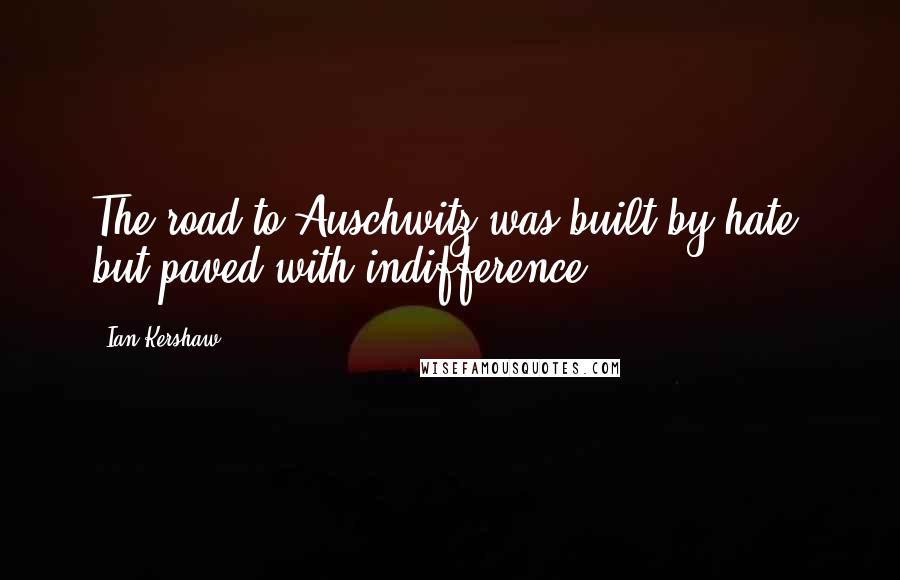 The road to Auschwitz was built by hate, but paved with indifference.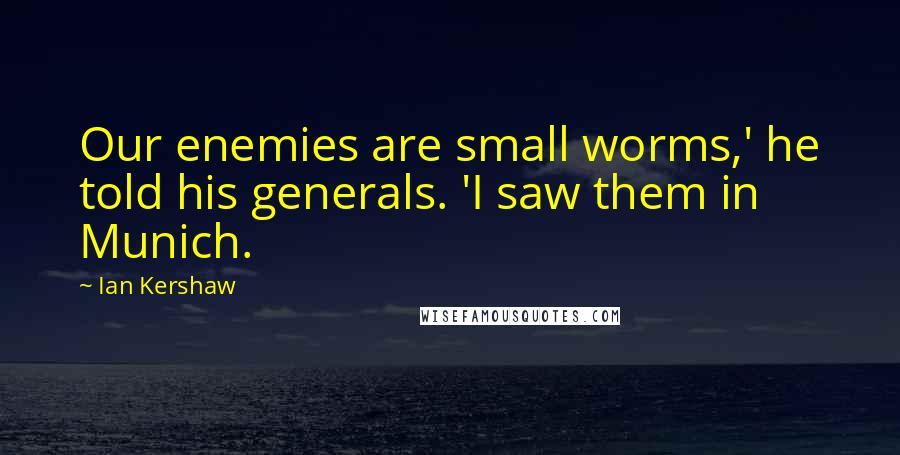 Our enemies are small worms,' he told his generals. 'I saw them in Munich.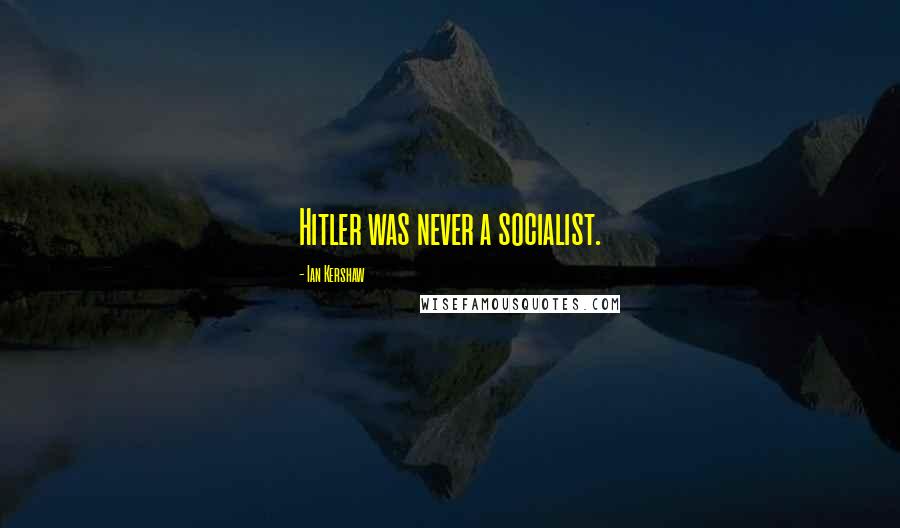 Hitler was never a socialist.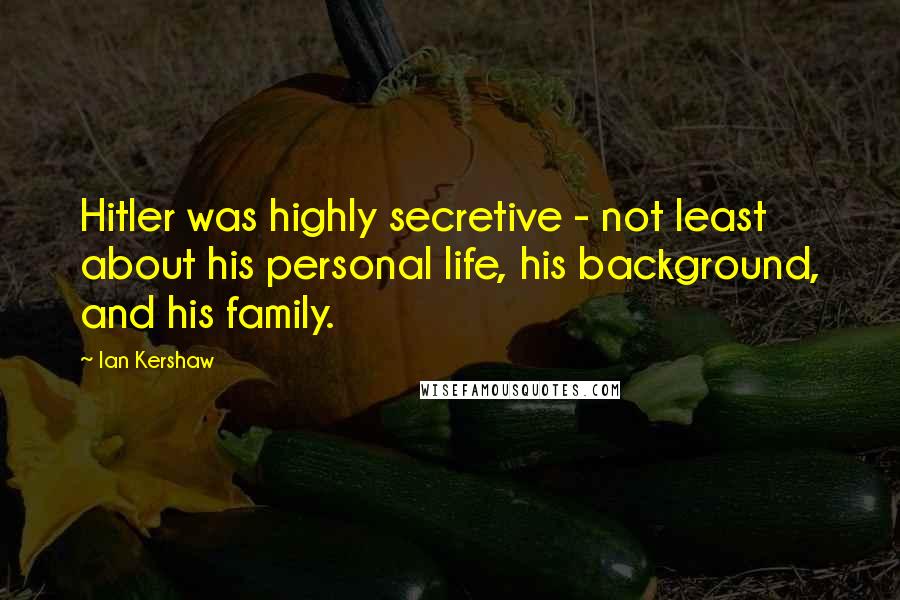 Hitler was highly secretive - not least about his personal life, his background, and his family.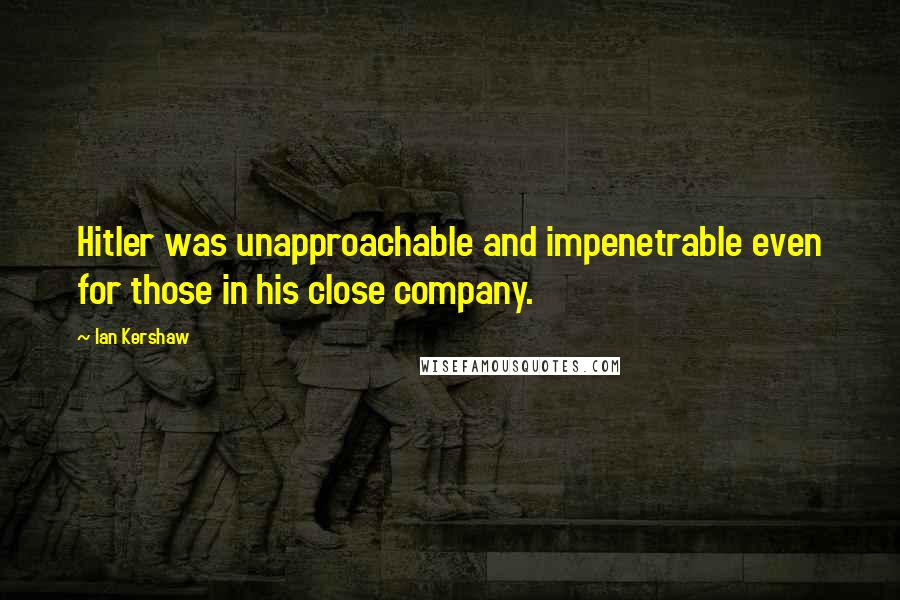 Hitler was unapproachable and impenetrable even for those in his close company.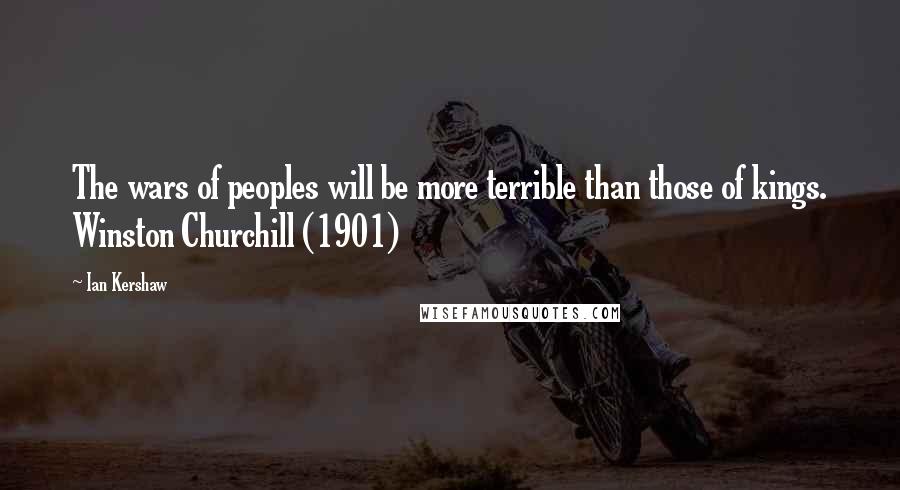 The wars of peoples will be more terrible than those of kings. Winston Churchill (1901)