Holly Ordway Quotes
Top 6 wise famous quotes and sayings by Holly Ordway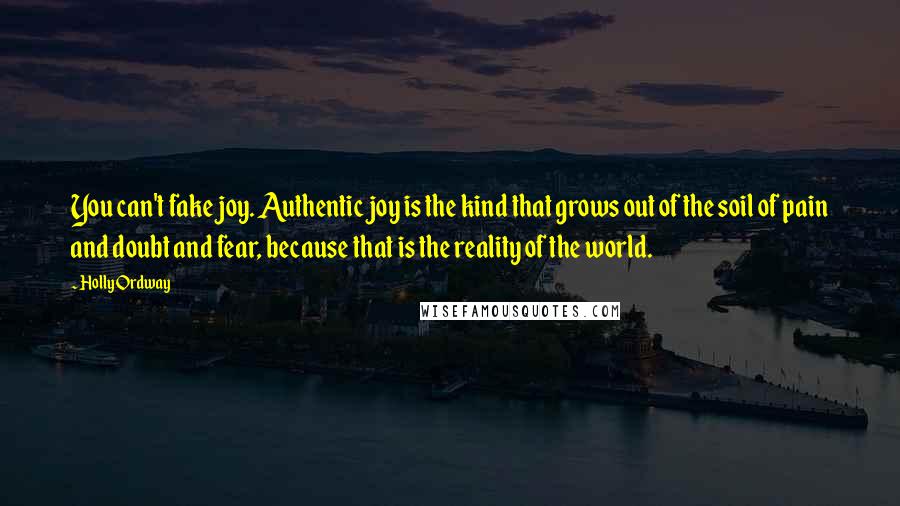 You can't fake joy. Authentic joy is the kind that grows out of the soil of pain and doubt and fear, because that is the reality of the world.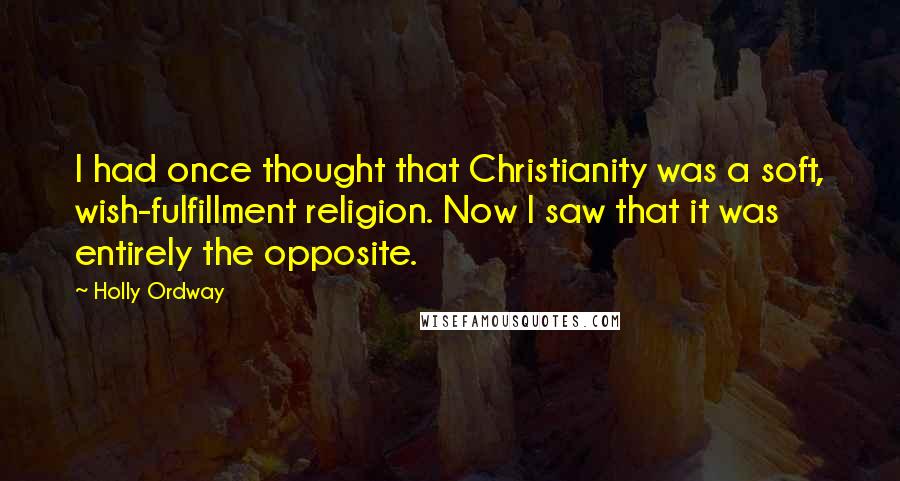 I had once thought that Christianity was a soft, wish-fulfillment religion. Now I saw that it was entirely the opposite.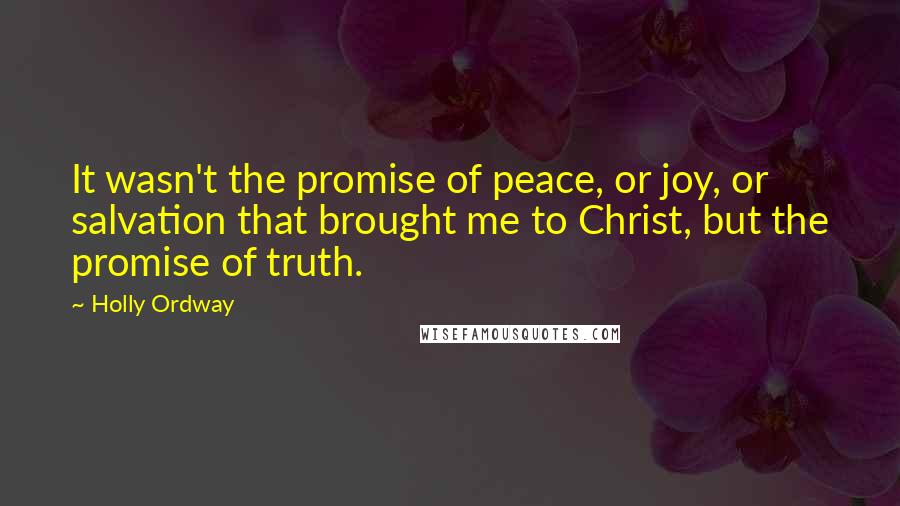 It wasn't the promise of peace, or joy, or salvation that brought me to Christ, but the promise of truth.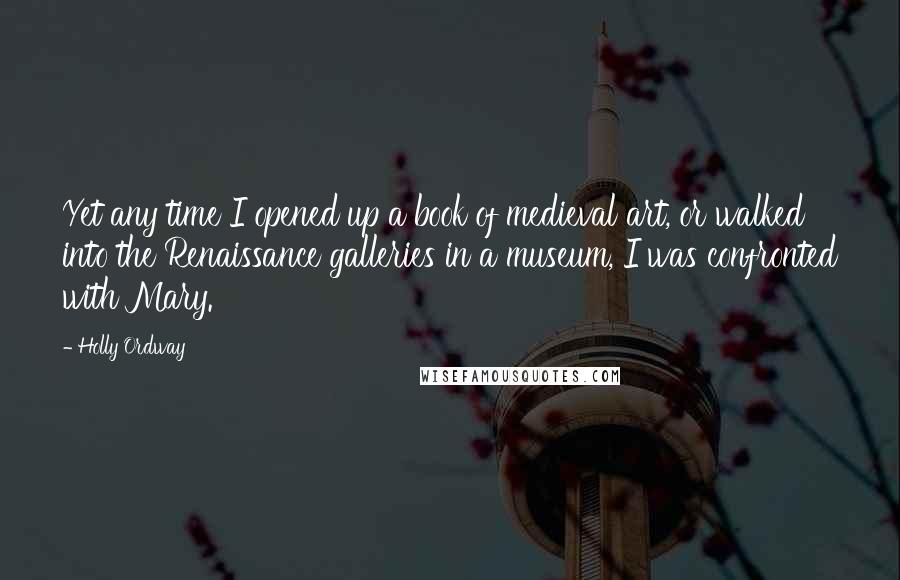 Yet any time I opened up a book of medieval art, or walked into the Renaissance galleries in a museum, I was confronted with Mary.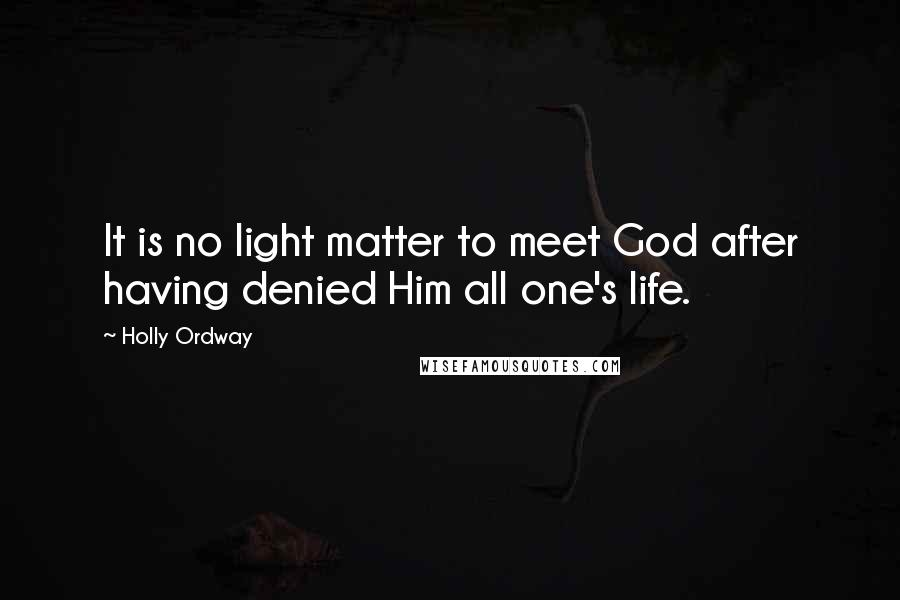 It is no light matter to meet God after having denied Him all one's life.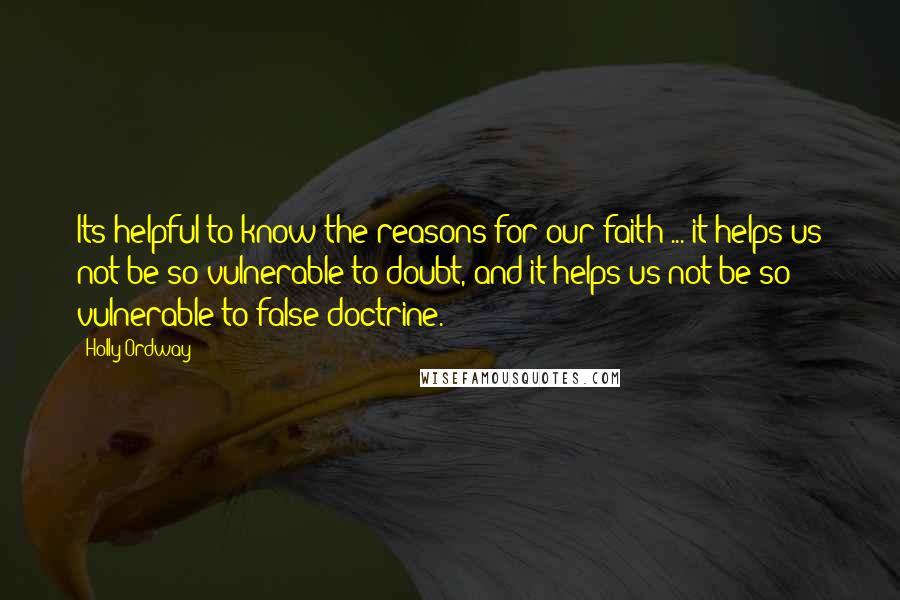 Its helpful to know the reasons for our faith ... it helps us not be so vulnerable to doubt, and it helps us not be so vulnerable to false doctrine.