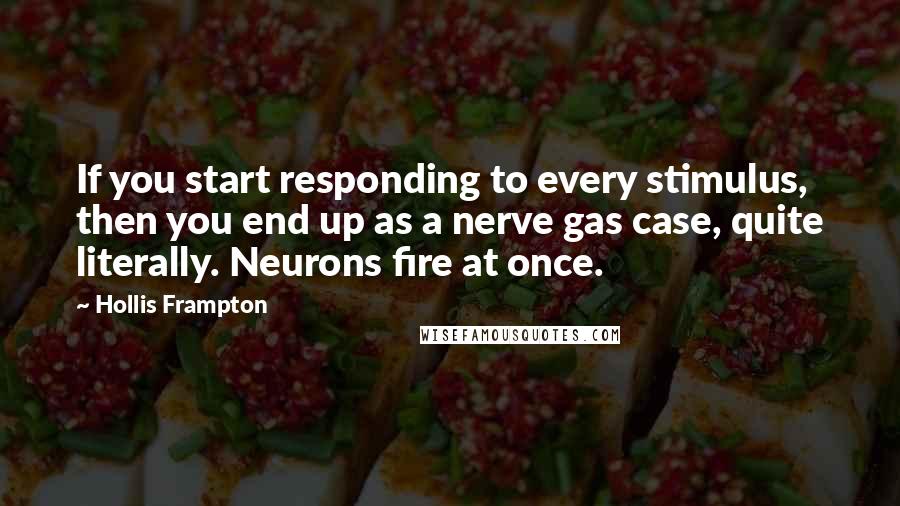 If you start responding to every stimulus, then you end up as a nerve gas case, quite literally. Neurons fire at once.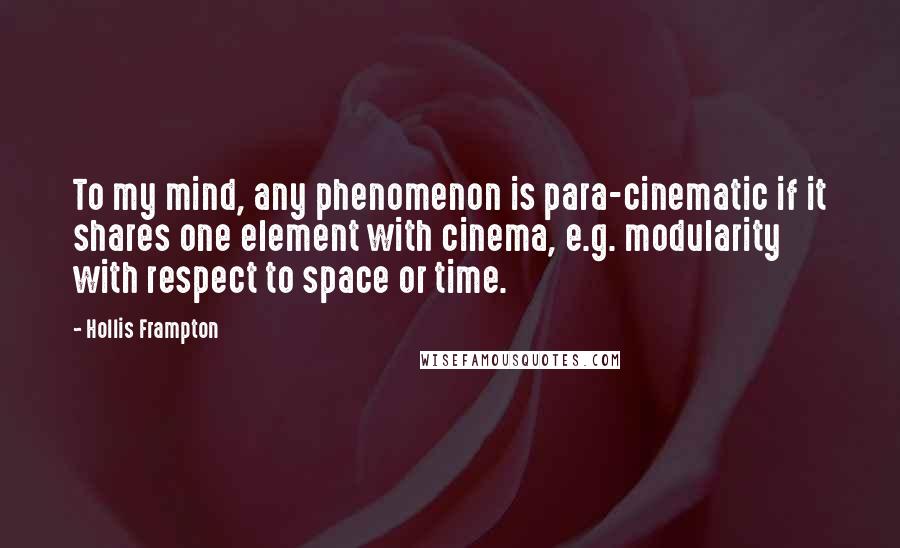 To my mind, any phenomenon is para-cinematic if it shares one element with cinema, e.g. modularity with respect to space or time.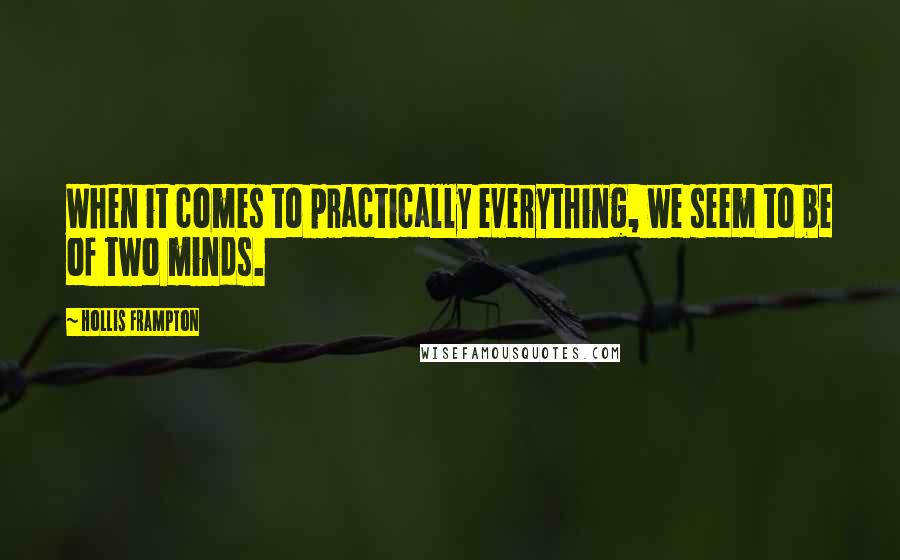 When it comes to practically everything, we seem to be of two minds.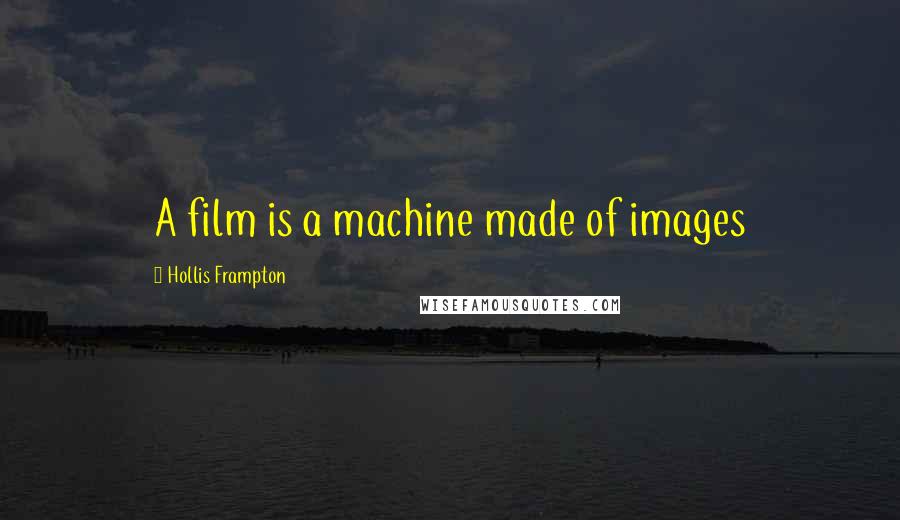 A film is a machine made of images