Henry St John, 1st Viscount Bolingbroke Quotes
Top 9 wise famous quotes and sayings by Henry St John, 1st Viscount Bolingbroke
Henry St John, 1st Viscount Bolingbroke Famous Quotes & Sayings
Discover top inspirational quotes from Henry St John, 1st Viscount Bolingbroke on Wise Famous Quotes.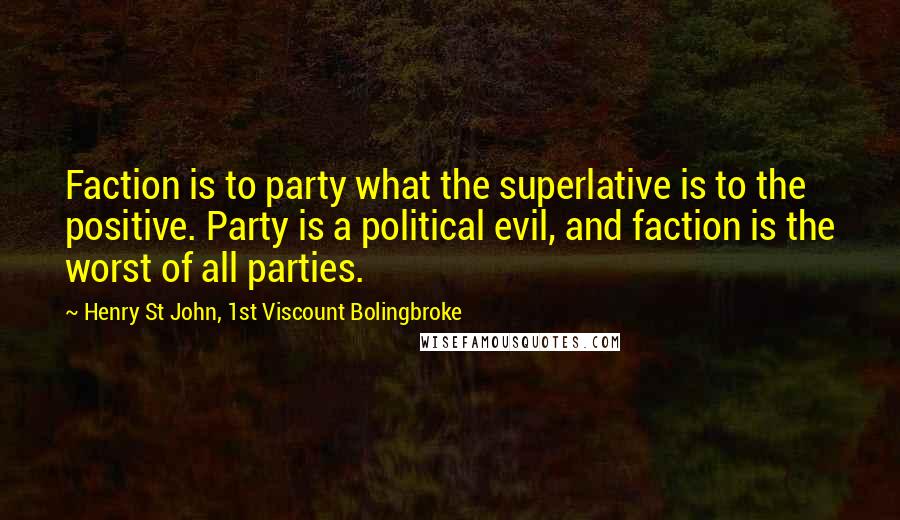 Faction is to party what the superlative is to the positive. Party is a political evil, and faction is the worst of all parties.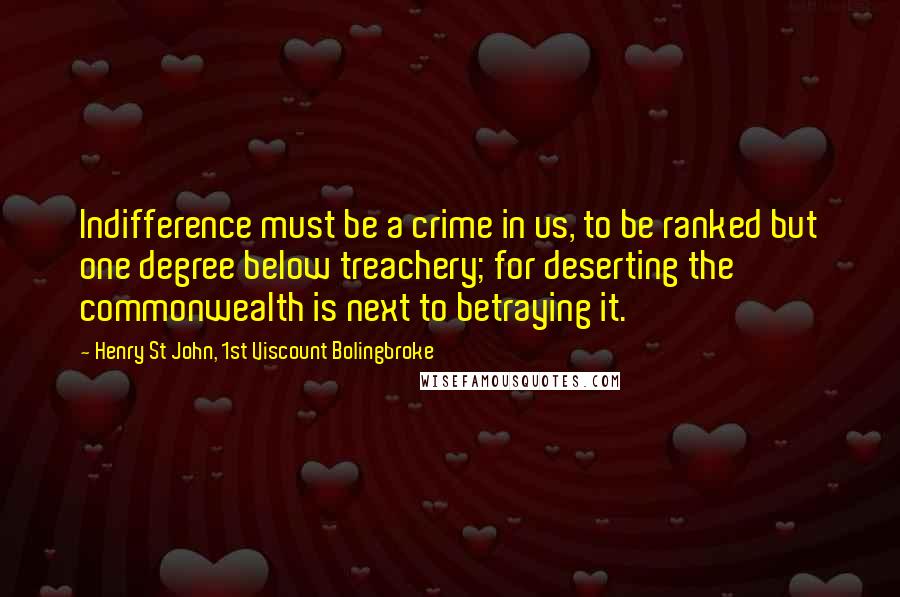 Indifference must be a crime in us, to be ranked but one degree below treachery; for deserting the commonwealth is next to betraying it.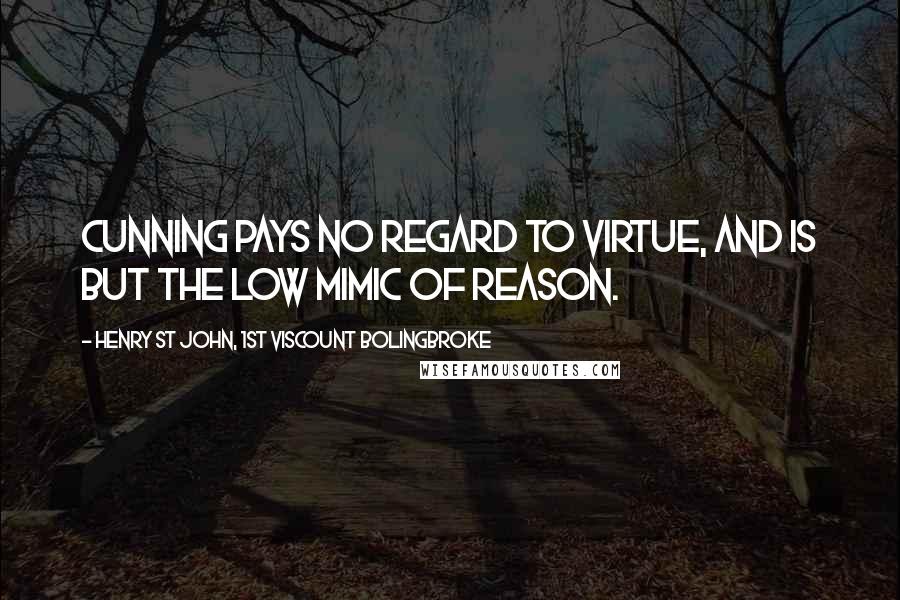 Cunning pays no regard to virtue, and is but the low mimic of reason.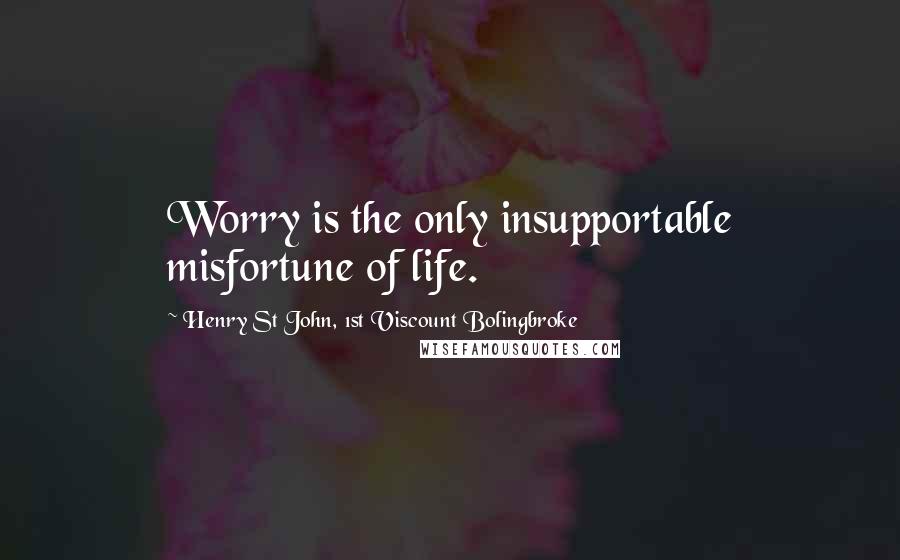 Worry is the only insupportable misfortune of life.
What a world is this, and how does fortune banter us!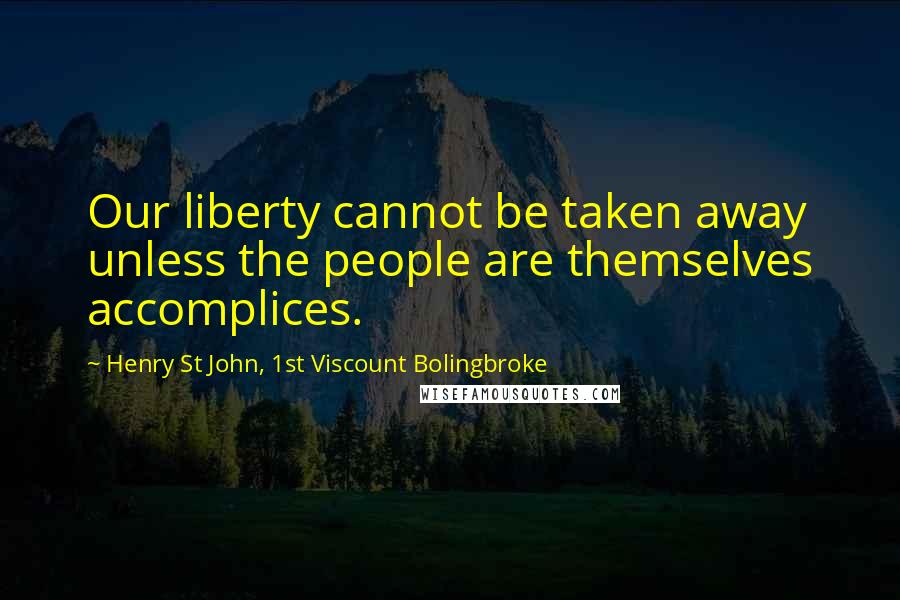 Our liberty cannot be taken away unless the people are themselves accomplices.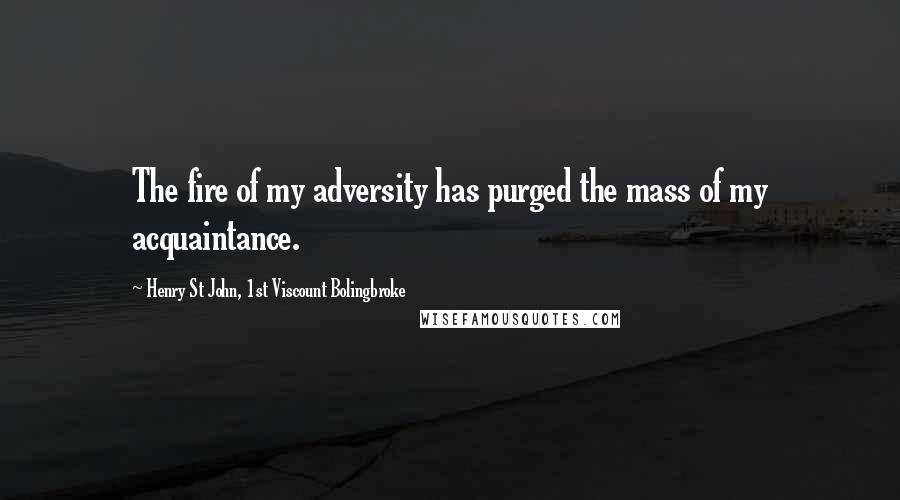 The fire of my adversity has purged the mass of my acquaintance.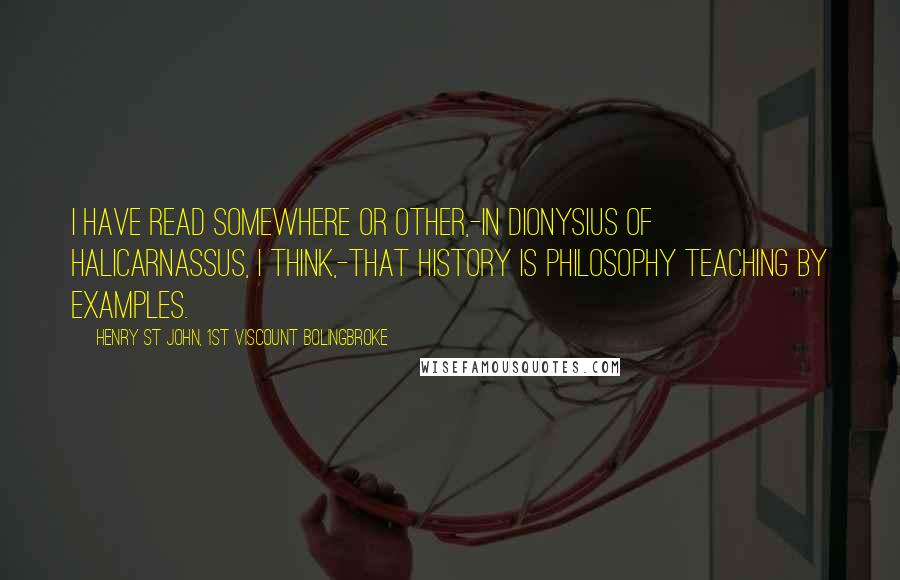 I have read somewhere or other,-in Dionysius of Halicarnassus, I think,-that history is philosophy teaching by examples.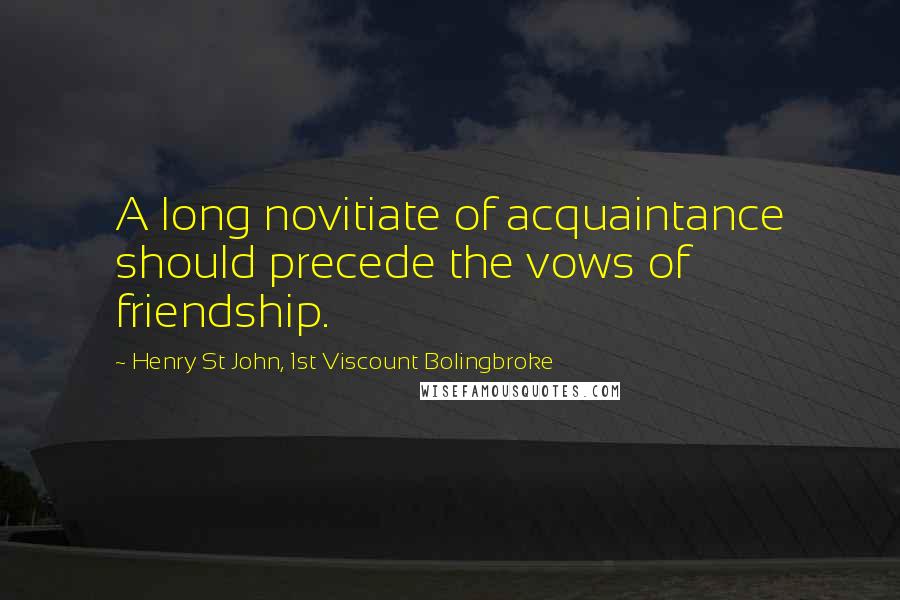 A long novitiate of acquaintance should precede the vows of friendship.