Henry Chang Quotes
Top 4 wise famous quotes and sayings by Henry Chang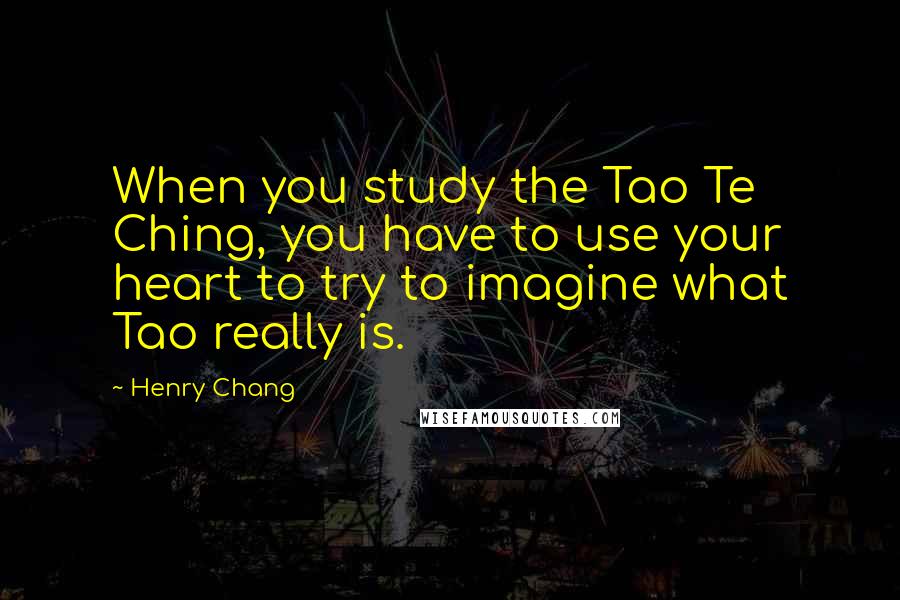 When you study the Tao Te Ching, you have to use your heart to try to imagine what Tao really is.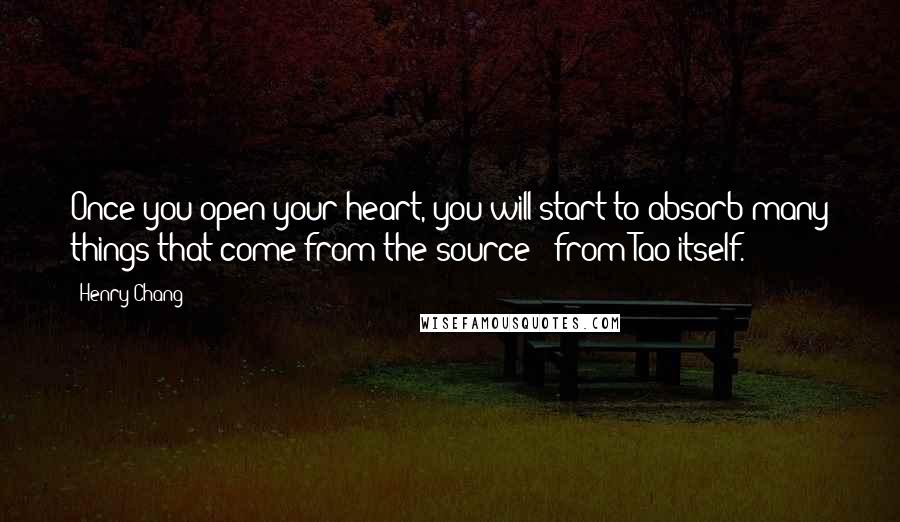 Once you open your heart, you will start to absorb many things that come from the source - from Tao itself.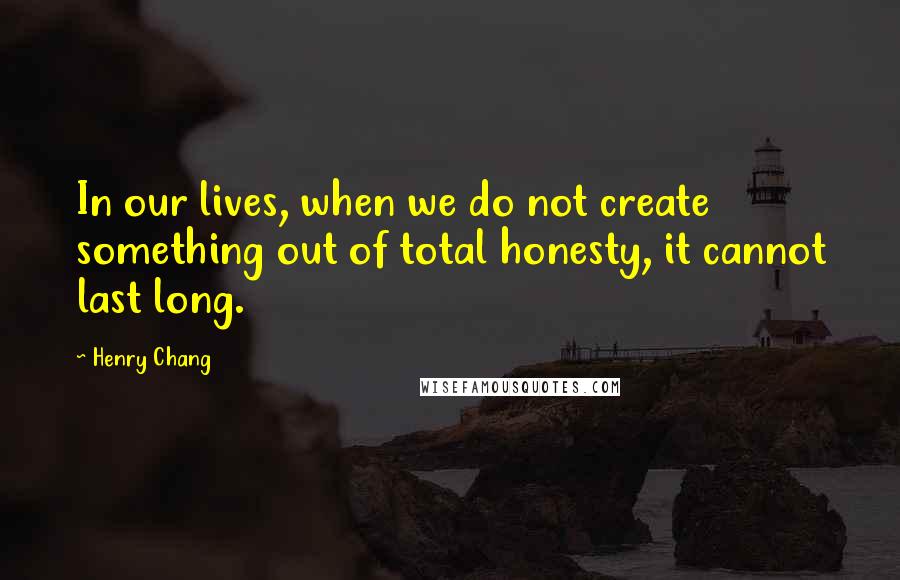 In our lives, when we do not create something out of total honesty, it cannot last long.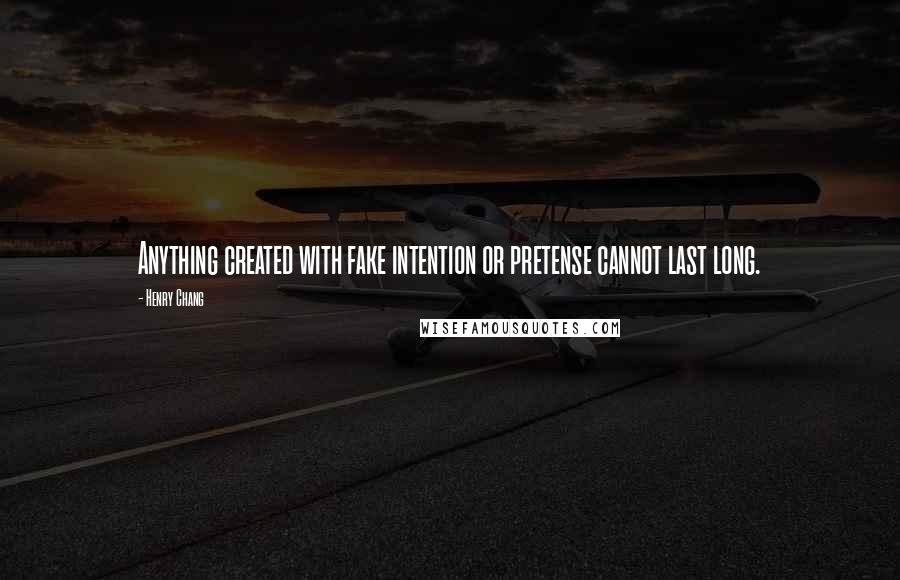 Anything created with fake intention or pretense cannot last long.