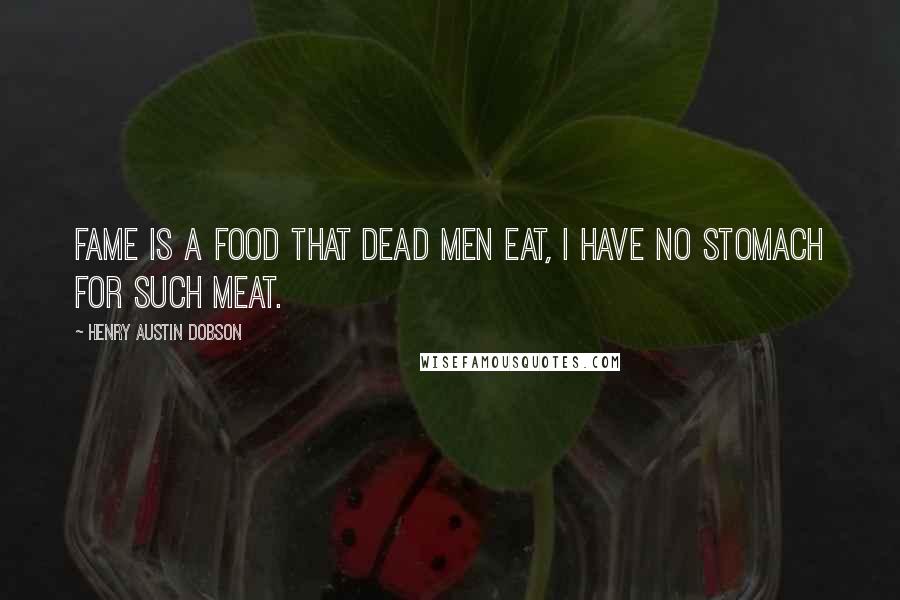 Fame is a food that dead men eat, I have no stomach for such meat.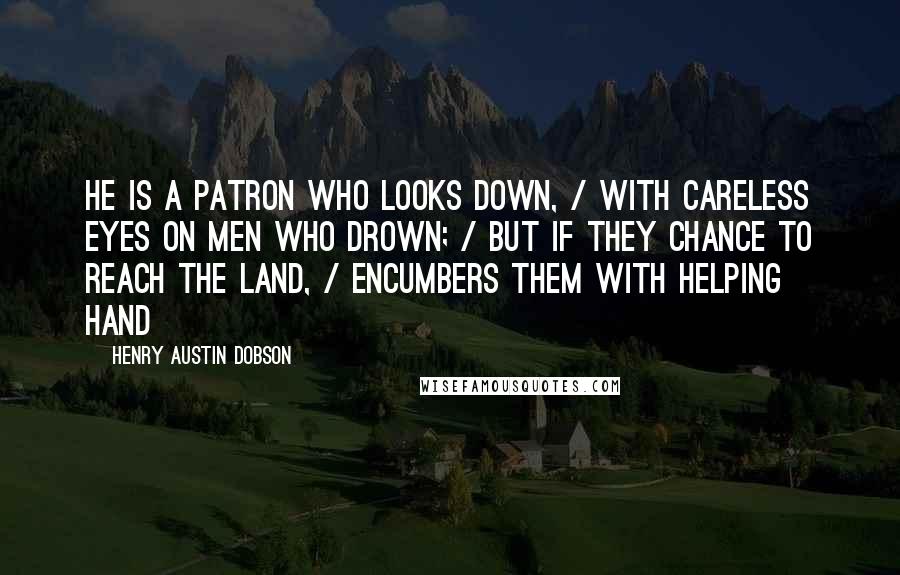 He is a Patron who looks down, / With careless eyes on men who drown; / But if they chance to reach the land, / Encumbers them with helping hand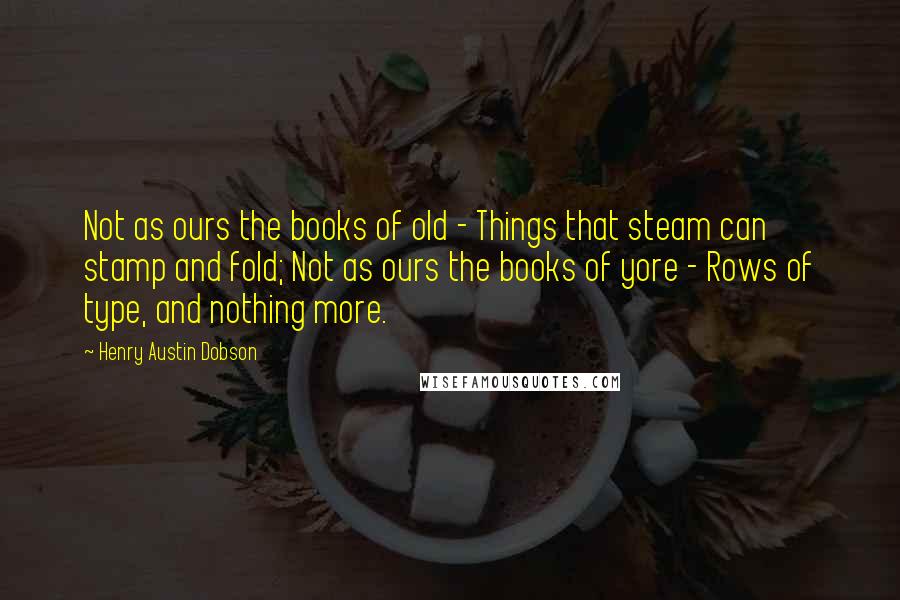 Not as ours the books of old - Things that steam can stamp and fold; Not as ours the books of yore - Rows of type, and nothing more.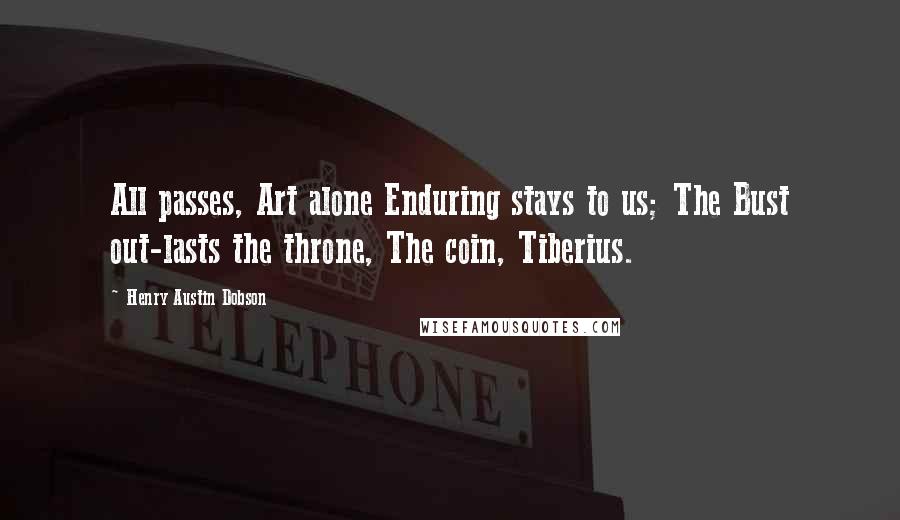 All passes, Art alone Enduring stays to us; The Bust out-lasts the throne,
The coin, Tiberius.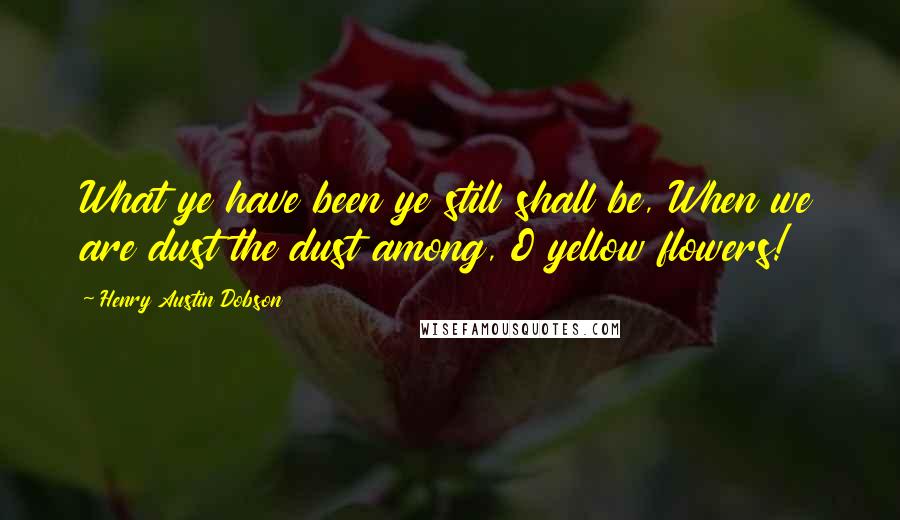 What ye have been ye still shall be, When we are dust the dust among, O yellow flowers!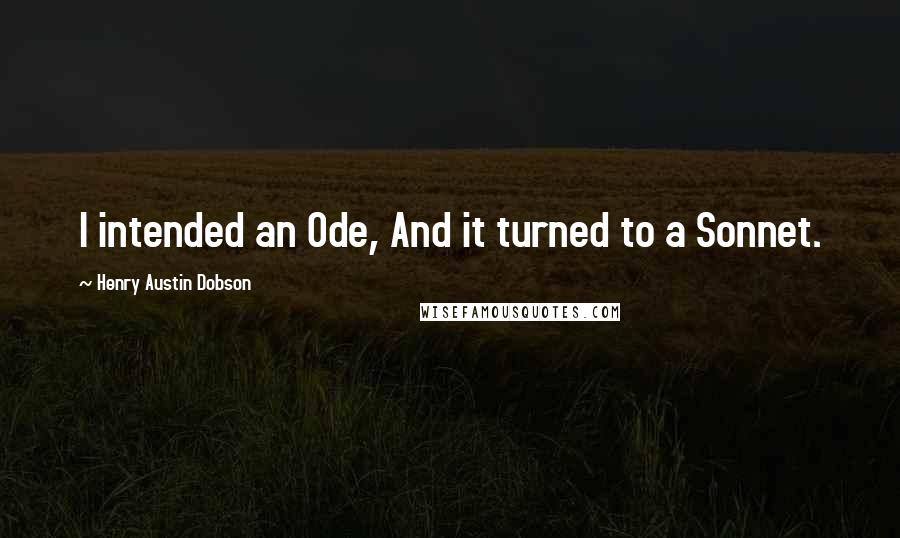 I intended an Ode, And it turned to a Sonnet.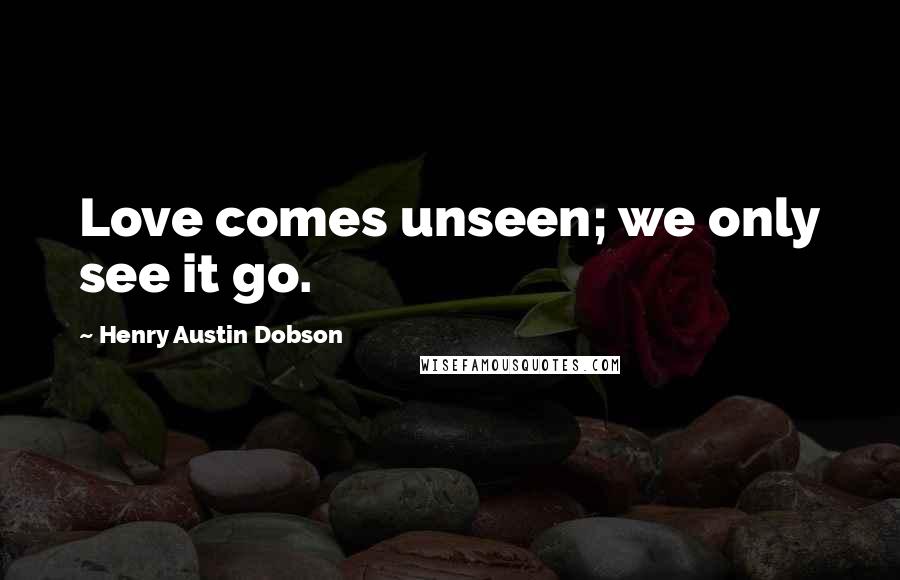 Love comes unseen; we only see it go.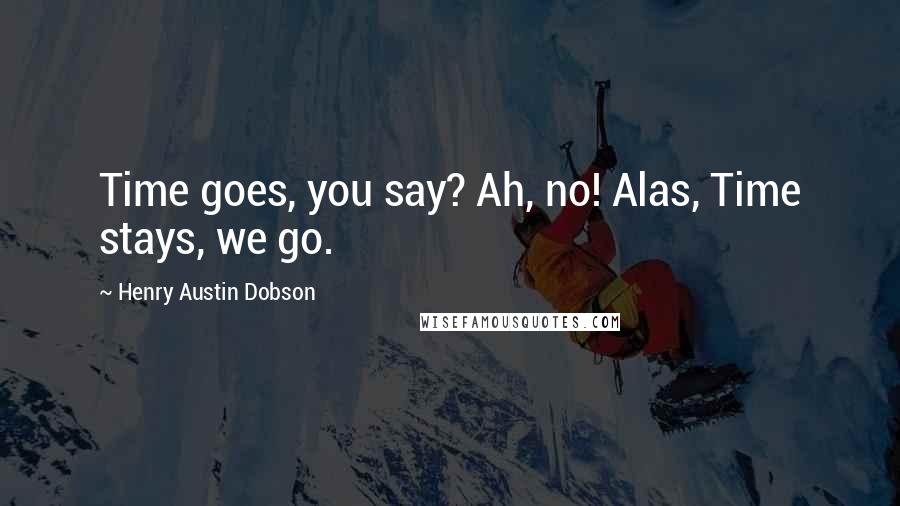 Time goes, you say? Ah, no! Alas, Time stays, we go.