Heather Dixon Quotes
Top 17 wise famous quotes and sayings by Heather Dixon
I love you so much, my fingers hurt!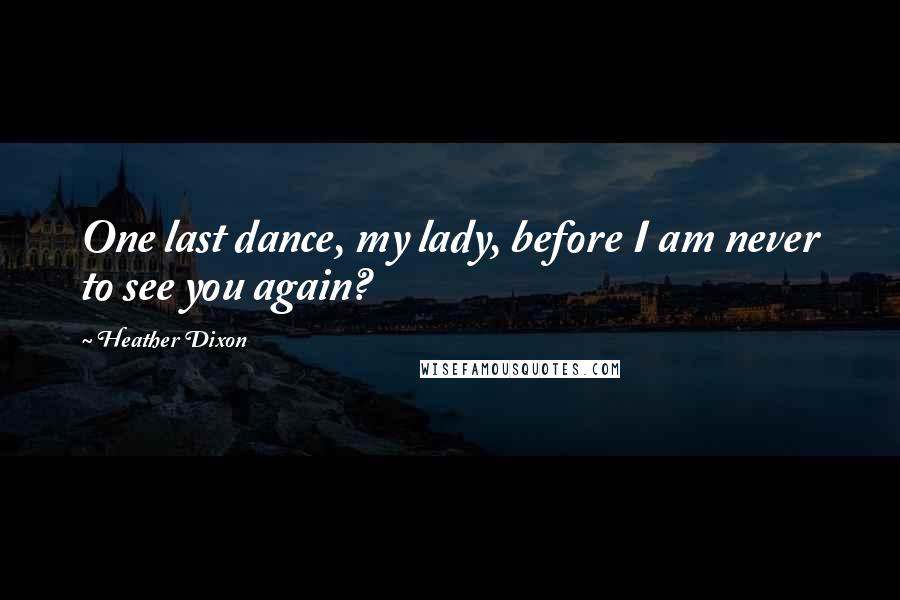 One last dance, my lady, before I am never to see you again?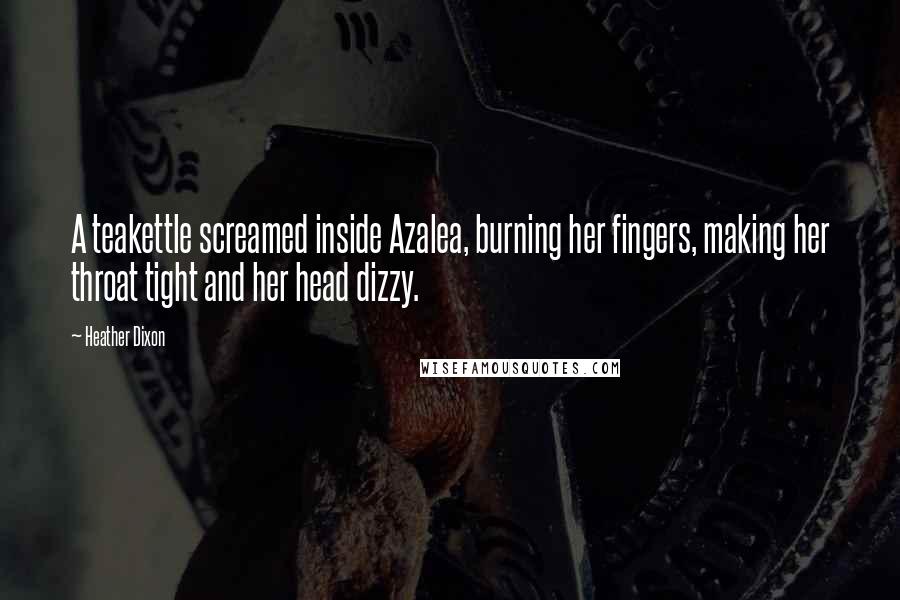 A teakettle screamed inside Azalea, burning her fingers, making her throat tight and her head dizzy.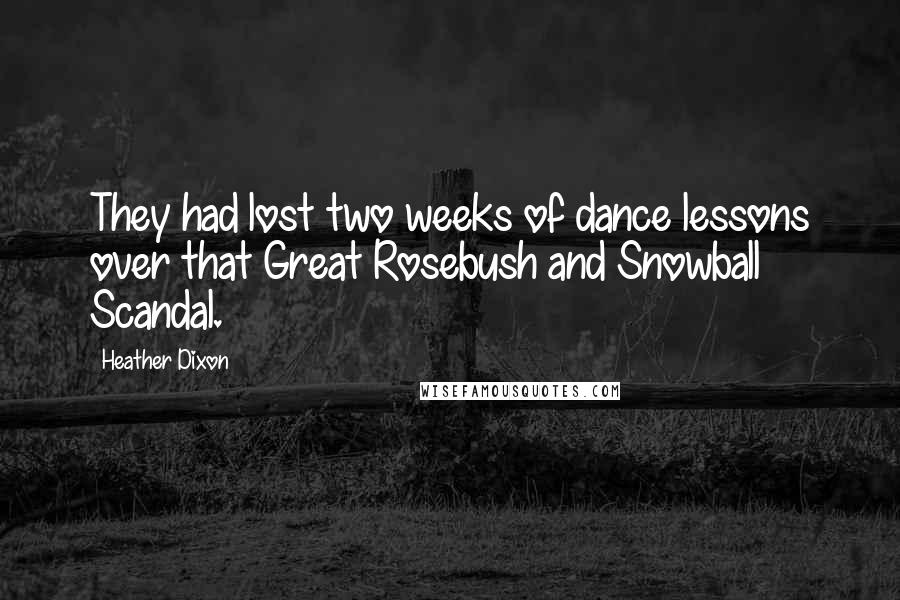 They had lost two weeks of dance lessons over that Great Rosebush and Snowball Scandal.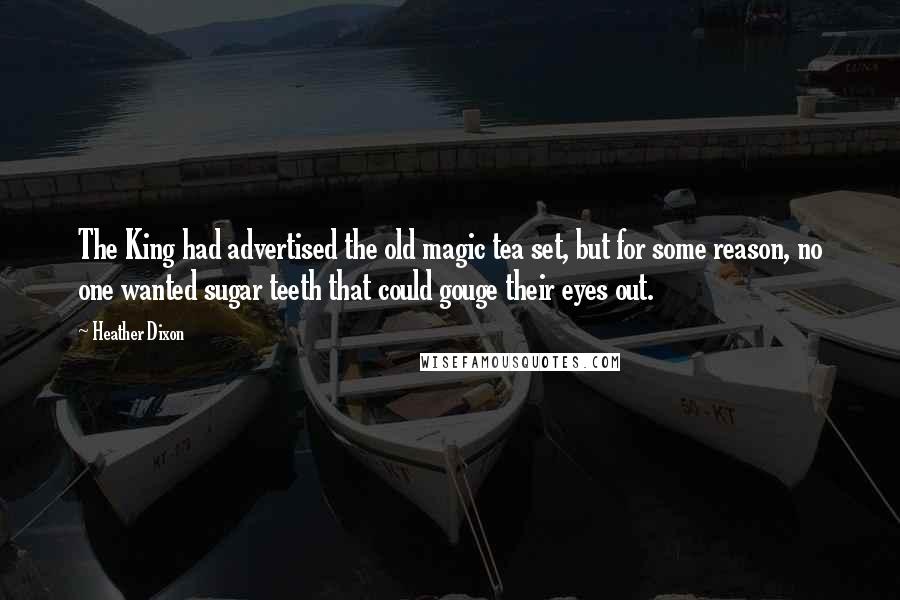 The King had advertised the old magic tea set, but for some reason, no one wanted sugar teeth that could gouge their eyes out.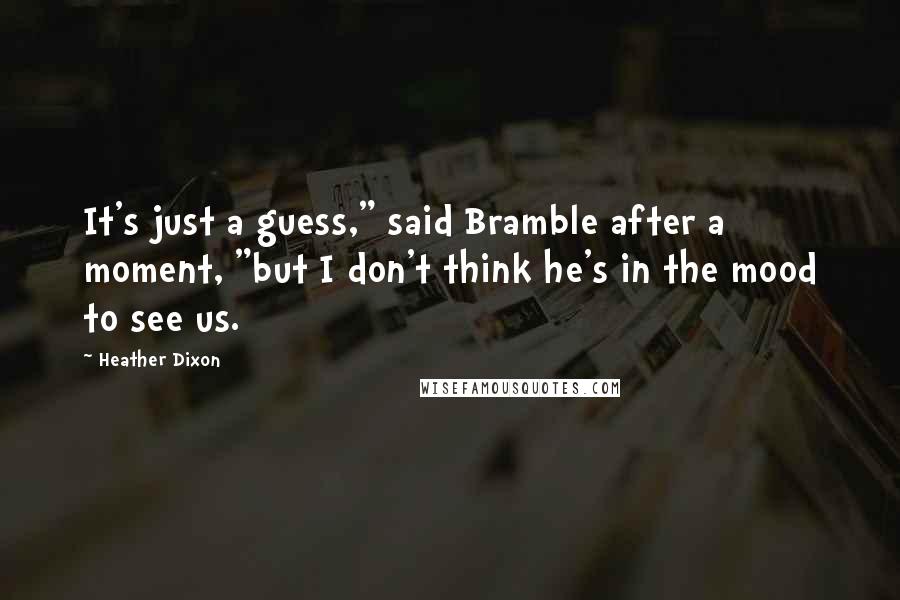 It's just a guess," said Bramble after a moment, "but I don't think he's in the mood to see us.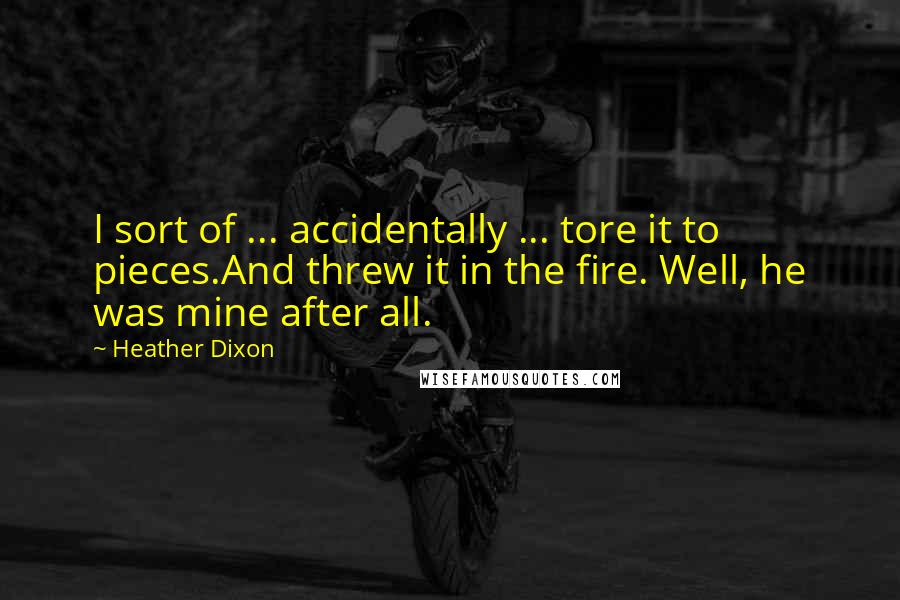 I sort of ... accidentally ... tore it to pieces.
And threw it in the fire.
Well, he was mine after all.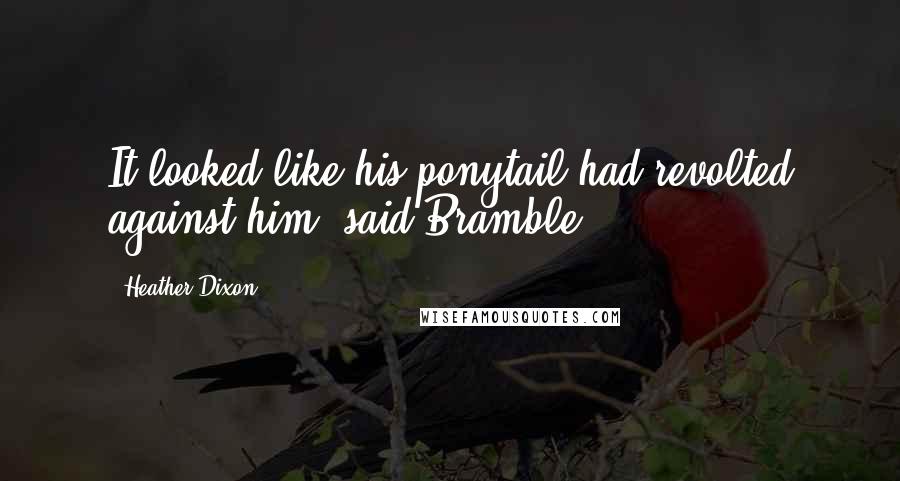 It looked like his ponytail had revolted against him, said Bramble.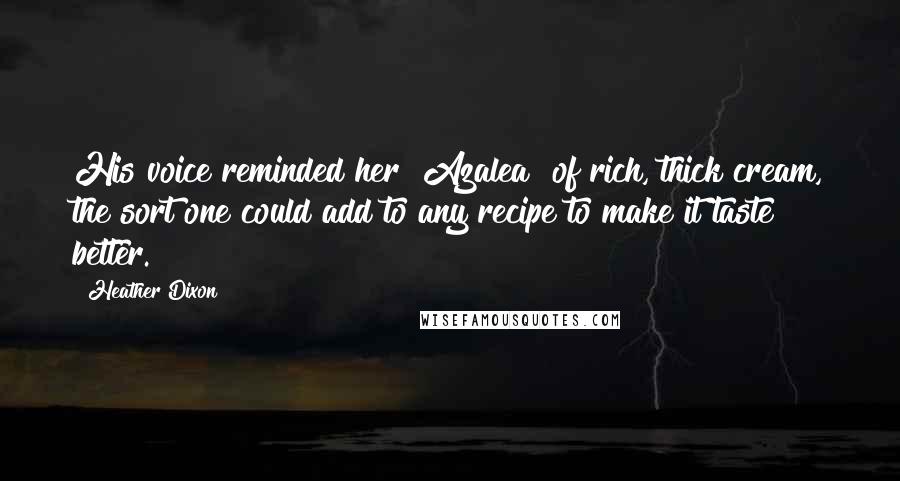 His voice reminded her [Azalea] of rich, thick cream, the sort one could add to any recipe to make it taste better.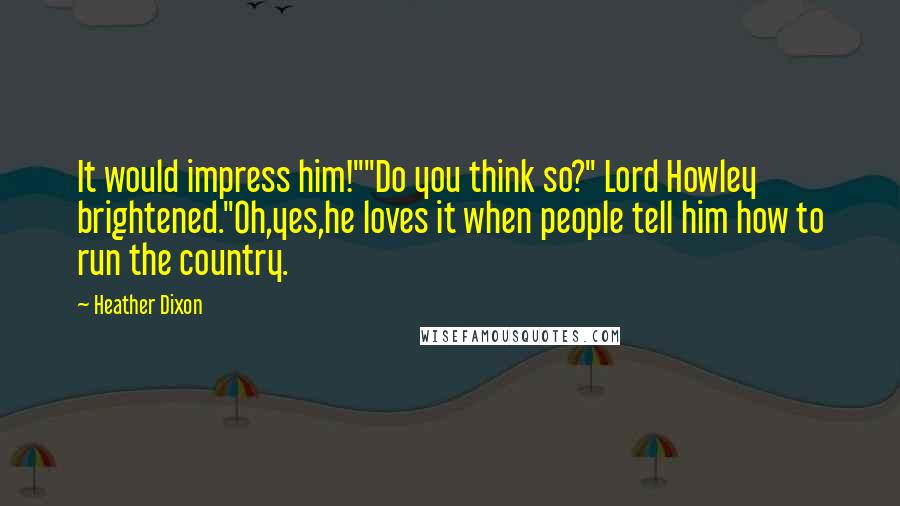 It would impress him!"
"Do you think so?" Lord Howley brightened.
"Oh,yes,he loves it when people tell him how to run the country.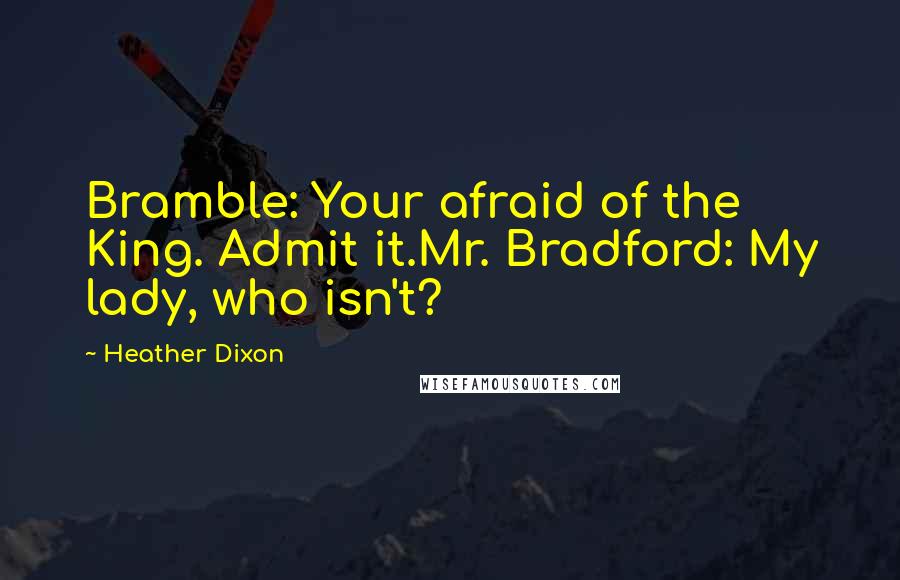 Bramble: Your afraid of the King. Admit it.
Mr. Bradford: My lady, who isn't?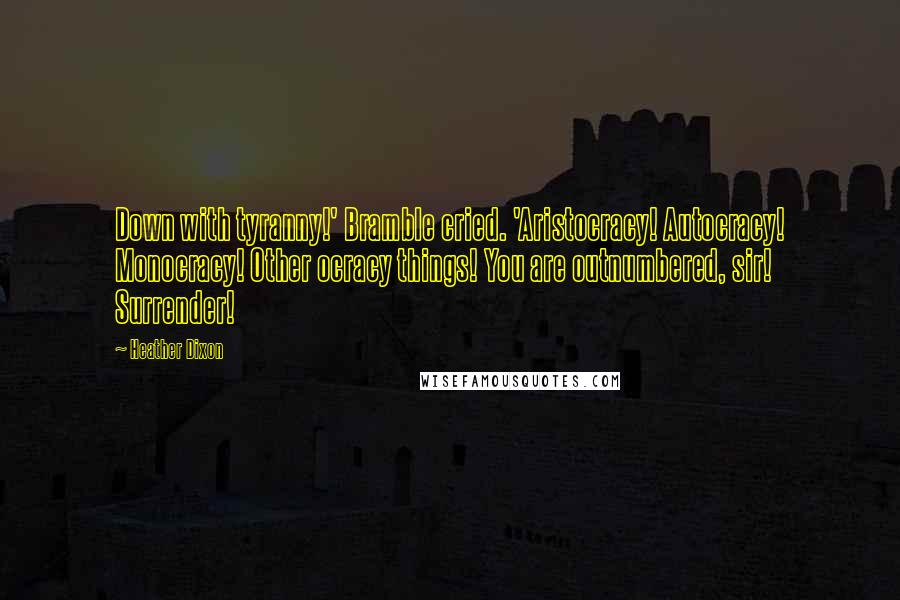 Down with tyranny!' Bramble cried. 'Aristocracy! Autocracy! Monocracy! Other ocracy things! You are outnumbered, sir! Surrender!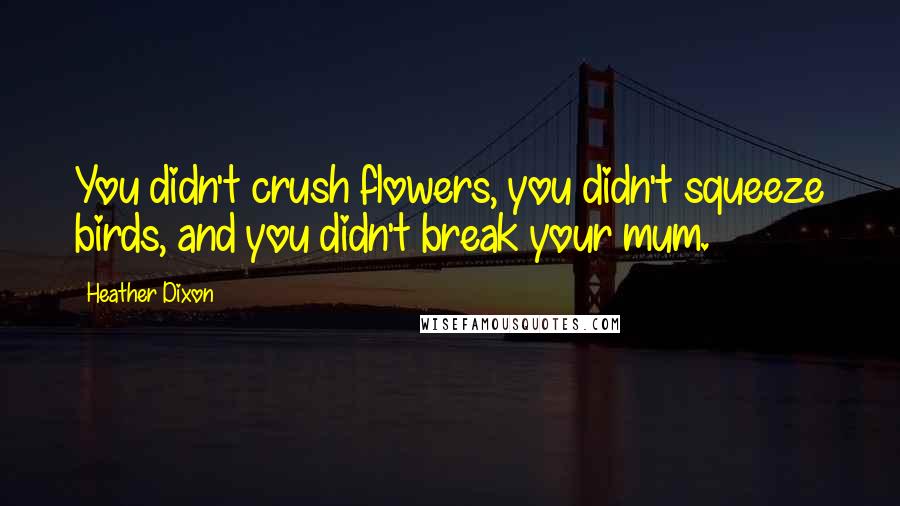 You didn't crush flowers, you didn't squeeze birds, and you didn't break your mum.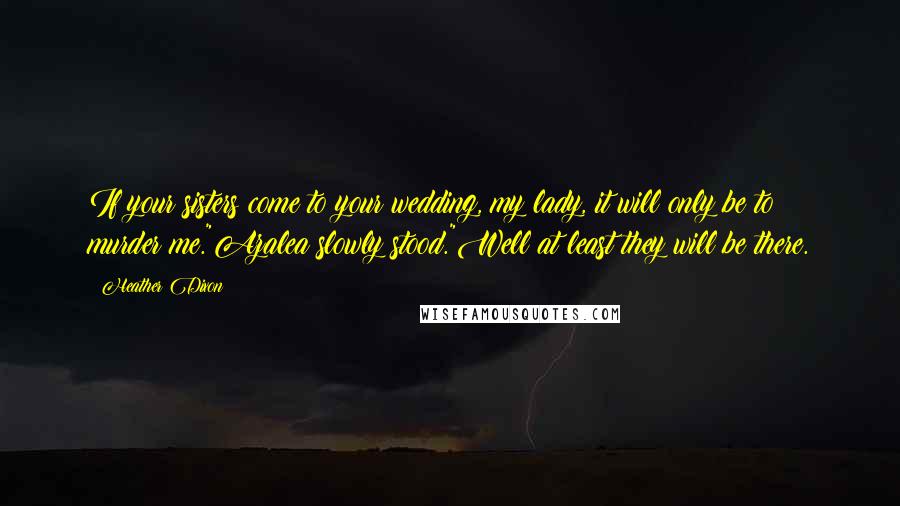 If your sisters come to your wedding, my lady, it will only be to murder me."
Azalea slowly stood.
"Well at least they will be there.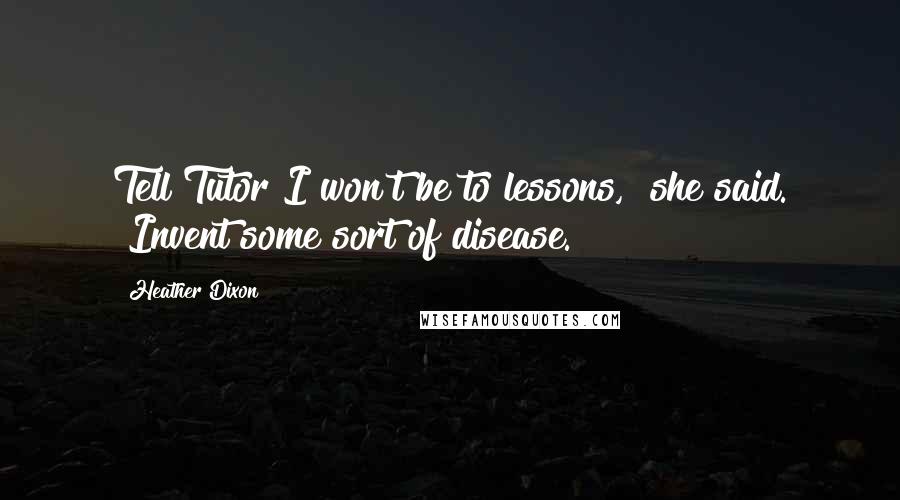 Tell Tutor I won't be to lessons," she said. "Invent some sort of disease.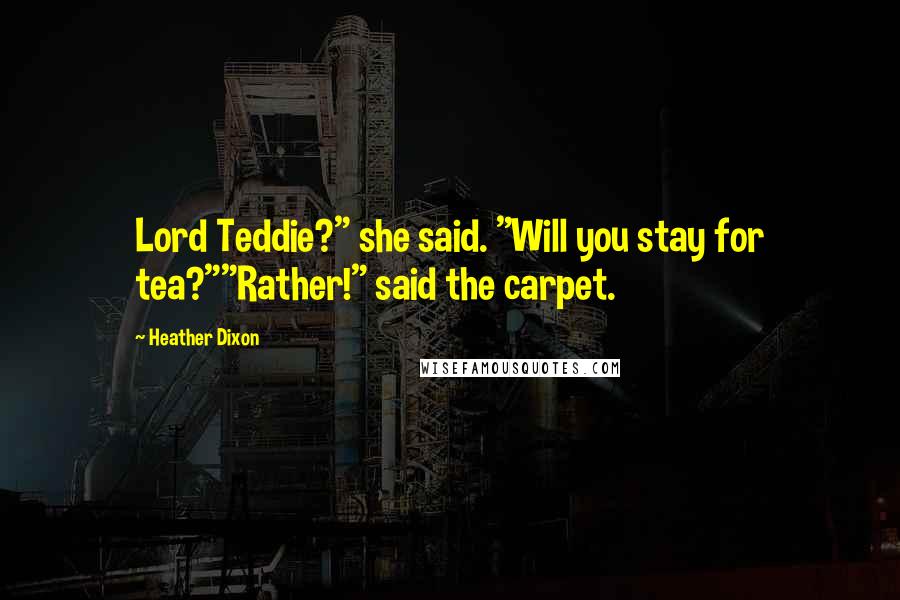 Lord Teddie?" she said. "Will you stay for tea?"
"Rather!" said the carpet.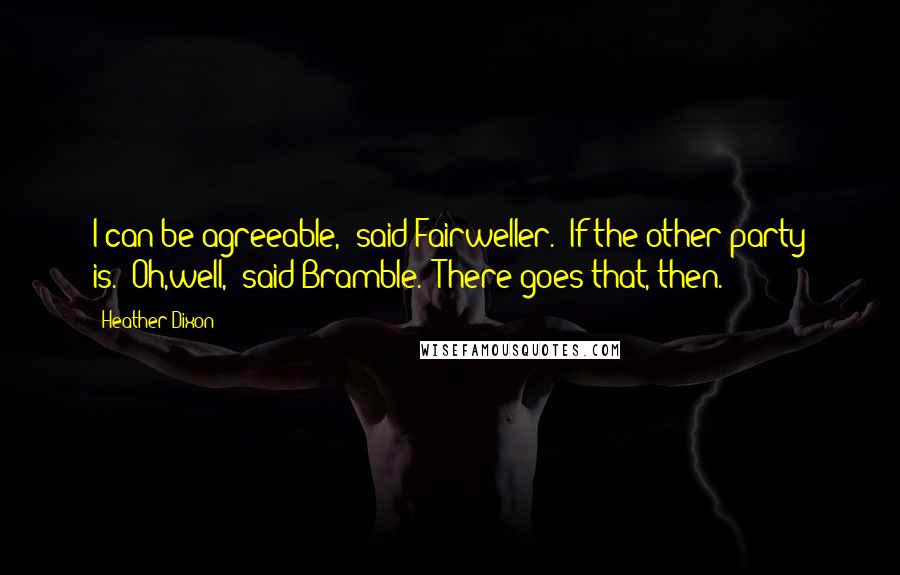 I can be agreeable," said Fairweller. "If the other party is."
"Oh,well," said Bramble. "There goes that, then.