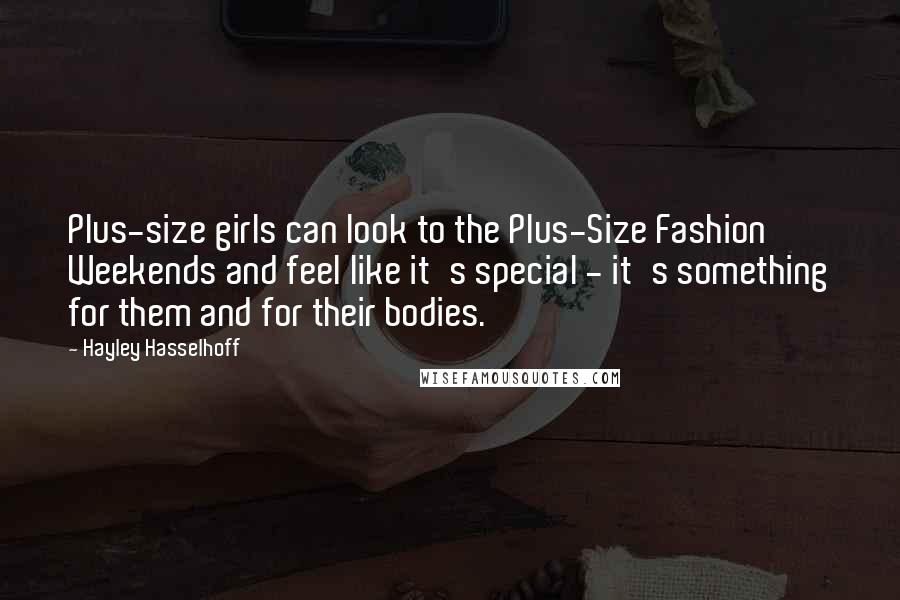 Plus-size girls can look to the Plus-Size Fashion Weekends and feel like it's special - it's something for them and for their bodies.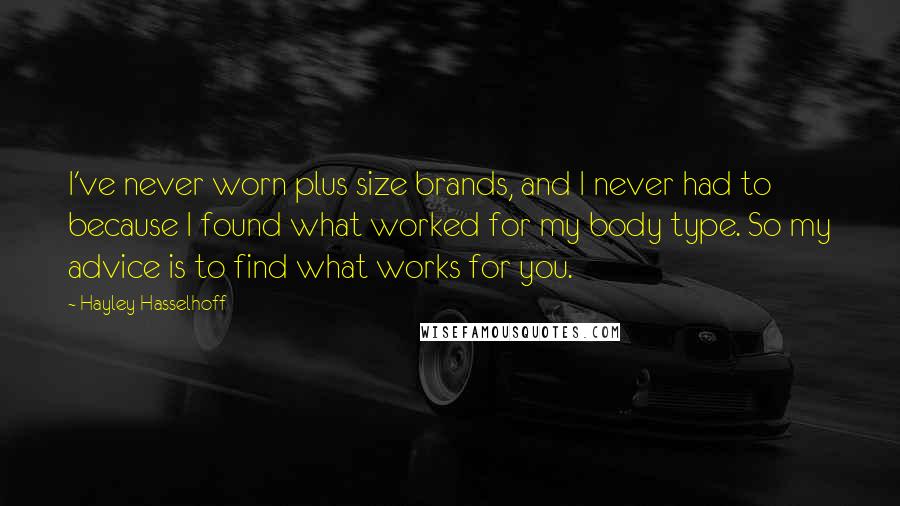 I've never worn plus size brands, and I never had to because I found what worked for my body type. So my advice is to find what works for you.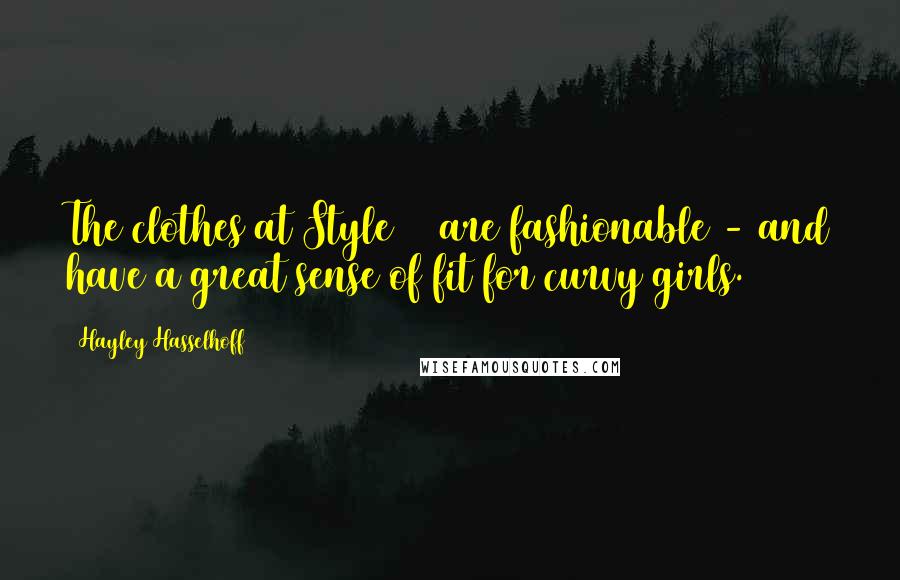 The clothes at Style369 are fashionable - and have a great sense of fit for curvy girls.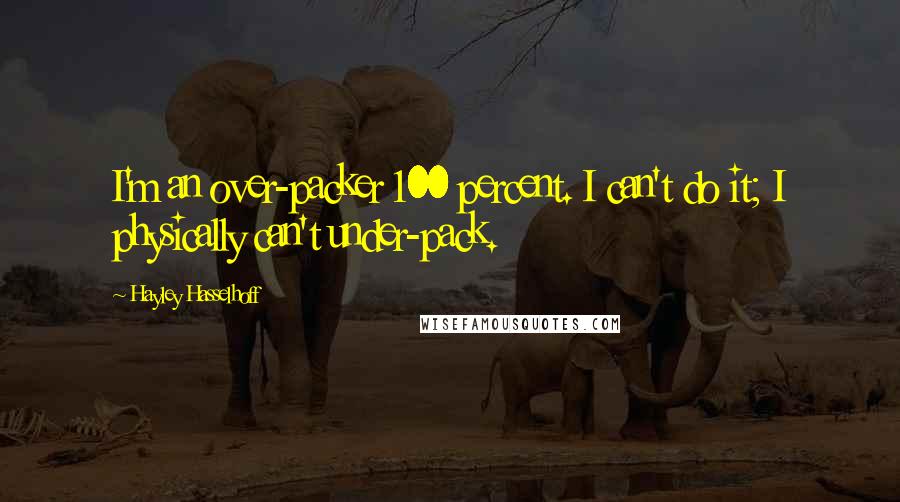 I'm an over-packer 100 percent. I can't do it; I physically can't under-pack.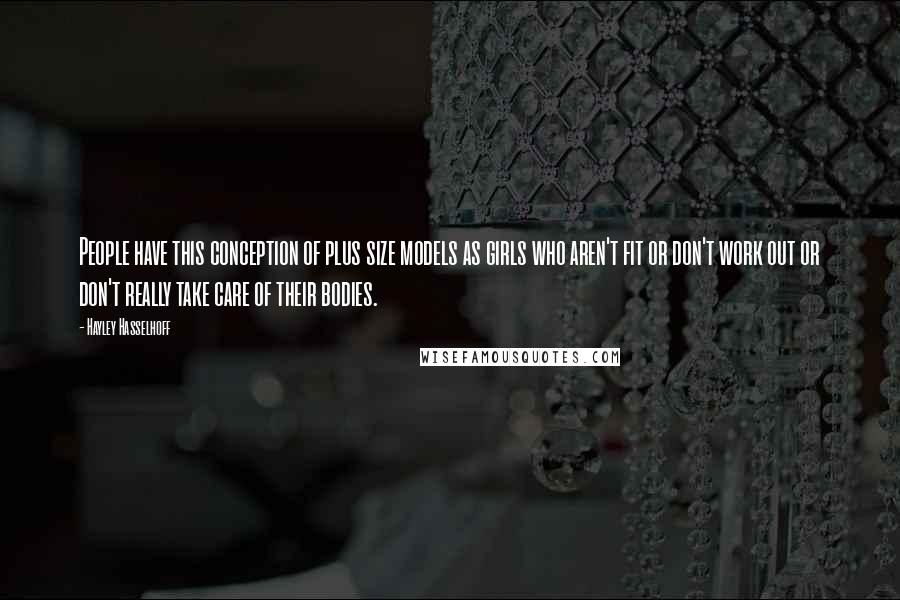 People have this conception of plus size models as girls who aren't fit or don't work out or don't really take care of their bodies.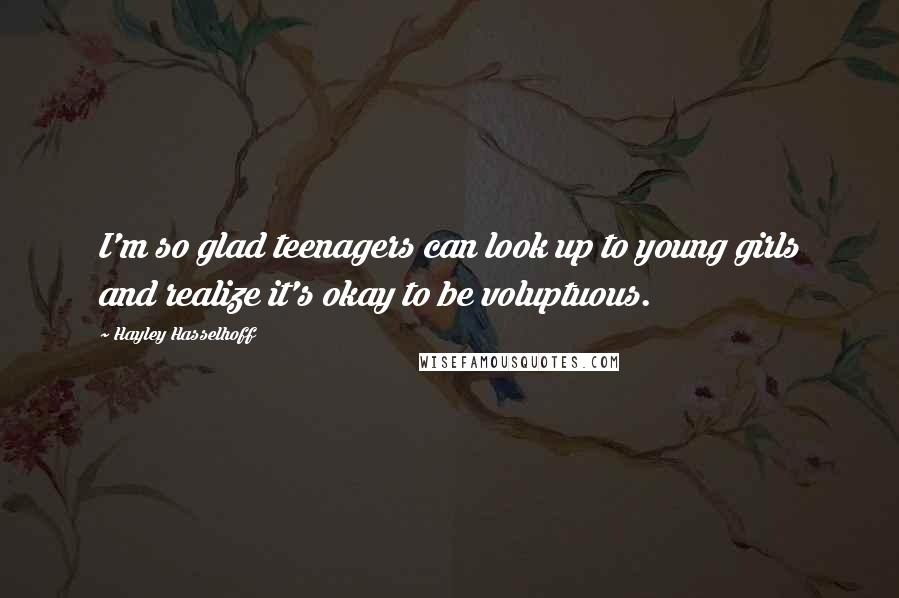 I'm so glad teenagers can look up to young girls and realize it's okay to be voluptuous.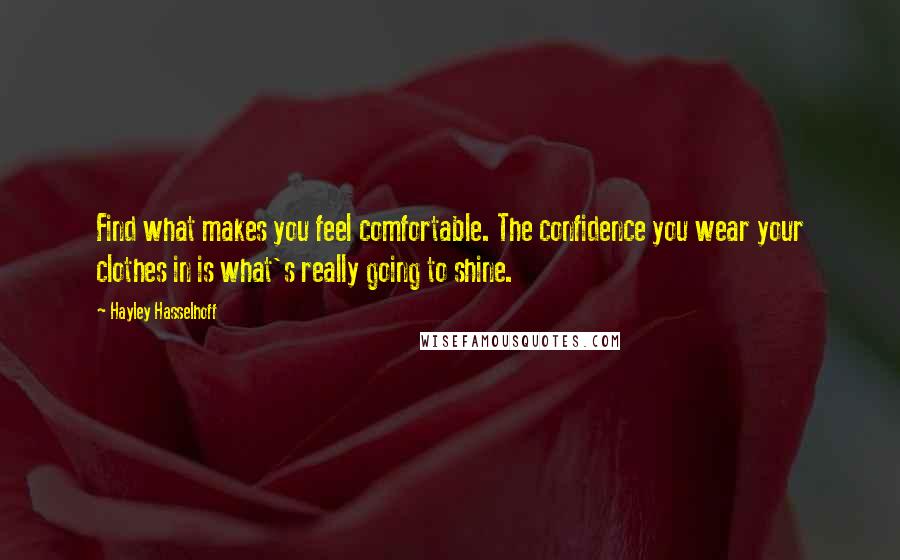 Find what makes you feel comfortable. The confidence you wear your clothes in is what's really going to shine.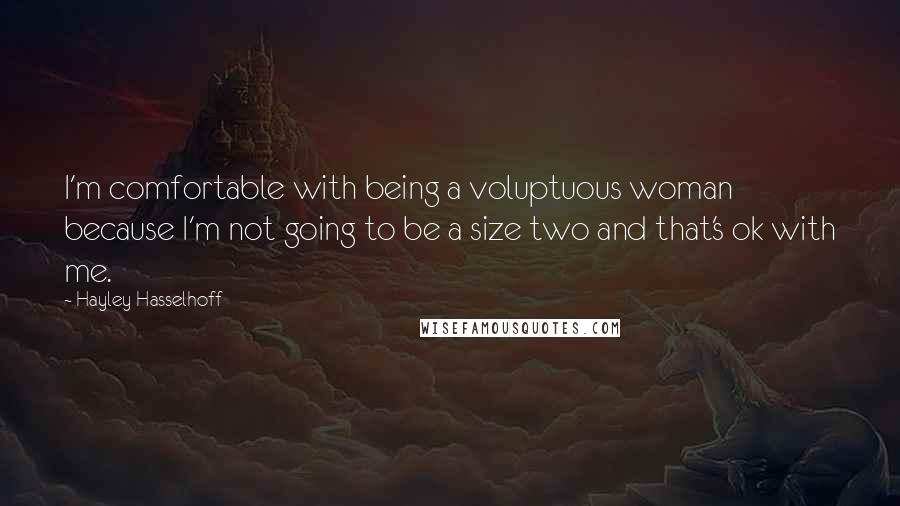 I'm comfortable with being a voluptuous woman because I'm not going to be a size two and that's ok with me.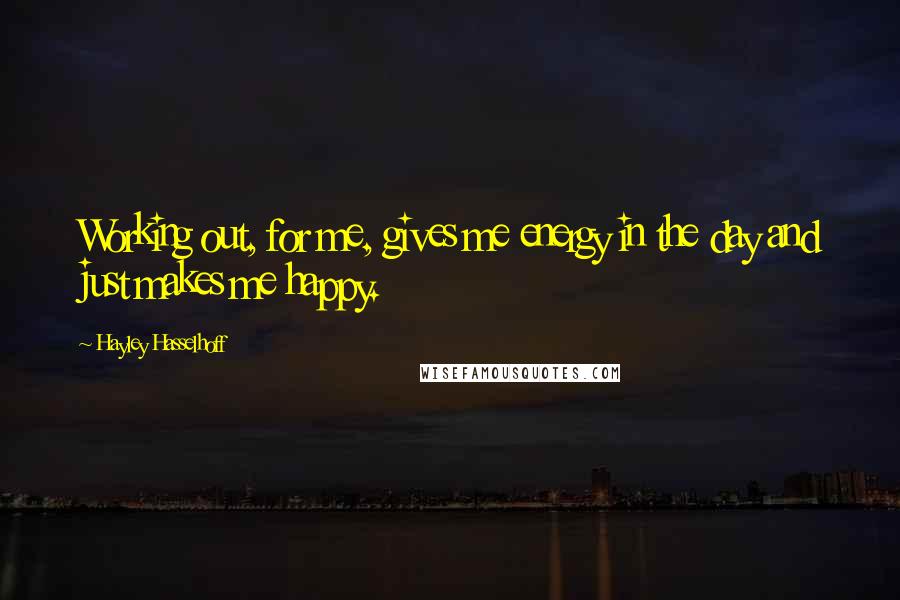 Working out, for me, gives me energy in the day and just makes me happy.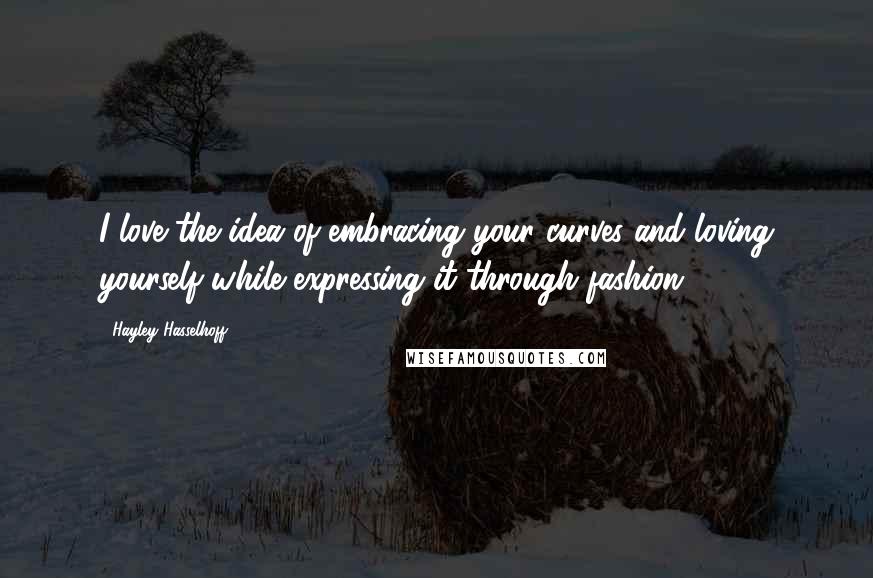 I love the idea of embracing your curves and loving yourself while expressing it through fashion.