Hassan Al-Banna Quotes
Top 5 wise famous quotes and sayings by Hassan Al-Banna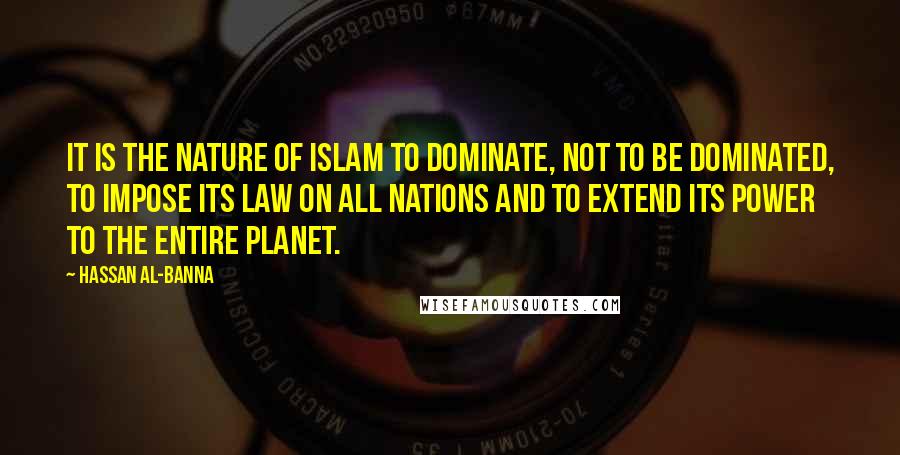 It is the nature of Islam to dominate, not to be dominated, to impose its law on all nations and to extend its power to the entire planet.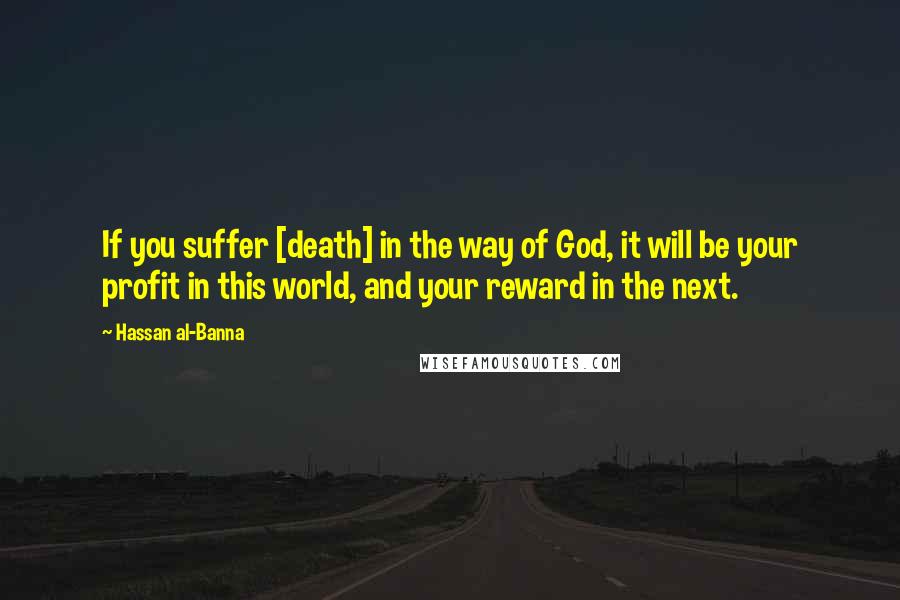 If you suffer [death] in the way of God, it will be your profit in this world, and your reward in the next.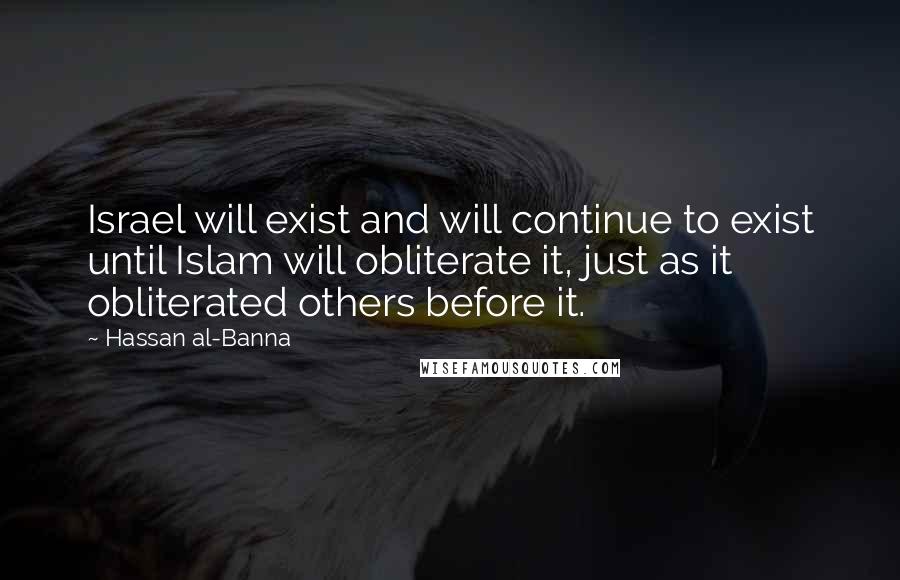 Israel will exist and will continue to exist until Islam will obliterate it, just as it obliterated others before it.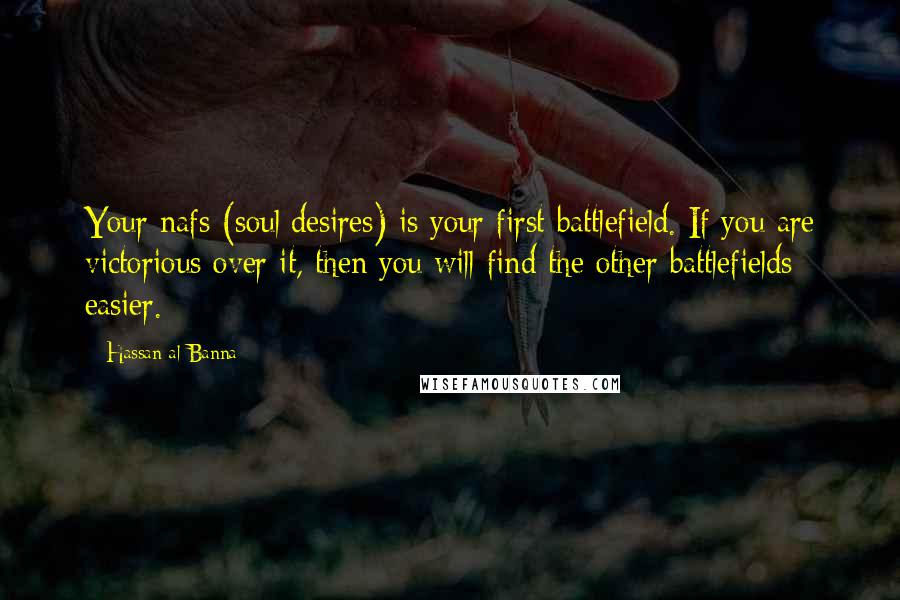 Your nafs (soul/desires) is your first battlefield. If you are victorious over it, then you will find the other battlefields easier.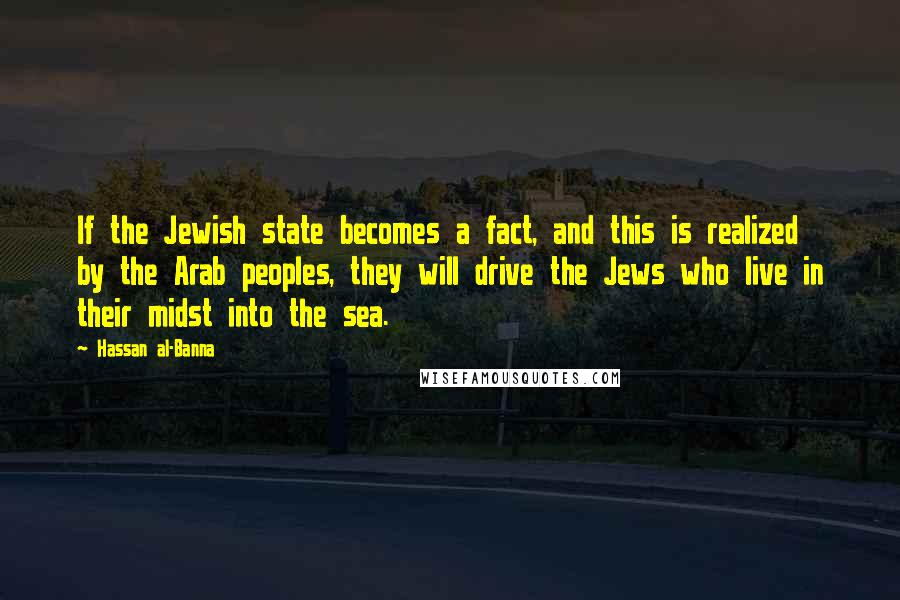 If the Jewish state becomes a fact, and this is realized by the Arab peoples, they will drive the Jews who live in their midst into the sea.