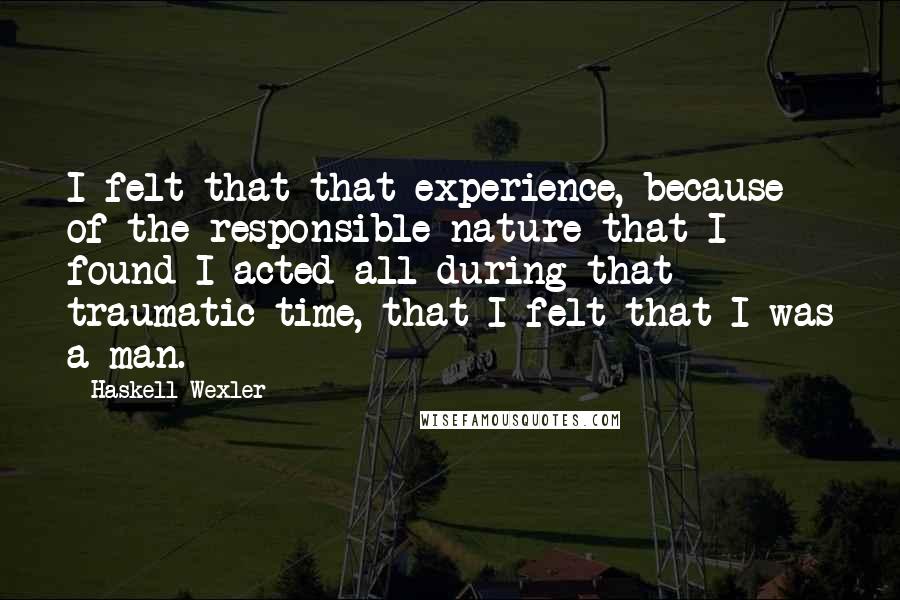 I felt that that experience, because of the responsible nature that I found I acted all during that traumatic time, that I felt that I was a man.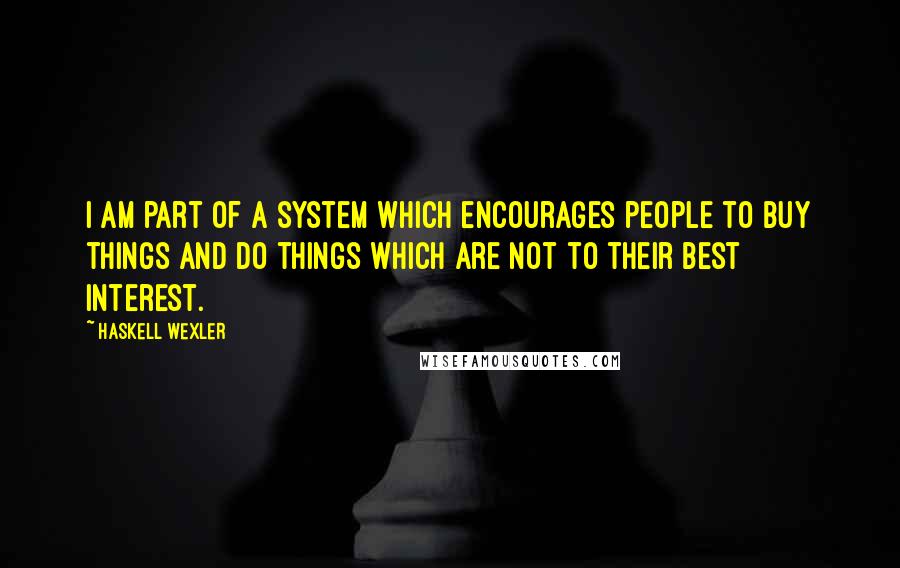 I am part of a system which encourages people to buy things and do things which are not to their best interest.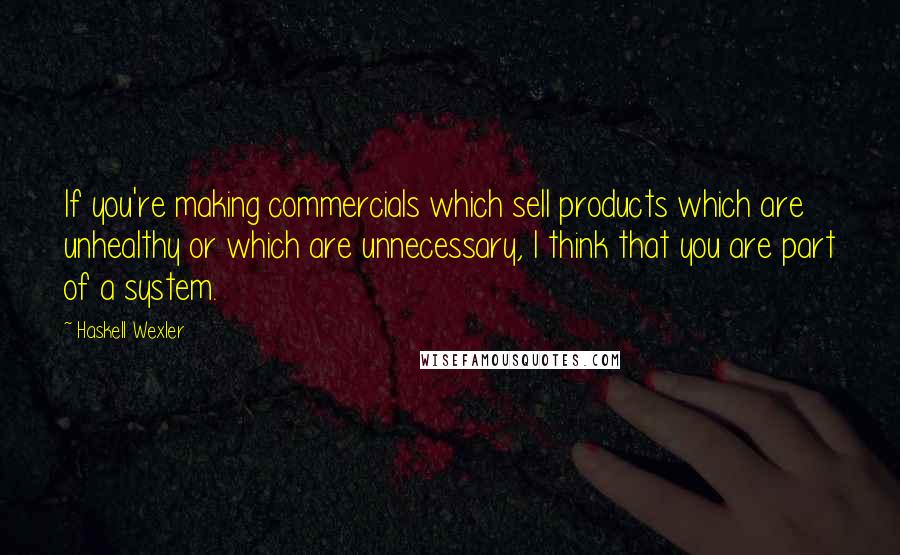 If you're making commercials which sell products which are unhealthy or which are unnecessary, I think that you are part of a system.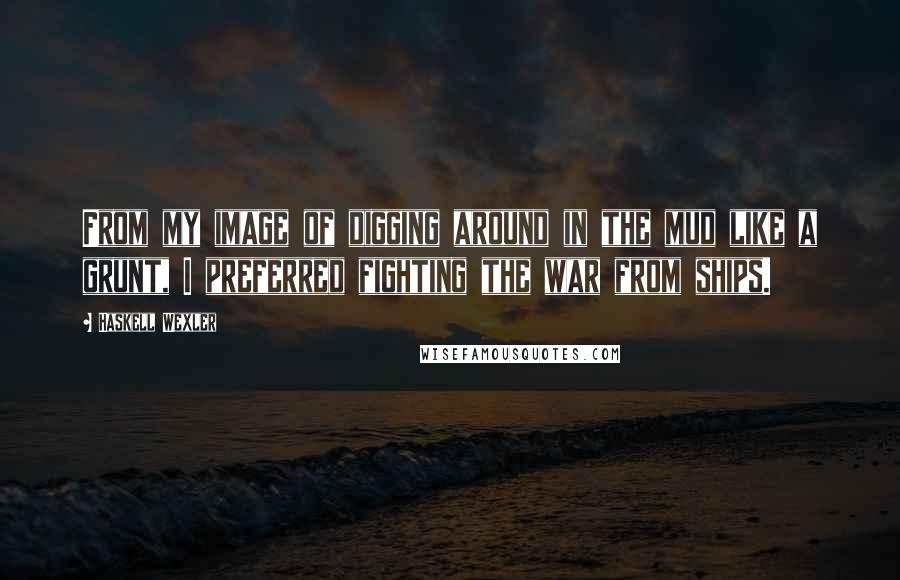 From my image of digging around in the mud like a grunt, I preferred fighting the war from ships.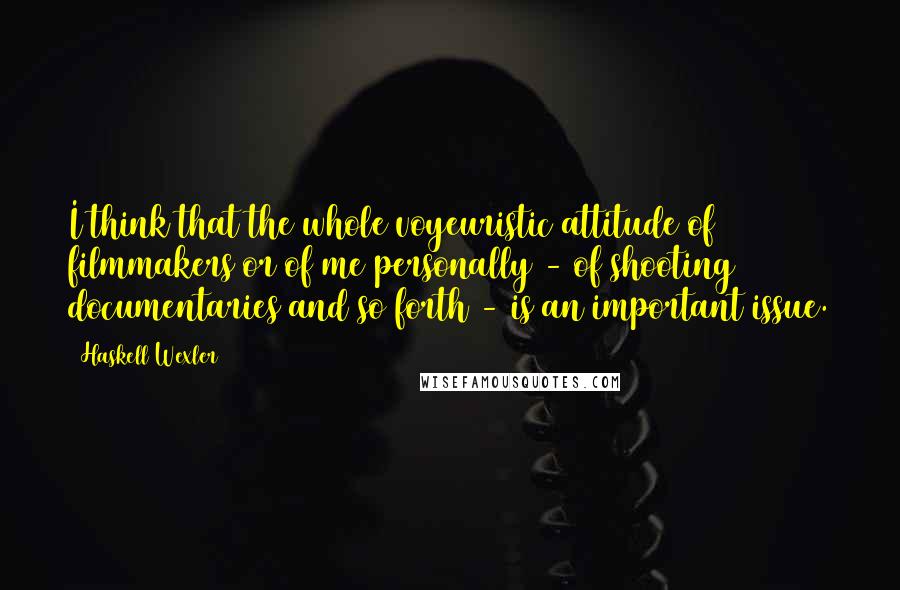 I think that the whole voyeuristic attitude of filmmakers or of me personally - of shooting documentaries and so forth - is an important issue.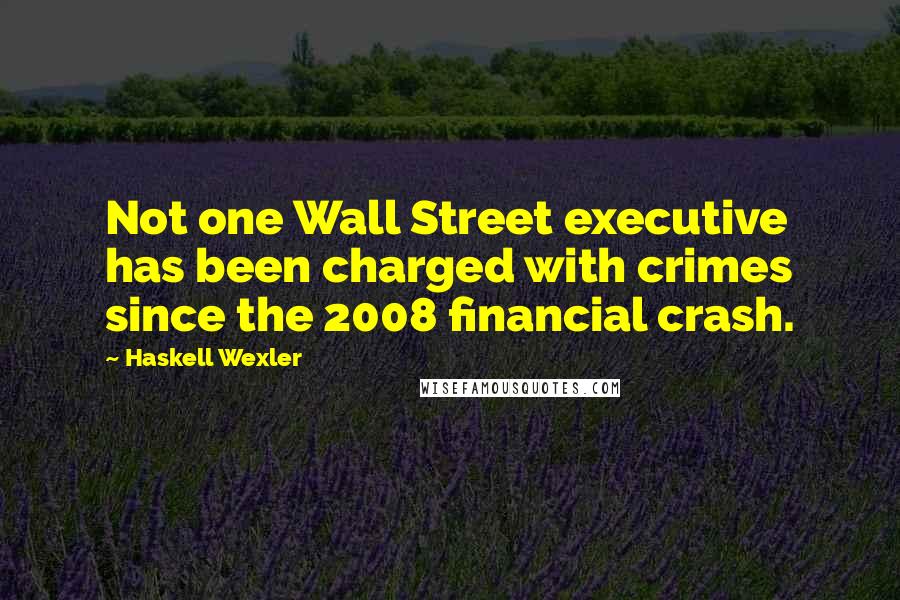 Not one Wall Street executive has been charged with crimes since the 2008 financial crash.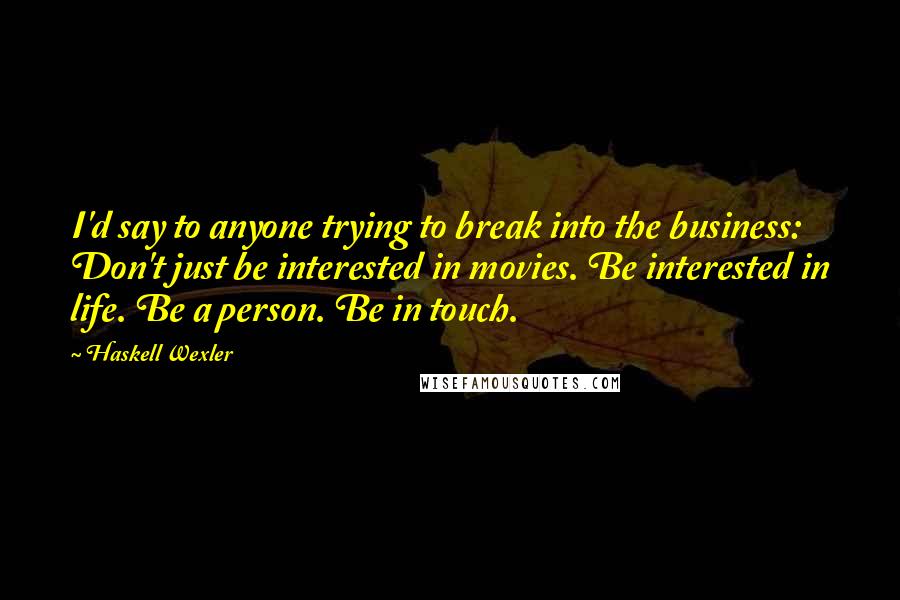 I'd say to anyone trying to break into the business: Don't just be interested in movies. Be interested in life. Be a person. Be in touch.