Harvey Korman Quotes
Top 12 wise famous quotes and sayings by Harvey Korman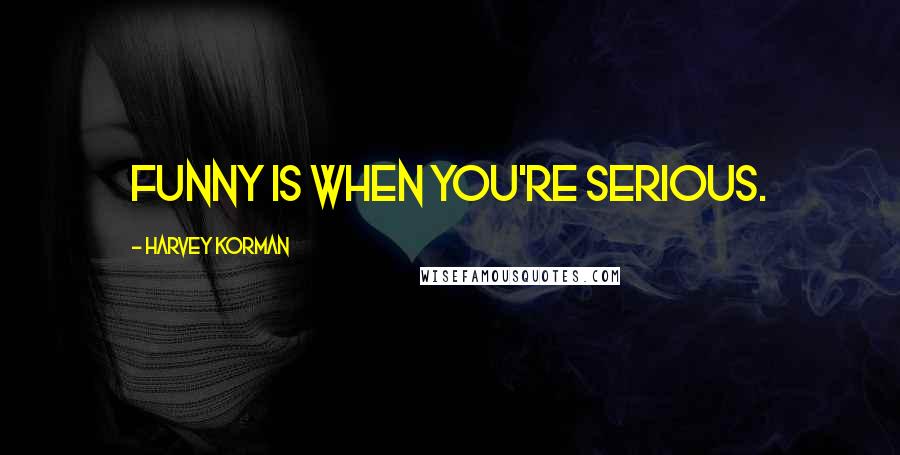 Funny is when you're serious.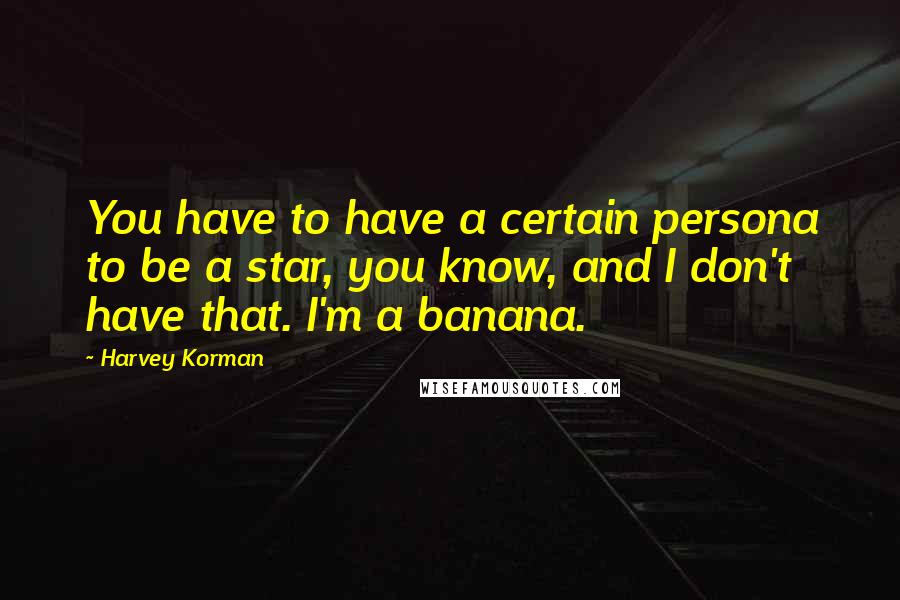 You have to have a certain persona to be a star, you know, and I don't have that. I'm a banana.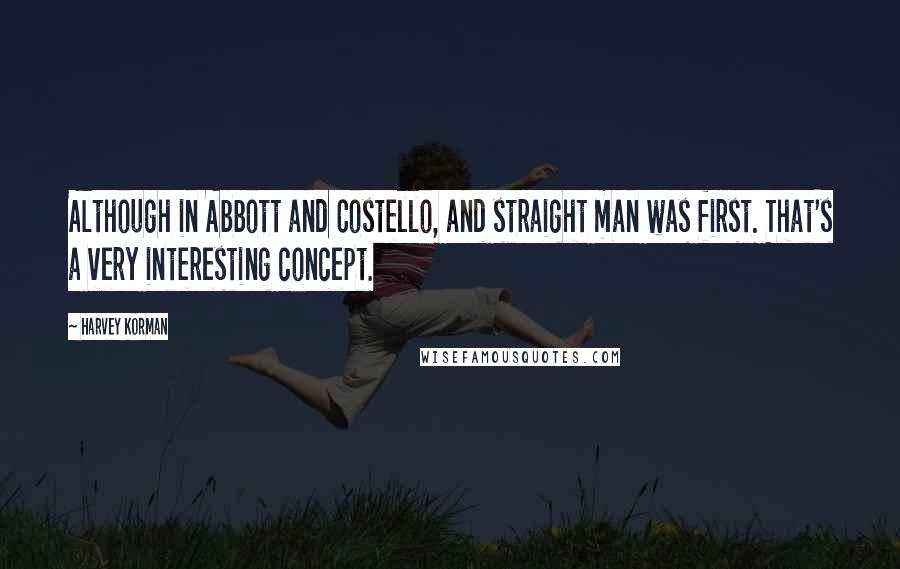 Although in Abbott and Costello, and straight man was first. That's a very interesting concept.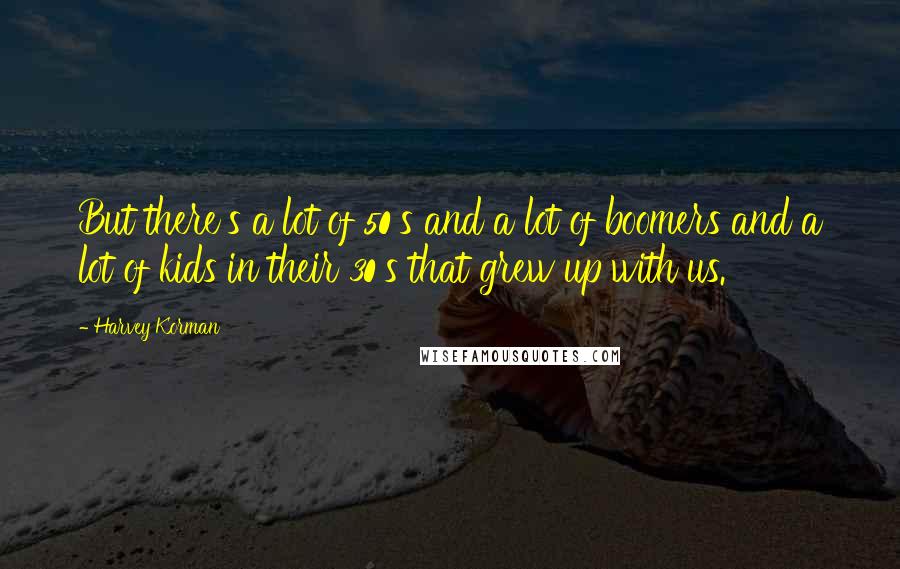 But there's a lot of 50's and a lot of boomers and a lot of kids in their 30's that grew up with us.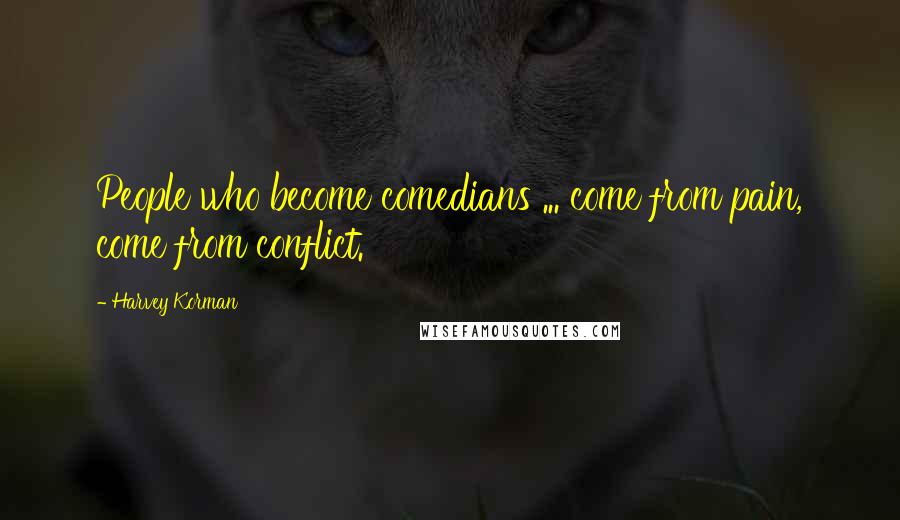 People who become comedians ... come from pain, come from conflict.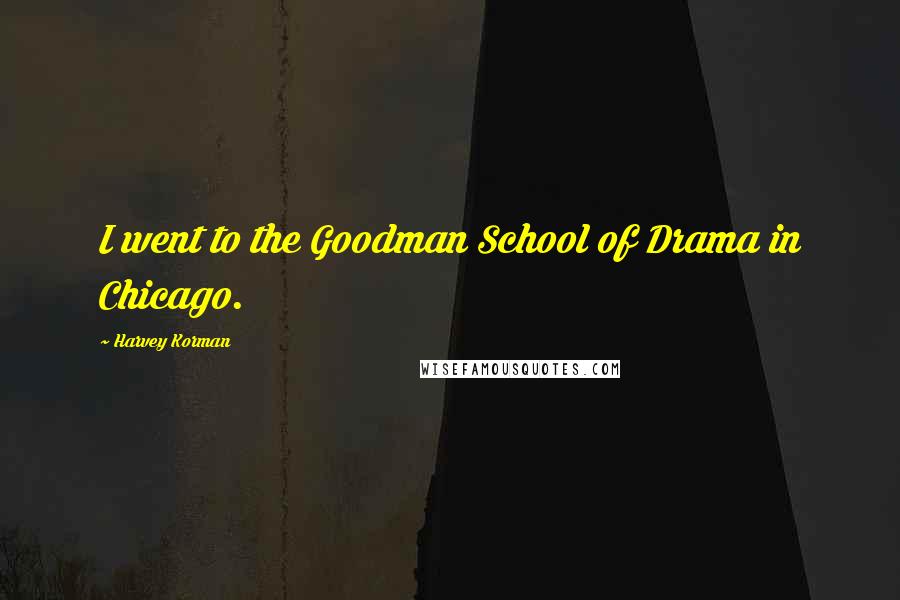 I went to the Goodman School of Drama in Chicago.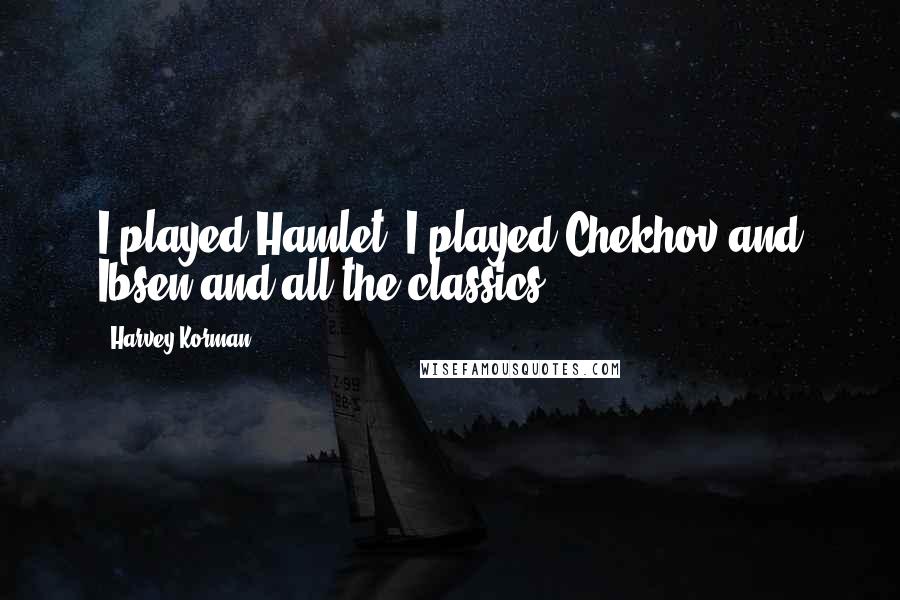 I played Hamlet, I played Chekhov and Ibsen and all the classics.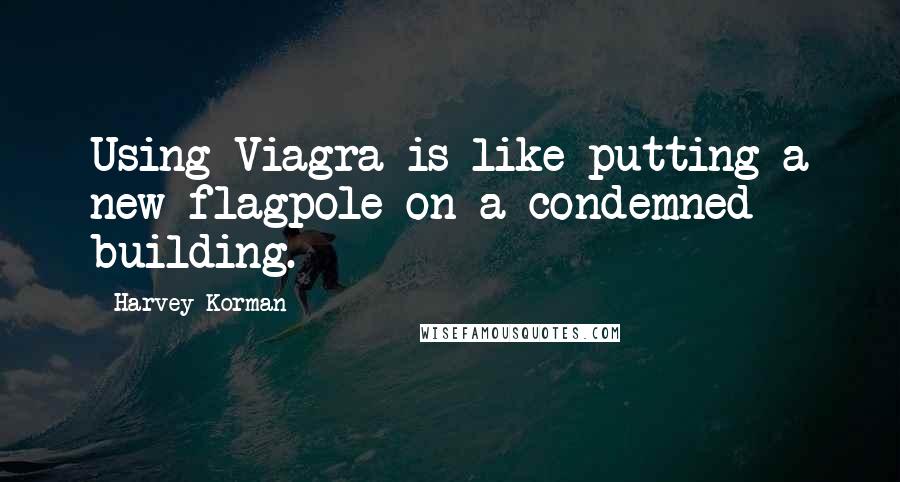 Using Viagra is like putting a new flagpole on a condemned building.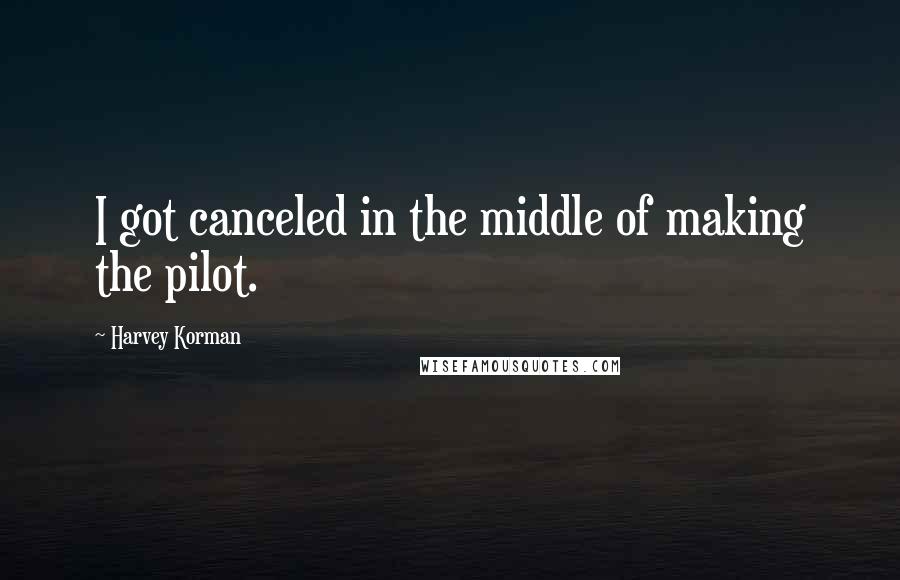 I got canceled in the middle of making the pilot.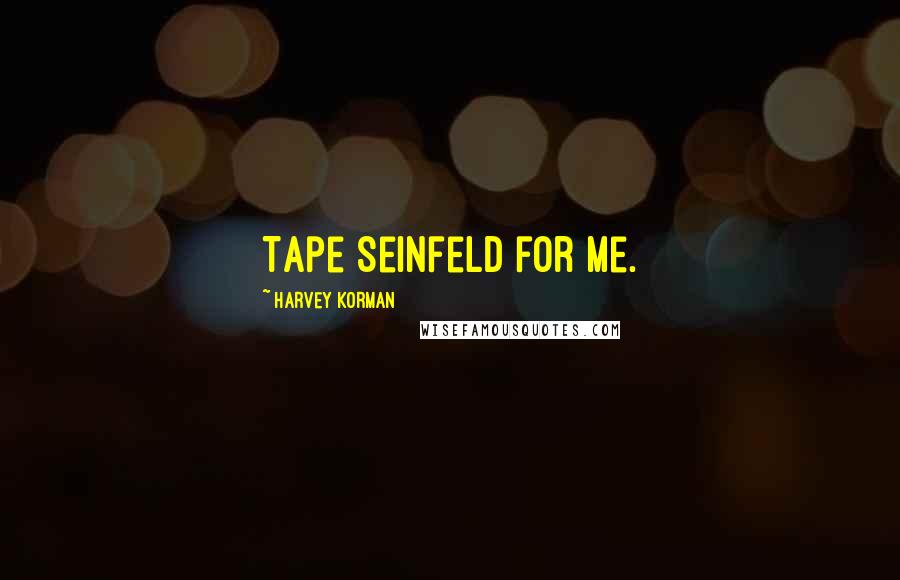 Tape Seinfeld for me.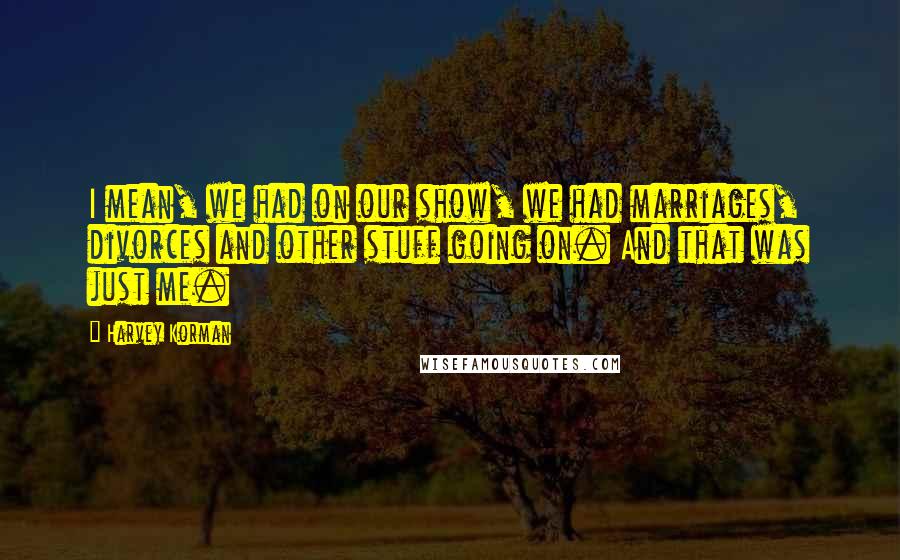 I mean, we had on our show, we had marriages, divorces and other stuff going on. And that was just me.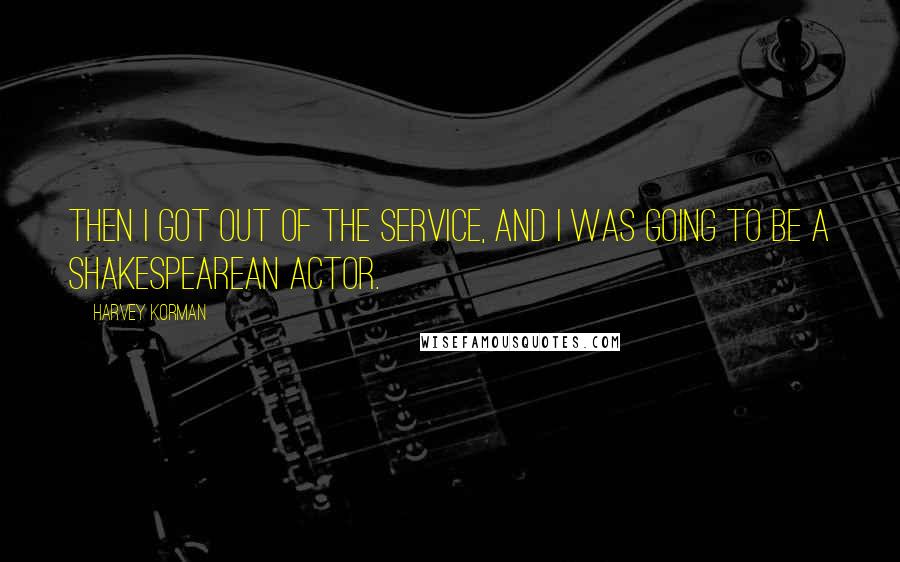 Then I got out of the service, and I was going to be a Shakespearean actor.