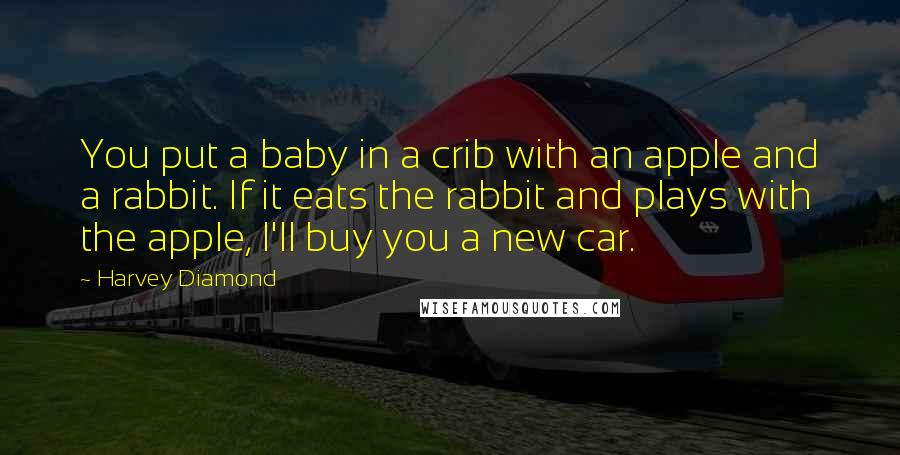 You put a baby in a crib with an apple and a rabbit. If it eats the rabbit and plays with the apple, I'll buy you a new car.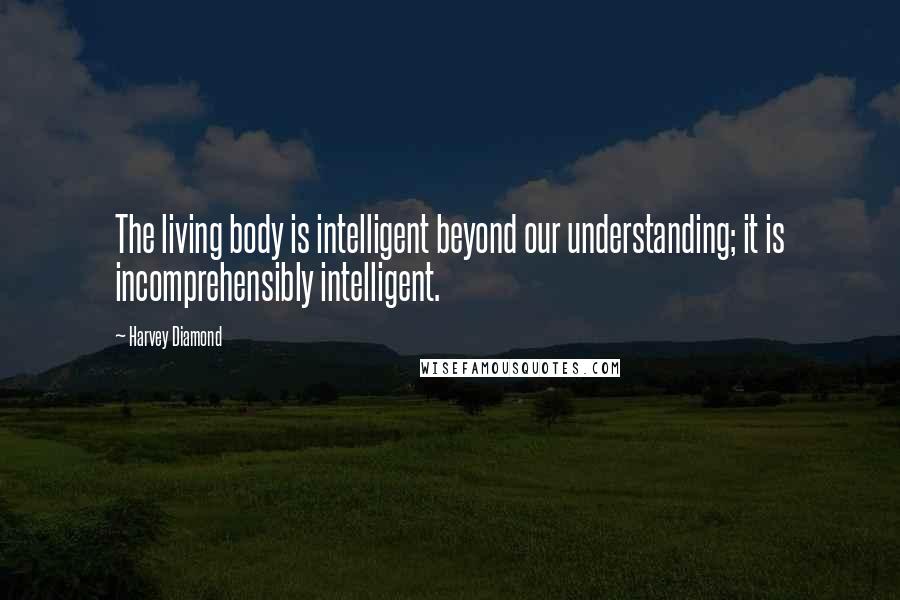 The living body is intelligent beyond our understanding; it is incomprehensibly intelligent.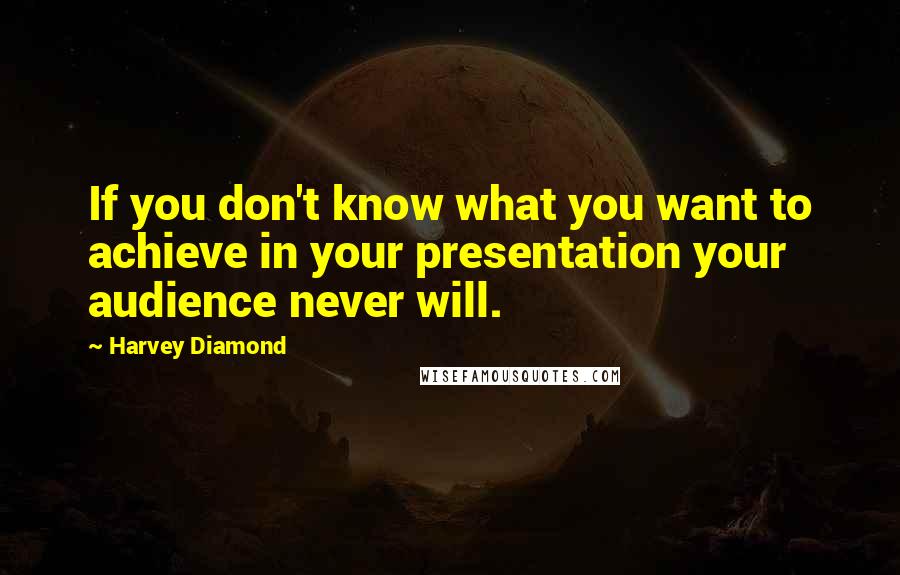 If you don't know what you want to achieve in your presentation your audience never will.