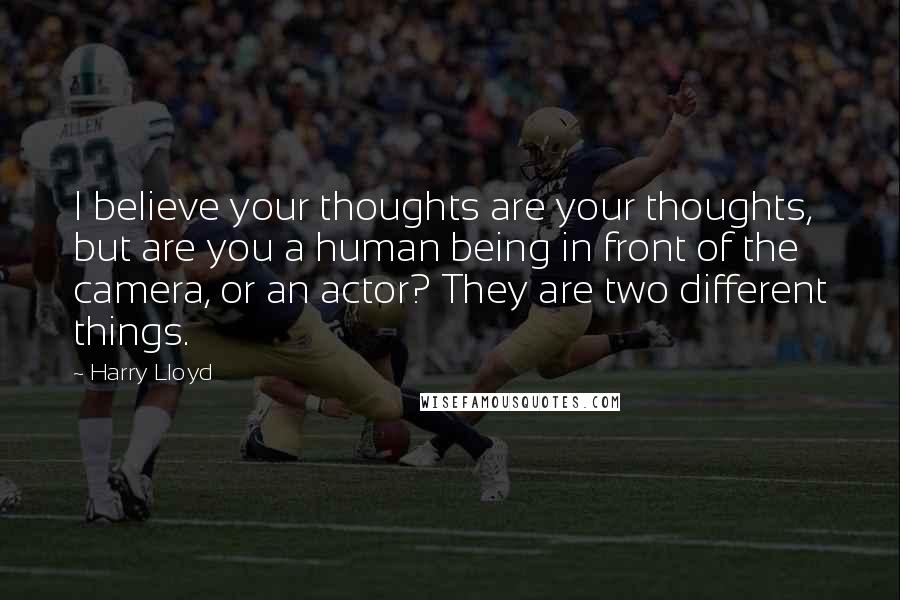 I believe your thoughts are your thoughts, but are you a human being in front of the camera, or an actor? They are two different things.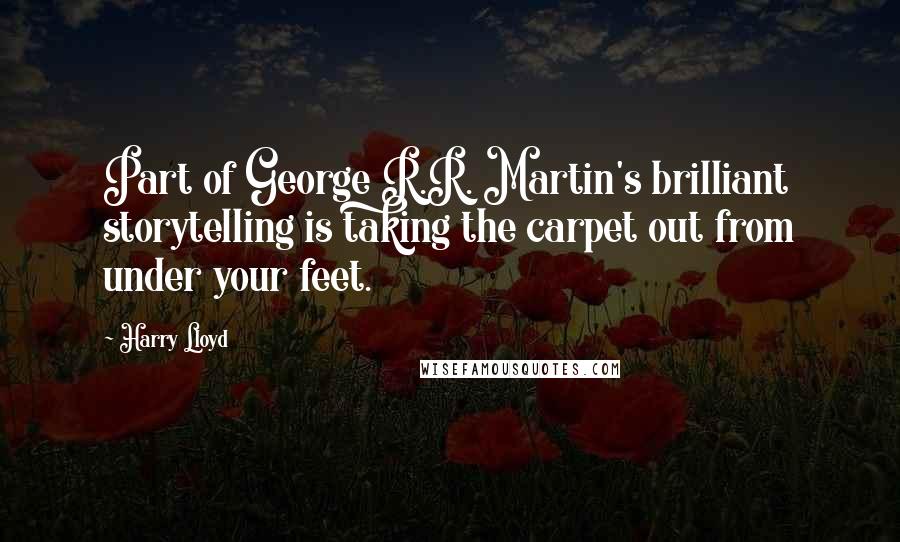 Part of George R.R. Martin's brilliant storytelling is taking the carpet out from under your feet.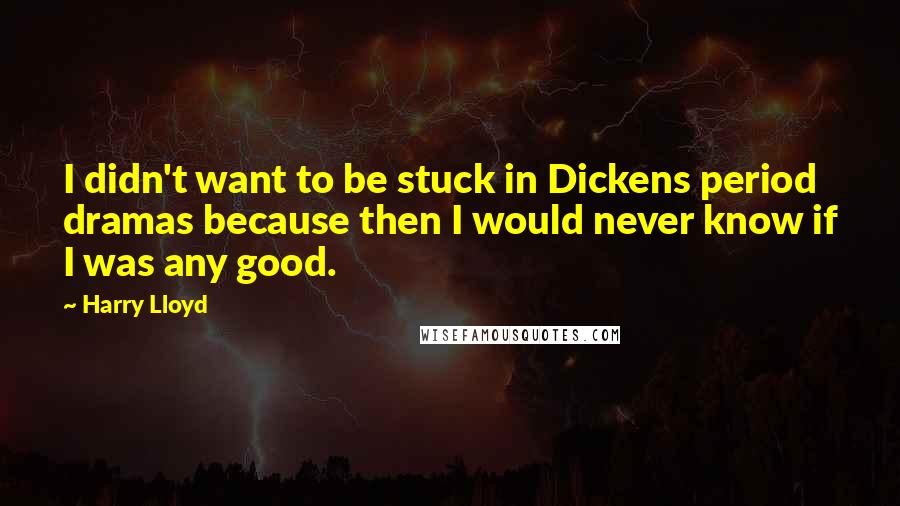 I didn't want to be stuck in Dickens period dramas because then I would never know if I was any good.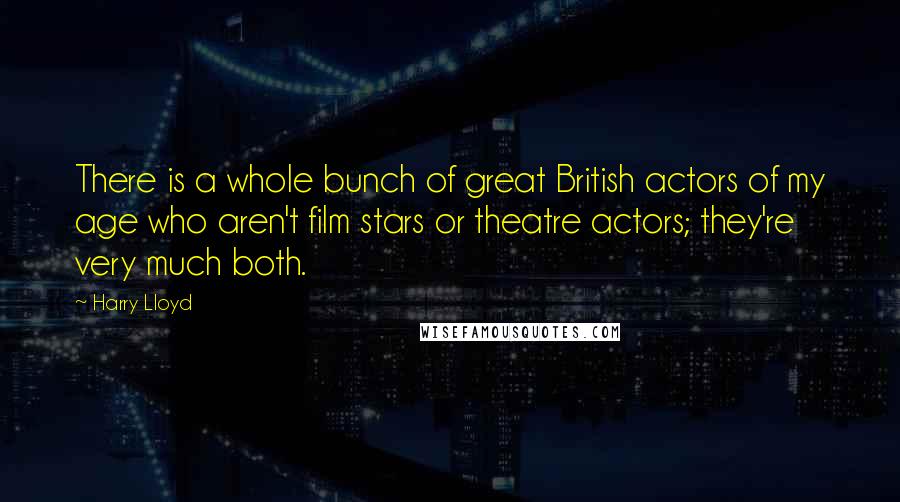 There is a whole bunch of great British actors of my age who aren't film stars or theatre actors; they're very much both.
If you're going to be related to someone it might as well be Dickens.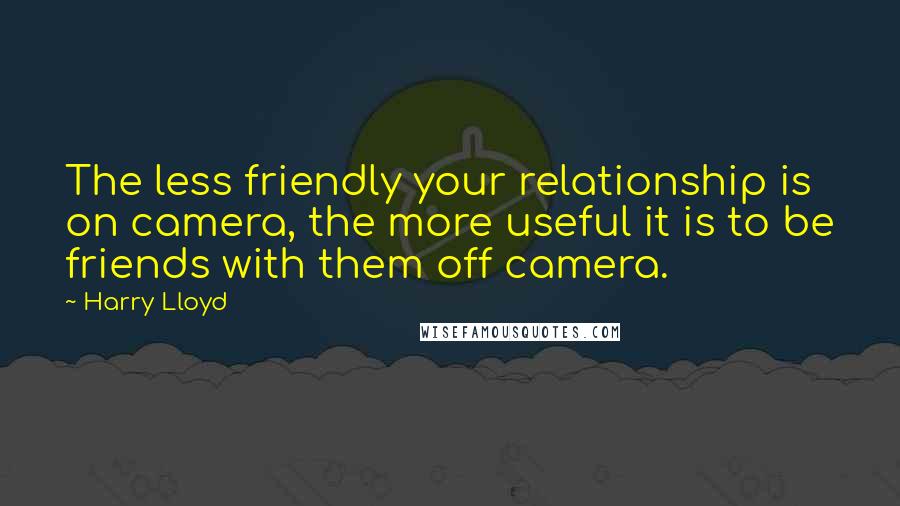 The less friendly your relationship is on camera, the more useful it is to be friends with them off camera.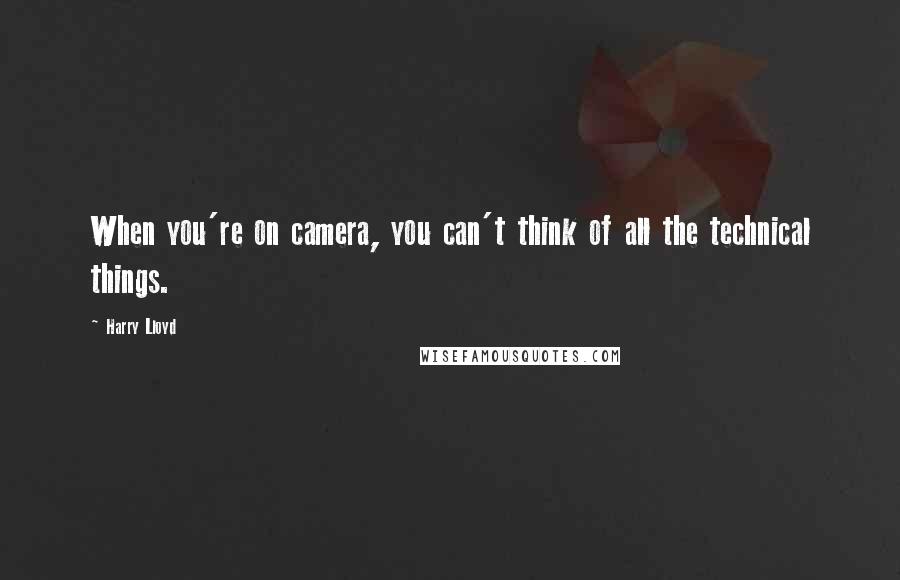 When you're on camera, you can't think of all the technical things.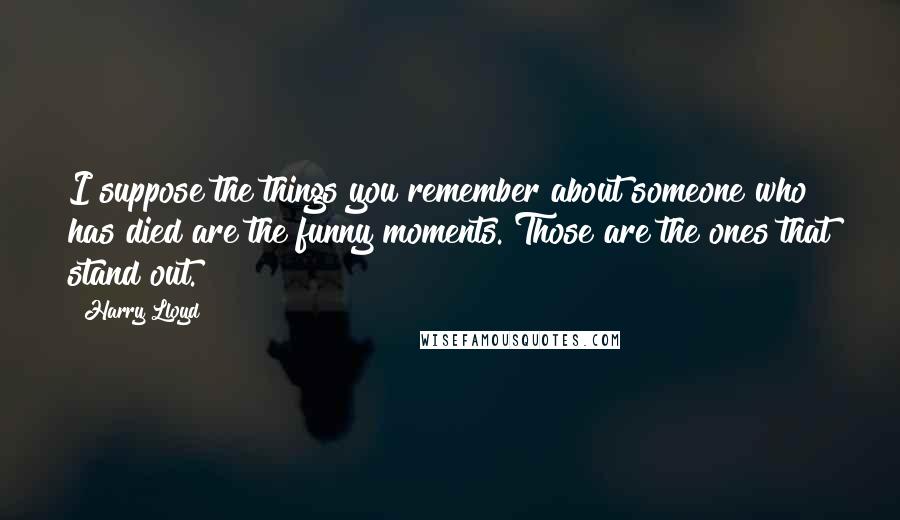 I suppose the things you remember about someone who has died are the funny moments. Those are the ones that stand out.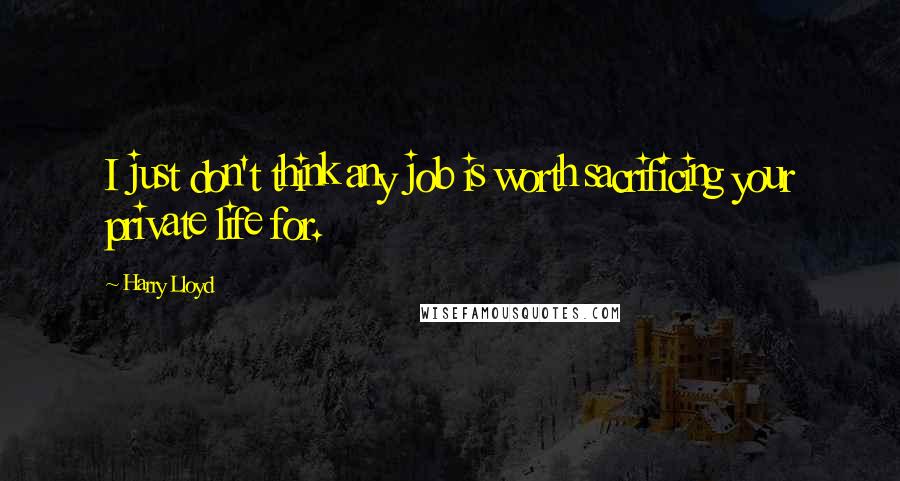 I just don't think any job is worth sacrificing your private life for.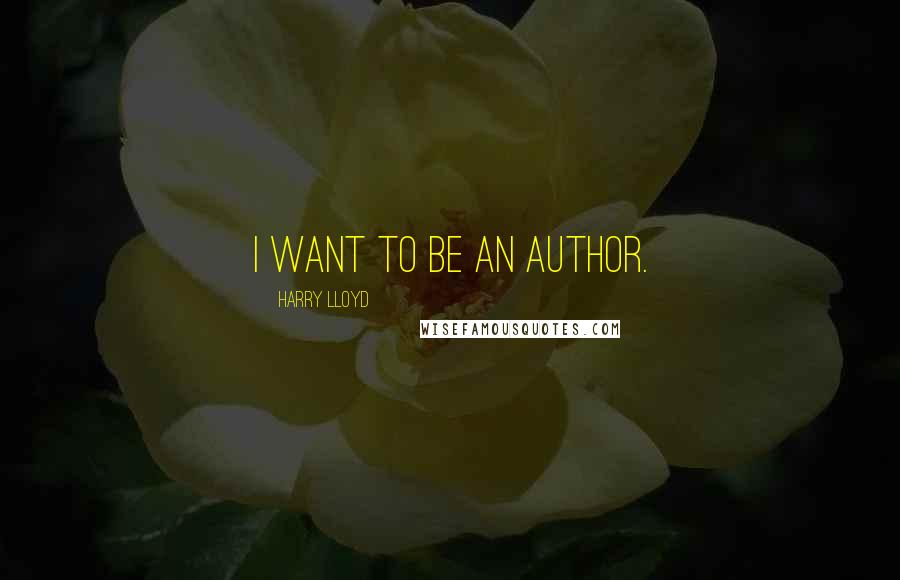 I want to be an author.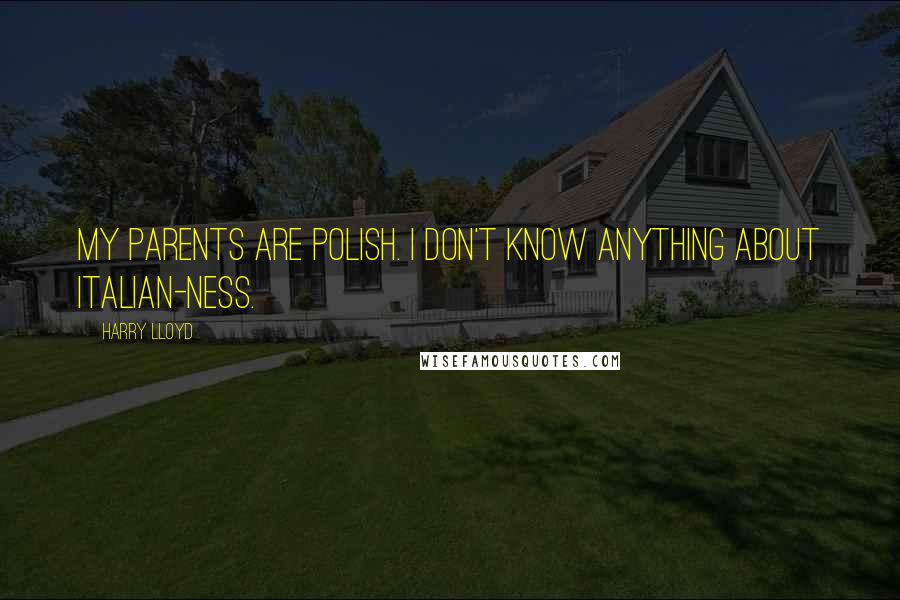 My parents are Polish. I don't know anything about Italian-ness.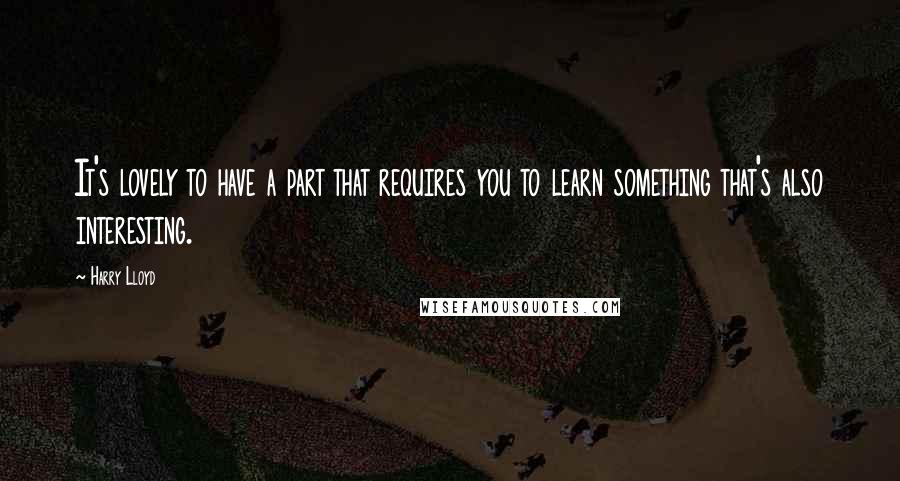 It's lovely to have a part that requires you to learn something that's also interesting.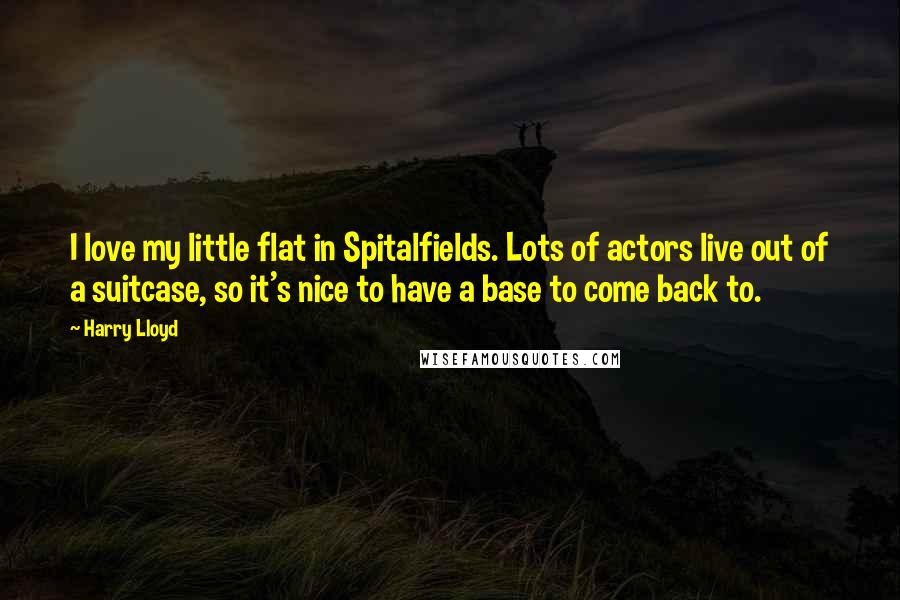 I love my little flat in Spitalfields. Lots of actors live out of a suitcase, so it's nice to have a base to come back to.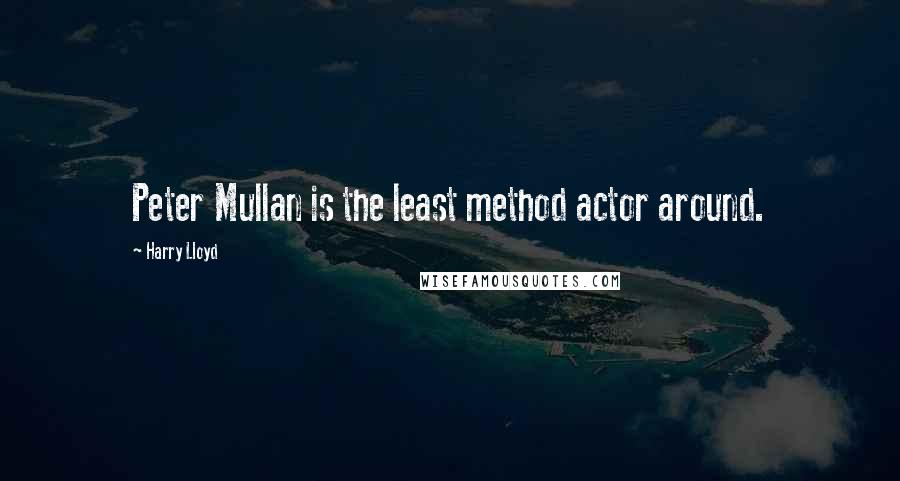 Peter Mullan is the least method actor around.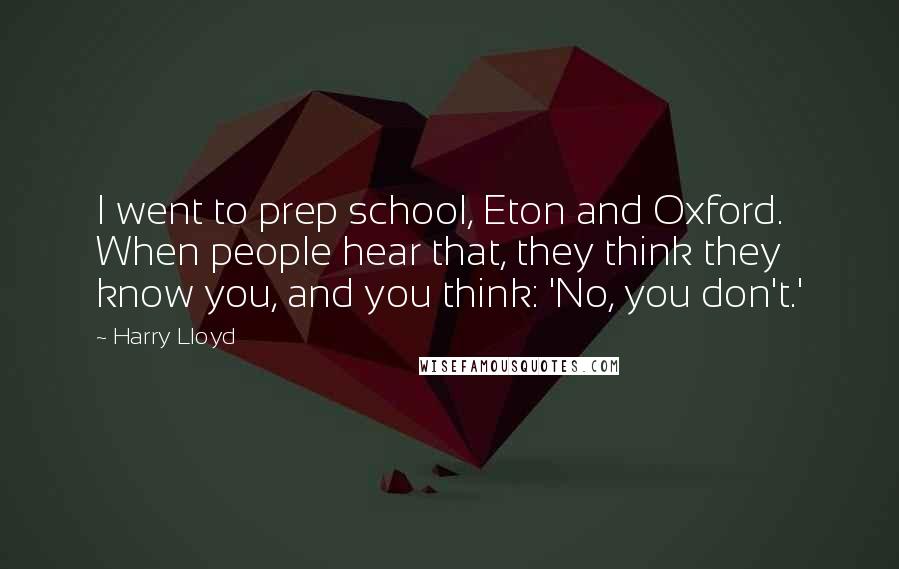 I went to prep school, Eton and Oxford. When people hear that, they think they know you, and you think: 'No, you don't.'