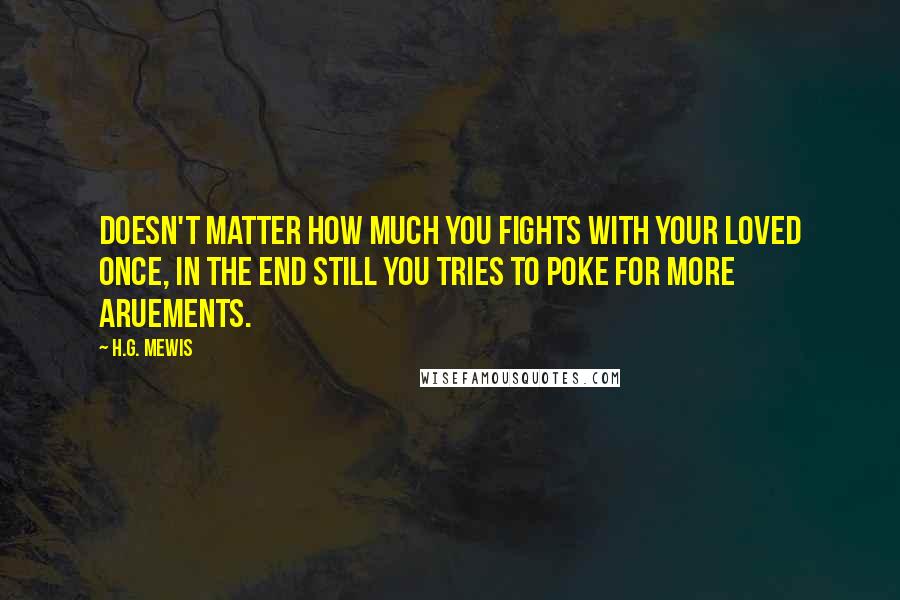 Doesn't matter how much you fights with your loved once, in the end still you tries to poke for more aruements.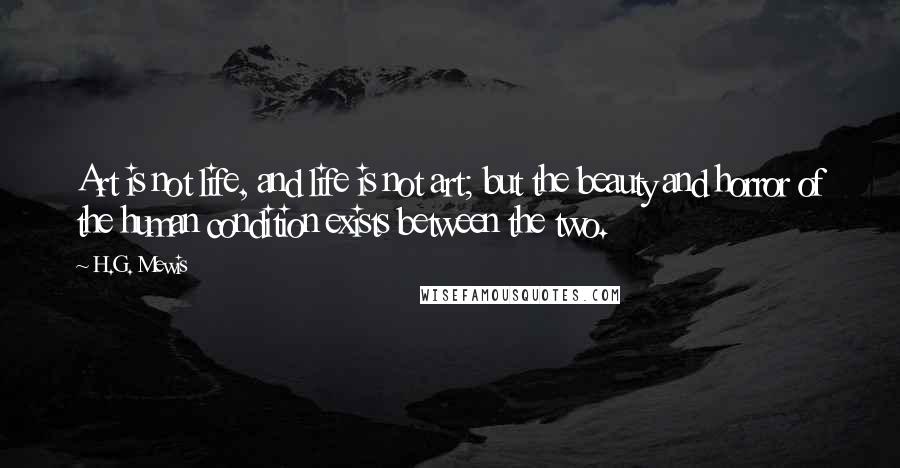 Art is not life, and life is not art; but the beauty and horror of the human condition exists between the two.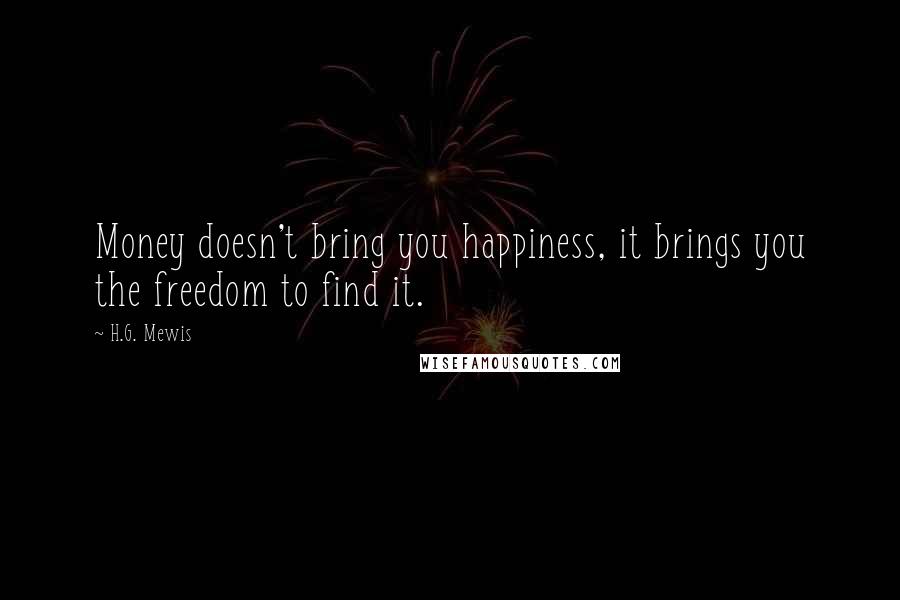 Money doesn't bring you happiness, it brings you the freedom to find it.