Guy Debord Quotes
Top 33 wise famous quotes and sayings by Guy Debord
The spectacle is not a collection of images, but a social relation among people, mediated by images.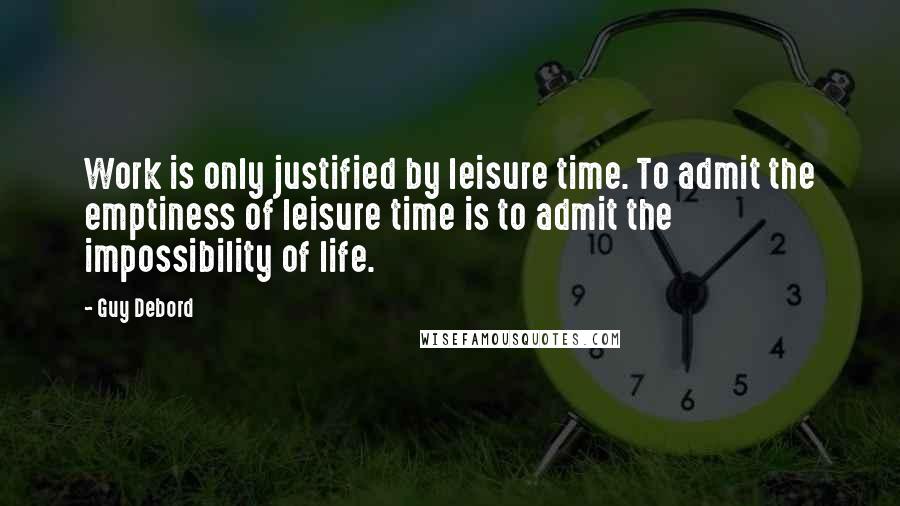 Work is only justified by leisure time. To admit the emptiness of leisure time is to admit the impossibility of life.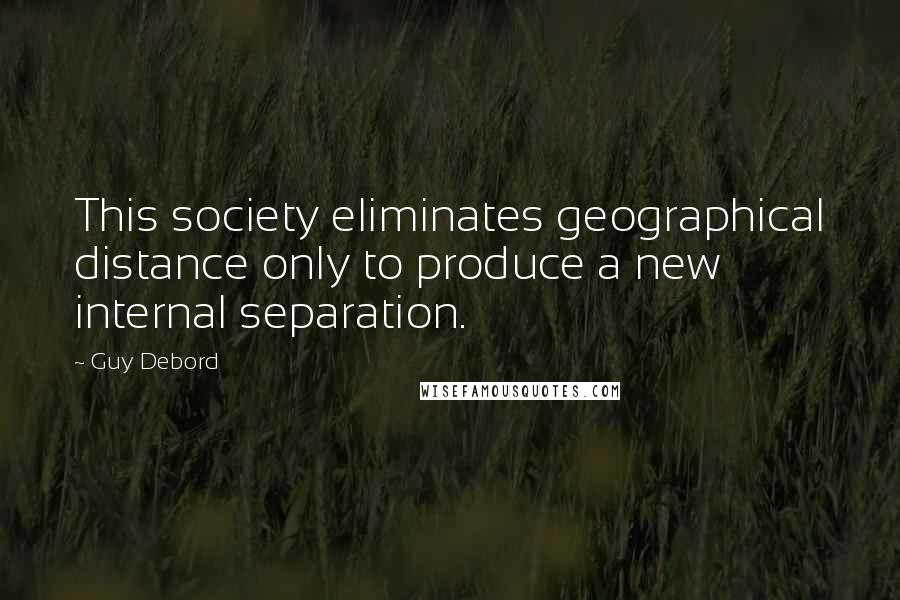 This society eliminates geographical distance only to produce a new internal separation.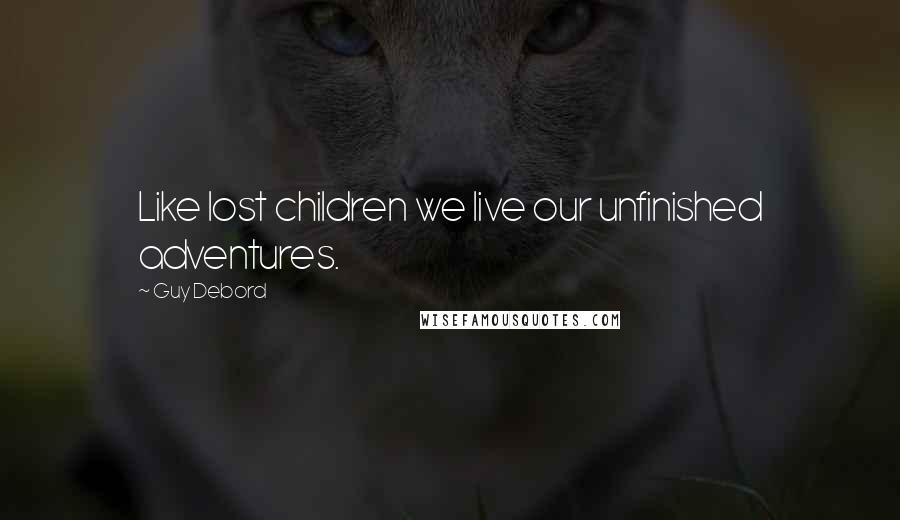 Like lost children we live our unfinished adventures.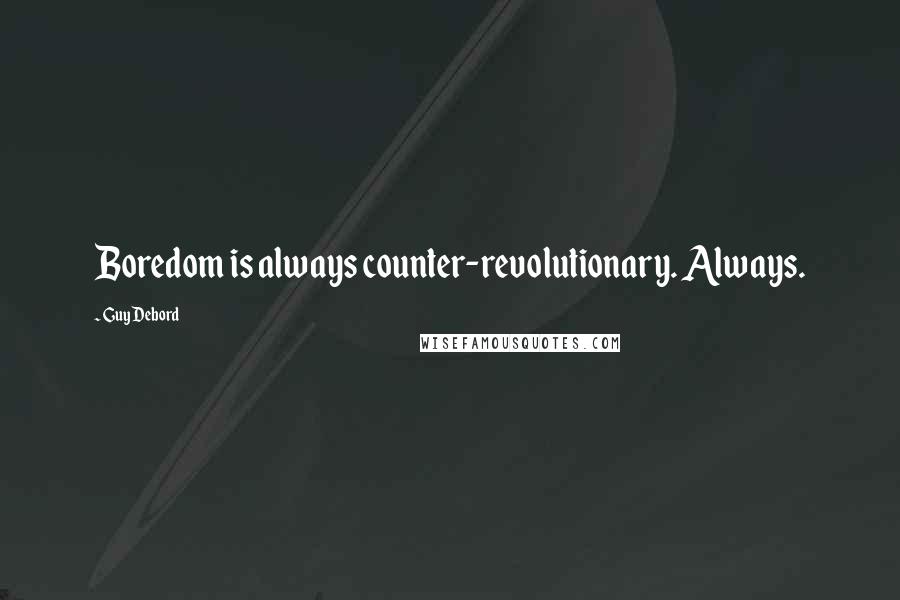 Boredom is always counter-revolutionary. Always.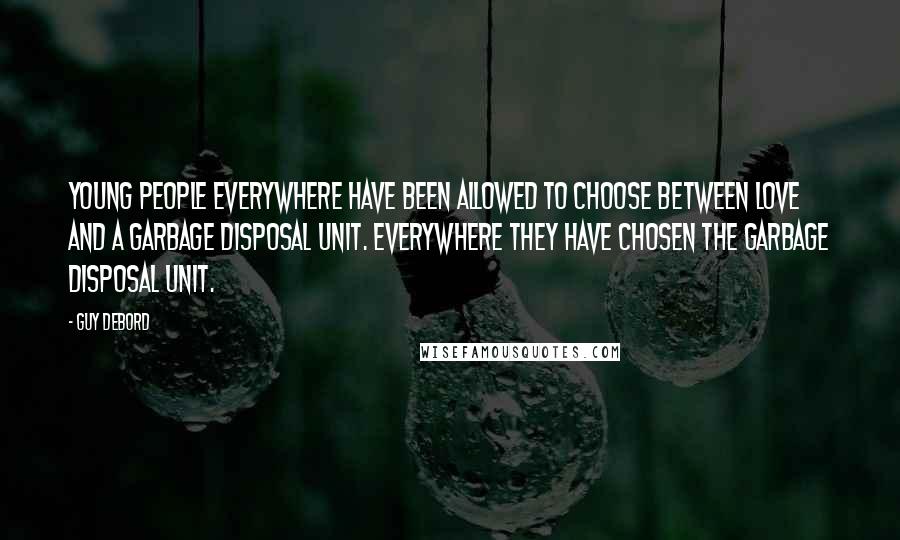 Young people everywhere have been allowed to choose between love and a garbage disposal unit. Everywhere they have chosen the garbage disposal unit.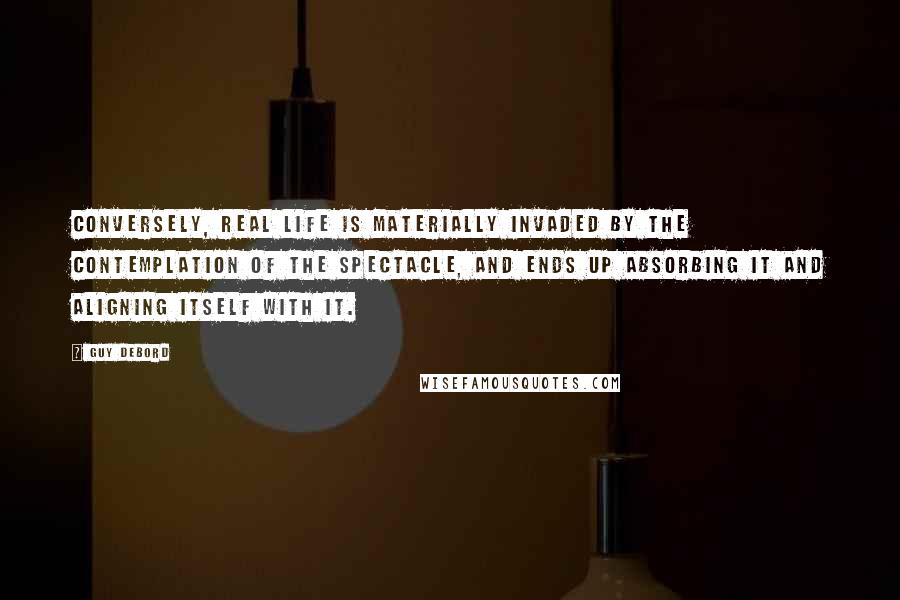 Conversely, real life is materially invaded by the contemplation of the spectacle, and ends up absorbing it and aligning itself with it.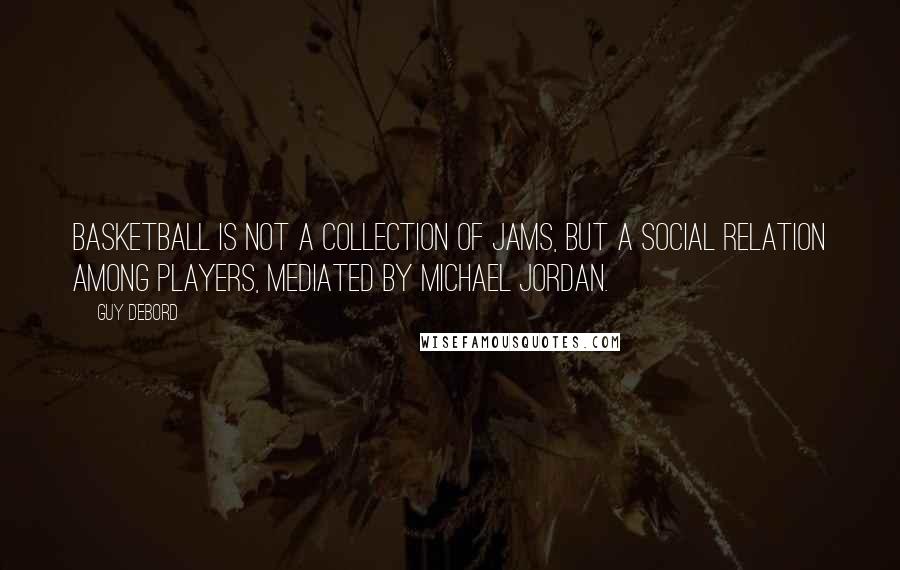 Basketball is not a collection of jams, but a social relation among players, mediated by Michael Jordan.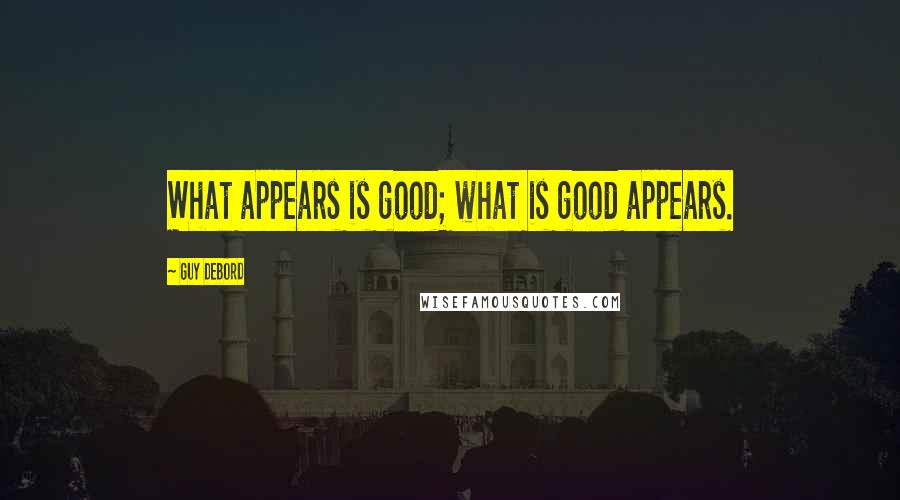 What appears is good; what is good appears.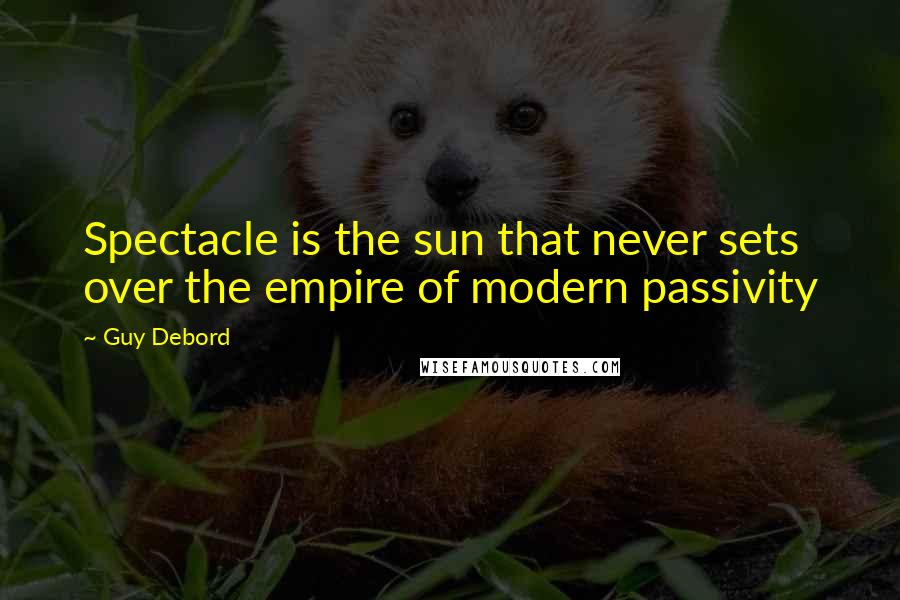 Spectacle is the sun that never sets over the empire of modern passivity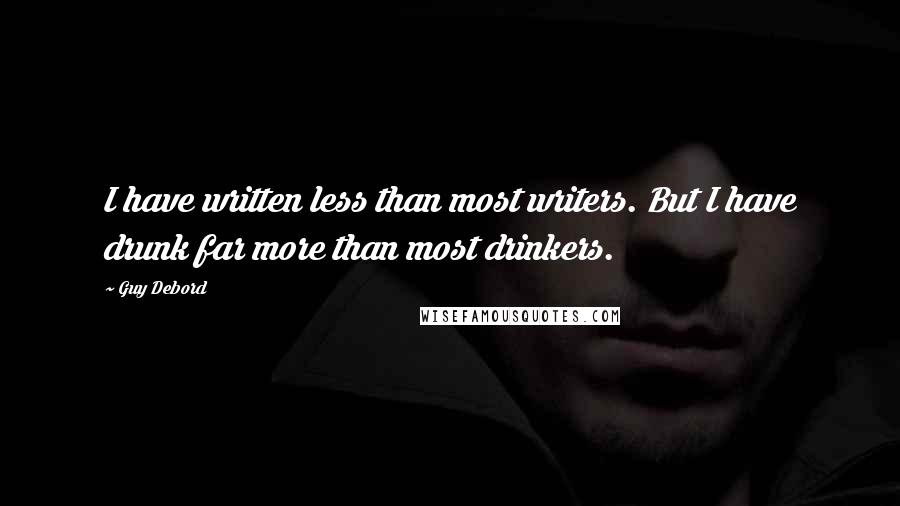 I have written less than most writers. But I have drunk far more than most drinkers.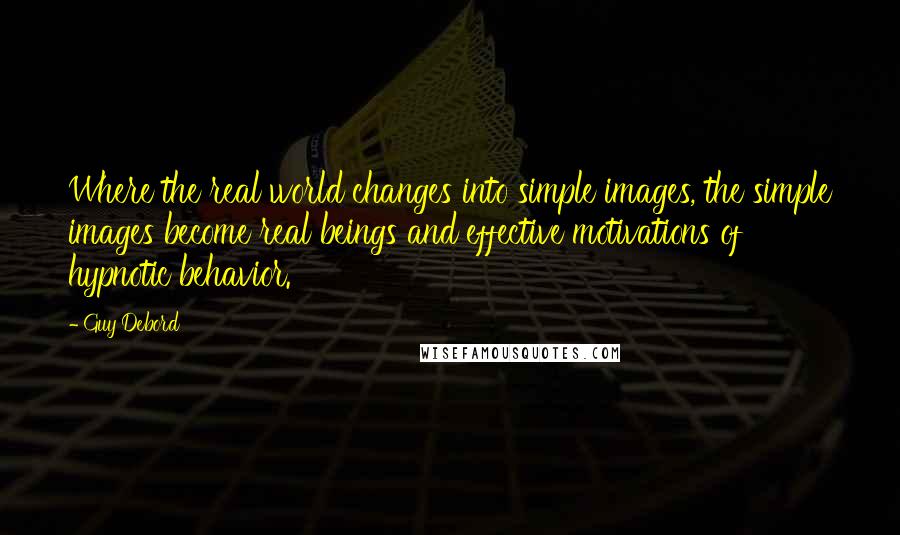 Where the real world changes into simple images, the simple images become real beings and effective motivations of hypnotic behavior.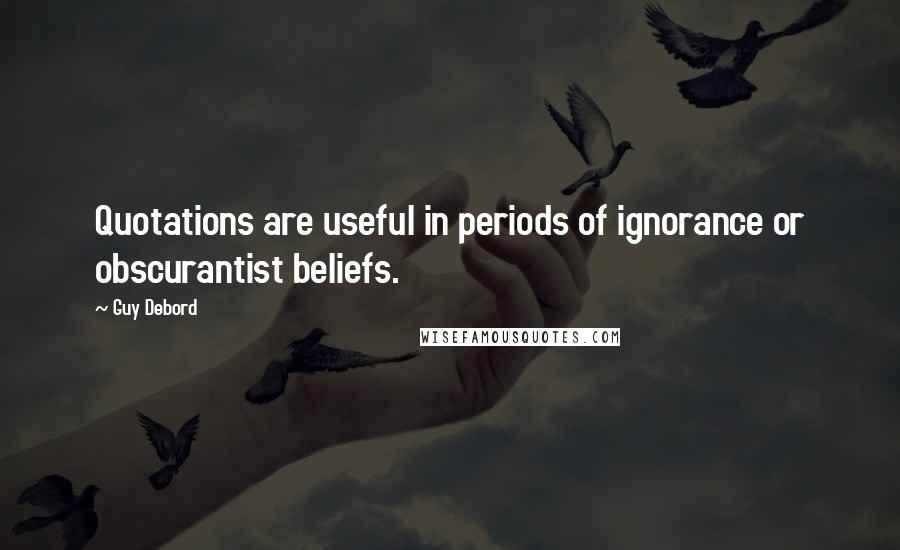 Quotations are useful in periods of ignorance or obscurantist beliefs.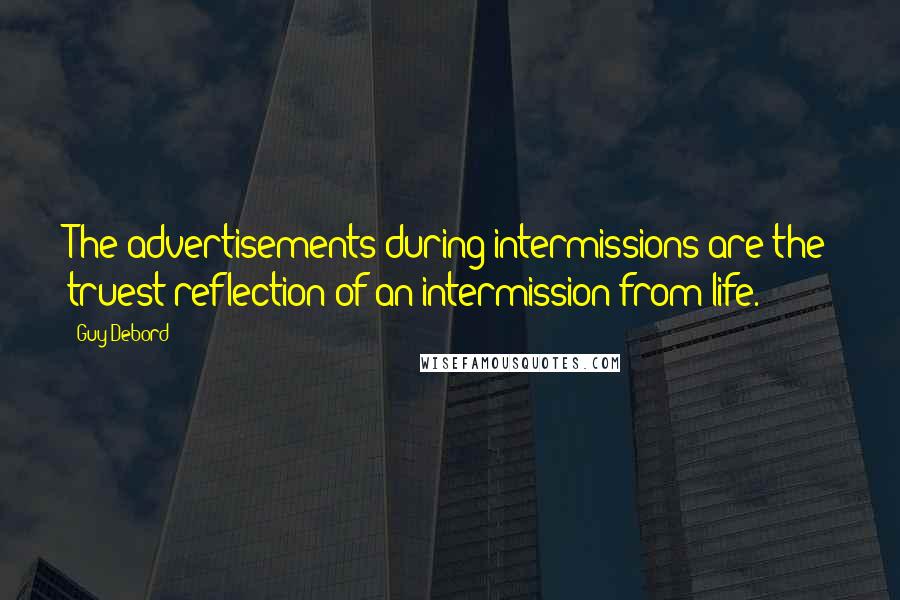 The advertisements during intermissions are the truest reflection of an intermission from life.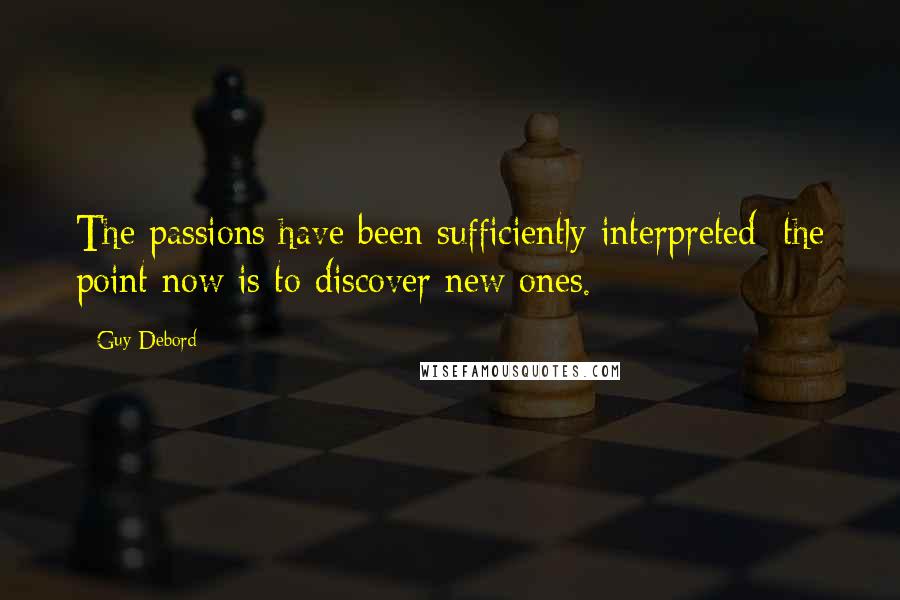 The passions have been sufficiently interpreted; the point now is to discover new ones.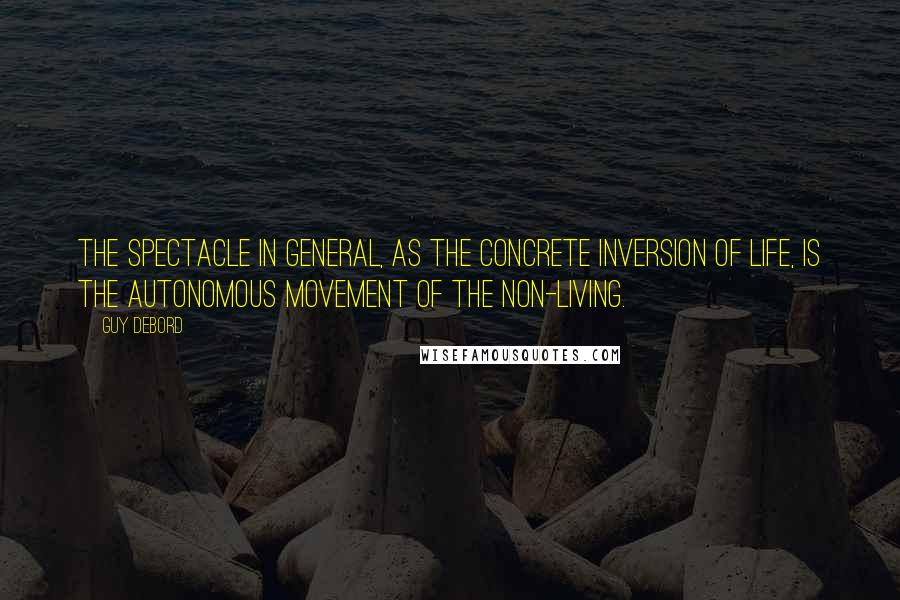 The spectacle in general, as the concrete inversion of life, is the autonomous movement of the non-living.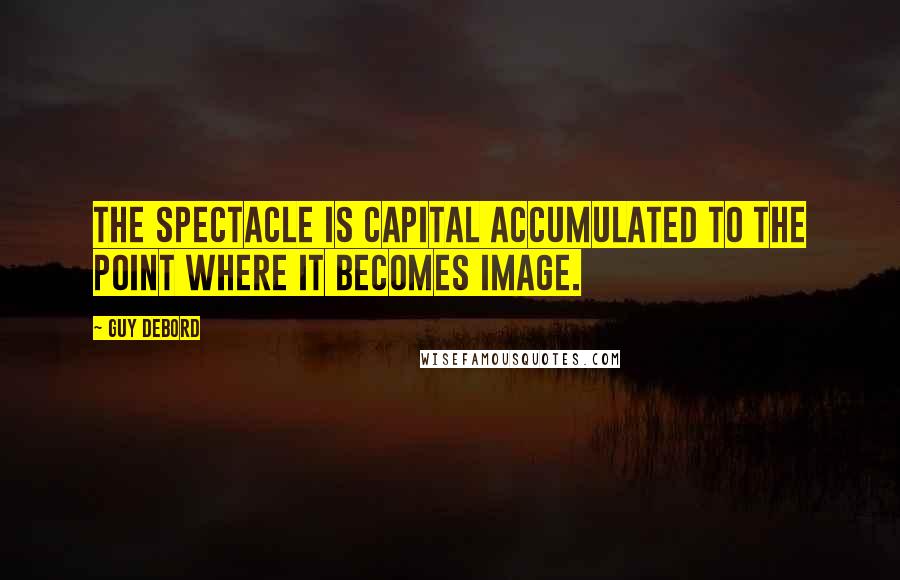 The spectacle is capital accumulated to the point where it becomes image.
In a world that has REALLY been turned on its head, truth is a moment of falsehood.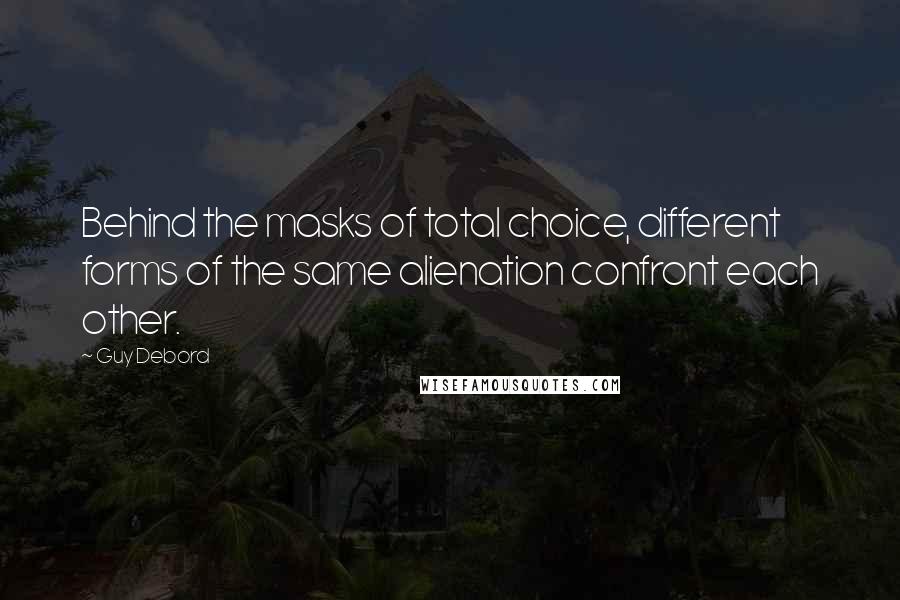 Behind the masks of total choice, different forms of the same alienation confront each other.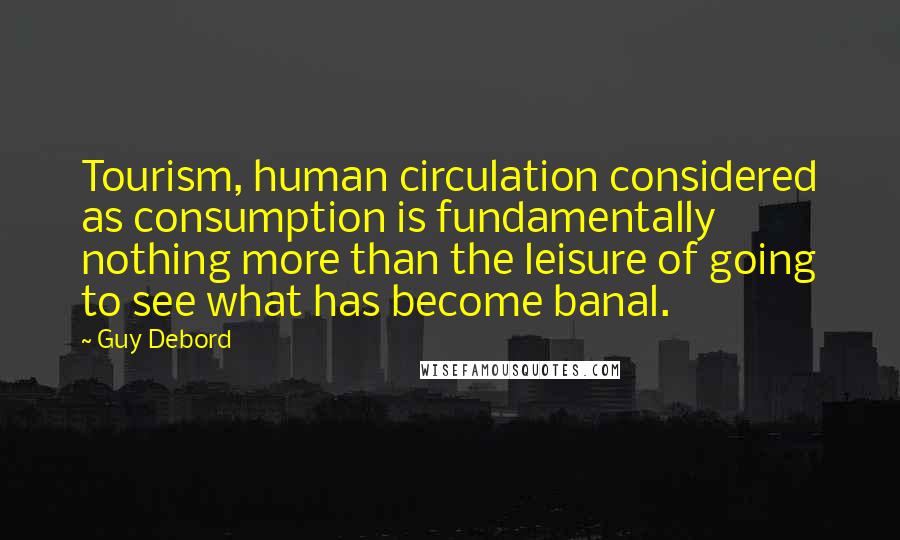 Tourism, human circulation considered as consumption is fundamentally nothing more than the leisure of going to see what has become banal.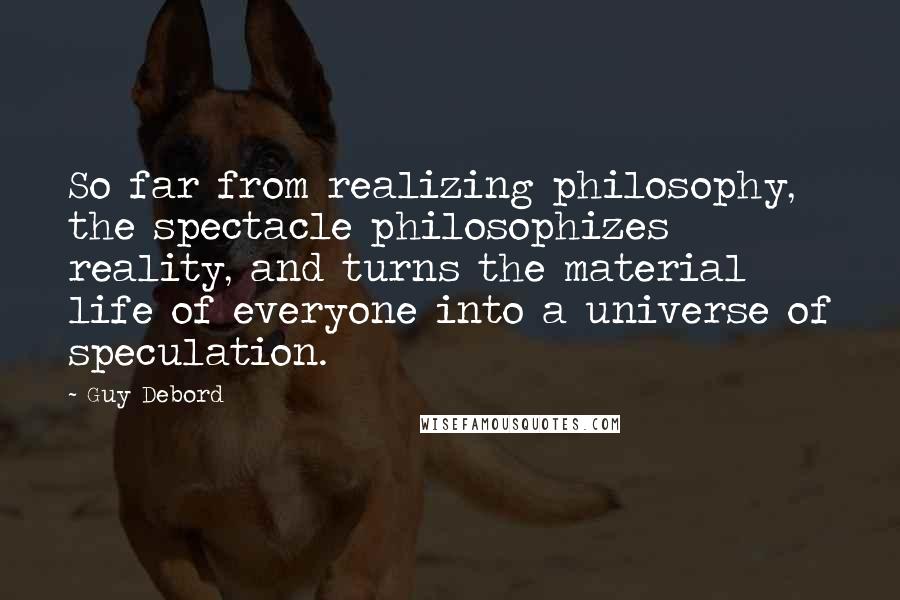 So far from realizing philosophy, the spectacle philosophizes reality, and turns the material life of everyone into a universe of speculation.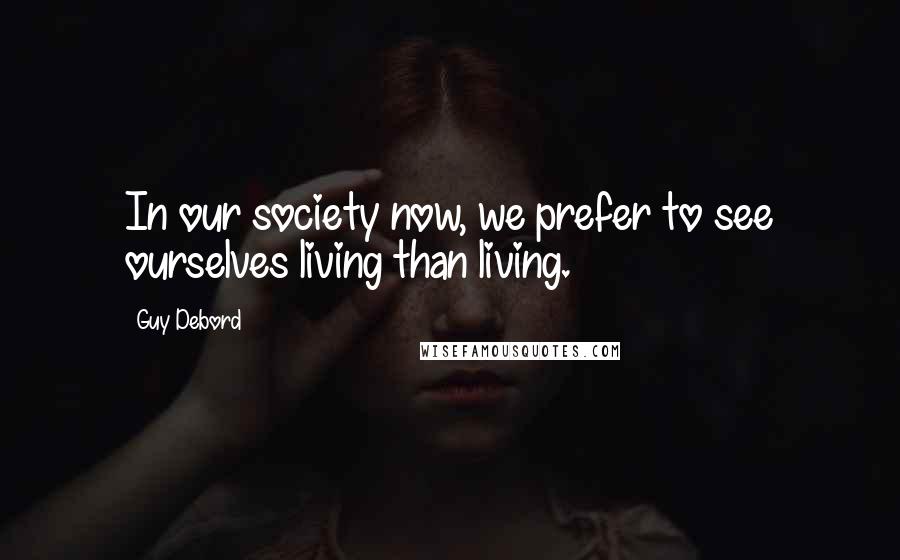 In our society now, we prefer to see ourselves living than living.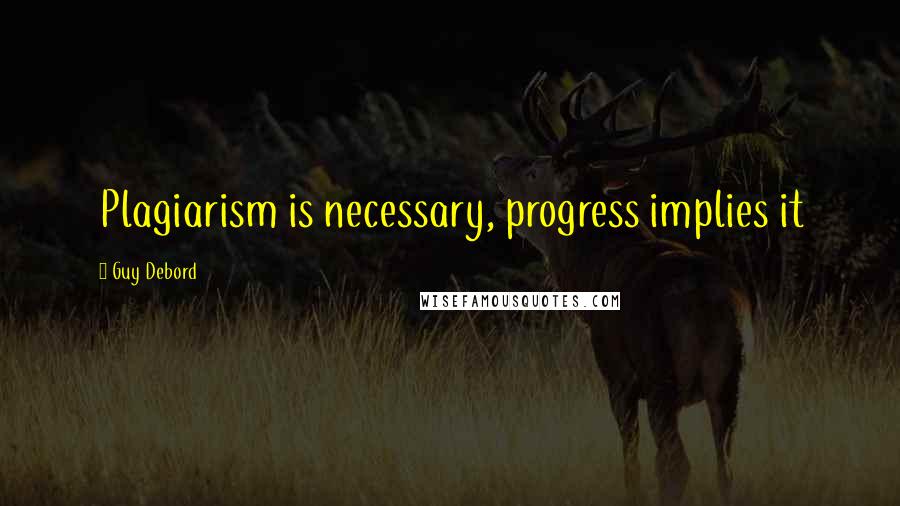 Plagiarism is necessary, progress implies it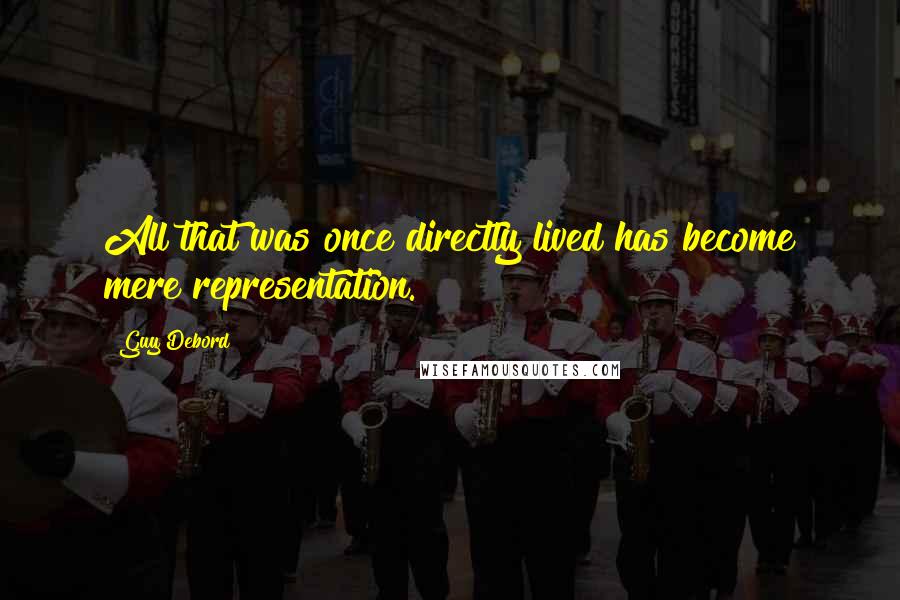 All that was once directly lived has become mere representation.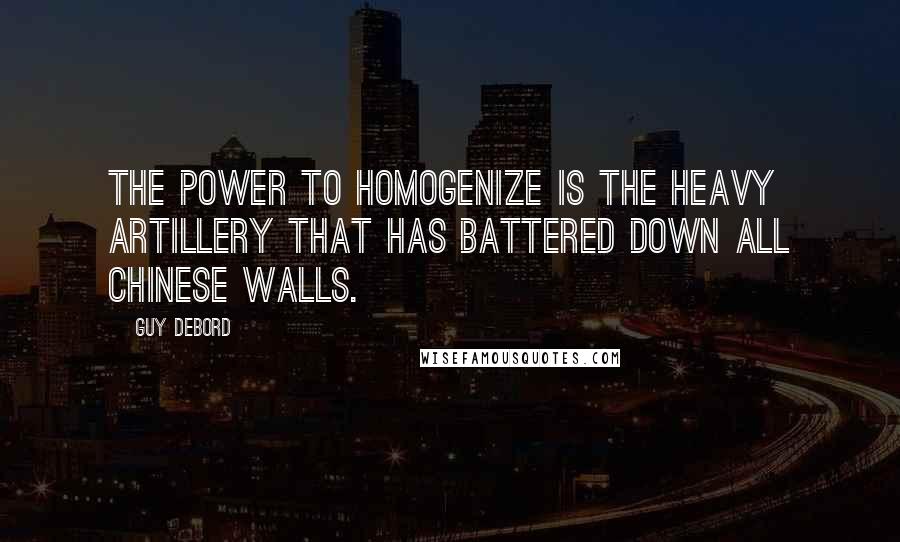 The power to homogenize is the heavy artillery that has battered down all Chinese walls.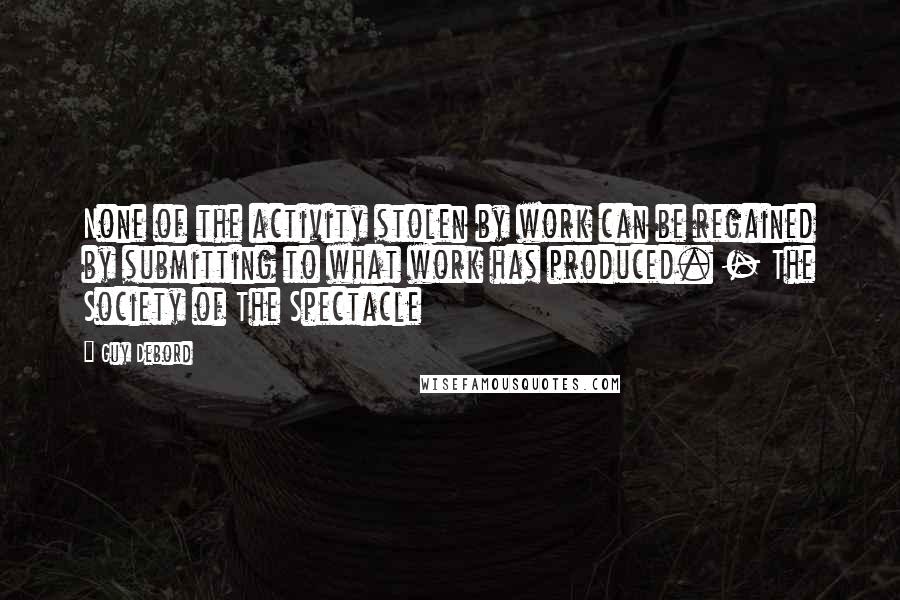 None of the activity stolen by work can be regained by submitting to what work has produced. - The Society of The Spectacle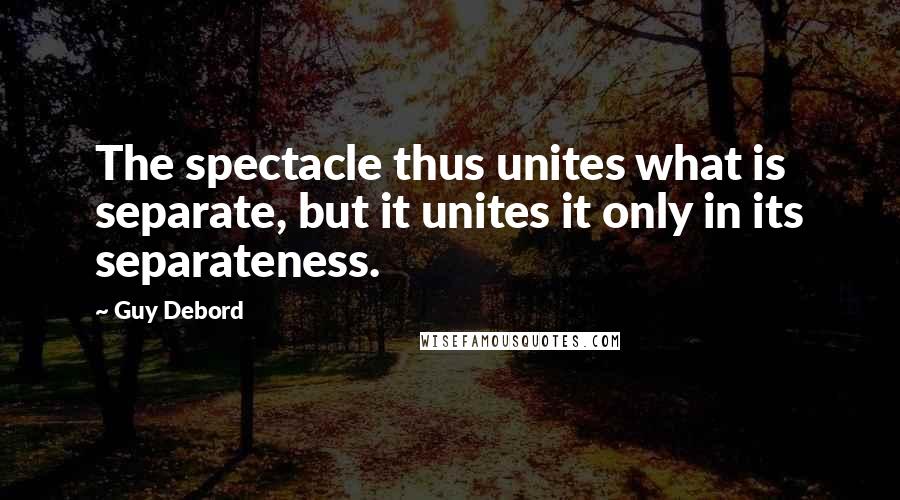 The spectacle thus unites what is separate, but it unites it only in its separateness.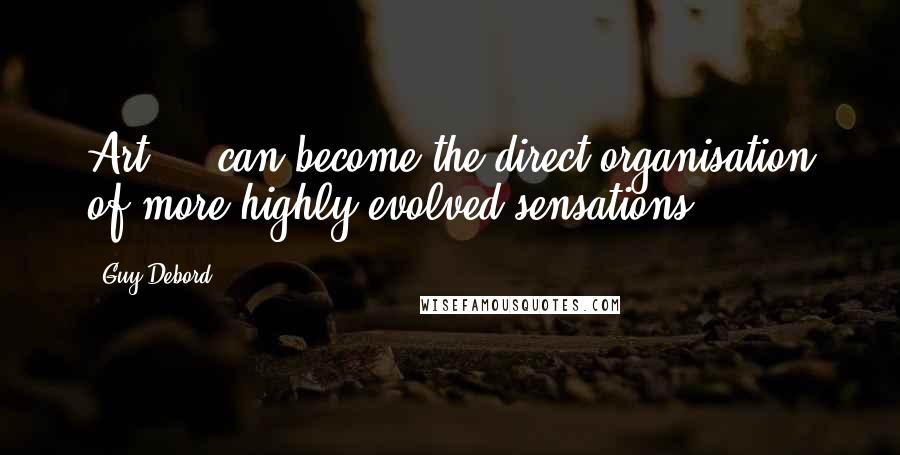 Art ... can become the direct organisation of more highly evolved sensations.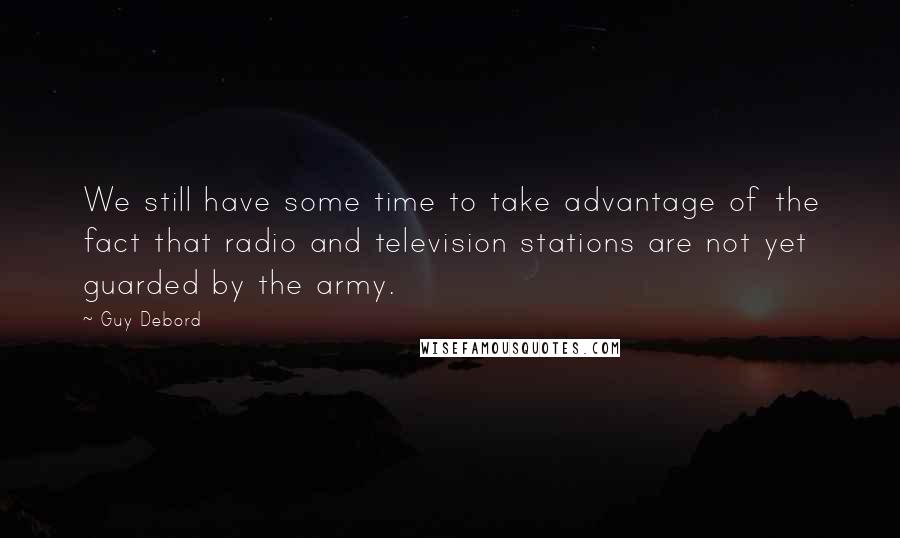 We still have some time to take advantage of the fact that radio and television stations are not yet guarded by the army.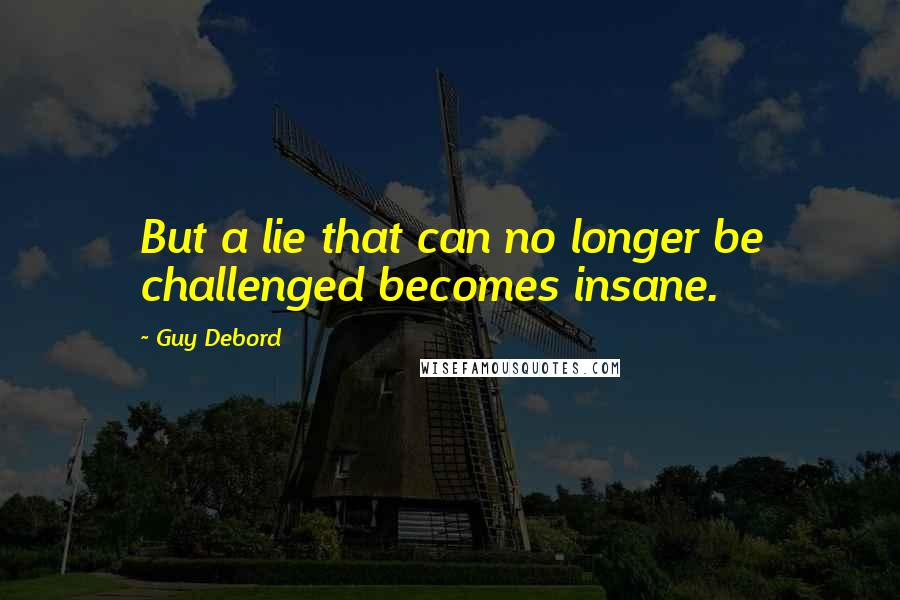 But a lie that can no longer be challenged becomes insane.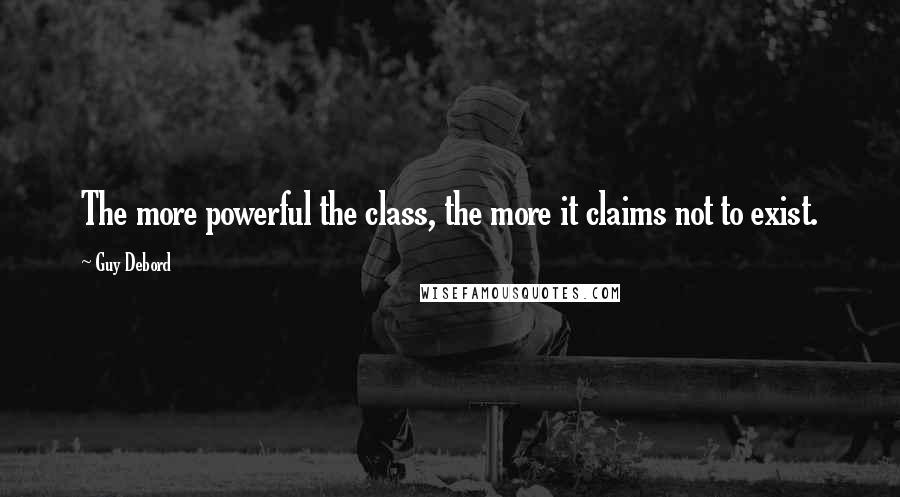 The more powerful the class, the more it claims not to exist.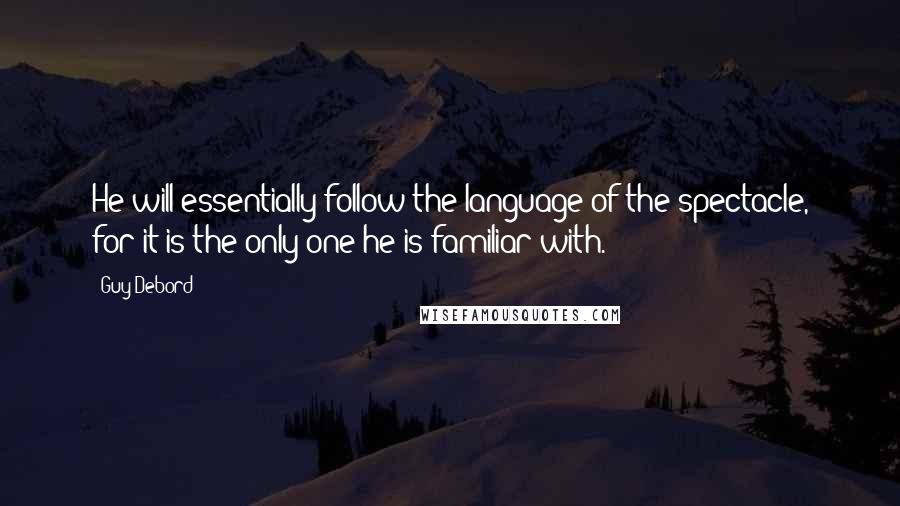 He will essentially follow the language of the spectacle, for it is the only one he is familiar with.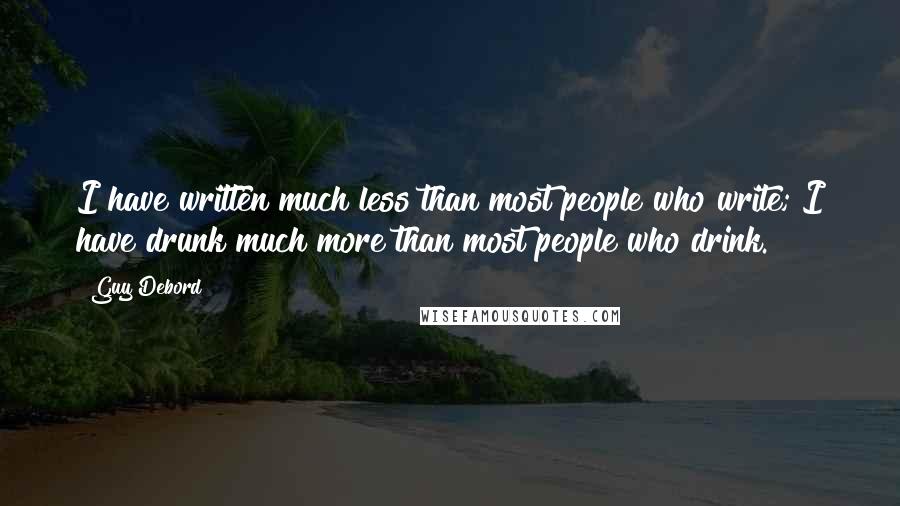 I have written much less than most people who write; I have drunk much more than most people who drink.