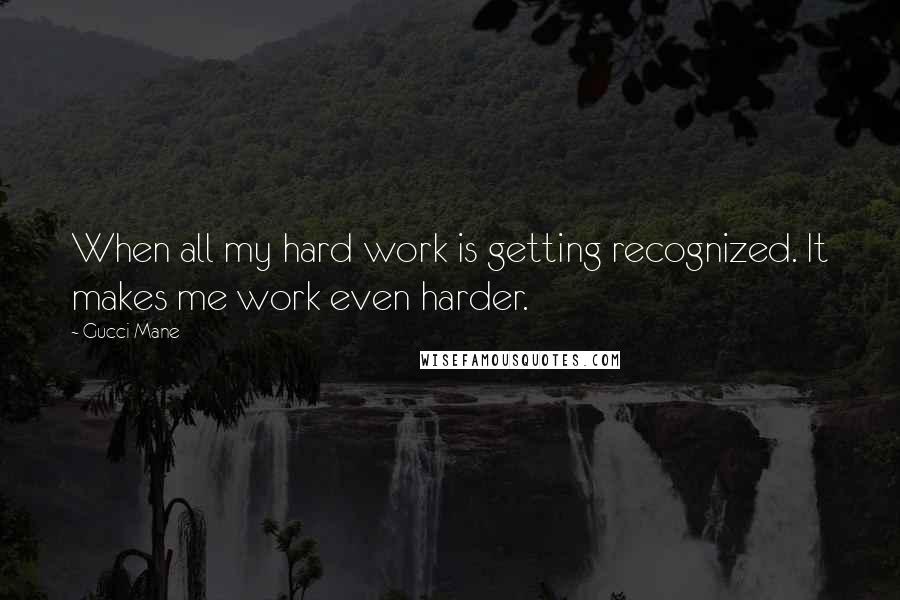 When all my hard work is getting recognized. It makes me work even harder.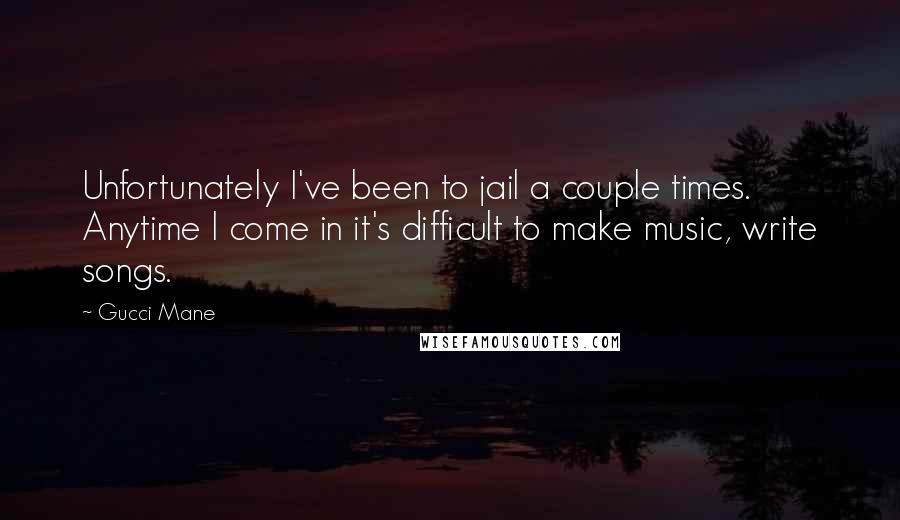 Unfortunately I've been to jail a couple times. Anytime I come in it's difficult to make music, write songs.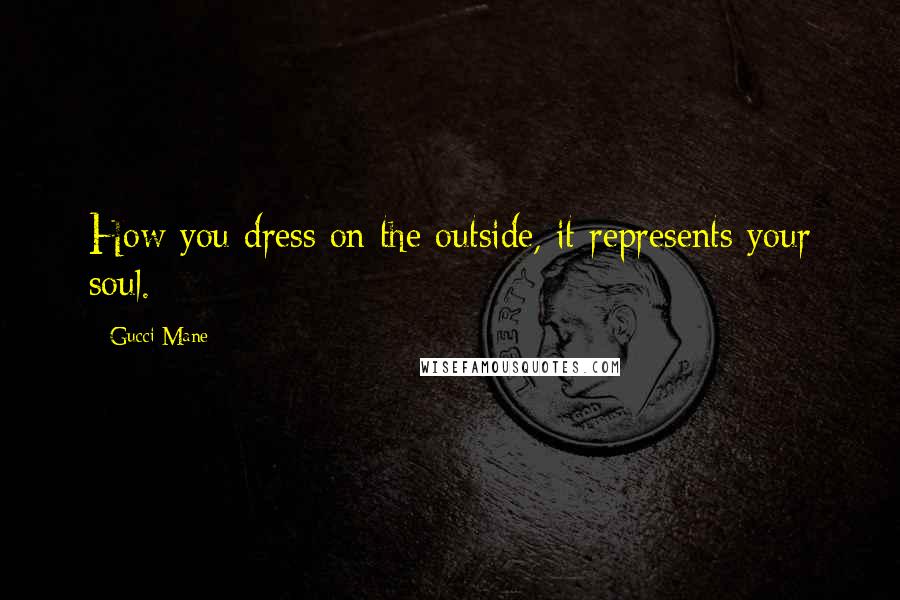 How you dress on the outside, it represents your soul.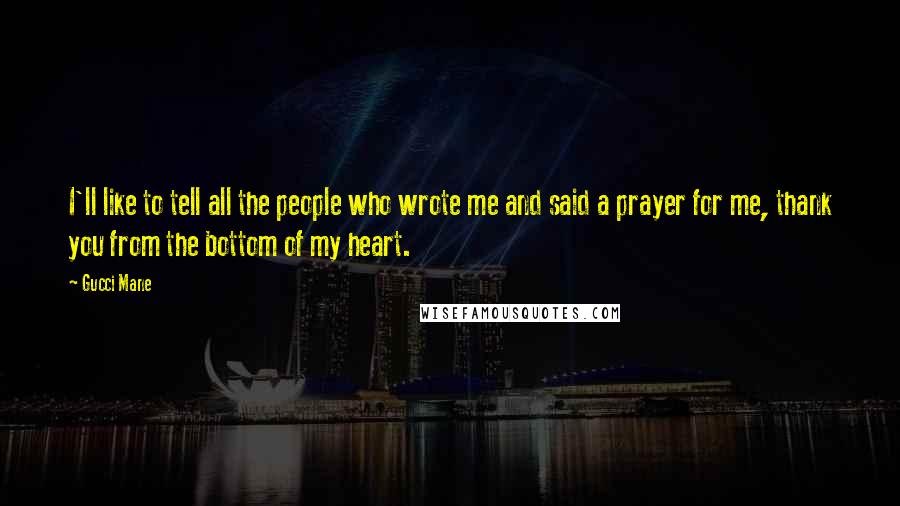 I'll like to tell all the people who wrote me and said a prayer for me, thank you from the bottom of my heart.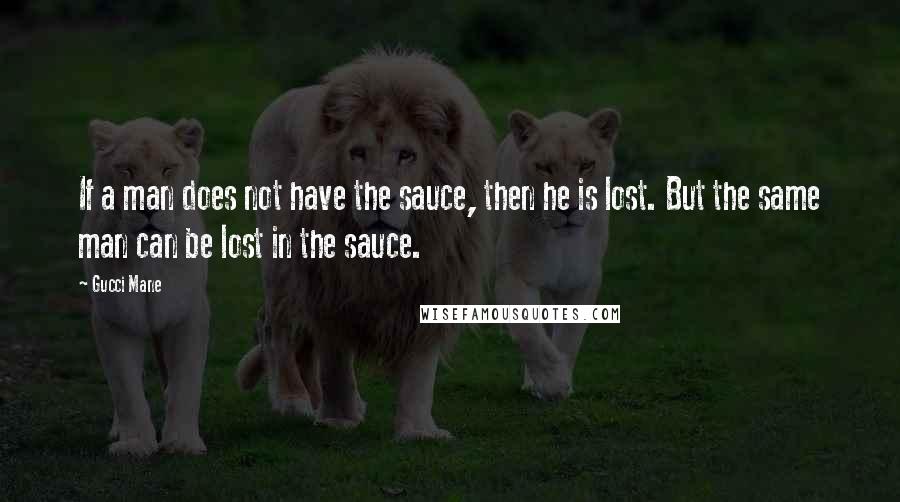 If a man does not have the sauce, then he is lost. But the same man can be lost in the sauce.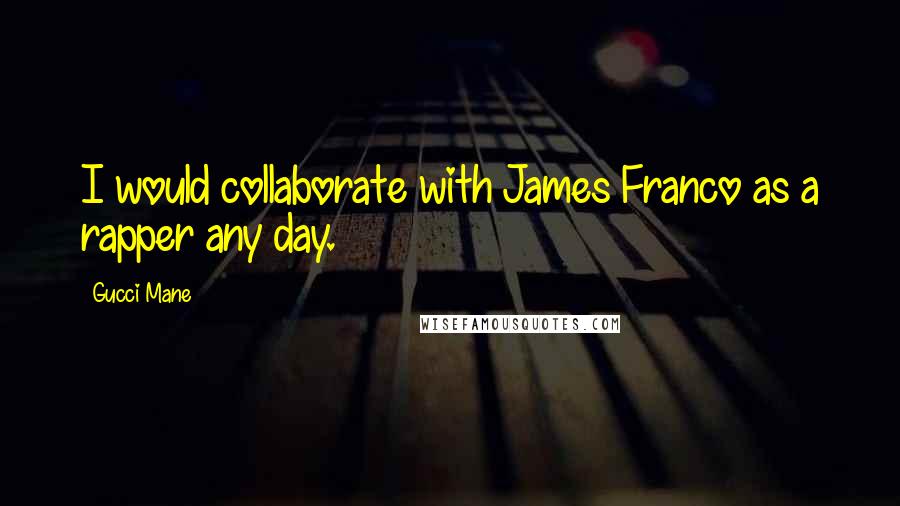 I would collaborate with James Franco as a rapper any day.
I feel like if I show people how good I'm doing with myself, then it'll bring people to want me to manage them as well.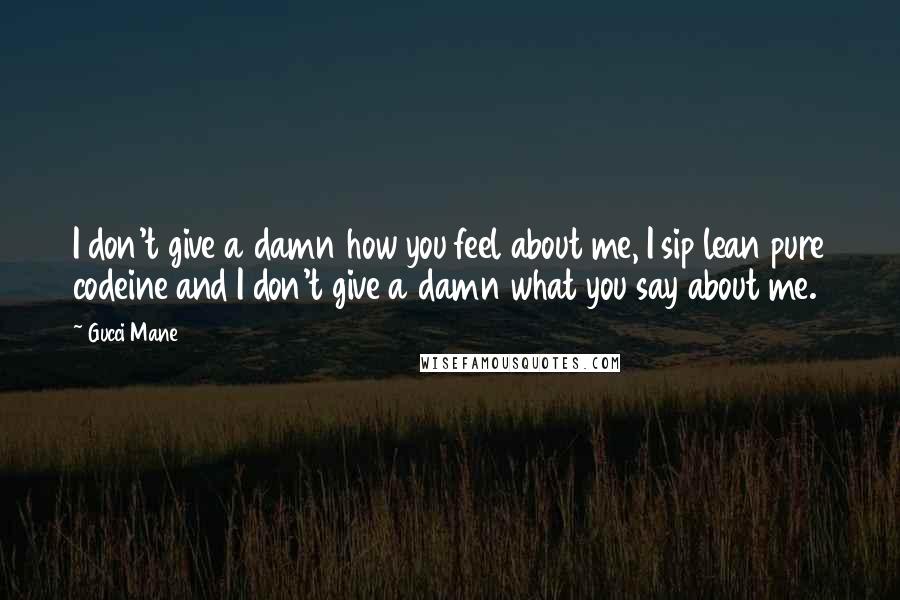 I don't give a damn how you feel about me, I sip lean pure codeine and I don't give a damn what you say about me.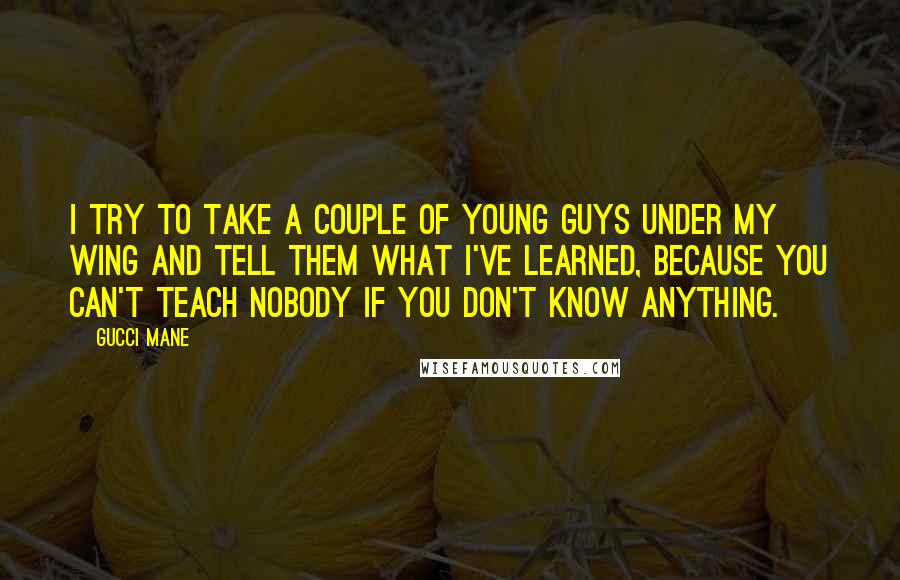 I try to take a couple of young guys under my wing and tell them what I've learned, because you can't teach nobody if you don't know anything.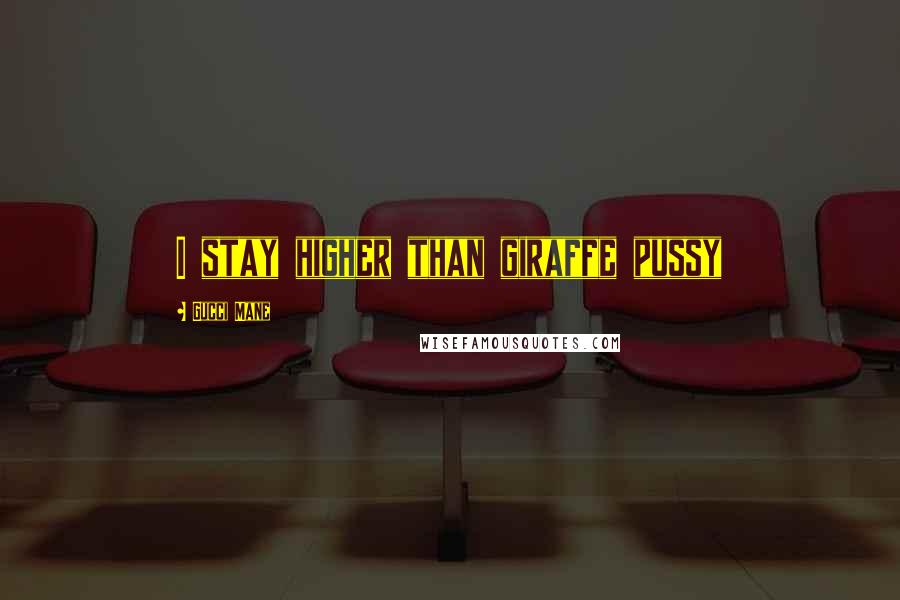 I stay higher than giraffe pussy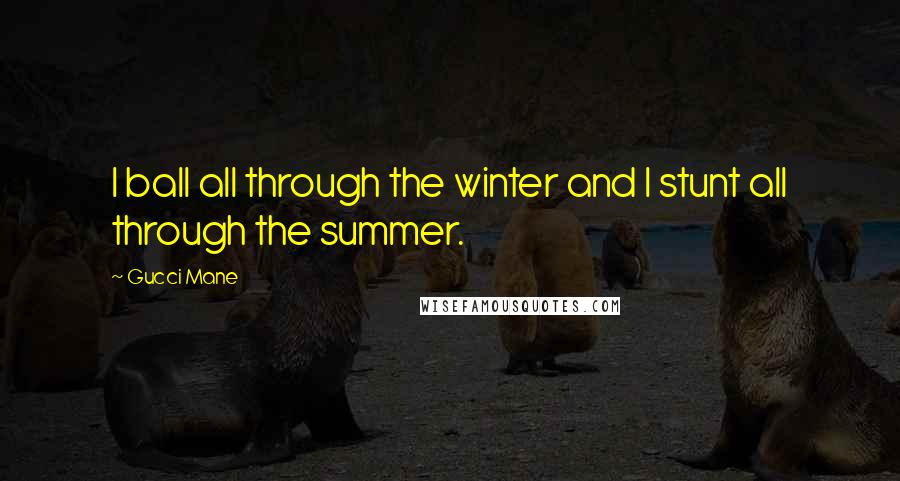 I ball all through the winter and I stunt all through the summer.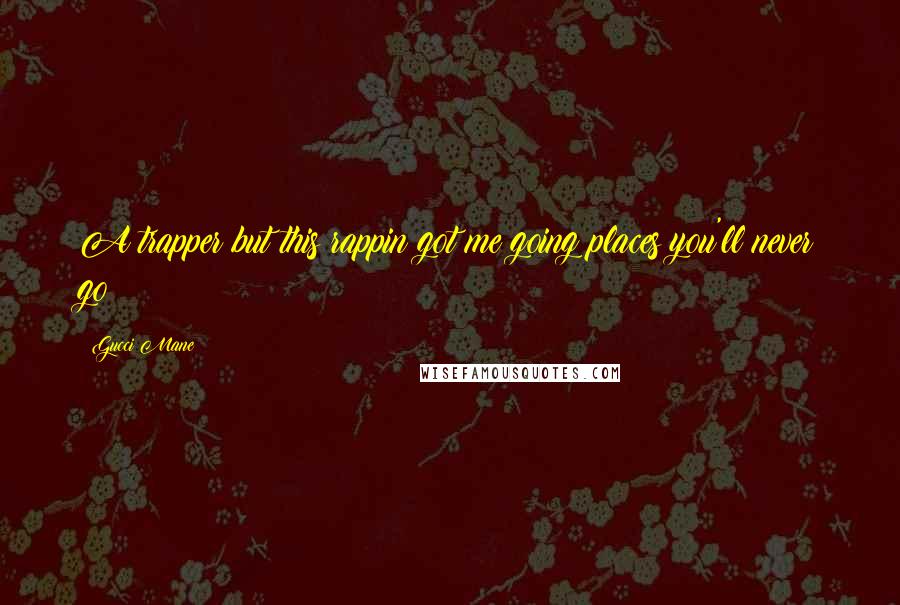 A trapper but this rappin got me going places you'll never go!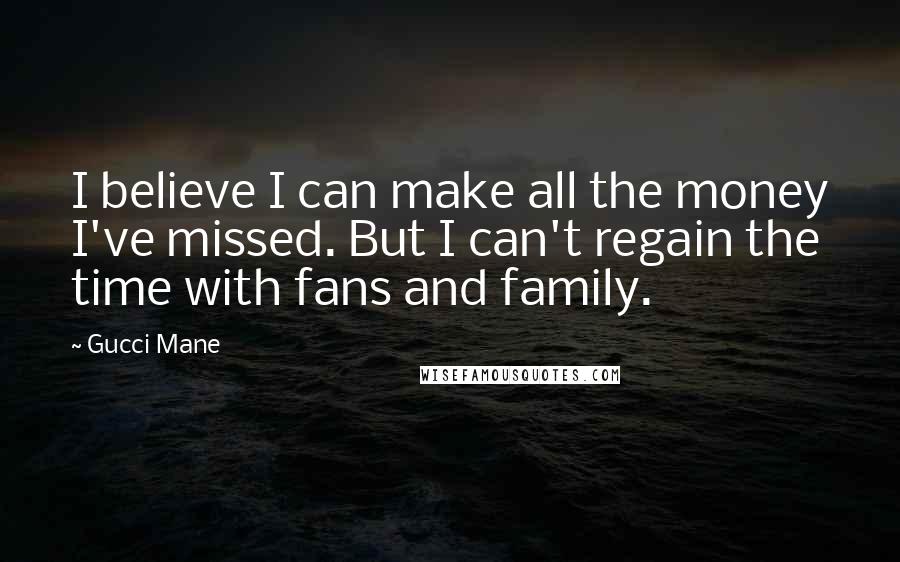 I believe I can make all the money I've missed. But I can't regain the time with fans and family.
Ain't got no comparison and I ain't being arrogant.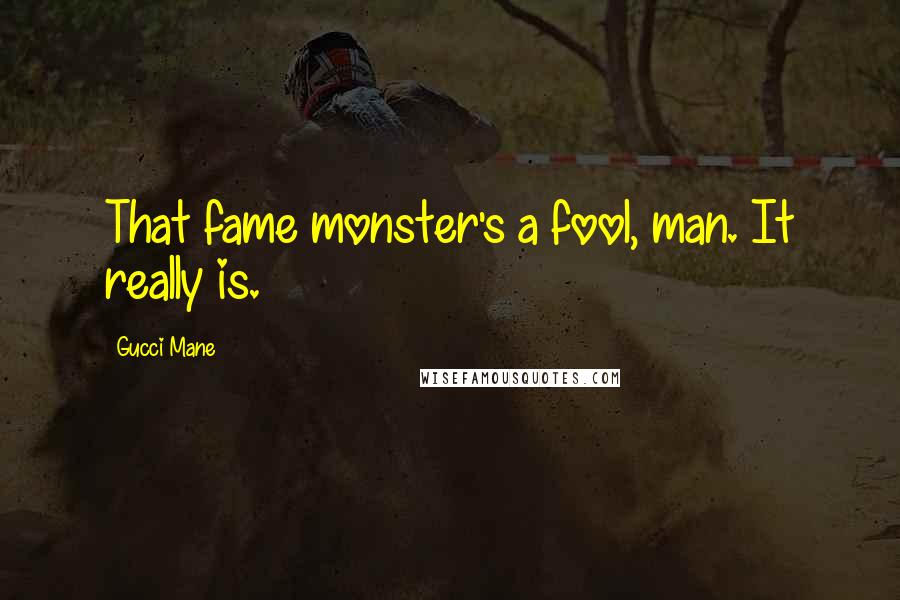 That fame monster's a fool, man. It really is.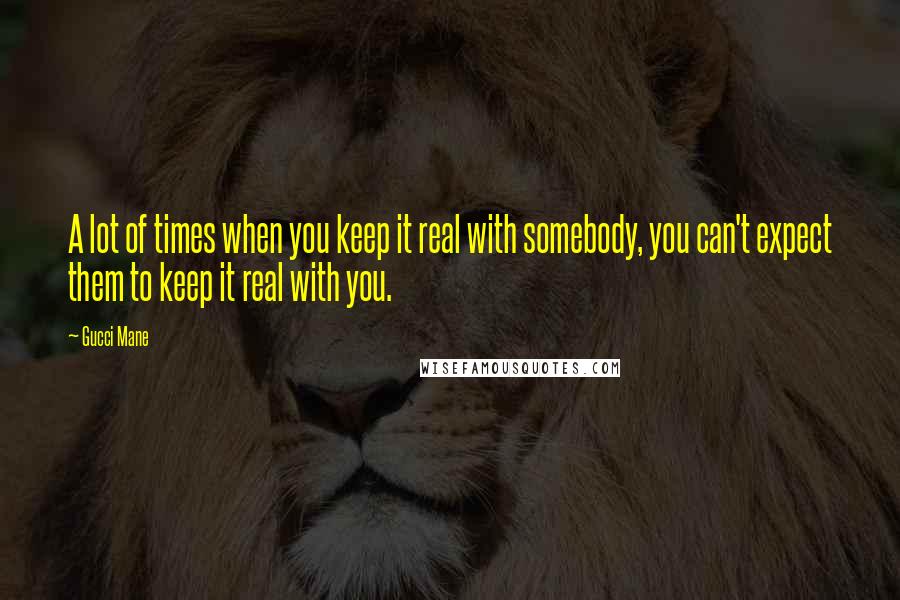 A lot of times when you keep it real with somebody, you can't expect them to keep it real with you.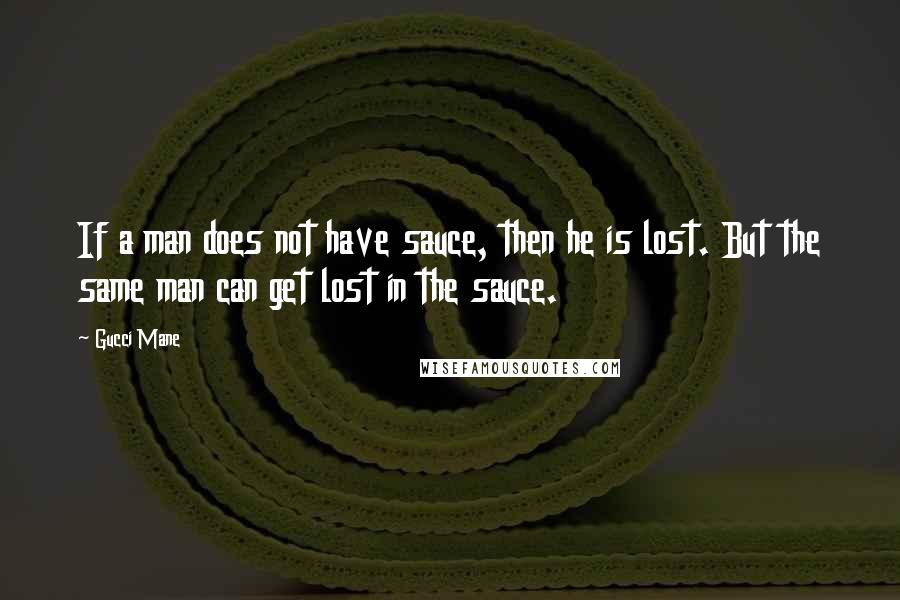 If a man does not have sauce, then he is lost. But the same man can get lost in the sauce.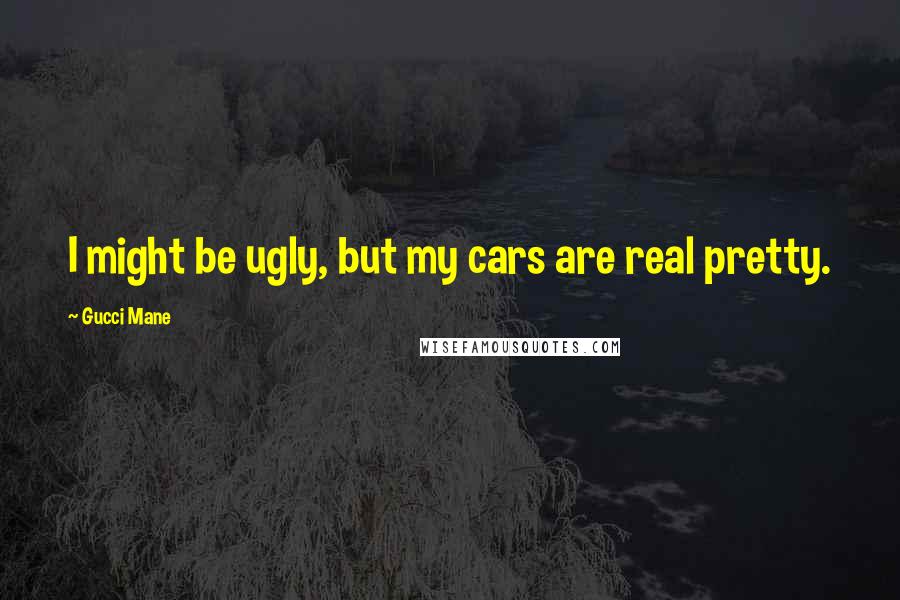 I might be ugly, but my cars are real pretty.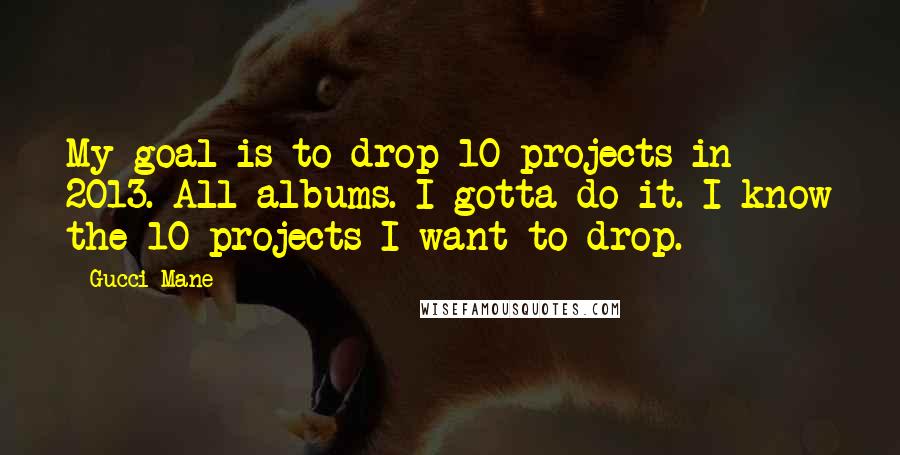 My goal is to drop 10 projects in 2013. All albums. I gotta do it. I know the 10 projects I want to drop.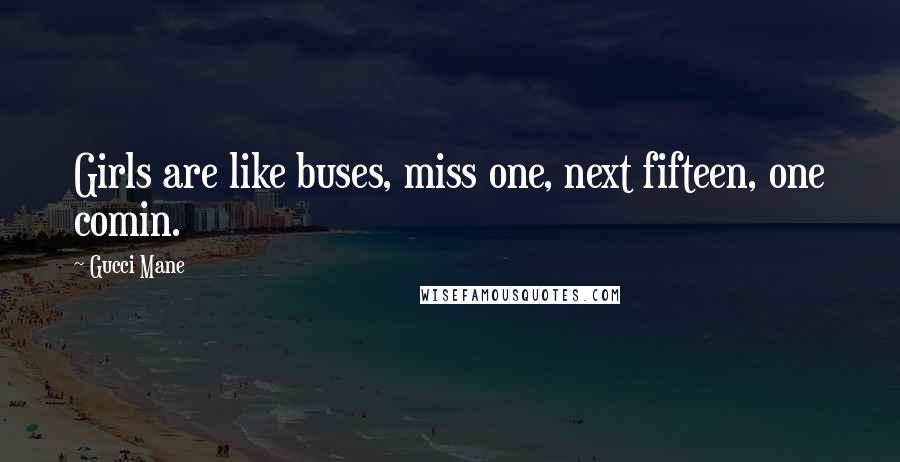 Girls are like buses, miss one, next fifteen, one comin.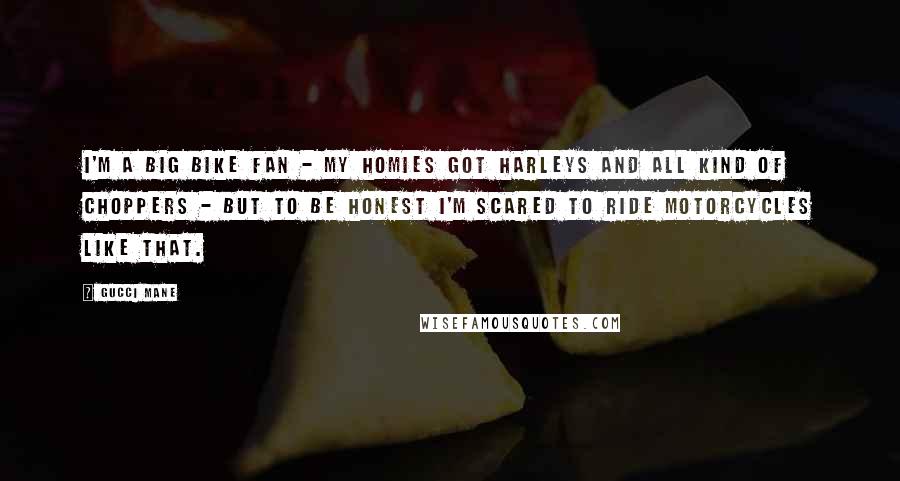 I'm a big bike fan - my homies got Harleys and all kind of choppers - but to be honest I'm scared to ride motorcycles like that.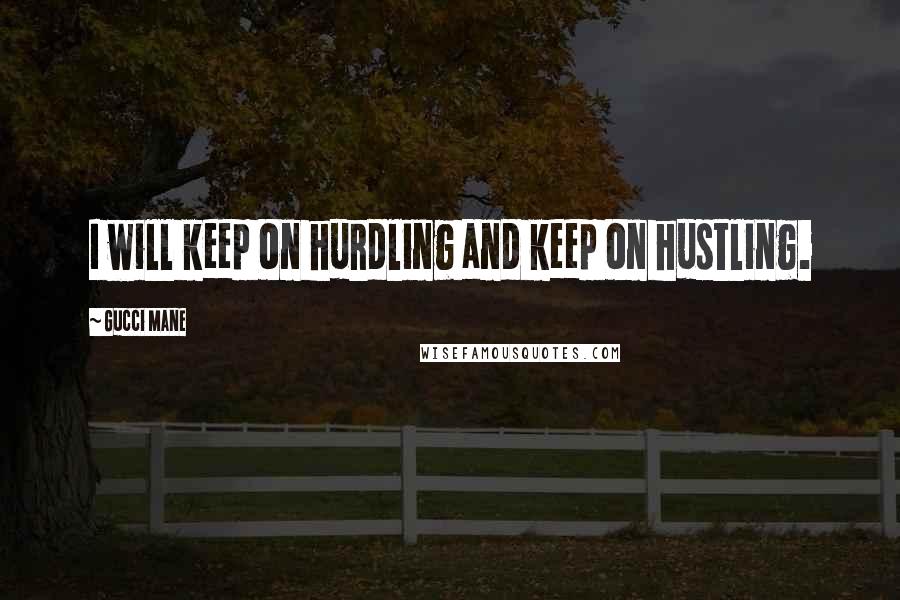 I will keep on hurdling and keep on hustling.
Sometimes you almost have to laugh to keep from crying to deal with the pain associated with the 'hood.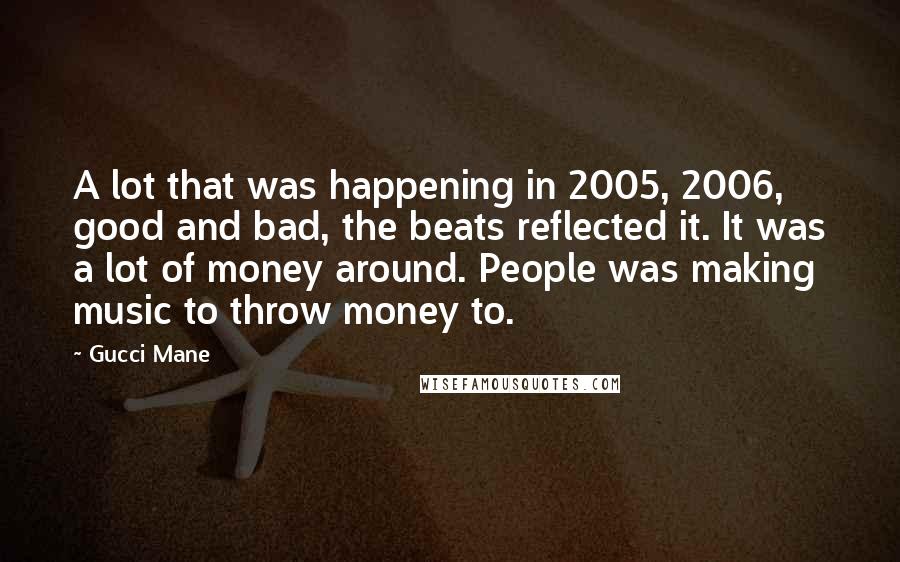 A lot that was happening in 2005, 2006, good and bad, the beats reflected it. It was a lot of money around. People was making music to throw money to.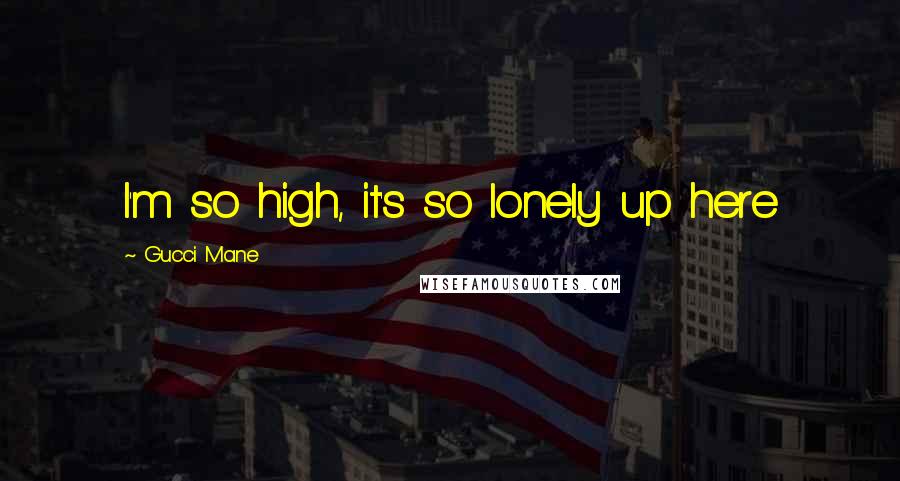 I'm so high, it's so lonely up here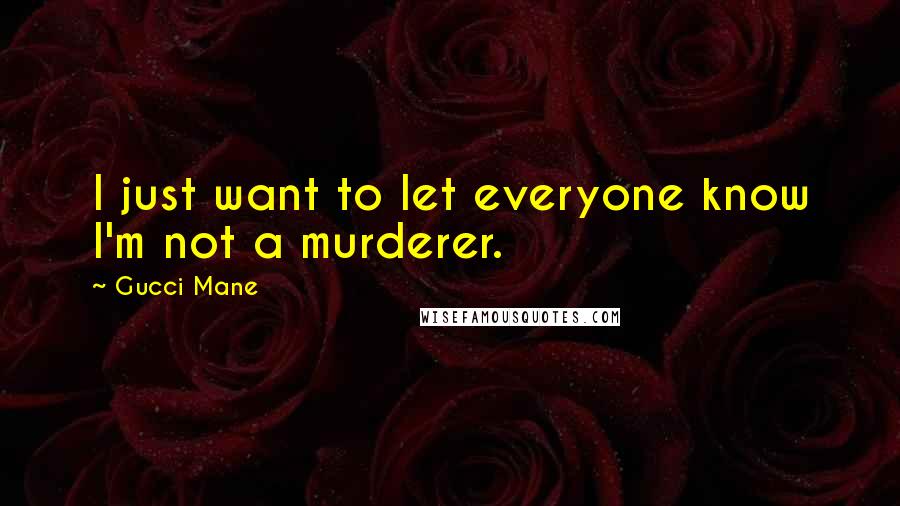 I just want to let everyone know I'm not a murderer.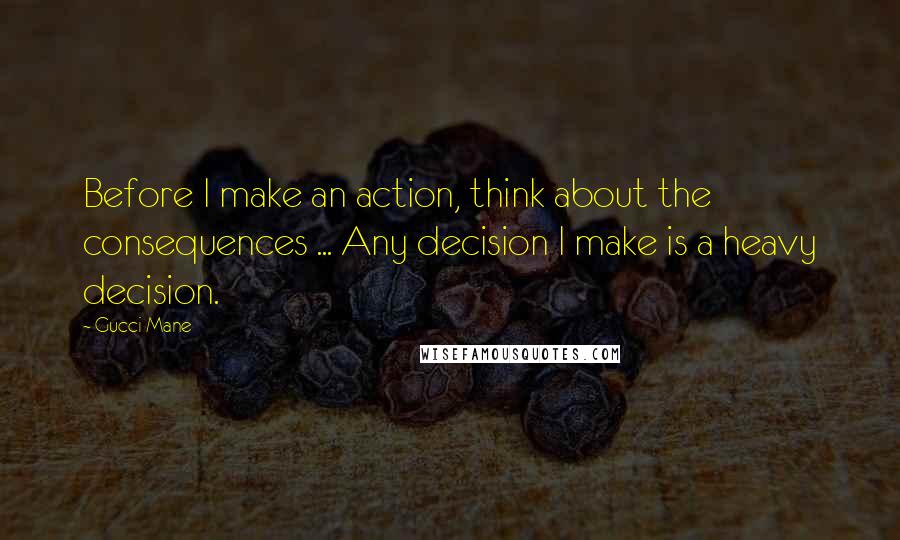 Before I make an action, think about the consequences ... Any decision I make is a heavy decision.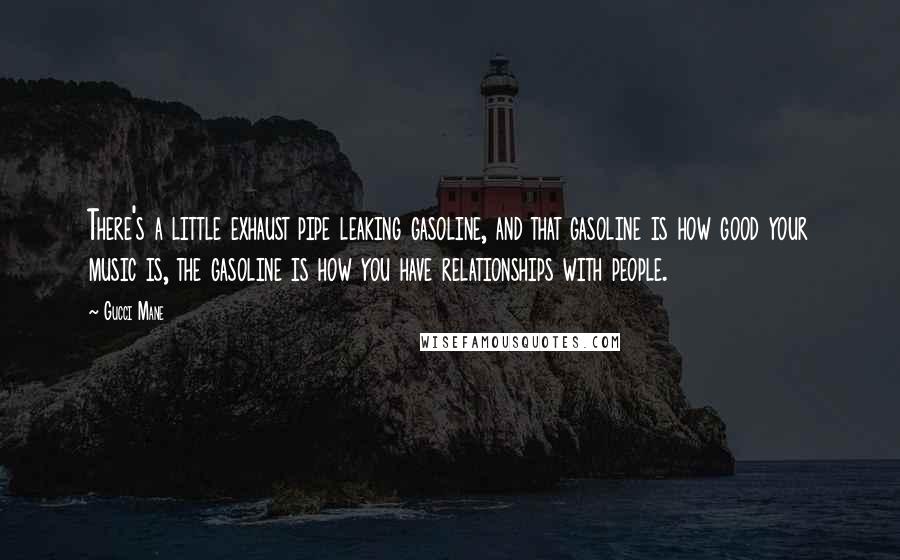 There's a little exhaust pipe leaking gasoline, and that gasoline is how good your music is, the gasoline is how you have relationships with people.