Gillian Bronte Adams Quotes
Top 9 wise famous quotes and sayings by Gillian Bronte Adams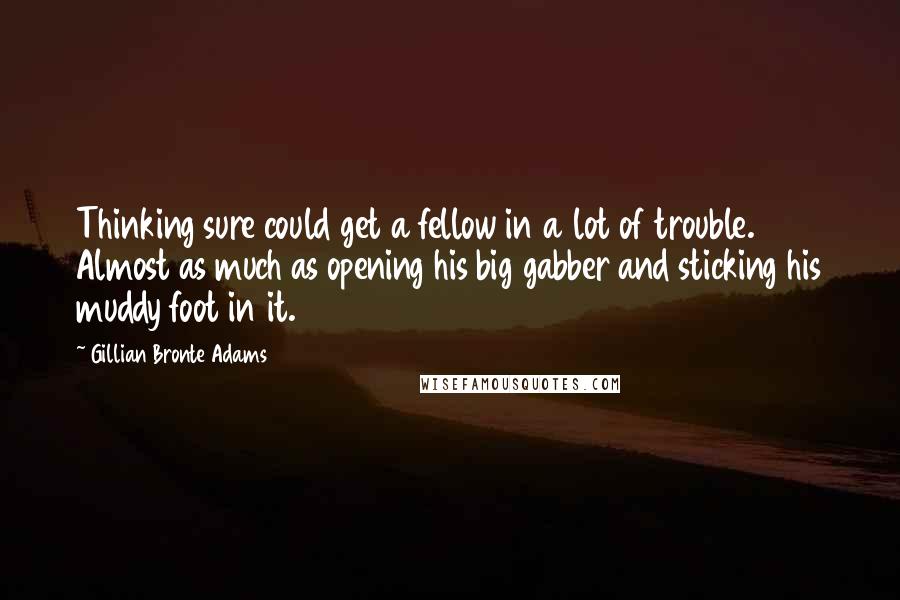 Thinking sure could get a fellow in a lot of trouble. Almost as much as opening his big gabber and sticking his muddy foot in it.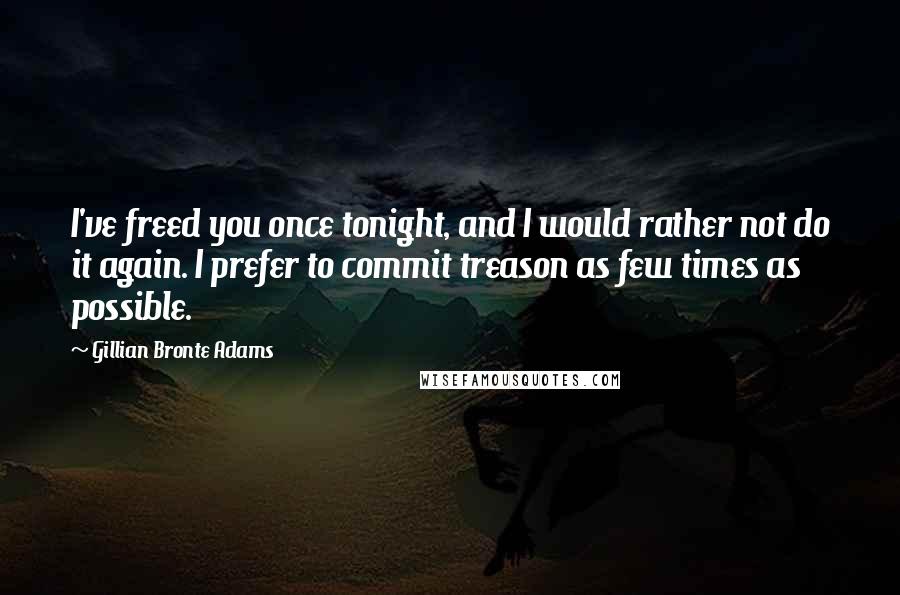 I've freed you once tonight, and I would rather not do it again. I prefer to commit treason as few times as possible.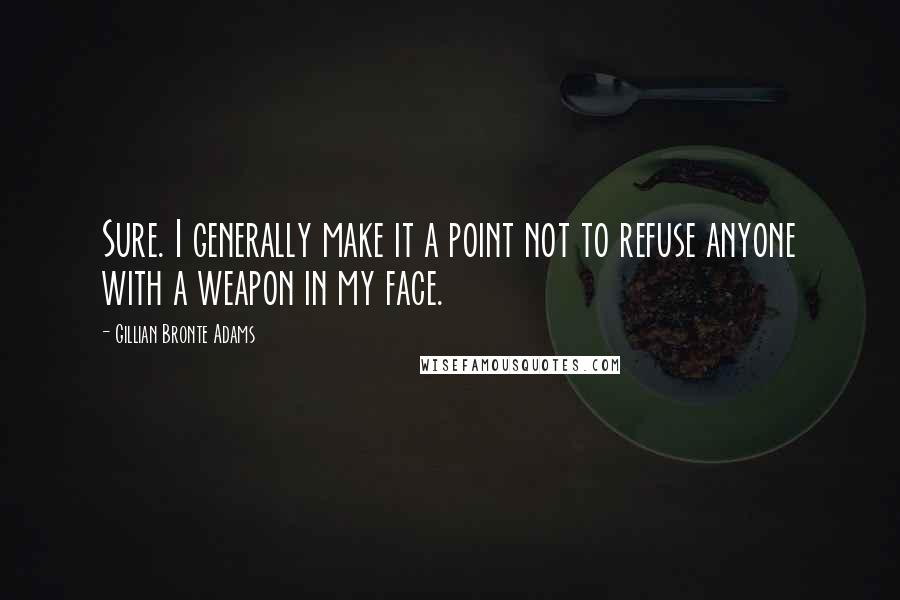 Sure. I generally make it a point not to refuse anyone with a weapon in my face.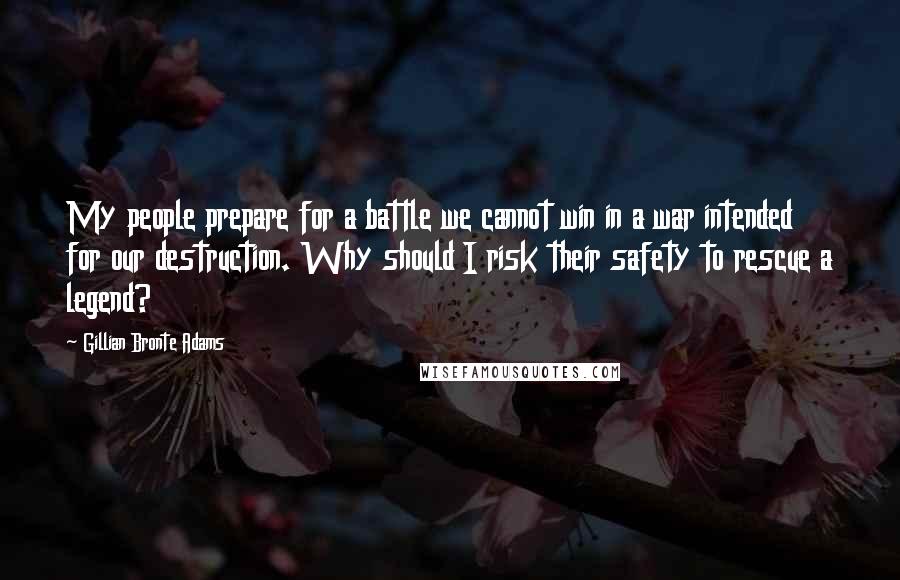 My people prepare for a battle we cannot win in a war intended for our destruction. Why should I risk their safety to rescue a legend?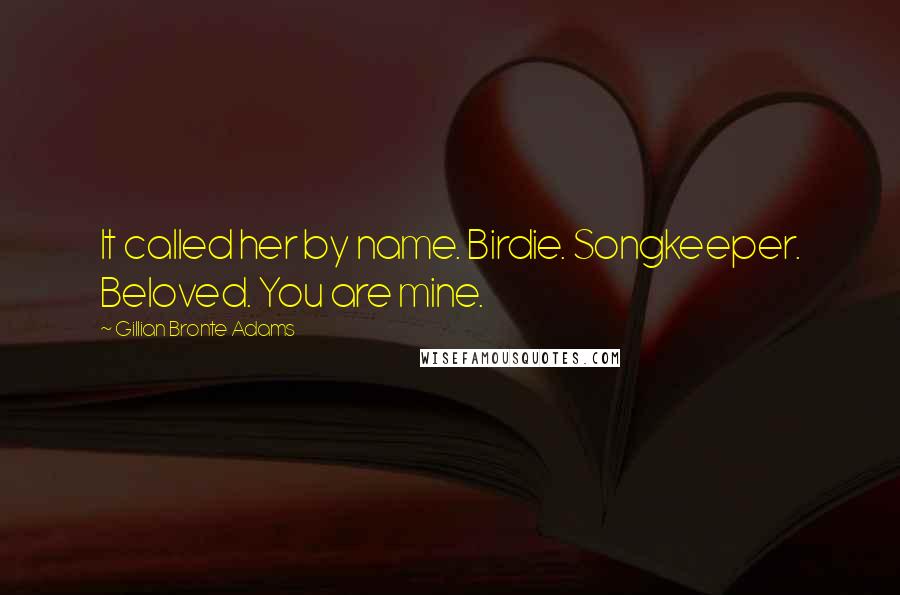 It called her by name. Birdie. Songkeeper. Beloved. You are mine.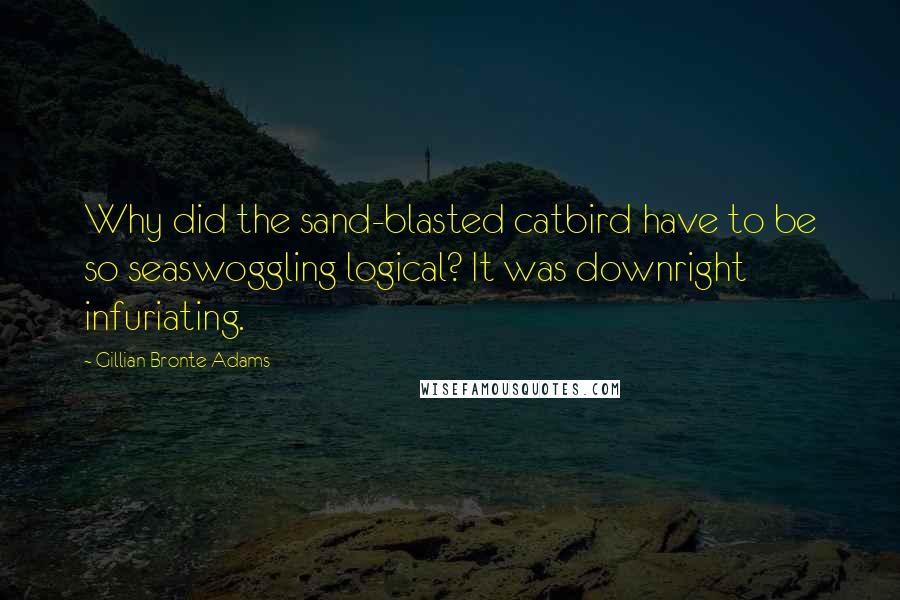 Why did the sand-blasted catbird have to be so seaswoggling logical? It was downright infuriating.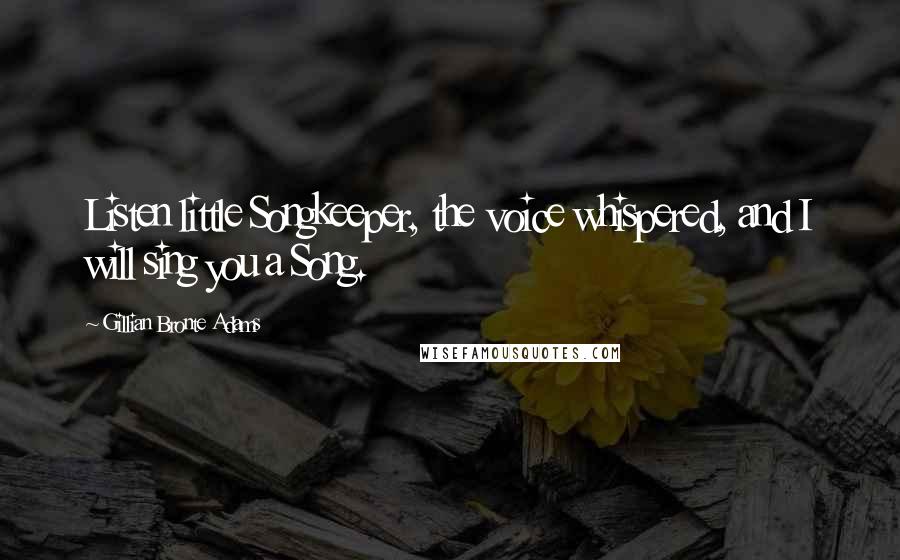 Listen little Songkeeper, the voice whispered, and I will sing you a Song.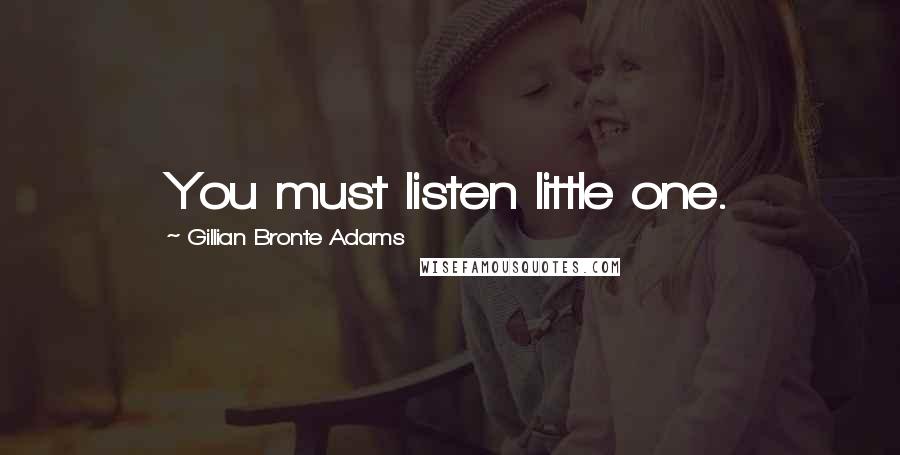 You must listen little one.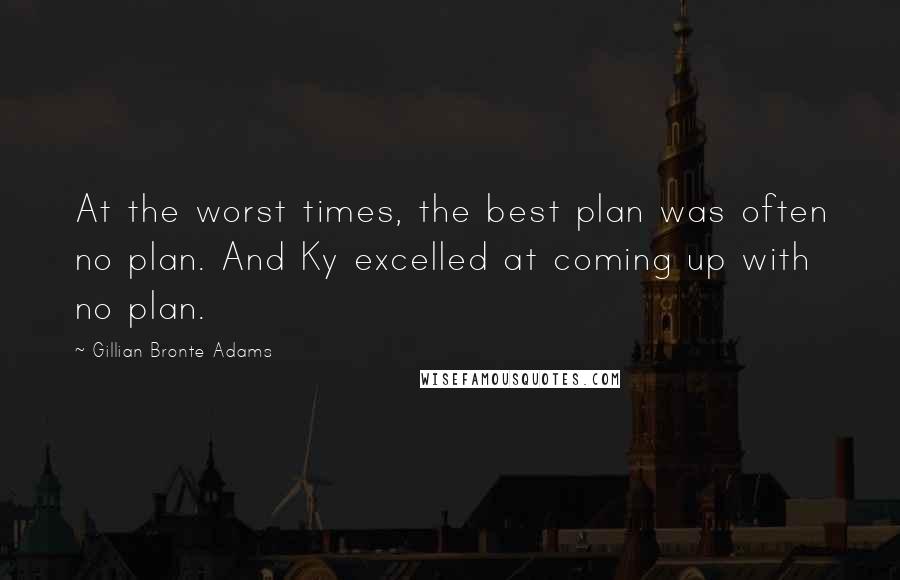 At the worst times, the best plan was often no plan. And Ky excelled at coming up with no plan.