Gilbert White Quotes
Top 11 wise famous quotes and sayings by Gilbert White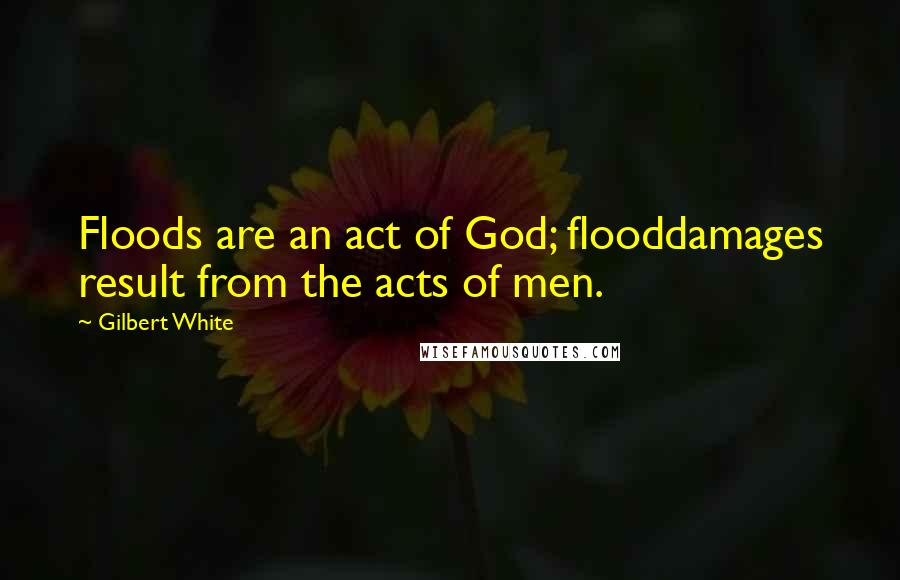 Floods are an act of God; flood
damages result from the acts of men.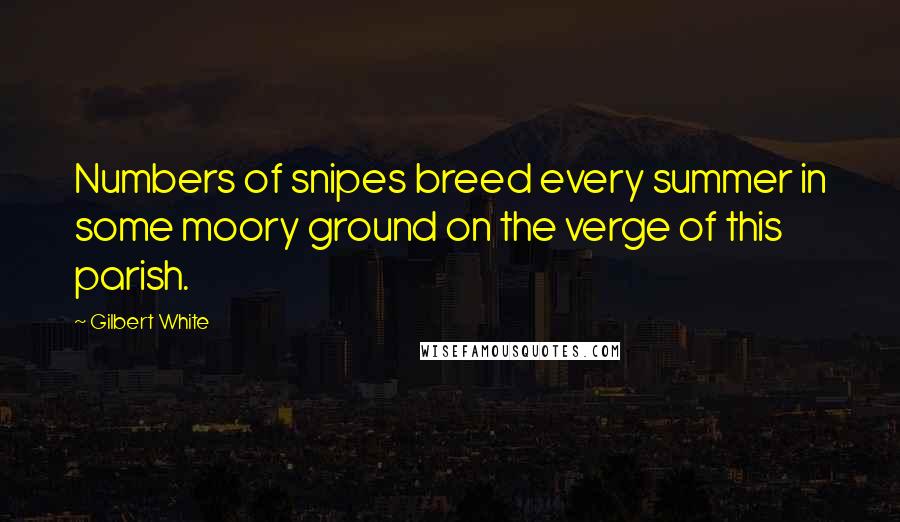 Numbers of snipes breed every summer in some moory ground on the verge of this parish.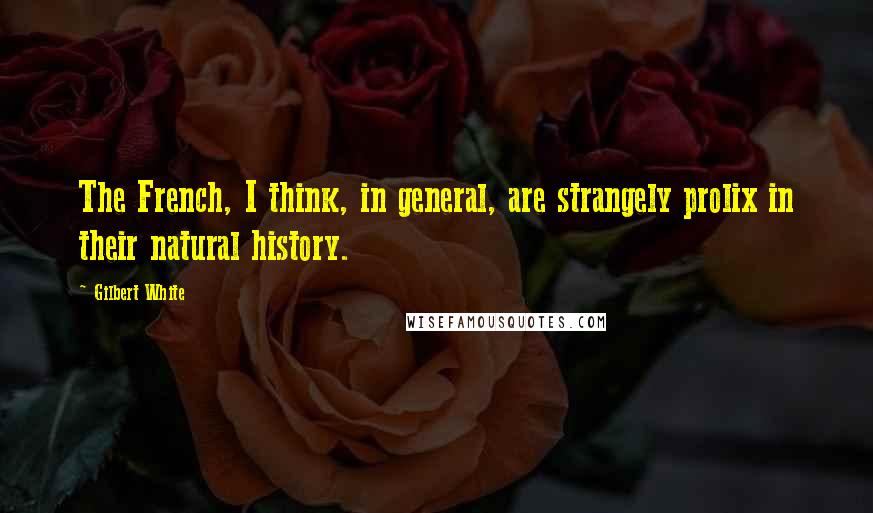 The French, I think, in general, are strangely prolix in their natural history.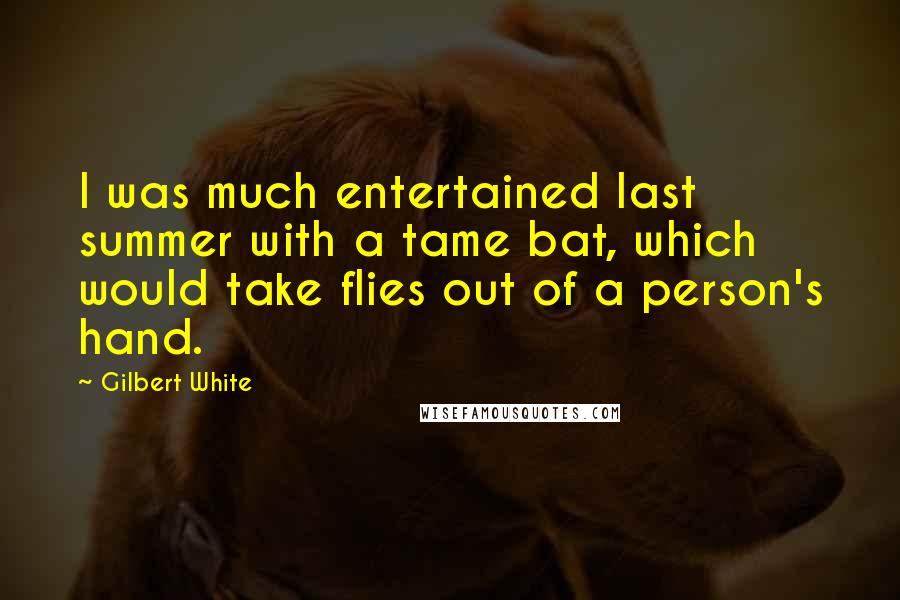 I was much entertained last summer with a tame bat, which would take flies out of a person's hand.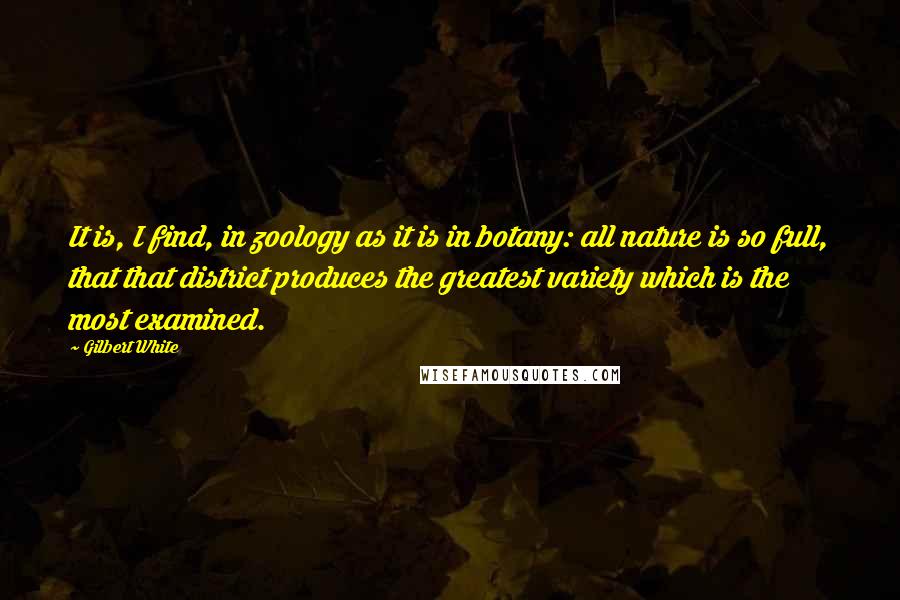 It is, I find, in zoology as it is in botany: all nature is so full, that that district produces the greatest variety which is the most examined.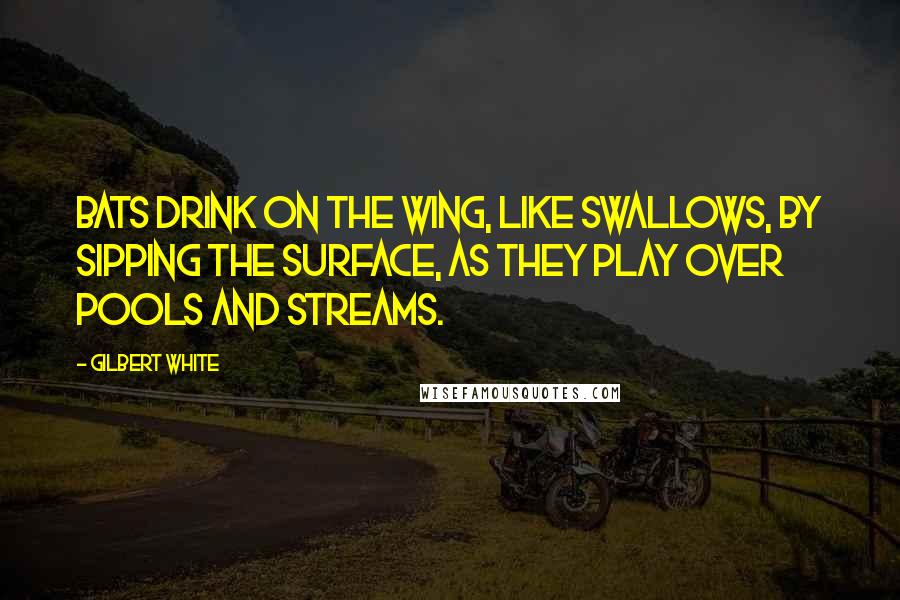 Bats drink on the wing, like swallows, by sipping the surface, as they play over pools and streams.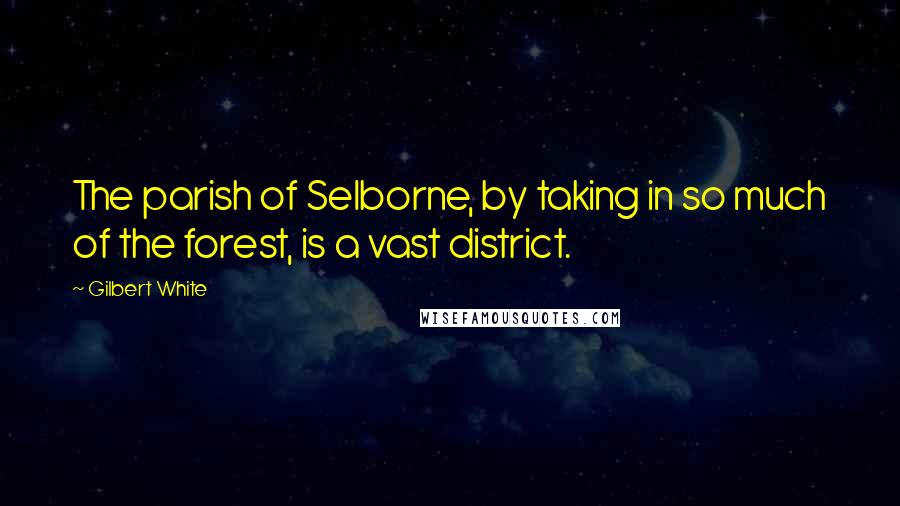 The parish of Selborne, by taking in so much of the forest, is a vast district.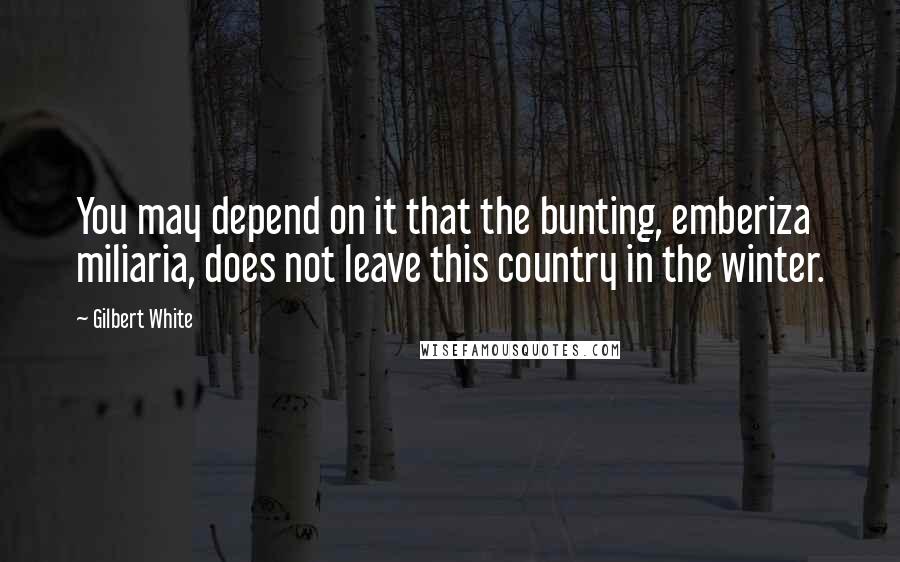 You may depend on it that the bunting, emberiza miliaria, does not leave this country in the winter.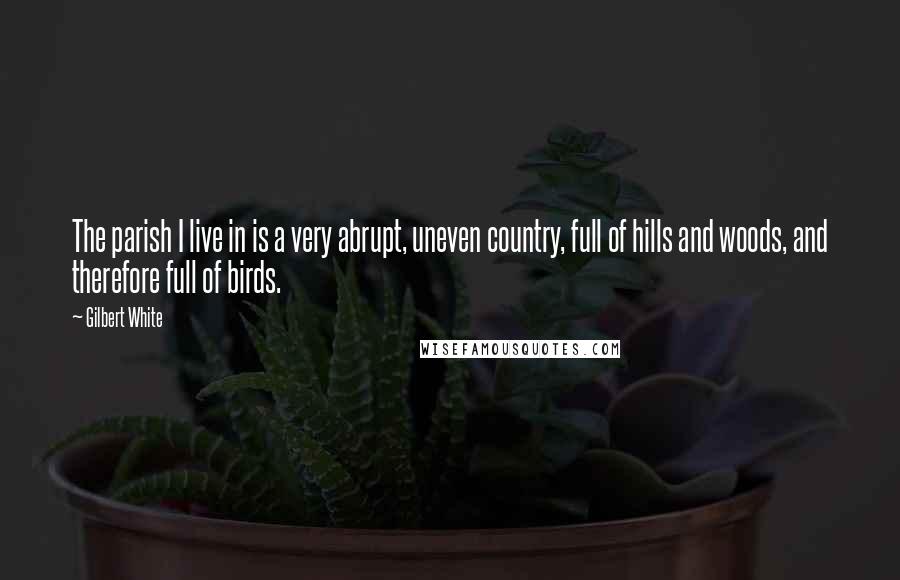 The parish I live in is a very abrupt, uneven country, full of hills and woods, and therefore full of birds.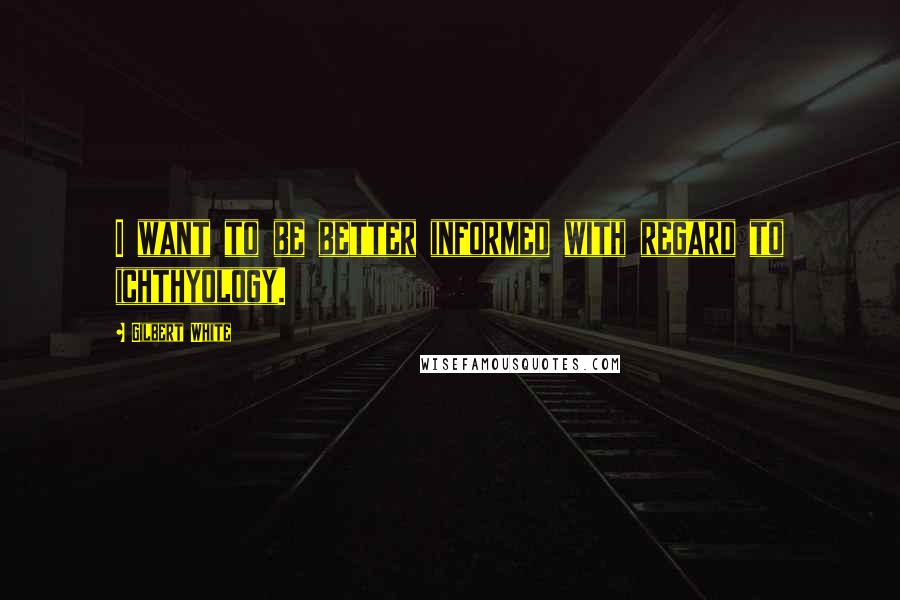 I want to be better informed with regard to ichthyology.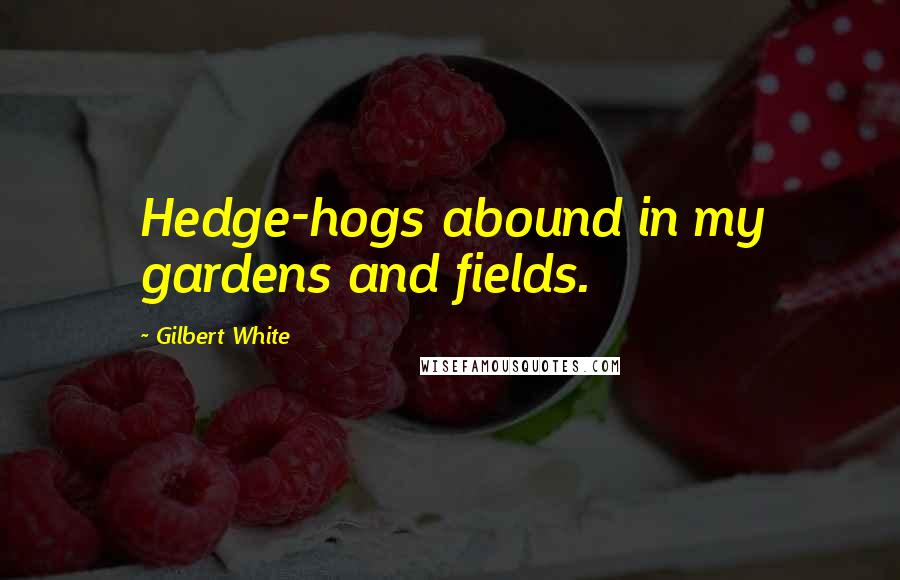 Hedge-hogs abound in my gardens and fields.