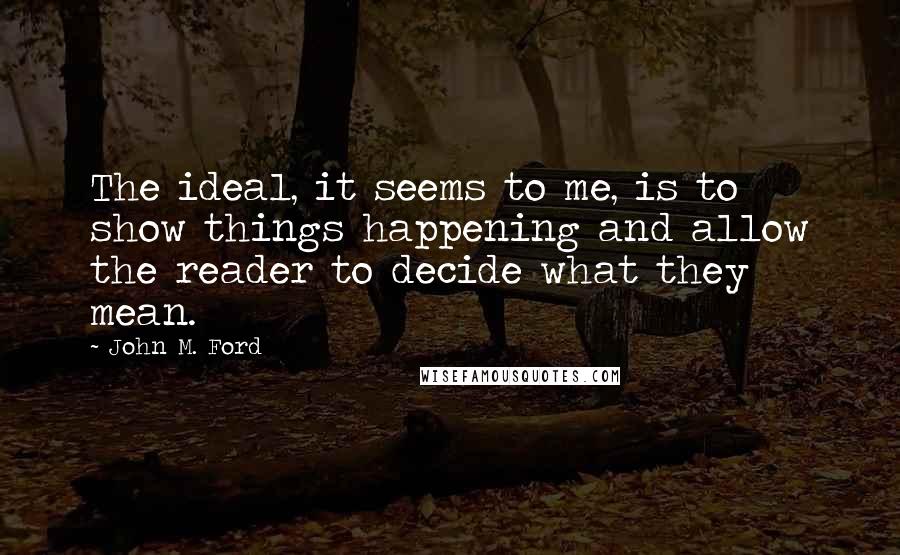 The ideal, it seems to me, is to show things happening and allow the reader to decide what they mean.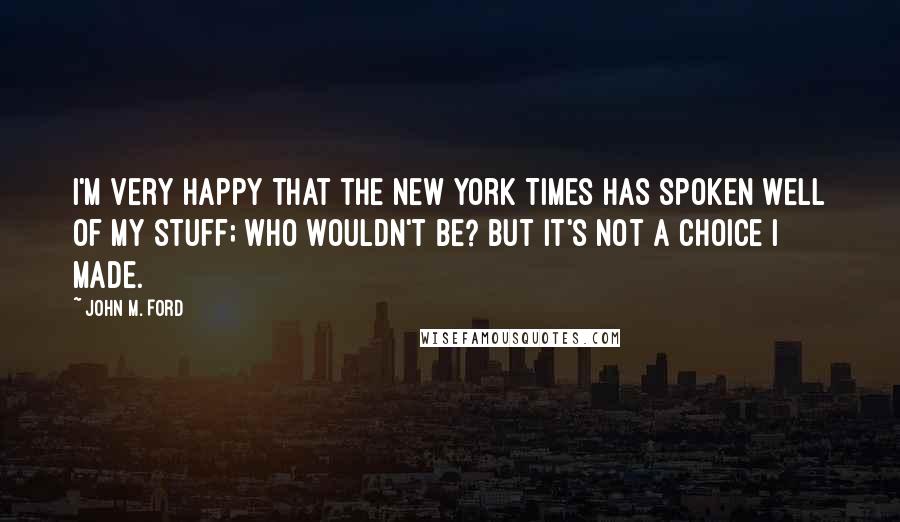 I'm very happy that the New York Times has spoken well of my stuff; who wouldn't be? But it's not a choice I made.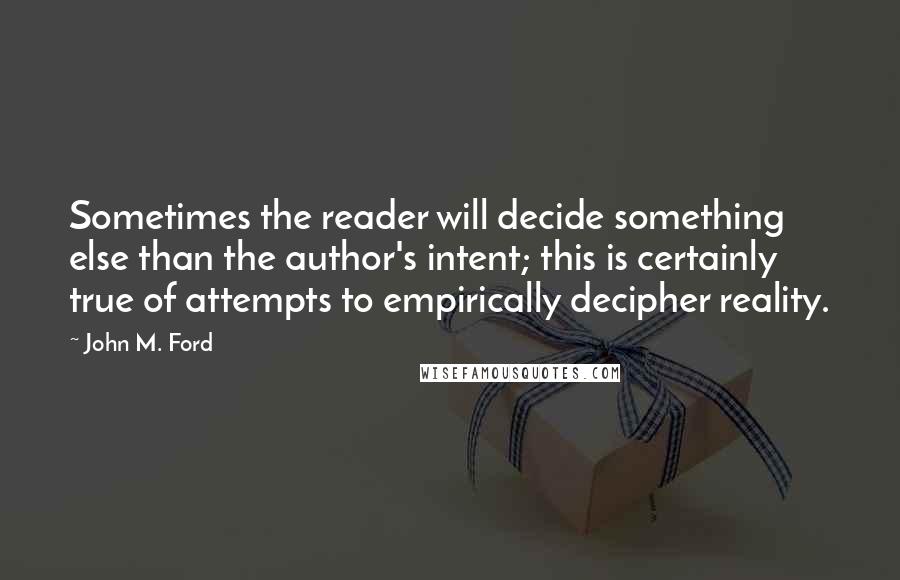 Sometimes the reader will decide something else than the author's intent; this is certainly true of attempts to empirically decipher reality.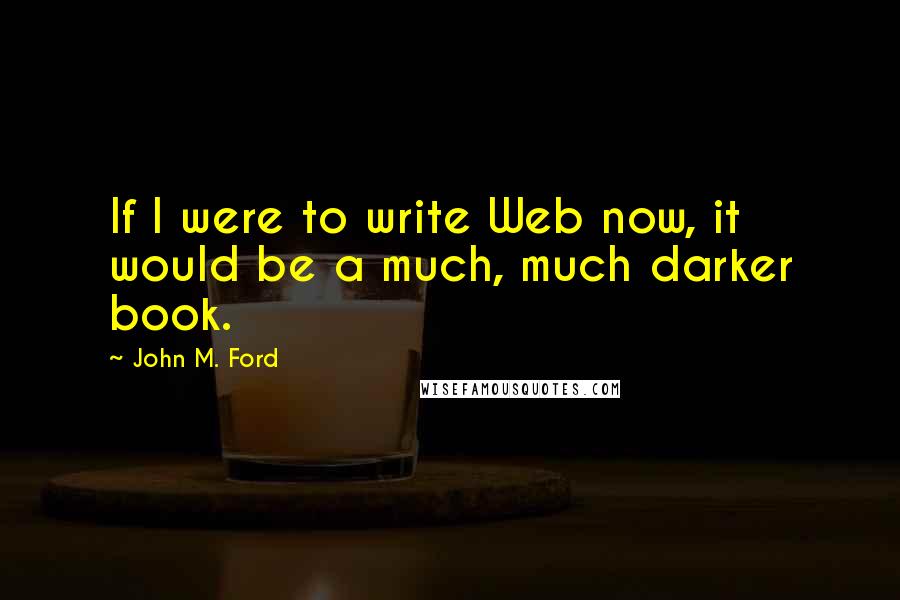 If I were to write Web now, it would be a much, much darker book.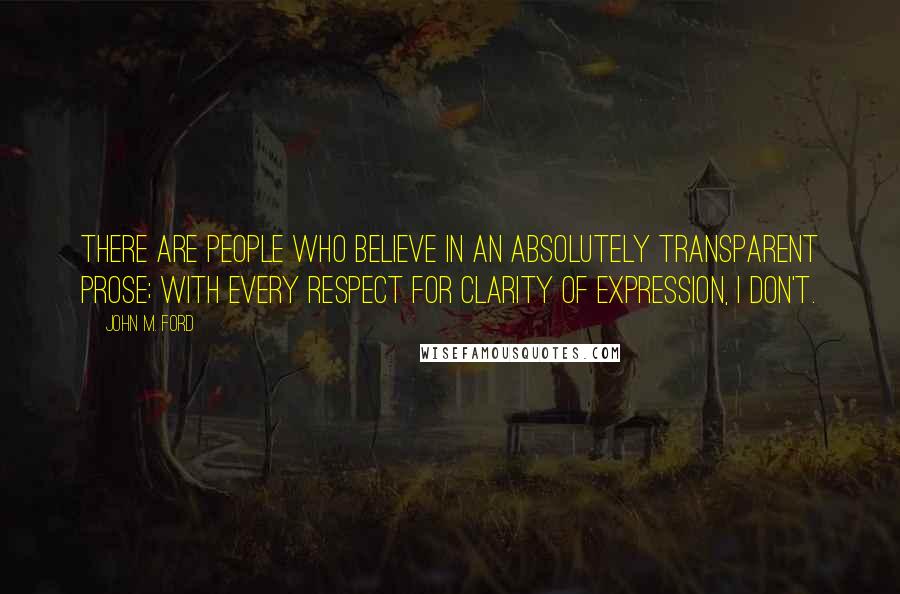 There are people who believe in an absolutely transparent prose; with every respect for clarity of expression, I don't.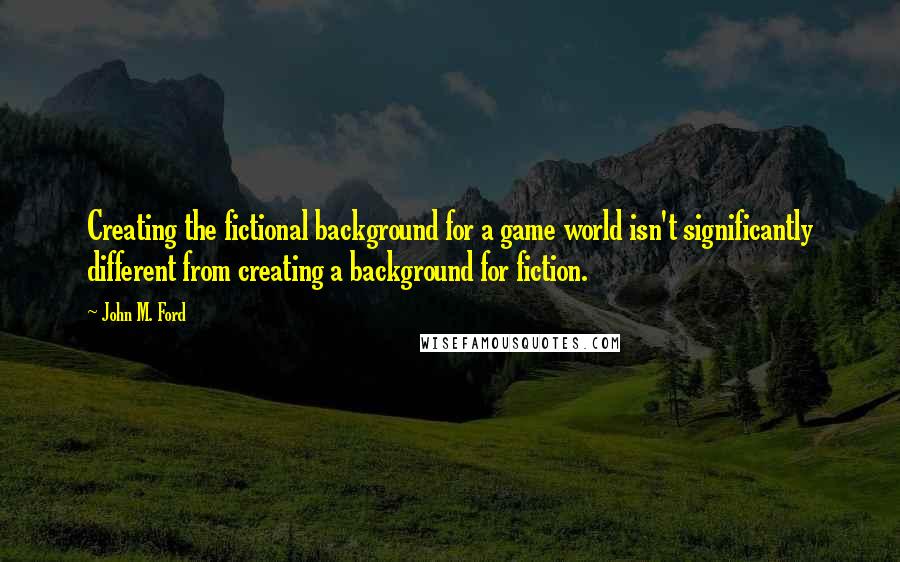 Creating the fictional background for a game world isn't significantly different from creating a background for fiction.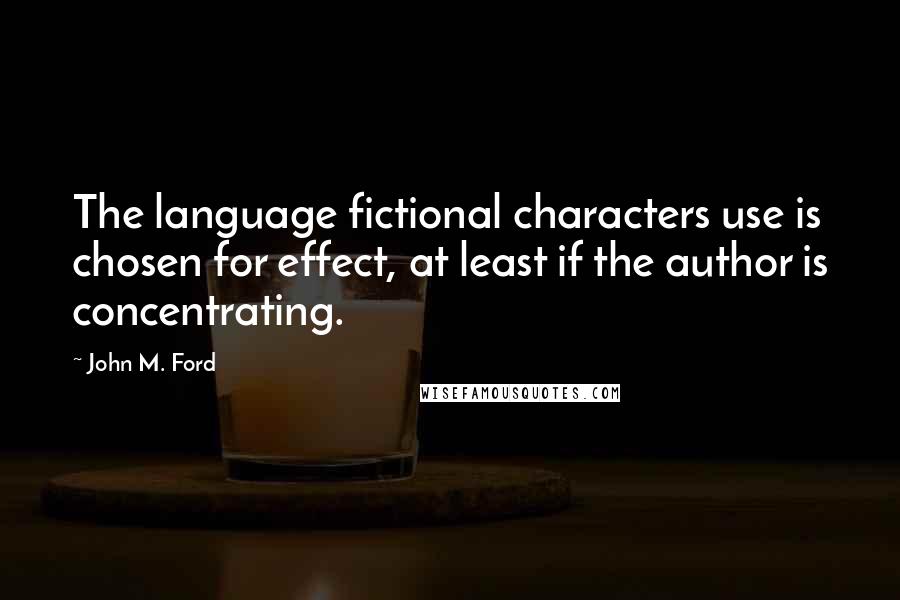 The language fictional characters use is chosen for effect, at least if the author is concentrating.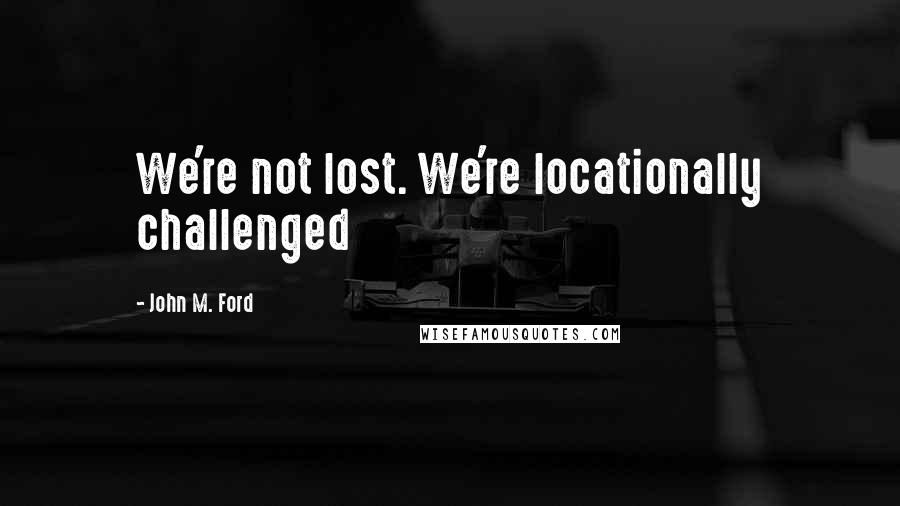 We're not lost. We're locationally challenged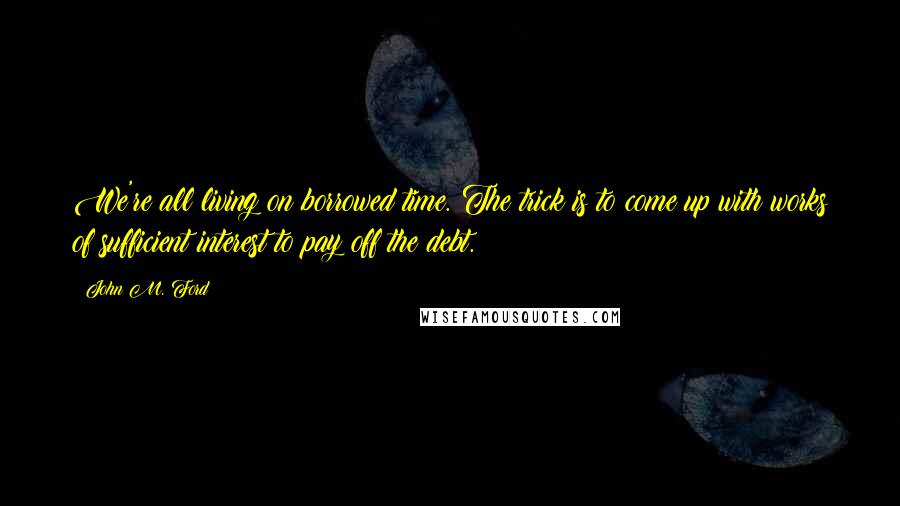 We're all living on borrowed time. The trick is to come up with works of sufficient interest to pay off the debt.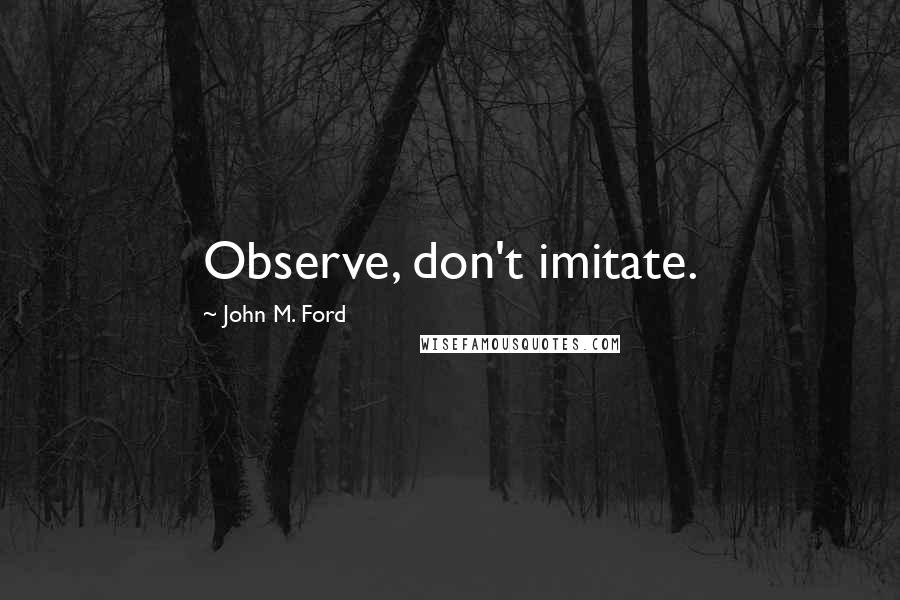 Observe, don't imitate.