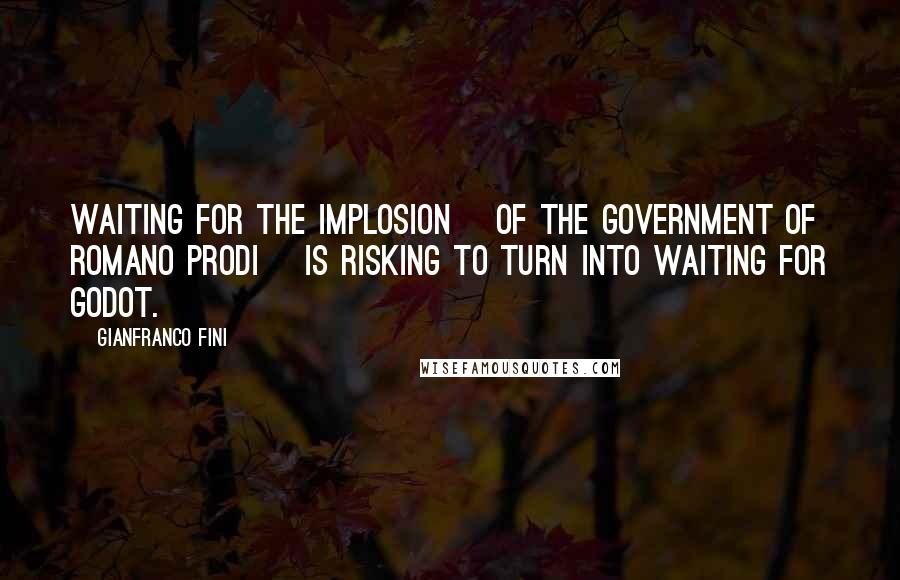 Waiting for the implosion [of the government of Romano Prodi] is risking to turn into Waiting for Godot.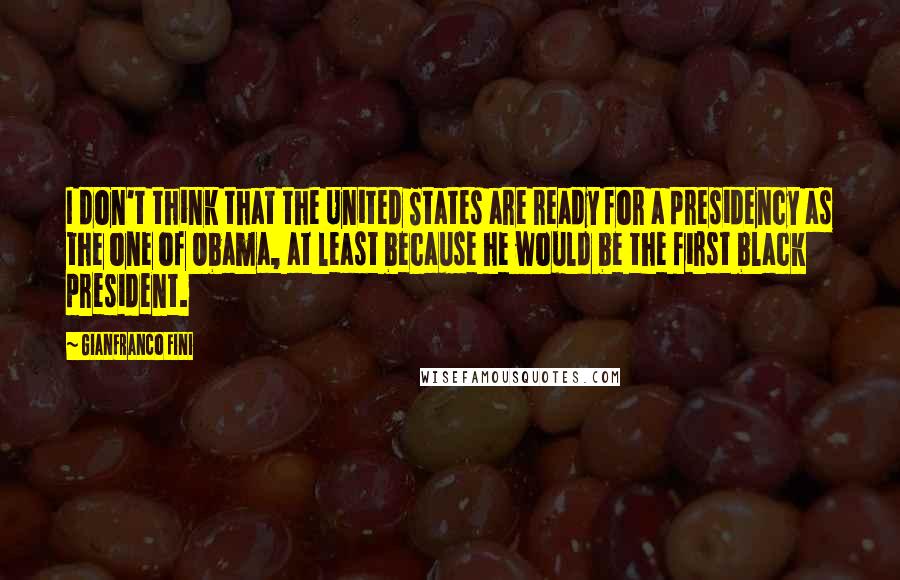 I don't think that the United States are ready for a presidency as the one of Obama, at least because he would be the first black president.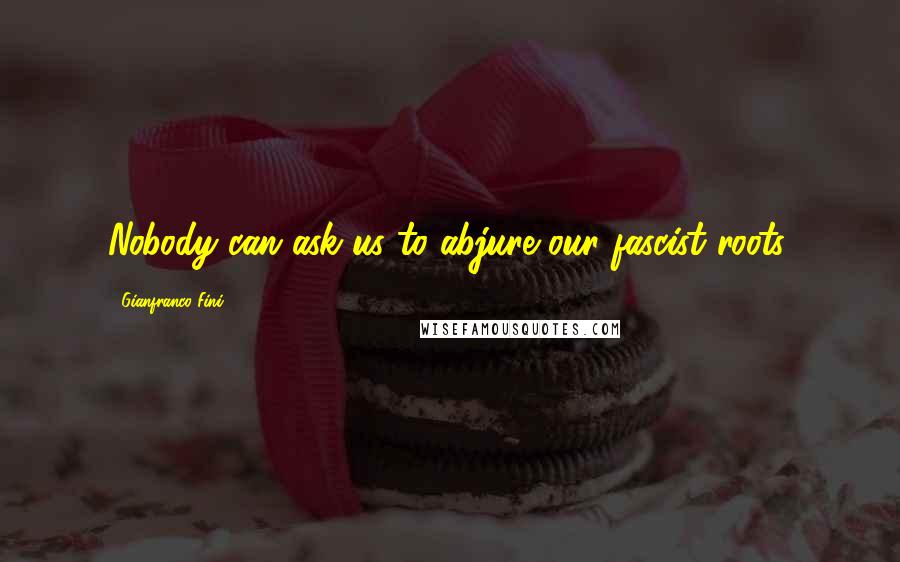 Nobody can ask us to abjure our fascist roots.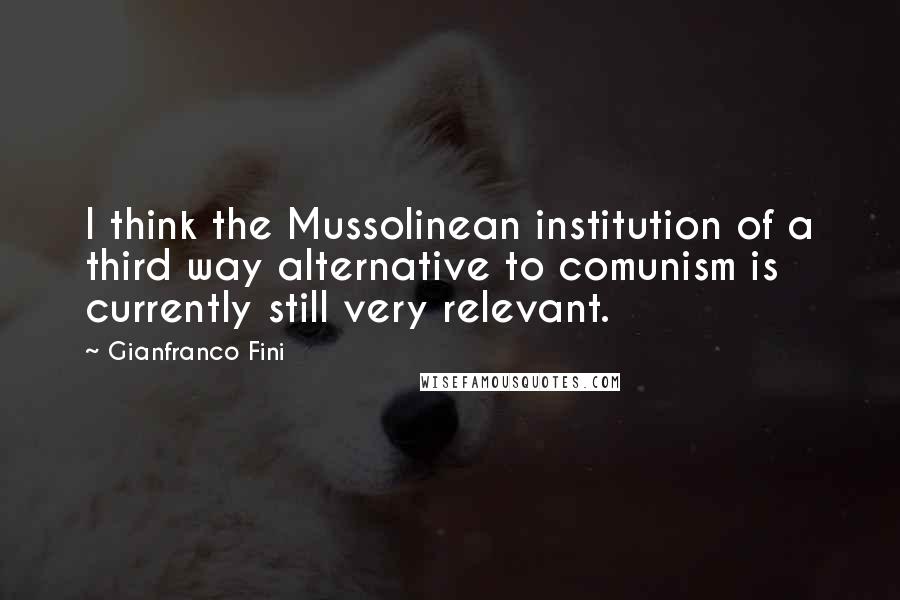 I think the Mussolinean institution of a third way alternative to comunism is currently still very relevant.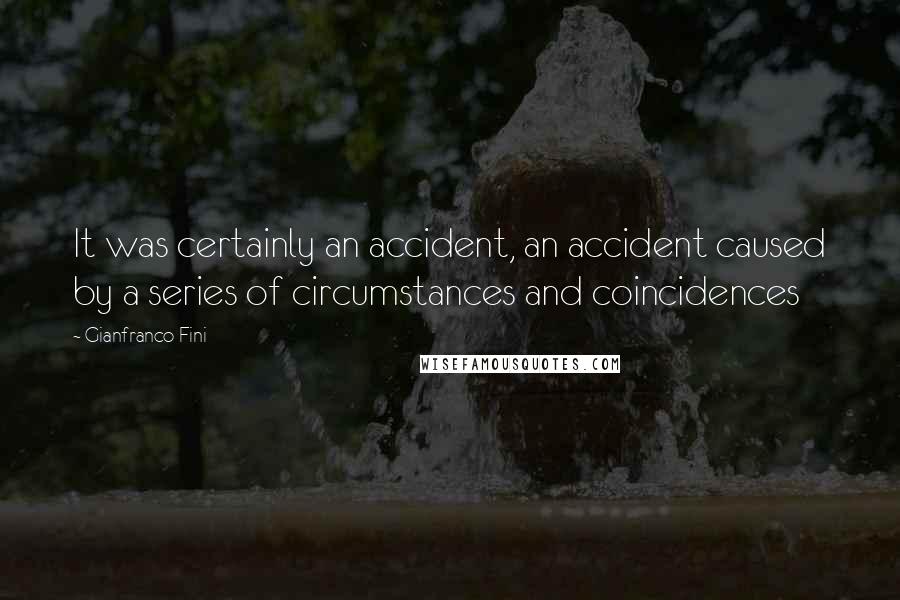 It was certainly an accident, an accident caused by a series of circumstances and coincidences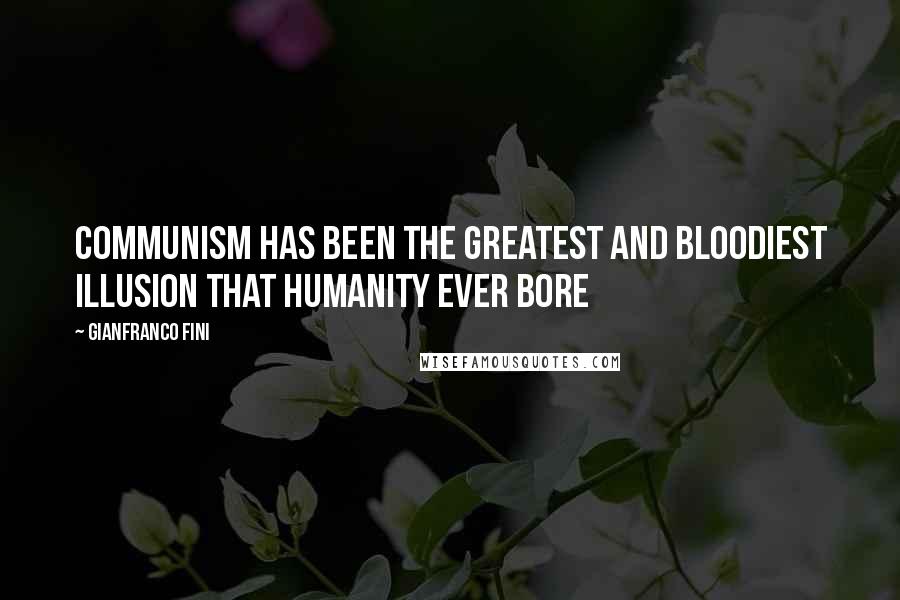 Communism has been the greatest and bloodiest illusion that humanity ever bore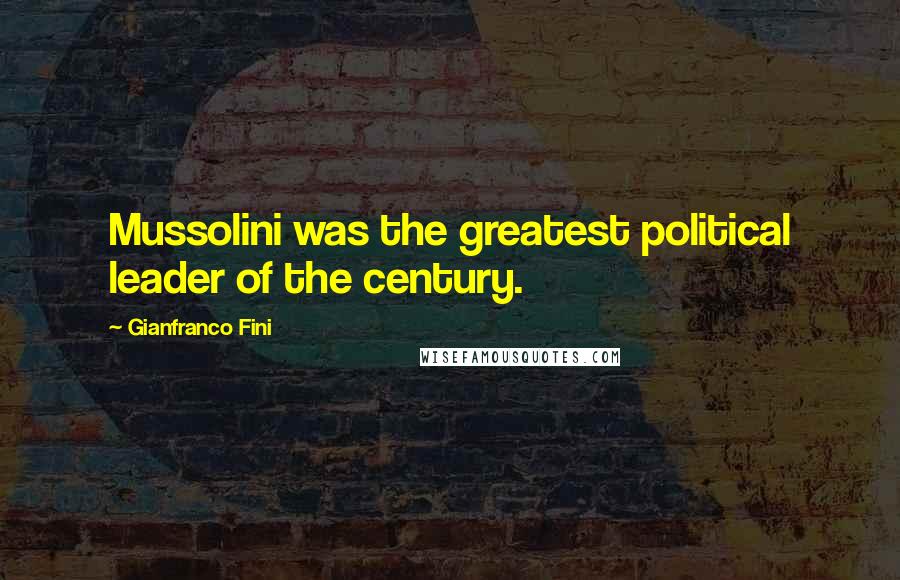 Mussolini was the greatest political leader of the century.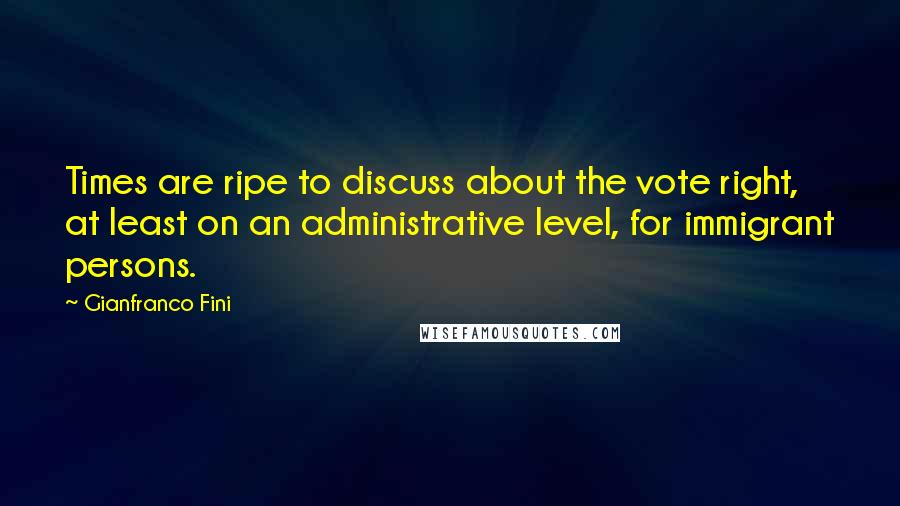 Times are ripe to discuss about the vote right, at least on an administrative level, for immigrant persons.