Giacomo Puccini Quotes
Top 7 wise famous quotes and sayings by Giacomo Puccini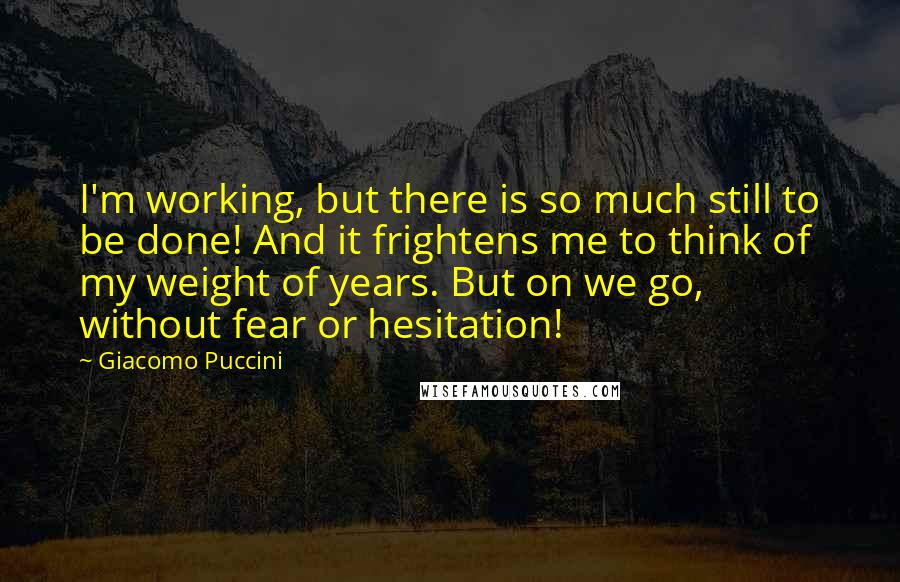 I'm working, but there is so much still to be done! And it frightens me to think of my weight of years. But on we go, without fear or hesitation!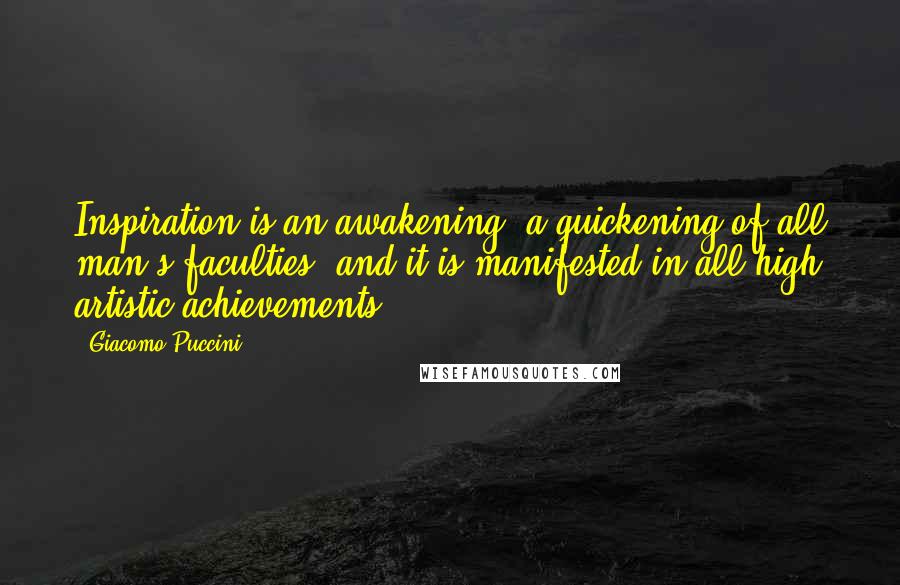 Inspiration is an awakening, a quickening of all man's faculties, and it is manifested in all high artistic achievements.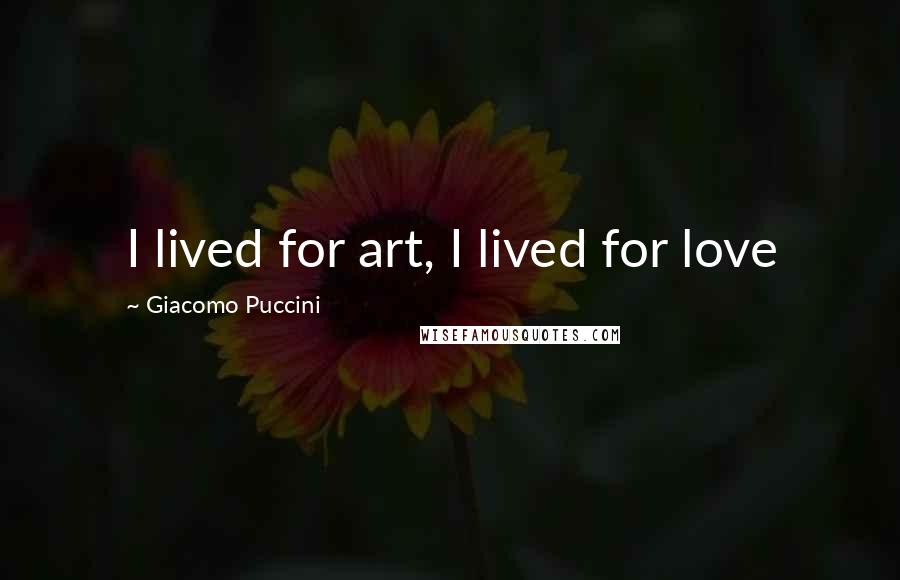 I lived for art, I lived for love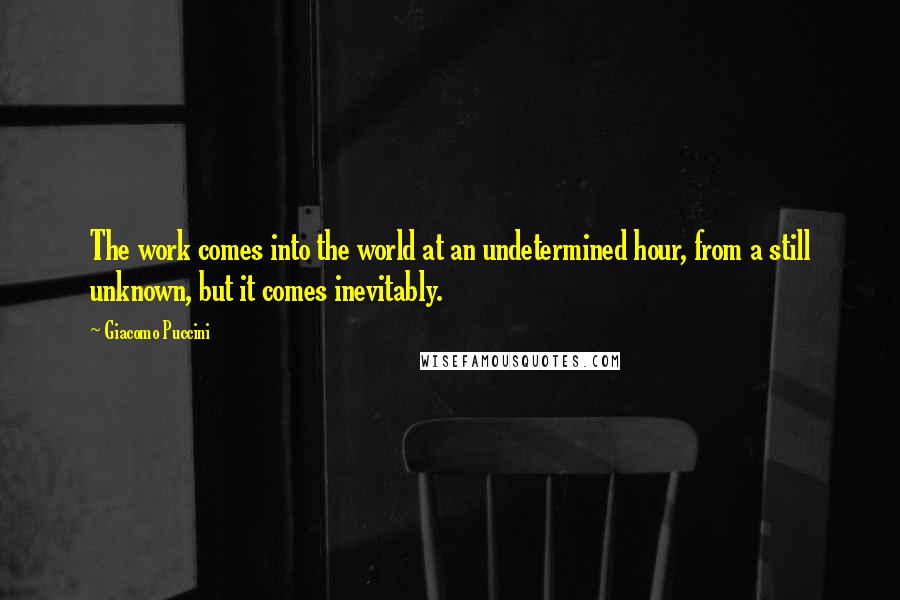 The work comes into the world at an undetermined hour, from a still unknown, but it comes inevitably.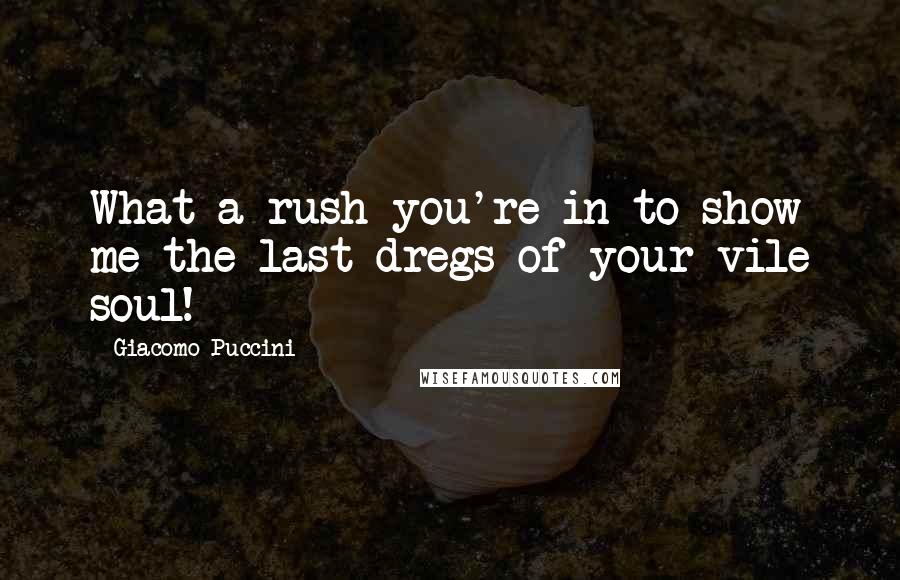 What a rush you're in to show me the last dregs of your vile soul!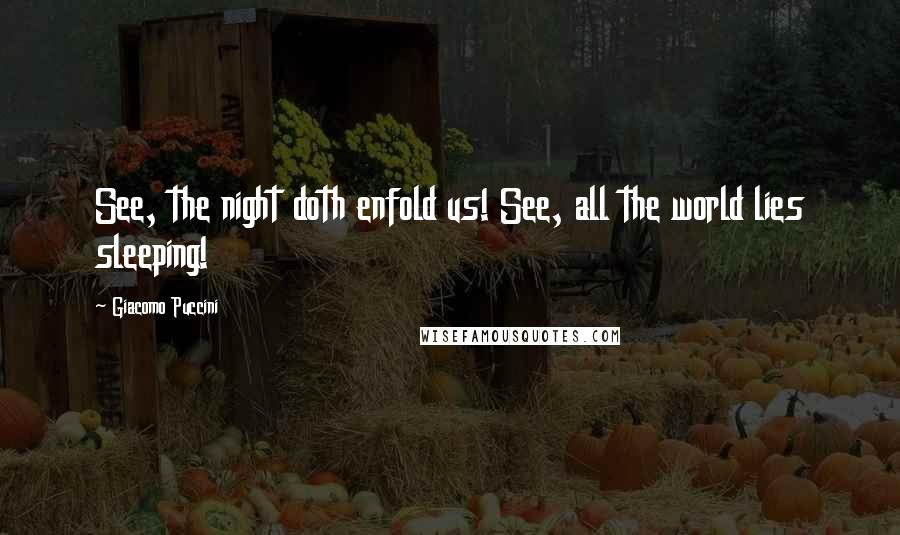 See, the night doth enfold us! See, all the world lies sleeping!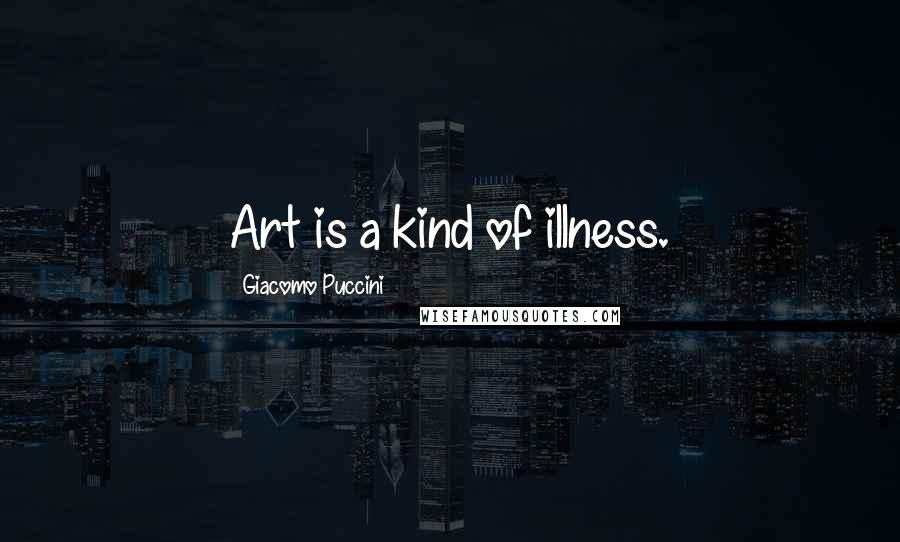 Art is a kind of illness.