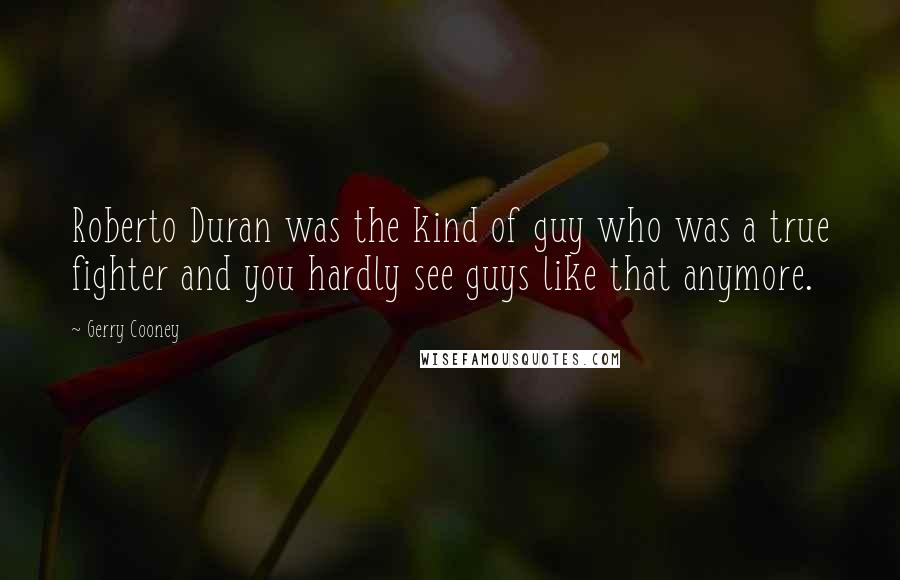 Roberto Duran was the kind of guy who was a true fighter and you hardly see guys like that anymore.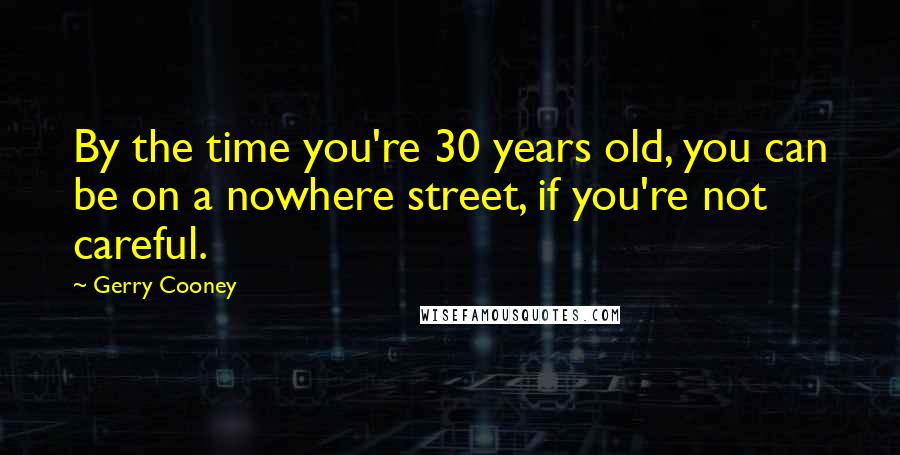 By the time you're 30 years old, you can be on a nowhere street, if you're not careful.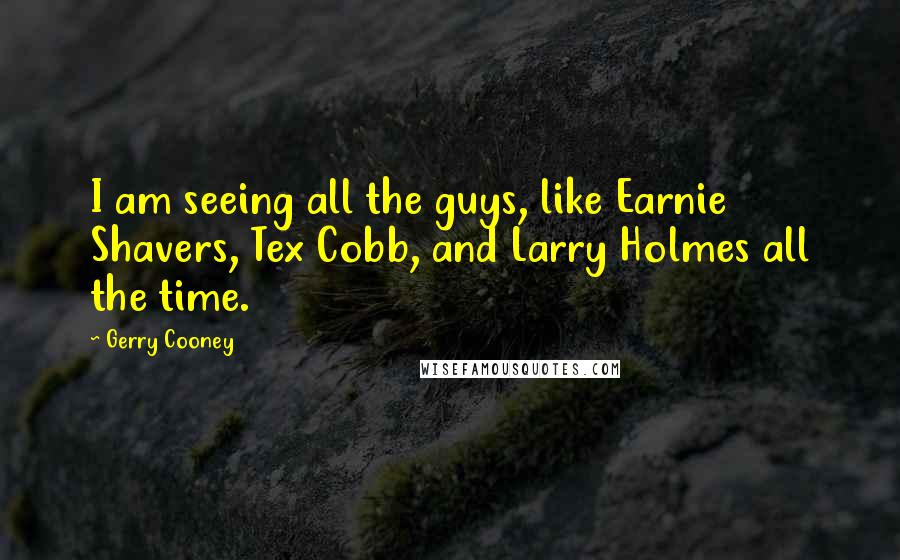 I am seeing all the guys, like Earnie Shavers, Tex Cobb, and Larry Holmes all the time.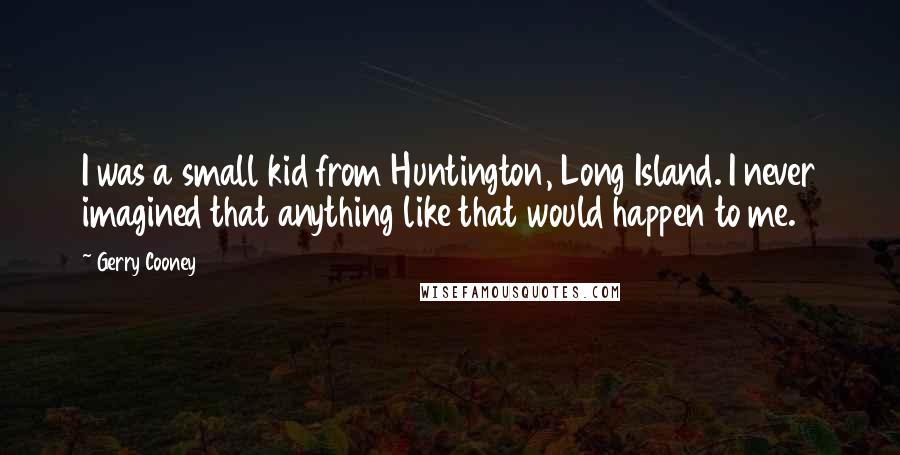 I was a small kid from Huntington, Long Island. I never imagined that anything like that would happen to me.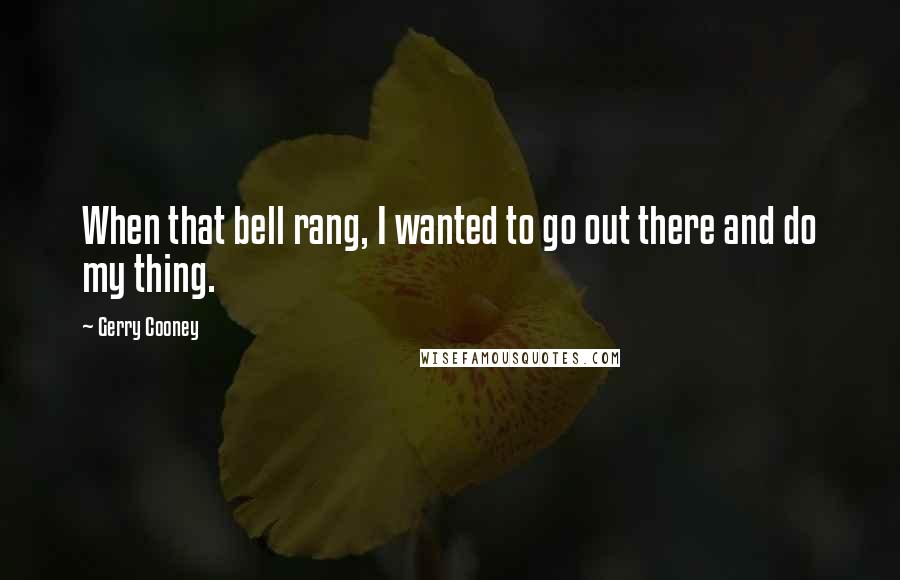 When that bell rang, I wanted to go out there and do my thing.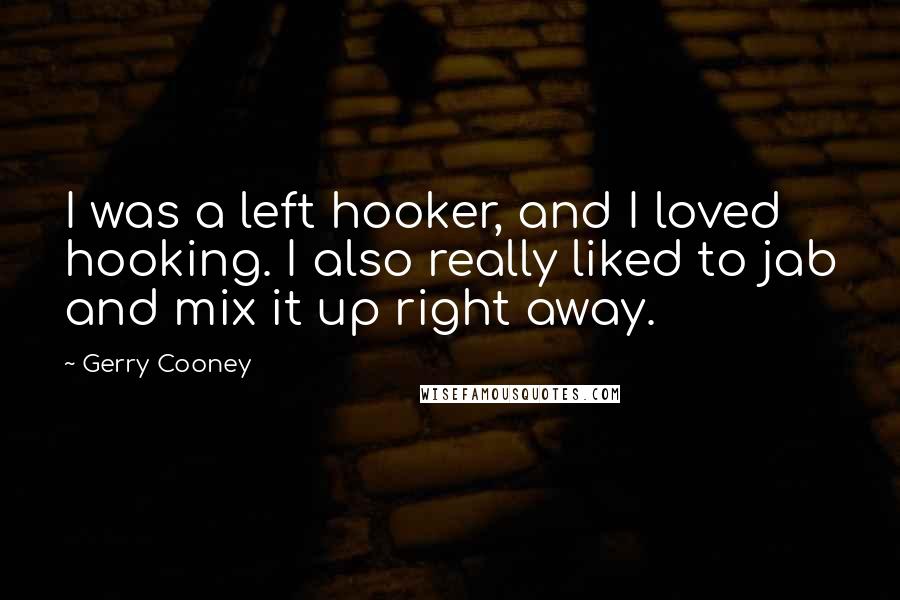 I was a left hooker, and I loved hooking. I also really liked to jab and mix it up right away.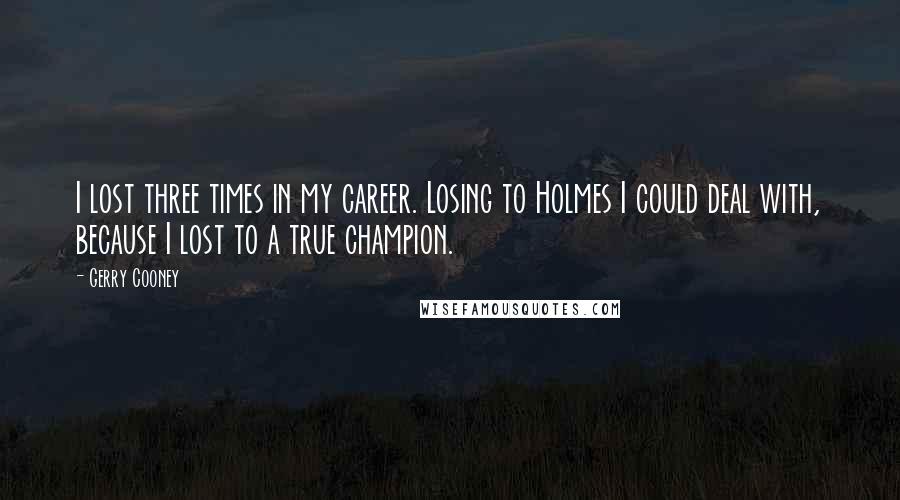 I lost three times in my career. Losing to Holmes I could deal with, because I lost to a true champion.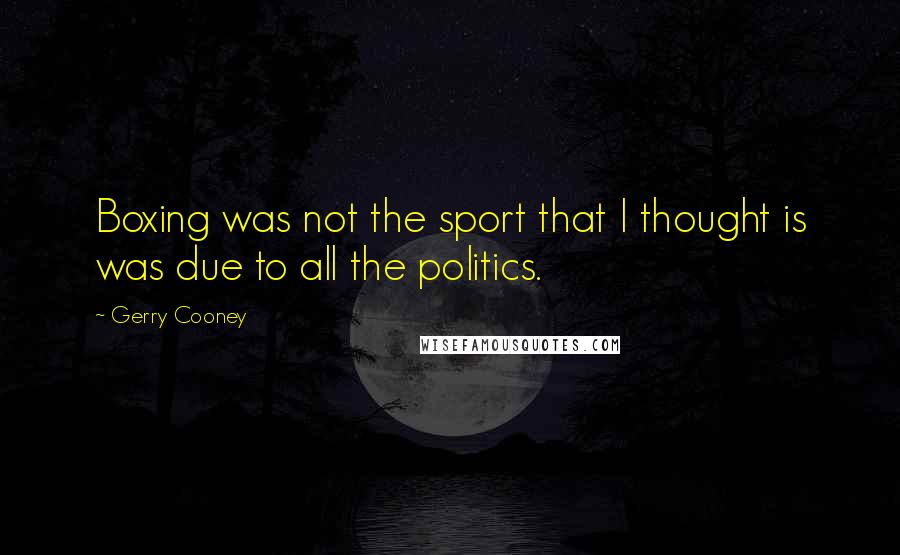 Boxing was not the sport that I thought is was due to all the politics.