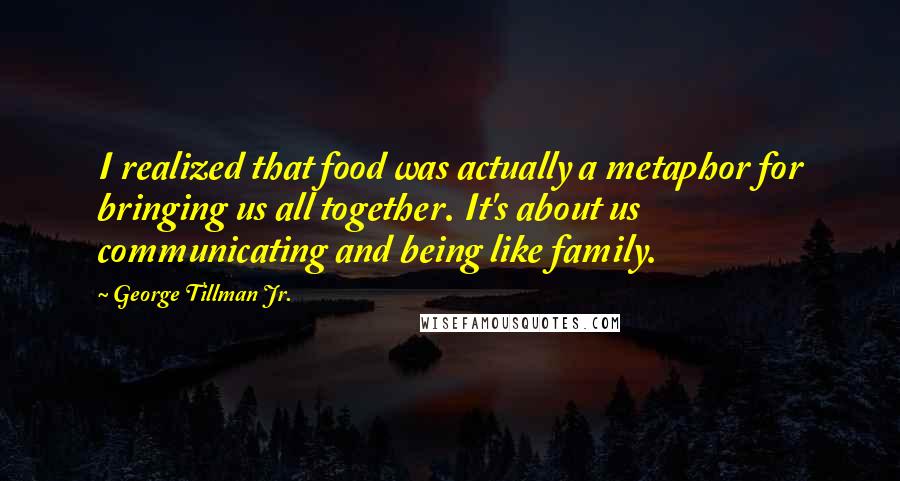 I realized that food was actually a metaphor for bringing us all together. It's about us communicating and being like family.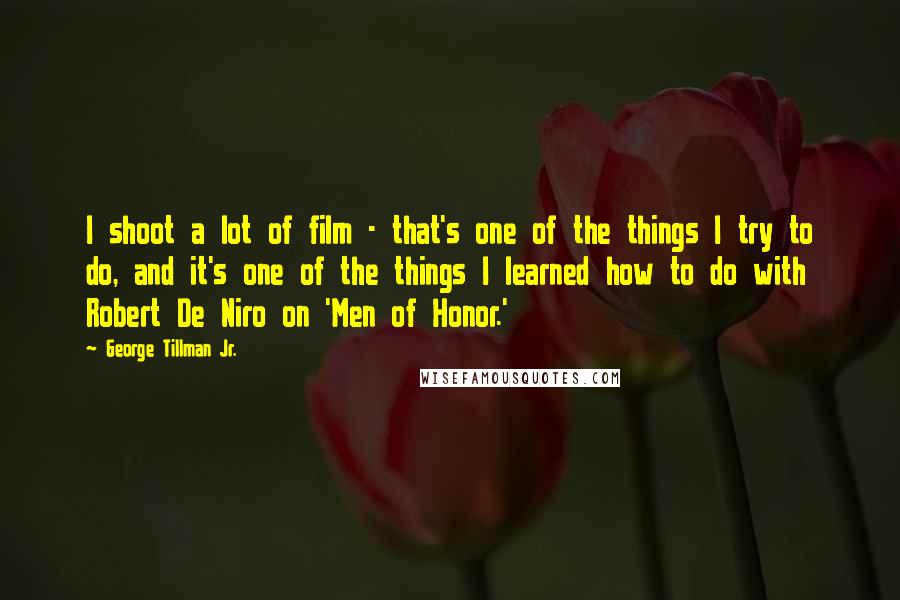 I shoot a lot of film - that's one of the things I try to do, and it's one of the things I learned how to do with Robert De Niro on 'Men of Honor.'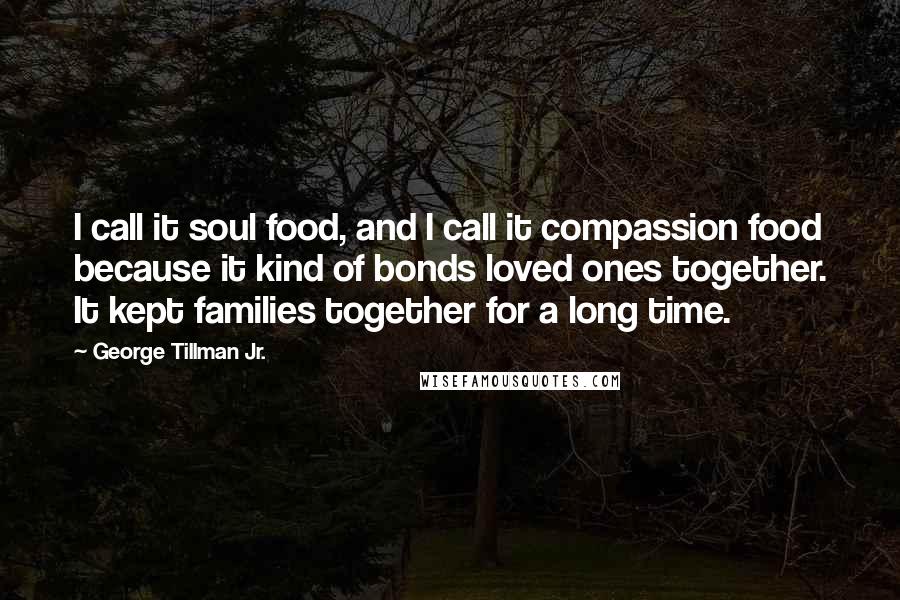 I call it soul food, and I call it compassion food because it kind of bonds loved ones together. It kept families together for a long time.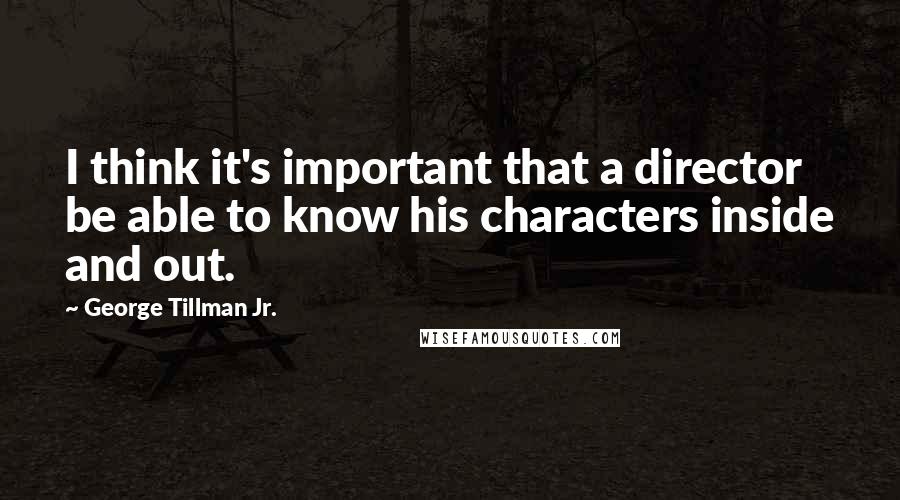 I think it's important that a director be able to know his characters inside and out.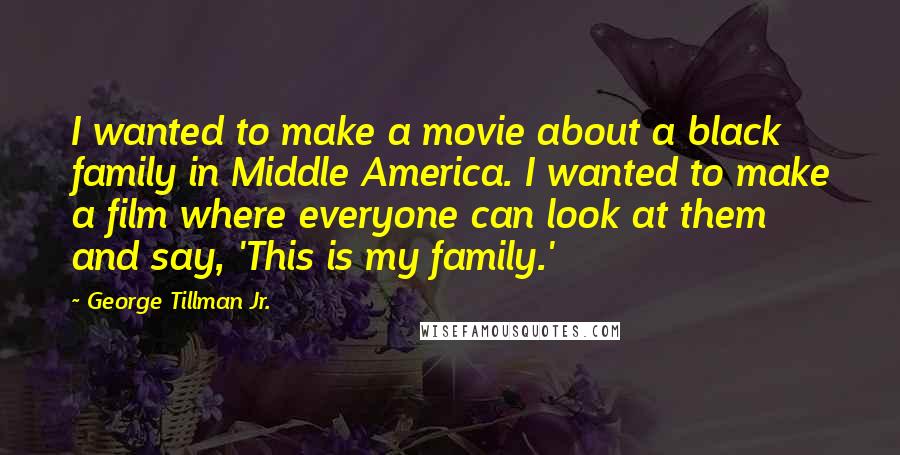 I wanted to make a movie about a black family in Middle America. I wanted to make a film where everyone can look at them and say, 'This is my family.'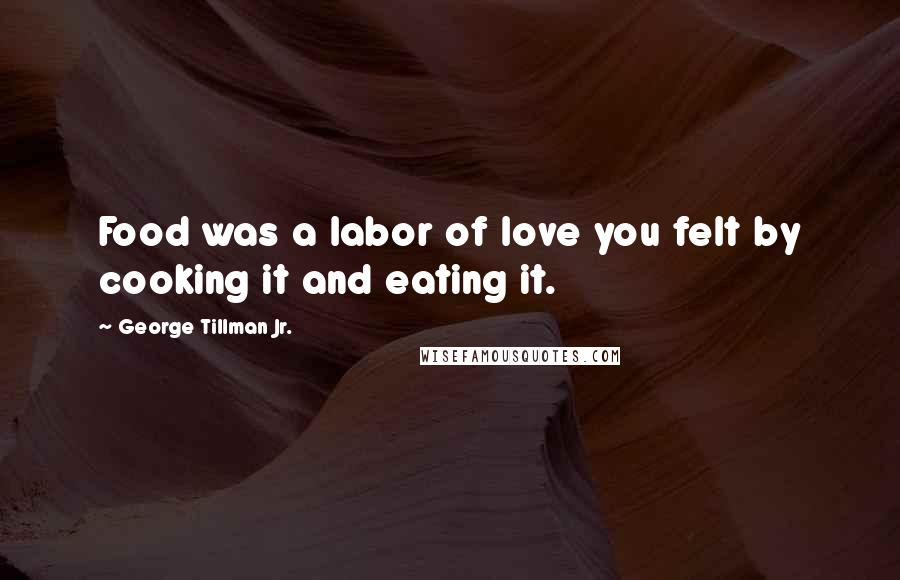 Food was a labor of love you felt by cooking it and eating it.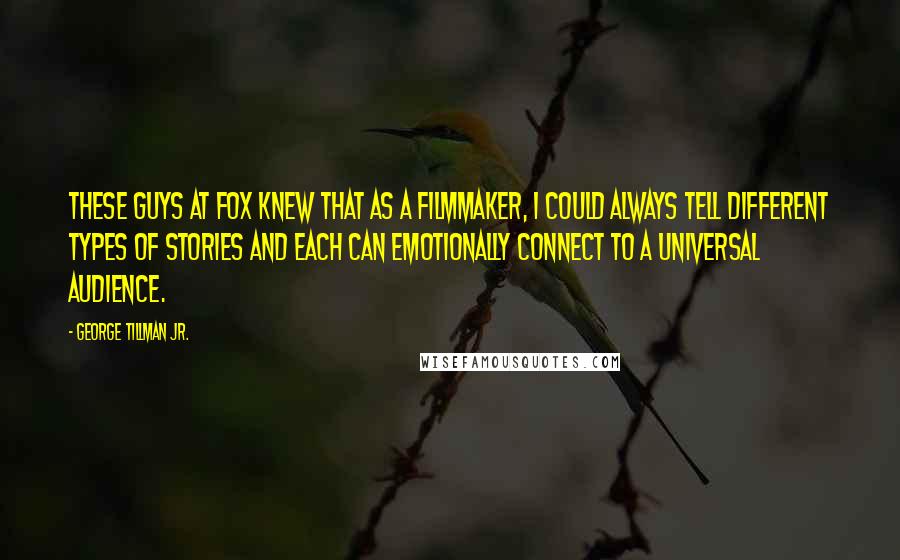 These guys at Fox knew that as a filmmaker, I could always tell different types of stories and each can emotionally connect to a universal audience.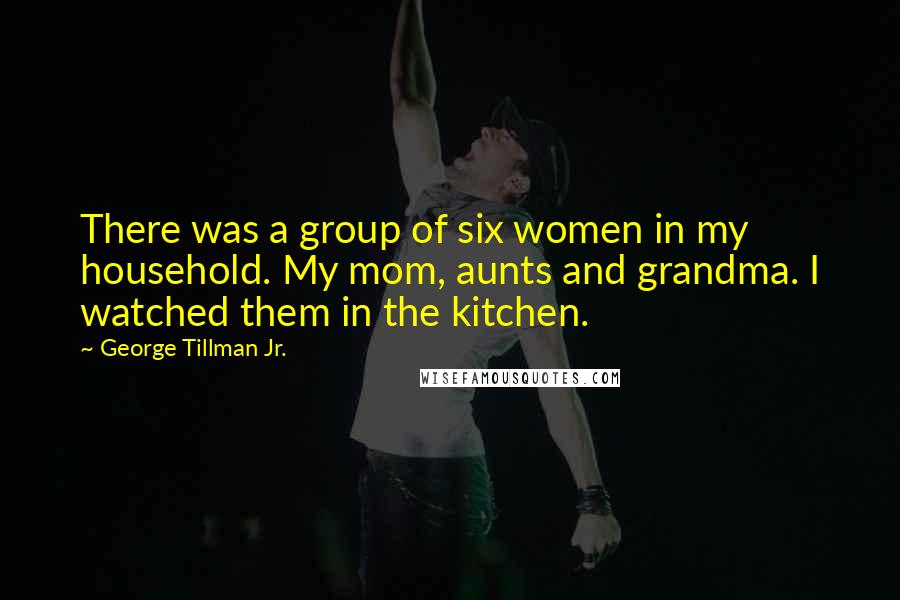 There was a group of six women in my household. My mom, aunts and grandma. I watched them in the kitchen.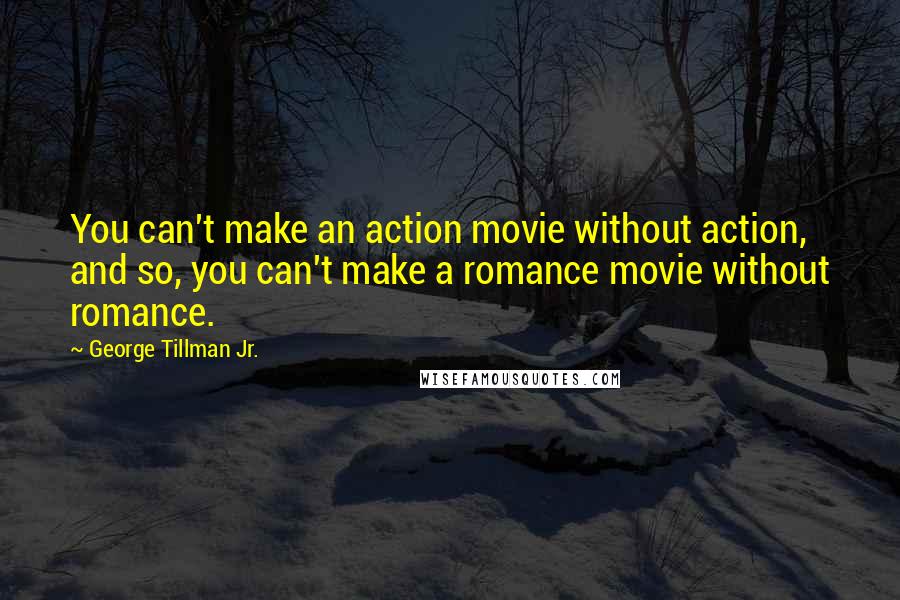 You can't make an action movie without action, and so, you can't make a romance movie without romance.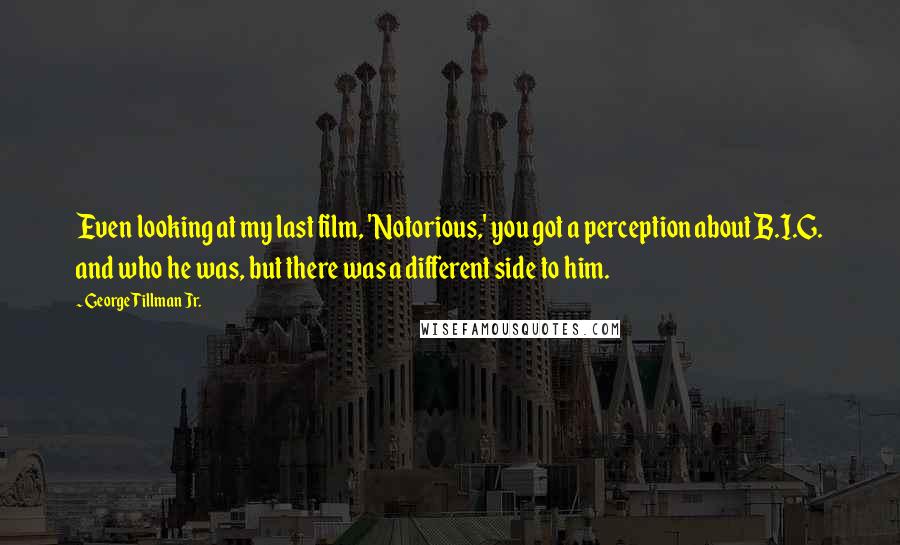 Even looking at my last film, 'Notorious,' you got a perception about B.I.G. and who he was, but there was a different side to him.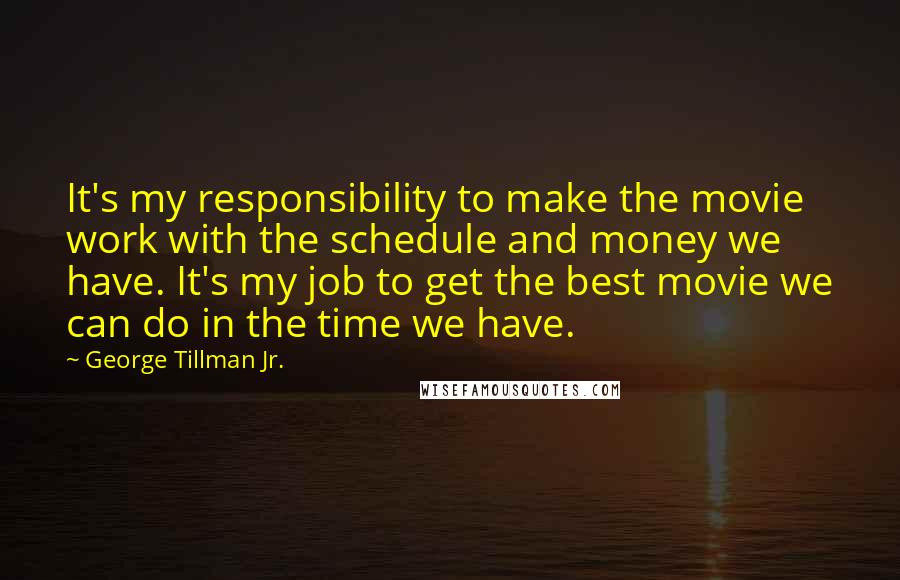 It's my responsibility to make the movie work with the schedule and money we have. It's my job to get the best movie we can do in the time we have.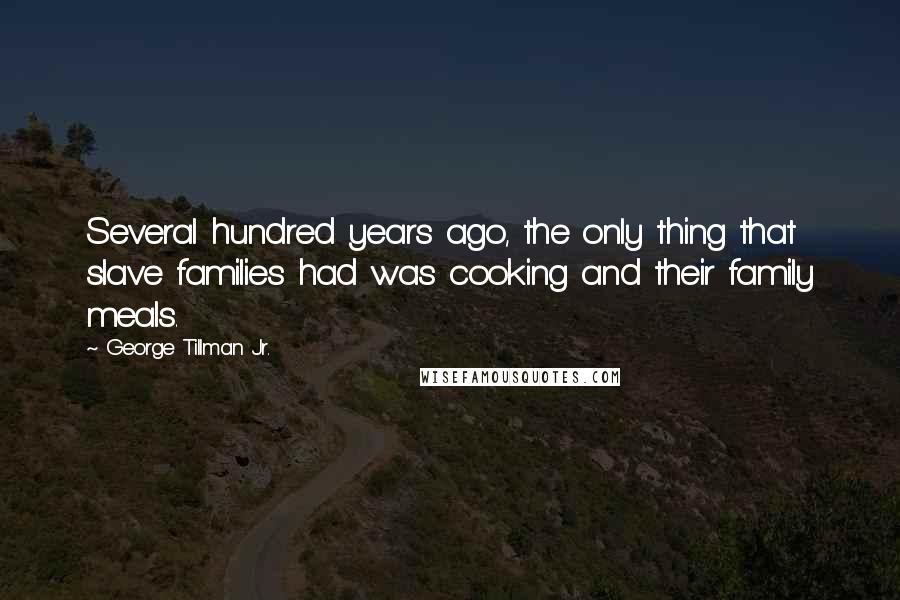 Several hundred years ago, the only thing that slave families had was cooking and their family meals.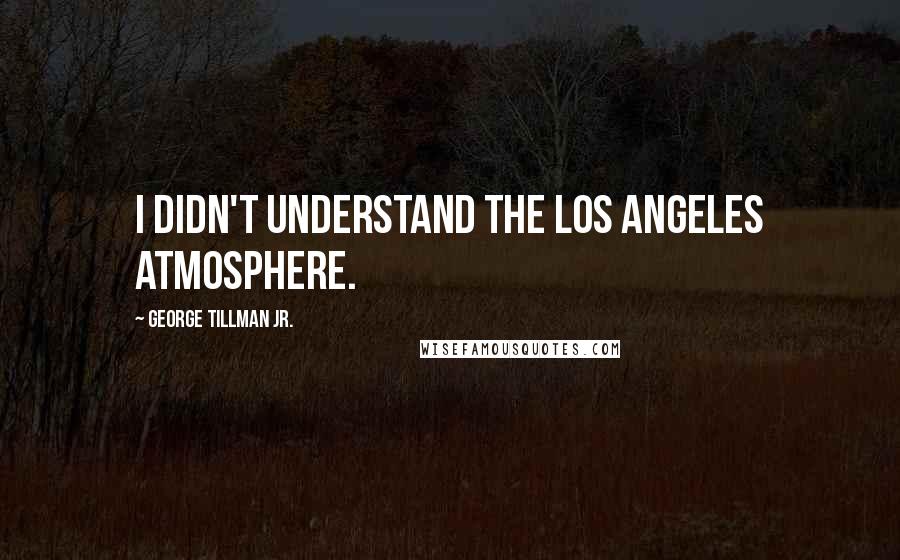 I didn't understand the Los Angeles atmosphere.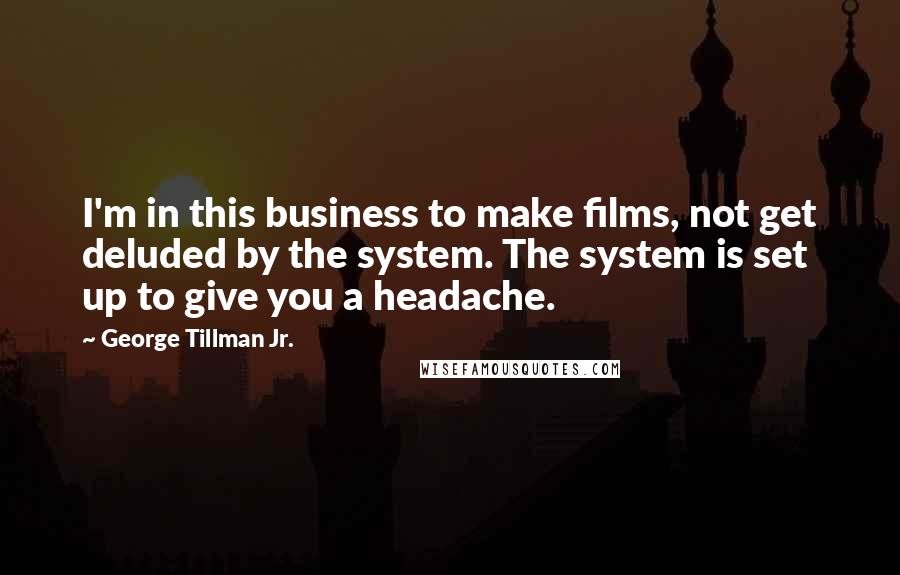 I'm in this business to make films, not get deluded by the system. The system is set up to give you a headache.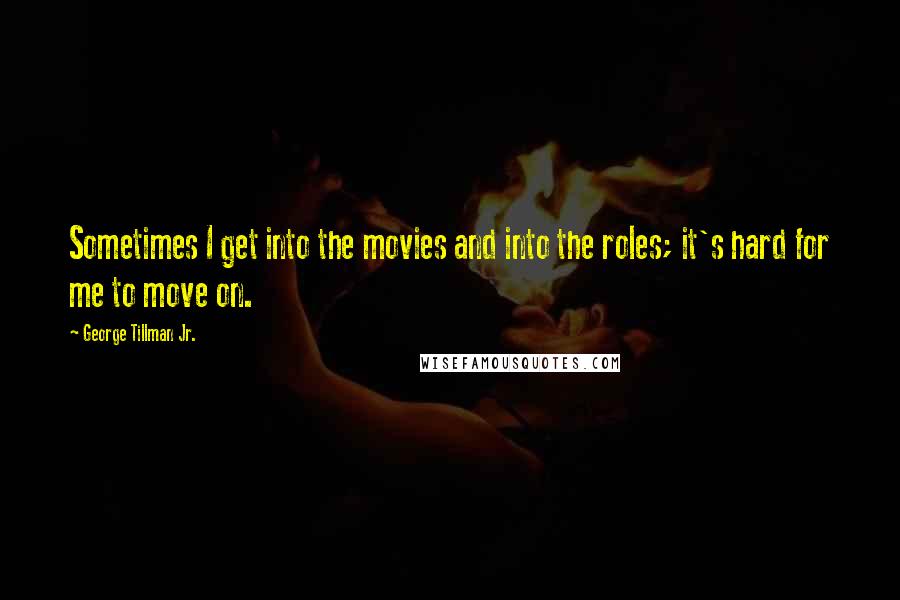 Sometimes I get into the movies and into the roles; it's hard for me to move on.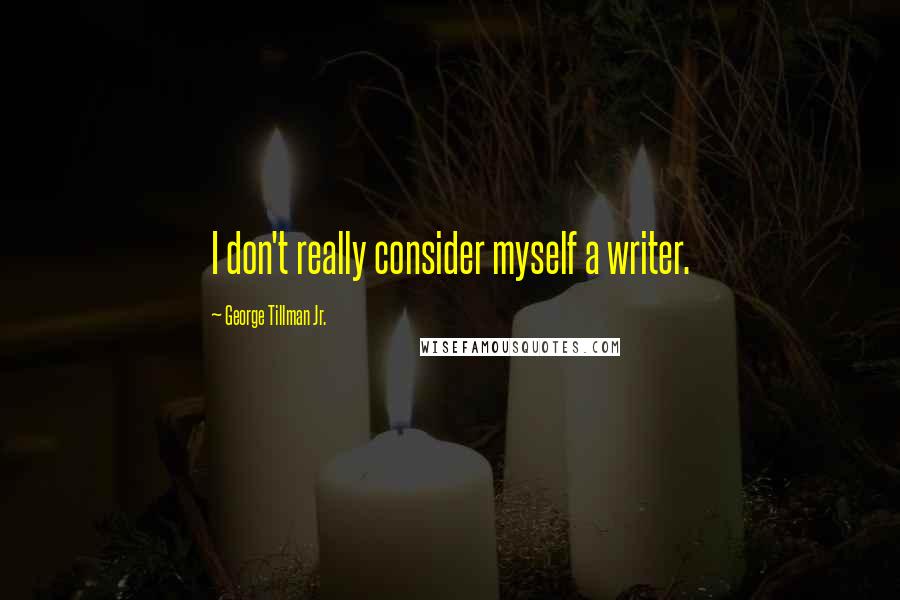 I don't really consider myself a writer.