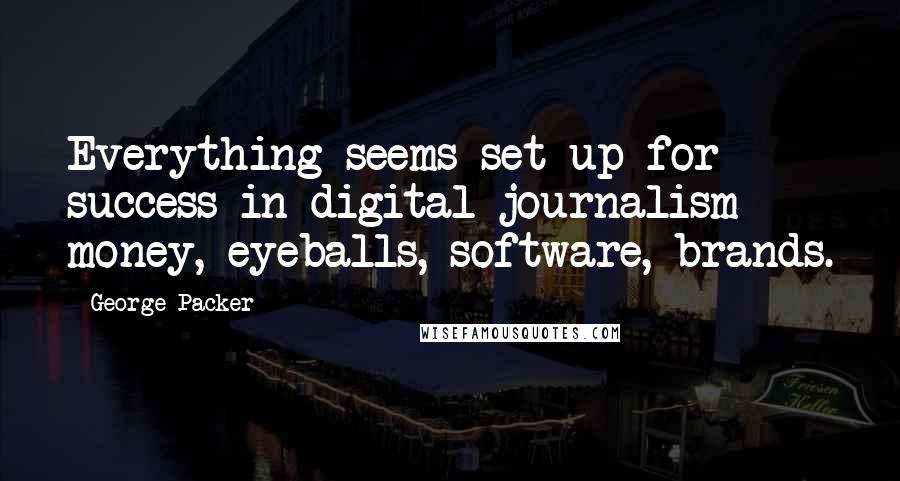 Everything seems set up for success in digital journalism - money, eyeballs, software, brands.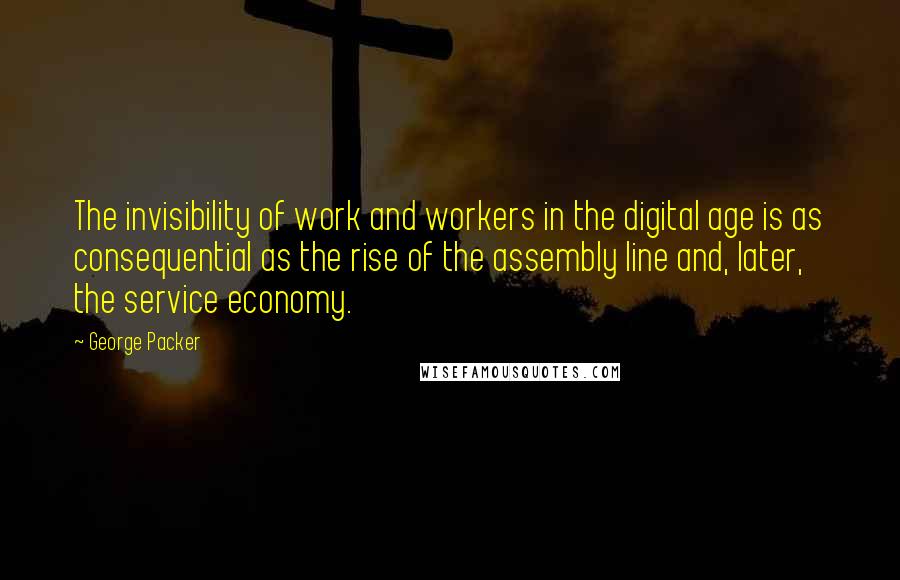 The invisibility of work and workers in the digital age is as consequential as the rise of the assembly line and, later, the service economy.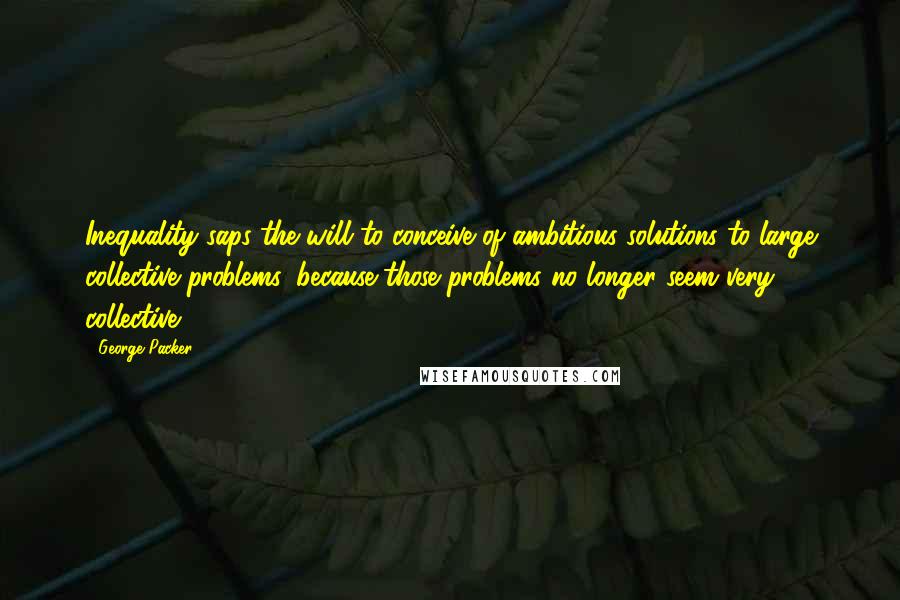 Inequality saps the will to conceive of ambitious solutions to large collective problems, because those problems no longer seem very collective.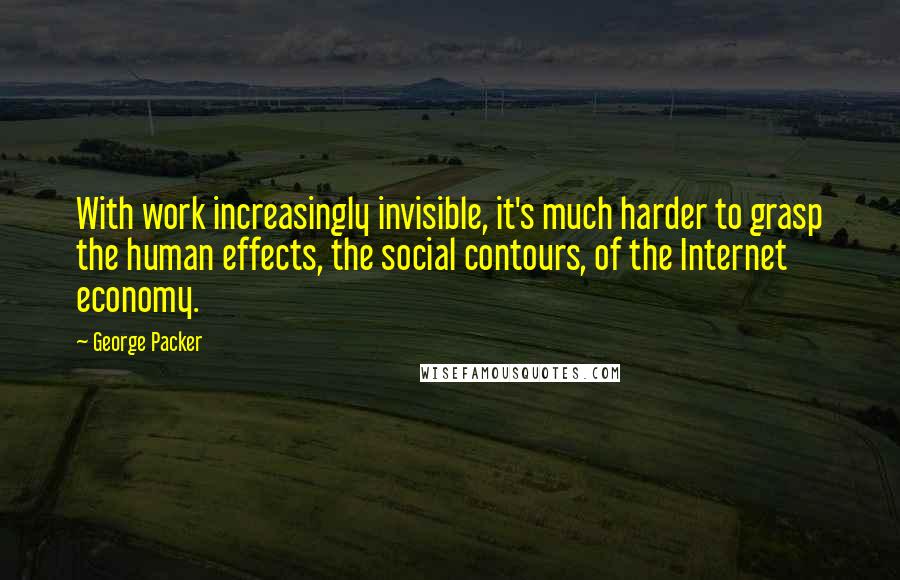 With work increasingly invisible, it's much harder to grasp the human effects, the social contours, of the Internet economy.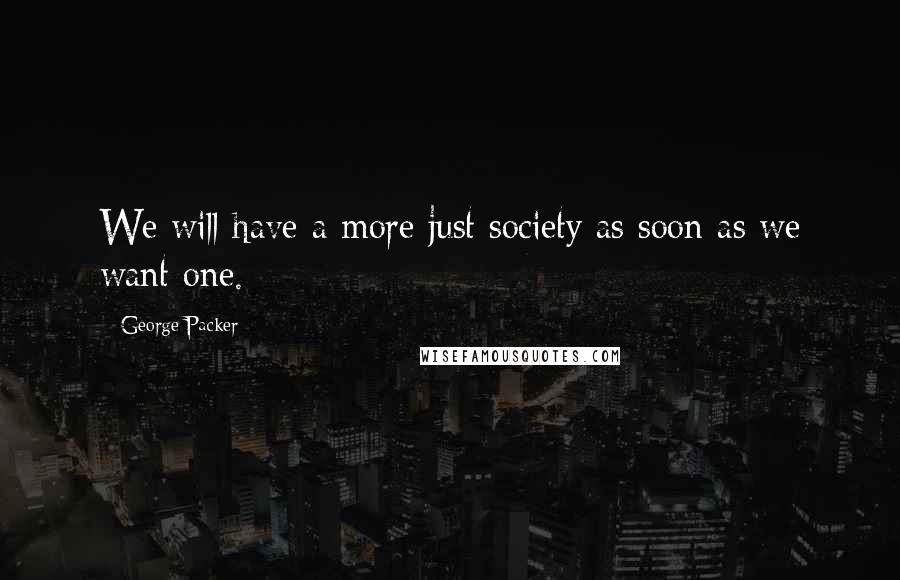 We will have a more just society as soon as we want one.
Amazon's identity and goals are never clear and always fluid, which makes the company destabilizing and intimidating.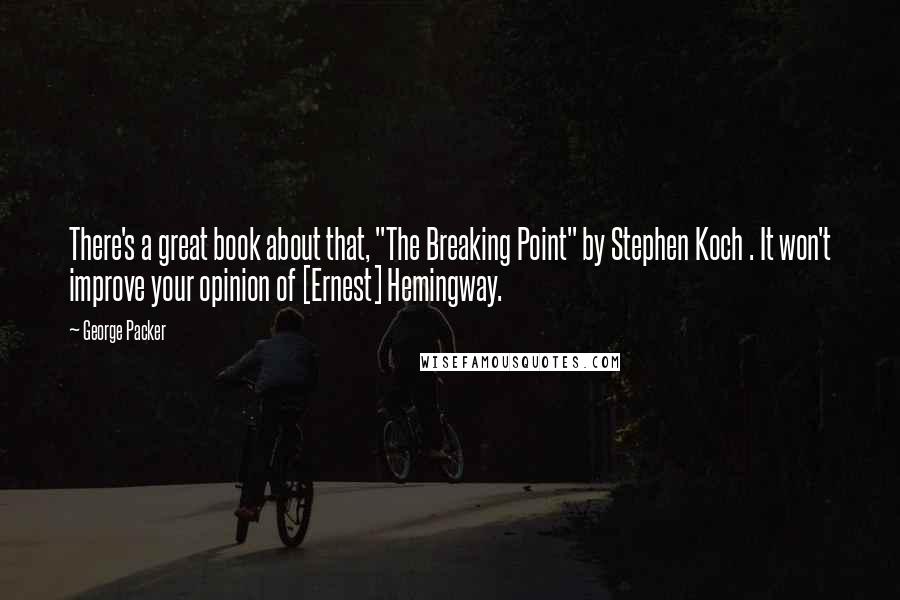 There's a great book about that, "The Breaking Point" by Stephen Koch . It won't improve your opinion of [Ernest] Hemingway.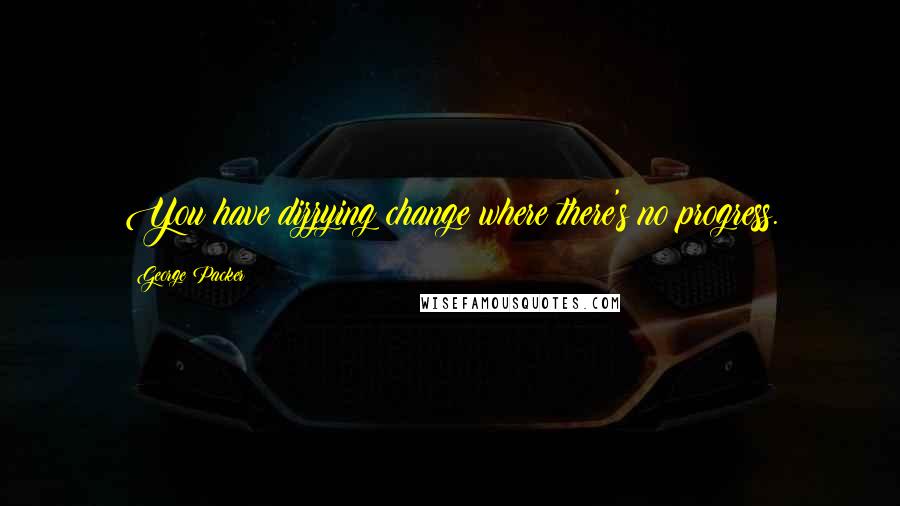 You have dizzying change where there's no progress.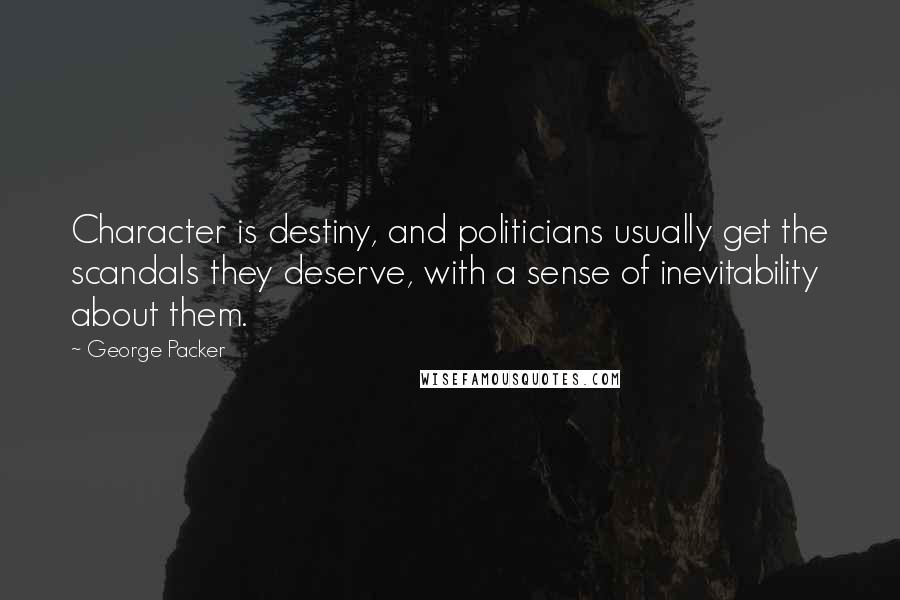 Character is destiny, and politicians usually get the scandals they deserve, with a sense of inevitability about them.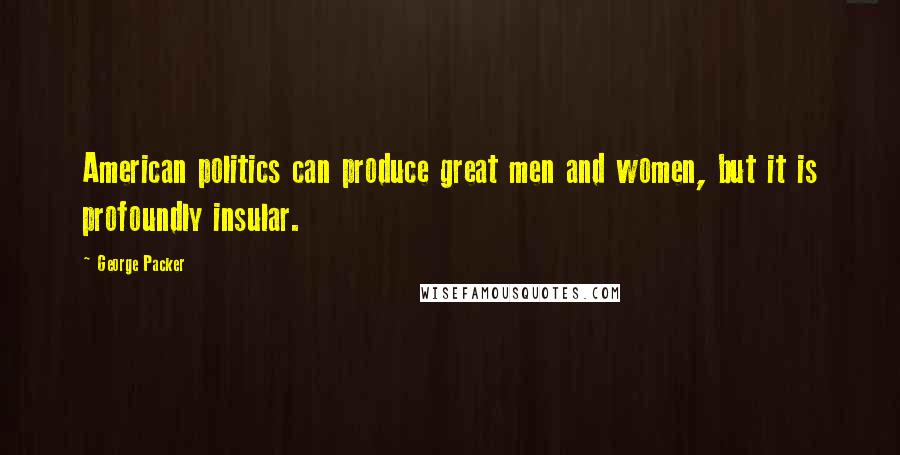 American politics can produce great men and women, but it is profoundly insular.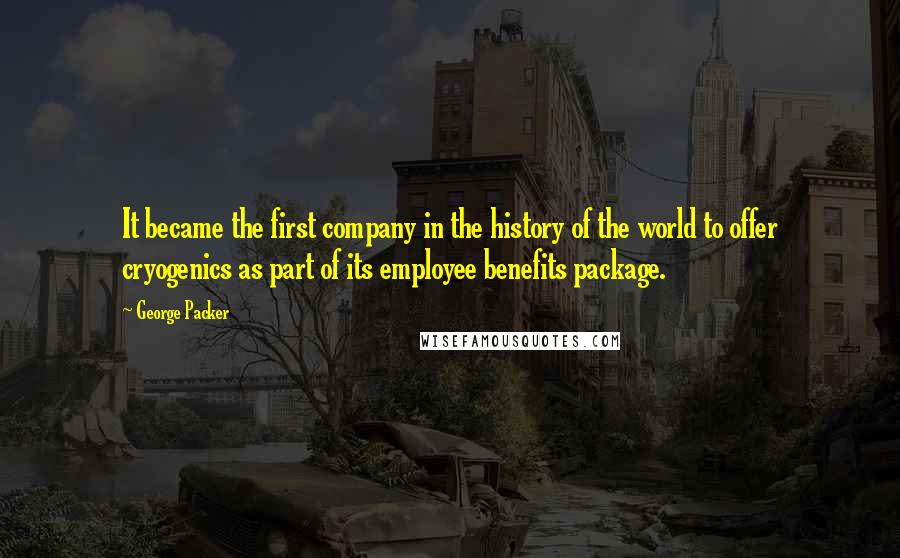 It became the first company in the history of the world to offer cryogenics as part of its employee benefits package.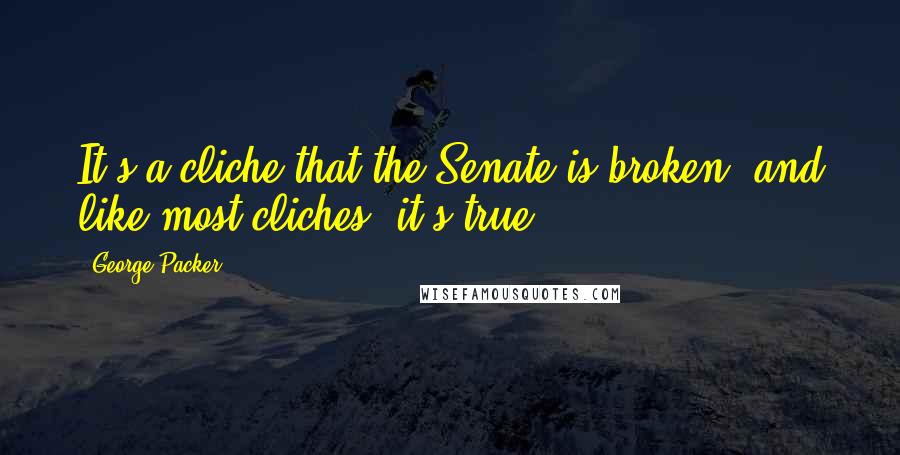 It's a cliche that the Senate is broken, and like most cliches, it's true.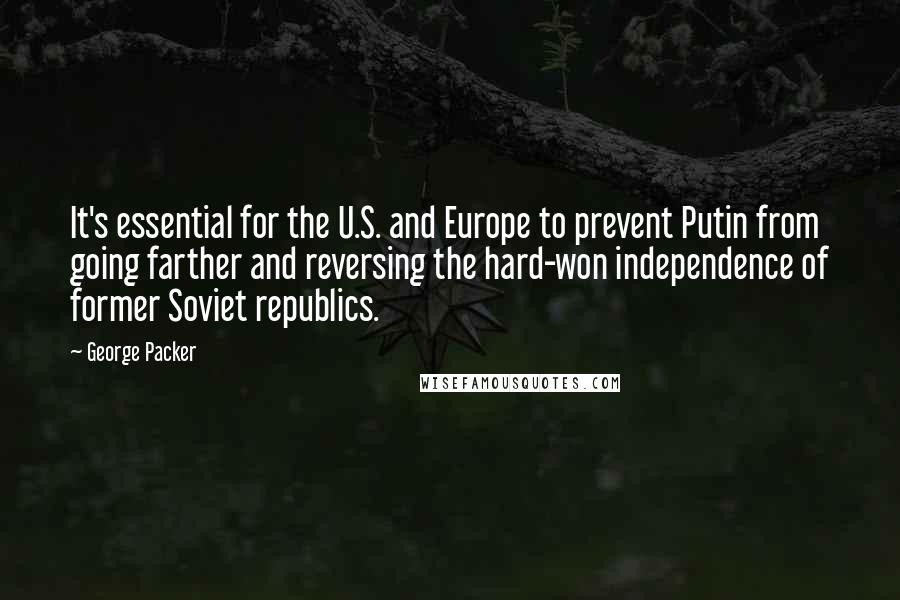 It's essential for the U.S. and Europe to prevent Putin from going farther and reversing the hard-won independence of former Soviet republics.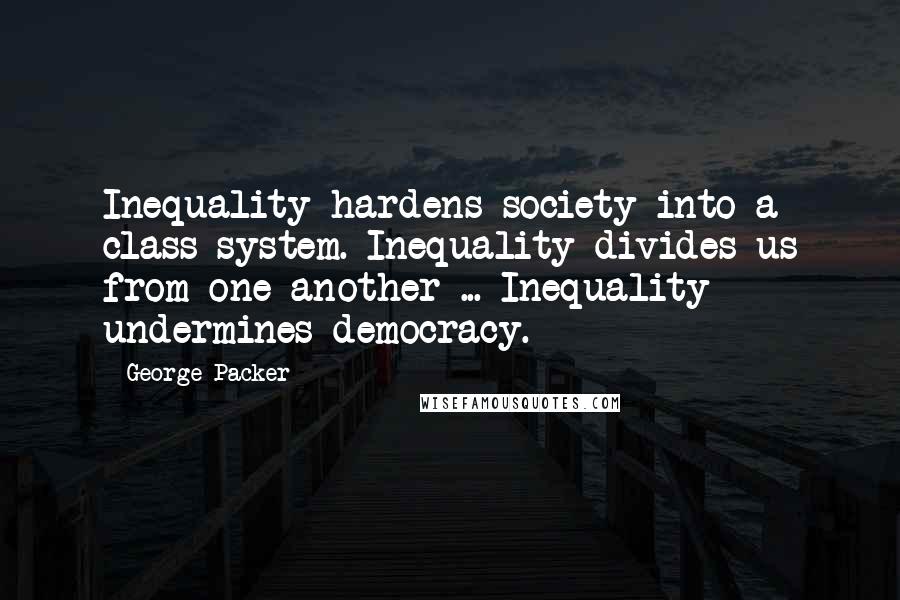 Inequality hardens society into a class system. Inequality divides us from one another ... Inequality undermines democracy.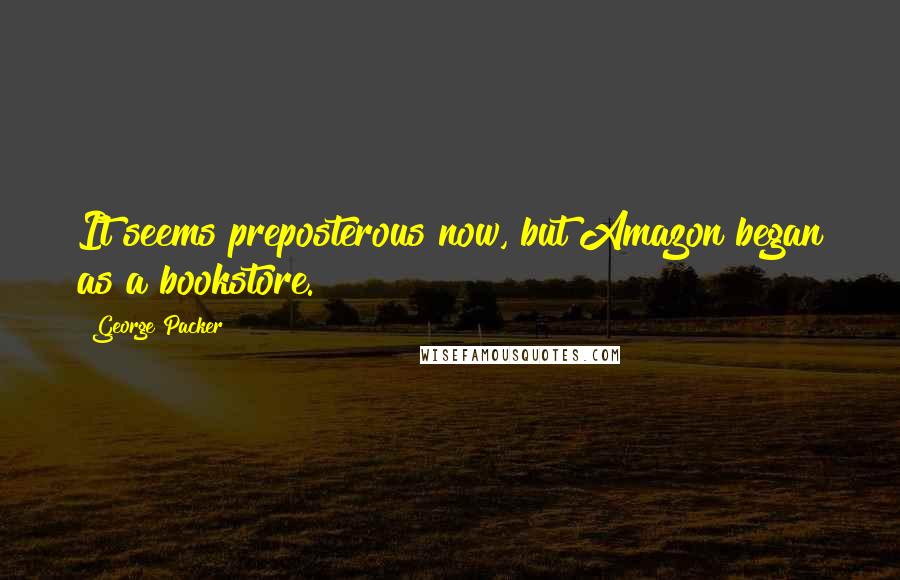 It seems preposterous now, but Amazon began as a bookstore.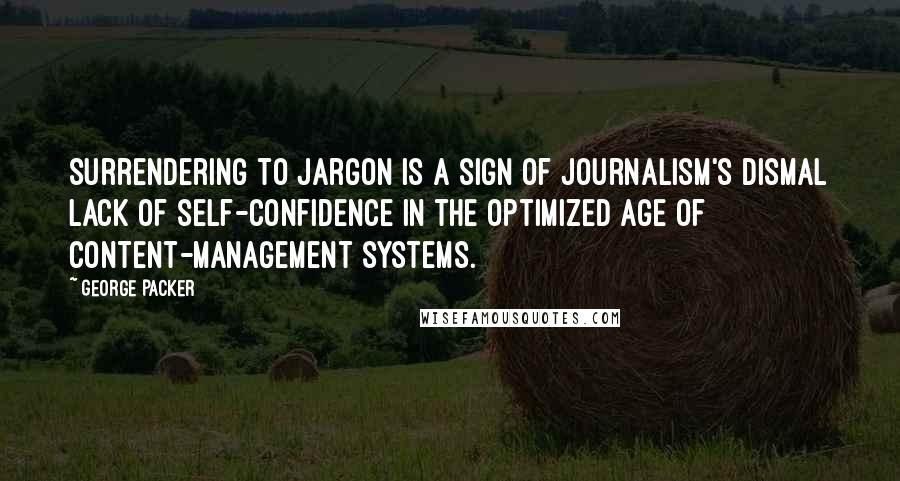 Surrendering to jargon is a sign of journalism's dismal lack of self-confidence in the optimized age of content-management systems.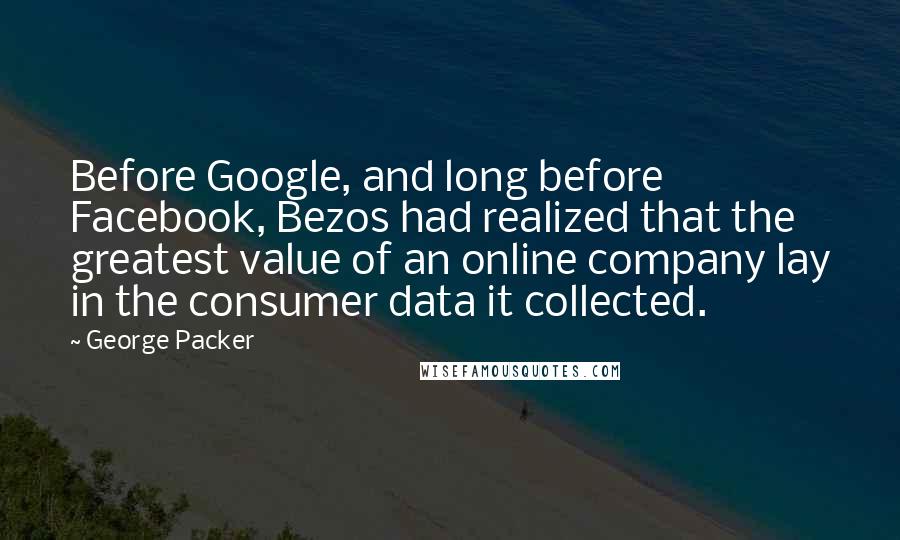 Before Google, and long before Facebook, Bezos had realized that the greatest value of an online company lay in the consumer data it collected.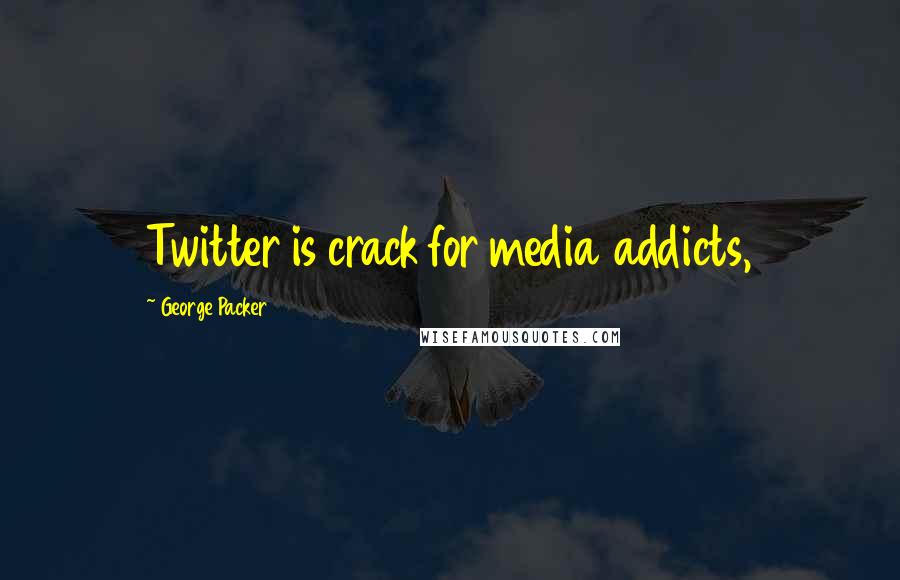 Twitter is crack for media addicts,