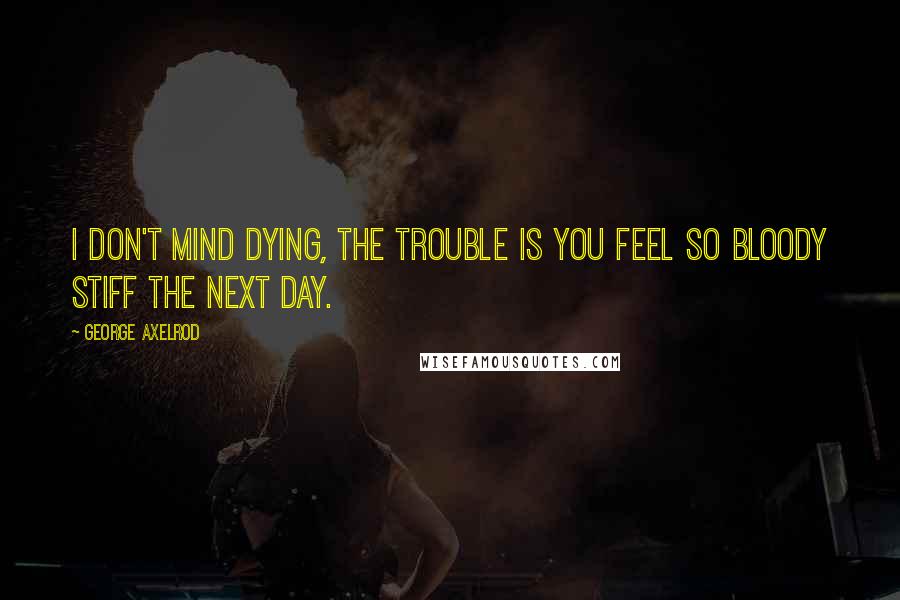 I don't mind dying, the trouble is you feel so bloody stiff the next day.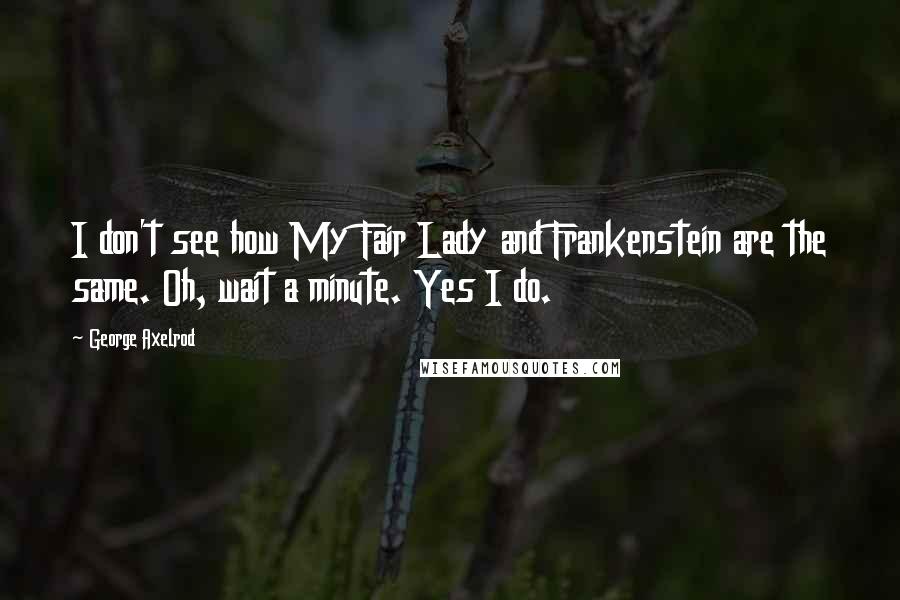 I don't see how My Fair Lady and Frankenstein are the same. Oh, wait a minute. Yes I do.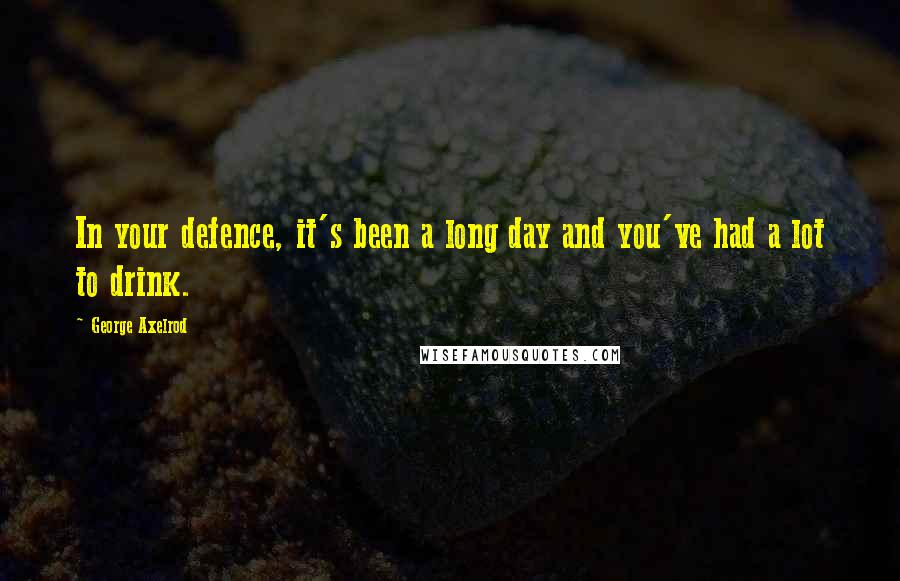 In your defence, it's been a long day and you've had a lot to drink.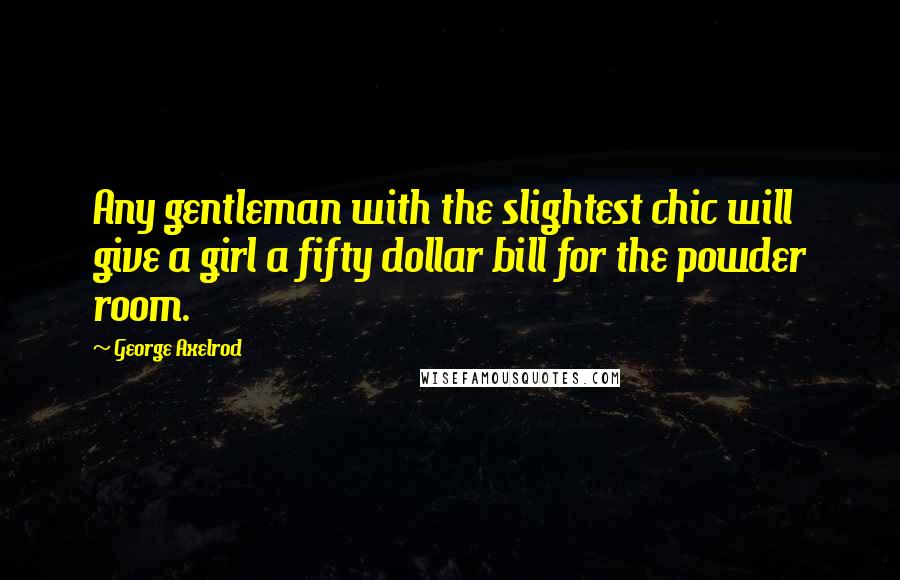 Any gentleman with the slightest chic will give a girl a fifty dollar bill for the powder room.