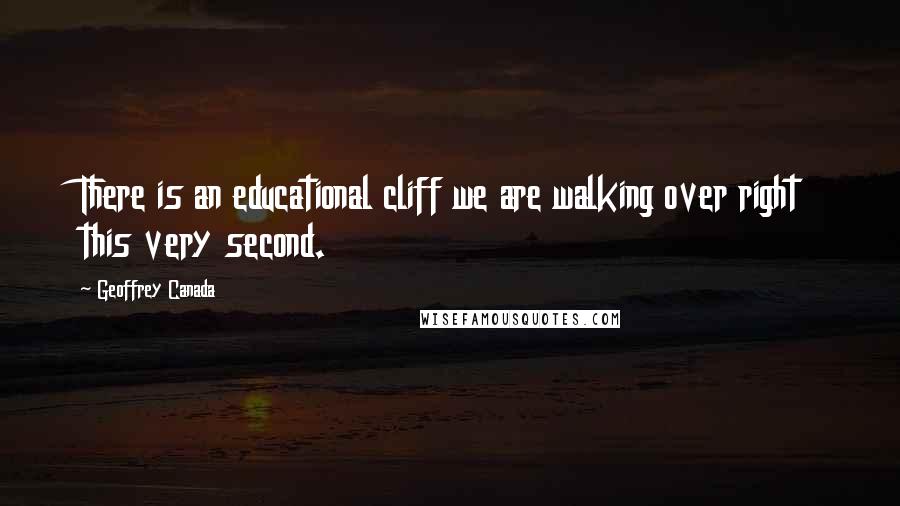 There is an educational cliff we are walking over right this very second.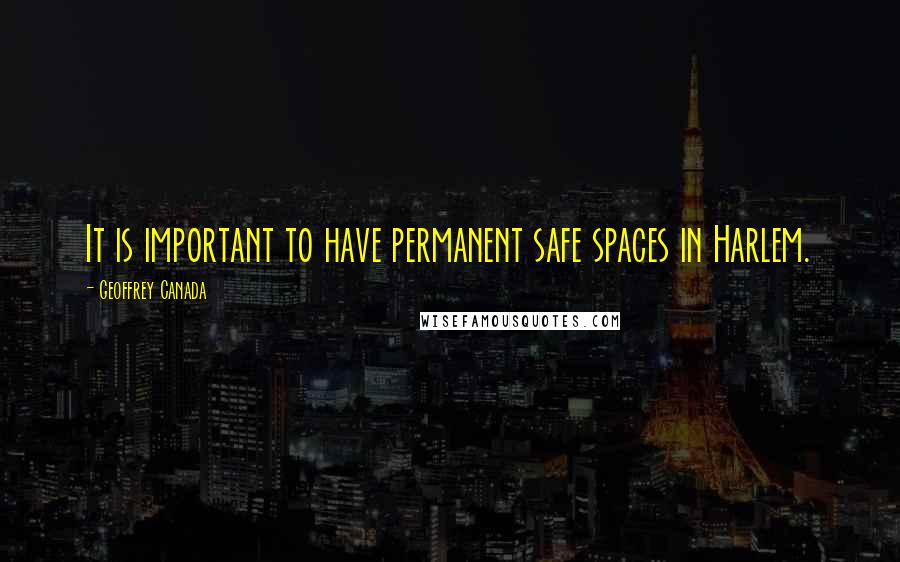 It is important to have permanent safe spaces in Harlem.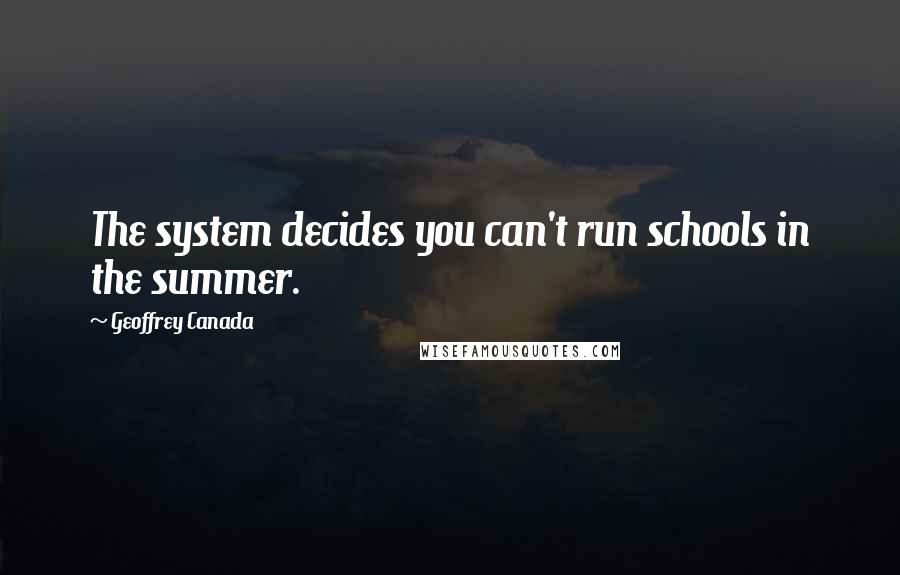 The system decides you can't run schools in the summer.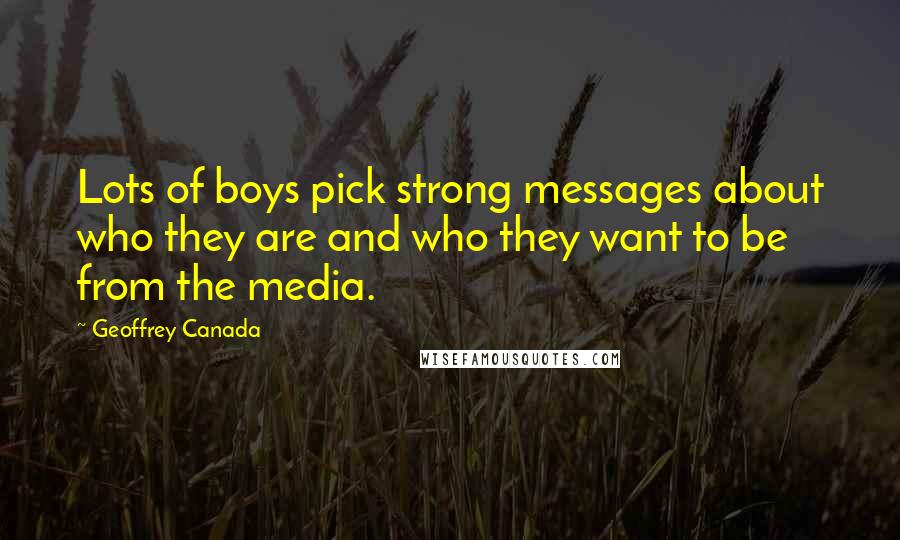 Lots of boys pick strong messages about who they are and who they want to be from the media.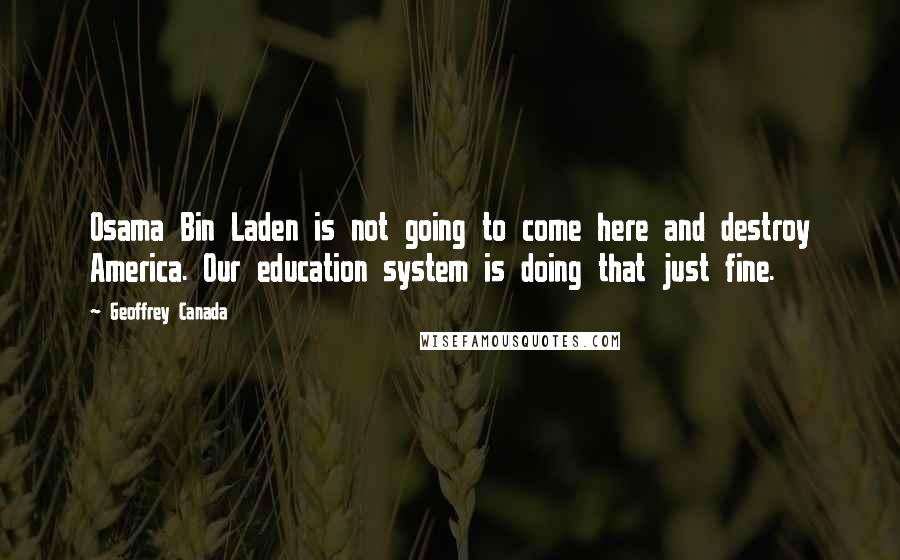 Osama Bin Laden is not going to come here and destroy America. Our education system is doing that just fine.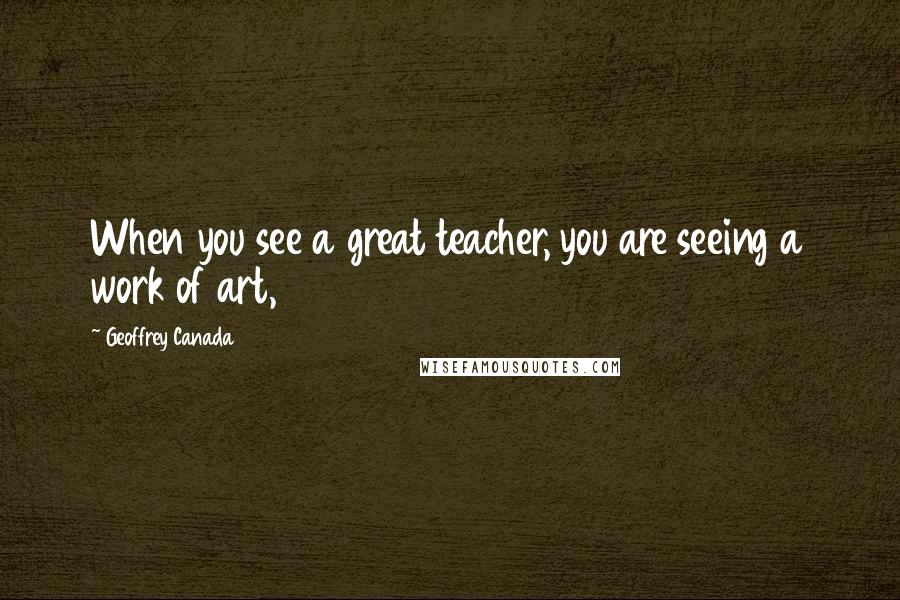 When you see a great teacher, you are seeing a work of art,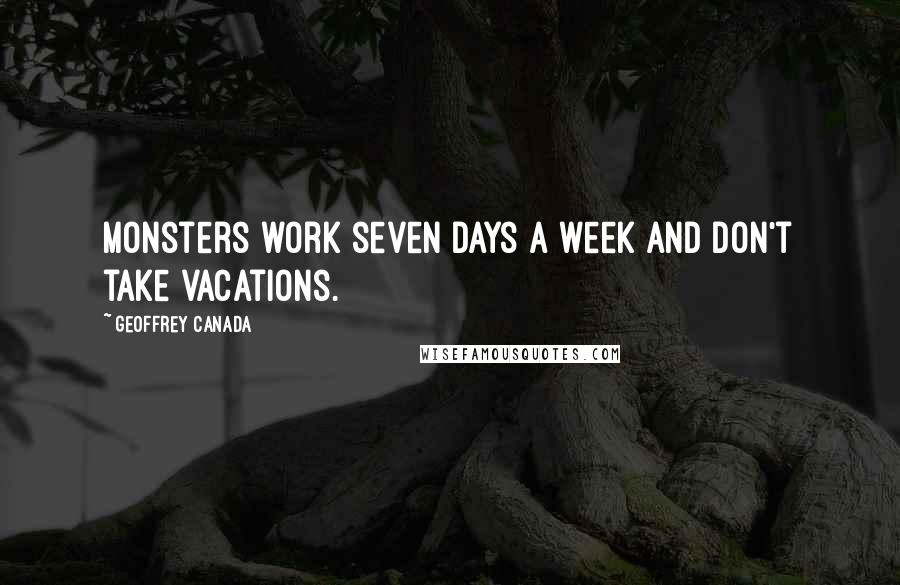 Monsters work seven days a week and don't take vacations.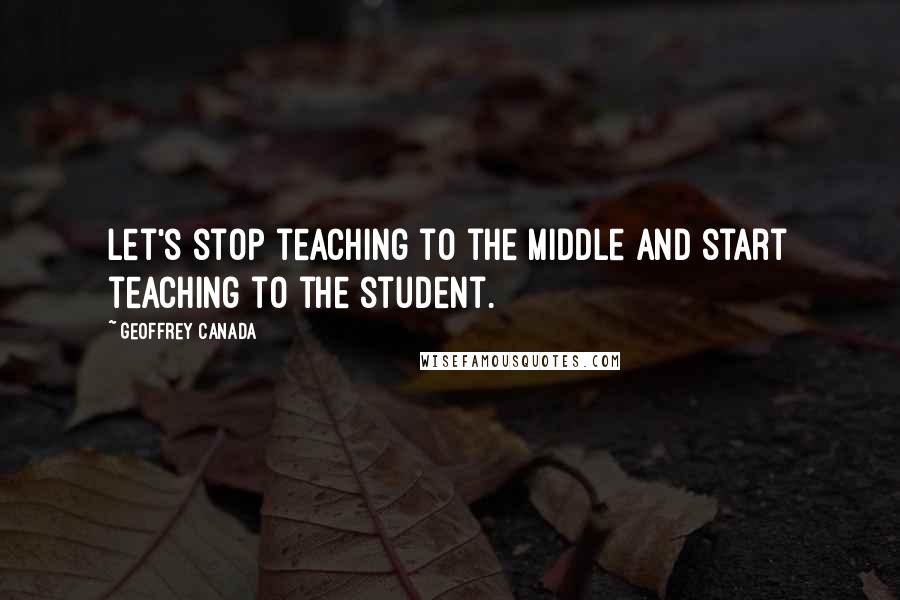 Let's stop teaching to the middle and start teaching to the student.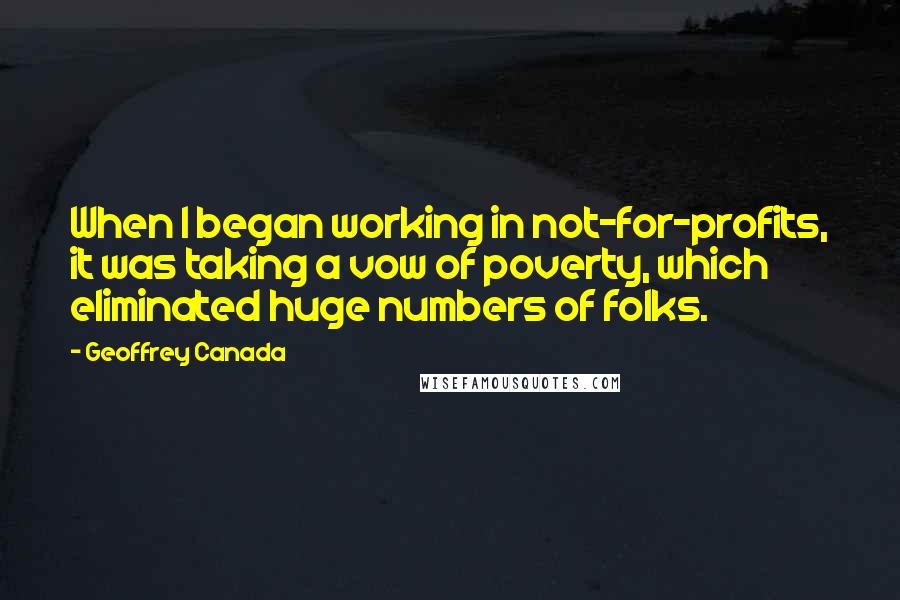 When I began working in not-for-profits, it was taking a vow of poverty, which eliminated huge numbers of folks.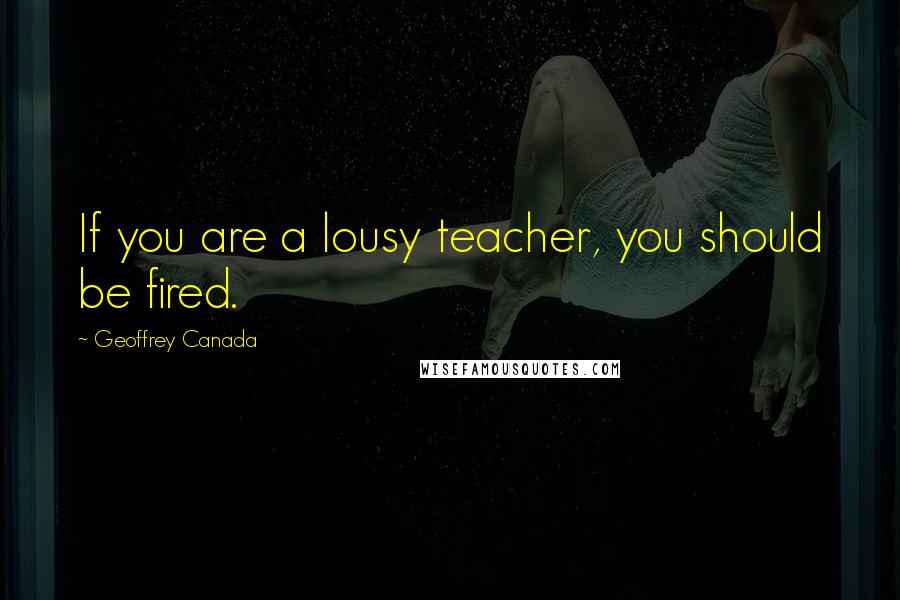 If you are a lousy teacher, you should be fired.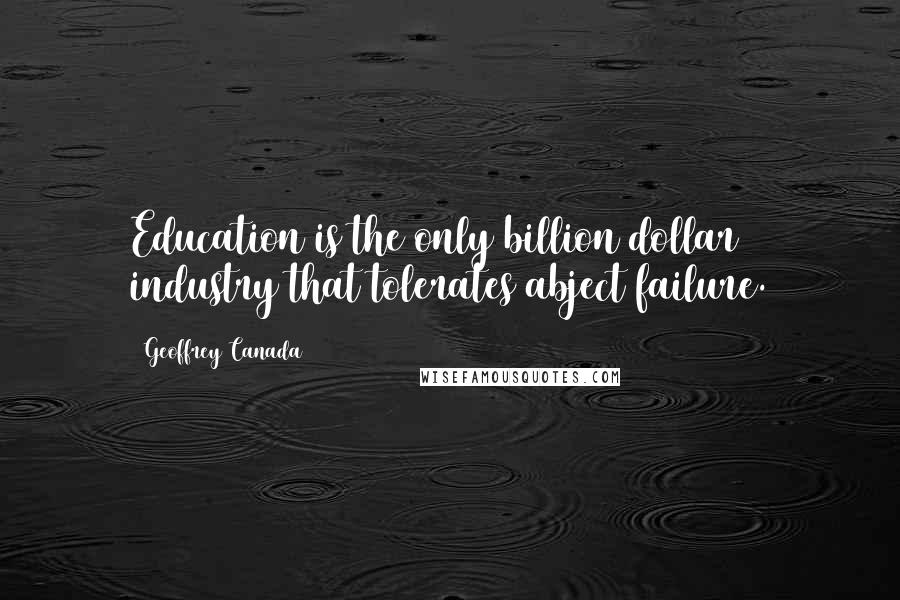 Education is the only billion dollar industry that tolerates abject failure.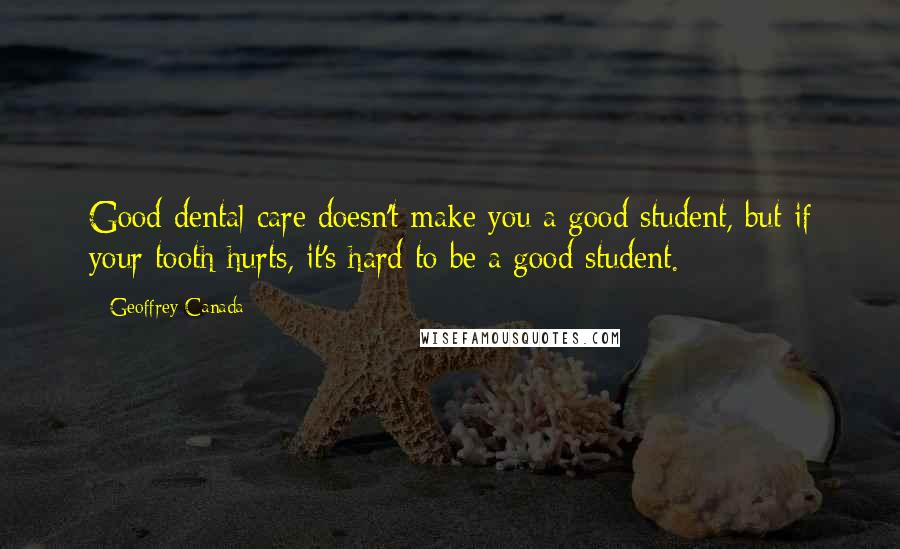 Good dental care doesn't make you a good student, but if your tooth hurts, it's hard to be a good student.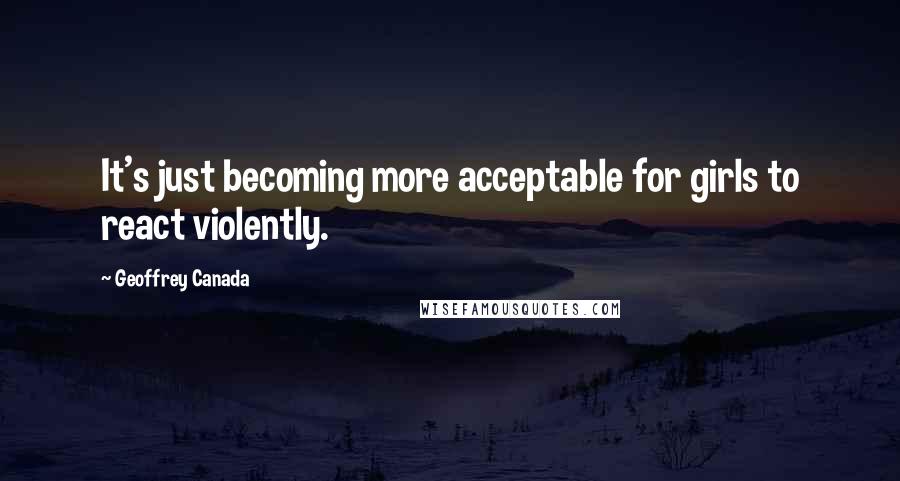 It's just becoming more acceptable for girls to react violently.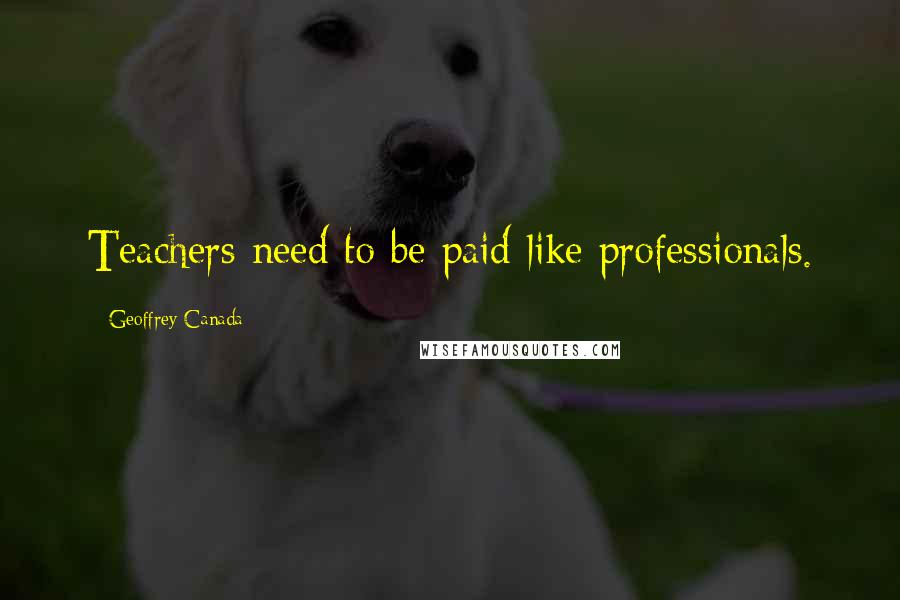 Teachers need to be paid like professionals.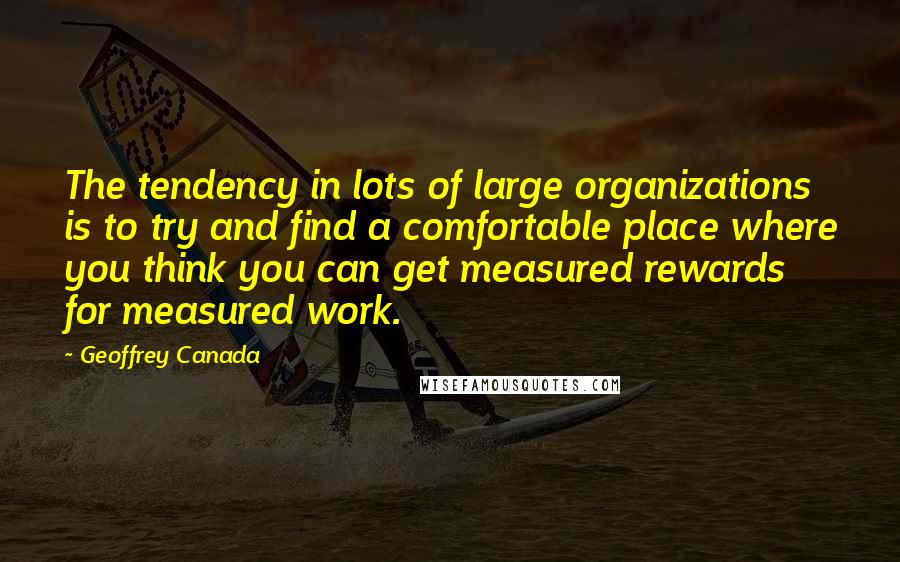 The tendency in lots of large organizations is to try and find a comfortable place where you think you can get measured rewards for measured work.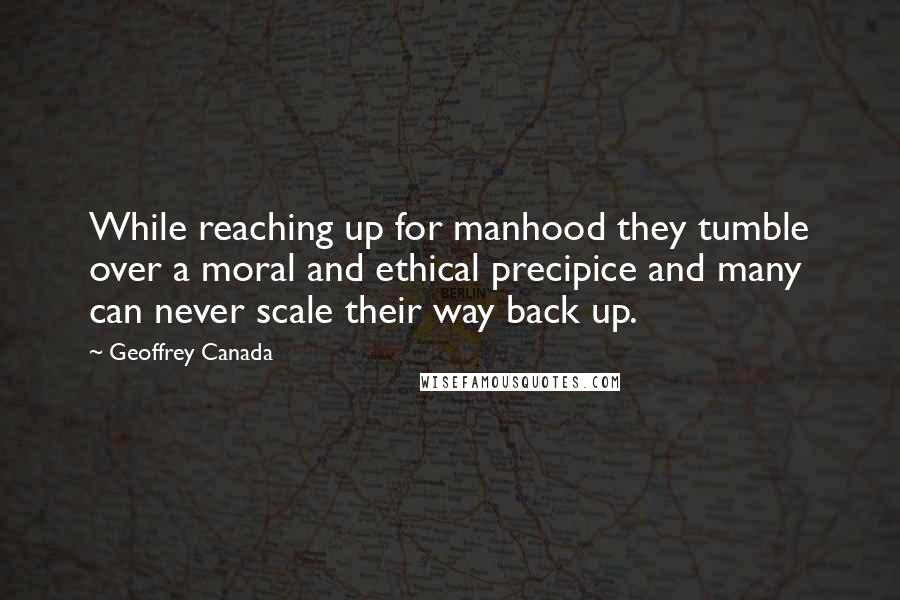 While reaching up for manhood they tumble over a moral and ethical precipice and many can never scale their way back up.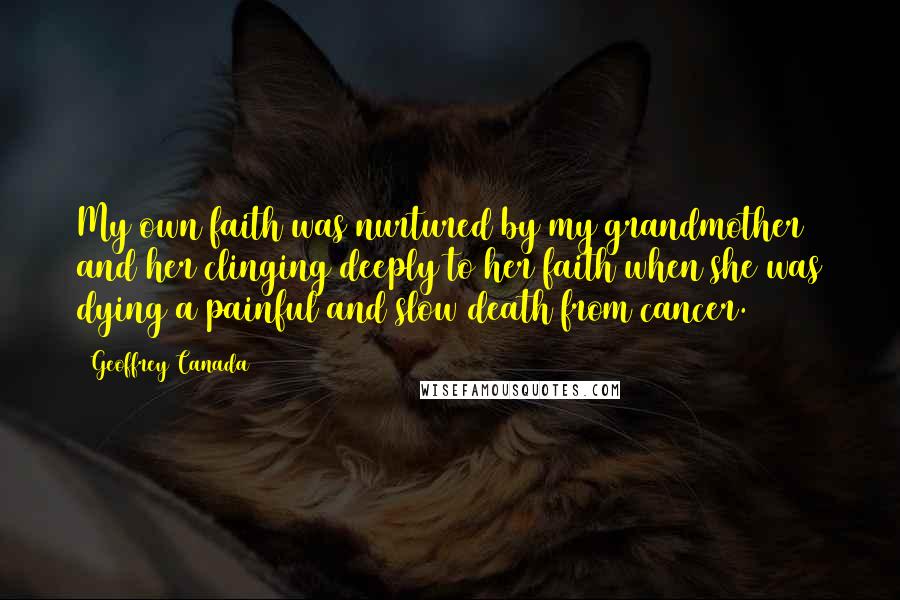 My own faith was nurtured by my grandmother and her clinging deeply to her faith when she was dying a painful and slow death from cancer.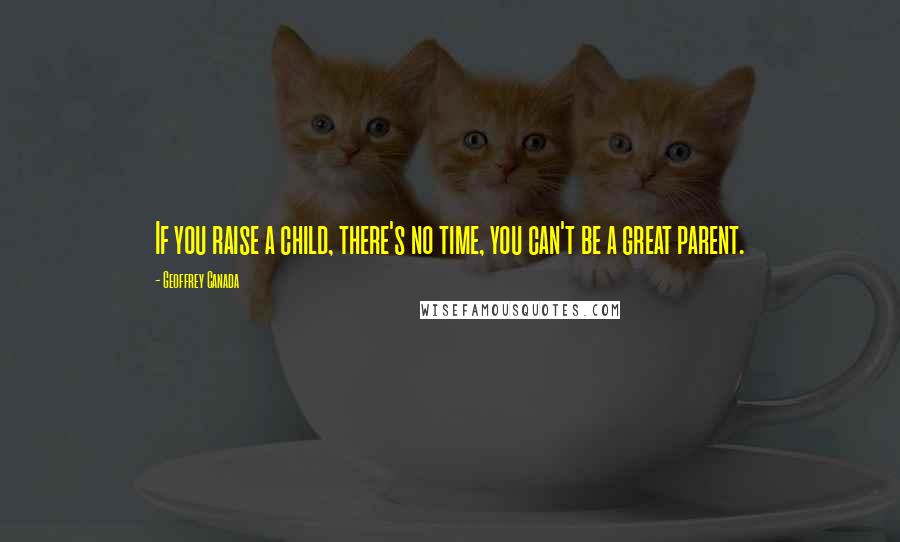 If you raise a child, there's no time, you can't be a great parent.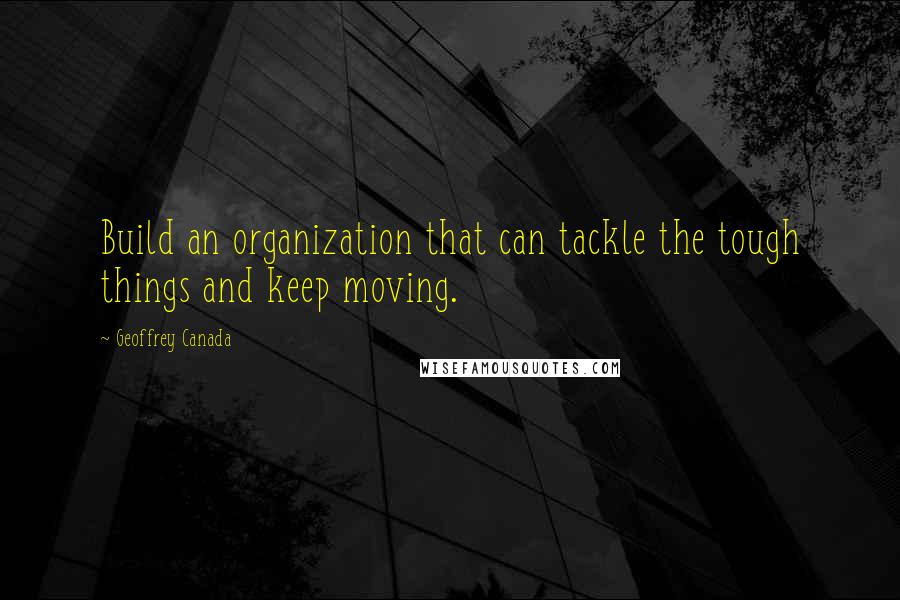 Build an organization that can tackle the tough things and keep moving.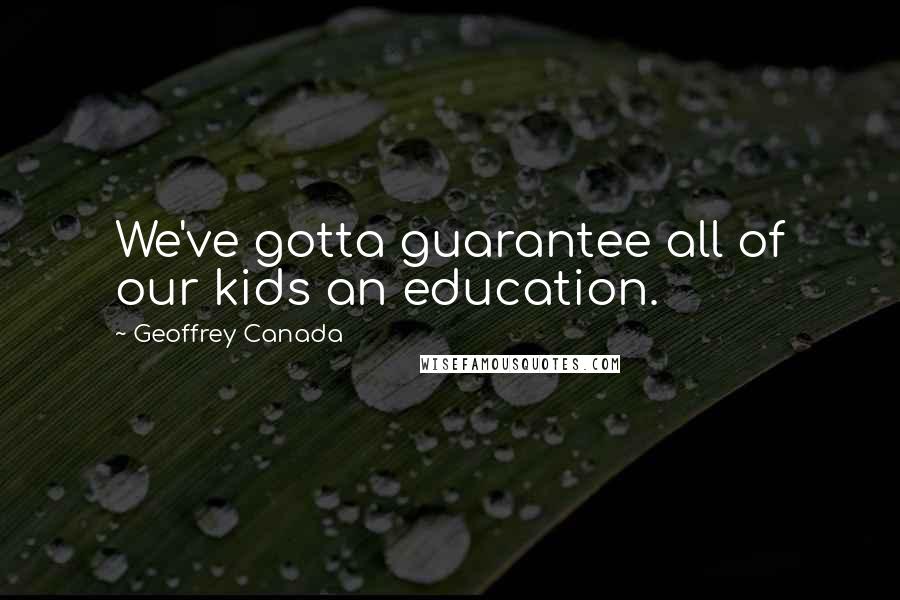 We've gotta guarantee all of our kids an education.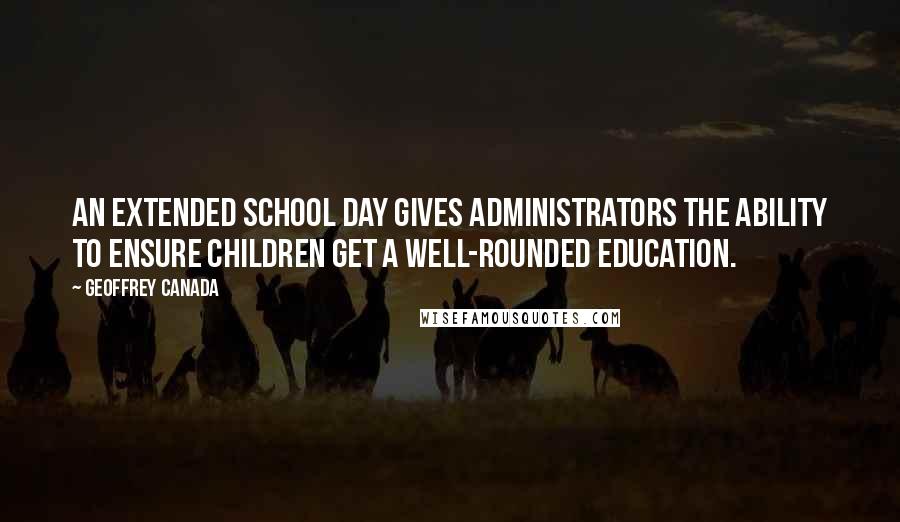 An extended school day gives administrators the ability to ensure children get a well-rounded education.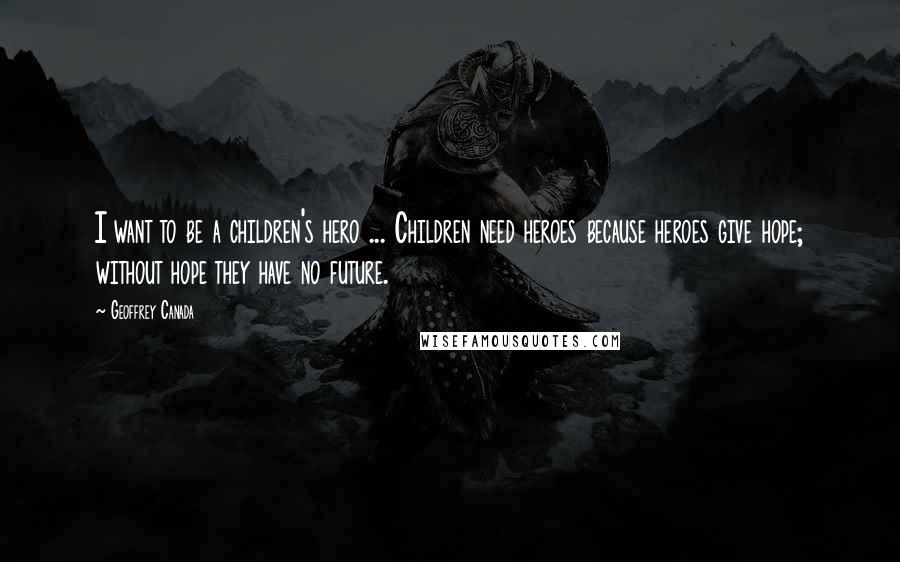 I want to be a children's hero ... Children need heroes because heroes give hope; without hope they have no future.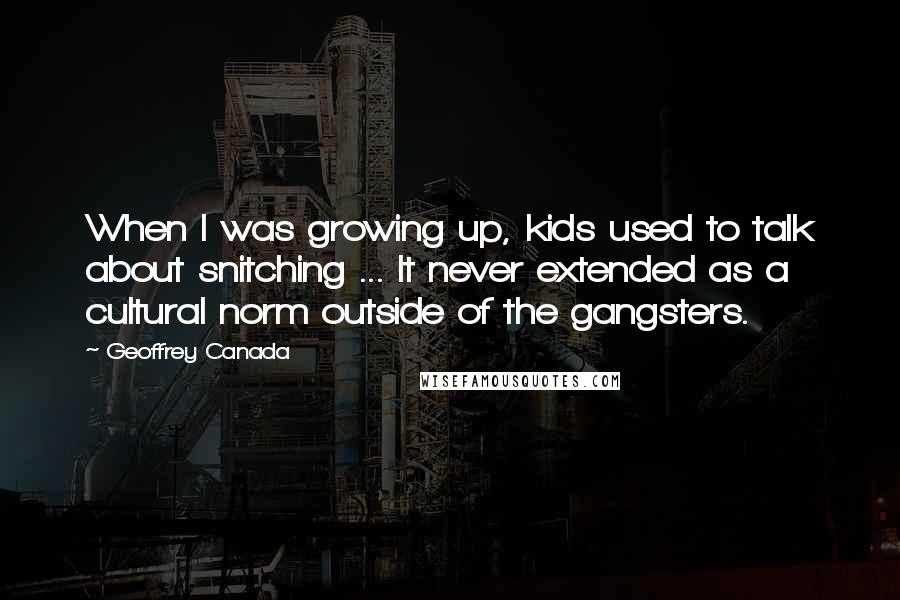 When I was growing up, kids used to talk about snitching ... It never extended as a cultural norm outside of the gangsters.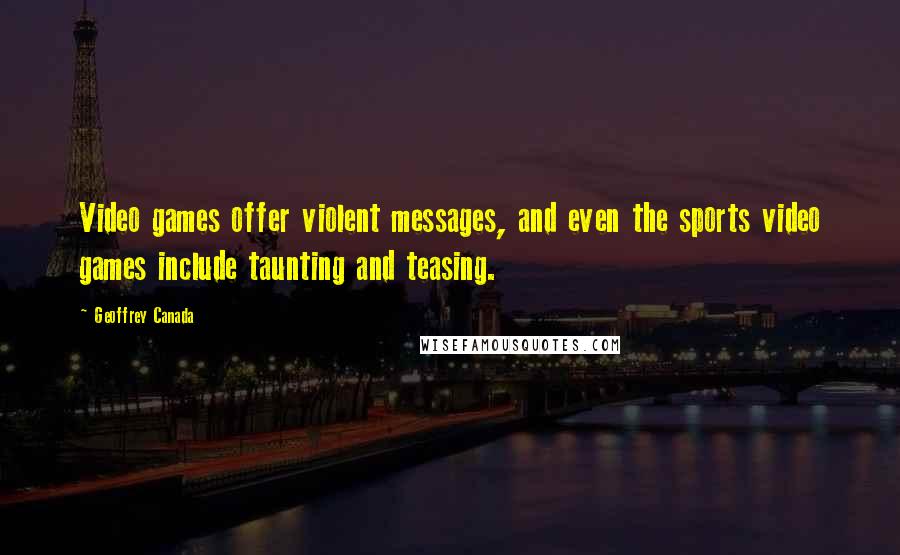 Video games offer violent messages, and even the sports video games include taunting and teasing.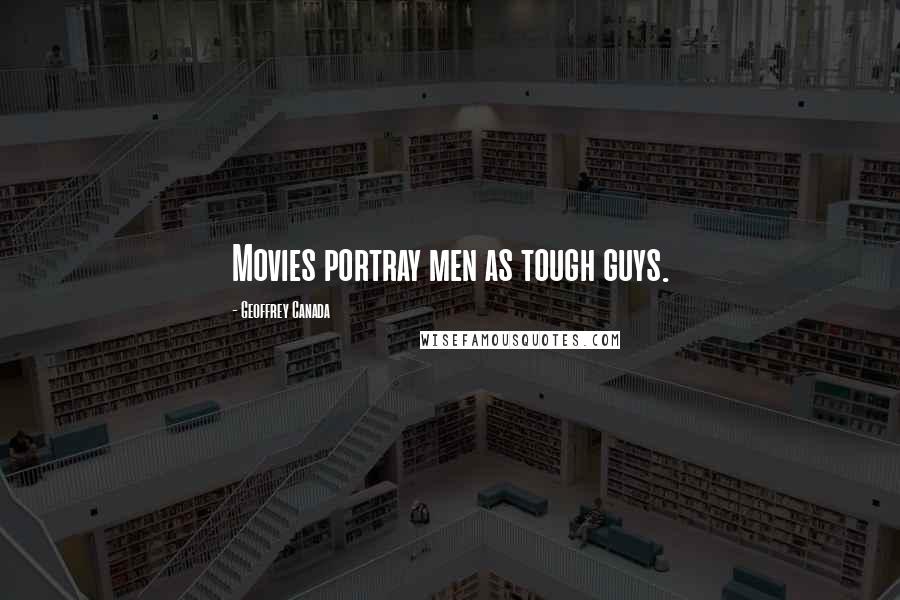 Movies portray men as tough guys.