Gary Numan Quotes
Top 18 wise famous quotes and sayings by Gary Numan
Gary Numan Famous Quotes & Sayings
Discover top inspirational quotes from Gary Numan on Wise Famous Quotes.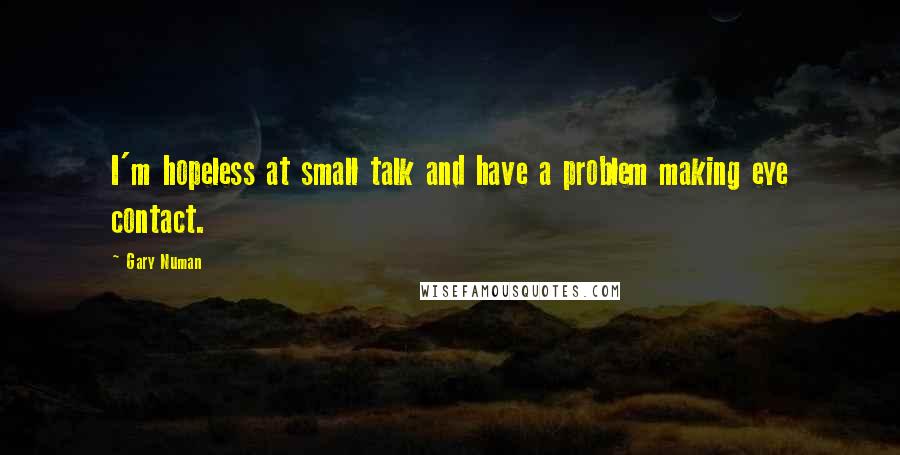 I'm hopeless at small talk and have a problem making eye contact.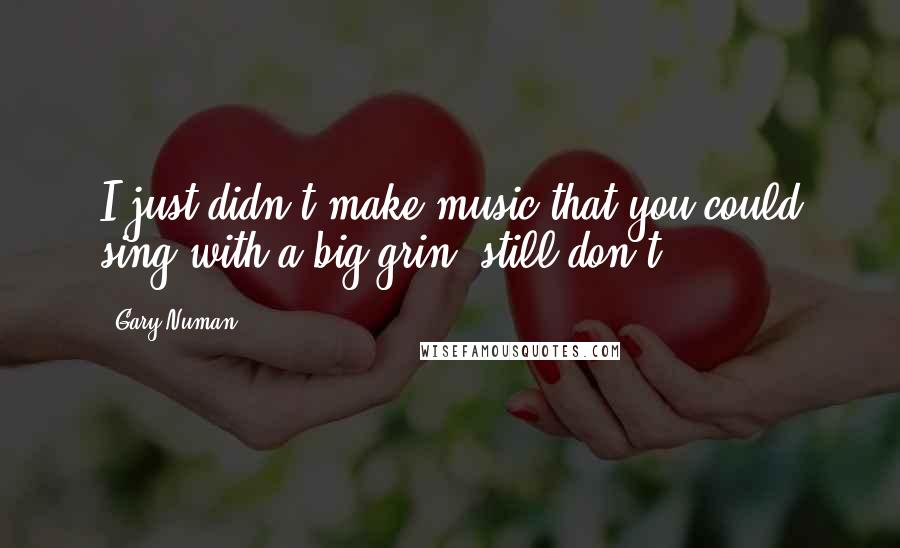 I just didn't make music that you could sing with a big grin, still don't.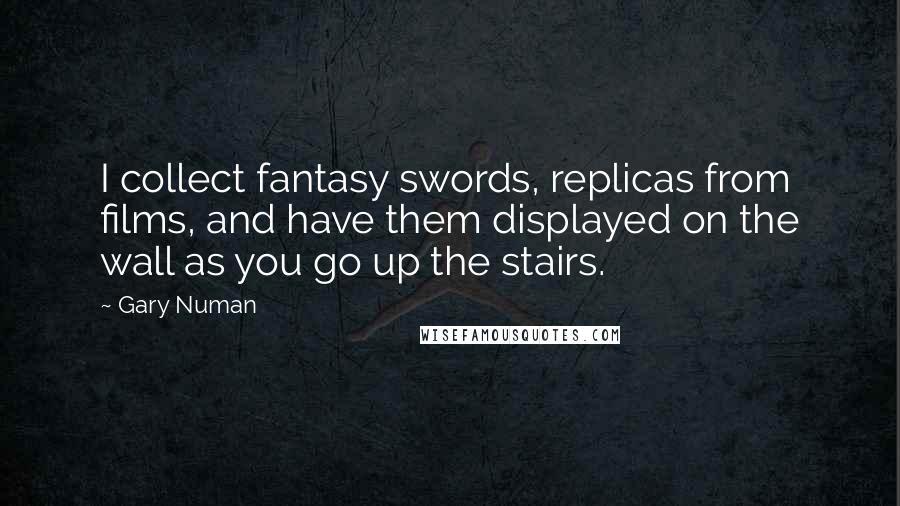 I collect fantasy swords, replicas from films, and have them displayed on the wall as you go up the stairs.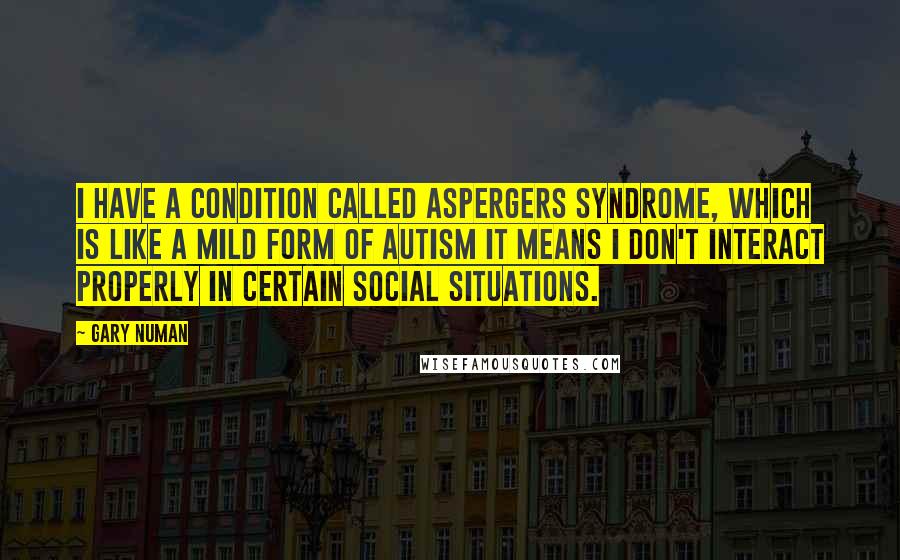 I have a condition called Aspergers Syndrome, which is like a mild form of autism It means I don't interact properly in certain social situations.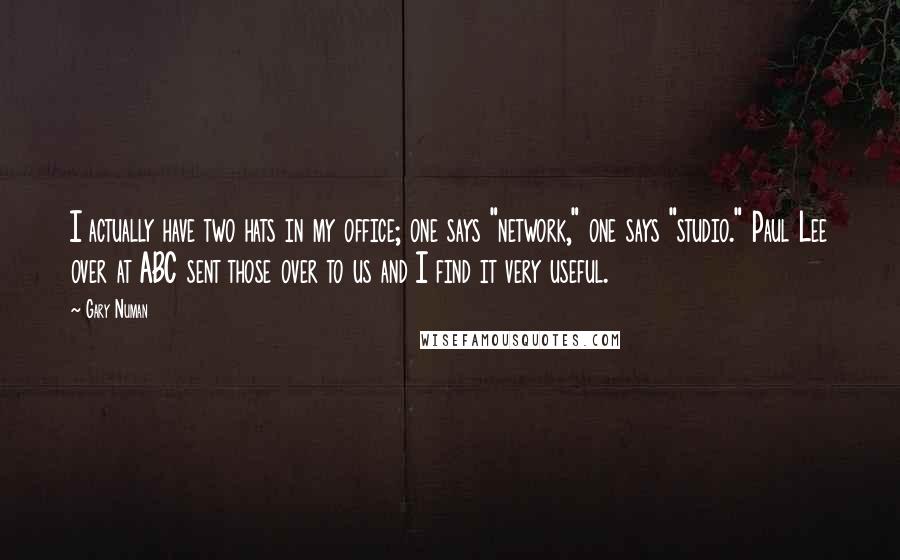 I actually have two hats in my office; one says "network," one says "studio." Paul Lee over at ABC sent those over to us and I find it very useful.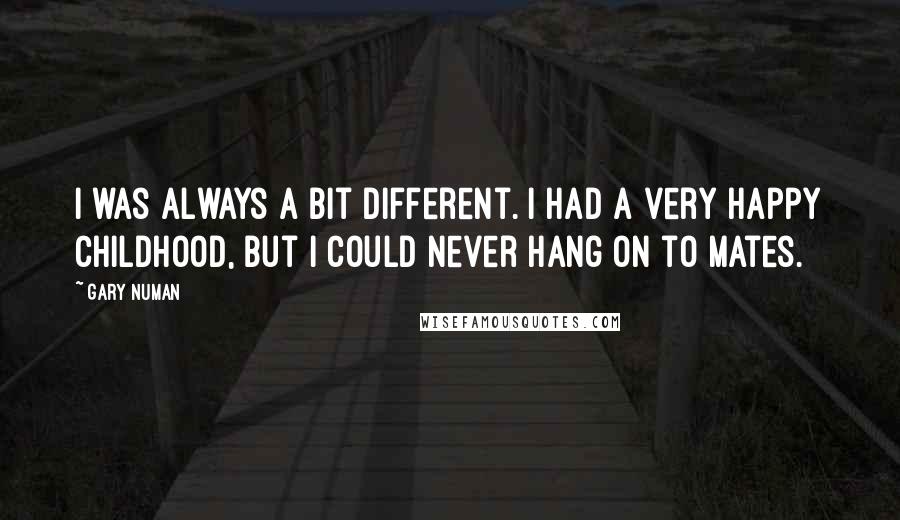 I was always a bit different. I had a very happy childhood, but I could never hang on to mates.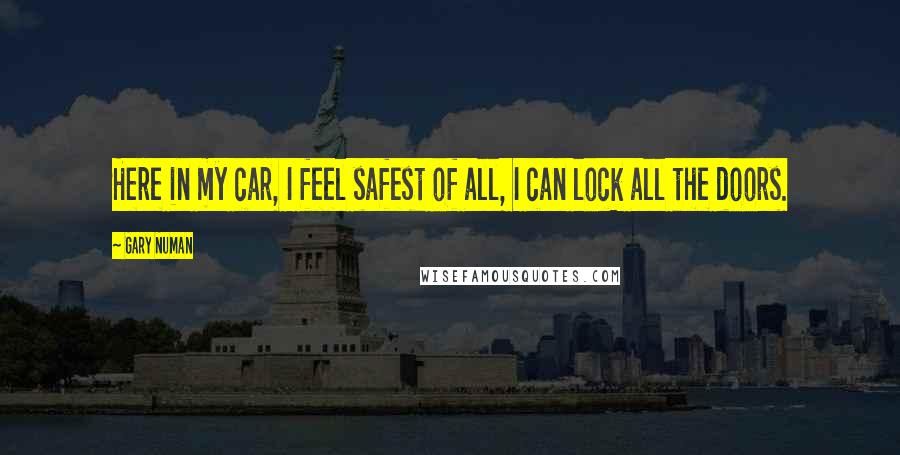 Here in my car, I feel safest of all, I can lock all the doors.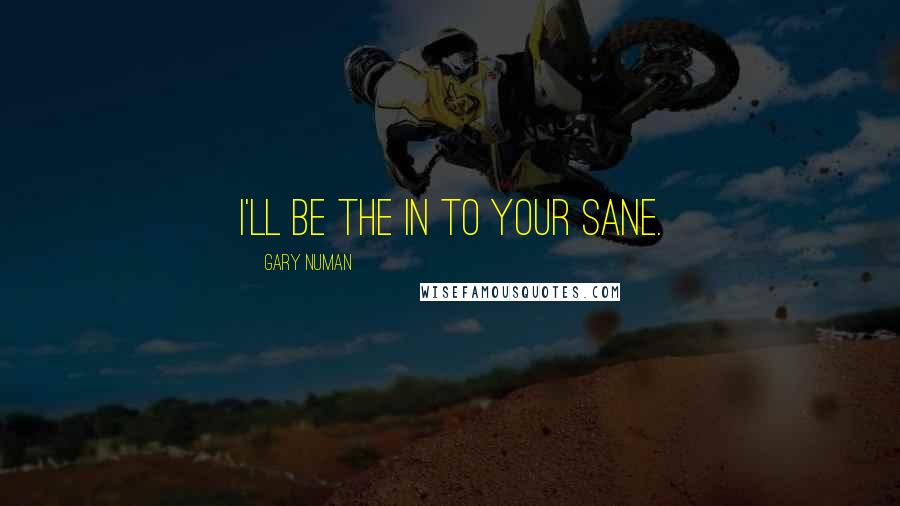 I'll be the in to your sane.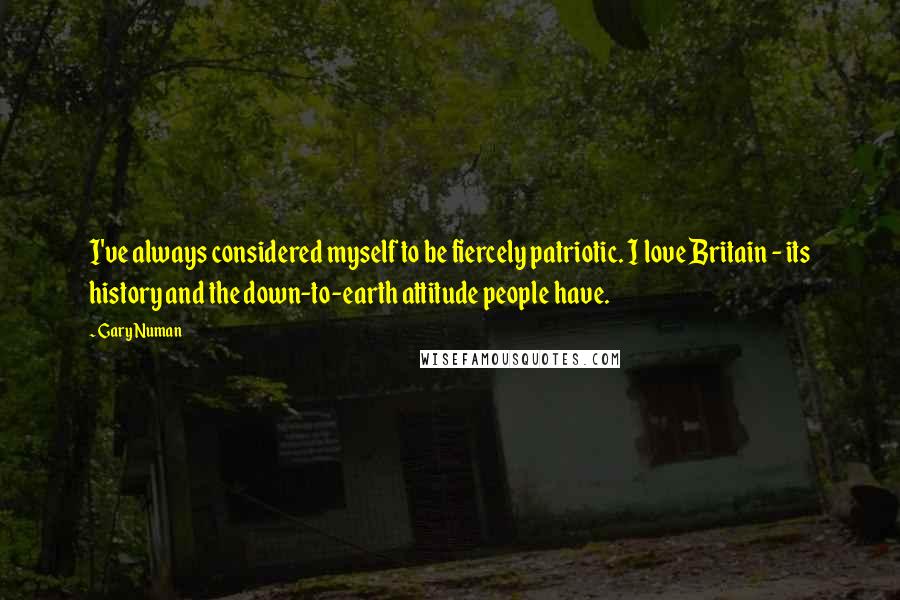 I've always considered myself to be fiercely patriotic. I love Britain - its history and the down-to-earth attitude people have.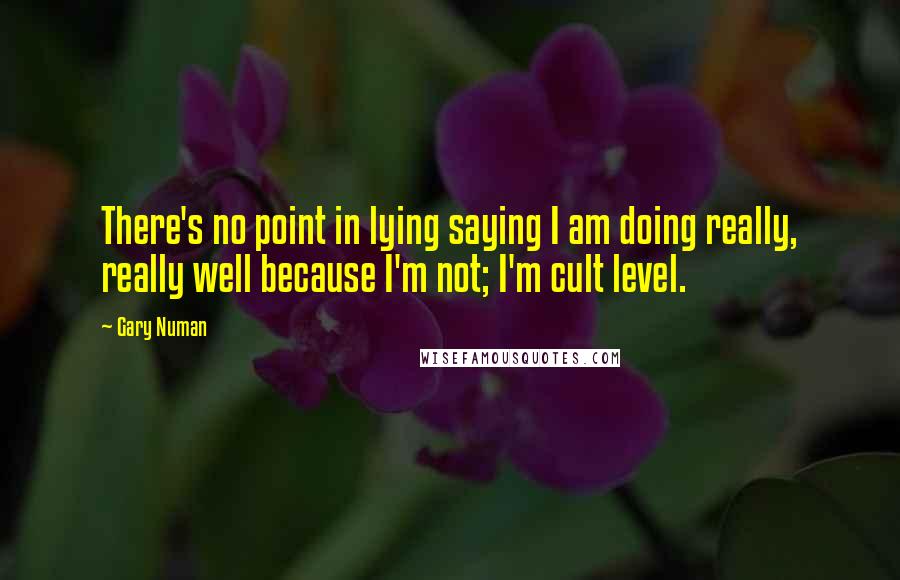 There's no point in lying saying I am doing really, really well because I'm not; I'm cult level.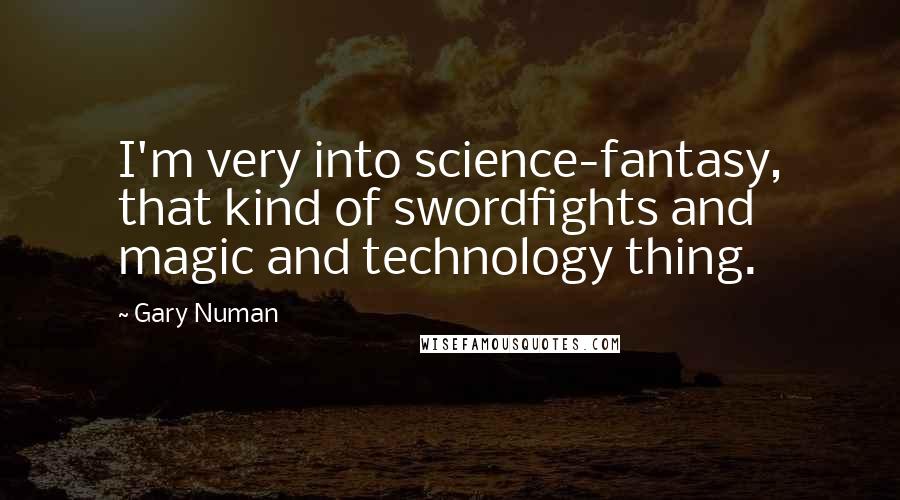 I'm very into science-fantasy, that kind of swordfights and magic and technology thing.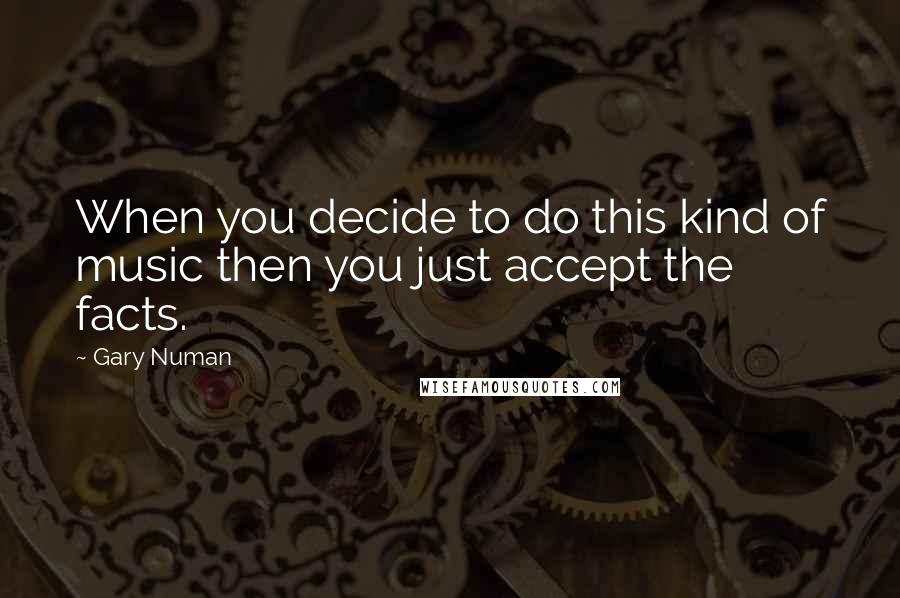 When you decide to do this kind of music then you just accept the facts.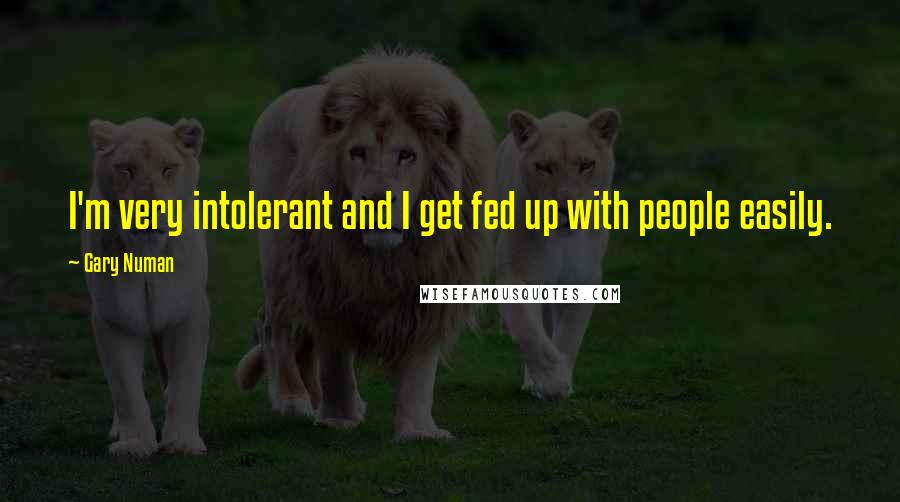 I'm very intolerant and I get fed up with people easily.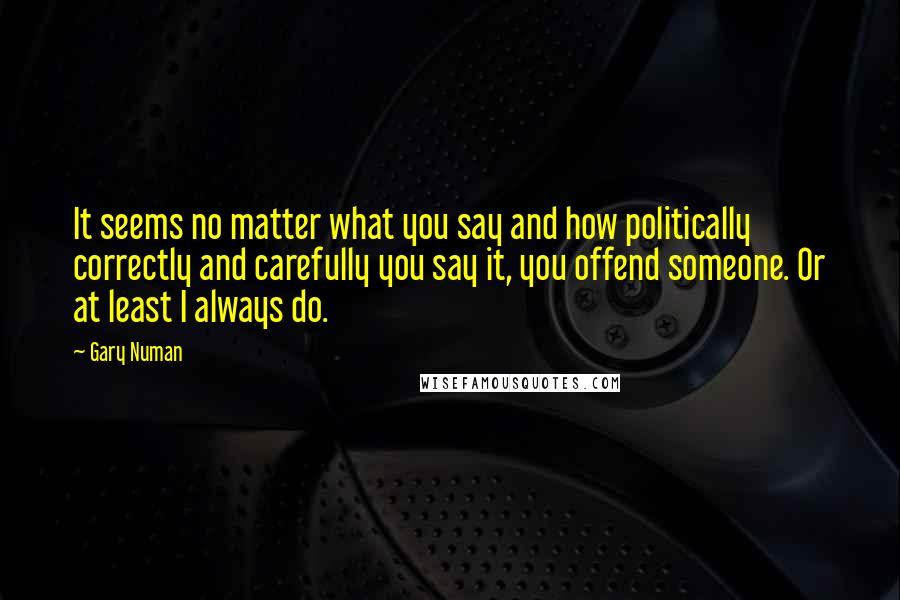 It seems no matter what you say and how politically correctly and carefully you say it, you offend someone. Or at least I always do.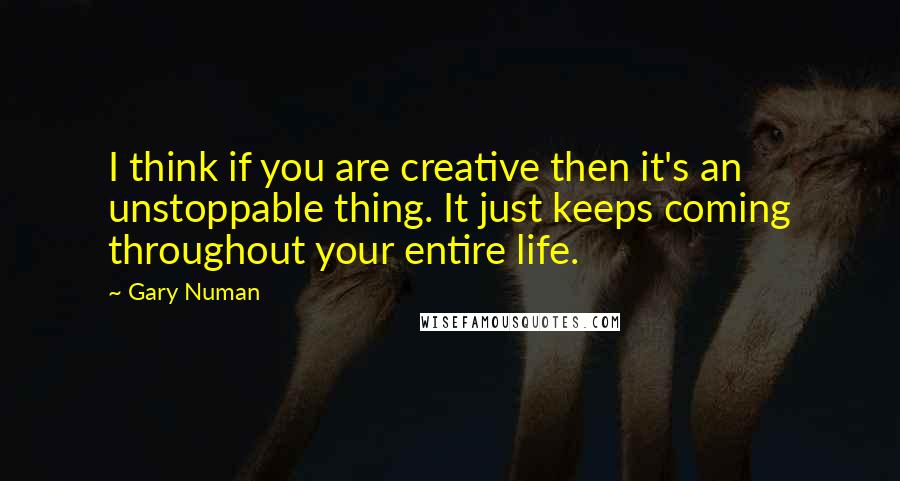 I think if you are creative then it's an unstoppable thing. It just keeps coming throughout your entire life.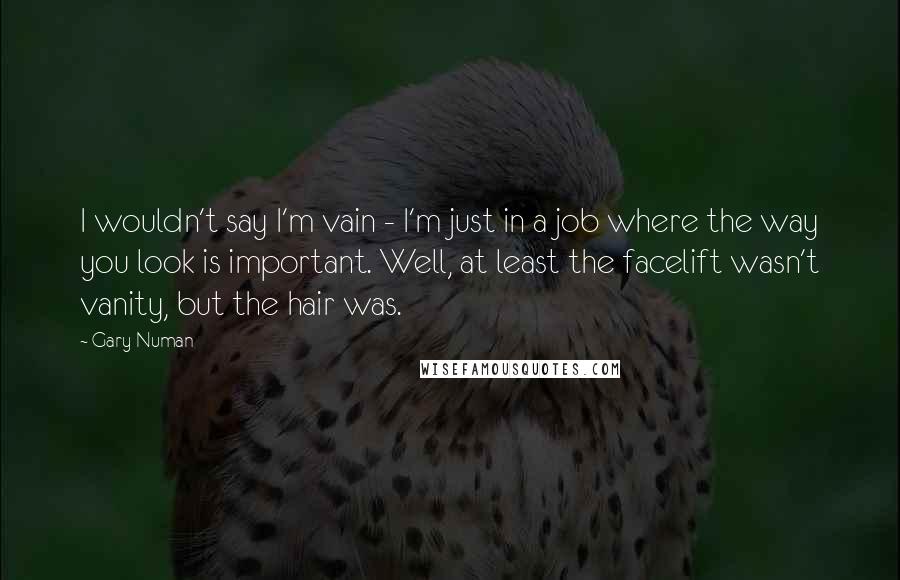 I wouldn't say I'm vain - I'm just in a job where the way you look is important. Well, at least the facelift wasn't vanity, but the hair was.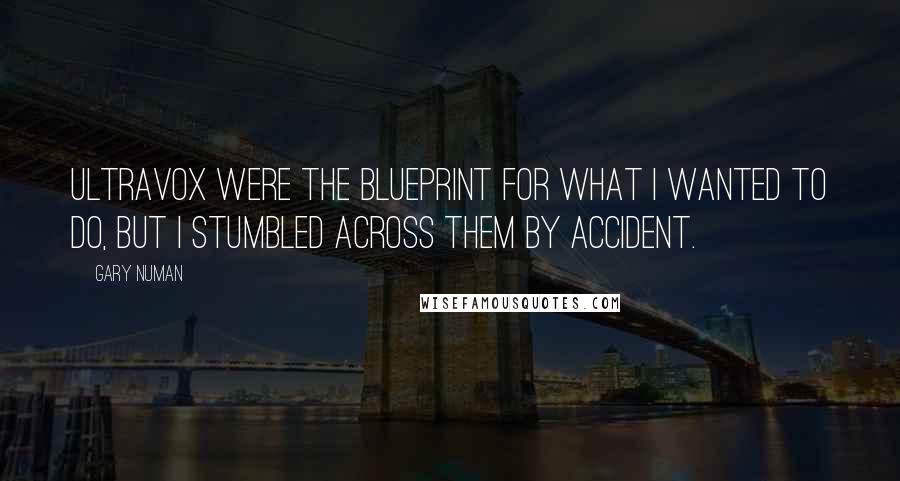 Ultravox were the blueprint for what I wanted to do, but I stumbled across them by accident.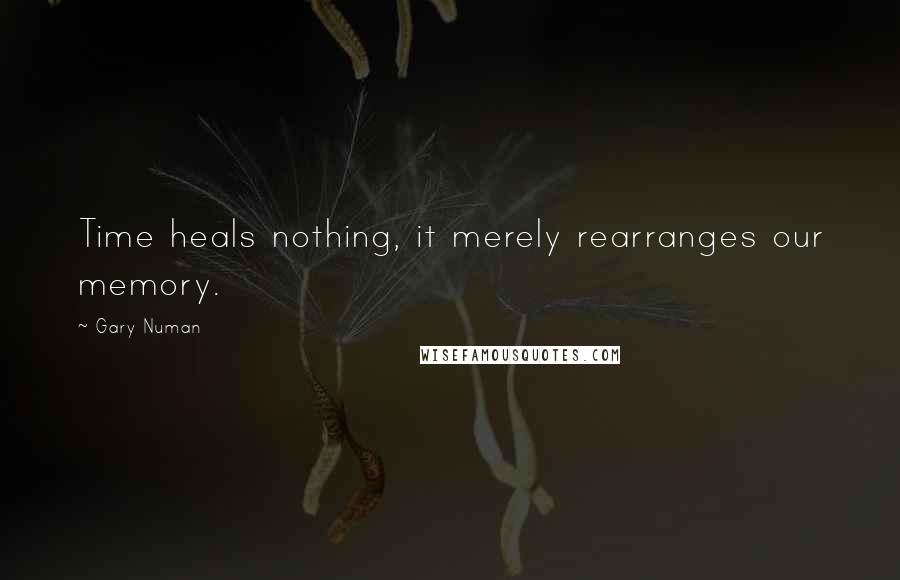 Time heals nothing, it merely rearranges our memory.