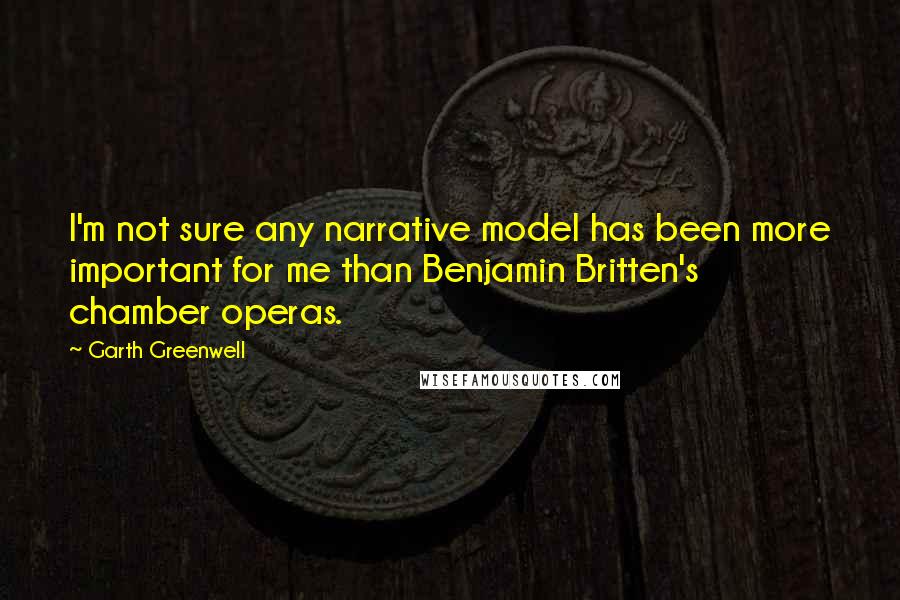 I'm not sure any narrative model has been more important for me than Benjamin Britten's chamber operas.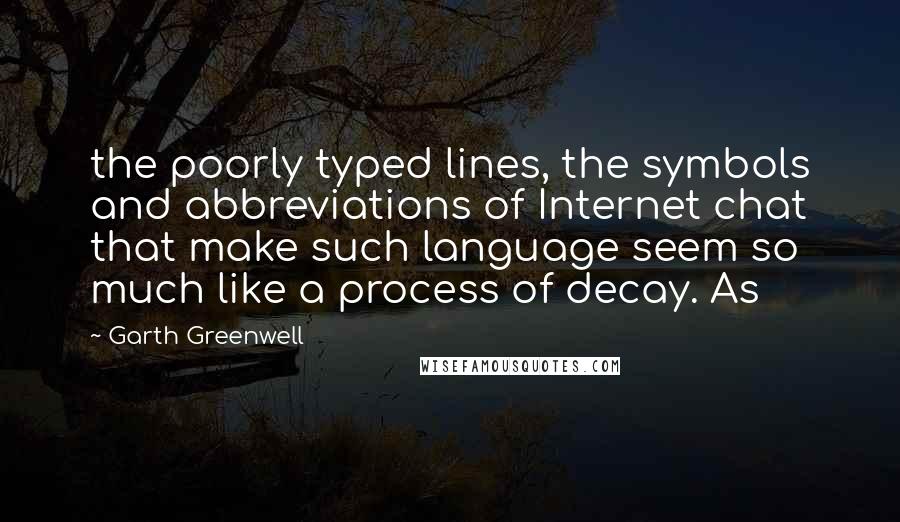 the poorly typed lines, the symbols and abbreviations of Internet chat that make such language seem so much like a process of decay. As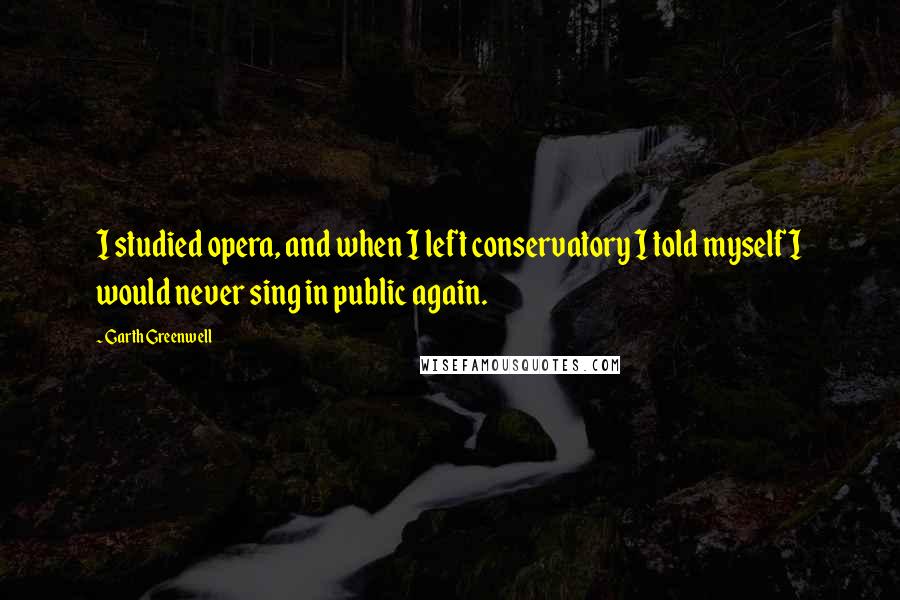 I studied opera, and when I left conservatory I told myself I would never sing in public again.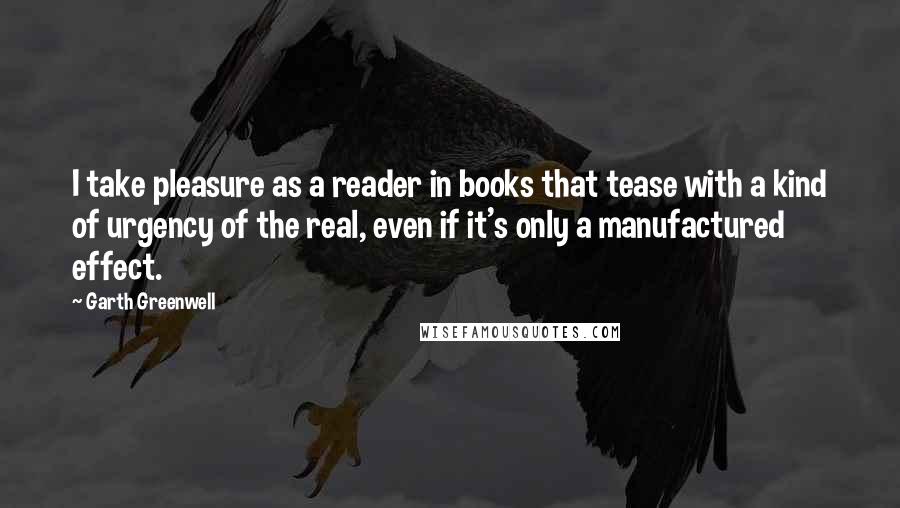 I take pleasure as a reader in books that tease with a kind of urgency of the real, even if it's only a manufactured effect.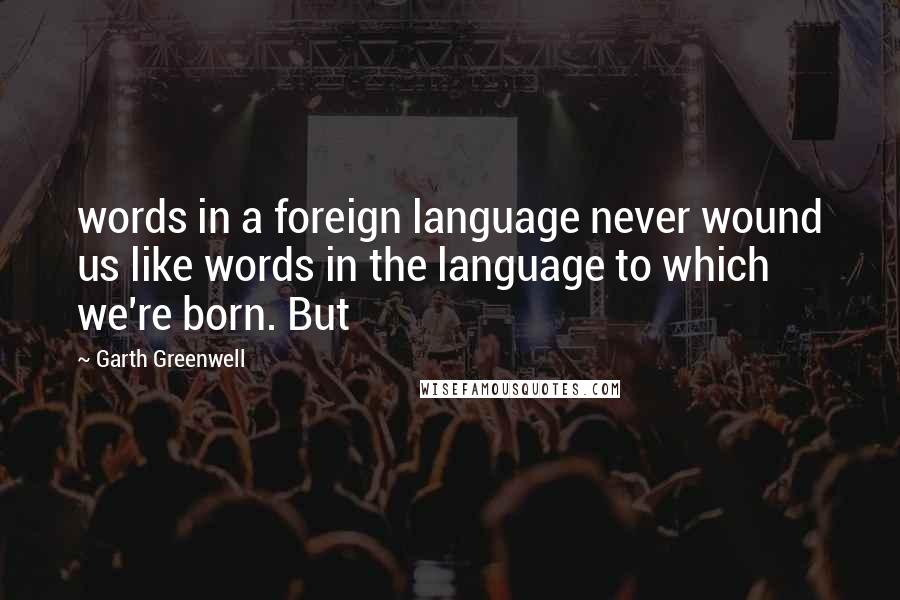 words in a foreign language never wound us like words in the language to which we're born. But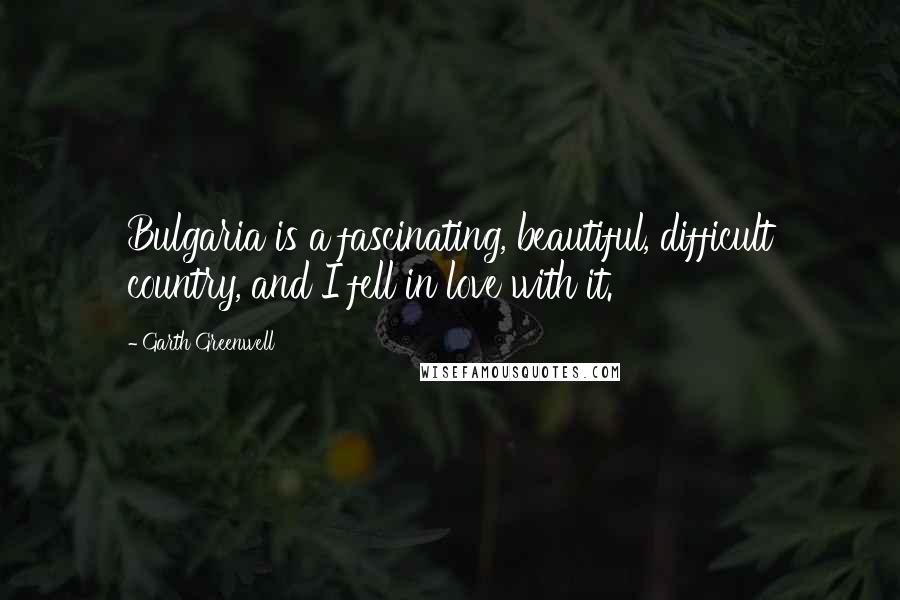 Bulgaria is a fascinating, beautiful, difficult country, and I fell in love with it.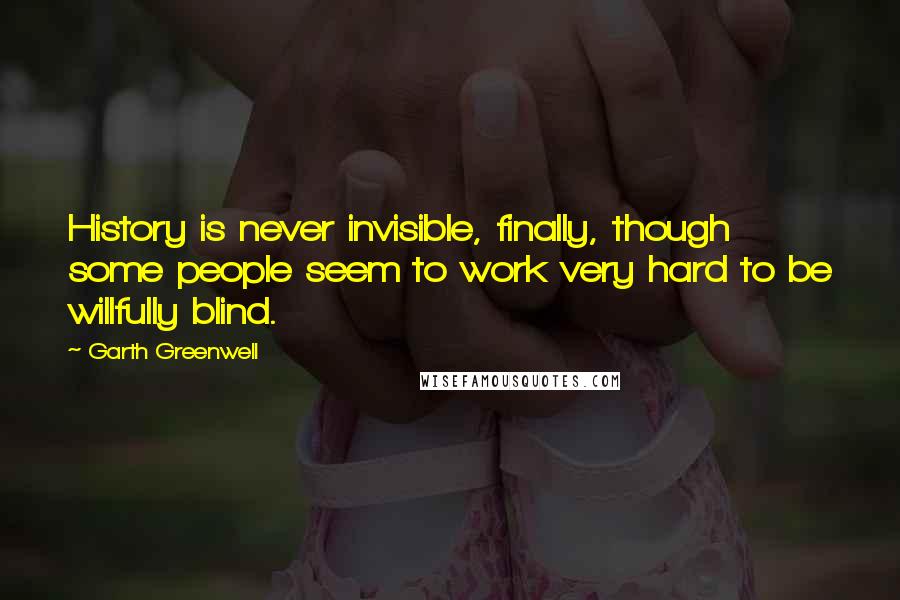 History is never invisible, finally, though some people seem to work very hard to be willfully blind.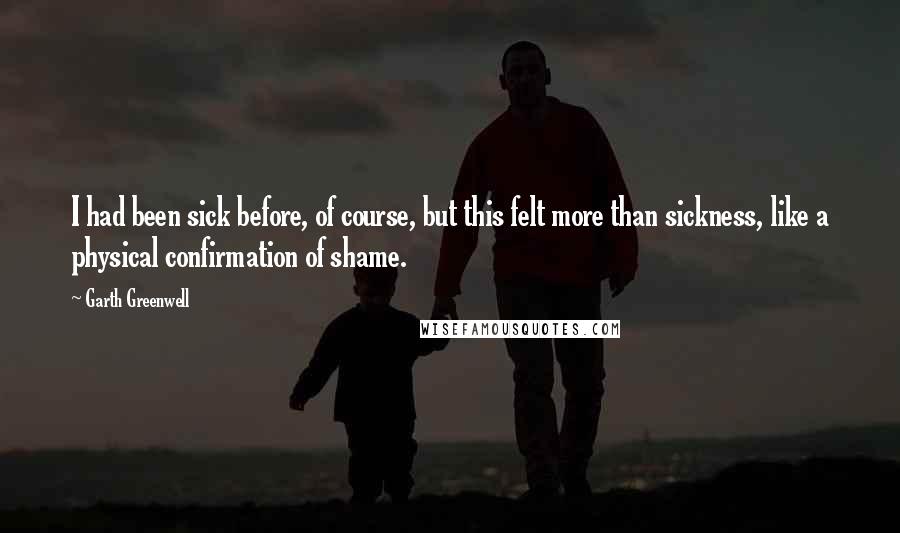 I had been sick before, of course, but this felt more than sickness, like a physical confirmation of shame.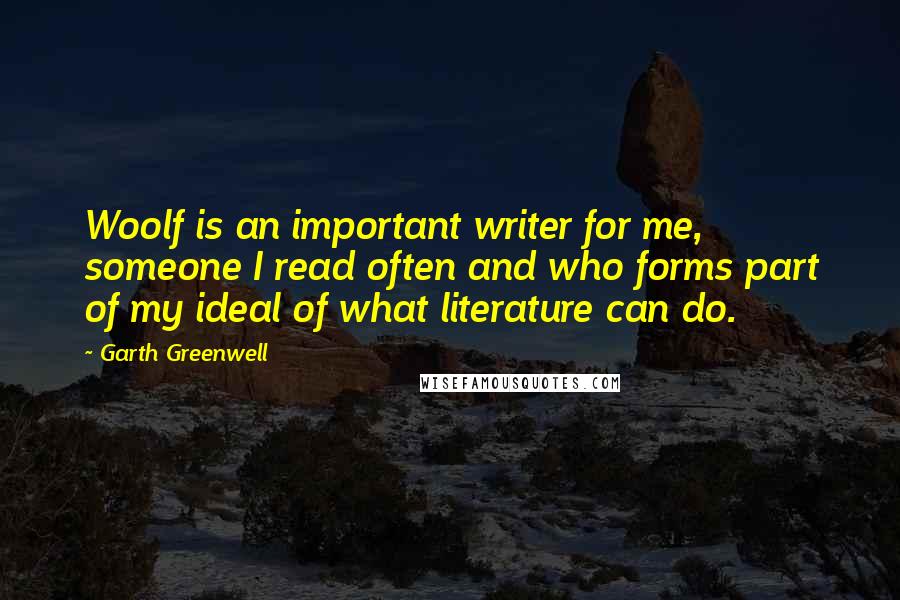 Woolf is an important writer for me, someone I read often and who forms part of my ideal of what literature can do.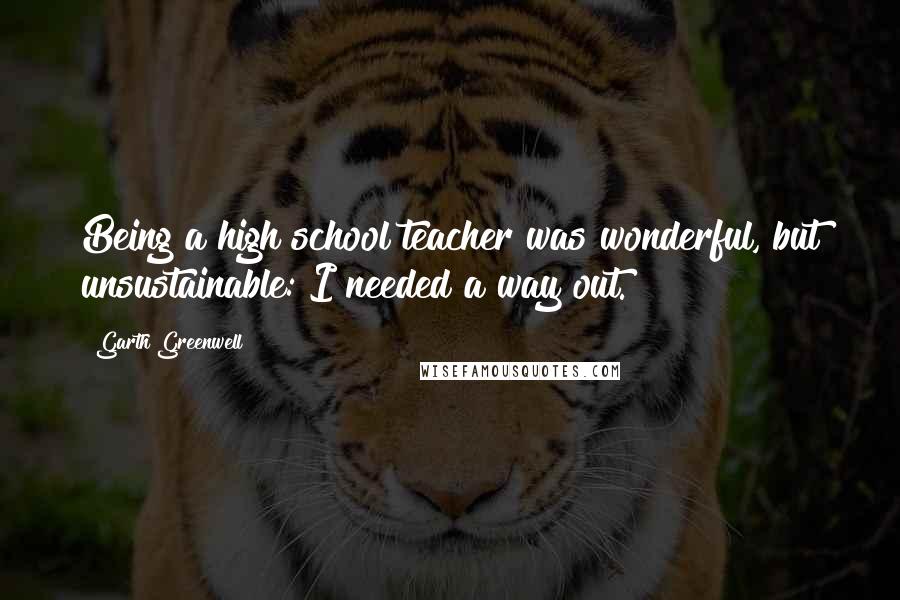 Being a high school teacher was wonderful, but unsustainable: I needed a way out.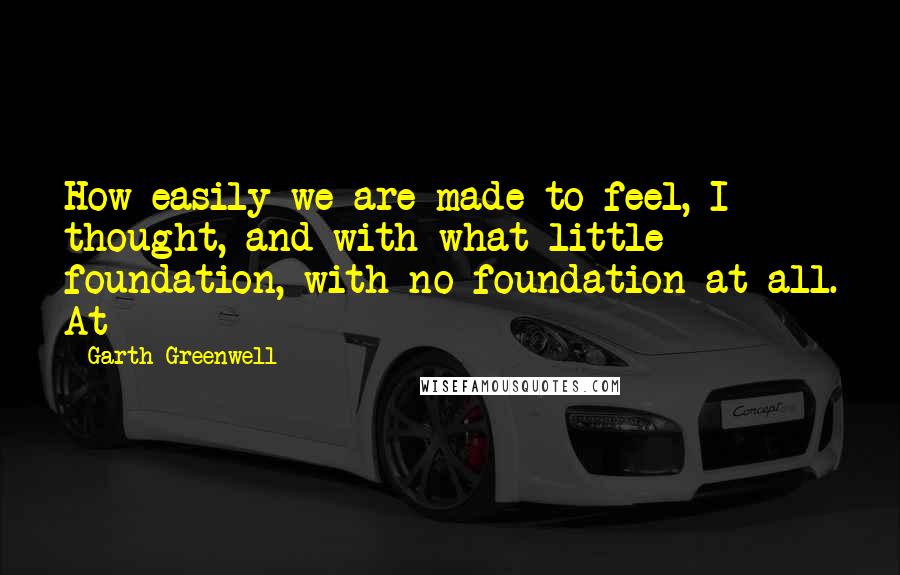 How easily we are made to feel, I thought, and with what little foundation, with no foundation at all. At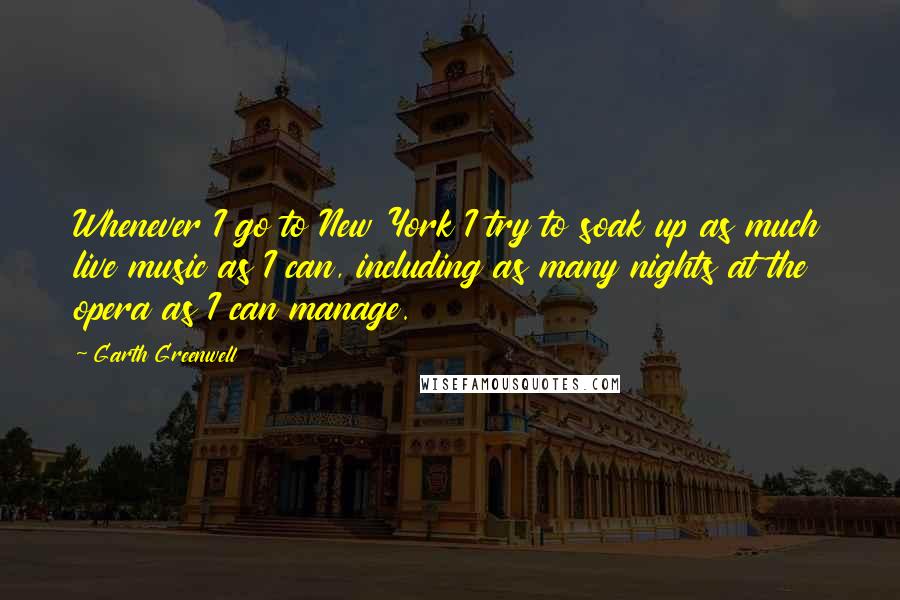 Whenever I go to New York I try to soak up as much live music as I can, including as many nights at the opera as I can manage.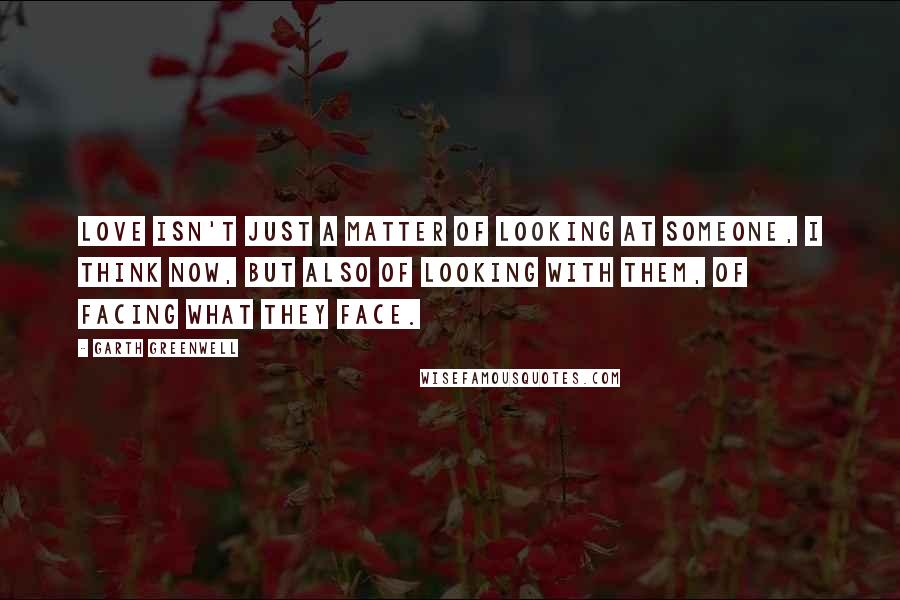 Love isn't just a matter of looking at someone, I think now, but also of looking with them, of facing what they face.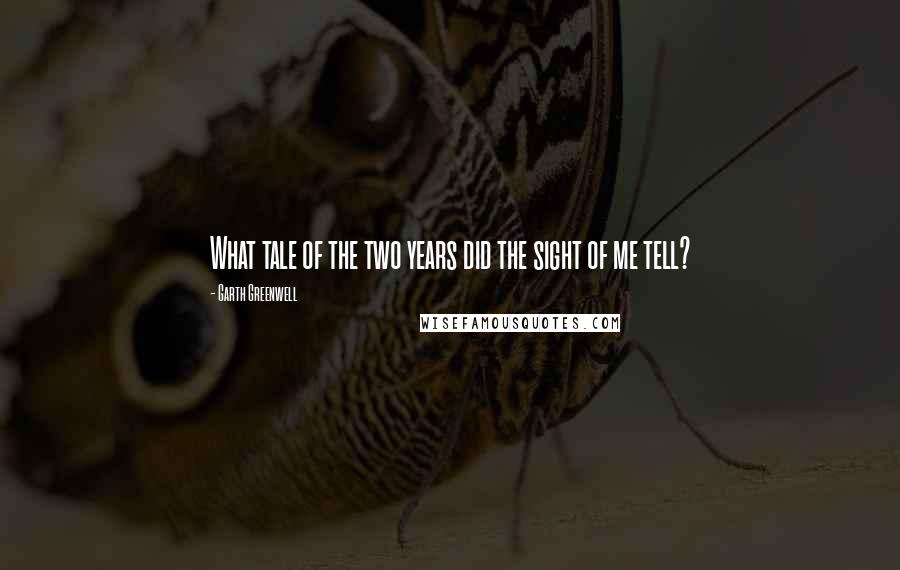 What tale of the two years did the sight of me tell?
I realized that there was an intellectual content in music, a kind of thinking, that I would never be able to hear.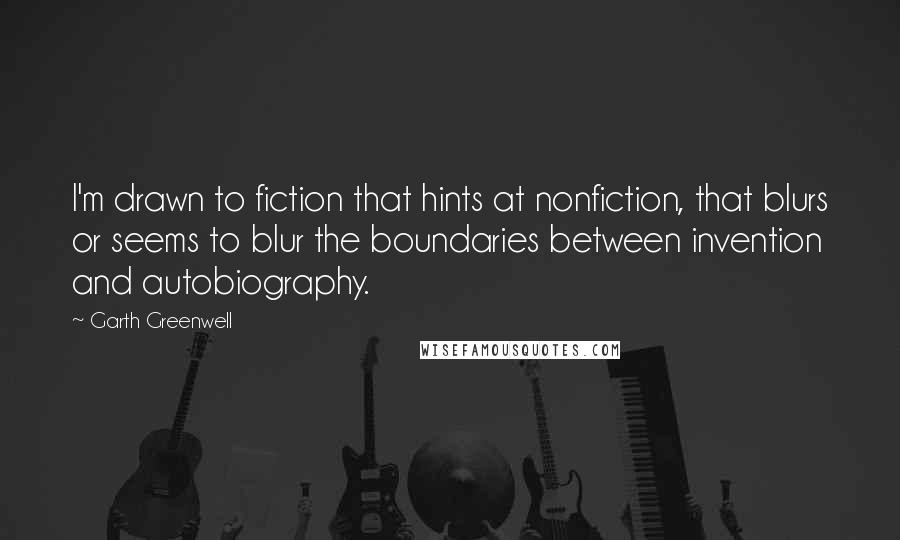 I'm drawn to fiction that hints at nonfiction, that blurs or seems to blur the boundaries between invention and autobiography.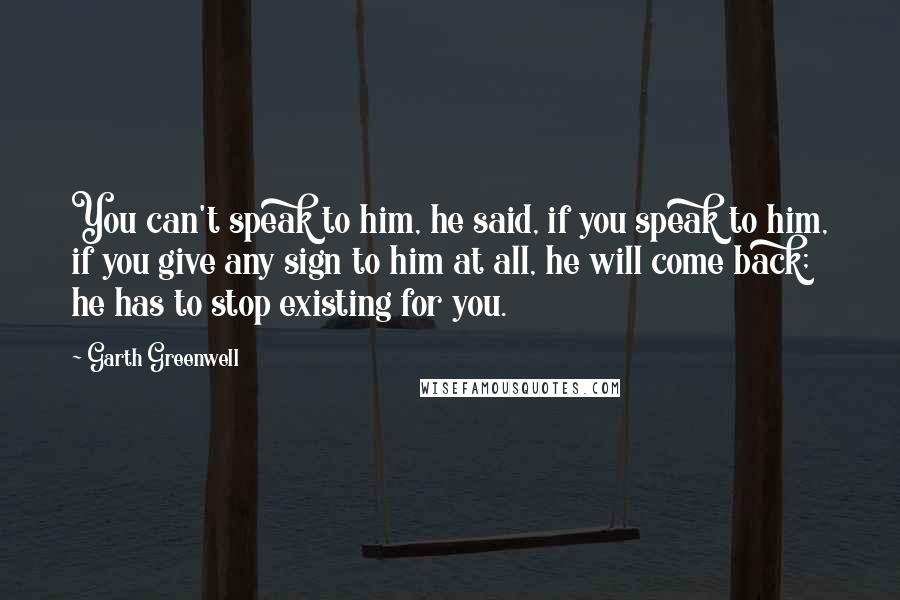 You can't speak to him, he said, if you speak to him, if you give any sign to him at all, he will come back; he has to stop existing for you.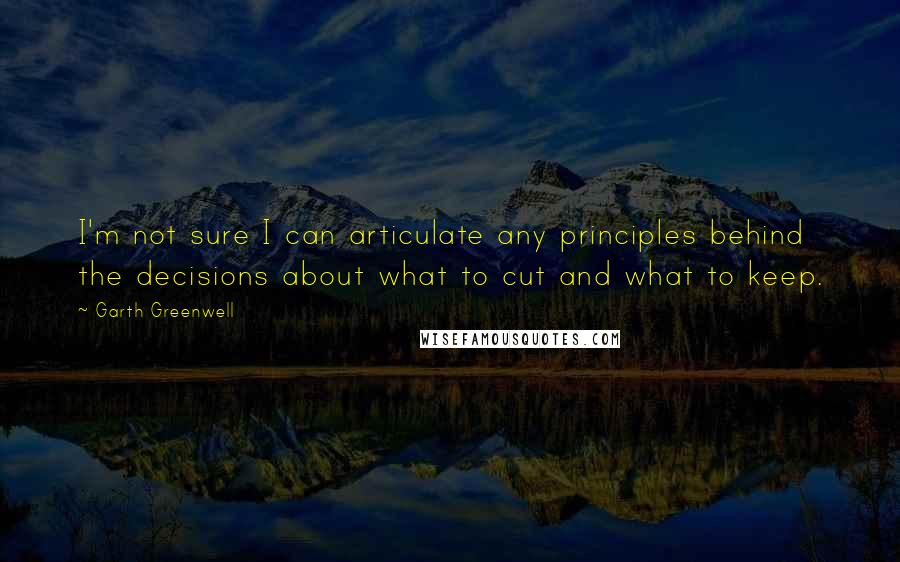 I'm not sure I can articulate any principles behind the decisions about what to cut and what to keep.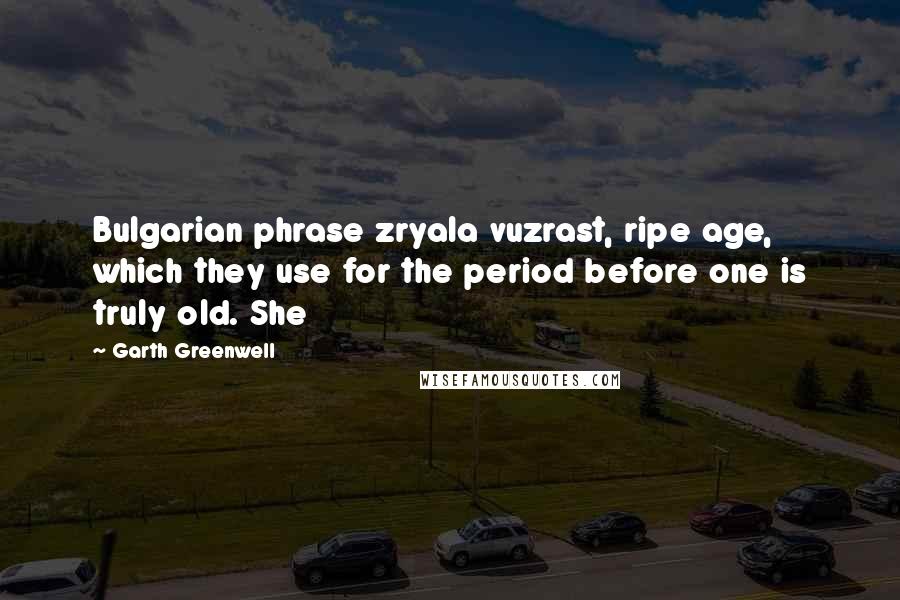 Bulgarian phrase zryala vuzrast, ripe age, which they use for the period before one is truly old. She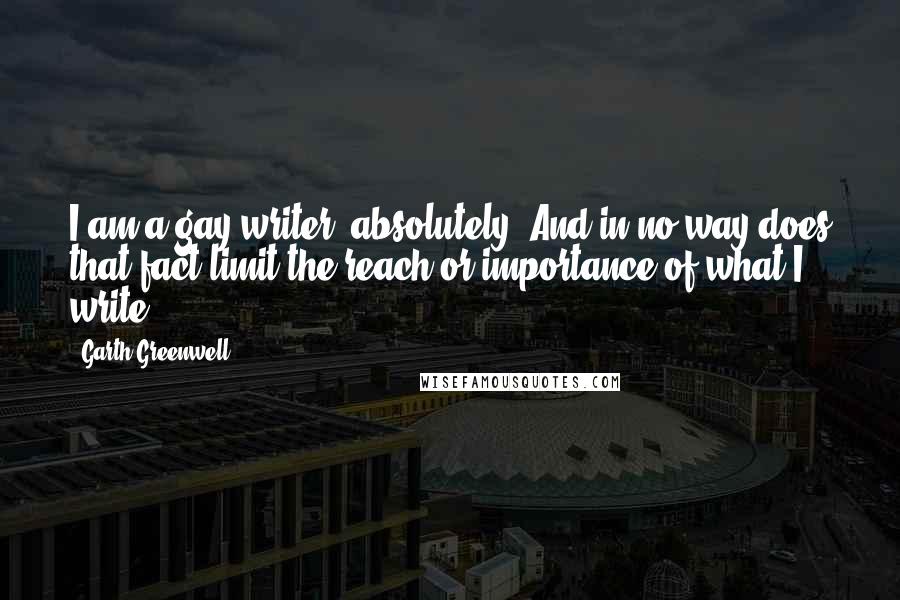 I am a gay writer, absolutely. And in no way does that fact limit the reach or importance of what I write.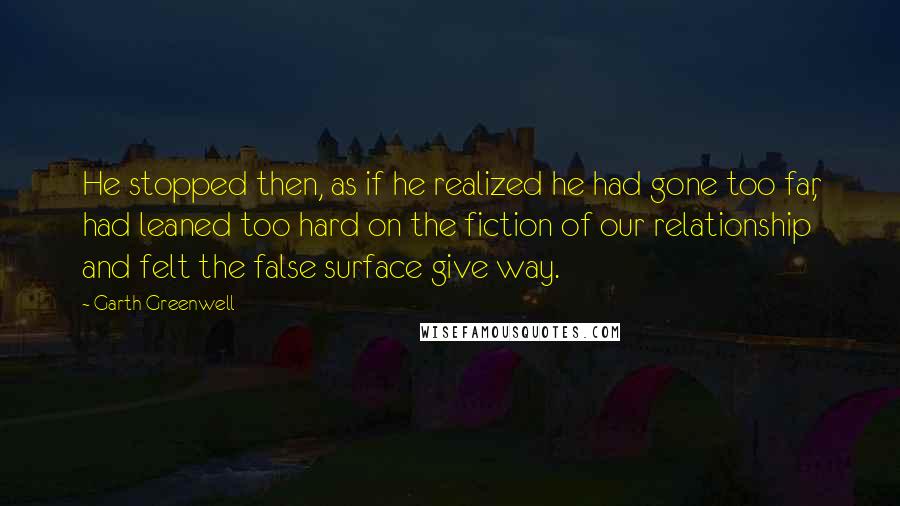 He stopped then, as if he realized he had gone too far, had leaned too hard on the fiction of our relationship and felt the false surface give way.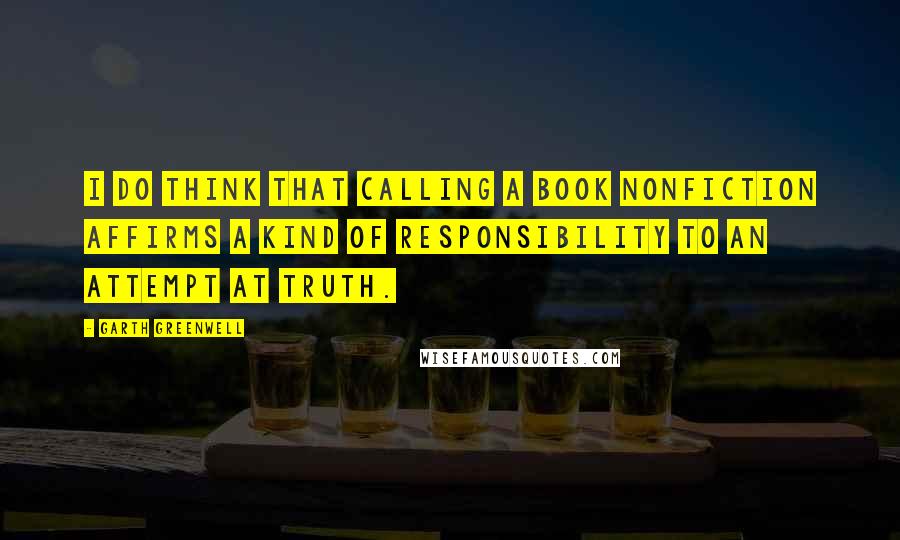 I do think that calling a book nonfiction affirms a kind of responsibility to an attempt at truth.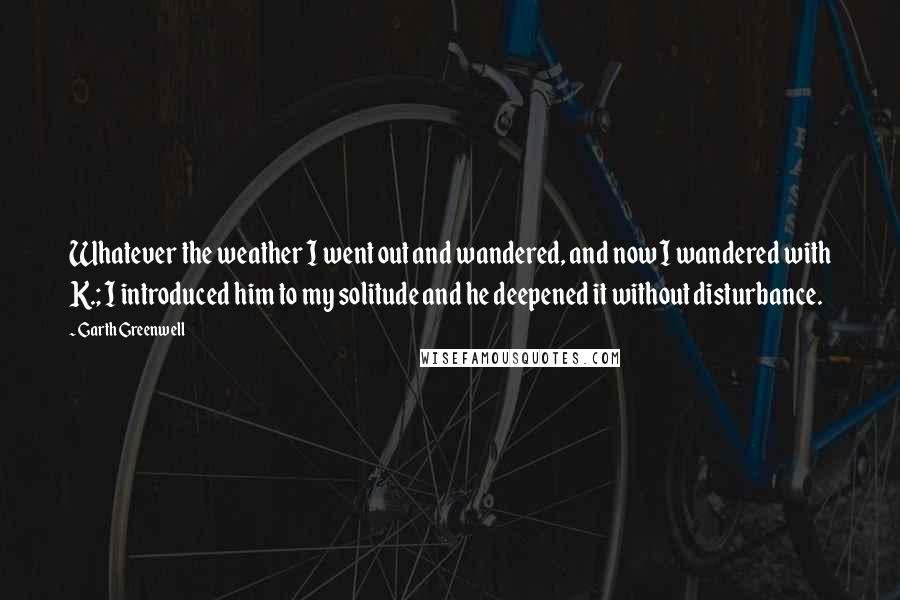 Whatever the weather I went out and wandered, and now I wandered with K.; I introduced him to my solitude and he deepened it without disturbance.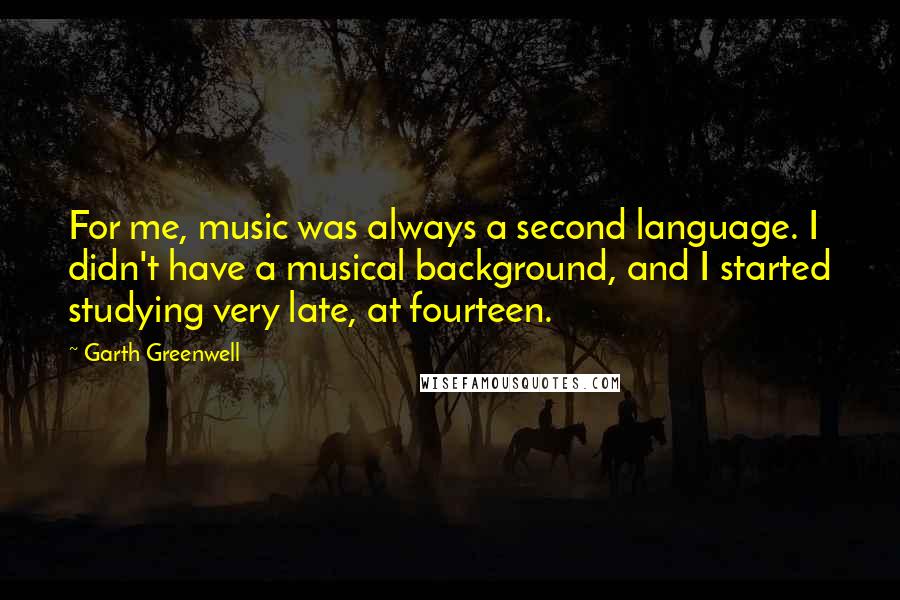 For me, music was always a second language. I didn't have a musical background, and I started studying very late, at fourteen.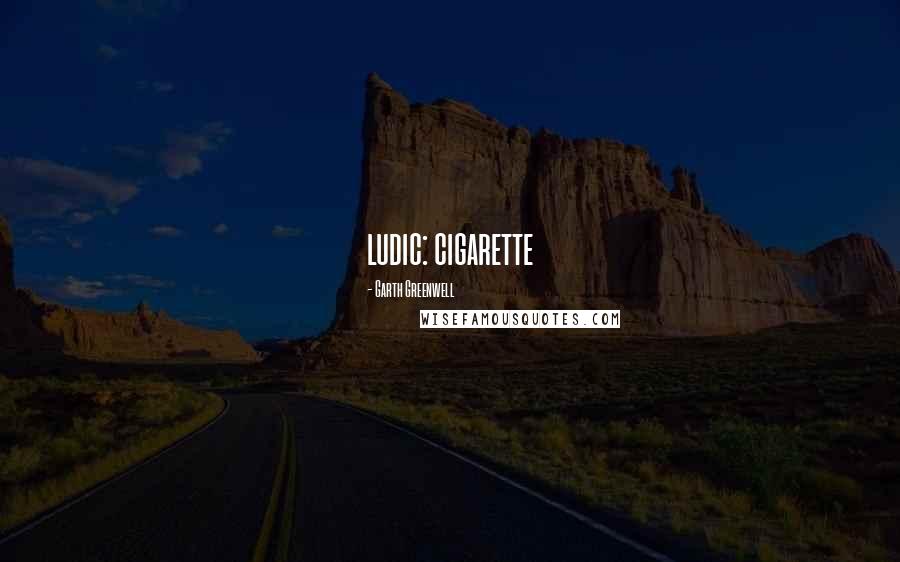 ludic: cigarette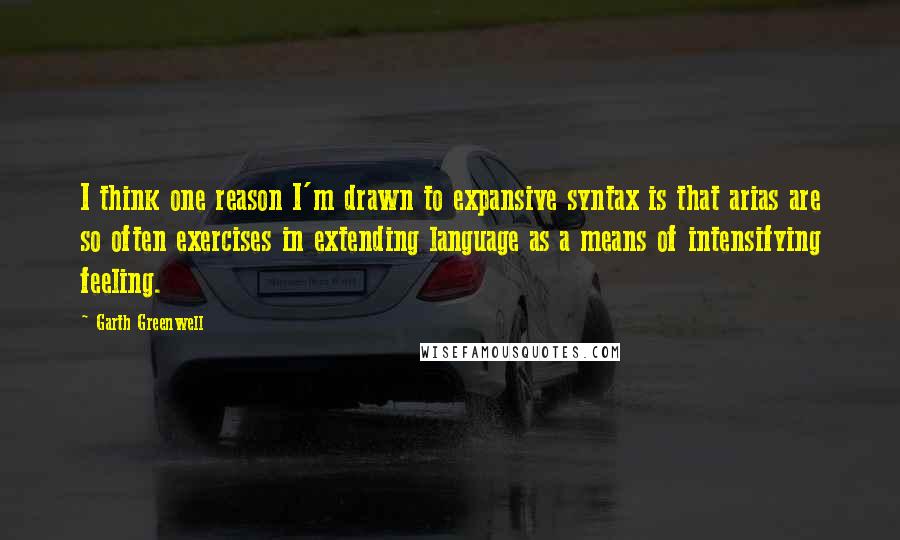 I think one reason I'm drawn to expansive syntax is that arias are so often exercises in extending language as a means of intensifying feeling.