Garrett McCoy Quotes
Top 20 wise famous quotes and sayings by Garrett McCoy
Garrett McCoy Famous Quotes & Sayings
Discover top inspirational quotes from Garrett McCoy on Wise Famous Quotes.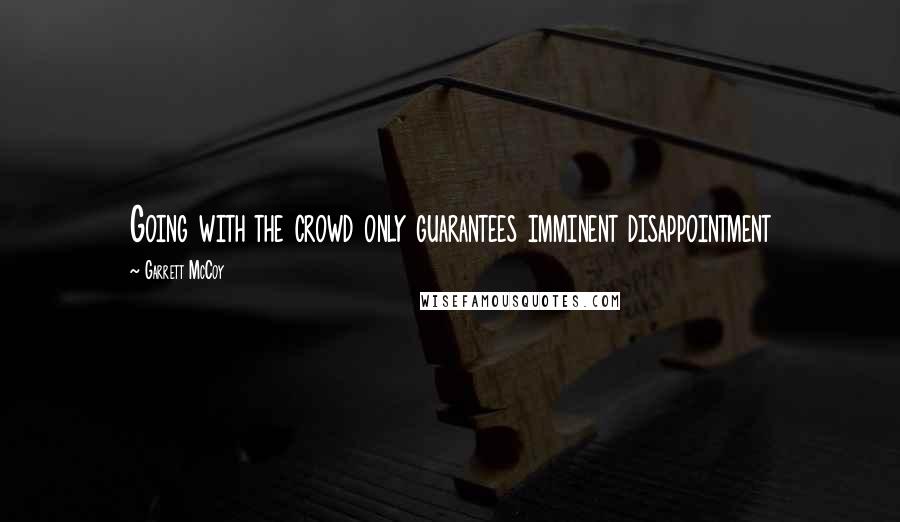 Going with the crowd only guarantees imminent disappointment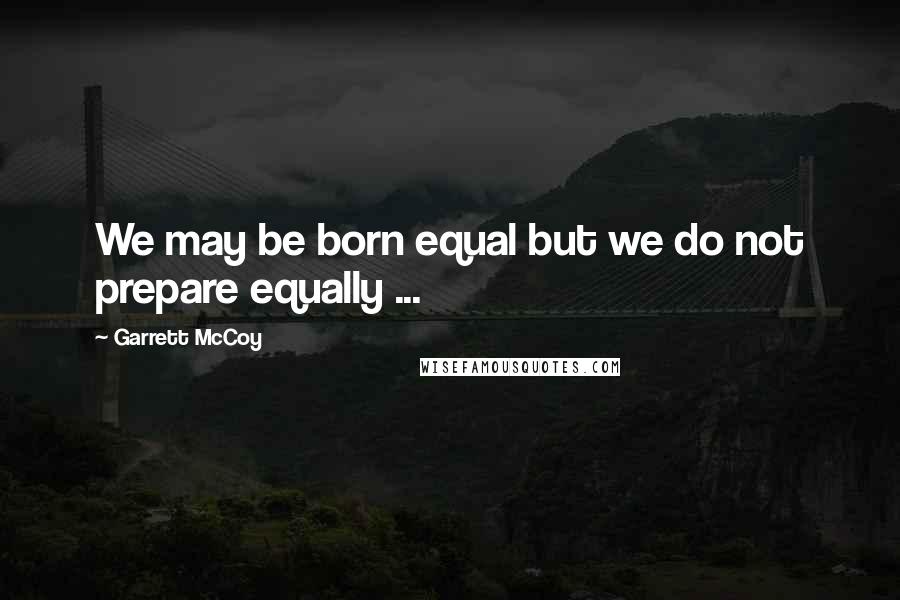 We may be born equal but we do not prepare equally ...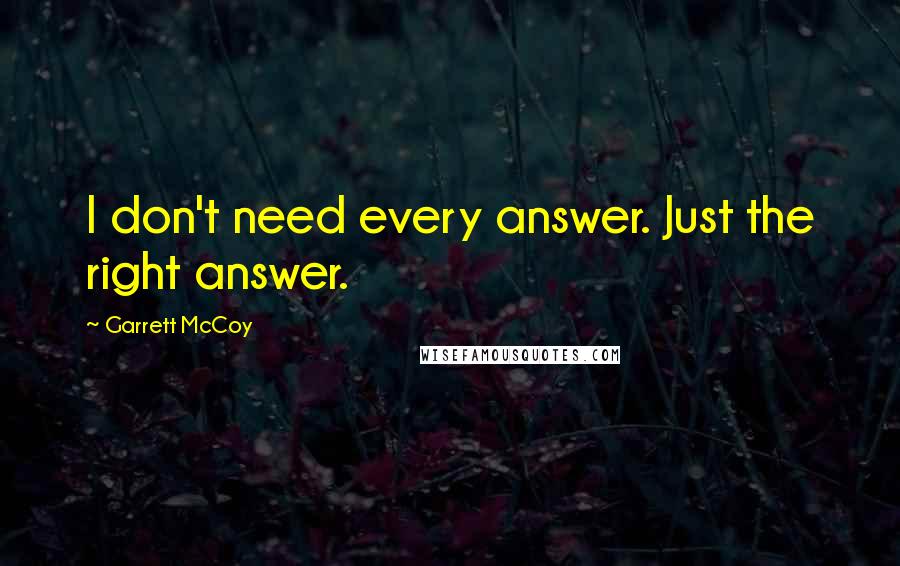 I don't need every answer. Just the right answer.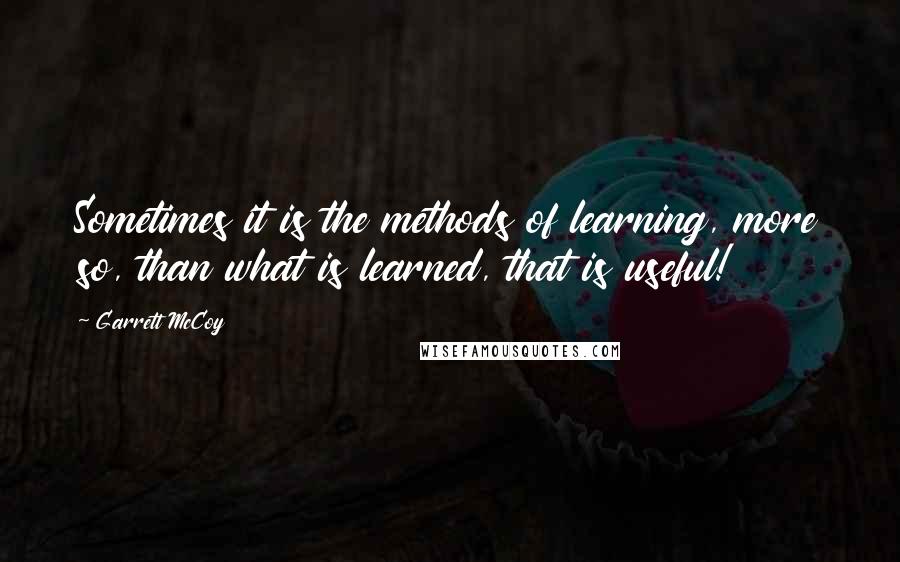 Sometimes it is the methods of learning, more so, than what is learned, that is useful!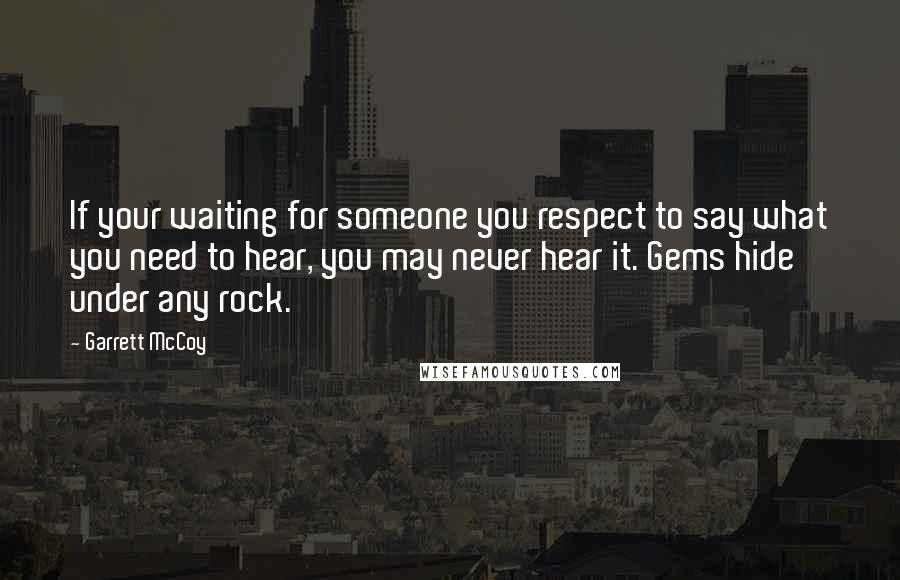 If your waiting for someone you respect to say what you need to hear, you may never hear it. Gems hide under any rock.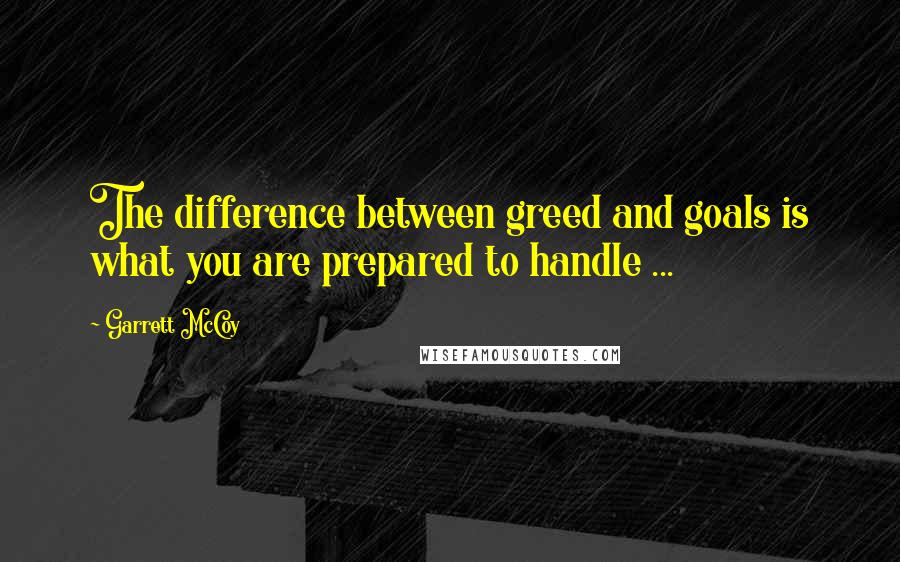 The difference between greed and goals is what you are prepared to handle ...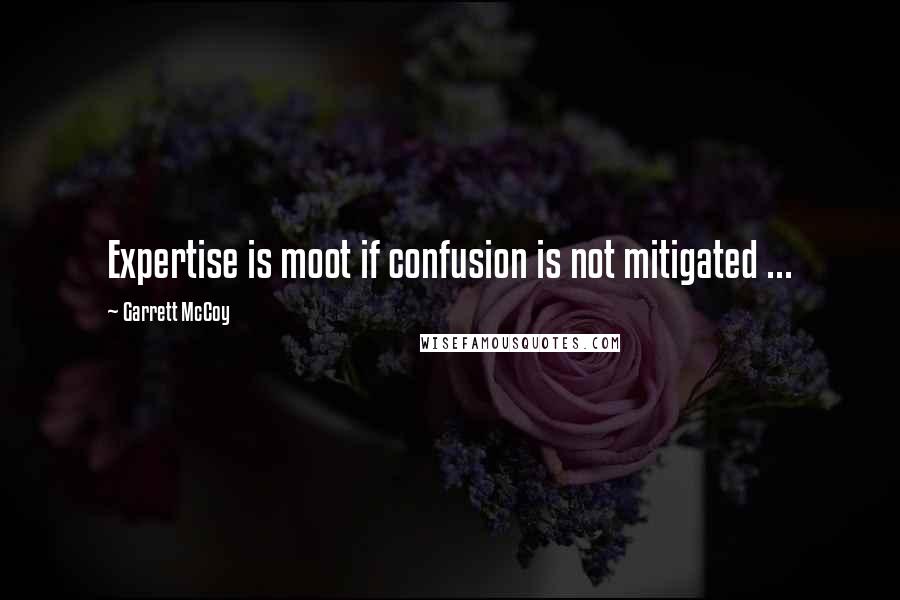 Expertise is moot if confusion is not mitigated ...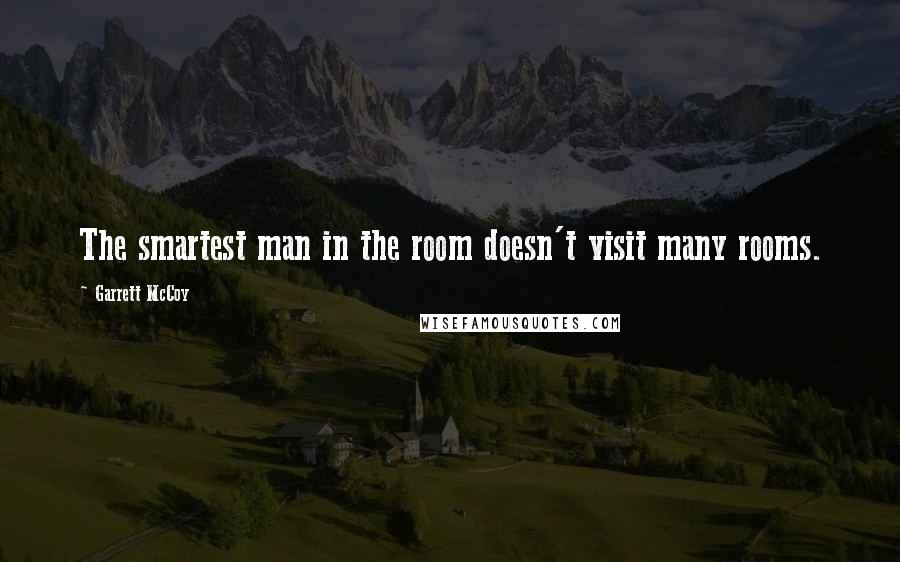 The smartest man in the room doesn't visit many rooms.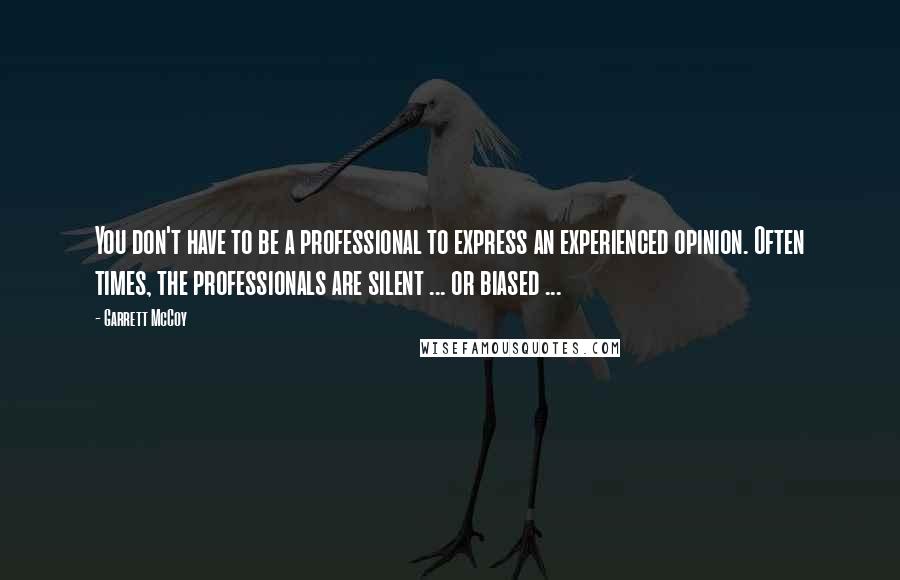 You don't have to be a professional to express an experienced opinion. Often times, the professionals are silent ... or biased ...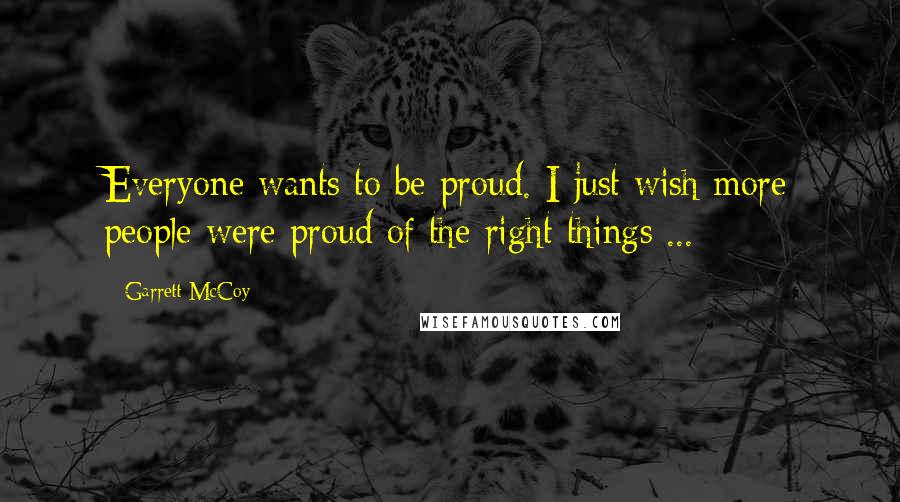 Everyone wants to be proud. I just wish more people were proud of the right things ...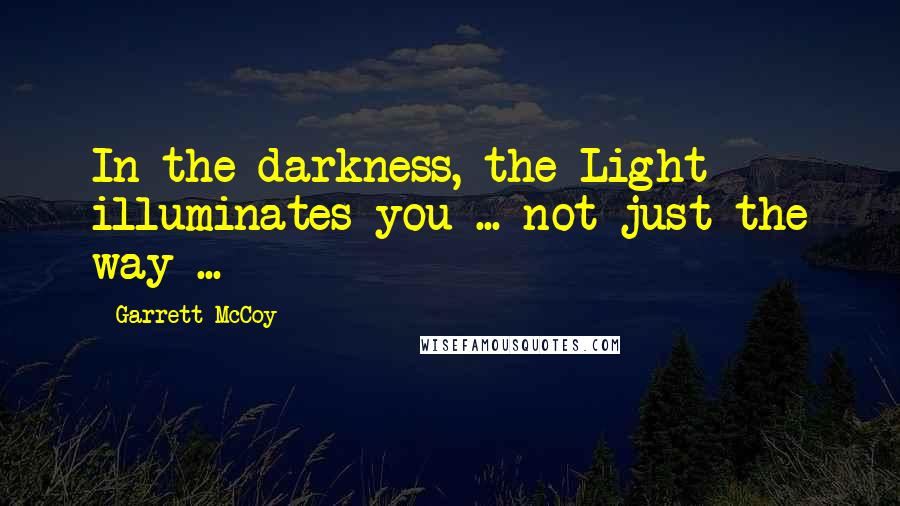 In the darkness, the Light illuminates you ... not just the way ...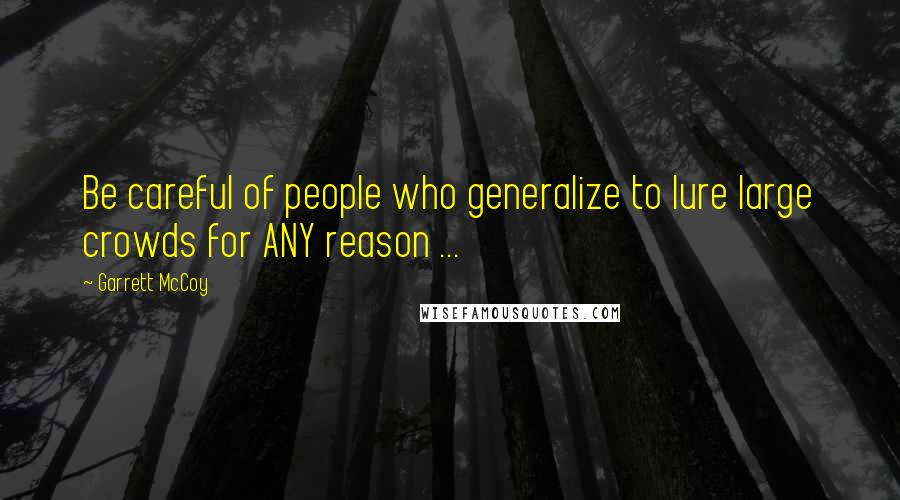 Be careful of people who generalize to lure large crowds for ANY reason ...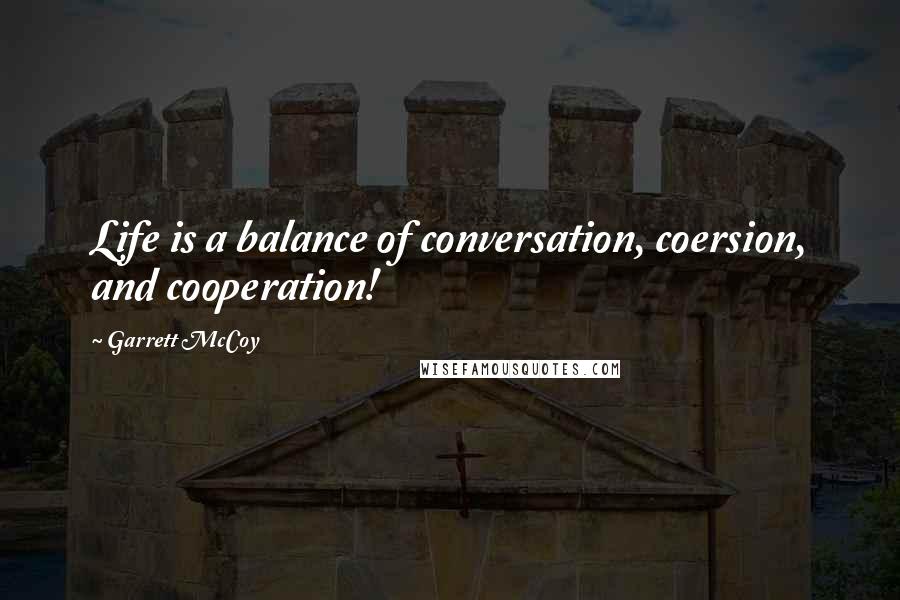 Life is a balance of conversation, coersion, and cooperation!
Its ok to be found naive. Not to remain naive.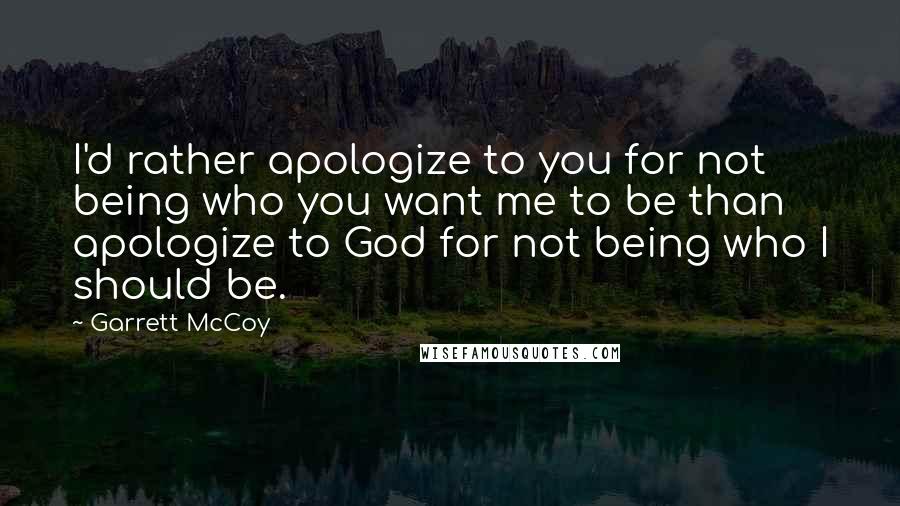 I'd rather apologize to you for not being who you want me to be than apologize to God for not being who I should be.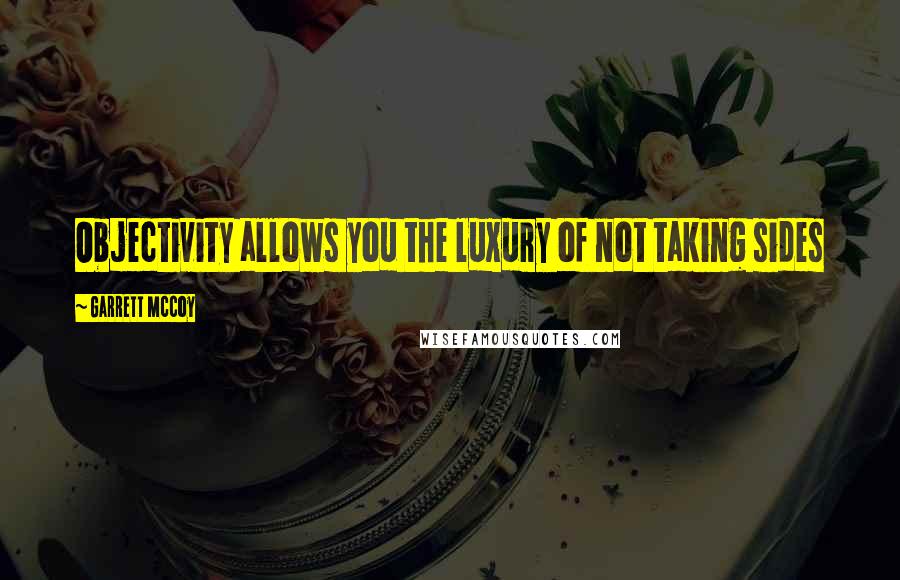 Objectivity allows you the luxury of not taking sides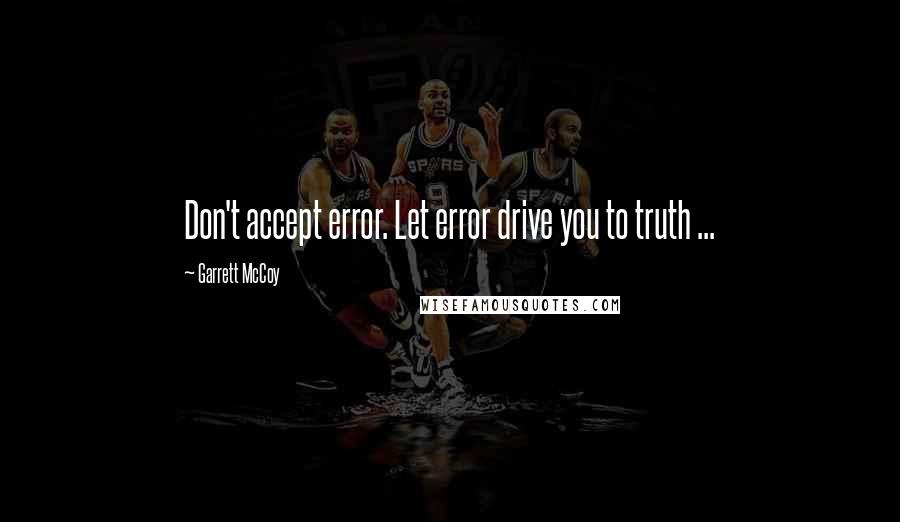 Don't accept error. Let error drive you to truth ...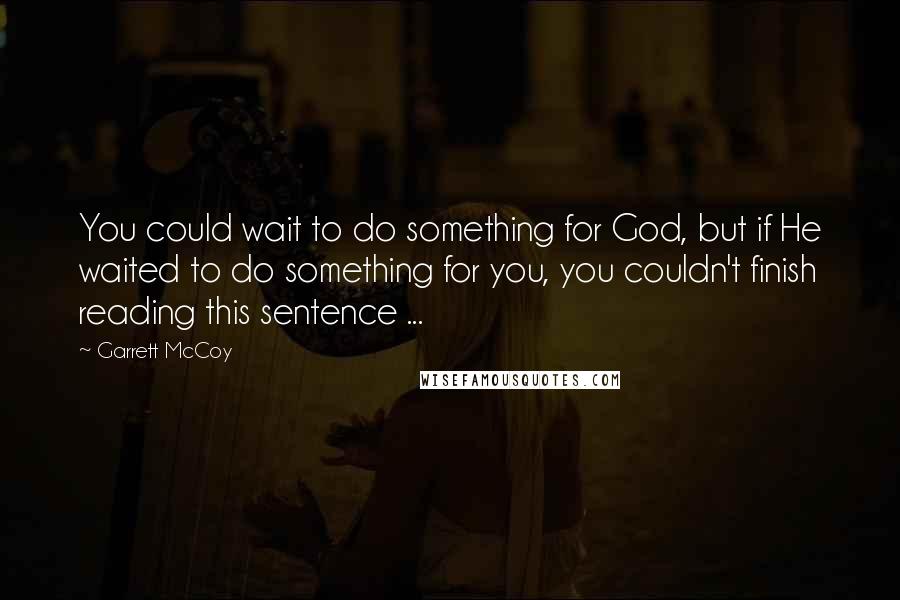 You could wait to do something for God, but if He waited to do something for you, you couldn't finish reading this sentence ...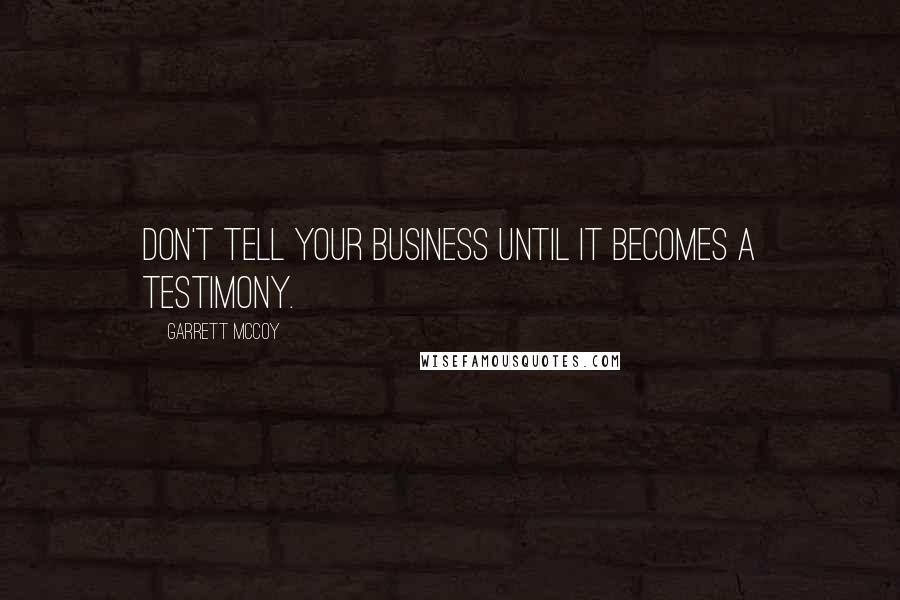 Don't tell your business until it becomes a testimony.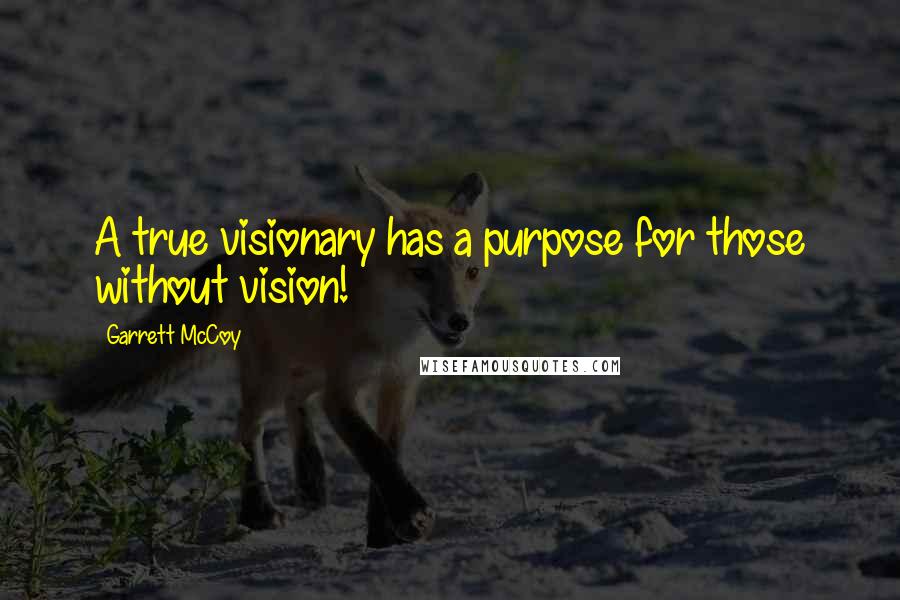 A true visionary has a purpose for those without vision!