G. Edward Griffin Quotes
Top 9 wise famous quotes and sayings by G. Edward Griffin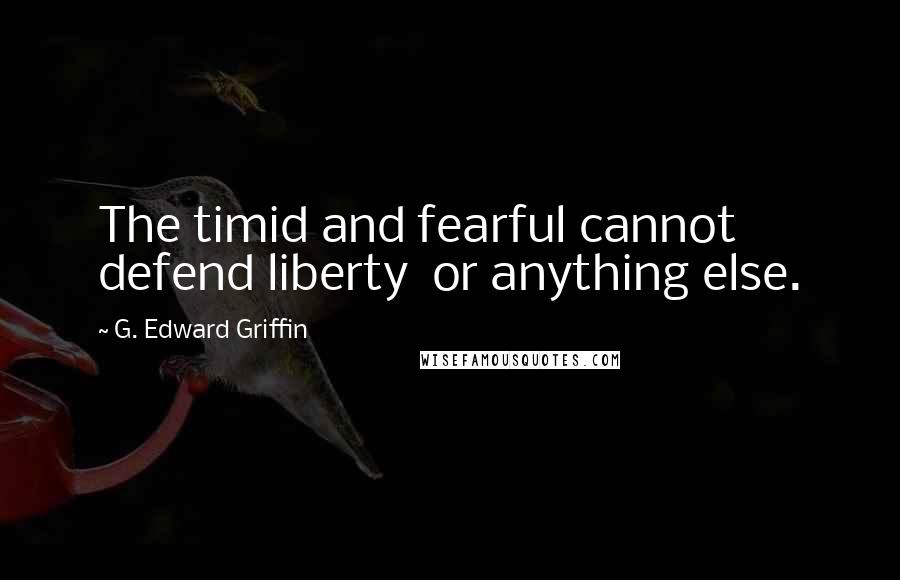 The timid and fearful cannot defend liberty
or anything else.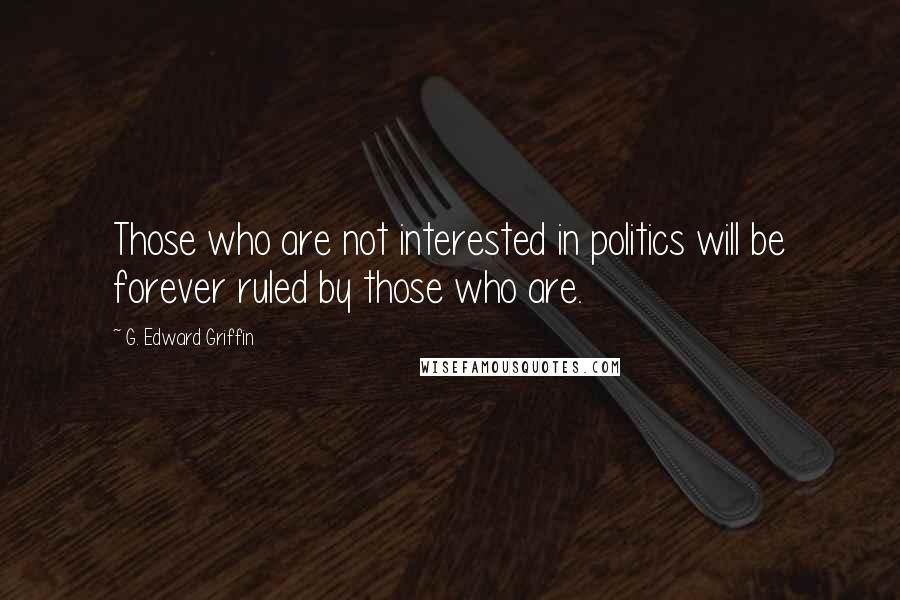 Those who are not interested in politics will be forever ruled by those who are.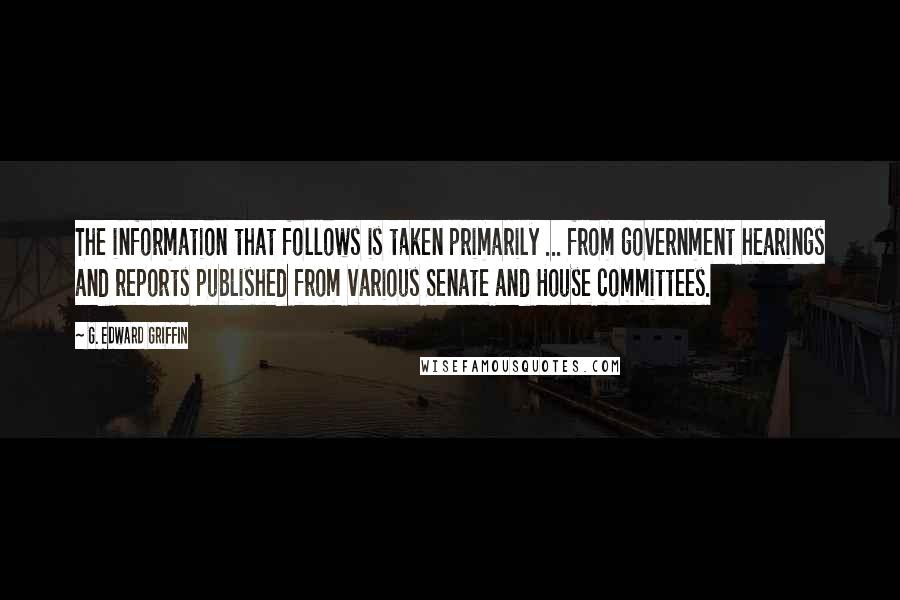 The information that follows is taken primarily ... from government hearings and reports published from various Senate and House committees.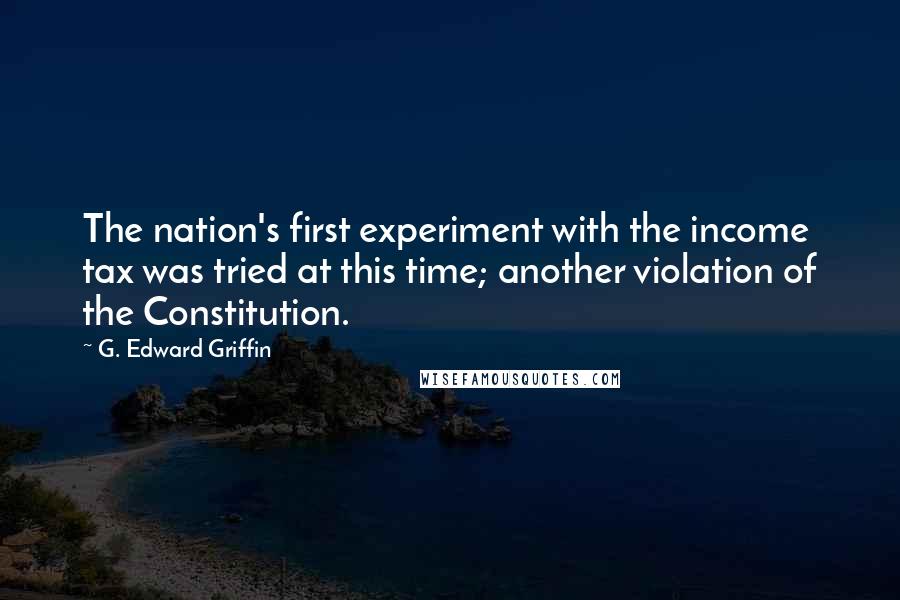 The nation's first experiment with the income tax was tried at this time; another violation of the Constitution.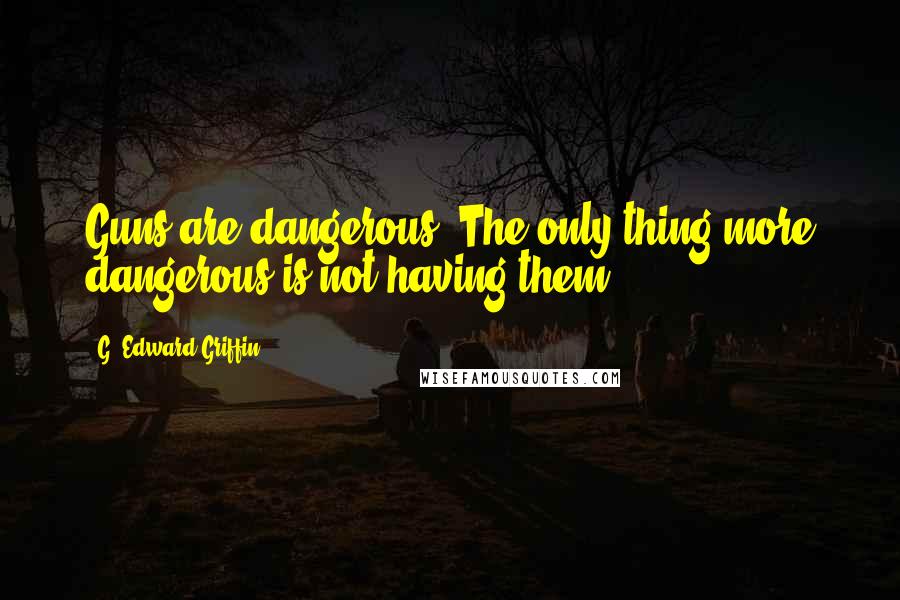 Guns are dangerous. The only thing more dangerous is not having them.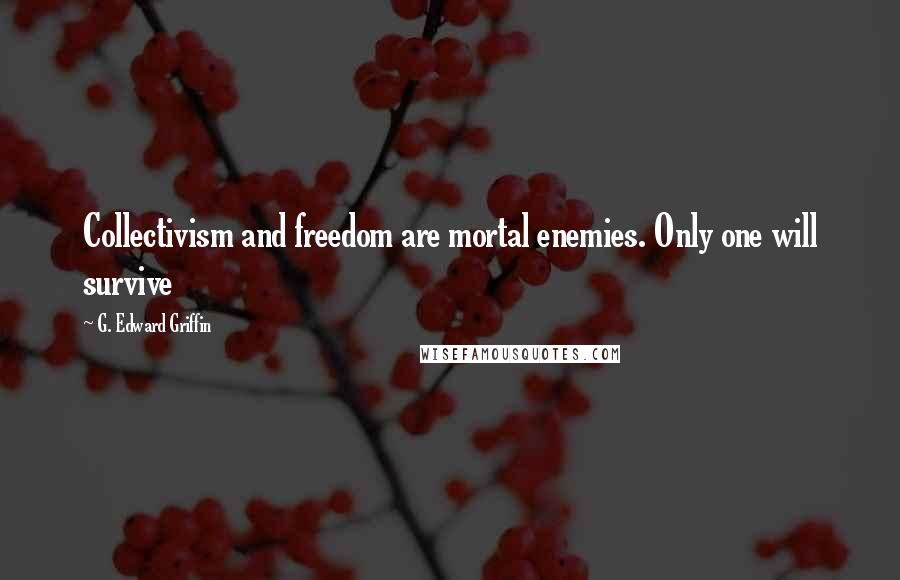 Collectivism and freedom are mortal enemies. Only one will survive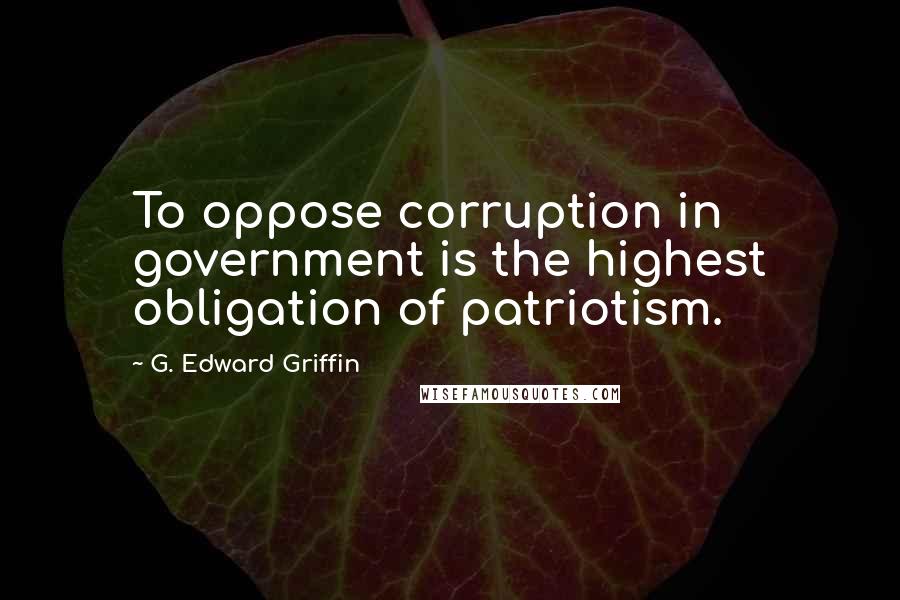 To oppose corruption in government is the highest obligation of patriotism.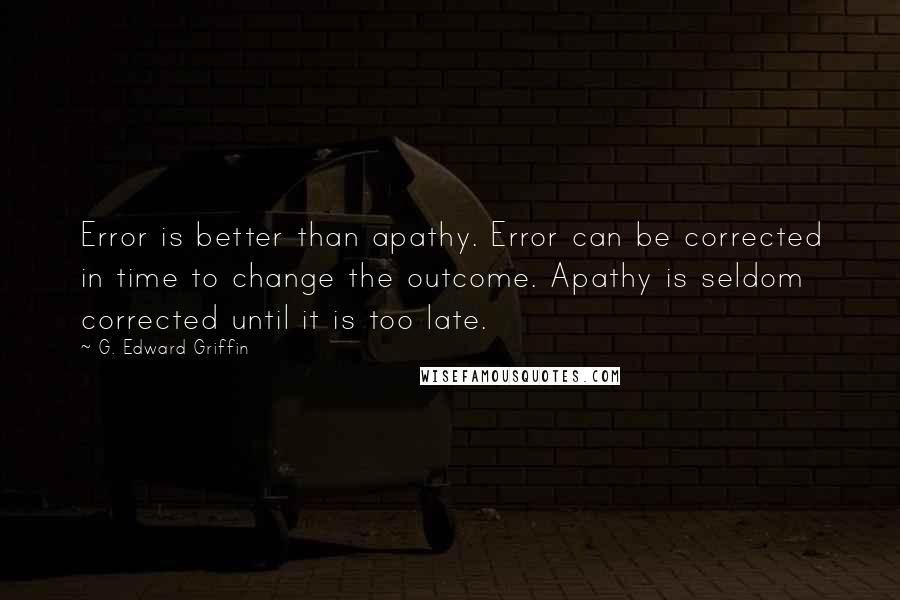 Error is better than apathy. Error can be corrected in time to change the outcome. Apathy is seldom corrected until it is too late.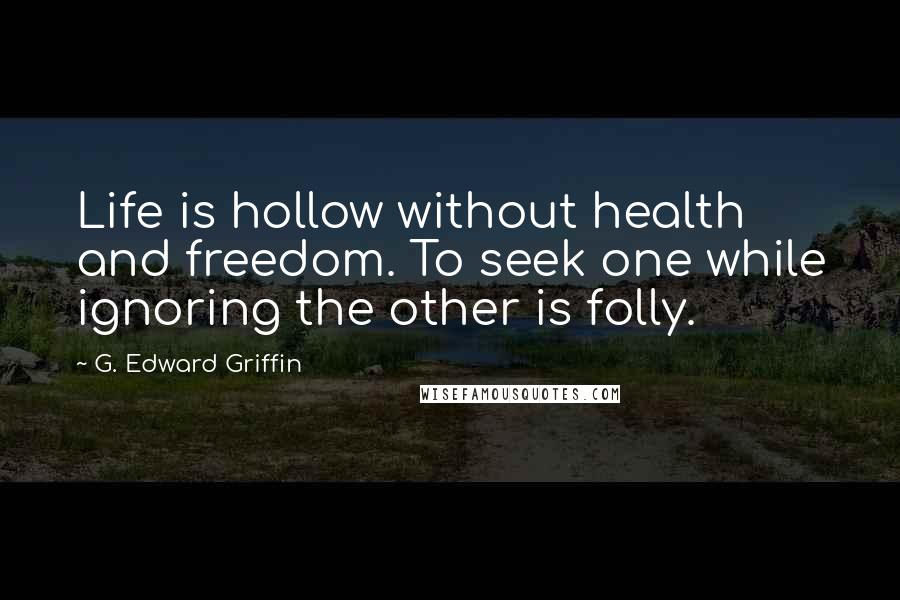 Life is hollow without health and freedom. To seek one while ignoring the other is folly.