Frederik Pohl Quotes
Top 29 wise famous quotes and sayings by Frederik Pohl
Frederik Pohl Famous Quotes & Sayings
Discover top inspirational quotes from Frederik Pohl on Wise Famous Quotes.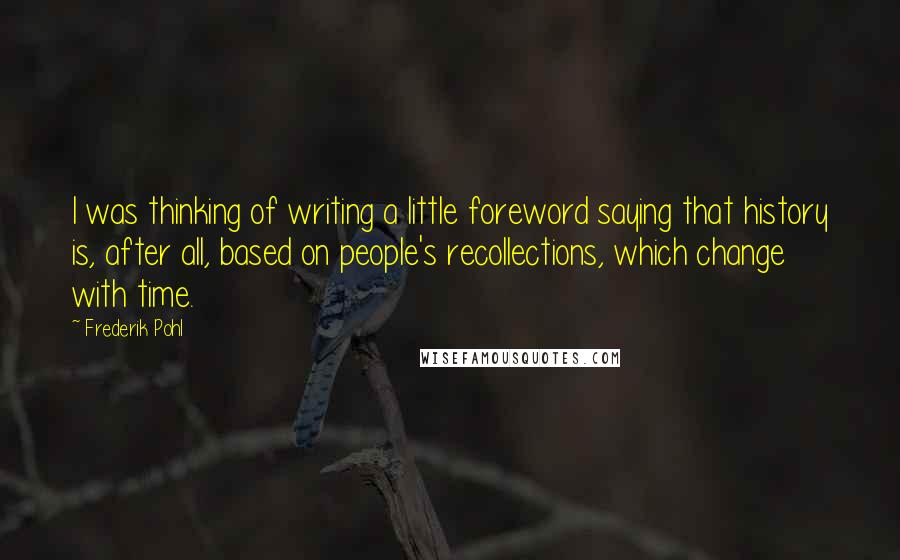 I was thinking of writing a little foreword saying that history is, after all, based on people's recollections, which change with time.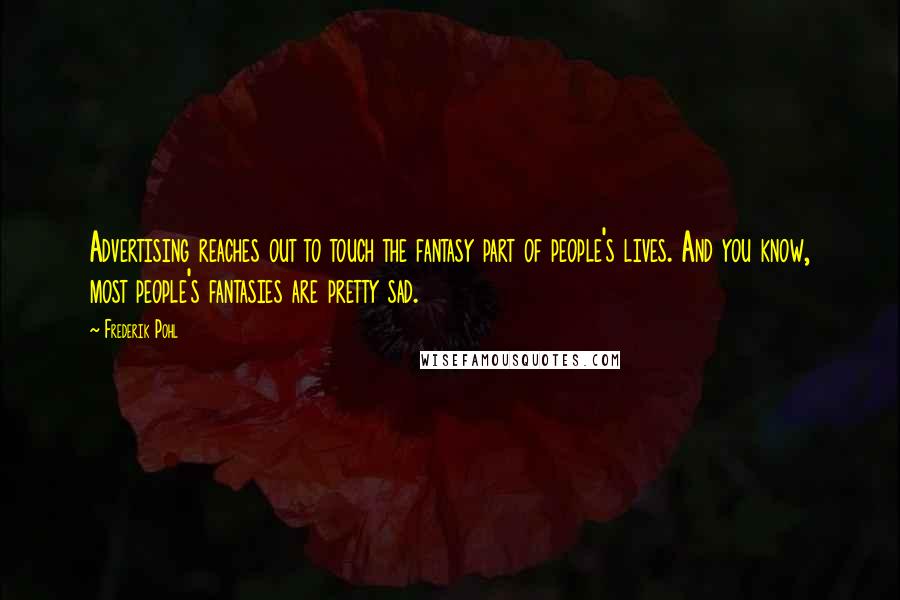 Advertising reaches out to touch the fantasy part of people's lives. And you know, most people's fantasies are pretty sad.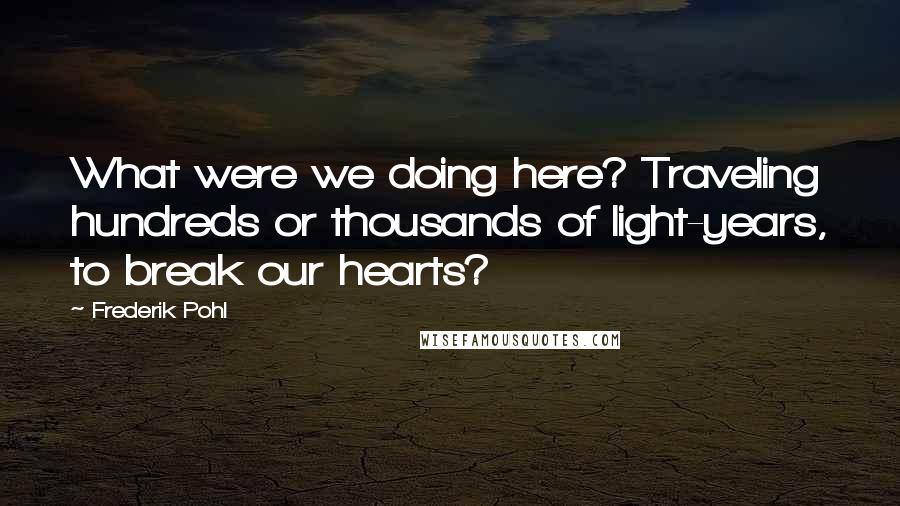 What were we doing here? Traveling hundreds or thousands of light-years, to break our hearts?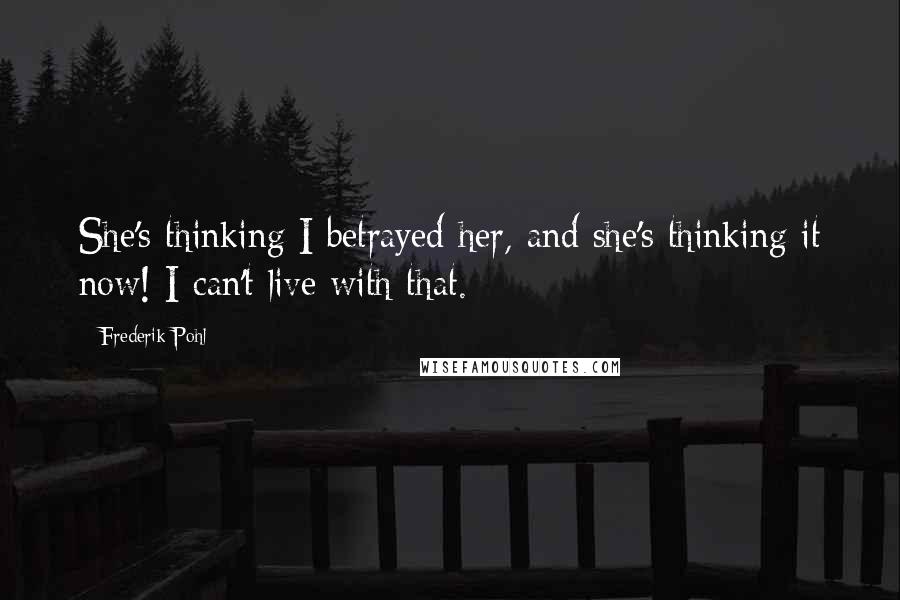 She's thinking I betrayed her, and she's thinking it now! I can't live with that.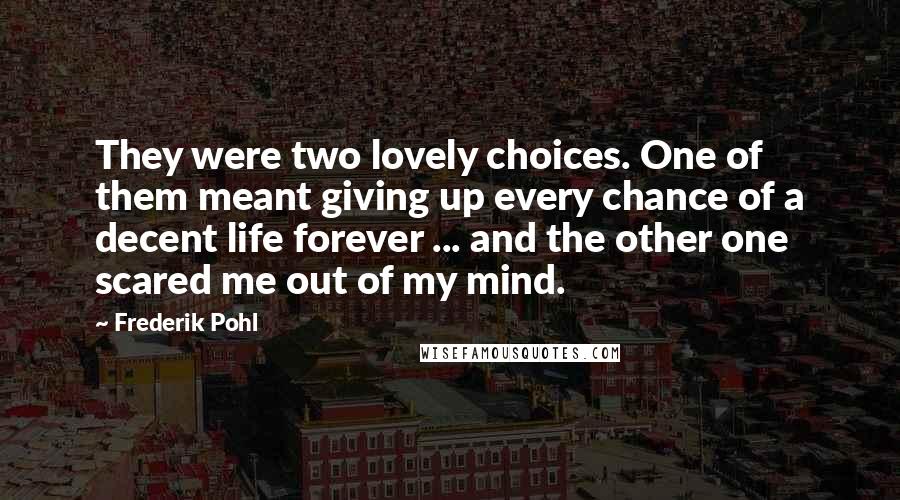 They were two lovely choices. One of them meant giving up every chance of a decent life forever ... and the other one scared me out of my mind.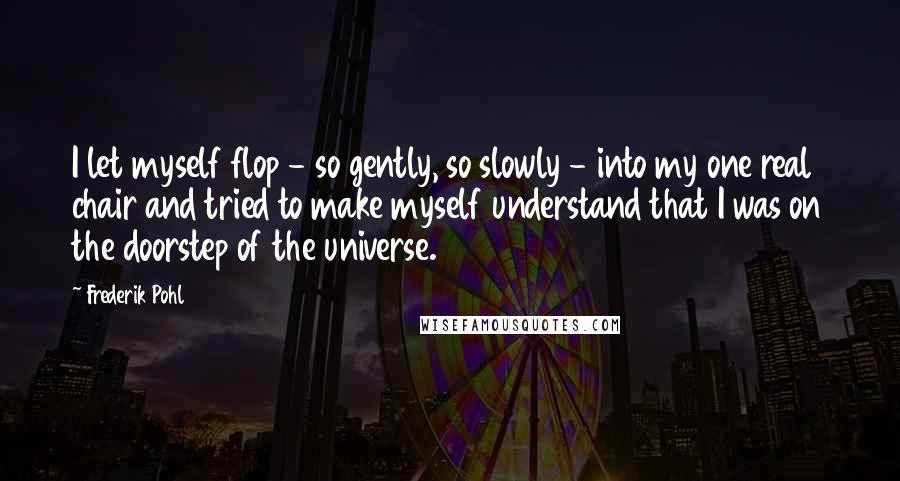 I let myself flop - so gently, so slowly - into my one real chair and tried to make myself understand that I was on the doorstep of the universe.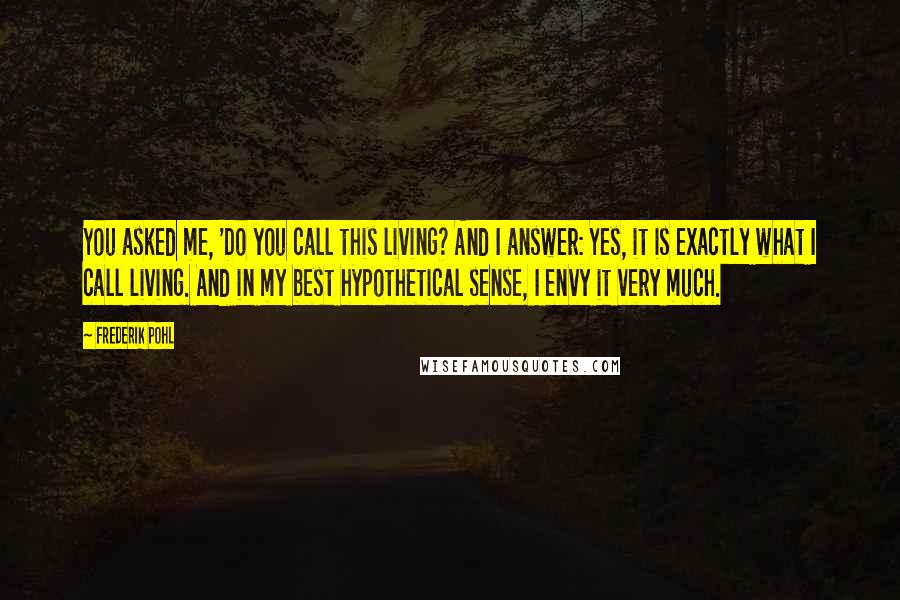 You asked me, 'Do you call this living? And I answer: Yes, it is exactly what I call living. And in my best hypothetical sense, I envy it very much.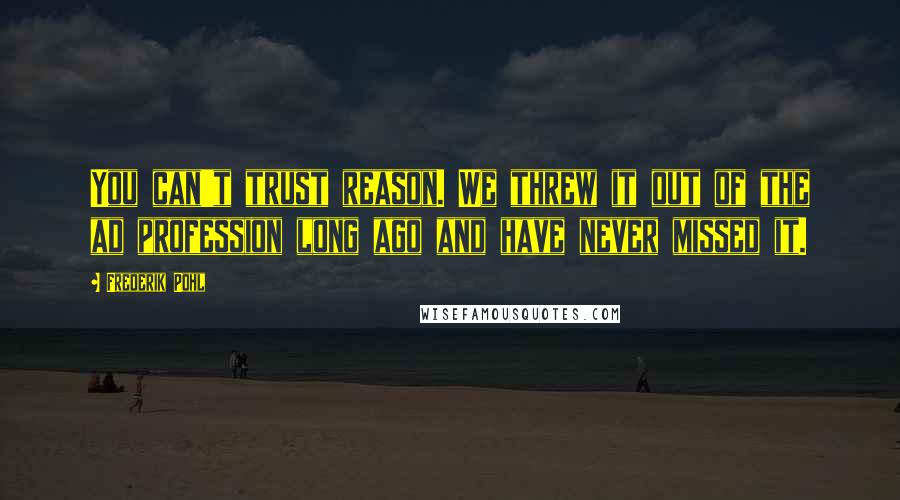 You can't trust reason. We threw it out of the ad profession long ago and have never missed it.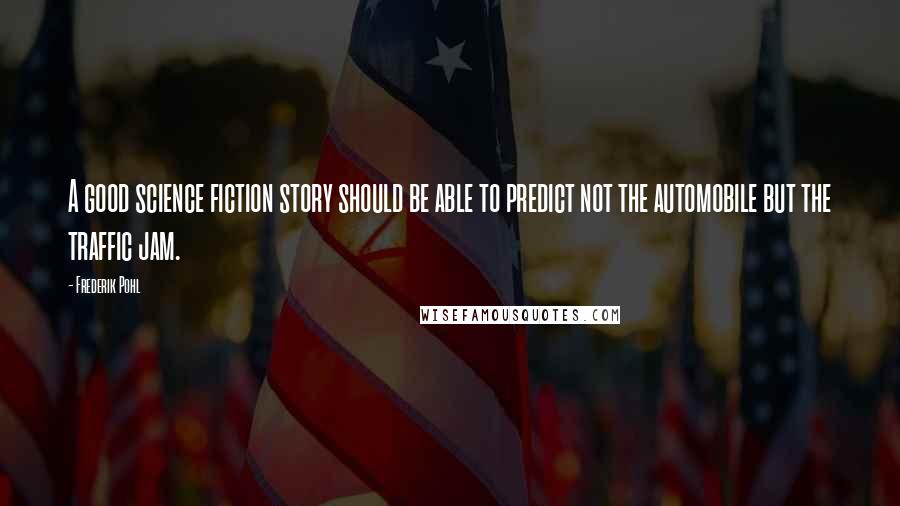 A good science fiction story should be able to predict not the automobile but the traffic jam.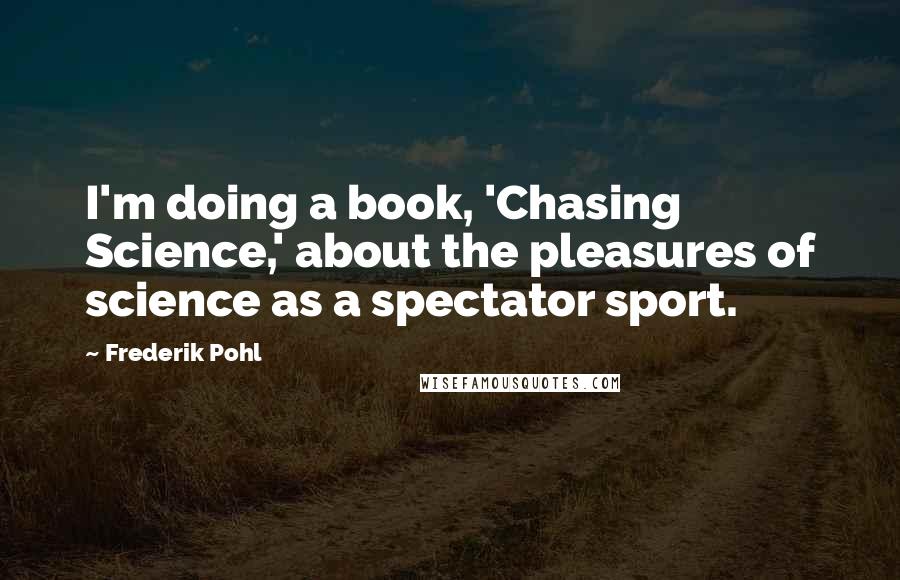 I'm doing a book, 'Chasing Science,' about the pleasures of science as a spectator sport.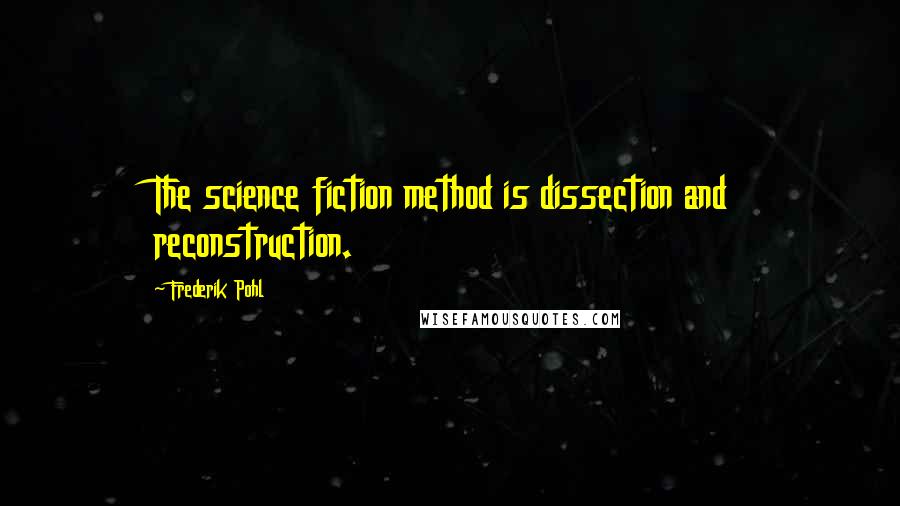 The science fiction method is dissection and reconstruction.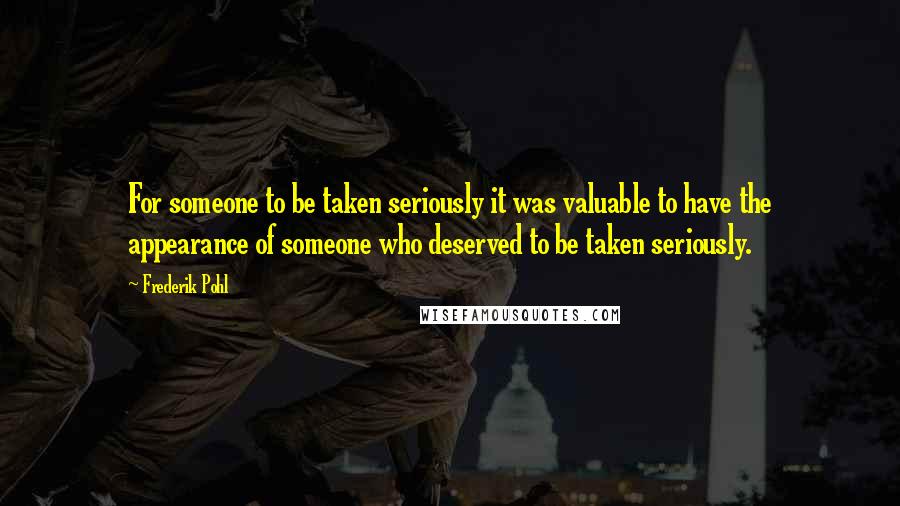 For someone to be taken seriously it was valuable to have the appearance of someone who deserved to be taken seriously.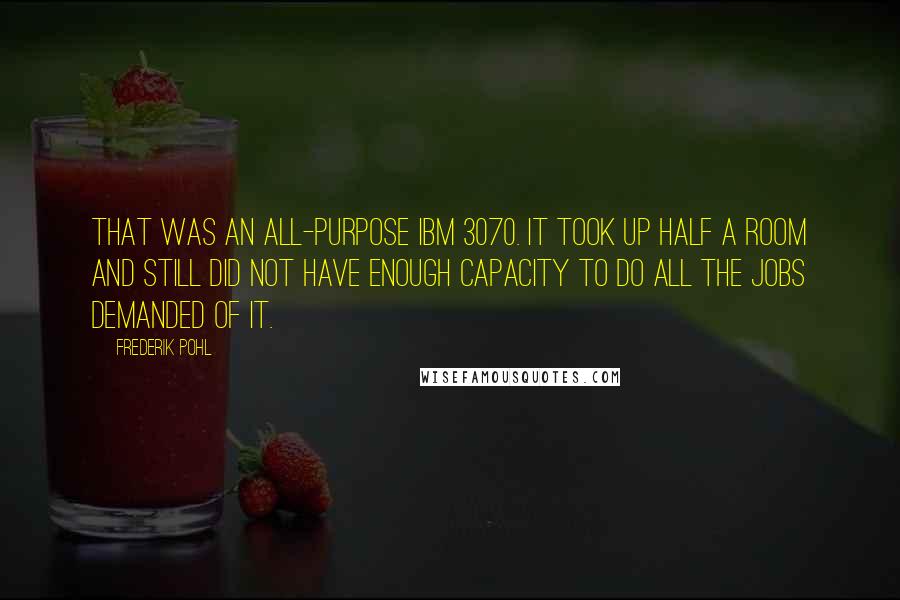 That was an all-purpose IBM 3070. It took up half a room and still did not have enough capacity to do all the jobs demanded of it.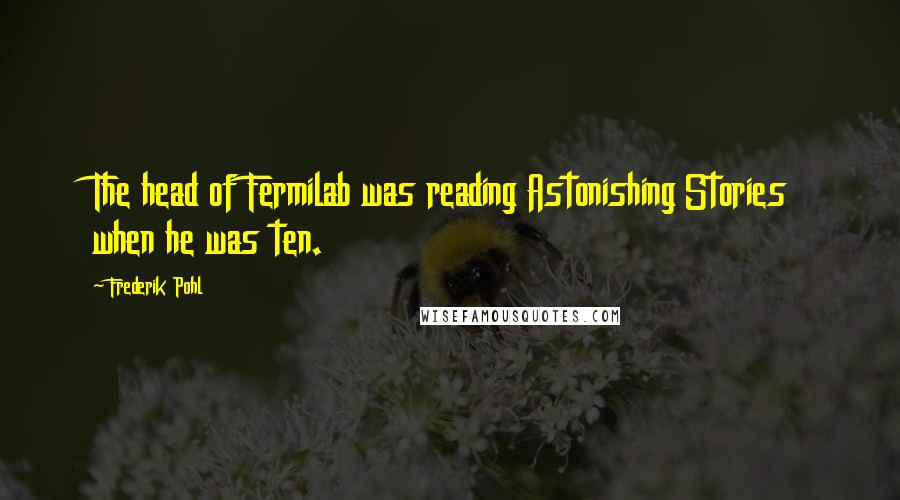 The head of Fermilab was reading Astonishing Stories when he was ten.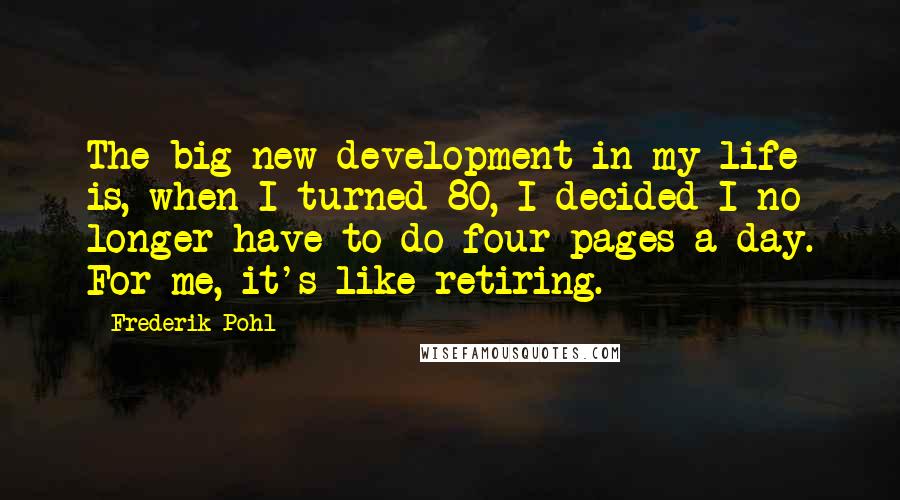 The big new development in my life is, when I turned 80, I decided I no longer have to do four pages a day. For me, it's like retiring.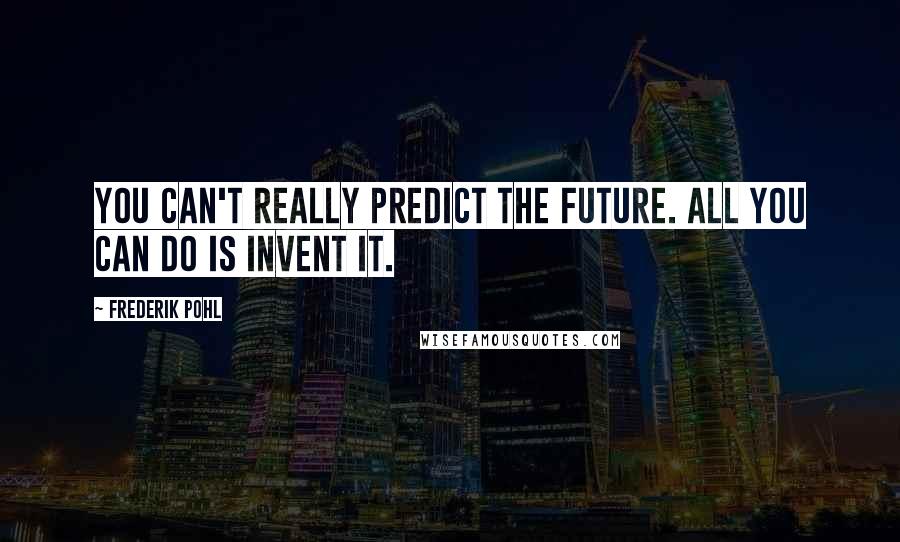 You can't really predict the future. All you can do is invent it.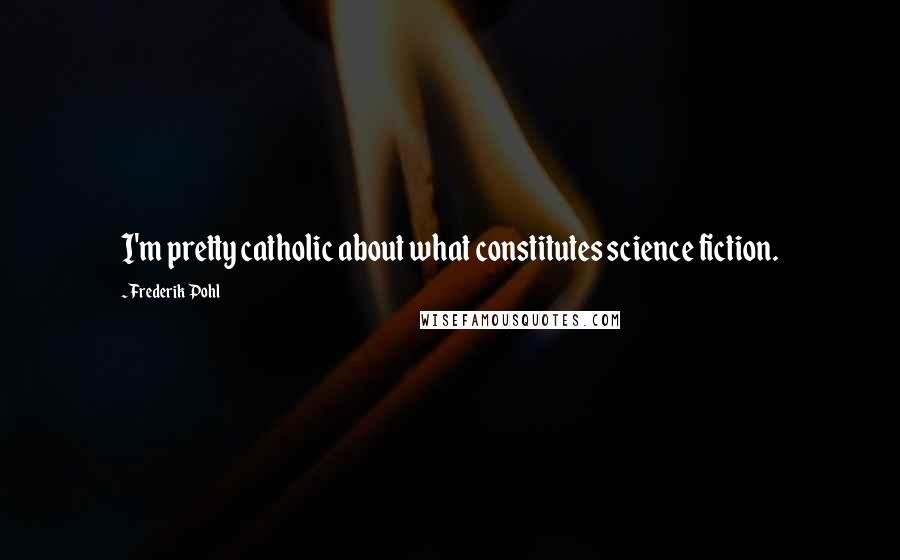 I'm pretty catholic about what constitutes science fiction.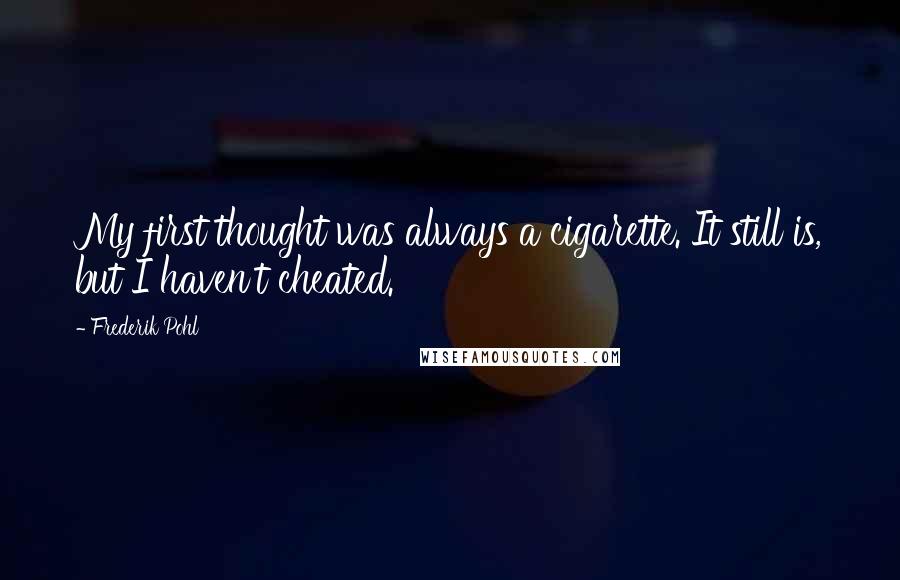 My first thought was always a cigarette. It still is, but I haven't cheated.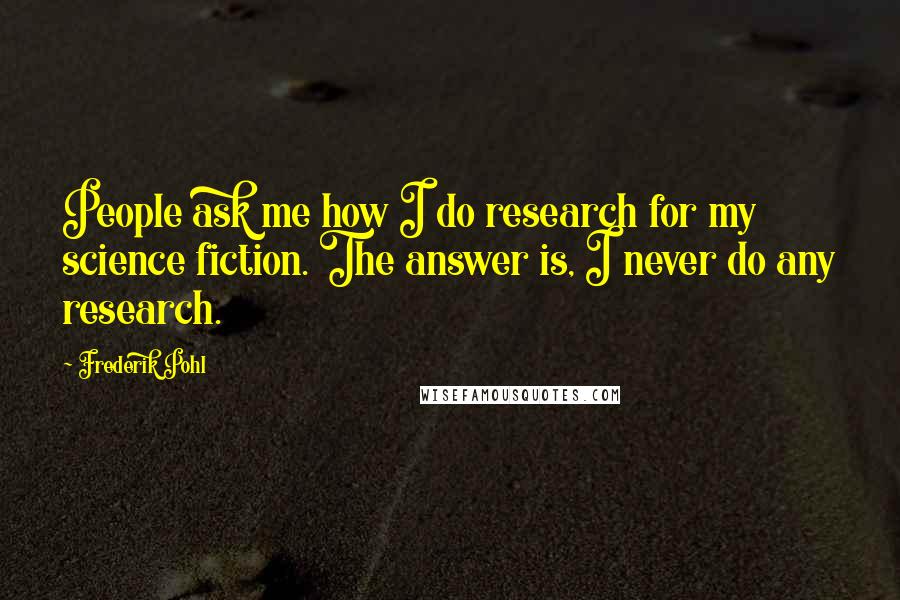 People ask me how I do research for my science fiction. The answer is, I never do any research.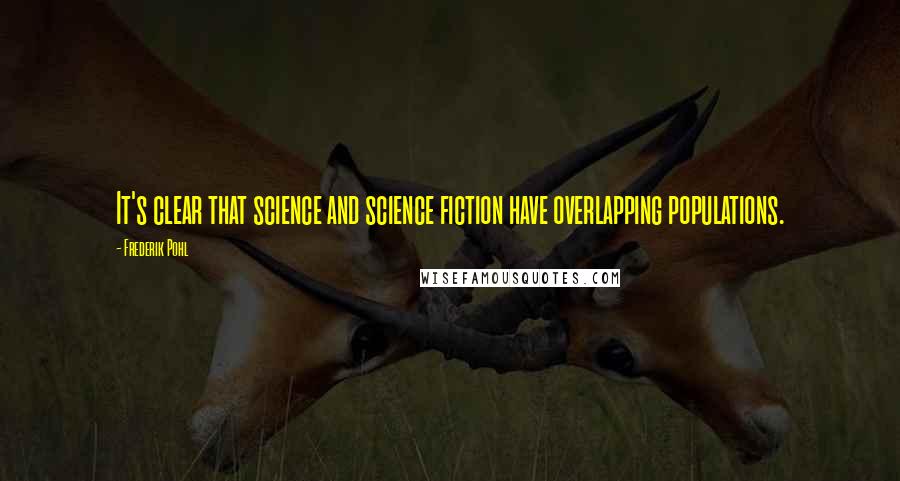 It's clear that science and science fiction have overlapping populations.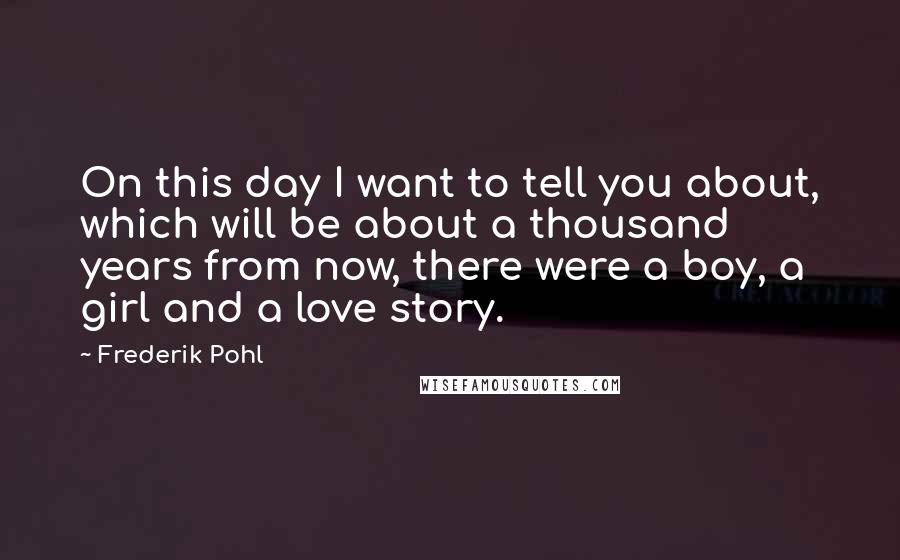 On this day I want to tell you about, which will be about a thousand years from now, there were a boy, a girl and a love story.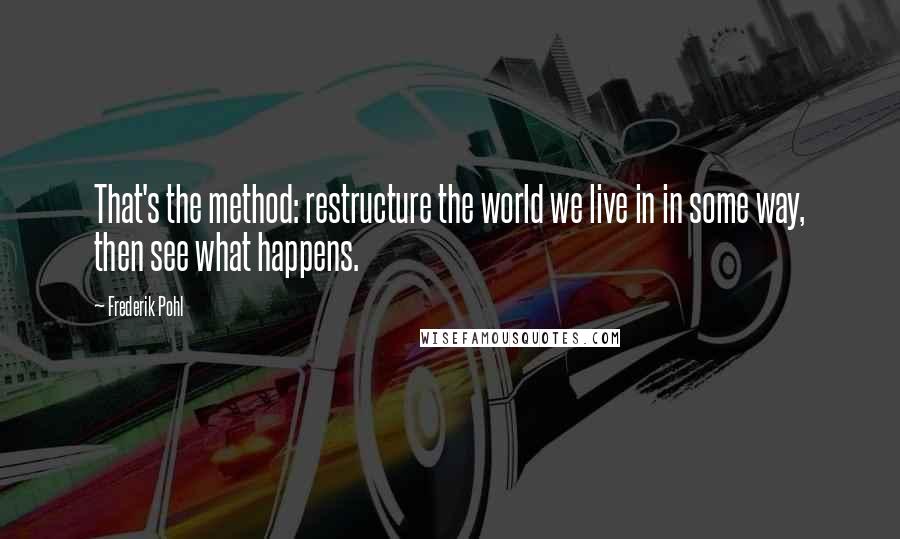 That's the method: restructure the world we live in in some way, then see what happens.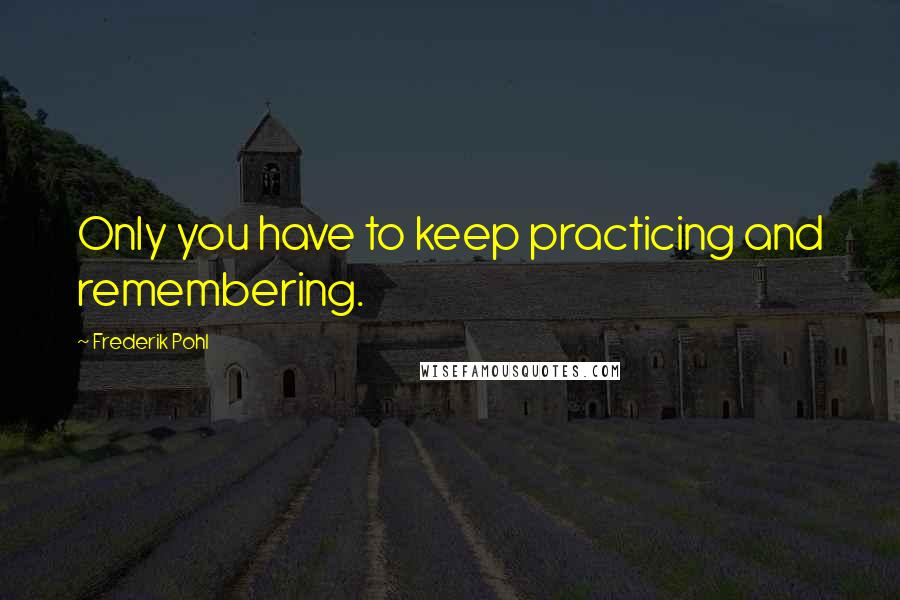 Only you have to keep practicing and remembering.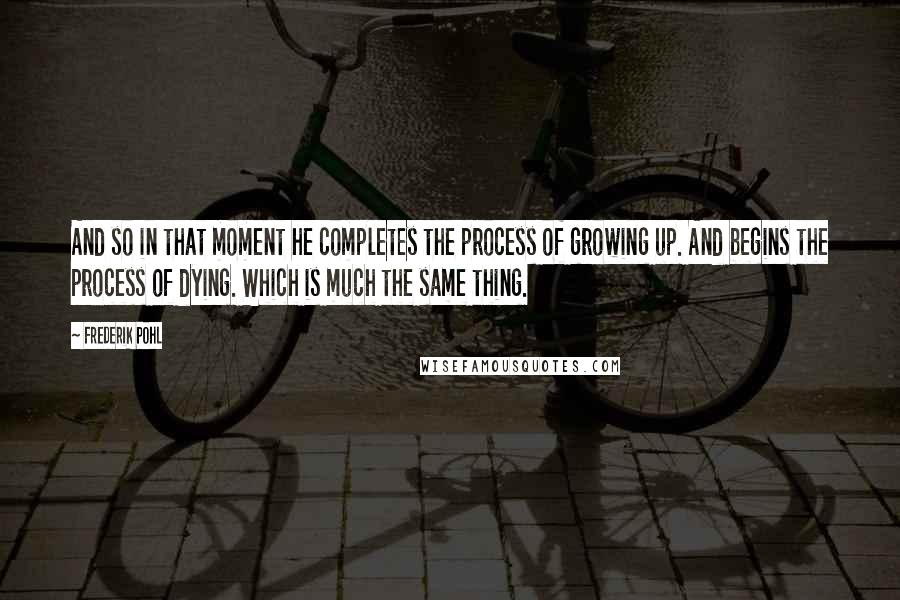 And so in that moment he completes the process of growing up. And begins the process of dying. Which is much the same thing.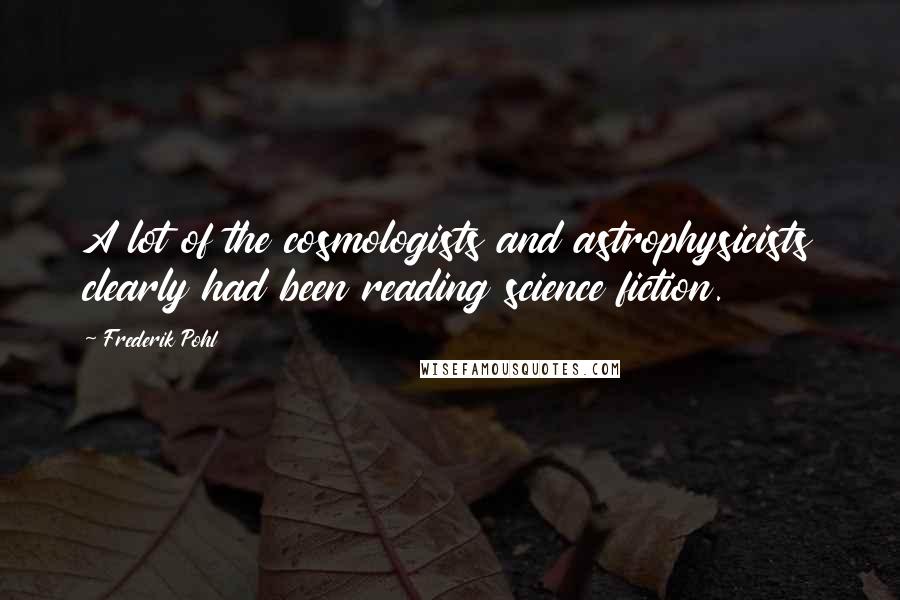 A lot of the cosmologists and astrophysicists clearly had been reading science fiction.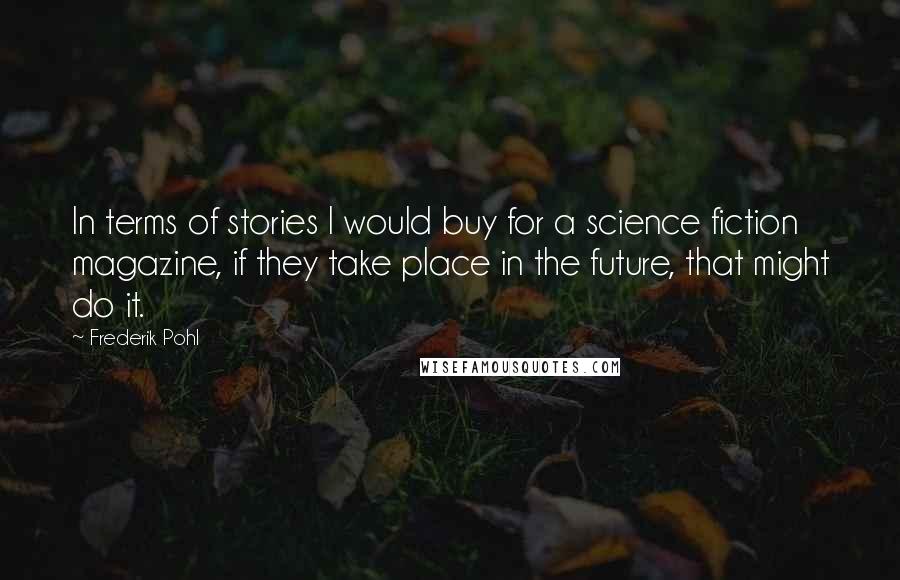 In terms of stories I would buy for a science fiction magazine, if they take place in the future, that might do it.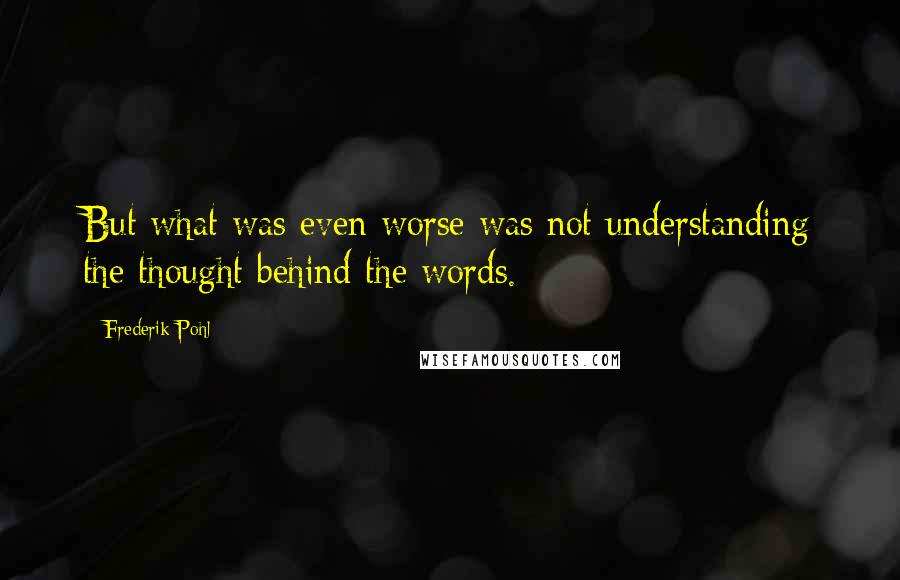 But what was even worse was not understanding the thought behind the words.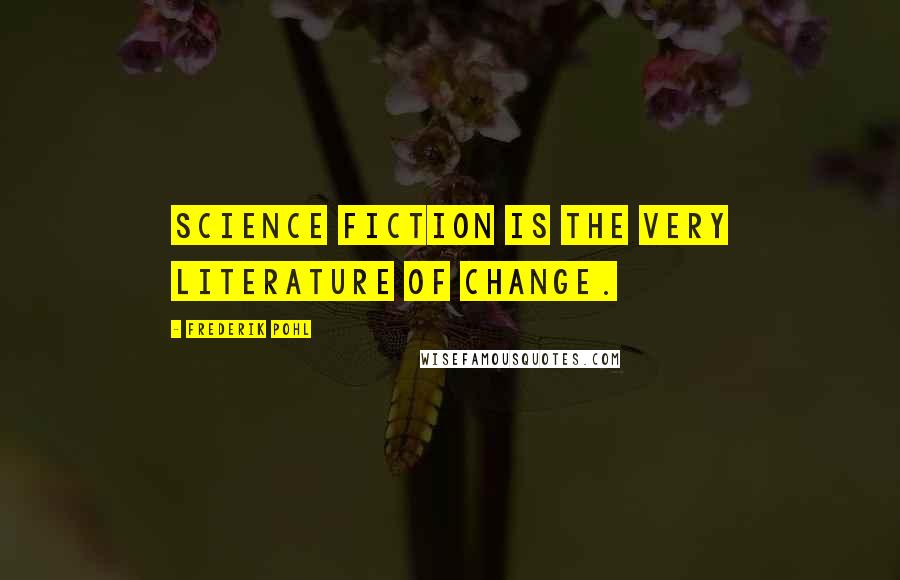 Science fiction is the very literature of change.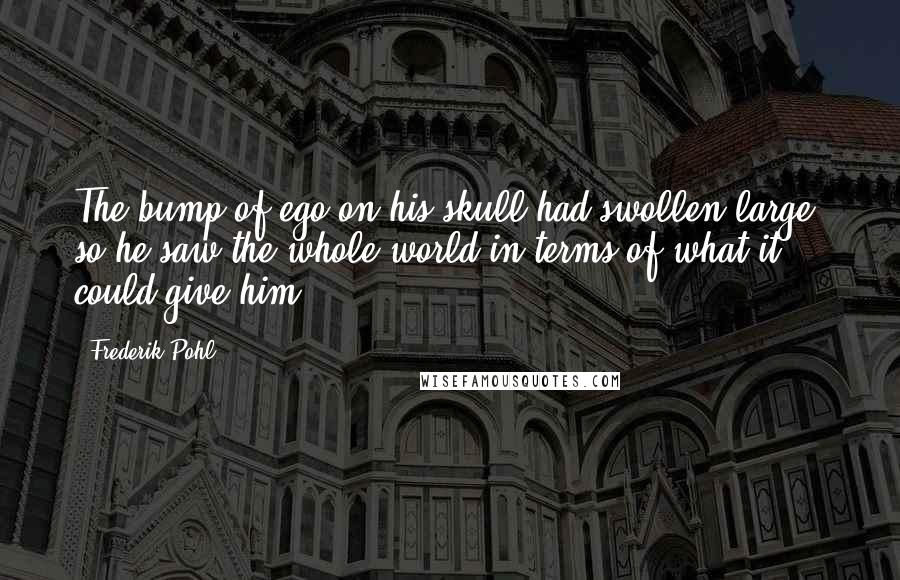 The bump of ego on his skull had swollen large, so he saw the whole world in terms of what it could give him.