Fred DeLuca Quotes
Top 32 wise famous quotes and sayings by Fred DeLuca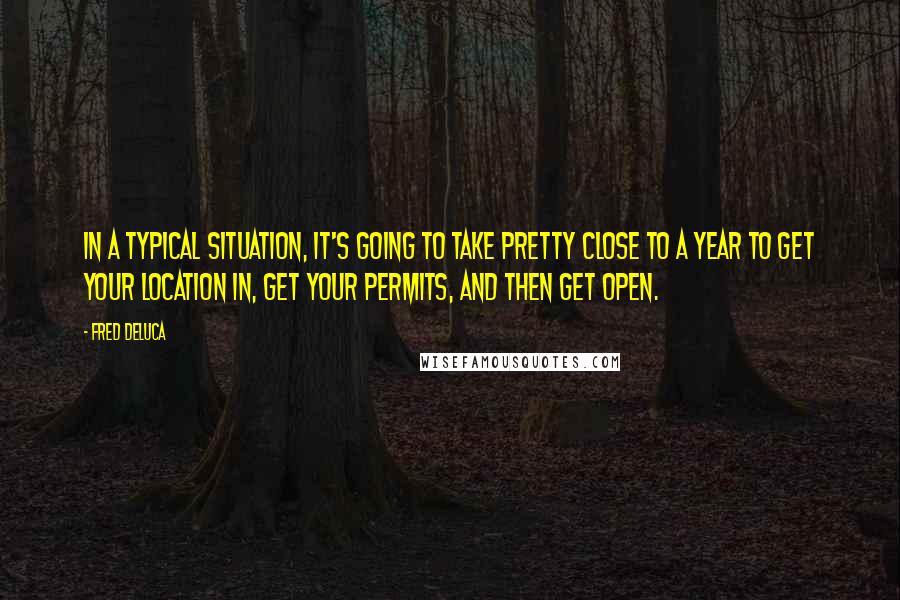 In a typical situation, it's going to take pretty close to a year to get your location in, get your permits, and then get open.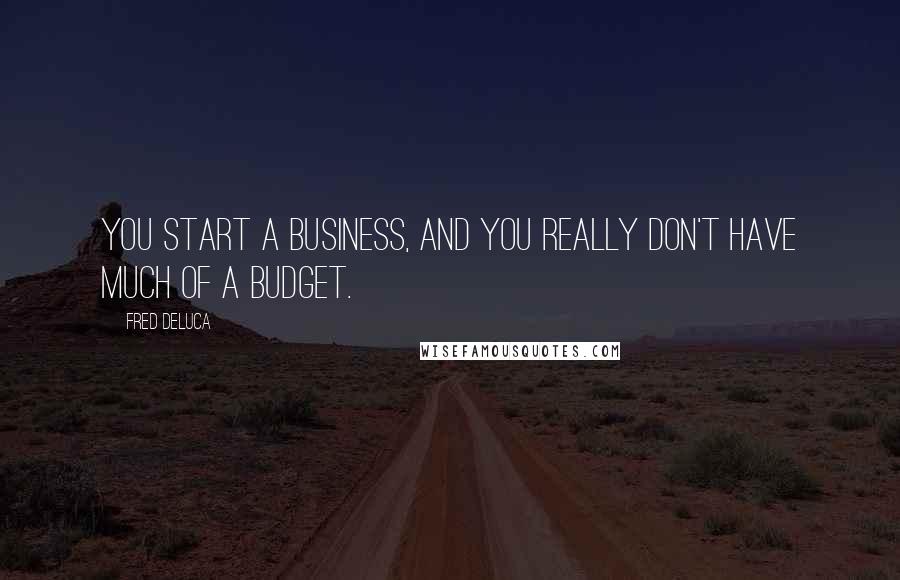 You start a business, and you really don't have much of a budget.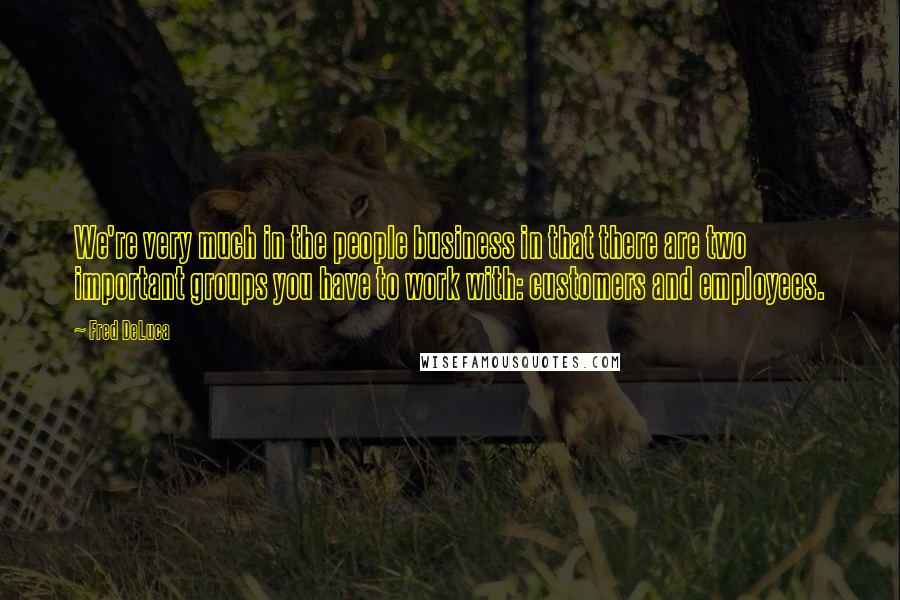 We're very much in the people business in that there are two important groups you have to work with: customers and employees.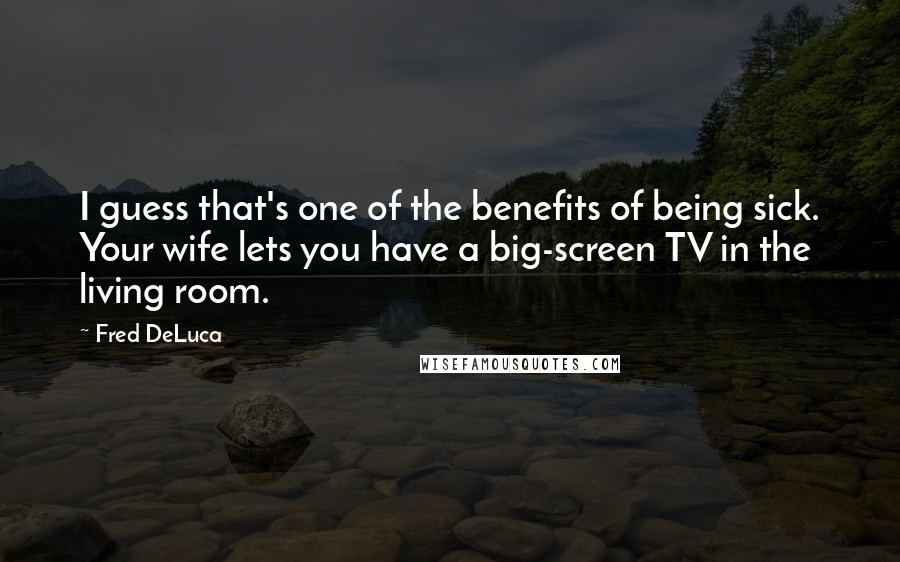 I guess that's one of the benefits of being sick. Your wife lets you have a big-screen TV in the living room.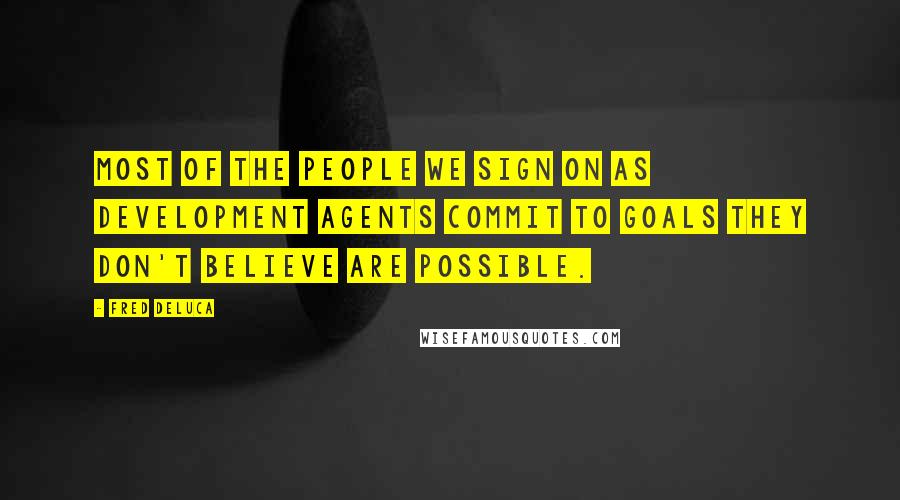 Most of the people we sign on as development agents commit to goals they don't believe are possible.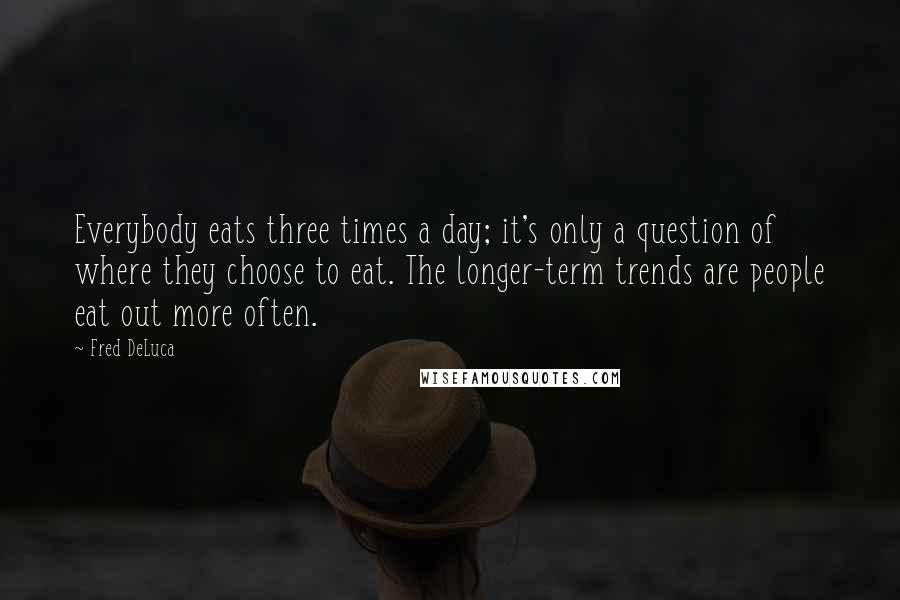 Everybody eats three times a day; it's only a question of where they choose to eat. The longer-term trends are people eat out more often.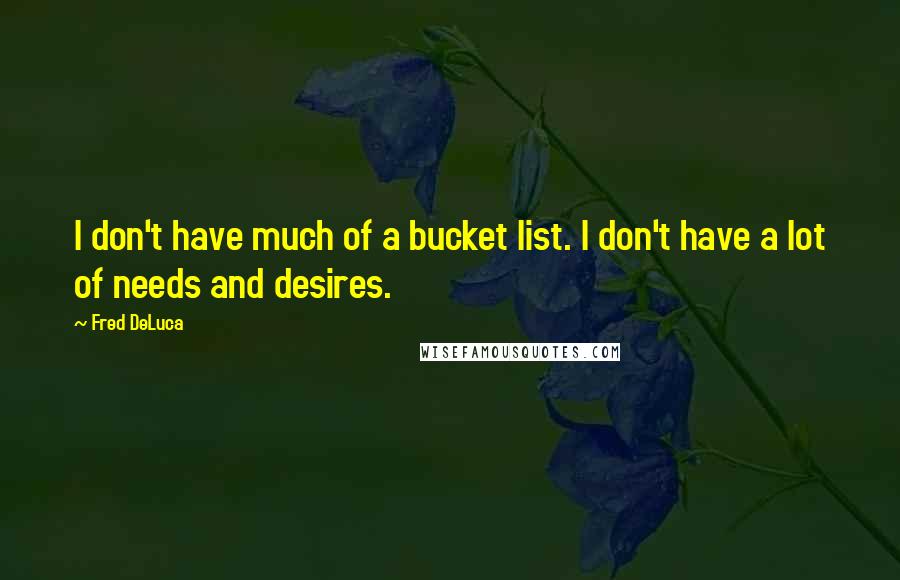 I don't have much of a bucket list. I don't have a lot of needs and desires.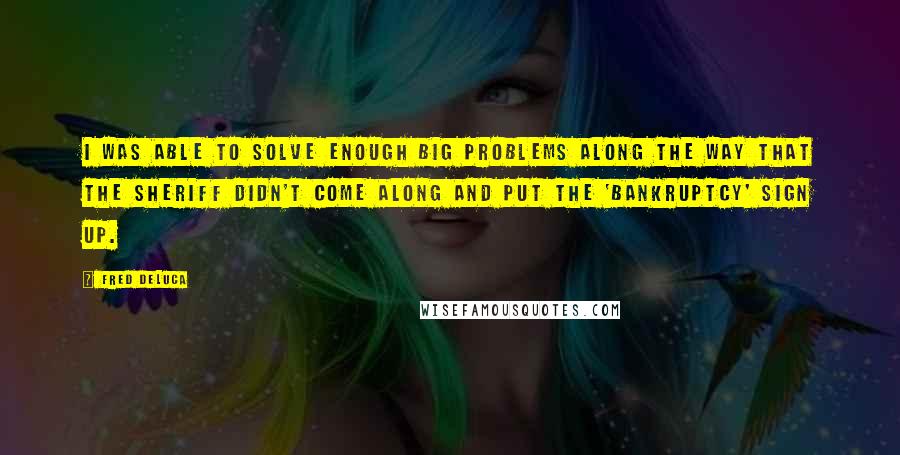 I was able to solve enough big problems along the way that the sheriff didn't come along and put the 'bankruptcy' sign up.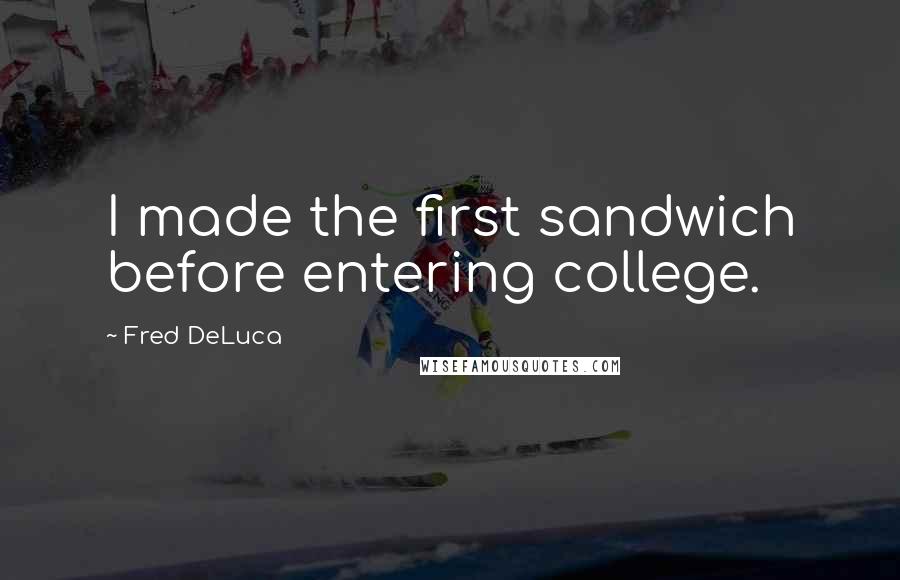 I made the first sandwich before entering college.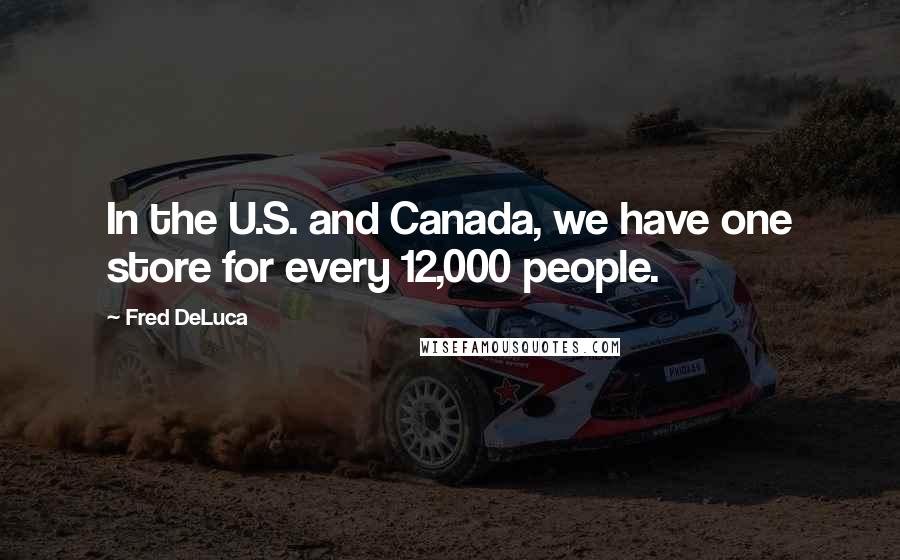 In the U.S. and Canada, we have one store for every 12,000 people.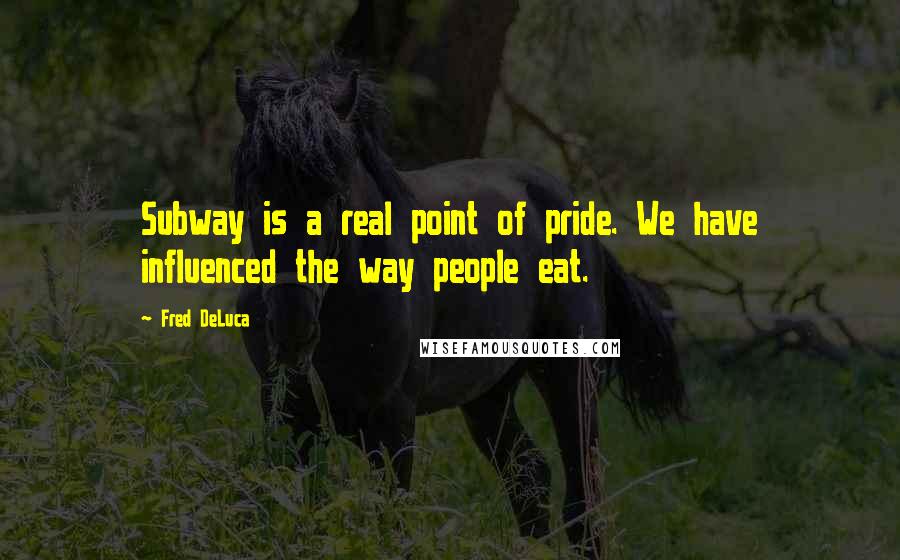 Subway is a real point of pride. We have influenced the way people eat.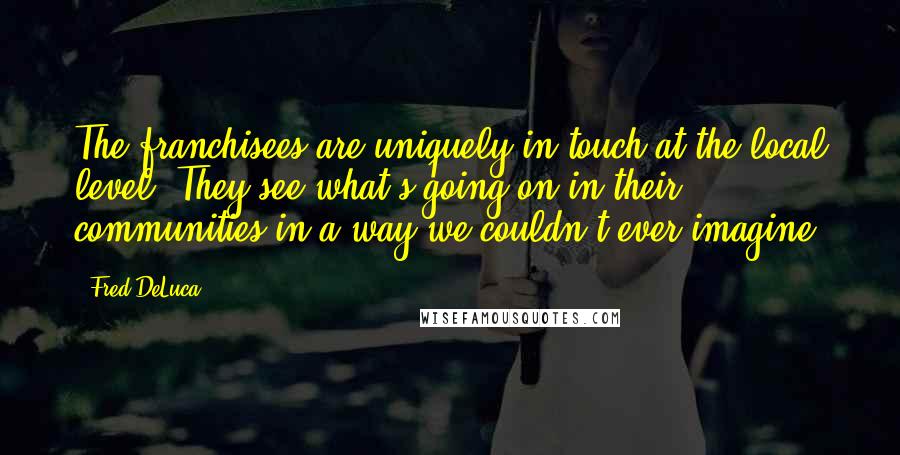 The franchisees are uniquely in touch at the local level. They see what's going on in their communities in a way we couldn't ever imagine.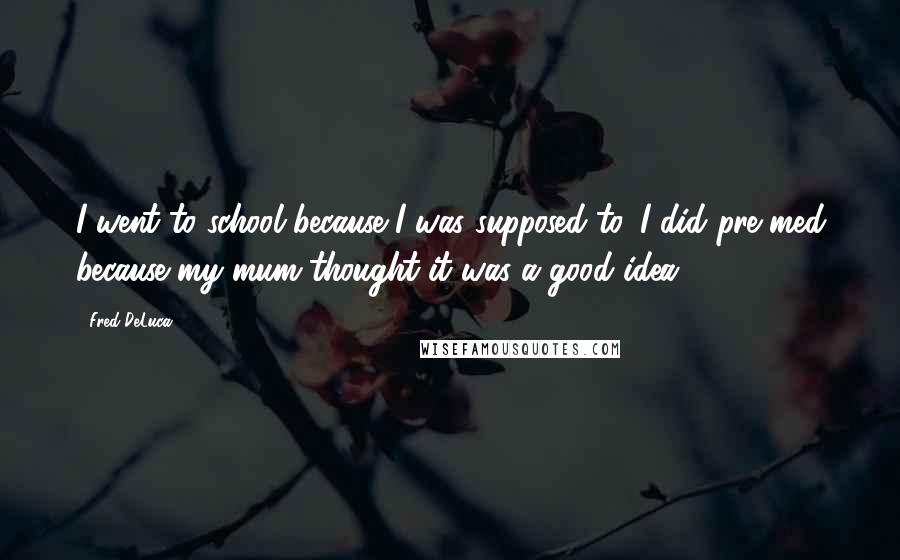 I went to school because I was supposed to. I did pre-med because my mum thought it was a good idea.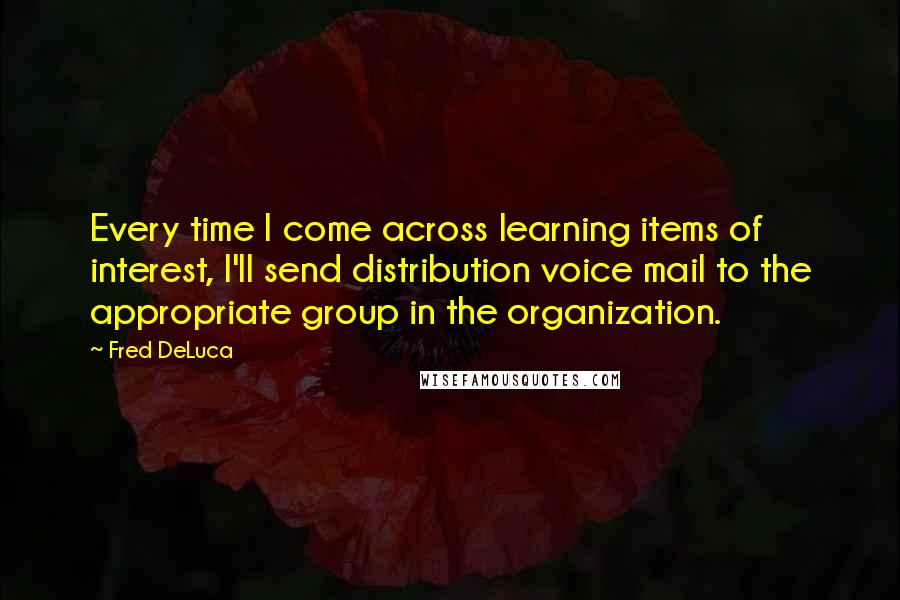 Every time I come across learning items of interest, I'll send distribution voice mail to the appropriate group in the organization.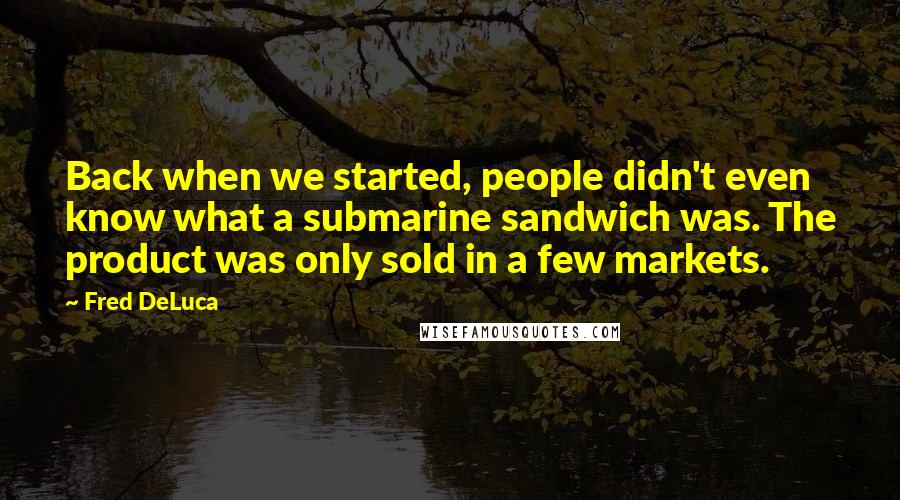 Back when we started, people didn't even know what a submarine sandwich was. The product was only sold in a few markets.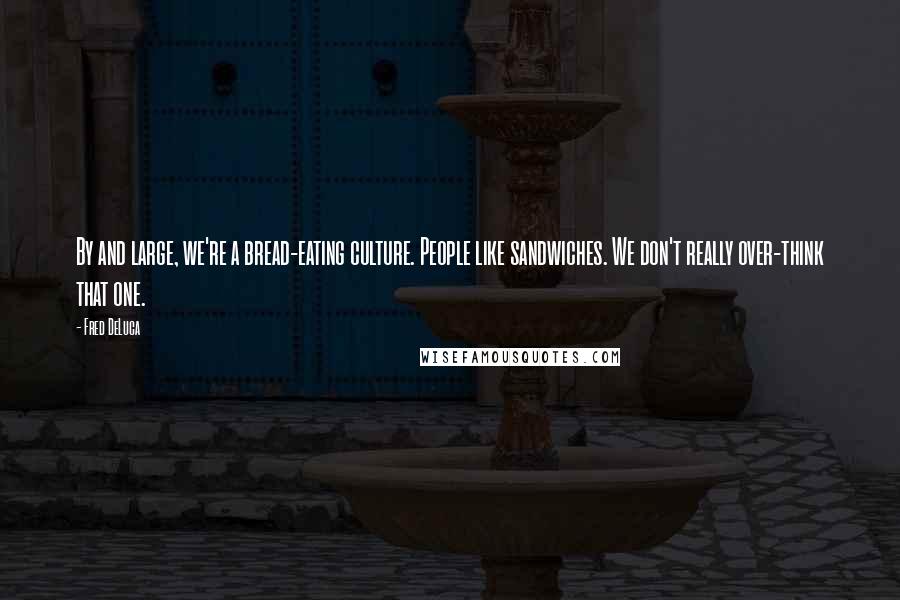 By and large, we're a bread-eating culture. People like sandwiches. We don't really over-think that one.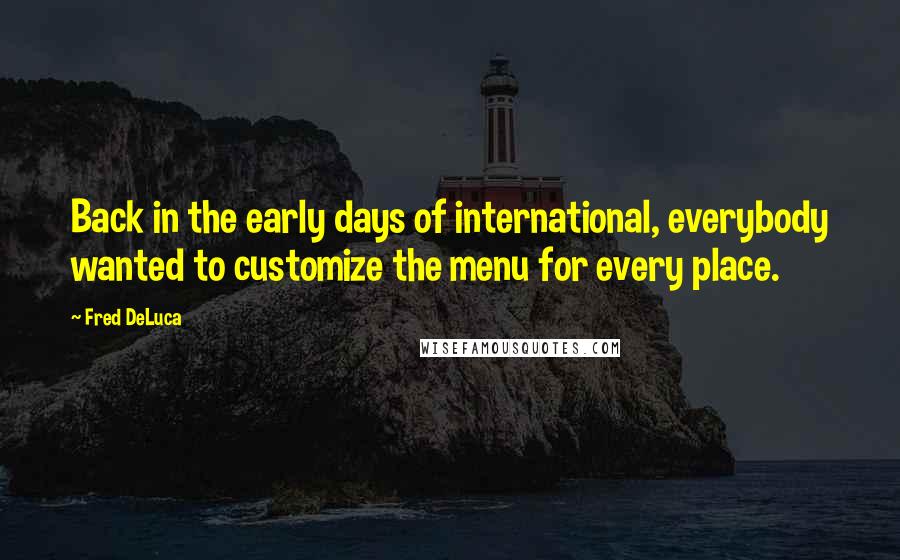 Back in the early days of international, everybody wanted to customize the menu for every place.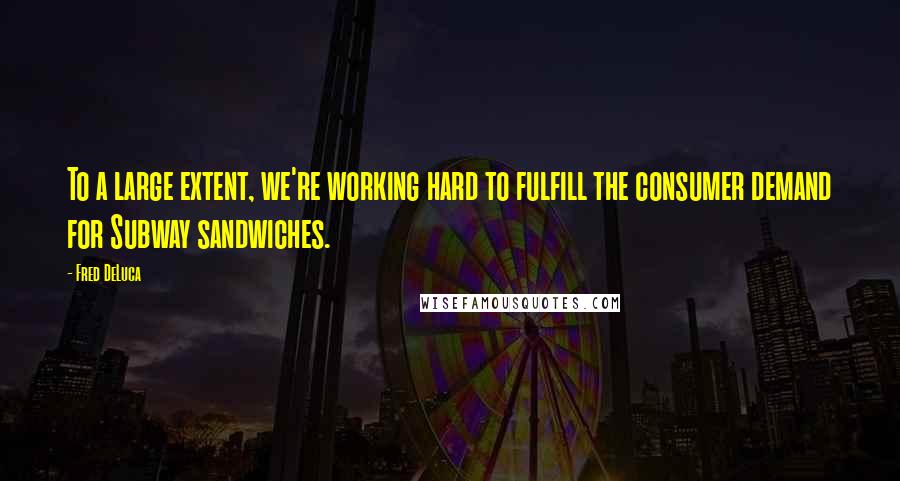 To a large extent, we're working hard to fulfill the consumer demand for Subway sandwiches.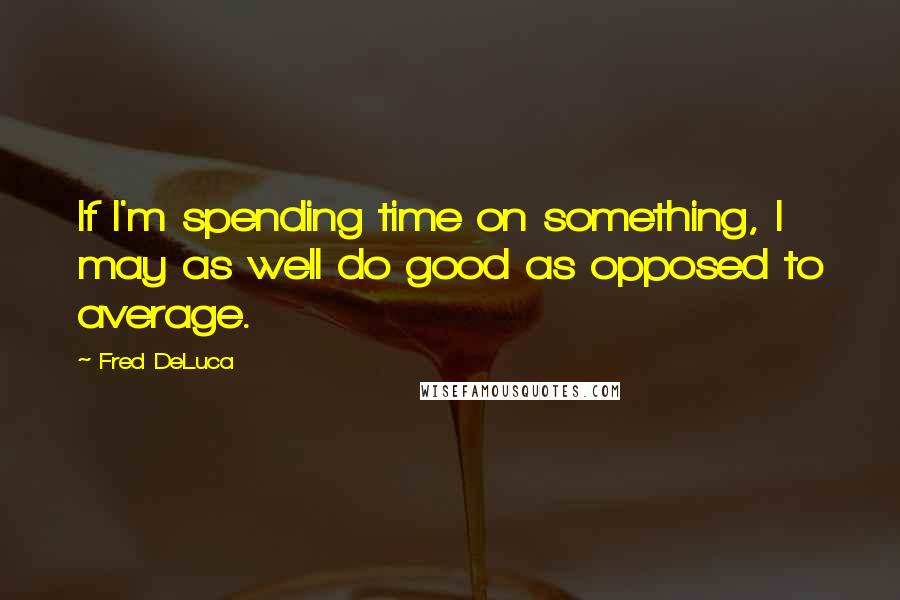 If I'm spending time on something, I may as well do good as opposed to average.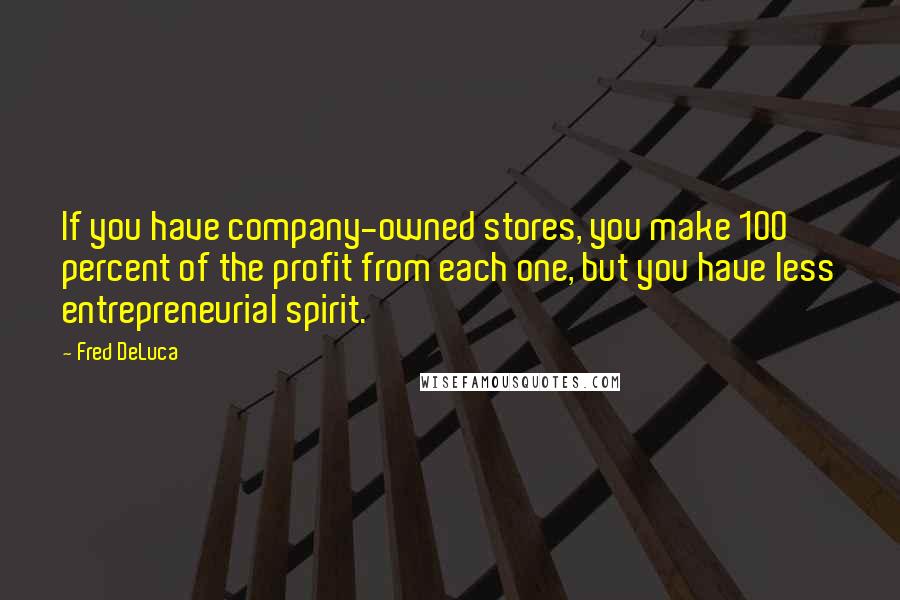 If you have company-owned stores, you make 100 percent of the profit from each one, but you have less entrepreneurial spirit.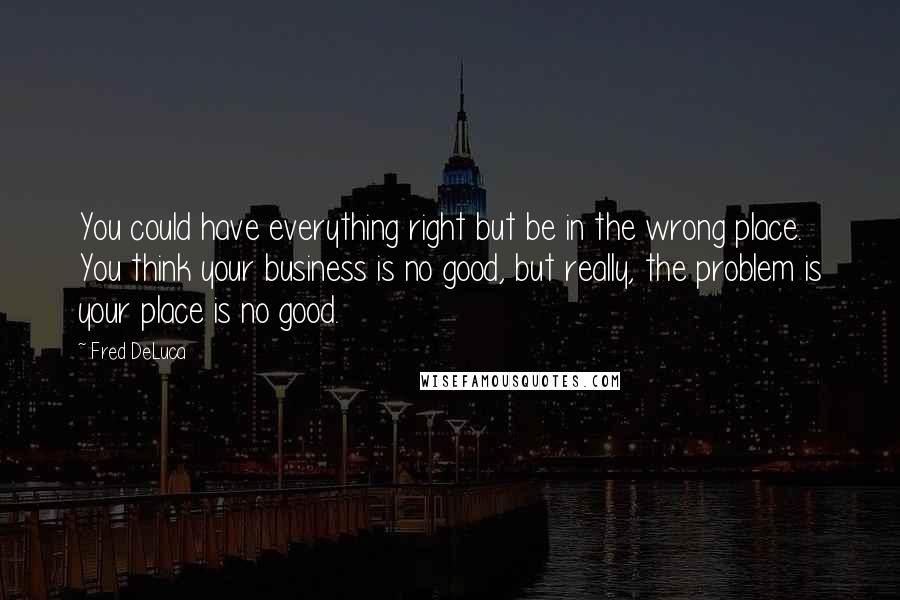 You could have everything right but be in the wrong place. You think your business is no good, but really, the problem is your place is no good.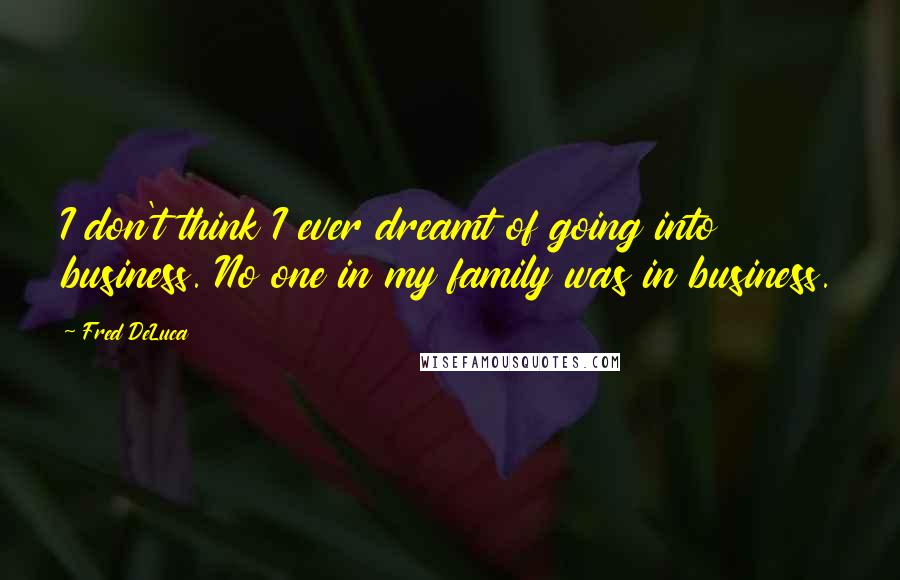 I don't think I ever dreamt of going into business. No one in my family was in business.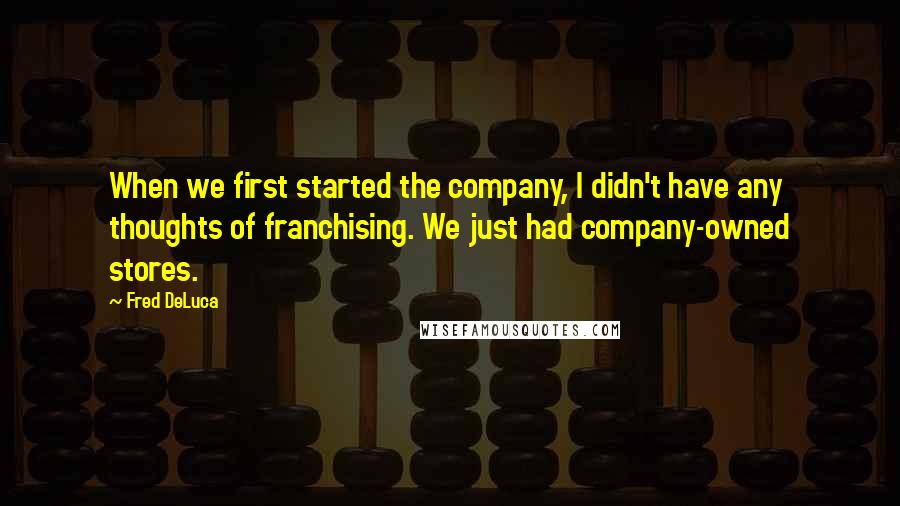 When we first started the company, I didn't have any thoughts of franchising. We just had company-owned stores.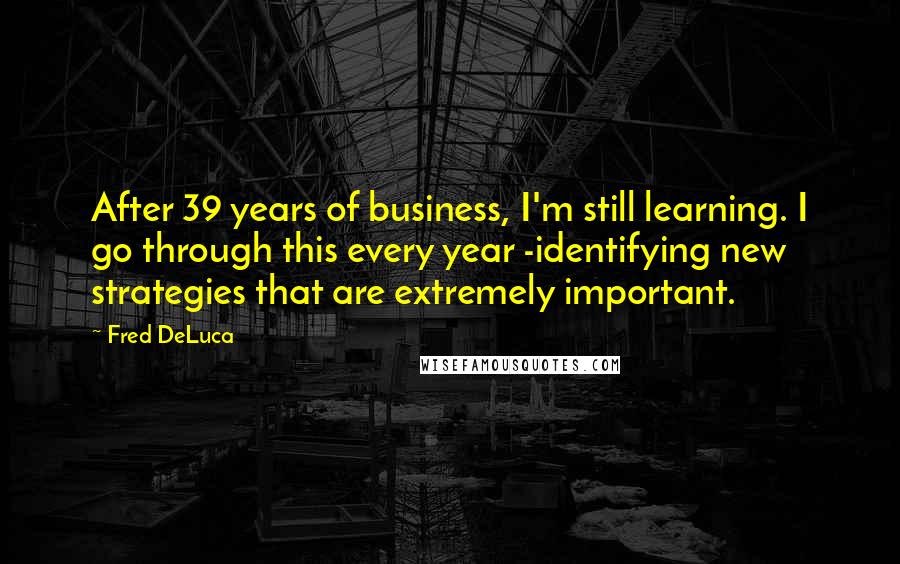 After 39 years of business, I'm still learning. I go through this every year -identifying new strategies that are extremely important.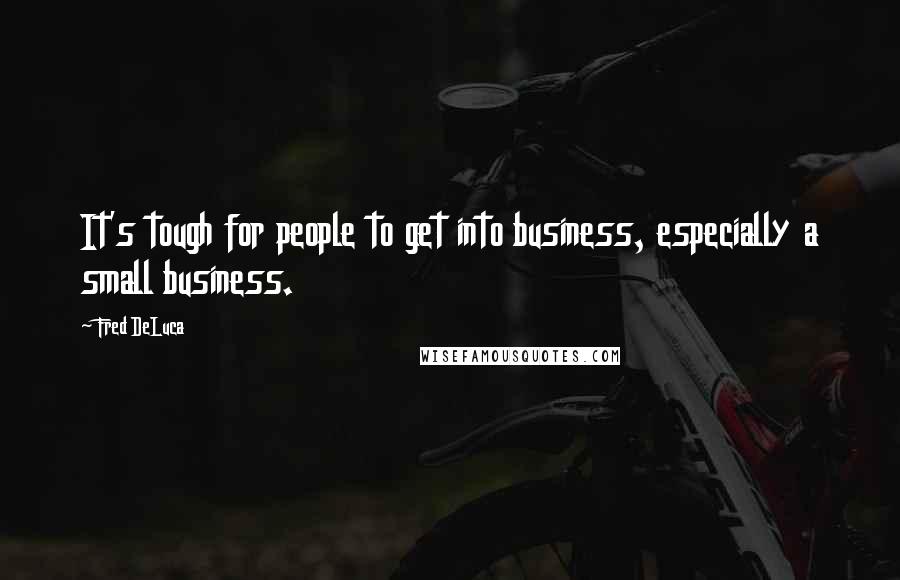 It's tough for people to get into business, especially a small business.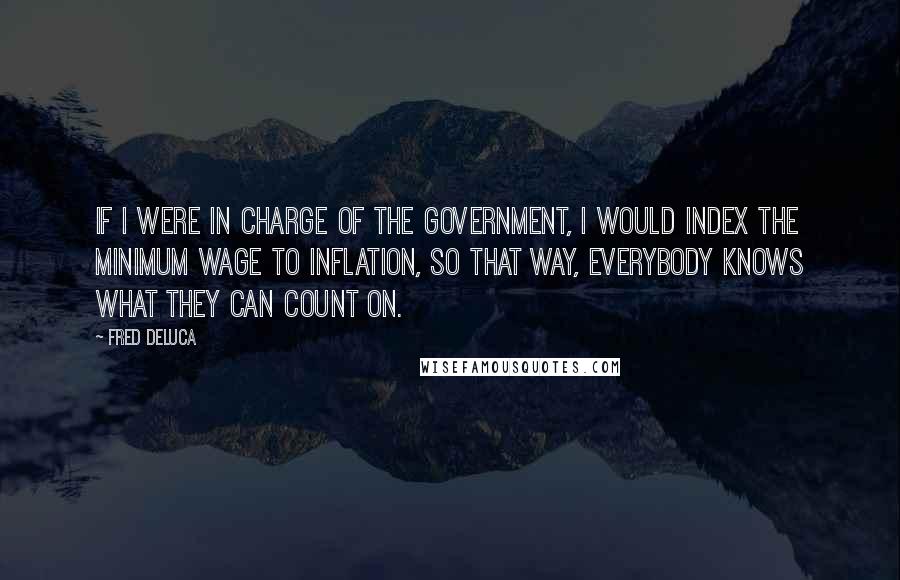 If I were in charge of the government, I would index the minimum wage to inflation, so that way, everybody knows what they can count on.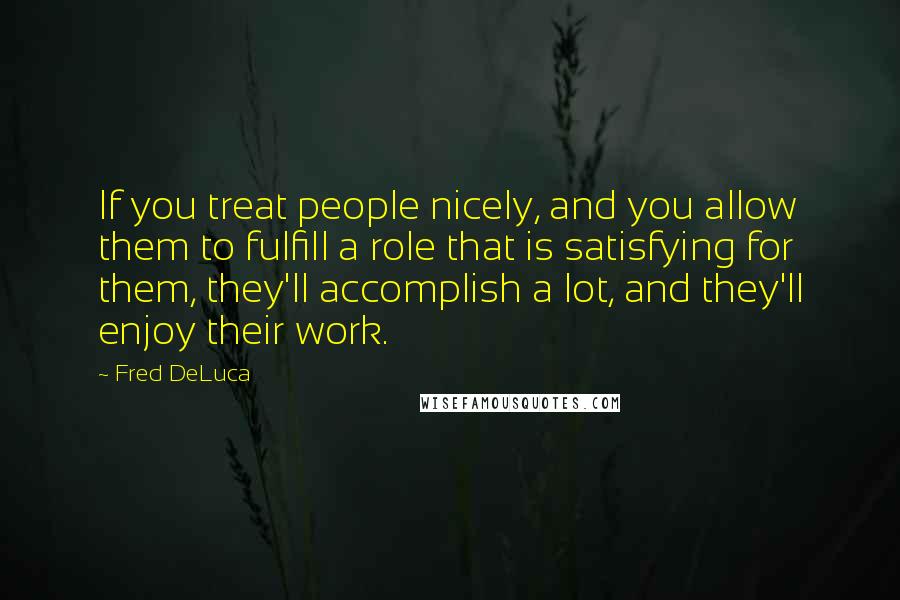 If you treat people nicely, and you allow them to fulfill a role that is satisfying for them, they'll accomplish a lot, and they'll enjoy their work.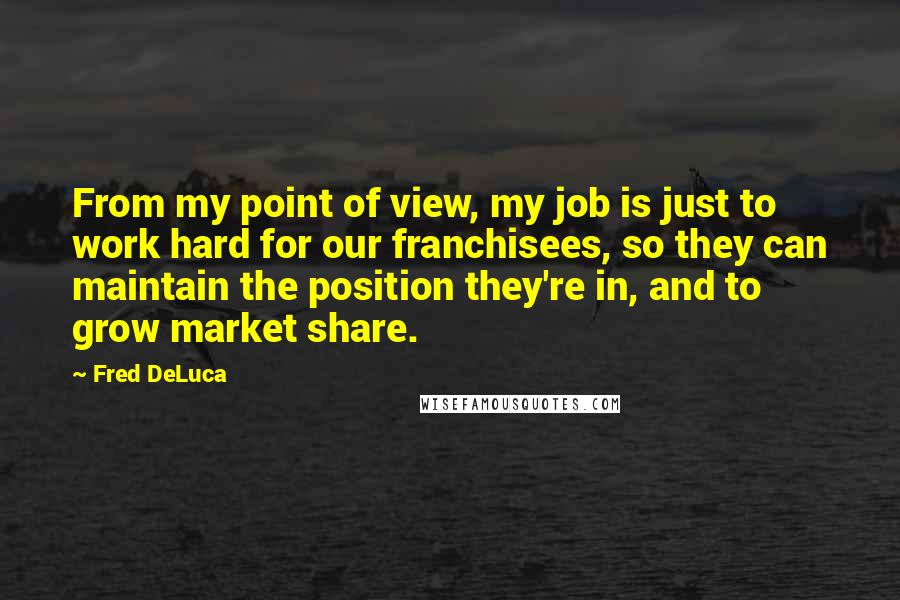 From my point of view, my job is just to work hard for our franchisees, so they can maintain the position they're in, and to grow market share.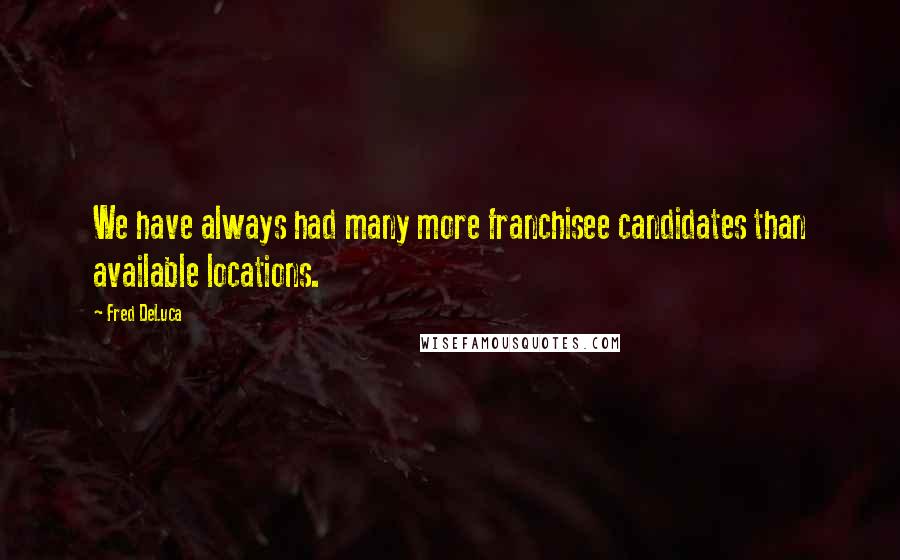 We have always had many more franchisee candidates than available locations.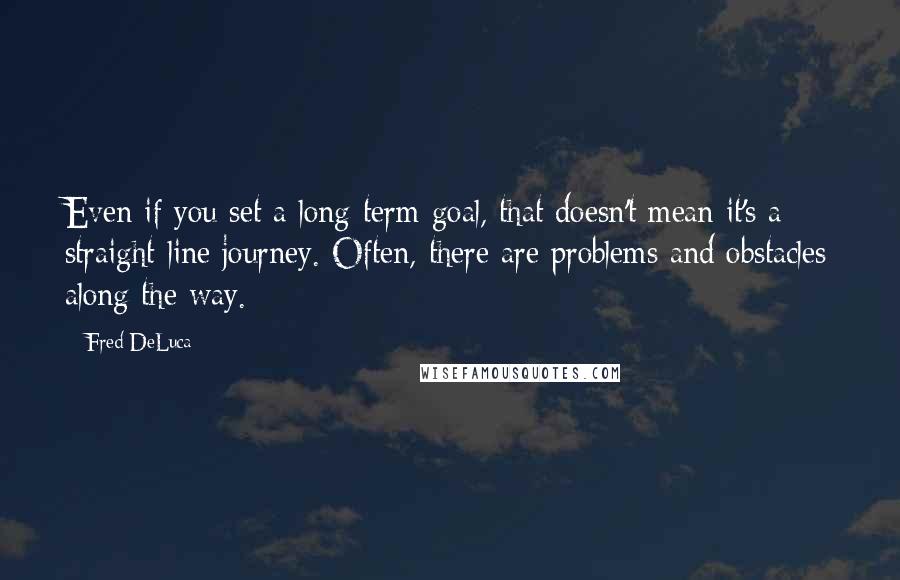 Even if you set a long-term goal, that doesn't mean it's a straight-line journey. Often, there are problems and obstacles along the way.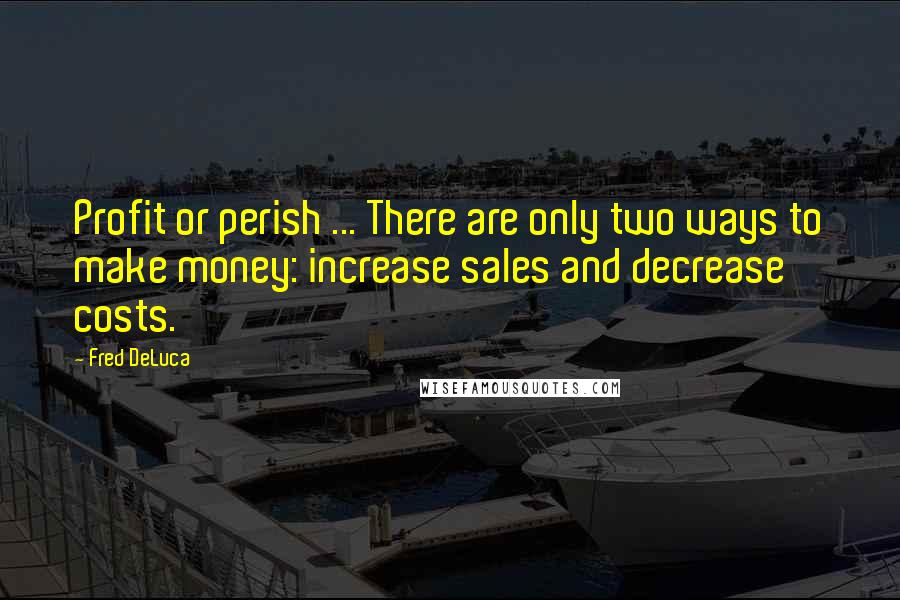 Profit or perish ... There are only two ways to make money: increase sales and decrease costs.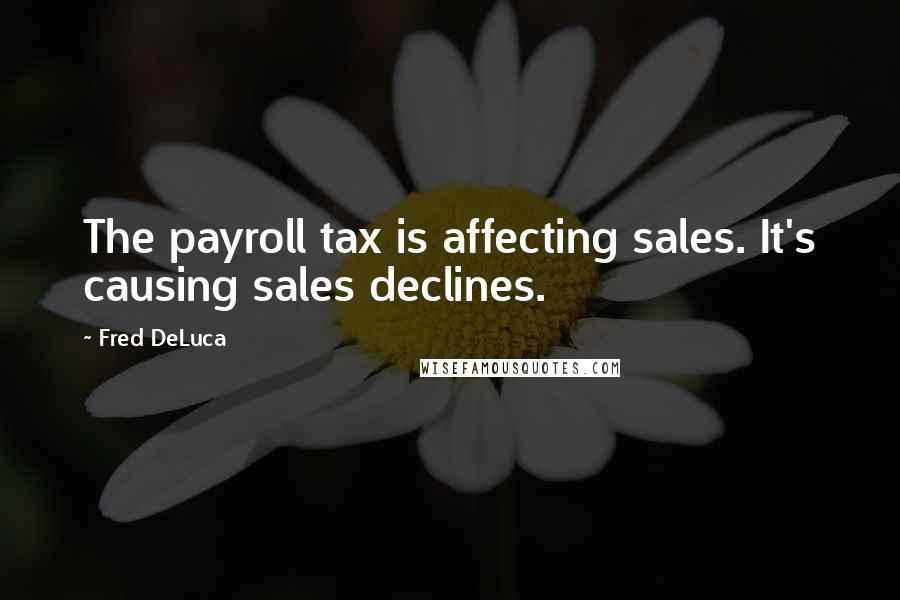 The payroll tax is affecting sales. It's causing sales declines.