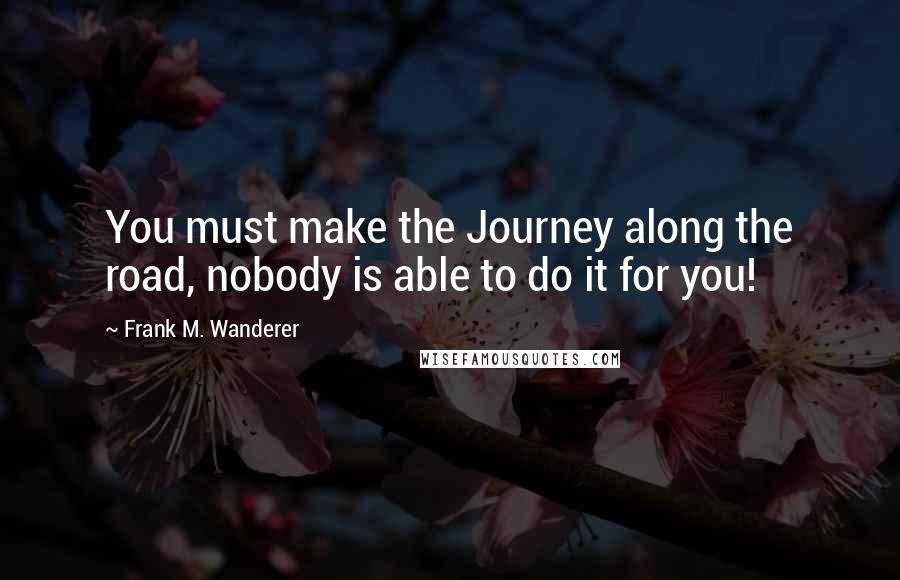 You must make the Journey along the road, nobody is able to do it for you!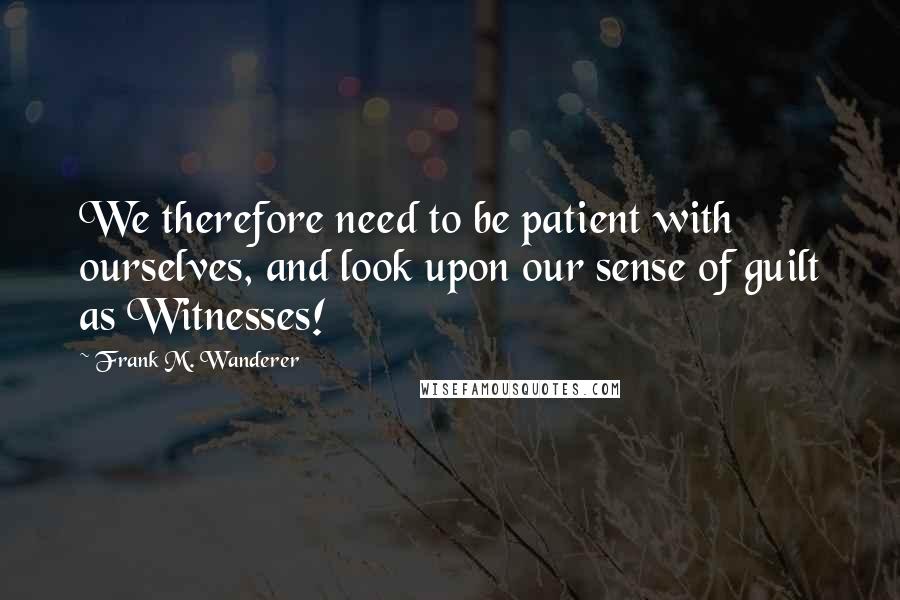 We therefore need to be patient with ourselves, and look upon our sense of guilt as Witnesses!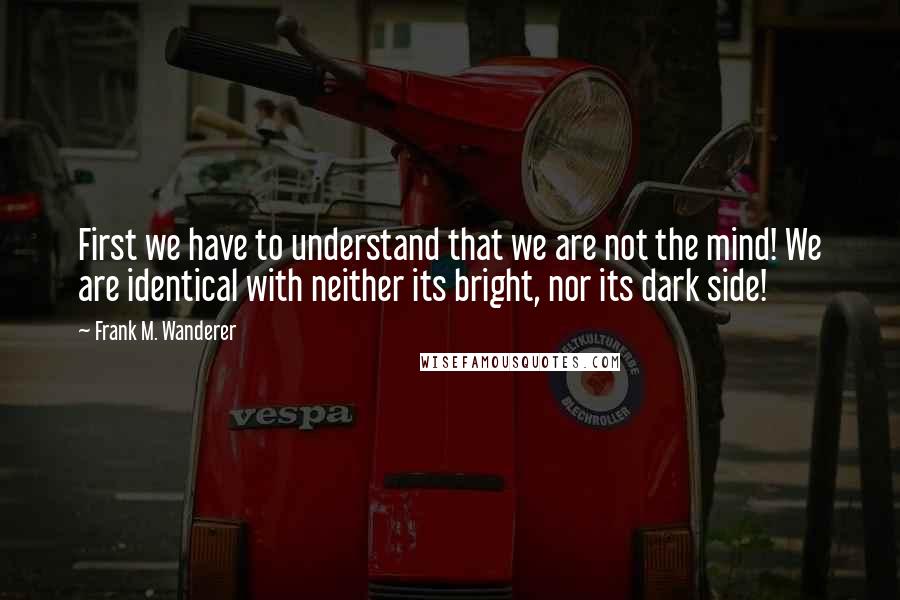 First we have to understand that we are not the mind! We are identical with neither its bright, nor its dark side!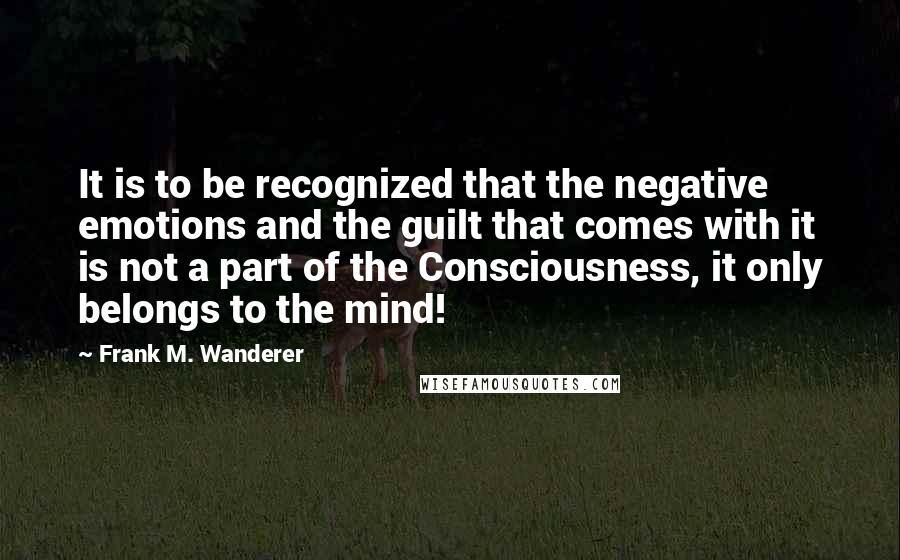 It is to be recognized that the negative emotions and the guilt that comes with it is not a part of the Consciousness, it only belongs to the mind!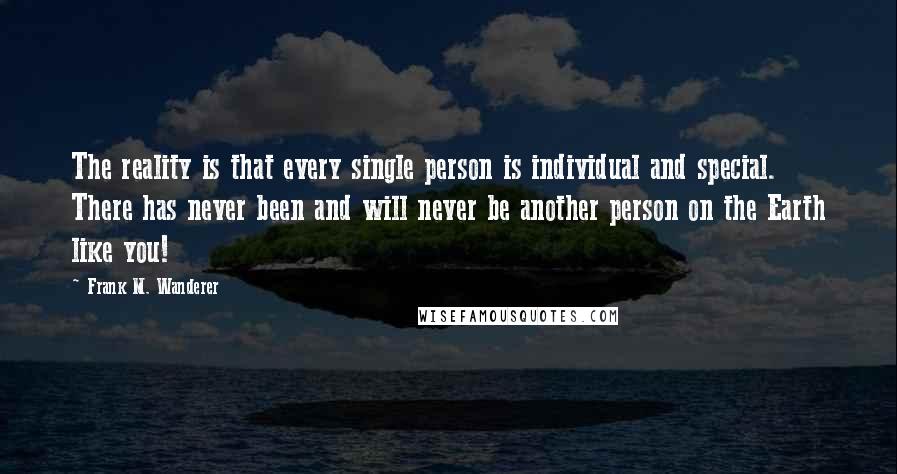 The reality is that every single person is individual and special. There has never been and will never be another person on the Earth like you!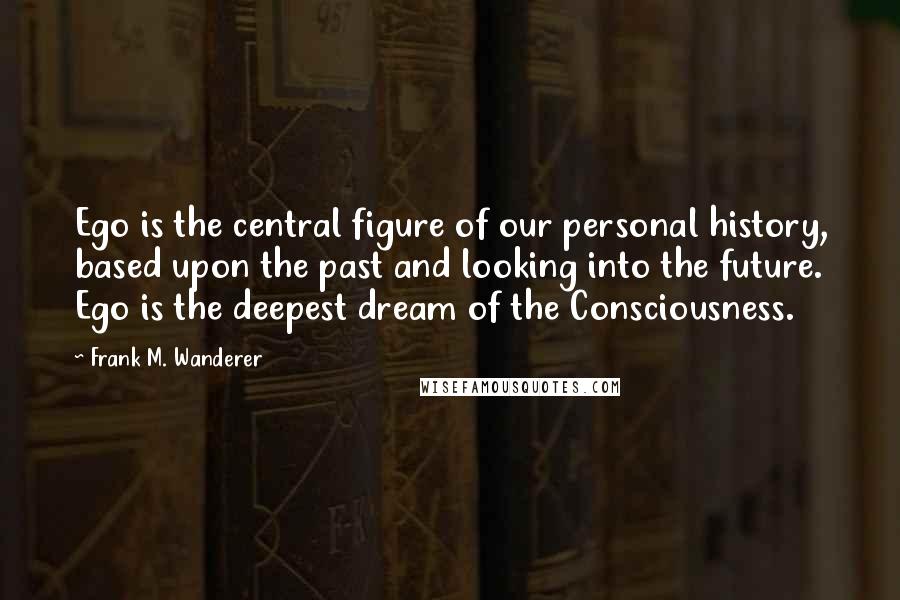 Ego is the central figure of our personal history, based upon the past and looking into the future. Ego is the deepest dream of the Consciousness.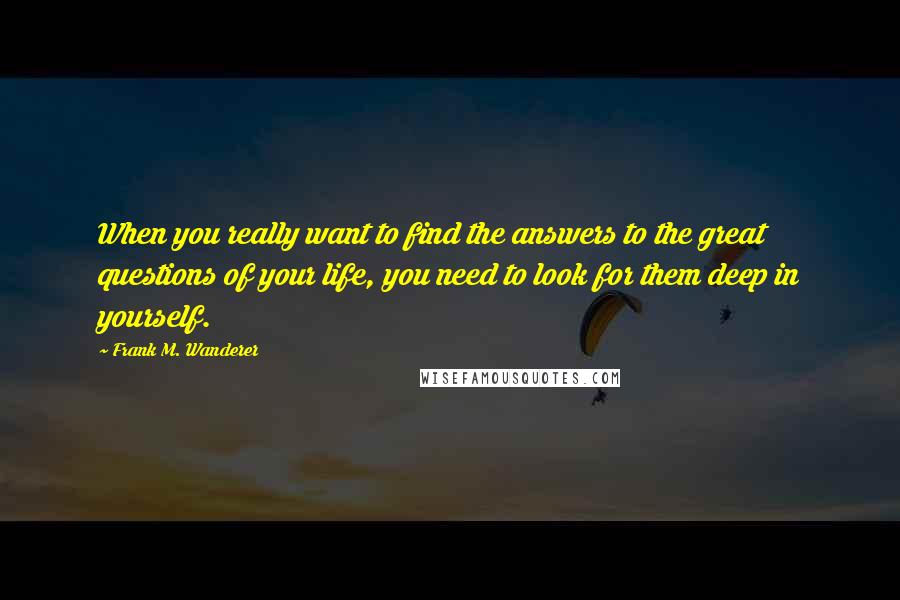 When you really want to find the answers to the great questions of your life, you need to look for them deep in yourself.