Frank C. Laubach Quotes
Top 3 wise famous quotes and sayings by Frank C. Laubach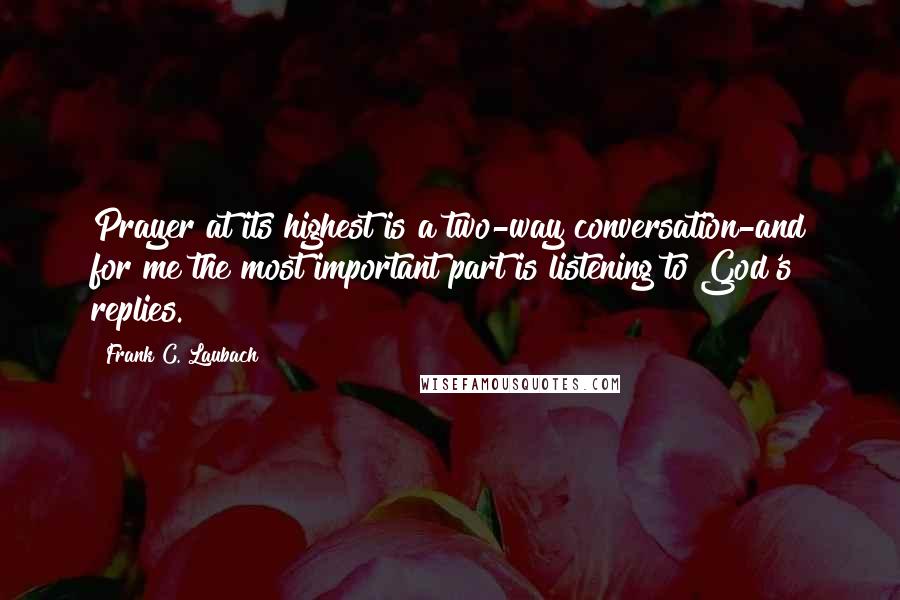 Prayer at its highest is a two-way conversation-and for me the most important part is listening to God's replies.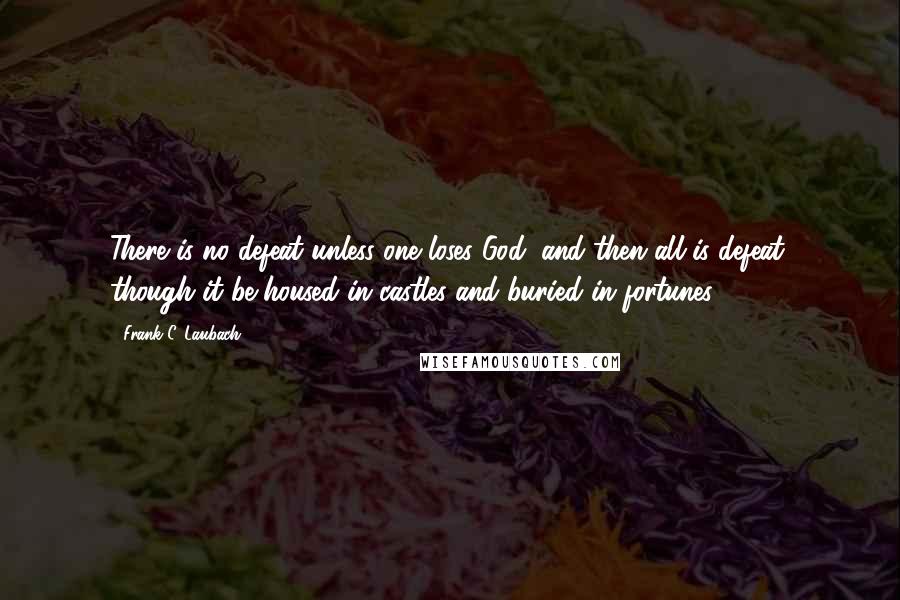 There is no defeat unless one loses God, and then all is defeat, though it be housed in castles and buried in fortunes.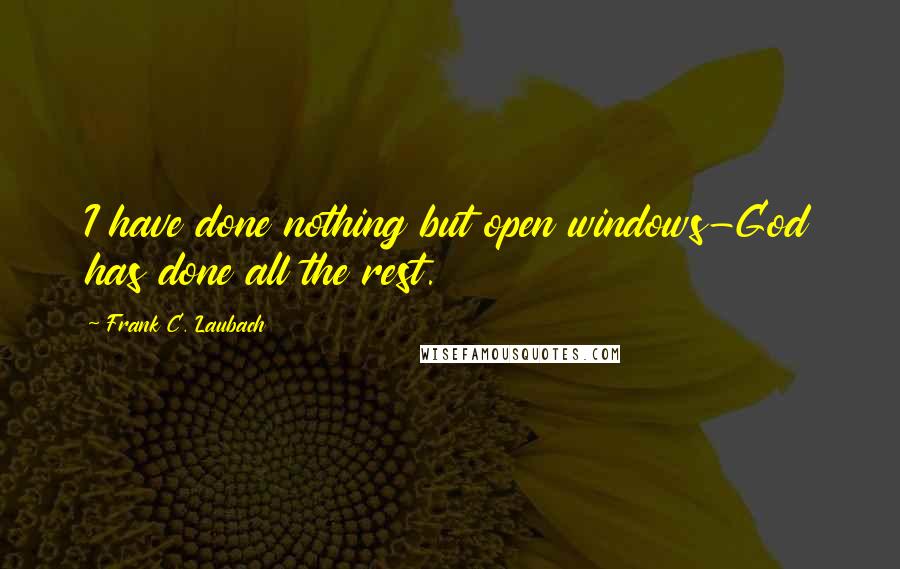 I have done nothing but open windows-God has done all the rest.