Erica Goros Quotes
Top 22 wise famous quotes and sayings by Erica Goros
Erica Goros Famous Quotes & Sayings
Discover top inspirational quotes from Erica Goros on Wise Famous Quotes.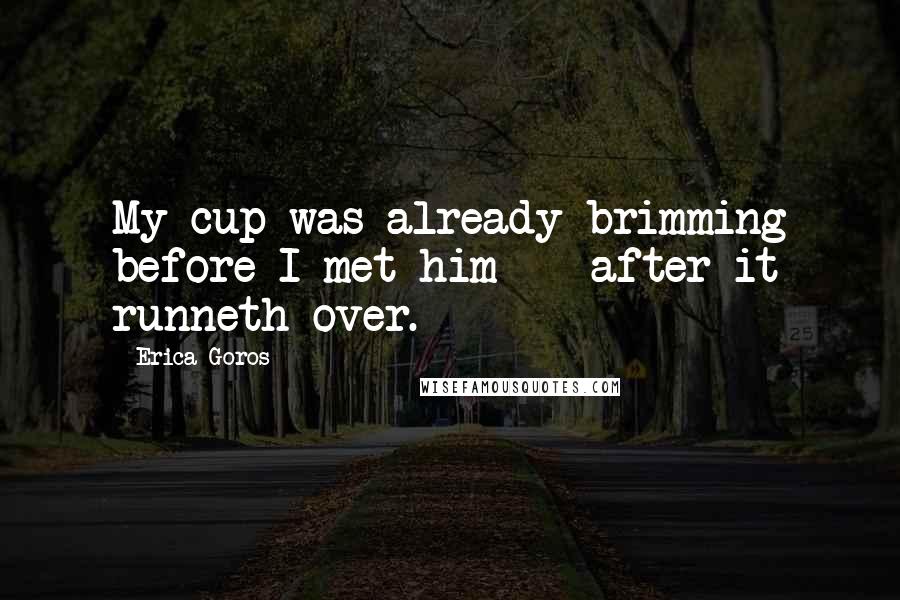 My cup was already brimming before I met him - after it runneth over.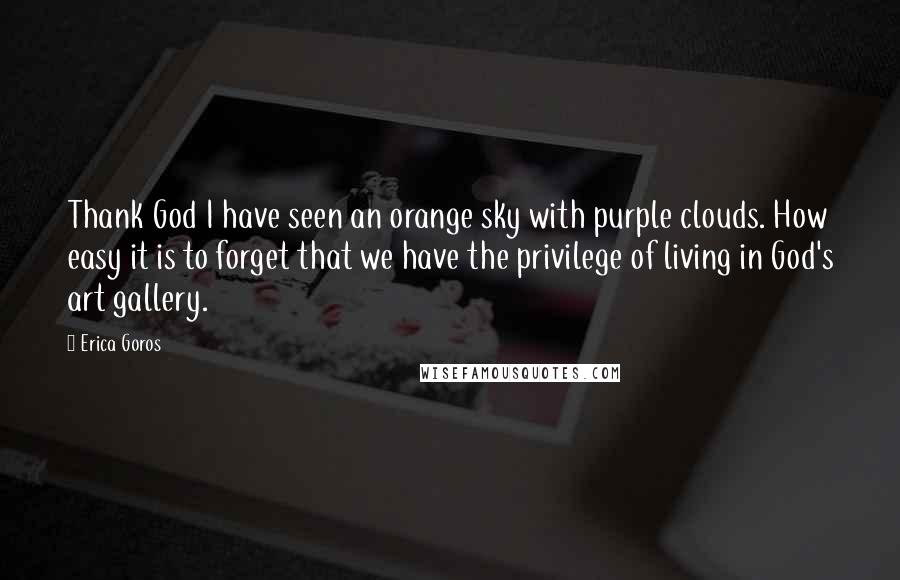 Thank God I have seen an orange sky with purple clouds. How easy it is to forget that we have the privilege of living in God's art gallery.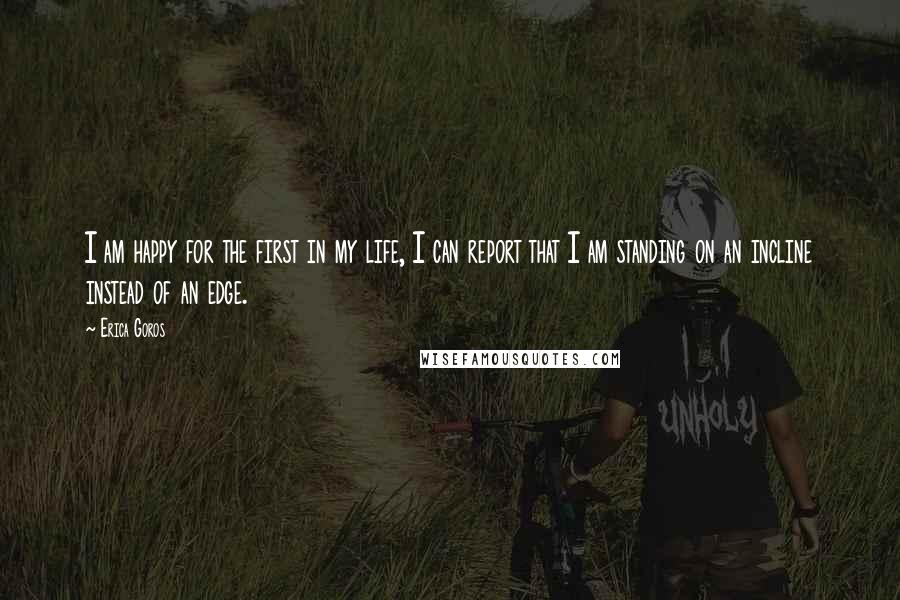 I am happy for the first in my life, I can report that I am standing on an incline instead of an edge.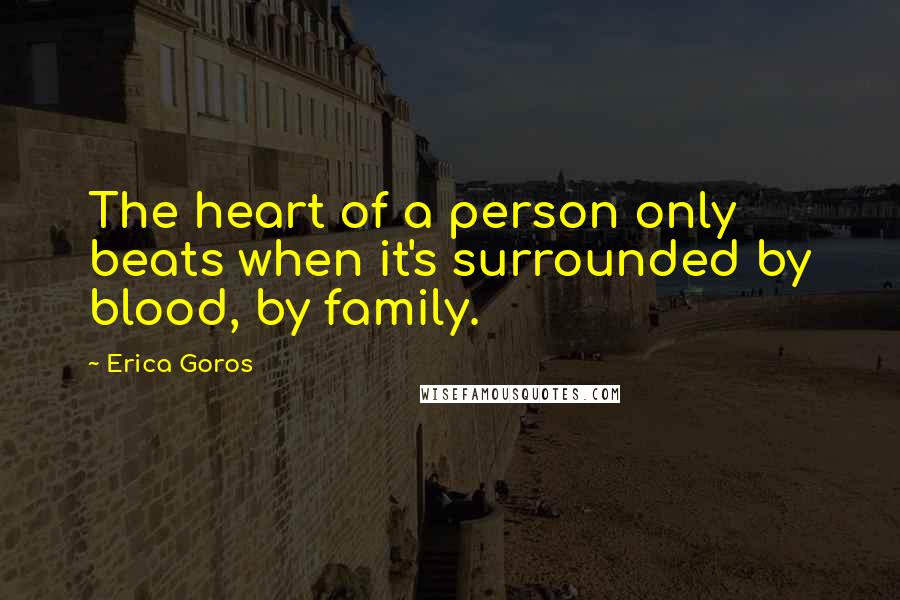 The heart of a person only beats when it's surrounded by blood, by family.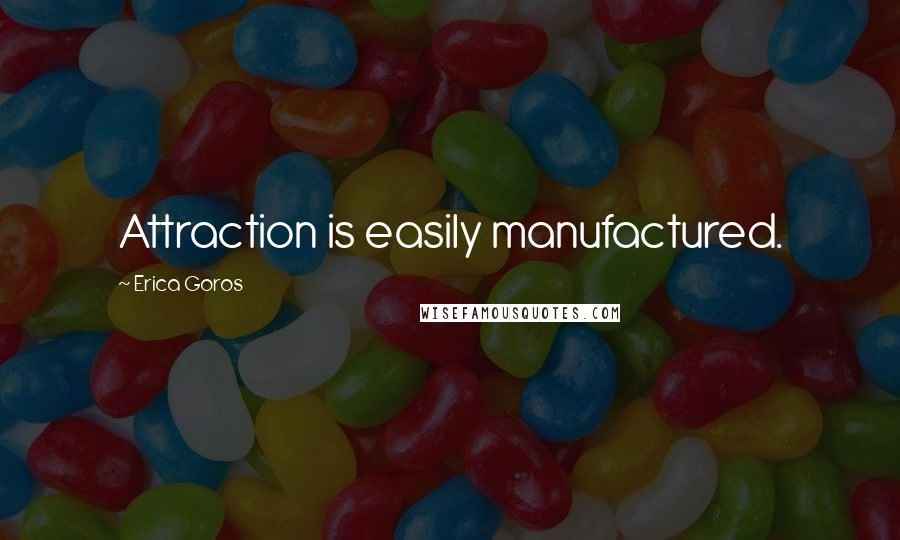 Attraction is easily manufactured.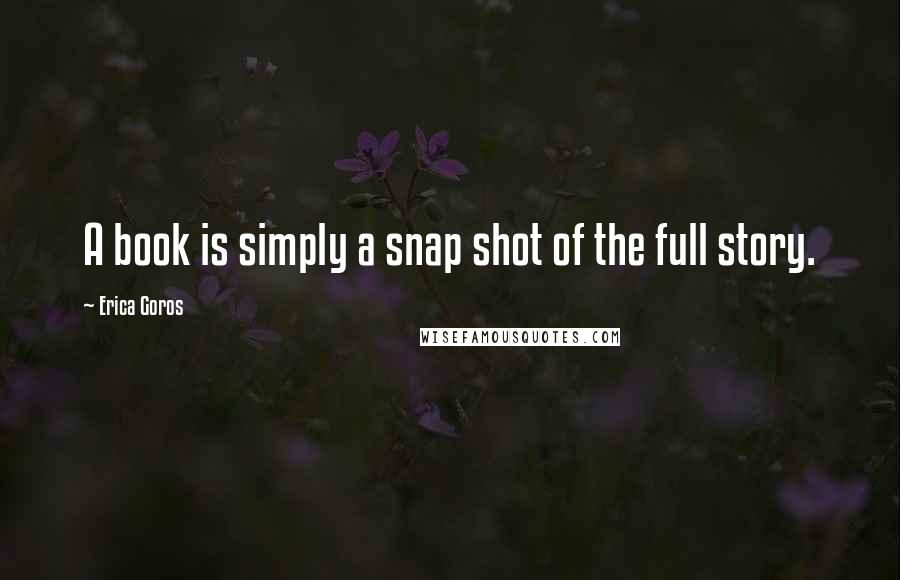 A book is simply a snap shot of the full story.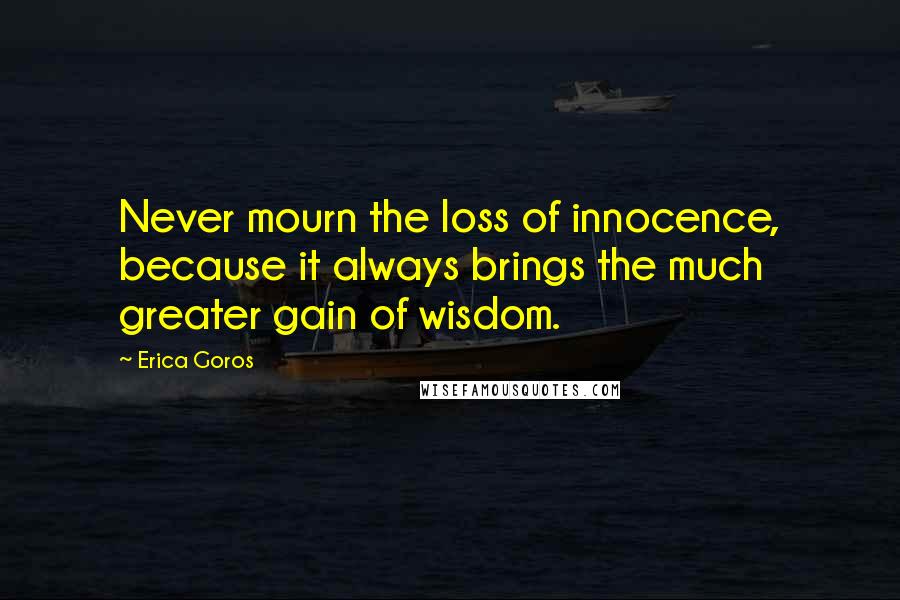 Never mourn the loss of innocence, because it always brings the much greater gain of wisdom.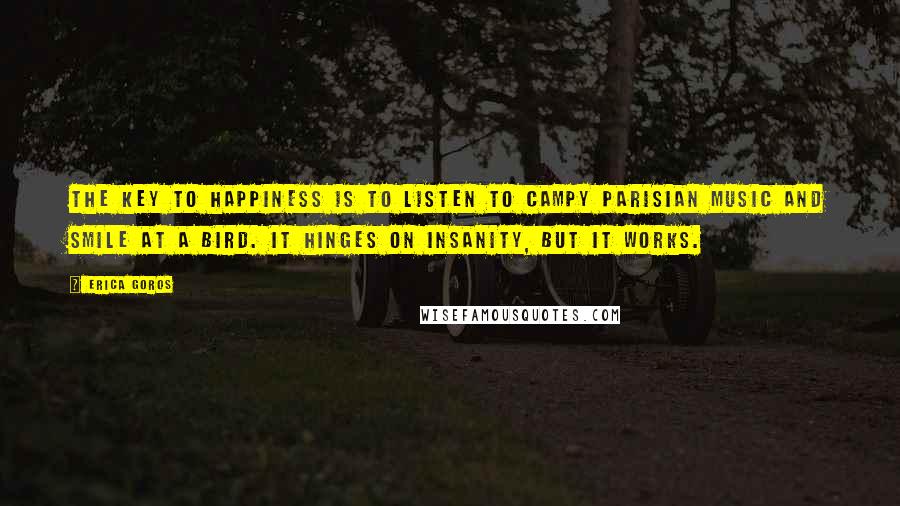 The key to happiness is to listen to campy Parisian music and smile at a bird. It hinges on insanity, but it works.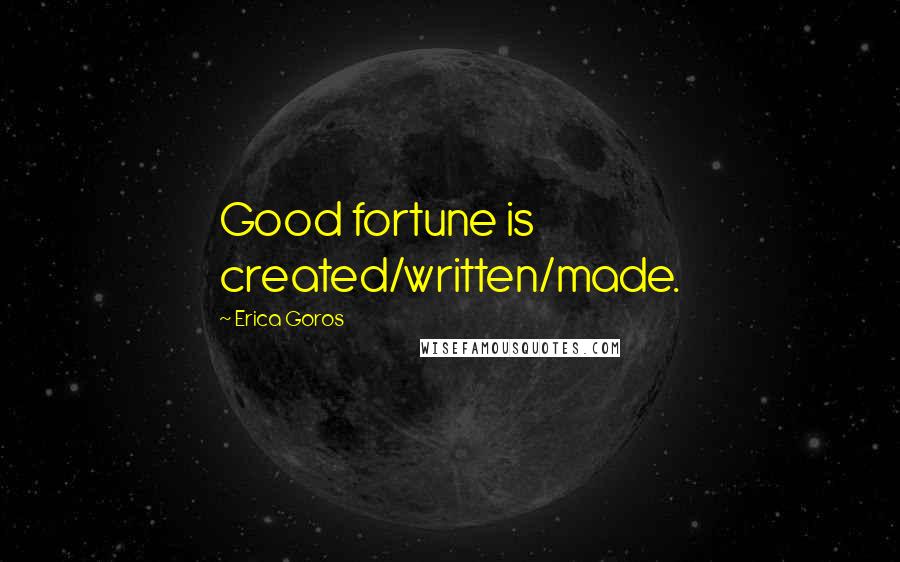 Good fortune is created/written/made.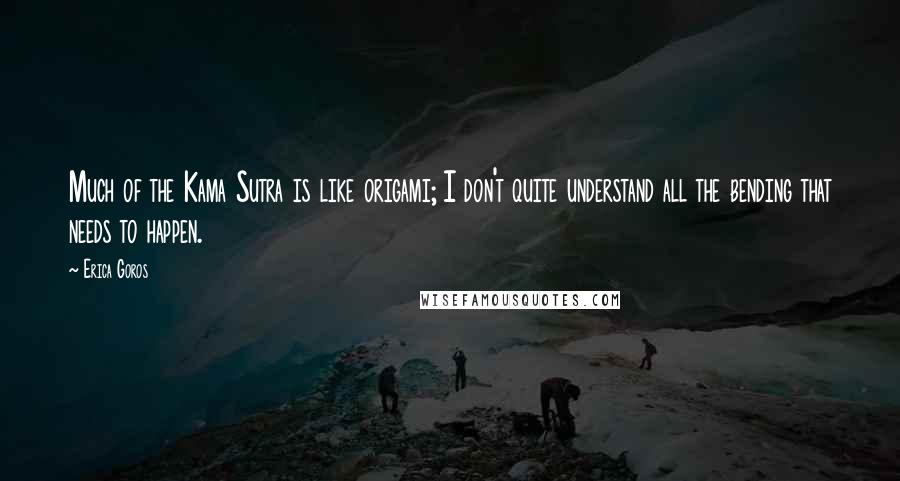 Much of the Kama Sutra is like origami; I don't quite understand all the bending that needs to happen.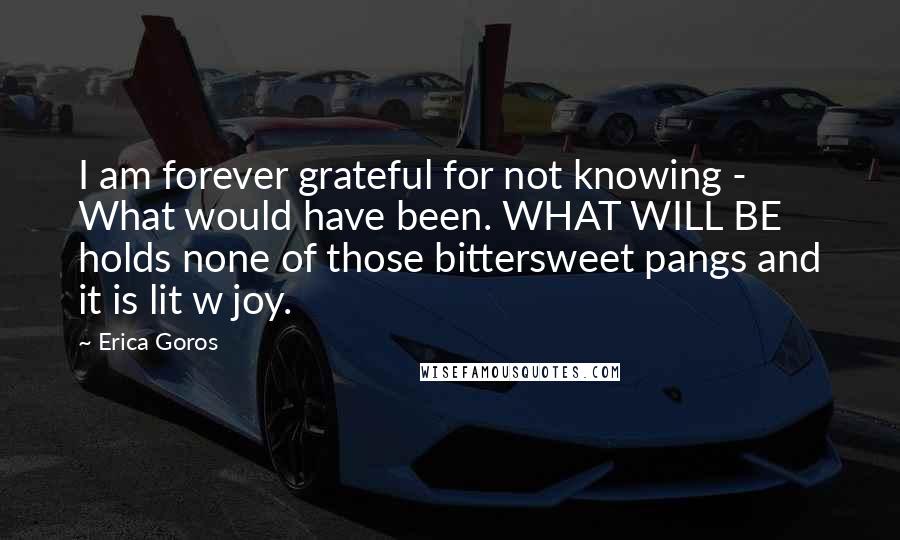 I am forever grateful for not knowing - What would have been. WHAT WILL BE holds none of those bittersweet pangs and it is lit w joy.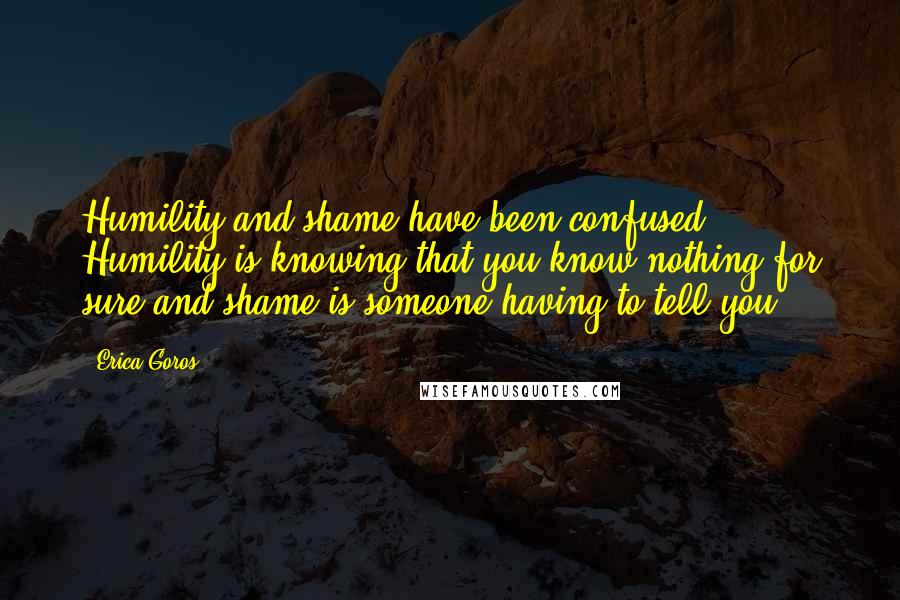 Humility and shame have been confused. Humility is knowing that you know nothing for sure and shame is someone having to tell you.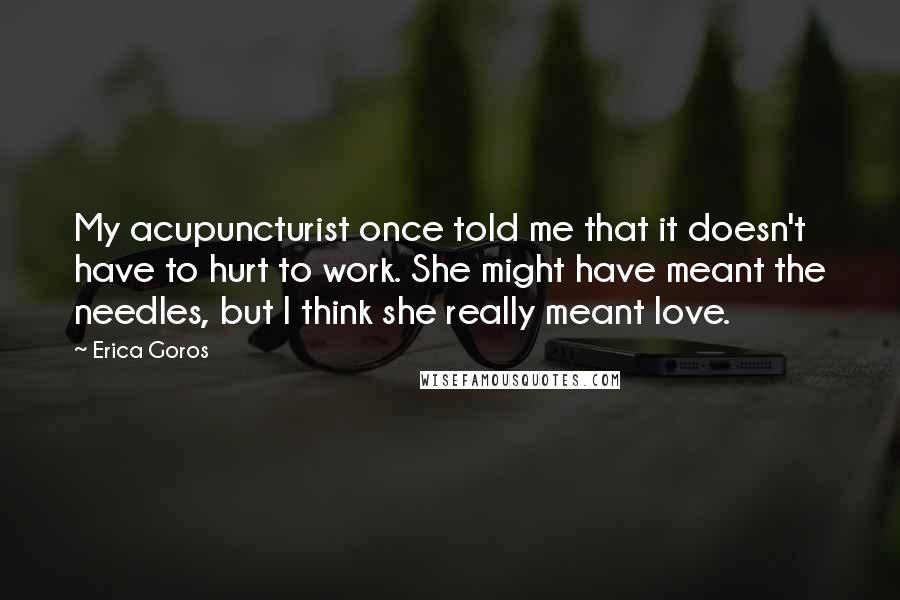 My acupuncturist once told me that it doesn't have to hurt to work. She might have meant the needles, but I think she really meant love.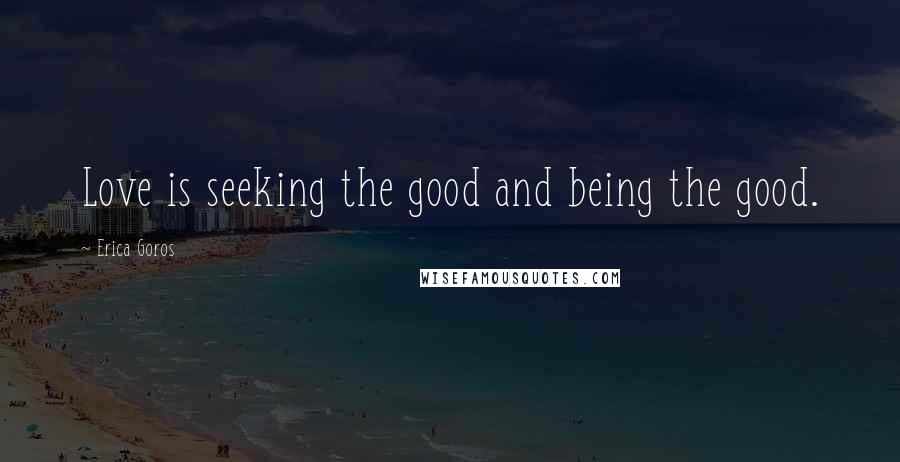 Love is seeking the good and being the good.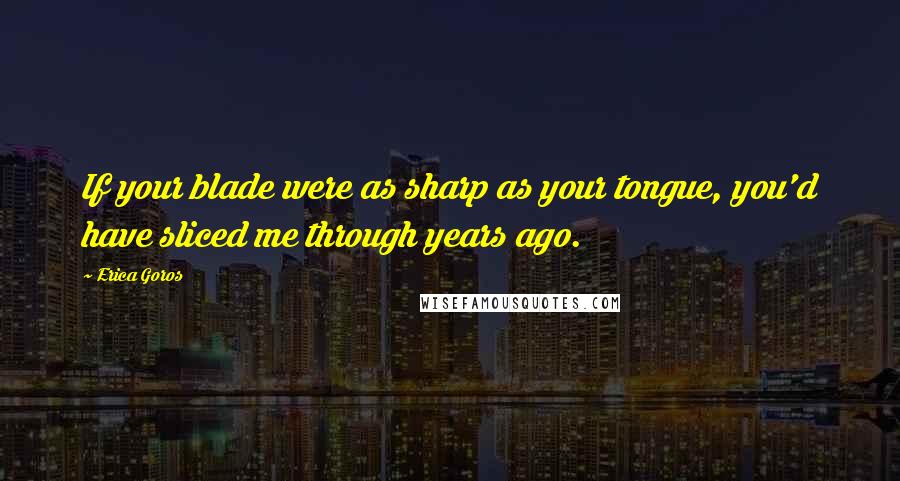 If your blade were as sharp as your tongue, you'd have sliced me through years ago.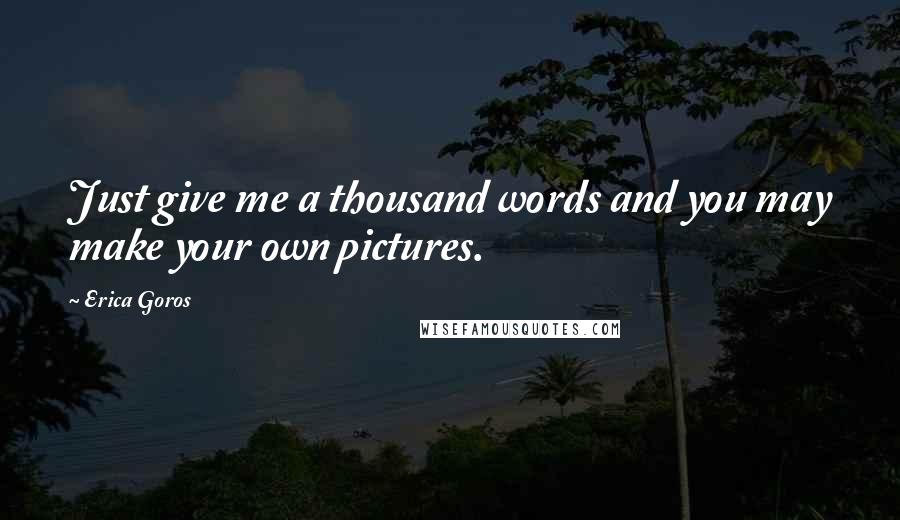 Just give me a thousand words and you may make your own pictures.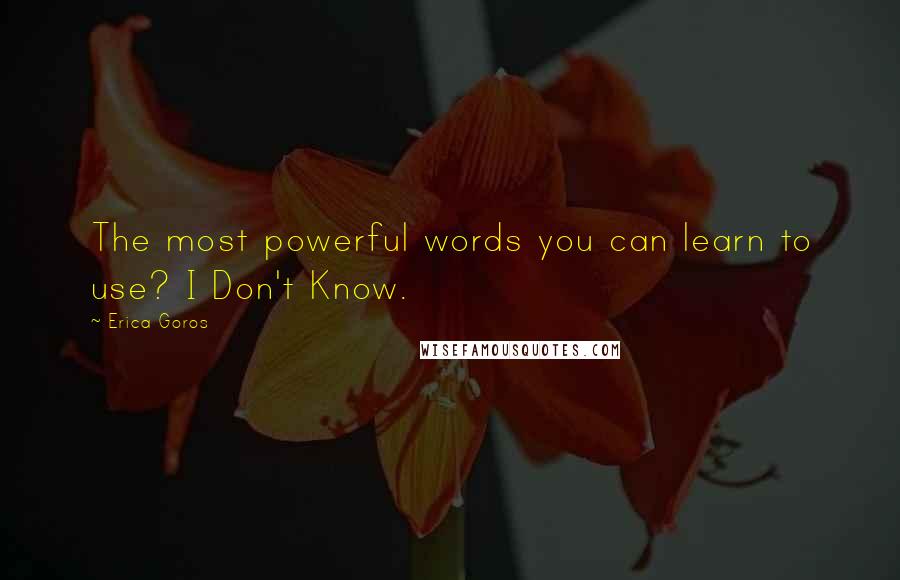 The most powerful words you can learn to use? I Don't Know.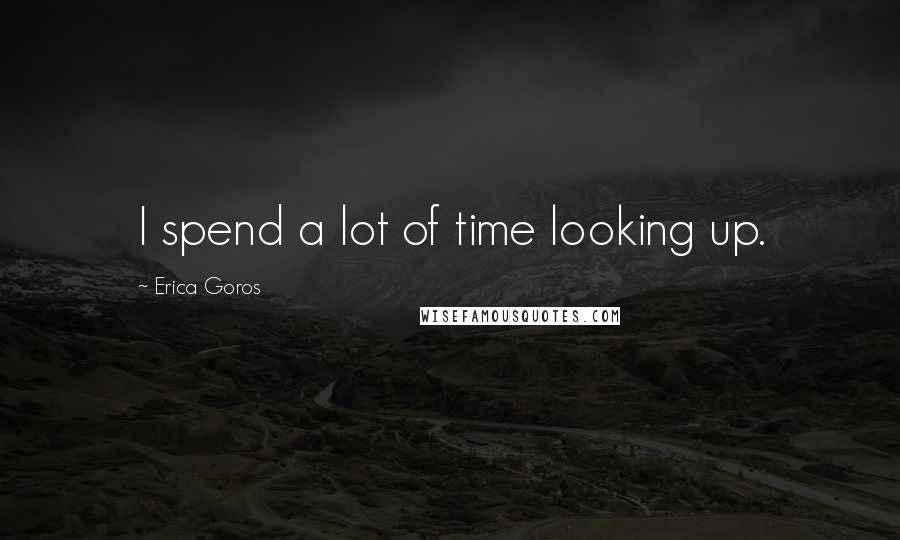 I spend a lot of time looking up.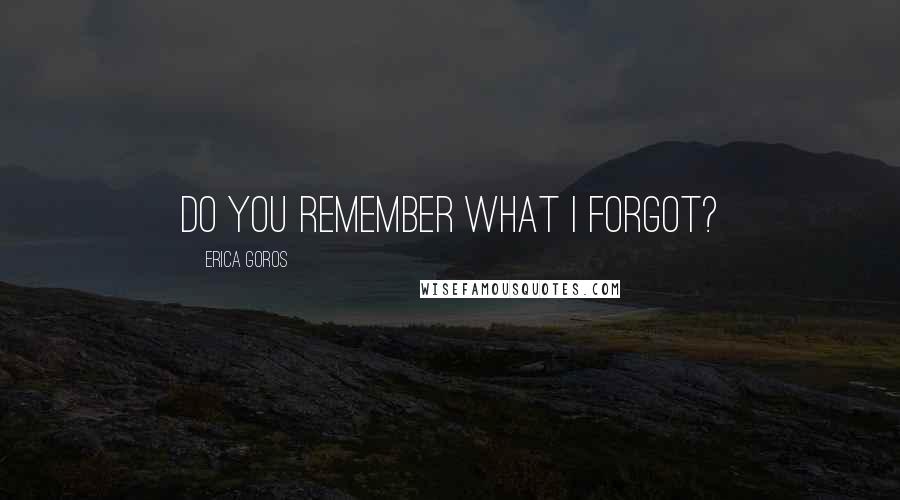 Do you remember what I forgot?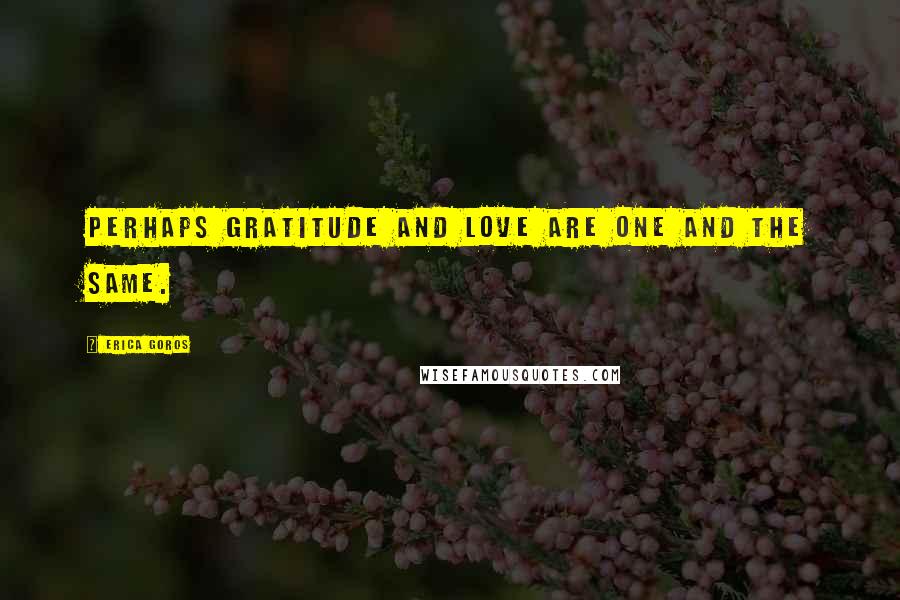 Perhaps gratitude and love are one and the same.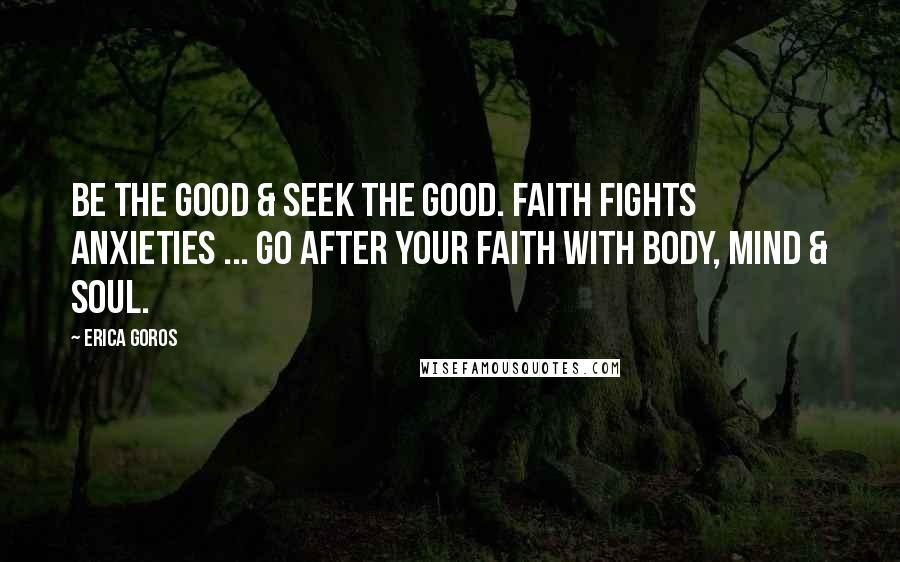 Be the good & seek the good. Faith fights anxieties ... go after your faith with body, mind & soul.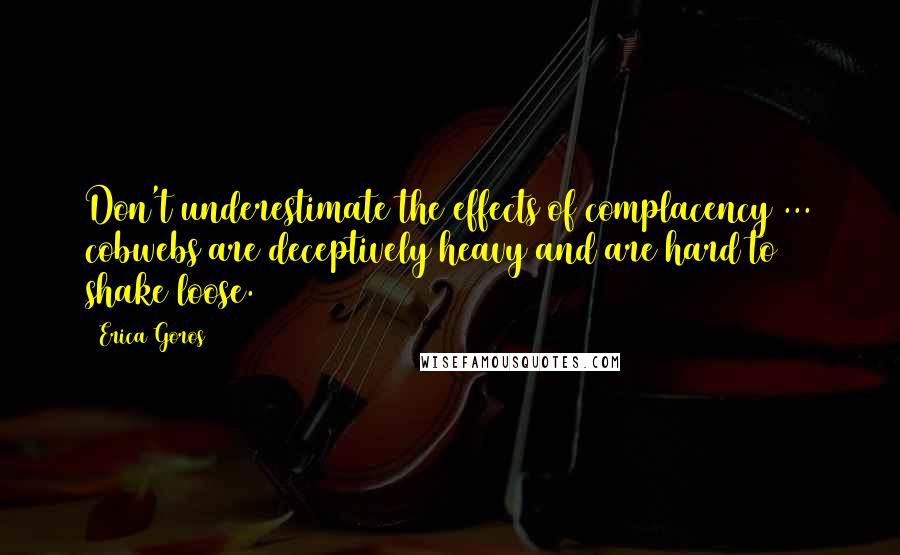 Don't underestimate the effects of complacency ... cobwebs are deceptively heavy and are hard to shake loose.