Emma Frances Dawson Quotes
Top 5 wise famous quotes and sayings by Emma Frances Dawson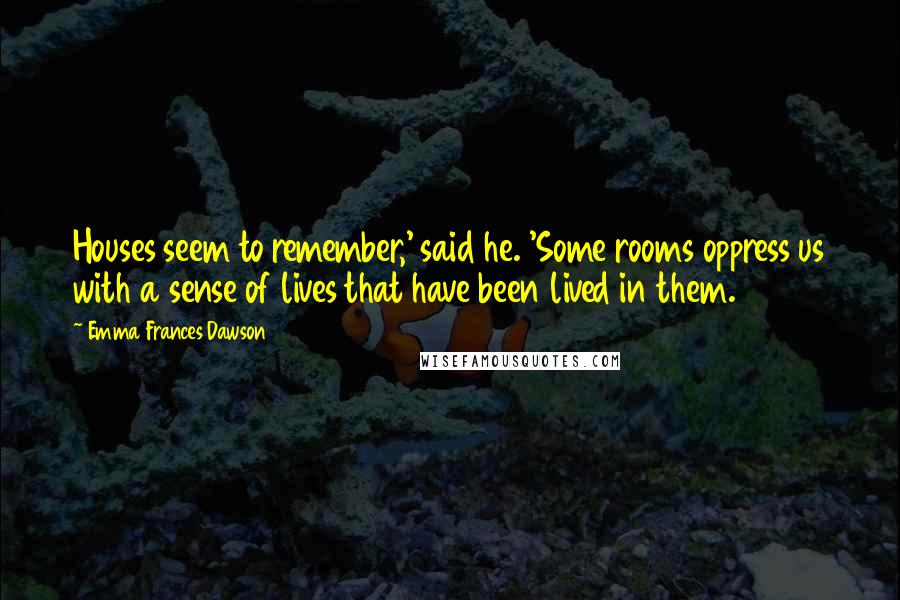 Houses seem to remember,' said he.
'Some rooms oppress us with a sense of lives that have been lived in them.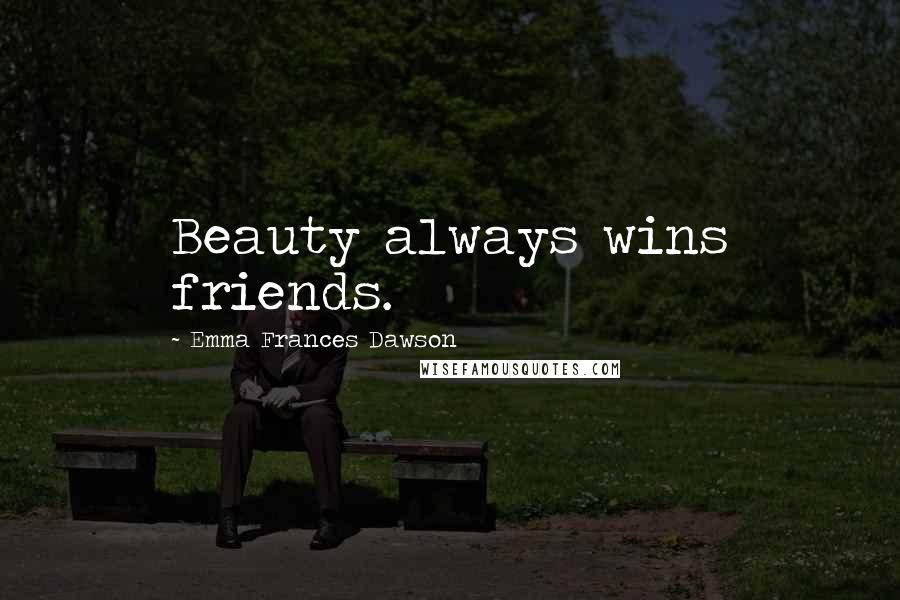 Beauty always wins friends.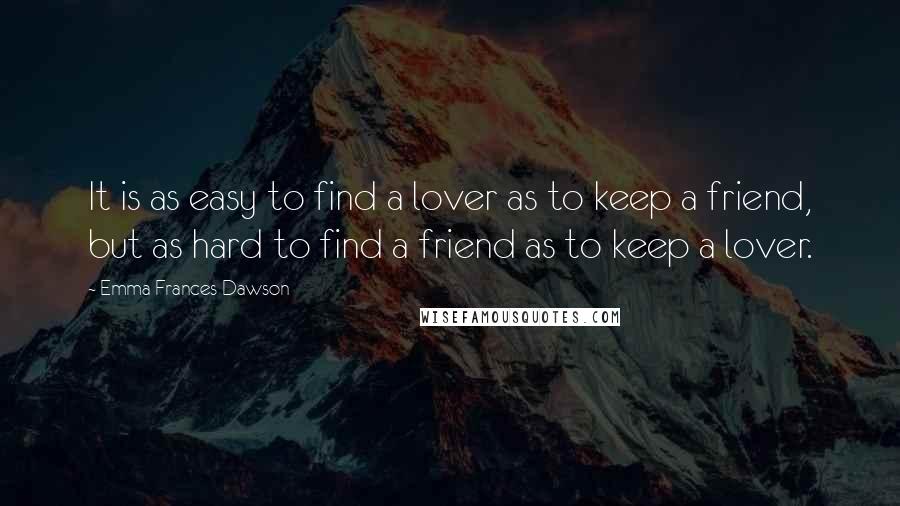 It is as easy to find a lover as to keep a friend, but as hard to find a friend as to keep a lover.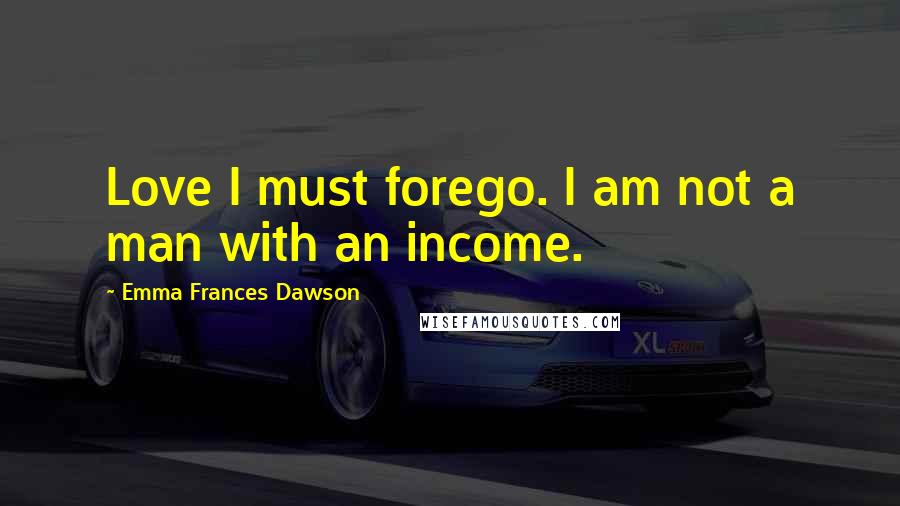 Love I must forego. I am not a man with an income.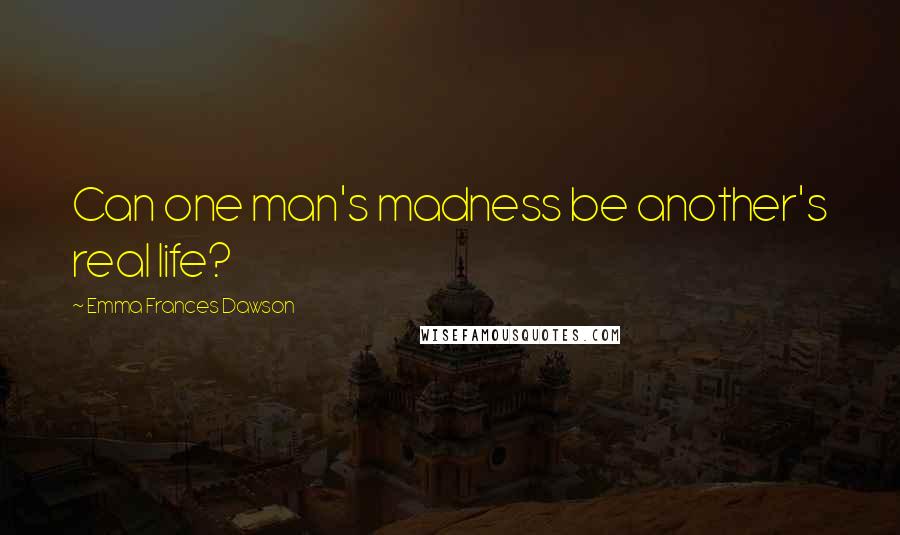 Can one man's madness be another's real life?