Emily Ratajkowski Quotes
Top 15 wise famous quotes and sayings by Emily Ratajkowski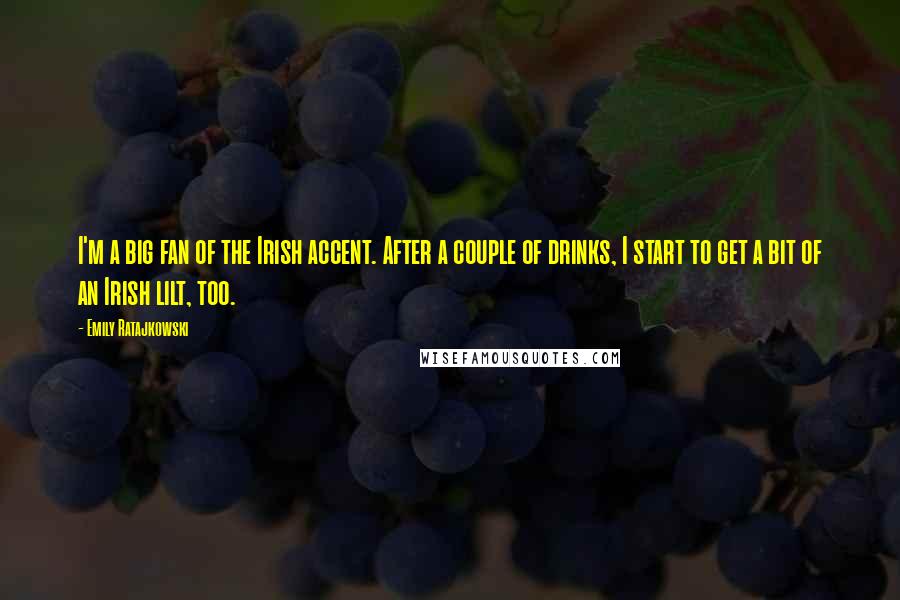 I'm a big fan of the Irish accent. After a couple of drinks, I start to get a bit of an Irish lilt, too.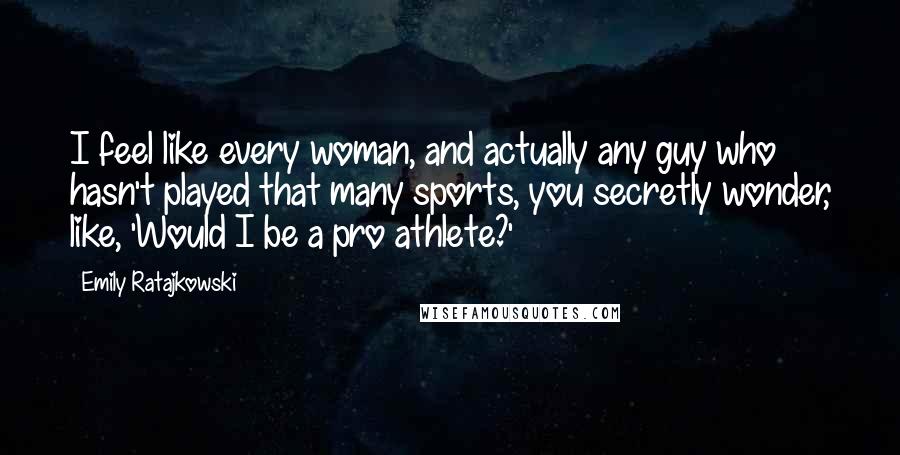 I feel like every woman, and actually any guy who hasn't played that many sports, you secretly wonder, like, 'Would I be a pro athlete?'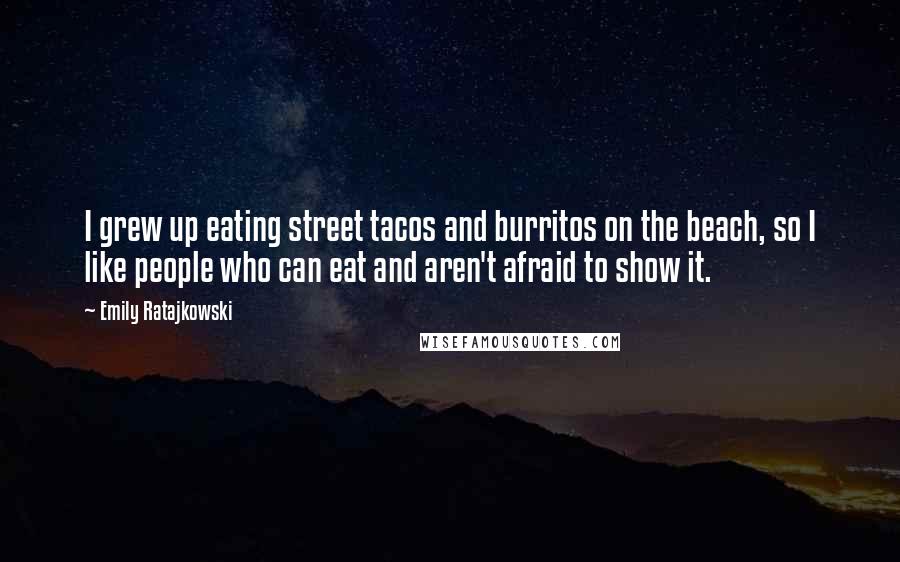 I grew up eating street tacos and burritos on the beach, so I like people who can eat and aren't afraid to show it.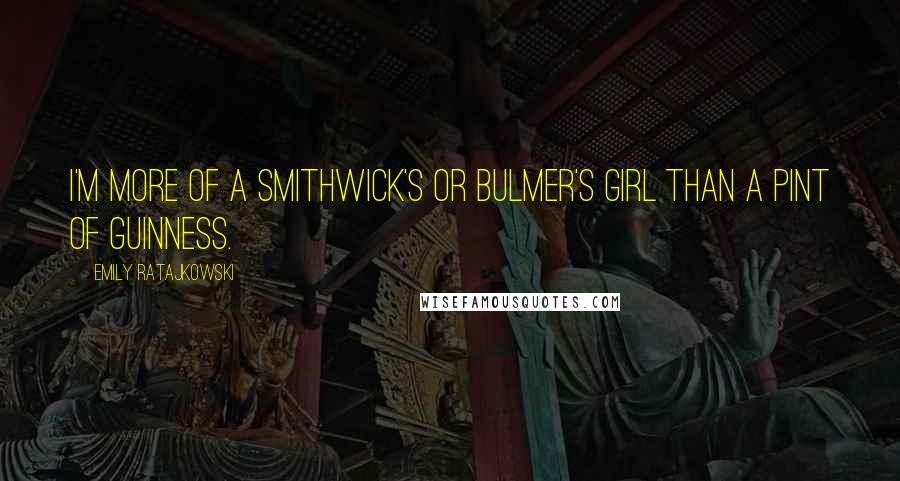 I'm more of a Smithwick's or Bulmer's girl than a pint of Guinness.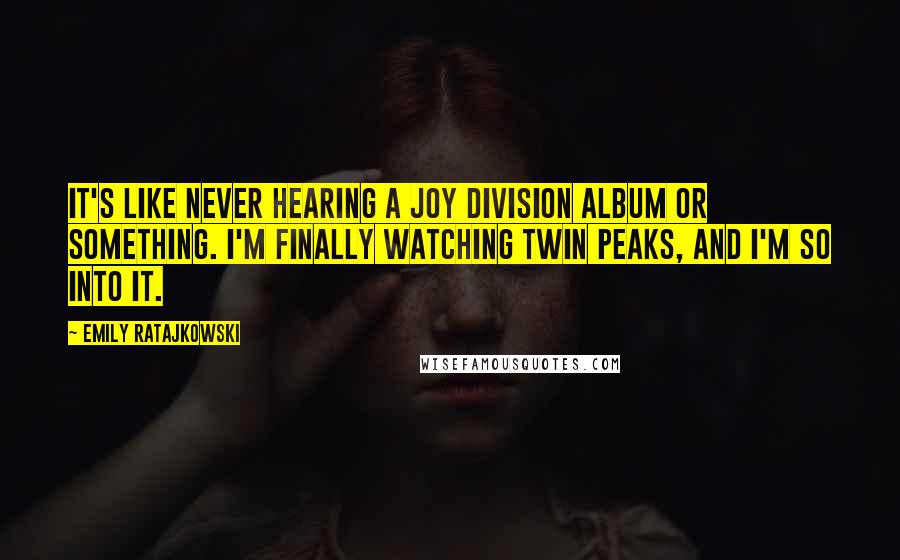 It's like never hearing a Joy Division album or something. I'm finally watching Twin Peaks, and I'm so into it.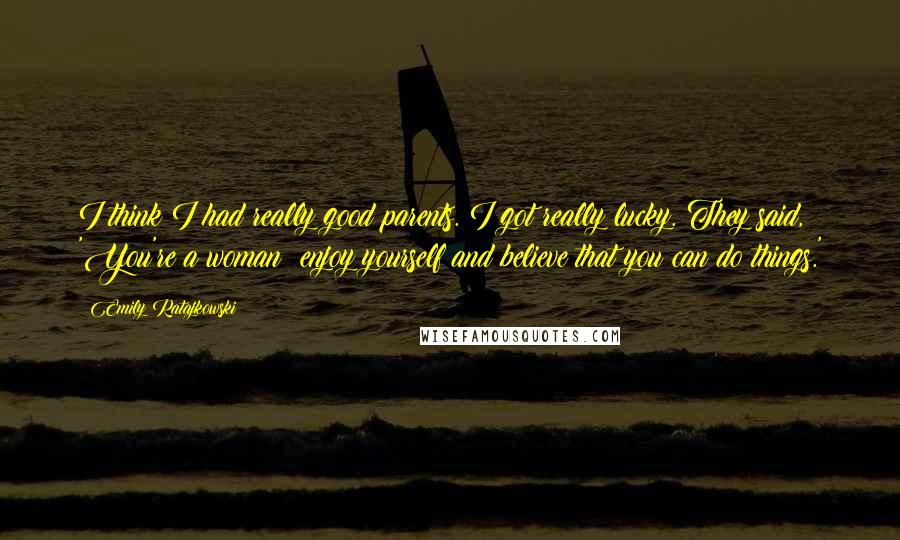 I think I had really good parents. I got really lucky. They said, 'You're a woman; enjoy yourself and believe that you can do things.'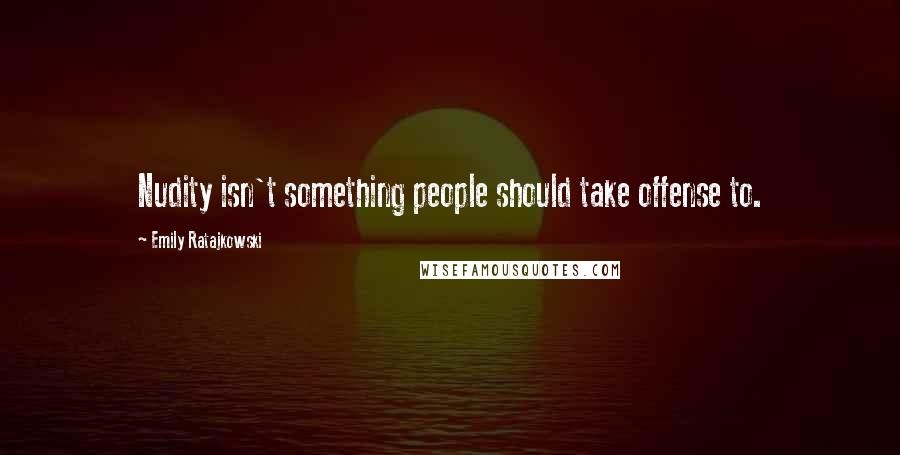 Nudity isn't something people should take offense to.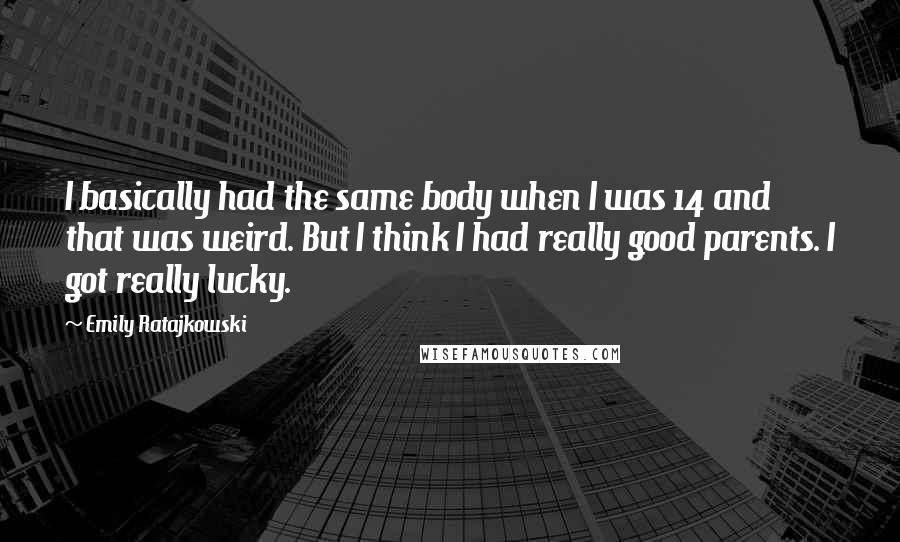 I basically had the same body when I was 14 and that was weird. But I think I had really good parents. I got really lucky.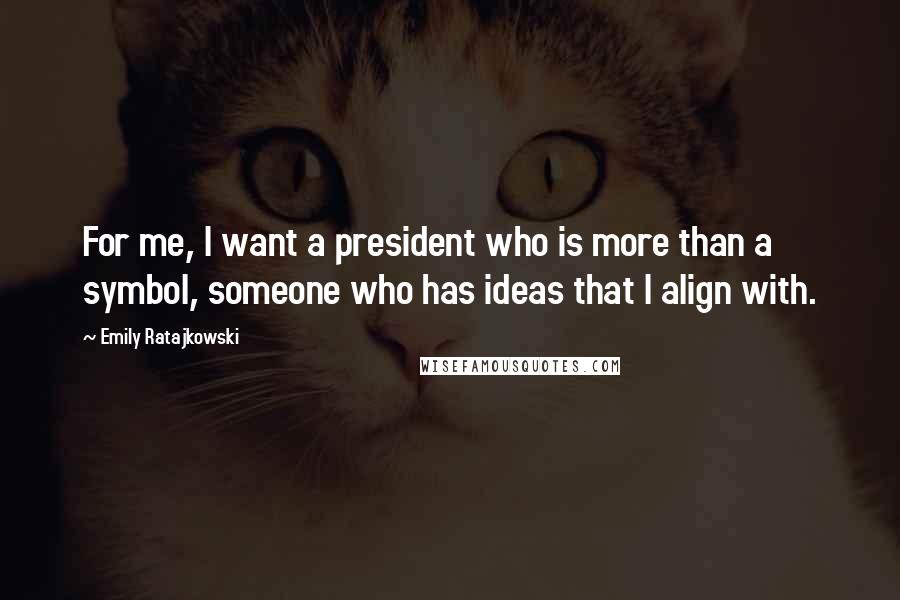 For me, I want a president who is more than a symbol, someone who has ideas that I align with.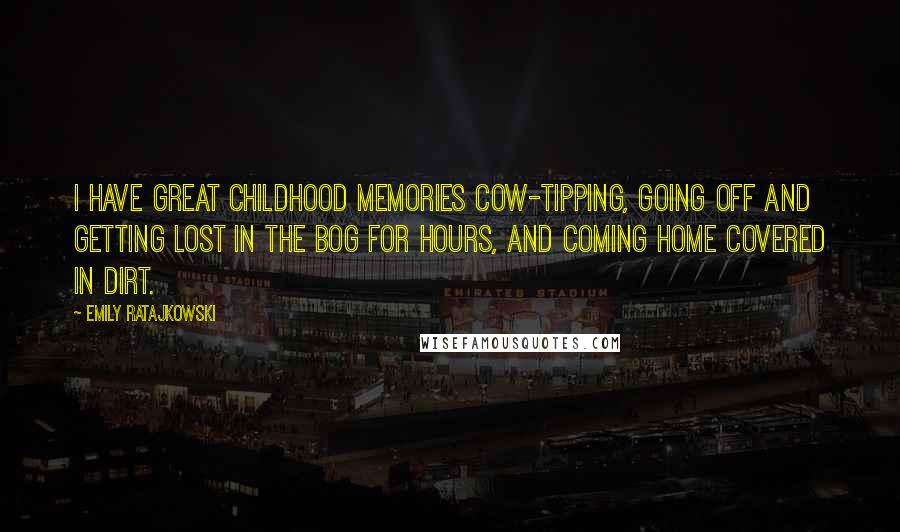 I have great childhood memories cow-tipping, going off and getting lost in the bog for hours, and coming home covered in dirt.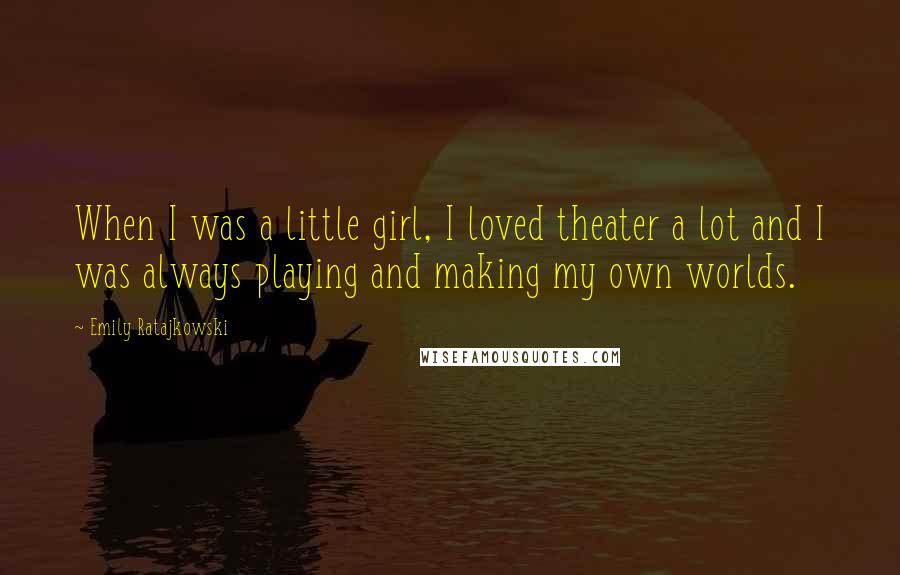 When I was a little girl, I loved theater a lot and I was always playing and making my own worlds.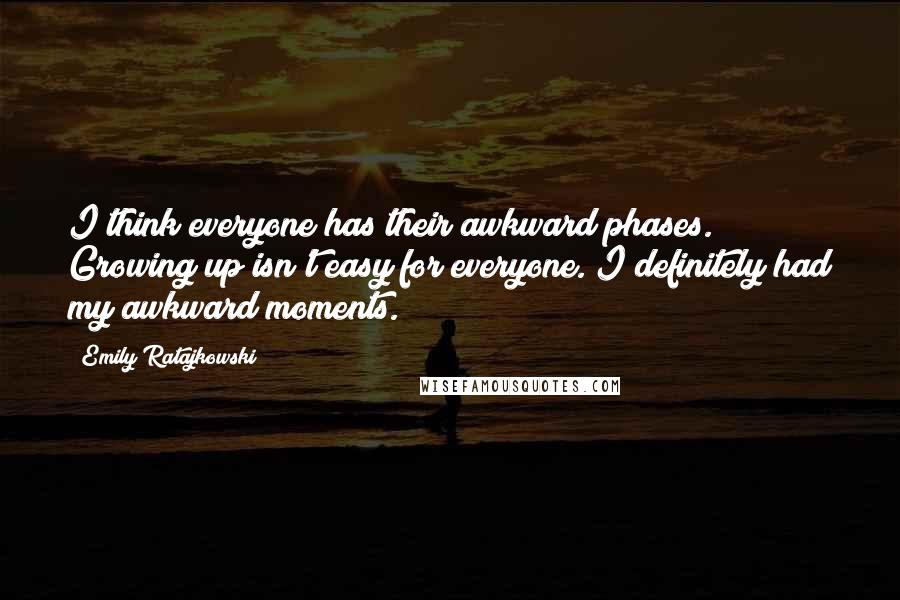 I think everyone has their awkward phases. Growing up isn't easy for everyone. I definitely had my awkward moments.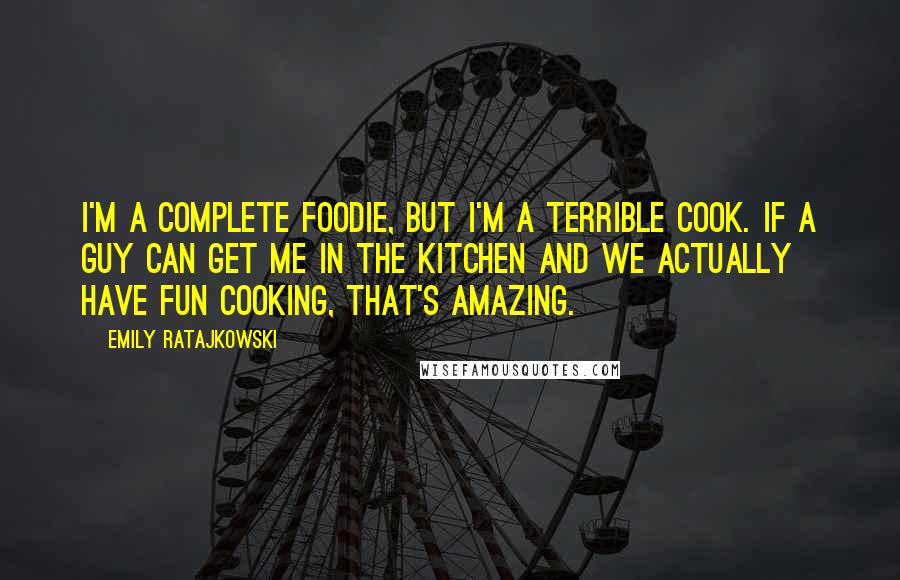 I'm a complete foodie, but I'm a terrible cook. If a guy can get me in the kitchen and we actually have fun cooking, that's amazing.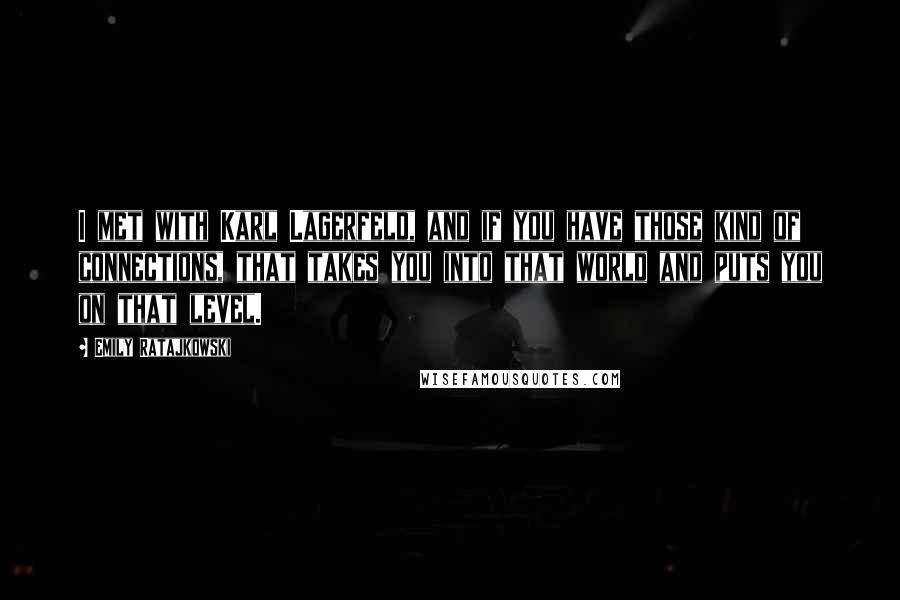 I met with Karl Lagerfeld, and if you have those kind of connections, that takes you into that world and puts you on that level.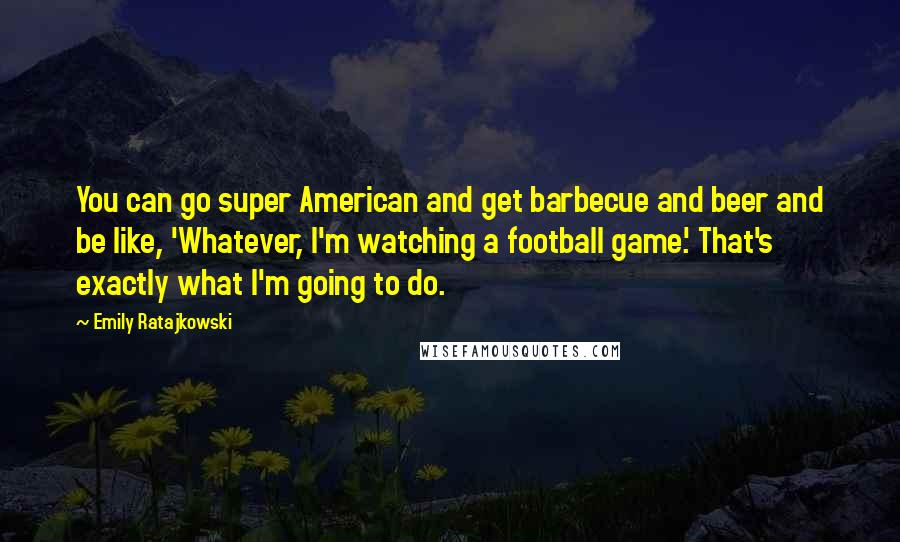 You can go super American and get barbecue and beer and be like, 'Whatever, I'm watching a football game.' That's exactly what I'm going to do.