Elton Gallegly Quotes
Top 7 wise famous quotes and sayings by Elton Gallegly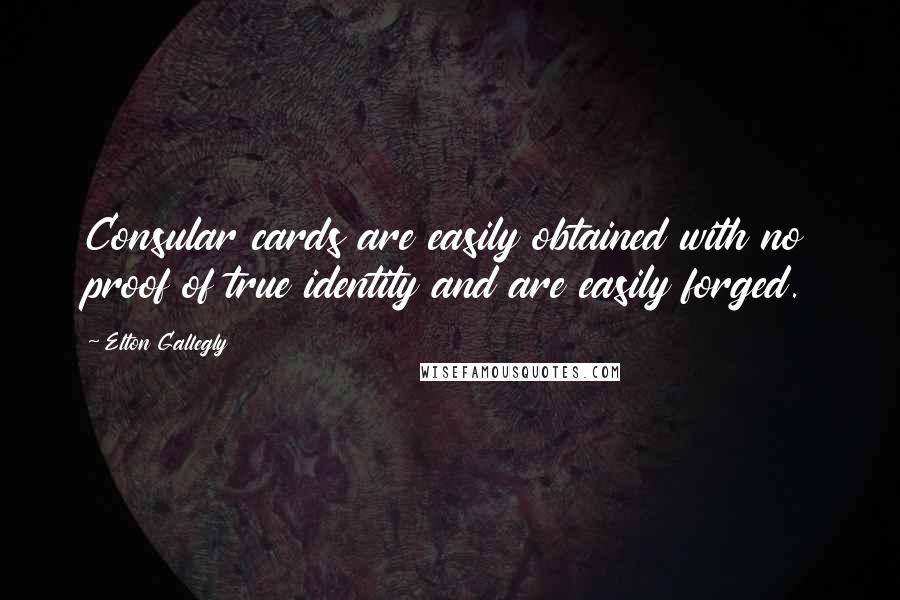 Consular cards are easily obtained with no proof of true identity and are easily forged.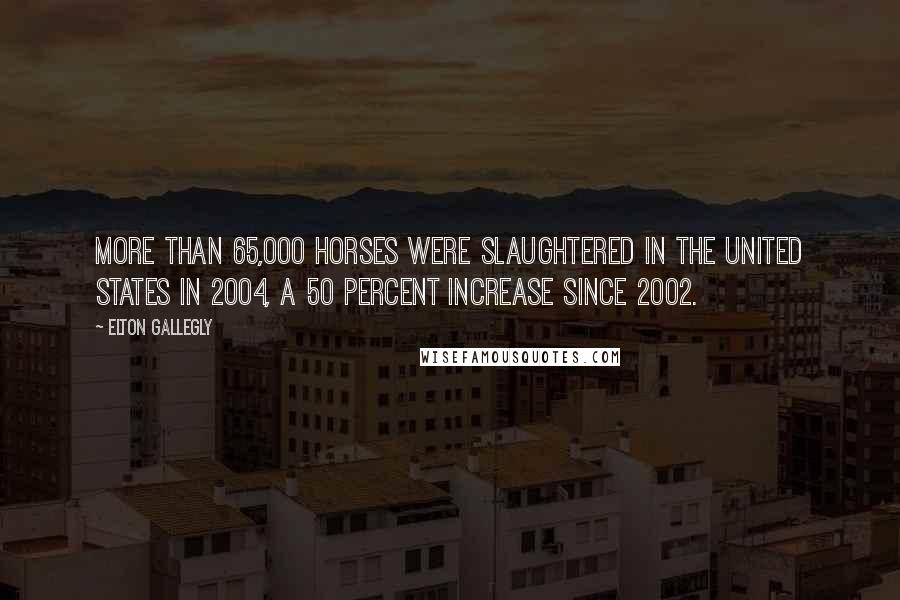 More than 65,000 horses were slaughtered in the United States in 2004, a 50 percent increase since 2002.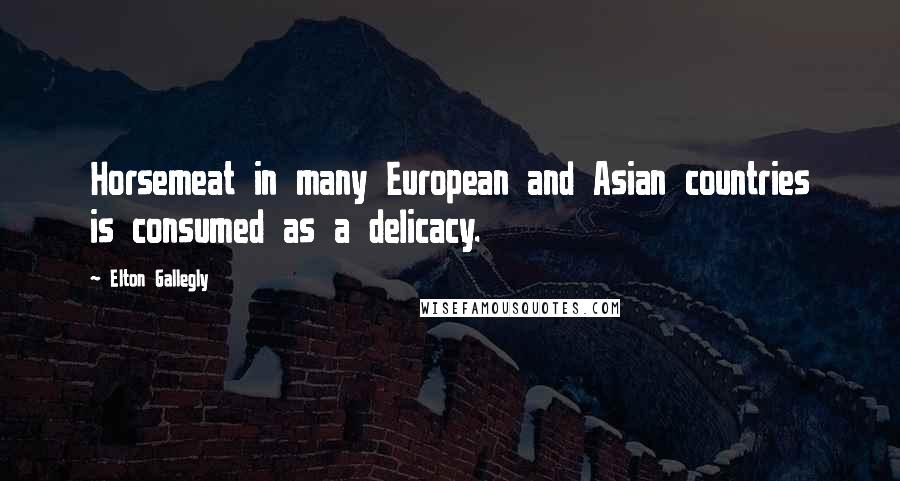 Horsemeat in many European and Asian countries is consumed as a delicacy.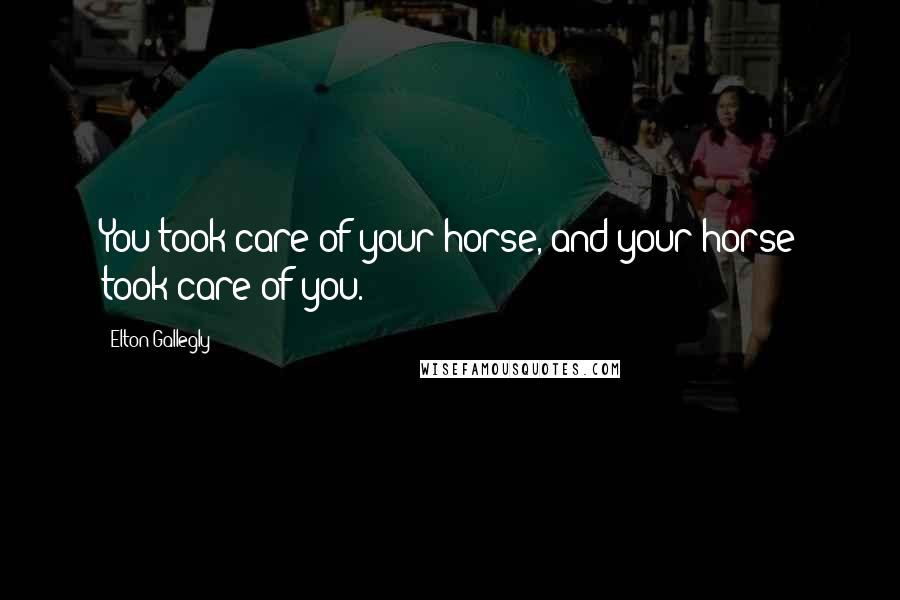 You took care of your horse, and your horse took care of you.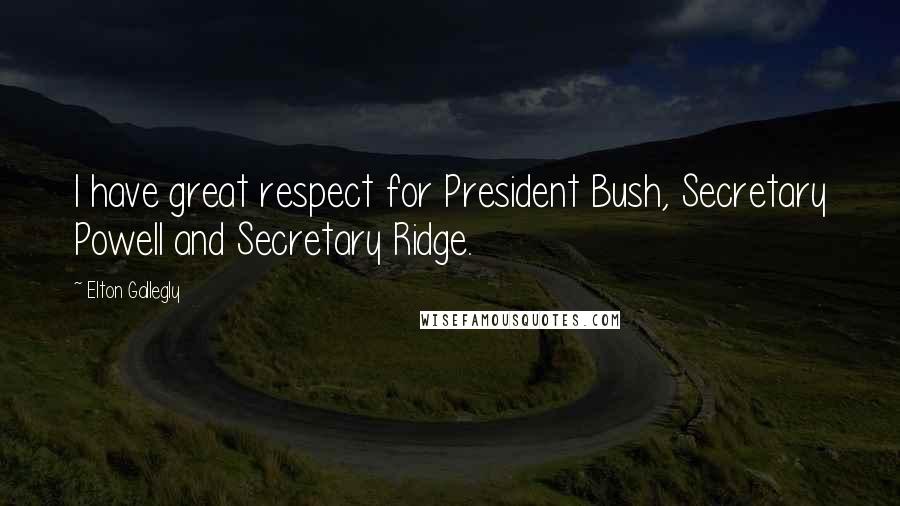 I have great respect for President Bush, Secretary Powell and Secretary Ridge.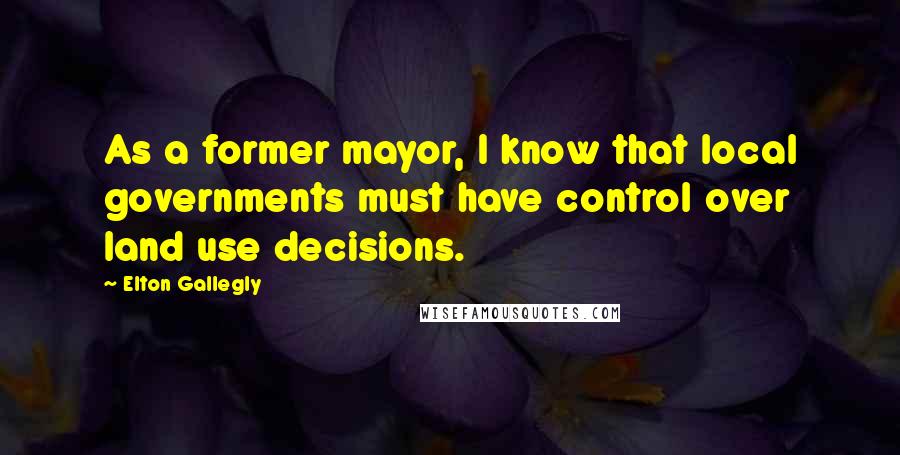 As a former mayor, I know that local governments must have control over land use decisions.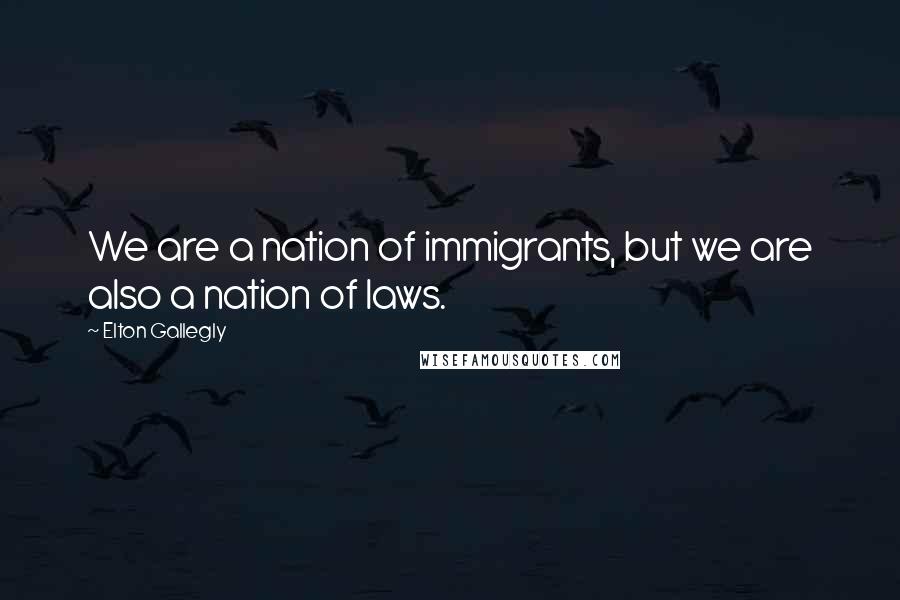 We are a nation of immigrants, but we are also a nation of laws.