Ellen Ochoa Quotes
Top 9 wise famous quotes and sayings by Ellen Ochoa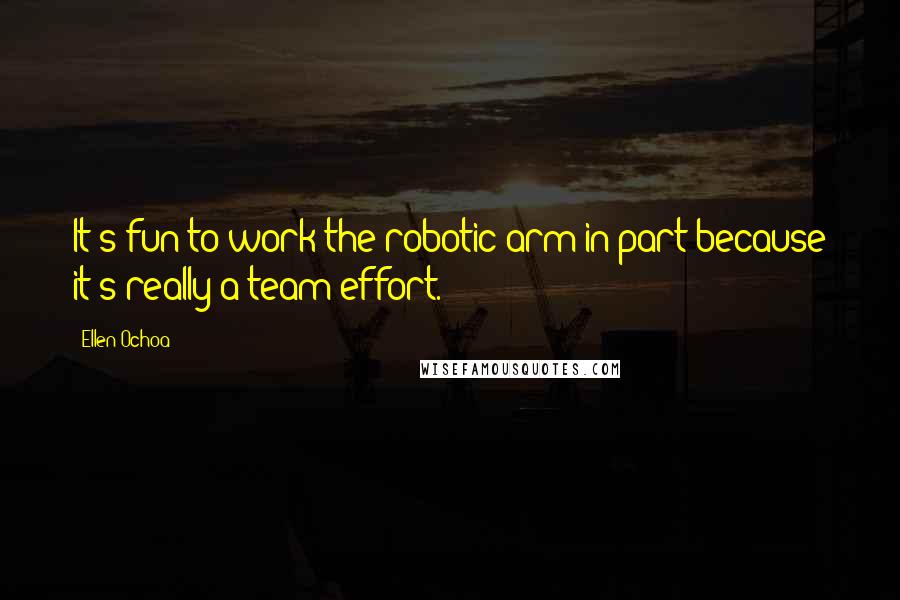 It's fun to work the robotic arm in part because it's really a team effort.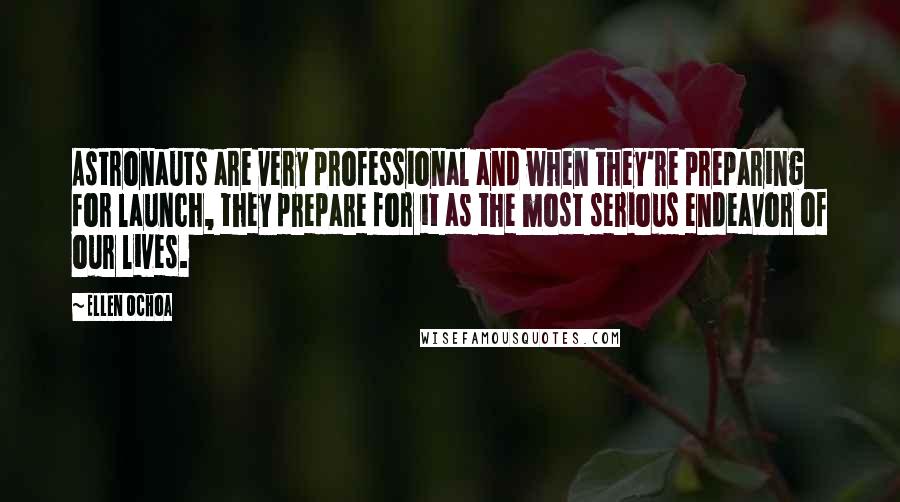 Astronauts are very professional and when they're preparing for launch, they prepare for it as the most serious endeavor of our lives.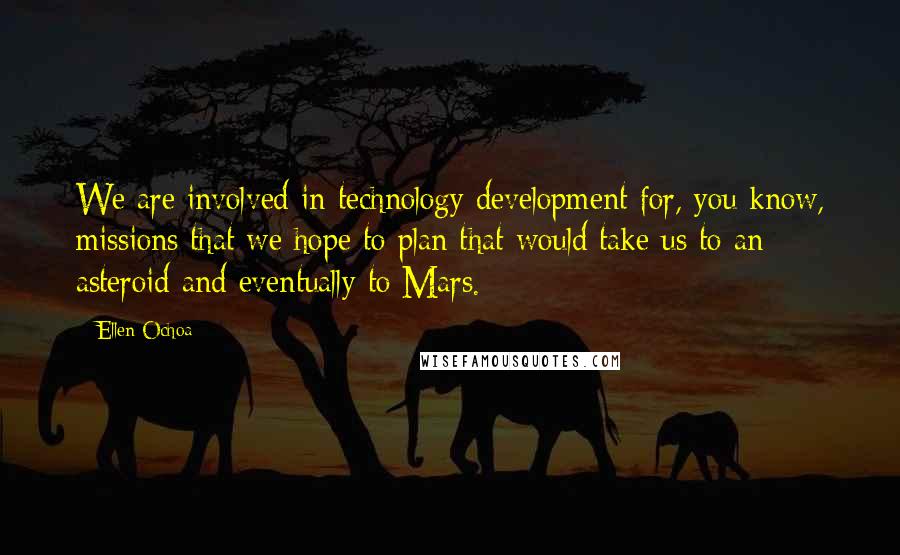 We are involved in technology development for, you know, missions that we hope to plan that would take us to an asteroid and eventually to Mars.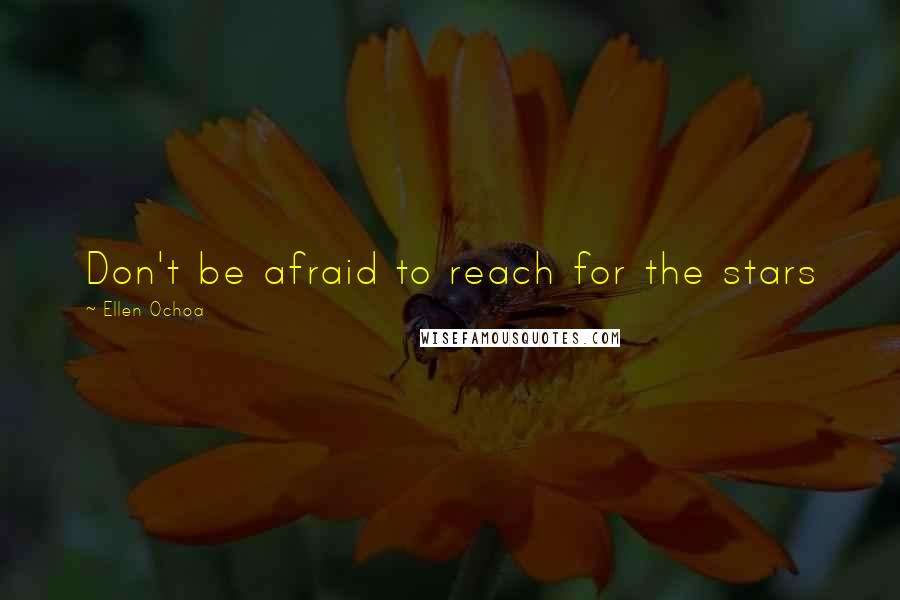 Don't be afraid to reach for the stars
I don't recall any interest in science in particular. It came later in college.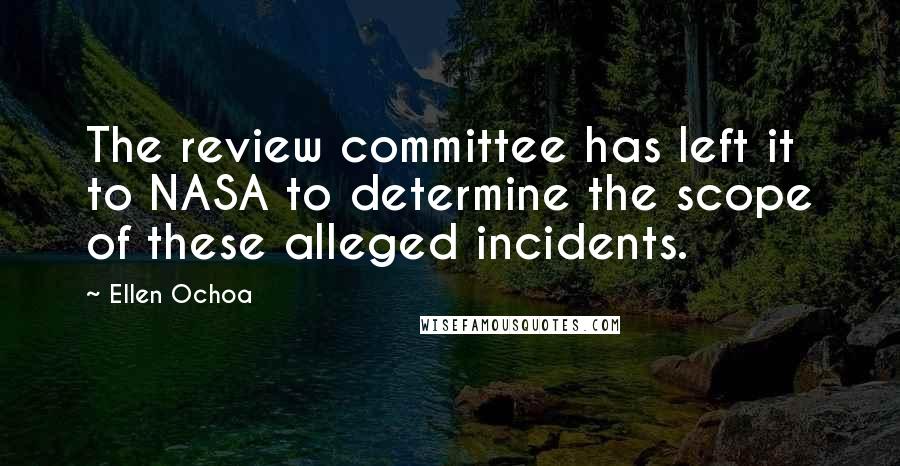 The review committee has left it to NASA to determine the scope of these alleged incidents.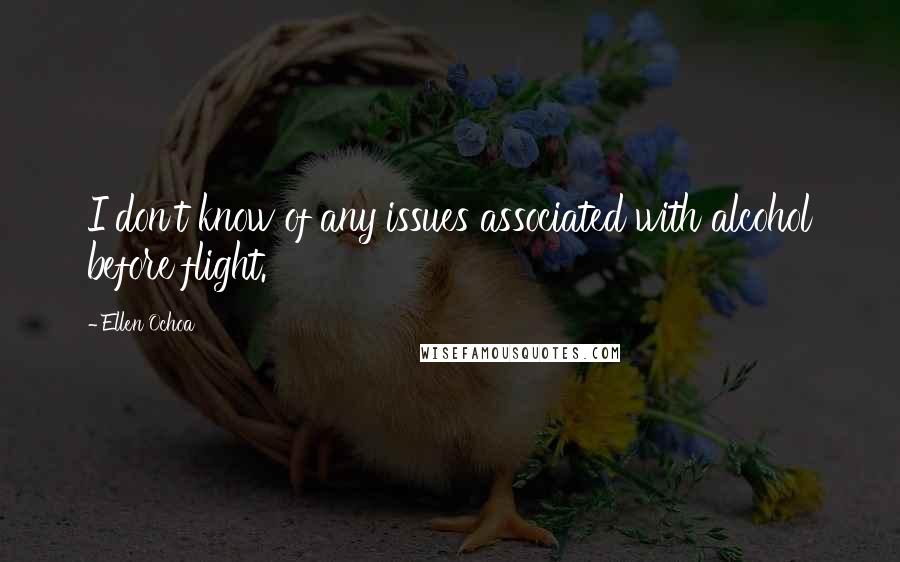 I don't know of any issues associated with alcohol before flight.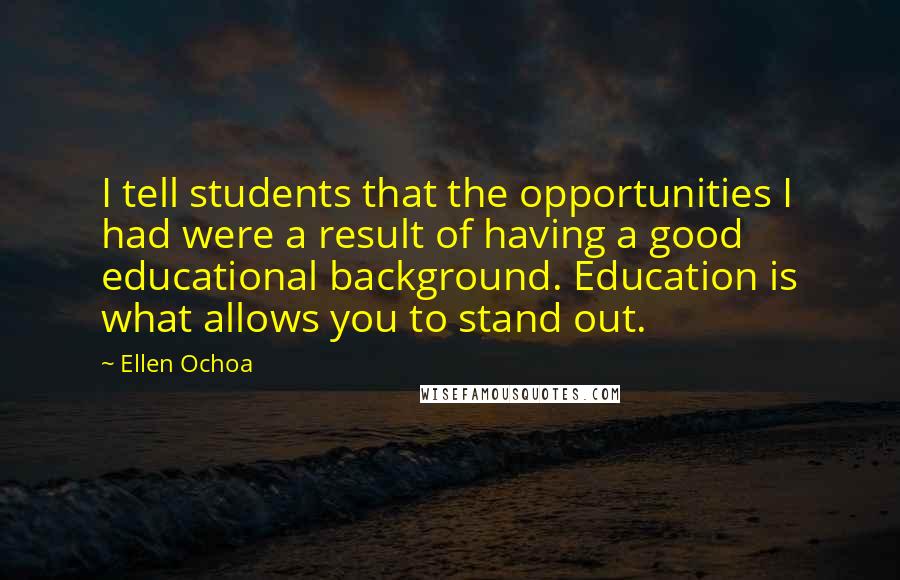 I tell students that the opportunities I had were a result of having a good educational background. Education is what allows you to stand out.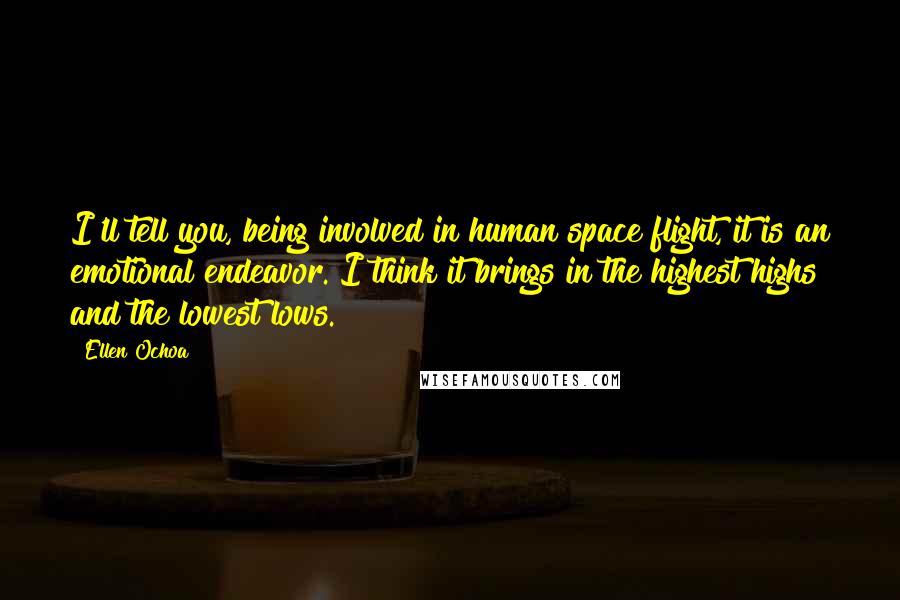 I'll tell you, being involved in human space flight, it is an emotional endeavor. I think it brings in the highest highs and the lowest lows.