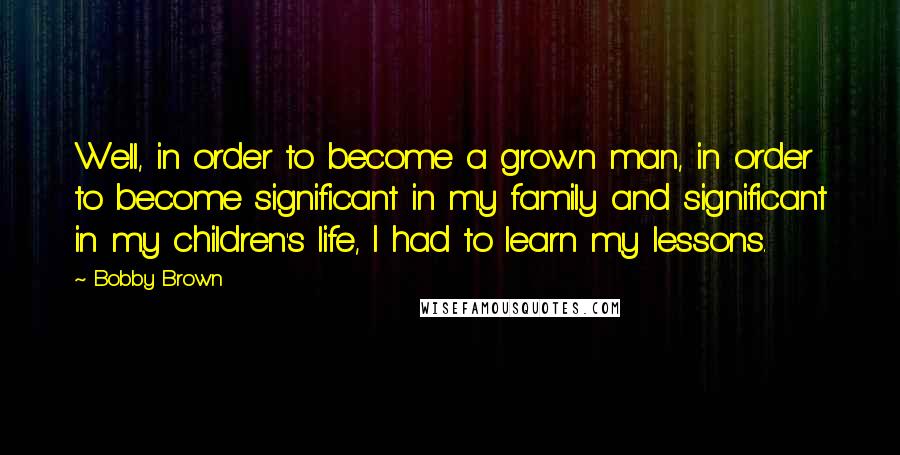 Well, in order to become a grown man, in order to become significant in my family and significant in my children's life, I had to learn my lessons.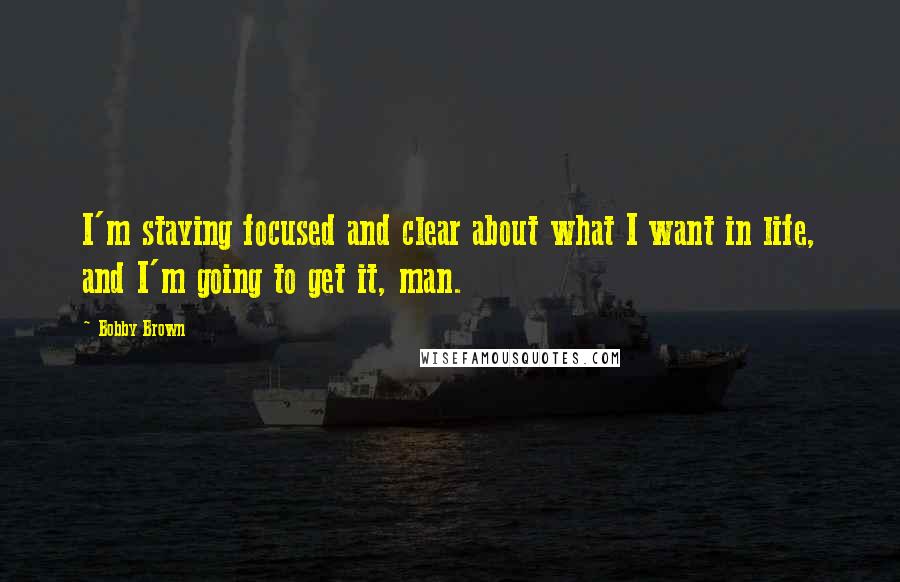 I'm staying focused and clear about what I want in life, and I'm going to get it, man.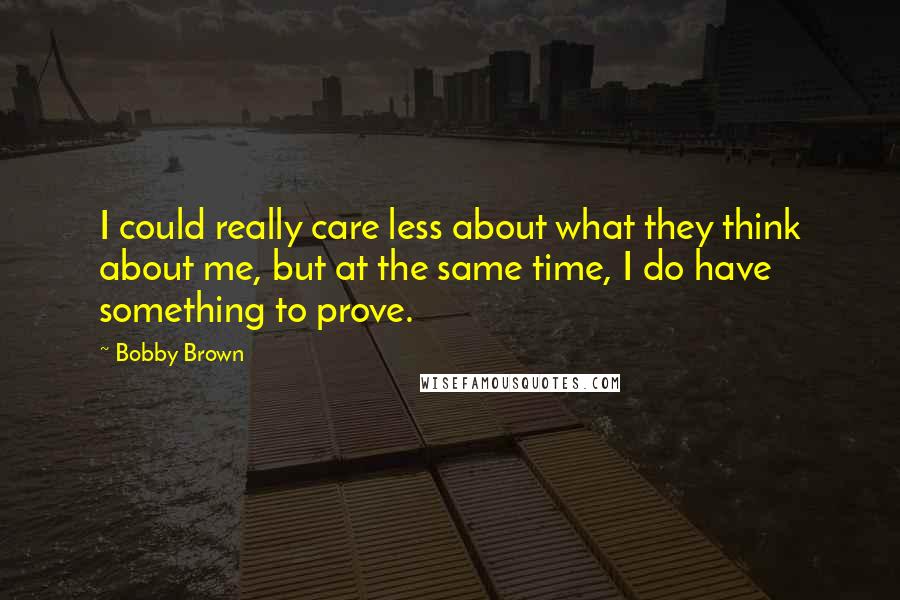 I could really care less about what they think about me, but at the same time, I do have something to prove.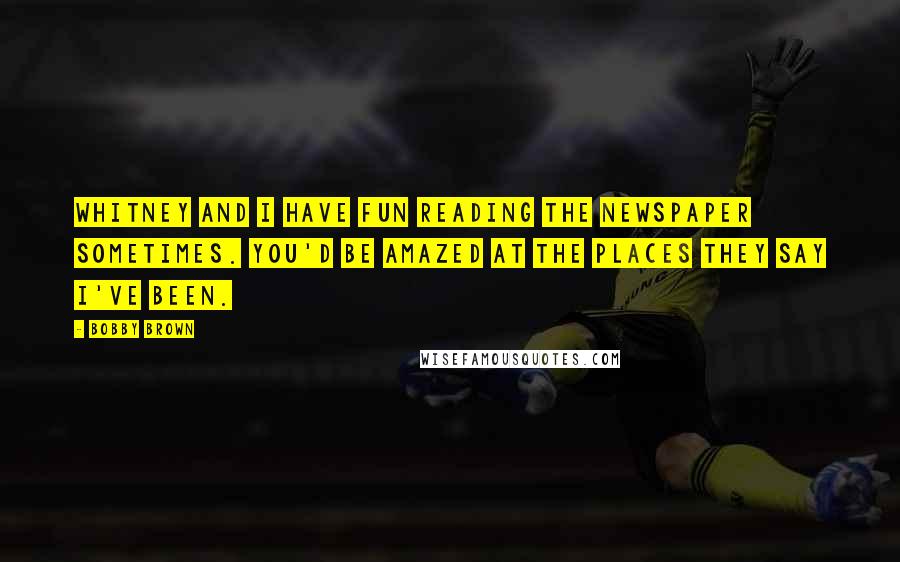 Whitney and I have fun reading the newspaper sometimes. You'd be amazed at the places they say I've been.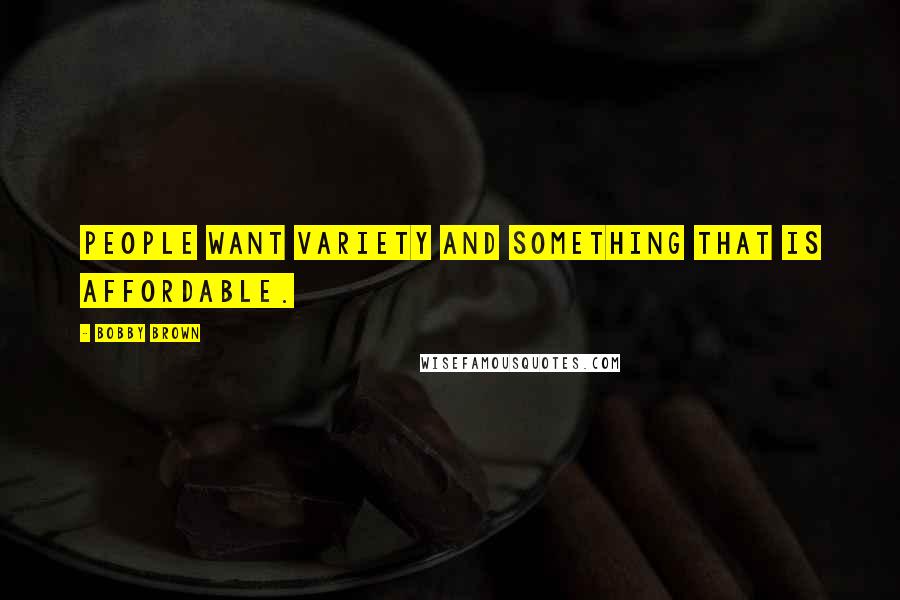 People want variety and something that is affordable.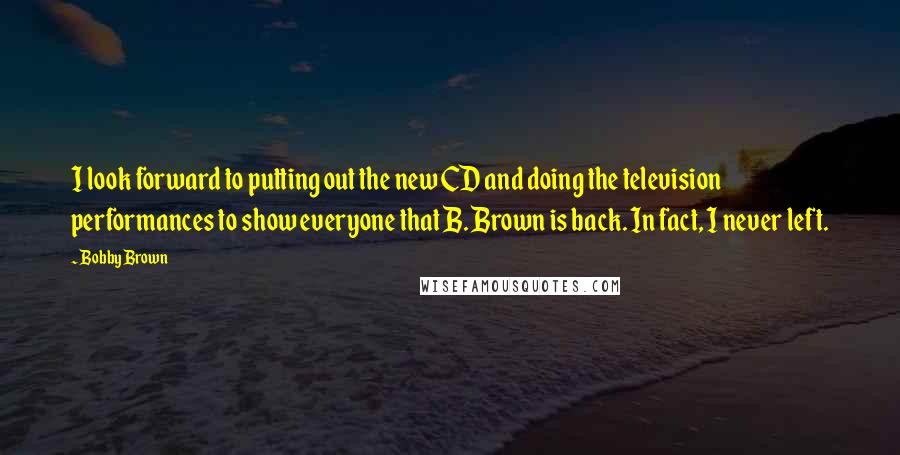 I look forward to putting out the new CD and doing the television performances to show everyone that B. Brown is back. In fact, I never left.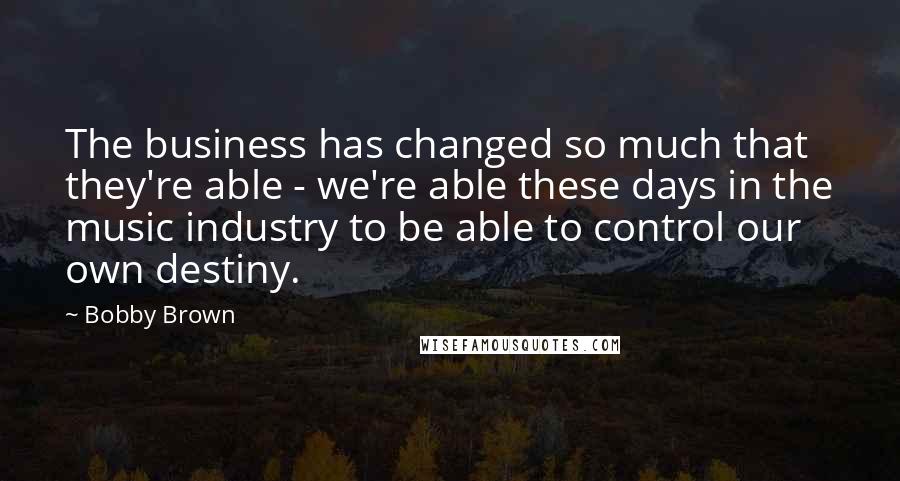 The business has changed so much that they're able - we're able these days in the music industry to be able to control our own destiny.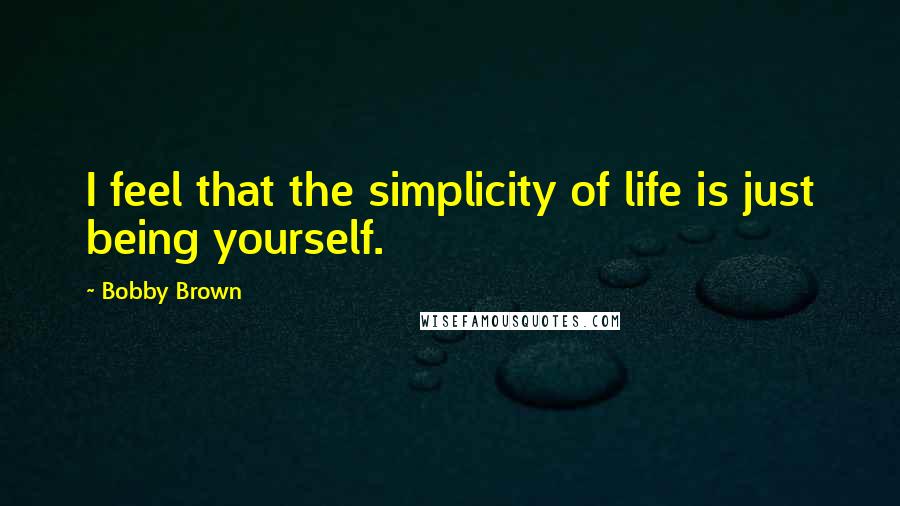 I feel that the simplicity of life is just being yourself.