Ellen Marie Wiseman Quotes
Top 5 wise famous quotes and sayings by Ellen Marie Wiseman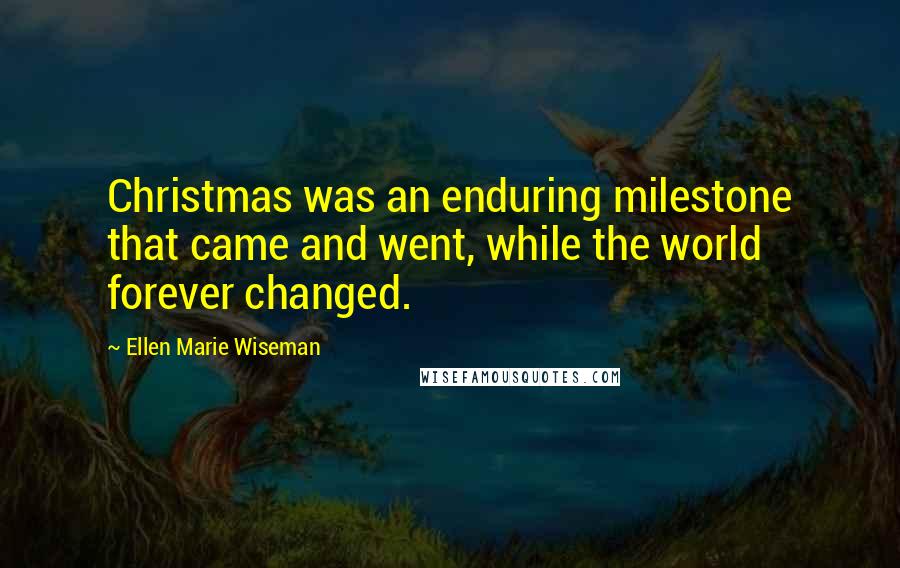 Christmas was an enduring milestone that came and went, while the world forever changed.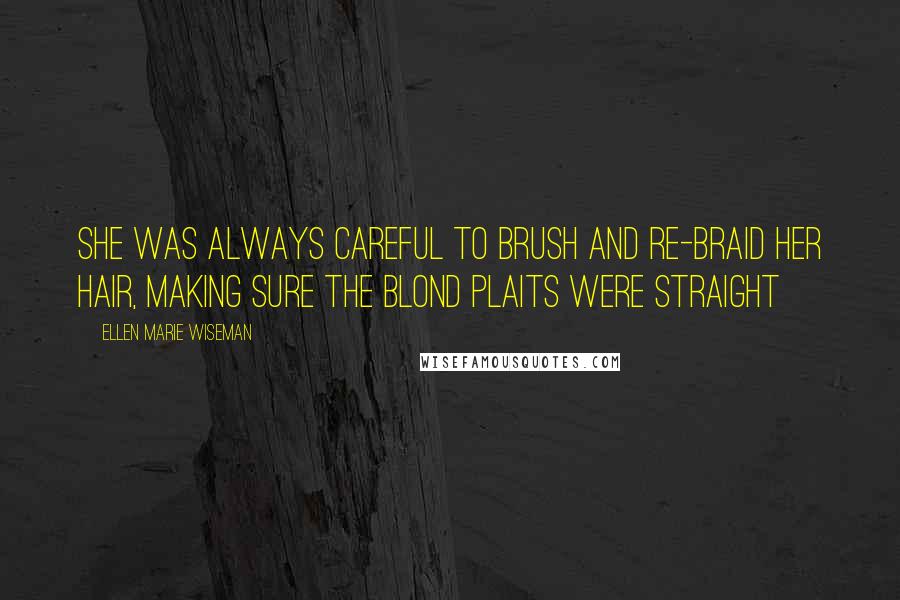 she was always careful to brush and re-braid her hair, making sure the blond plaits were straight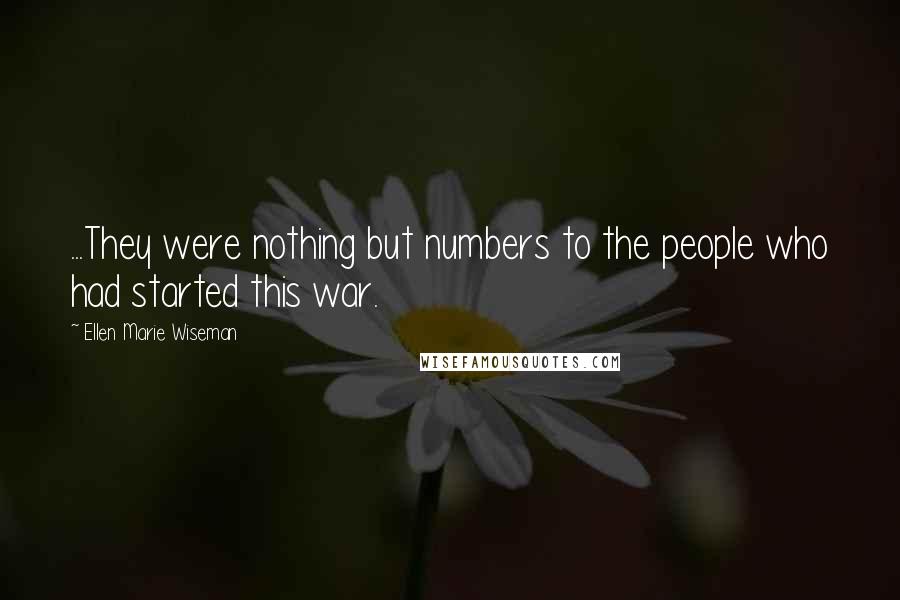 ...They were nothing but numbers to the people who had started this war.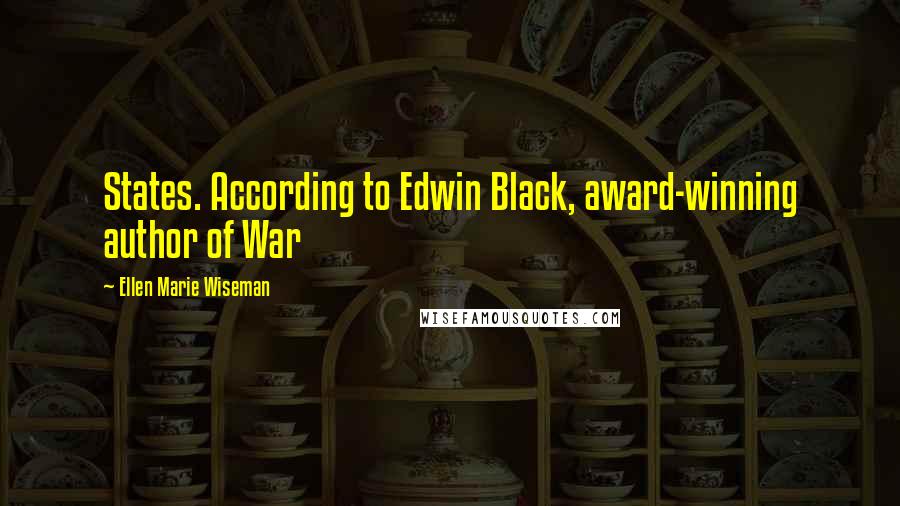 States. According to Edwin Black, award-winning author of War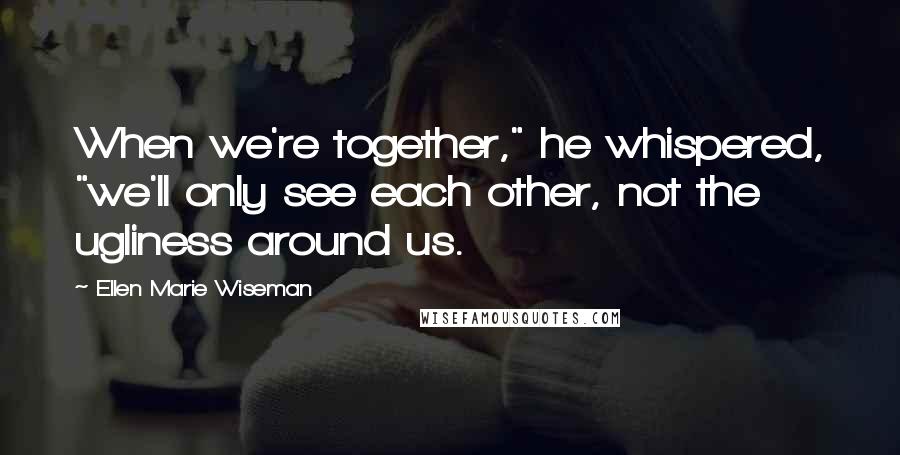 When we're together," he whispered, "we'll only see each other, not the ugliness around us.