Ella Fox Quotes
Top 15 wise famous quotes and sayings by Ella Fox
Is that actually you or am I dreaming again?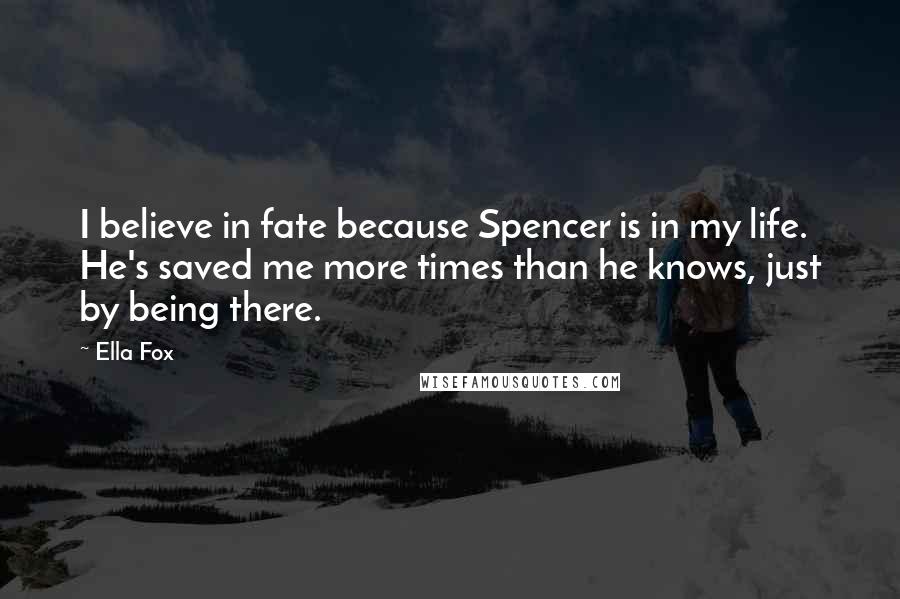 I believe in fate because Spencer is in my life. He's saved me more times than he knows, just by being there.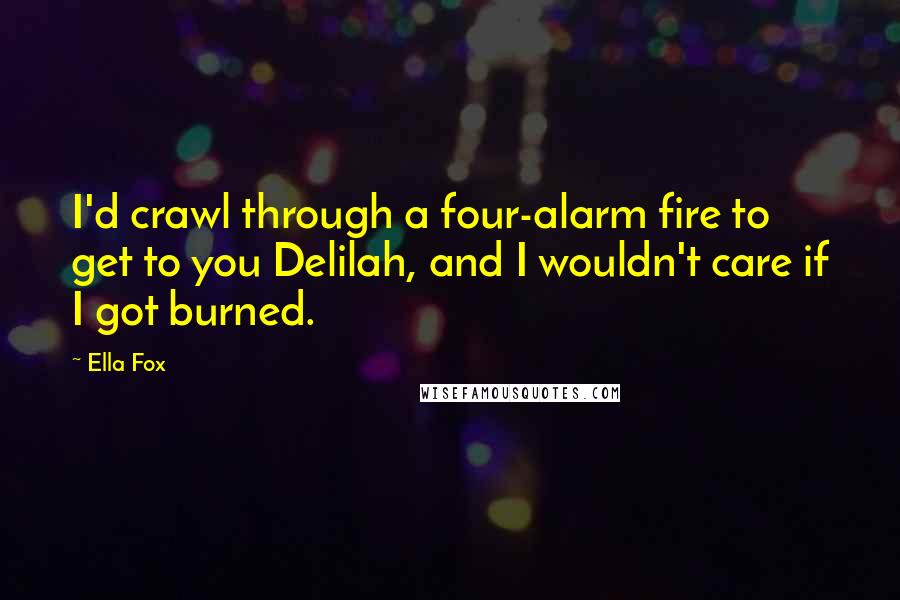 I'd crawl through a four-alarm fire to get to you Delilah, and I wouldn't care if I got burned.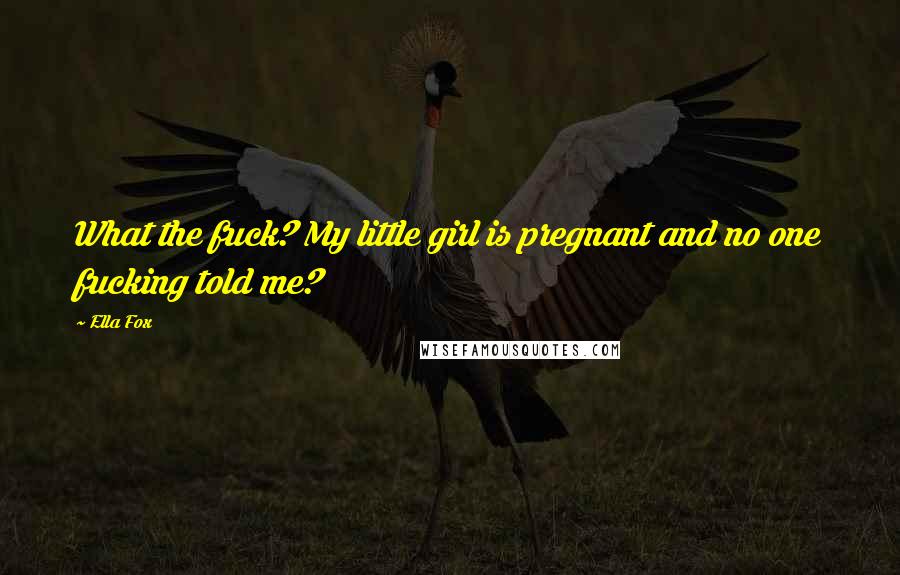 What the fuck? My little girl is pregnant and no one fucking told me?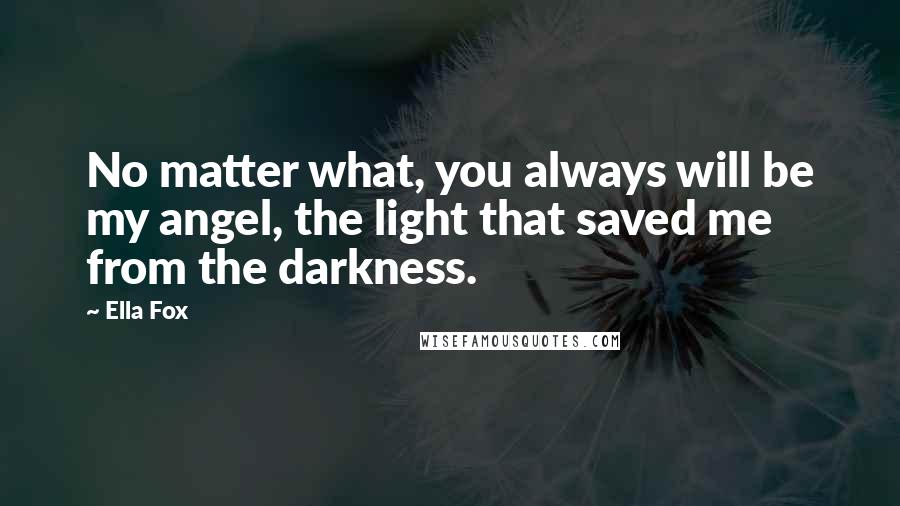 No matter what, you always will be my angel, the light that saved me from the darkness.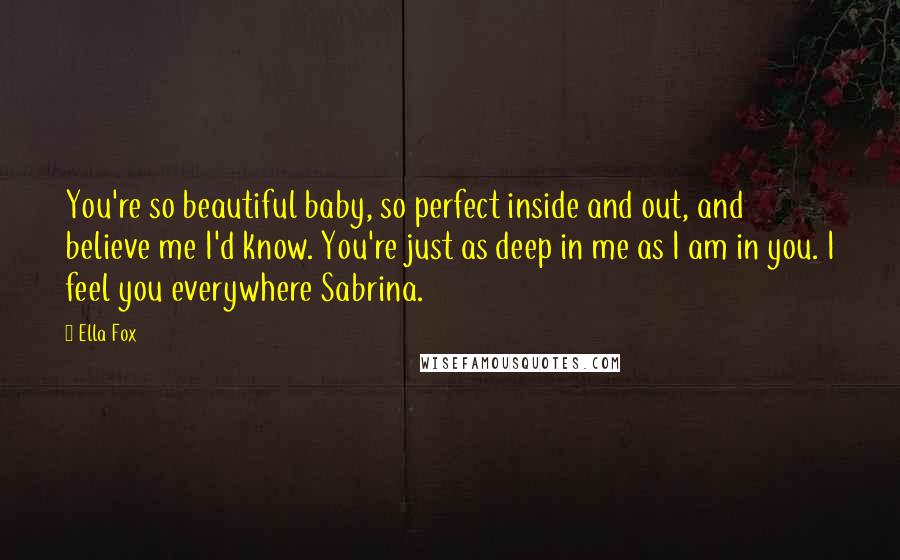 You're so beautiful baby, so perfect inside and out, and believe me I'd know. You're just as deep in me as I am in you. I feel you everywhere Sabrina.
You're my sun, Delilah. Please don't take that away.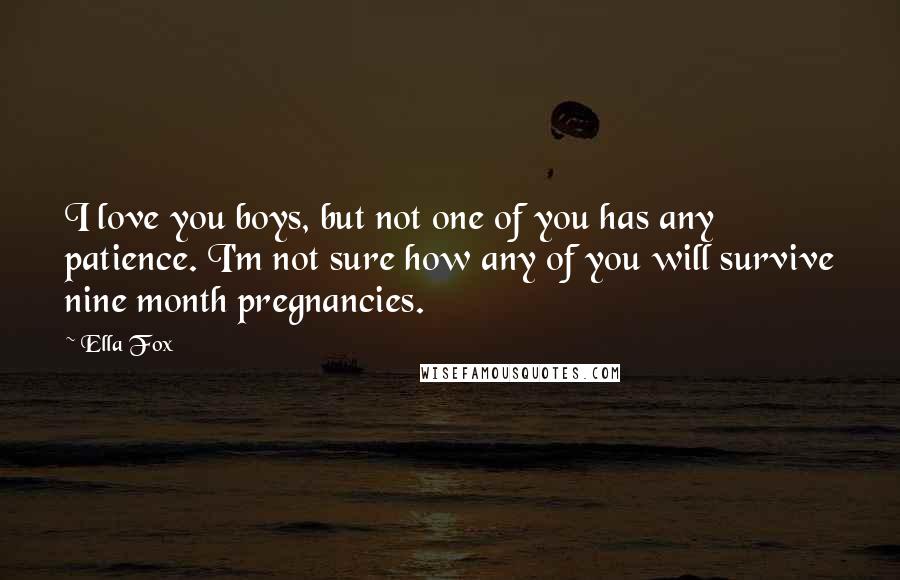 I love you boys, but not one of you has any patience. I'm not sure how any of you will survive nine month pregnancies.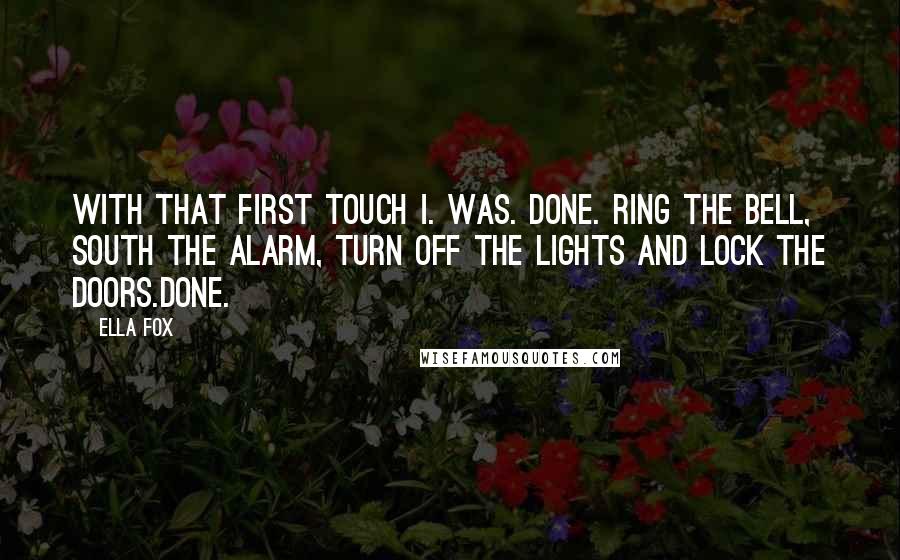 With that first touch I. Was. DONE. Ring the bell, south the alarm, turn off the lights and lock the doors.
DONE.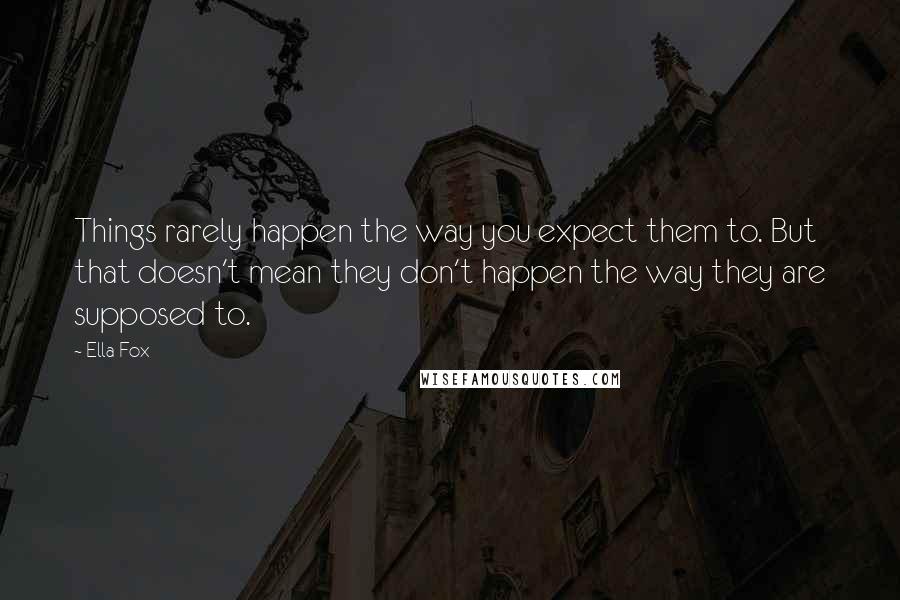 Things rarely happen the way you expect them to. But that doesn't mean they don't happen the way they are supposed to.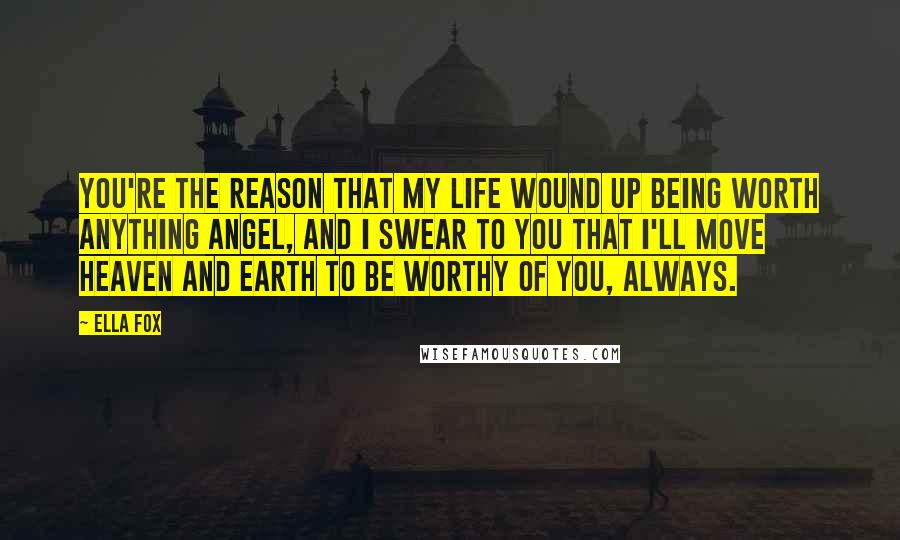 You're the reason that my life wound up being worth anything angel, and I swear to you that I'll move Heaven and Earth to be worthy of you, always.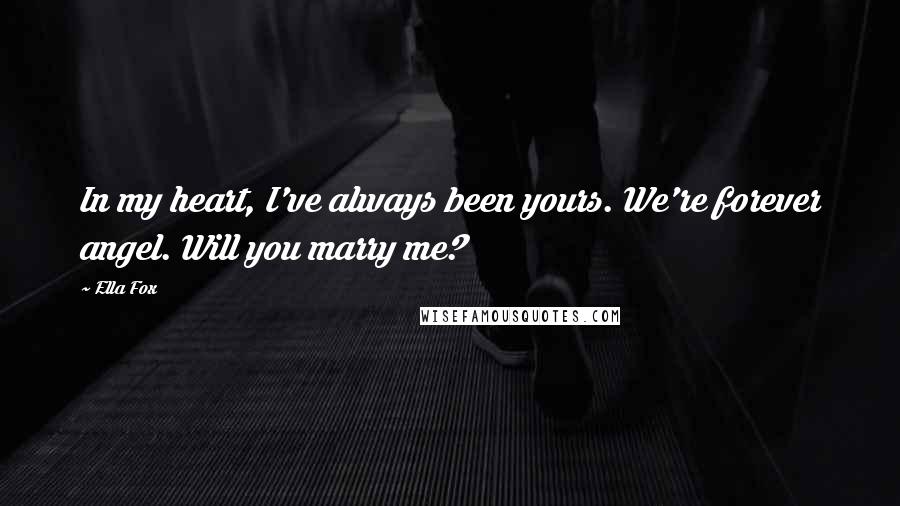 In my heart, I've always been yours. We're forever angel. Will you marry me?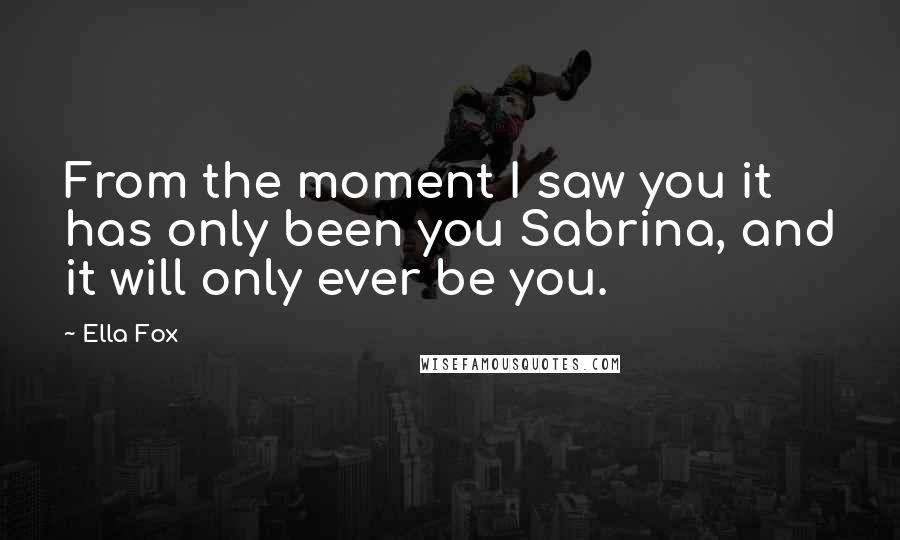 From the moment I saw you it has only been you Sabrina, and it will only ever be you.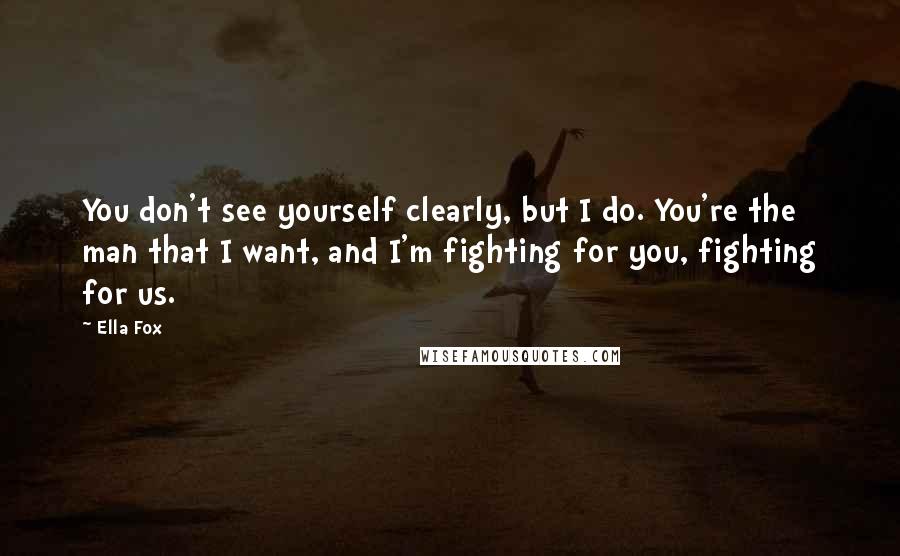 You don't see yourself clearly, but I do. You're the man that I want, and I'm fighting for you, fighting for us.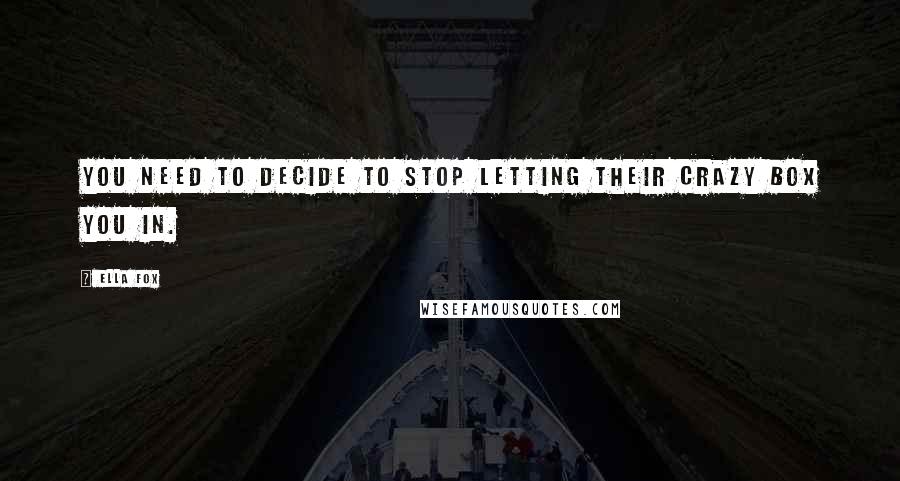 You need to decide to stop letting their crazy box you in.