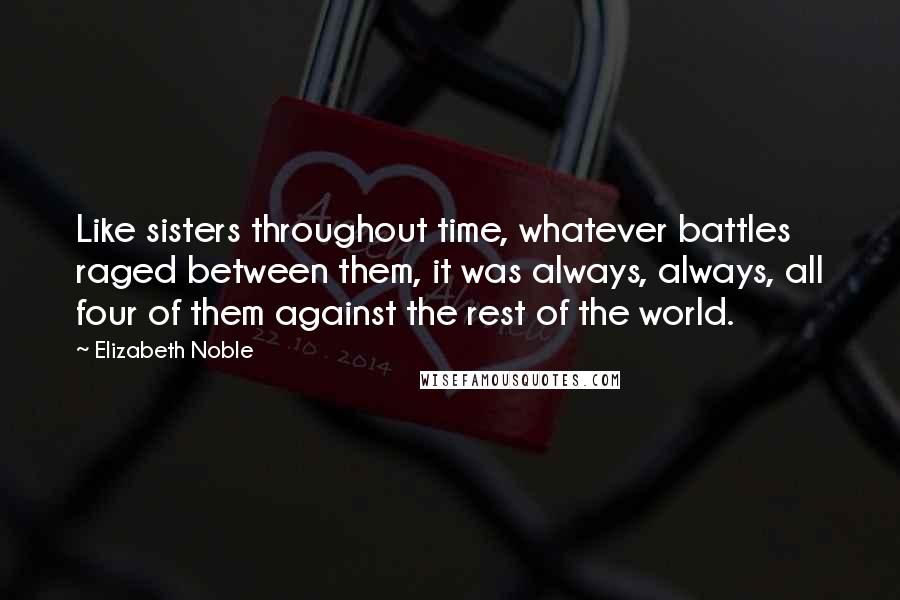 Like sisters throughout time, whatever battles raged between them, it was always, always, all four of them against the rest of the world.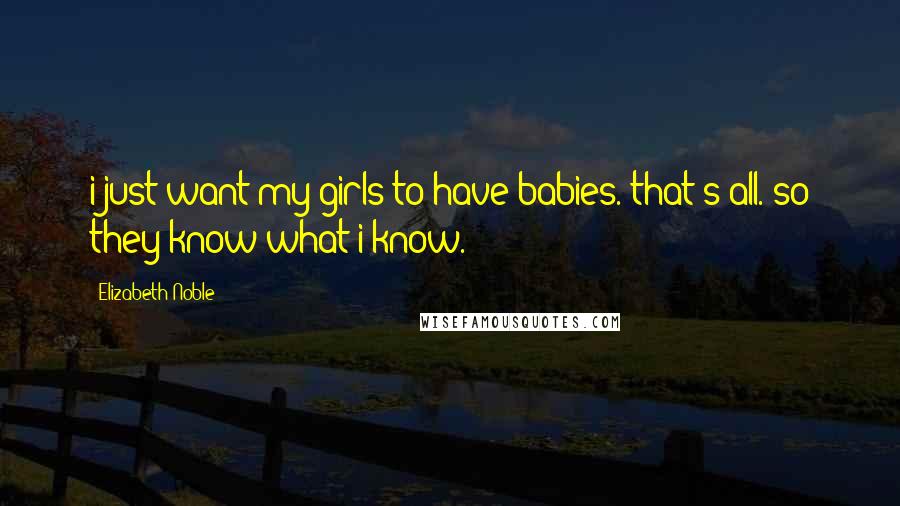 i just want my girls to have babies. that's all. so they know what i know.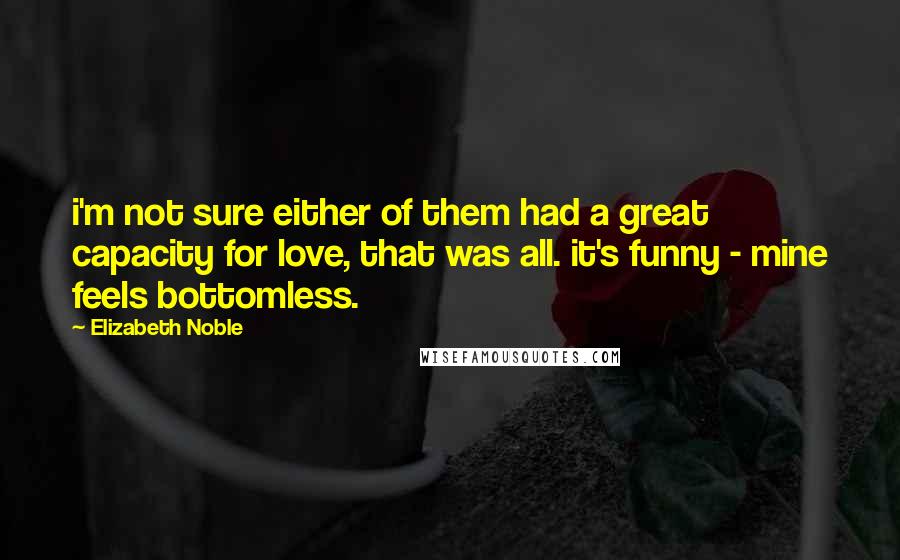 i'm not sure either of them had a great capacity for love, that was all. it's funny - mine feels bottomless.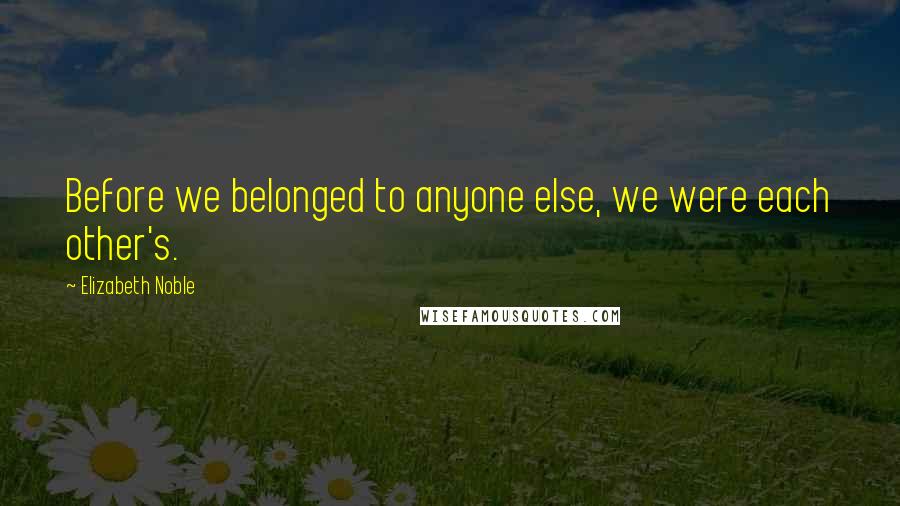 Before we belonged to anyone else, we were each other's.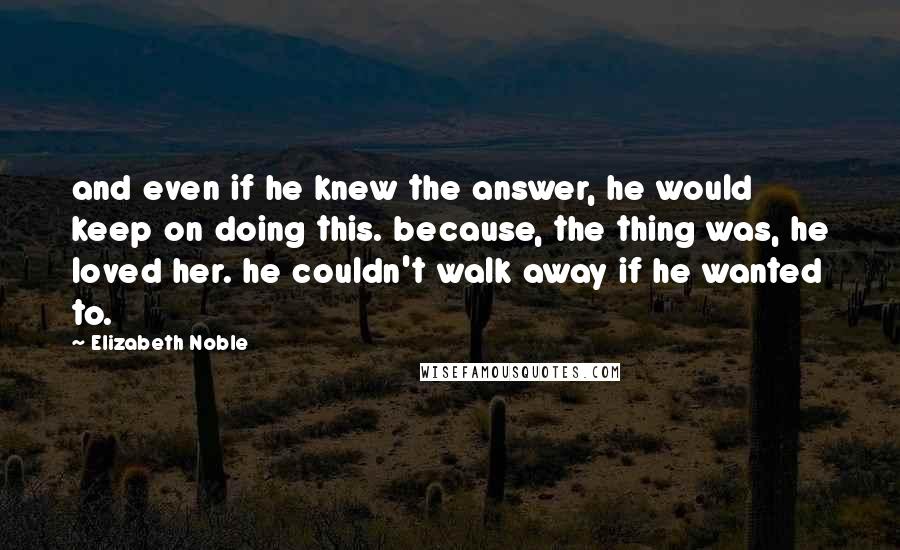 and even if he knew the answer, he would keep on doing this. because, the thing was, he loved her. he couldn't walk away if he wanted to.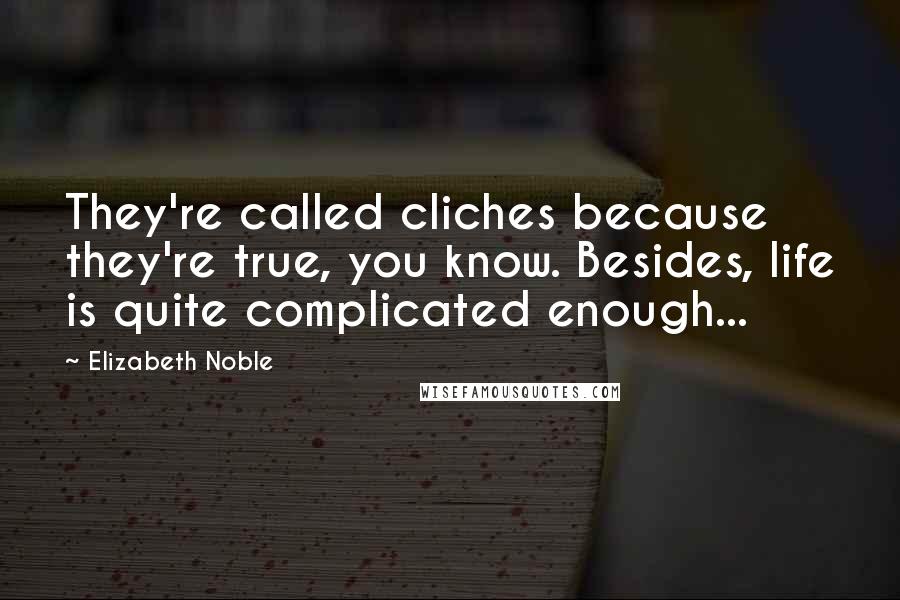 They're called cliches because they're true, you know. Besides, life is quite complicated enough...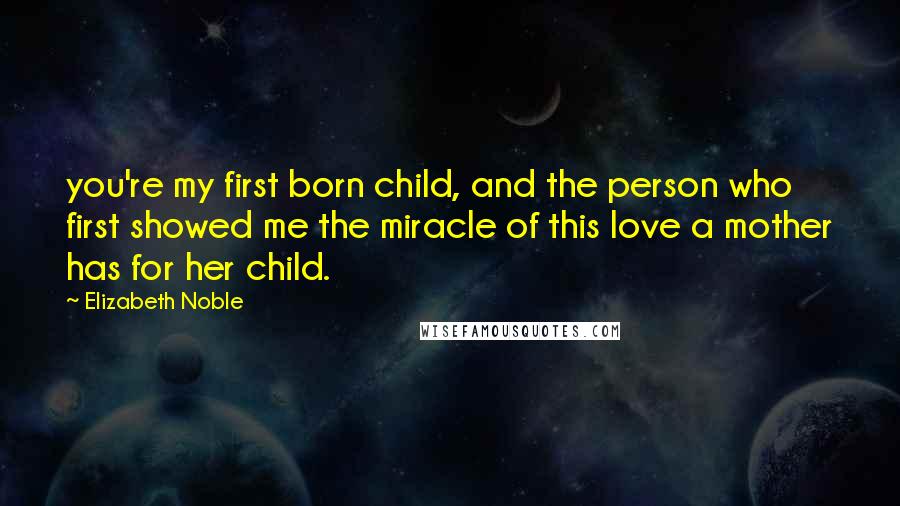 you're my first born child, and the person who first showed me the miracle of this love a mother has for her child.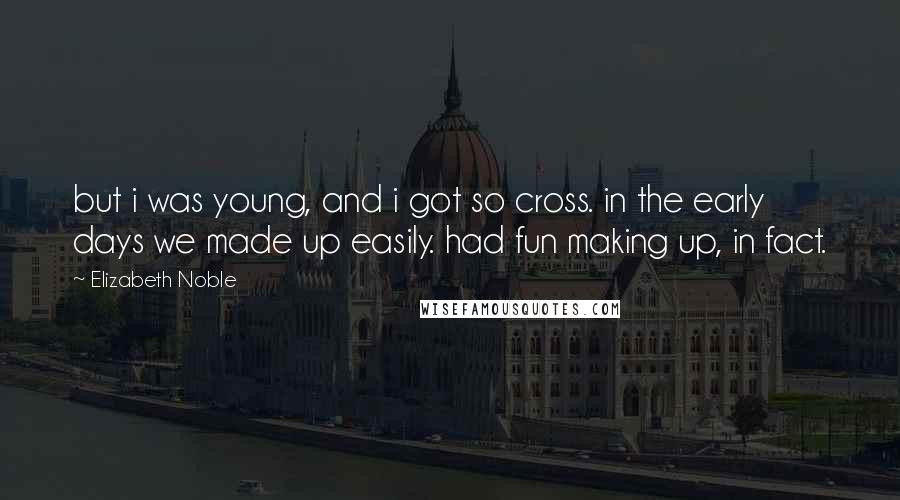 but i was young, and i got so cross. in the early days we made up easily. had fun making up, in fact.
It couldn't last of course. They both knew it. Not the evening, Not the holiday.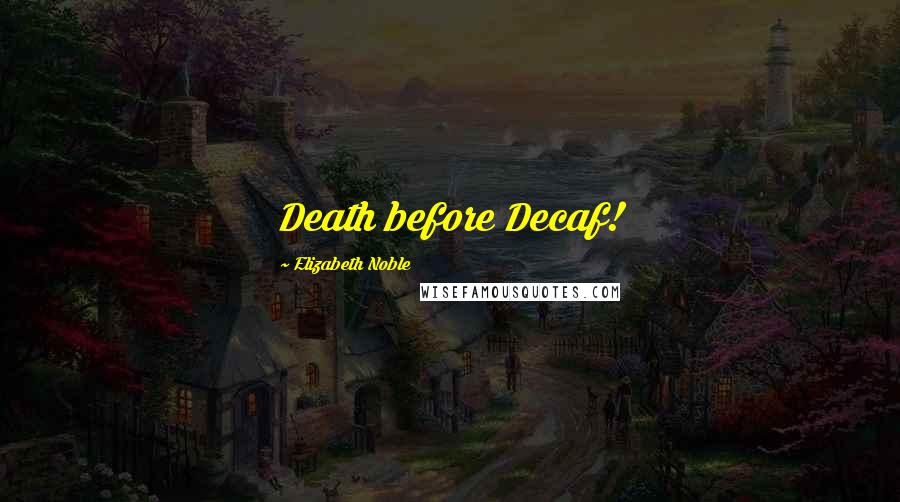 Death before Decaf!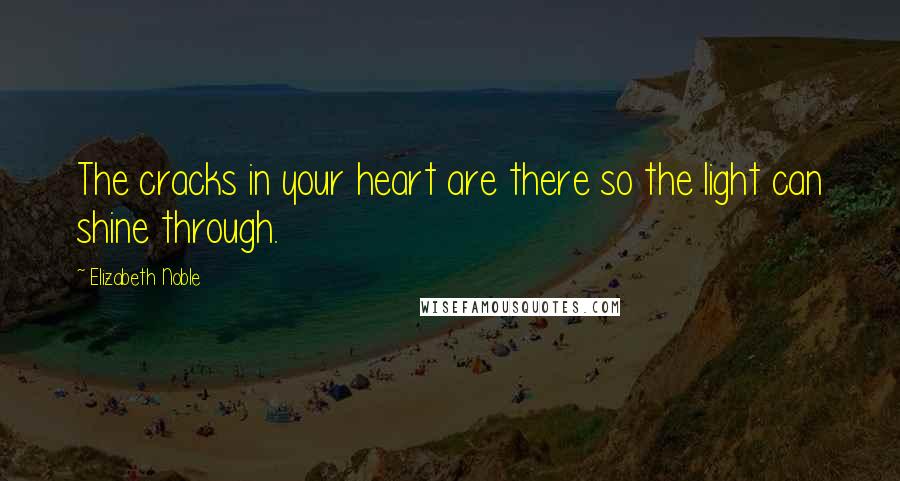 The cracks in your heart are there so the light can shine through.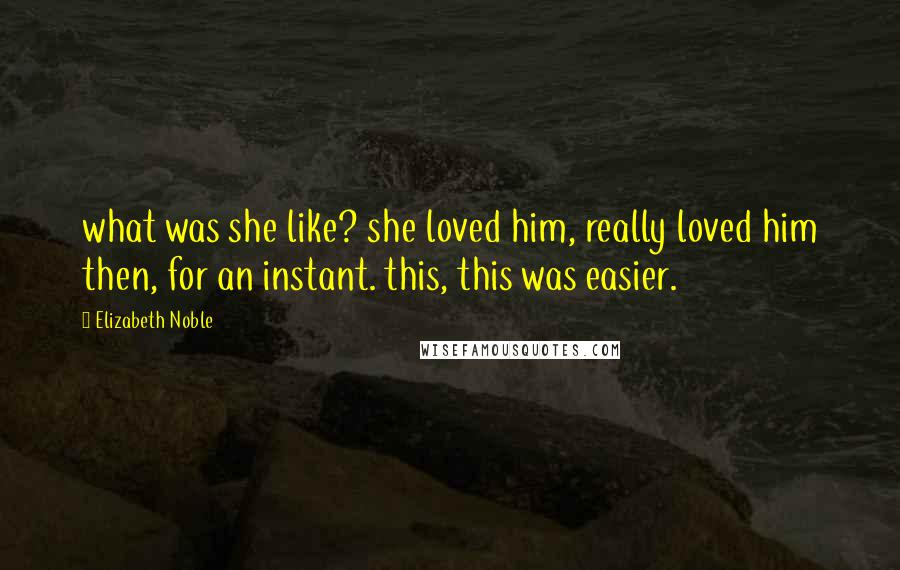 what was she like? she loved him, really loved him then, for an instant. this, this was easier.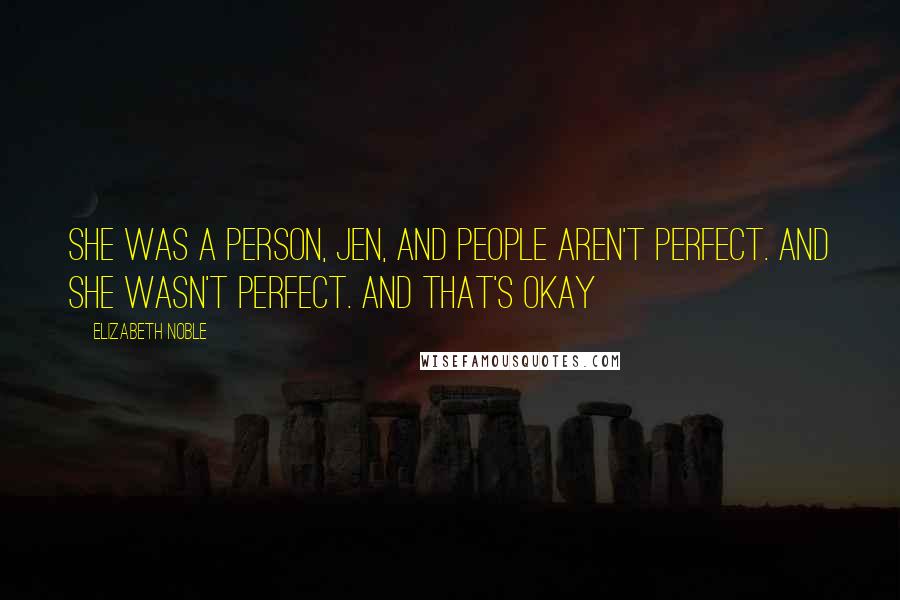 she was a person, jen, and people aren't perfect. and she wasn't perfect. and that's okay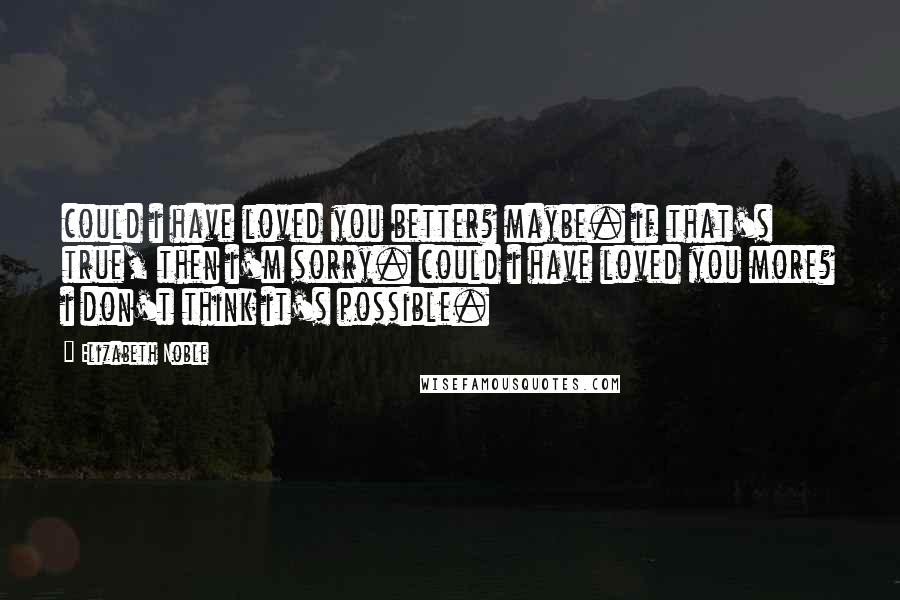 could i have loved you better? maybe. if that's true, then i'm sorry. could i have loved you more? i don't think it's possible.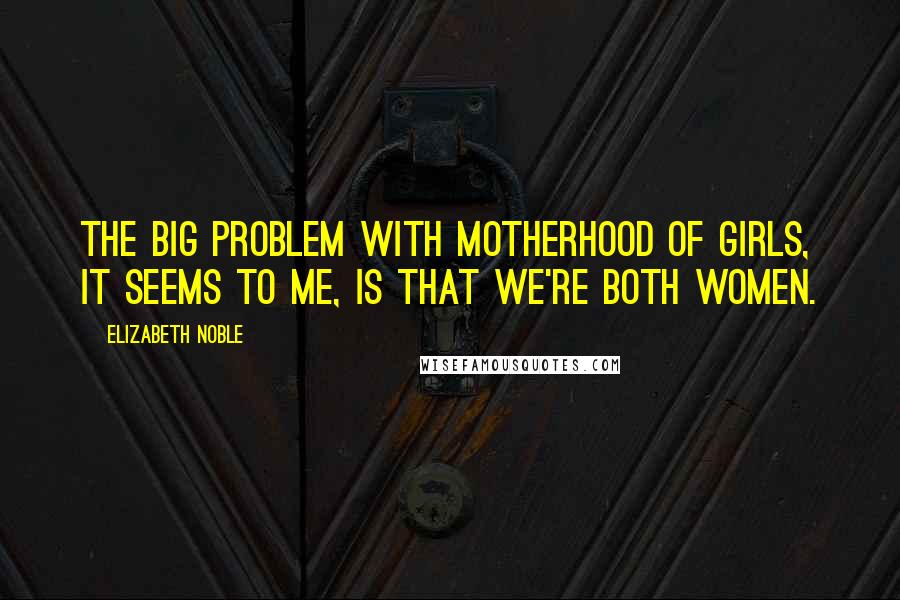 the big problem with motherhood of girls, it seems to me, is that we're both women.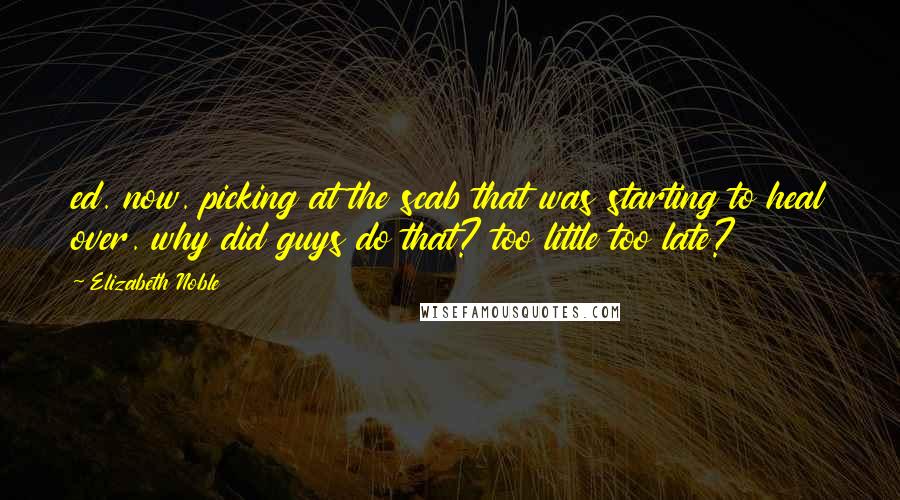 ed. now. picking at the scab that was starting to heal over. why did guys do that? too little too late?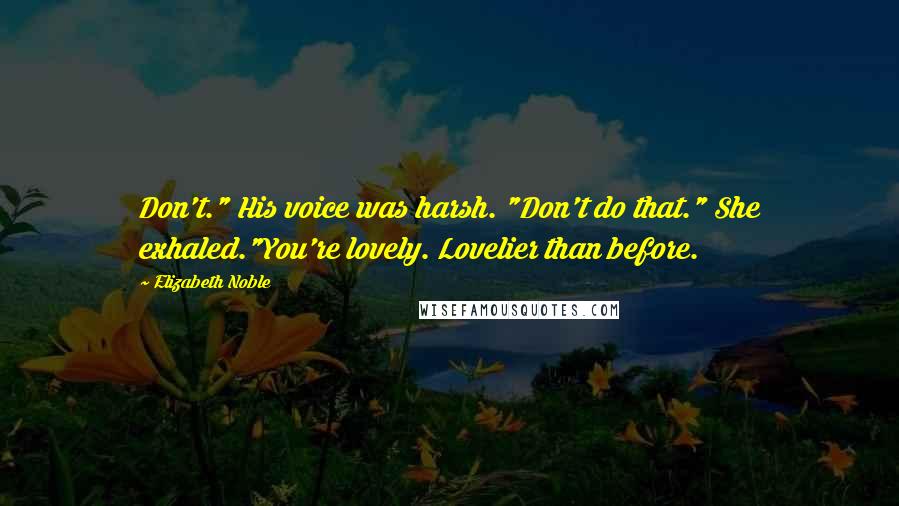 Don't." His voice was harsh. "Don't do that." She exhaled.
"You're lovely. Lovelier than before.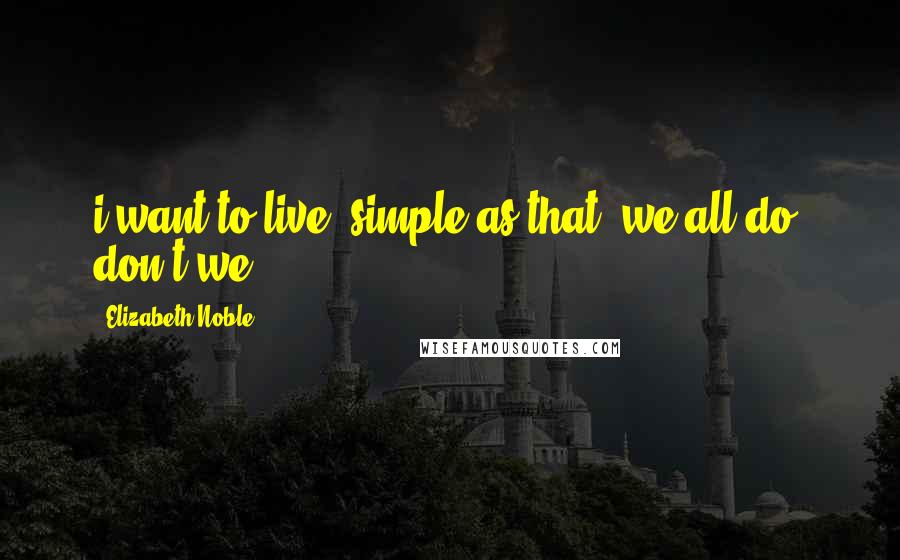 i want to live. simple as that. we all do, don't we?
Adulthood isn't black and white - it's a thousand shades of grey. Or taupe. It's not who you are, it's where you are.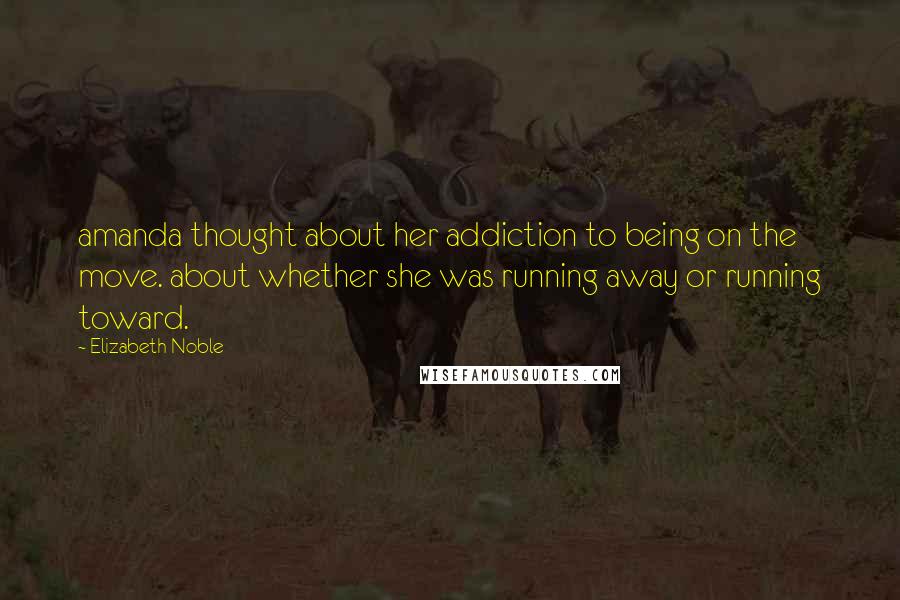 amanda thought about her addiction to being on the move. about whether she was running away or running toward.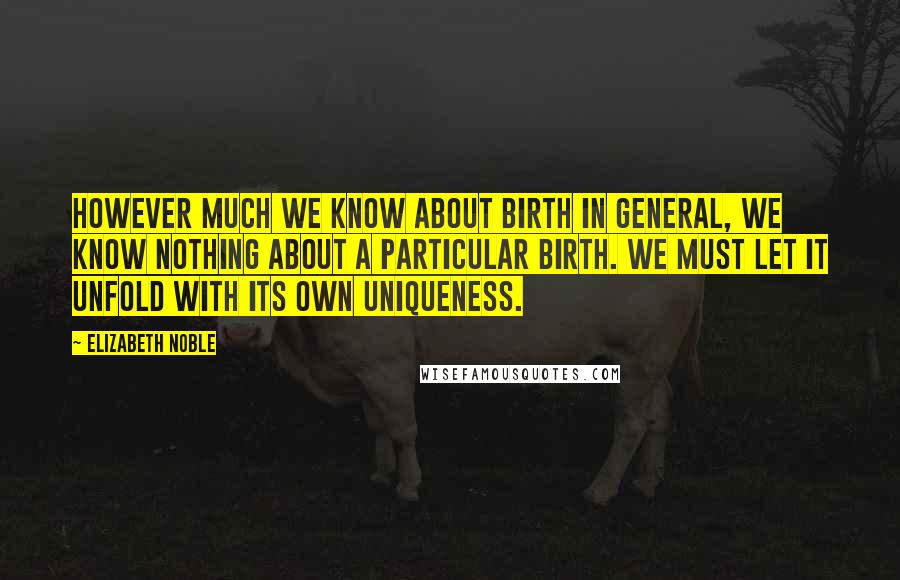 However much we know about birth in general, we know nothing about a particular birth. We must let it unfold with its own uniqueness.