Elizabeth Camden Quotes
Top 27 wise famous quotes and sayings by Elizabeth Camden
Elizabeth Camden Famous Quotes & Sayings
Discover top inspirational quotes from Elizabeth Camden on Wise Famous Quotes.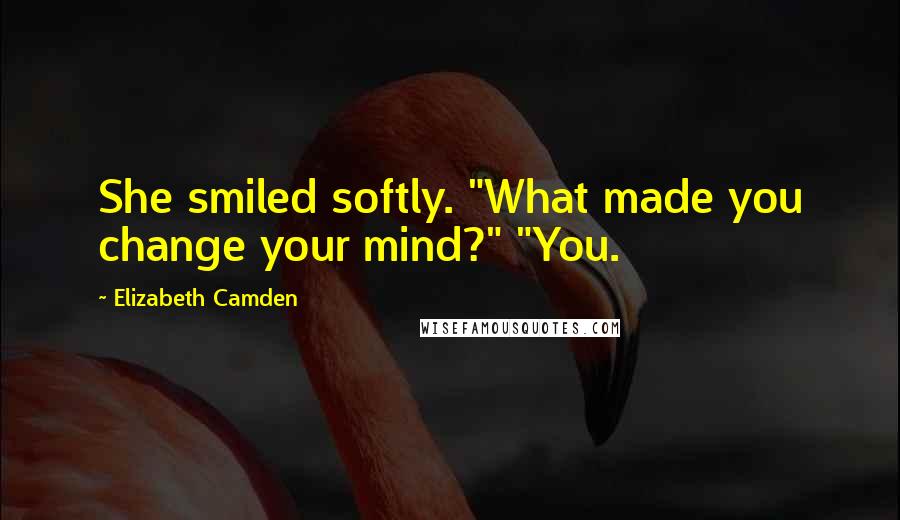 She smiled softly. "What made you change your mind?" "You.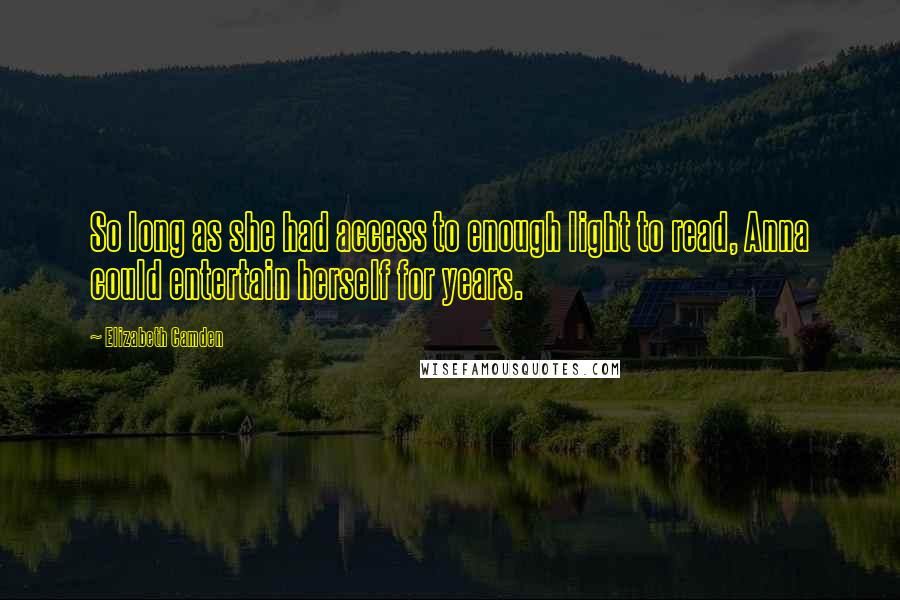 So long as she had access to enough light to read, Anna could entertain herself for years.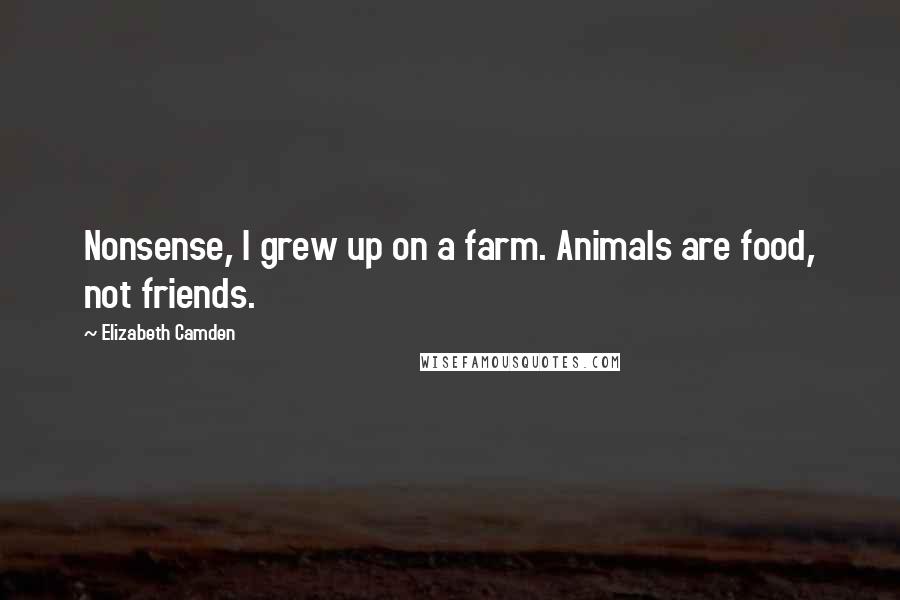 Nonsense, I grew up on a farm. Animals are food, not friends.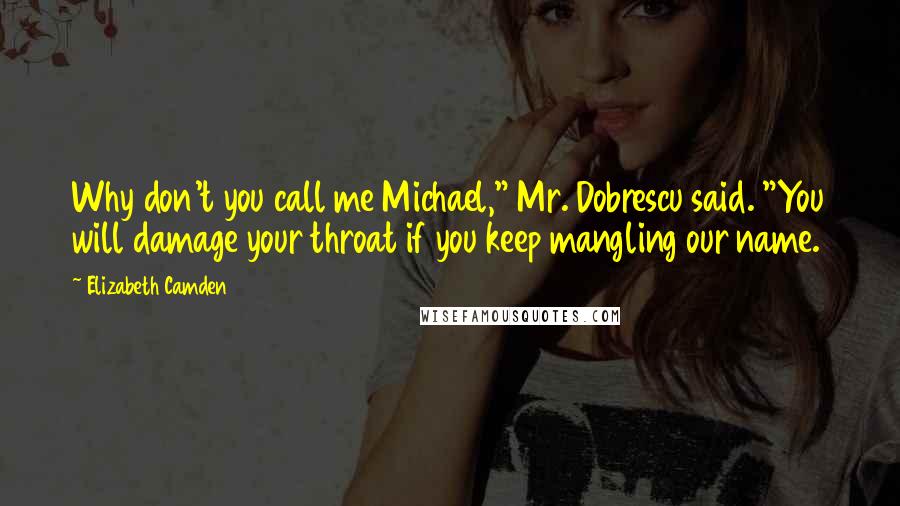 Why don't you call me Michael," Mr. Dobrescu said. "You will damage your throat if you keep mangling our name.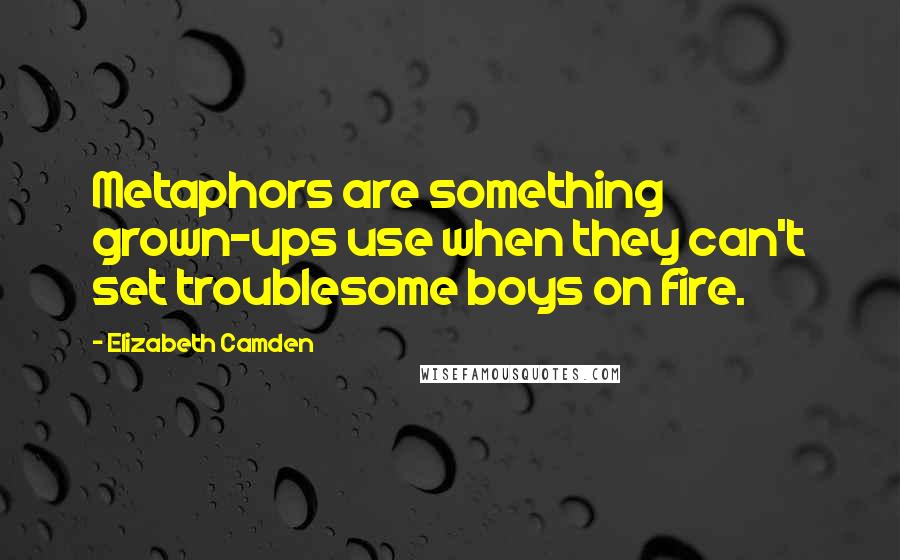 Metaphors are something grown-ups use when they can't set troublesome boys on fire.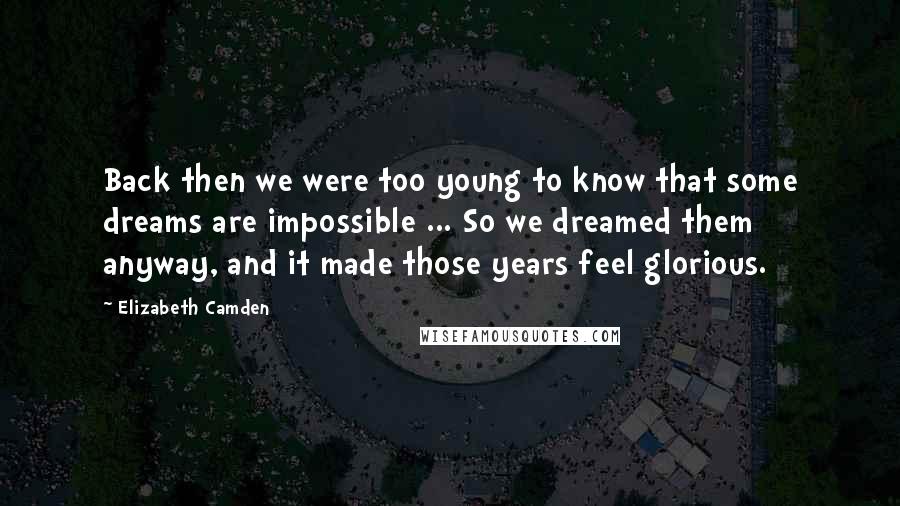 Back then we were too young to know that some dreams are impossible ... So we dreamed them anyway, and it made those years feel glorious.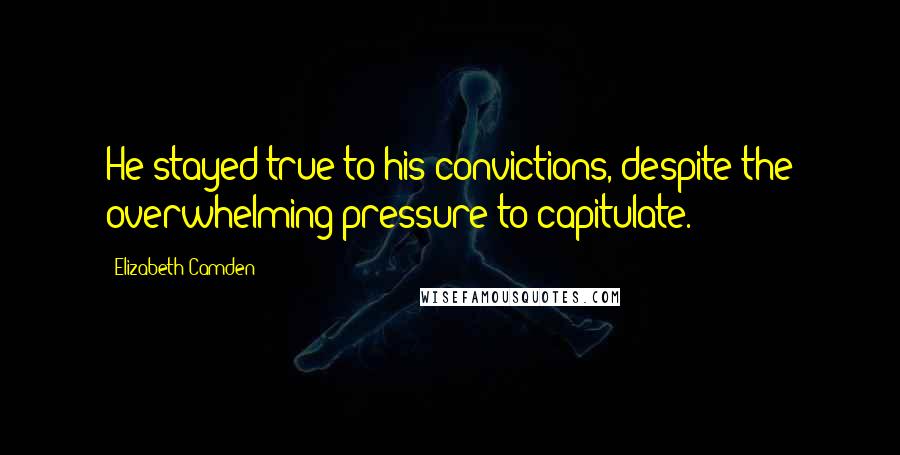 He stayed true to his convictions, despite the overwhelming pressure to capitulate.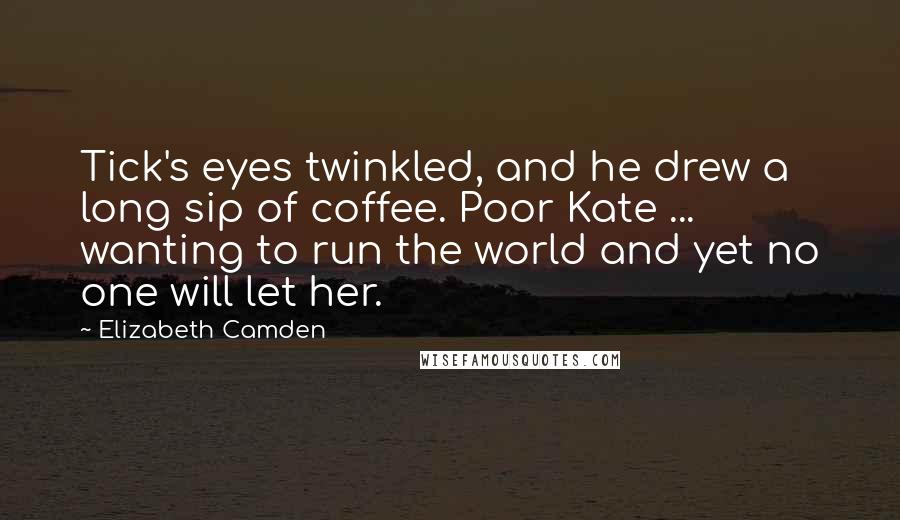 Tick's eyes twinkled, and he drew a long sip of coffee. Poor Kate ... wanting to run the world and yet no one will let her.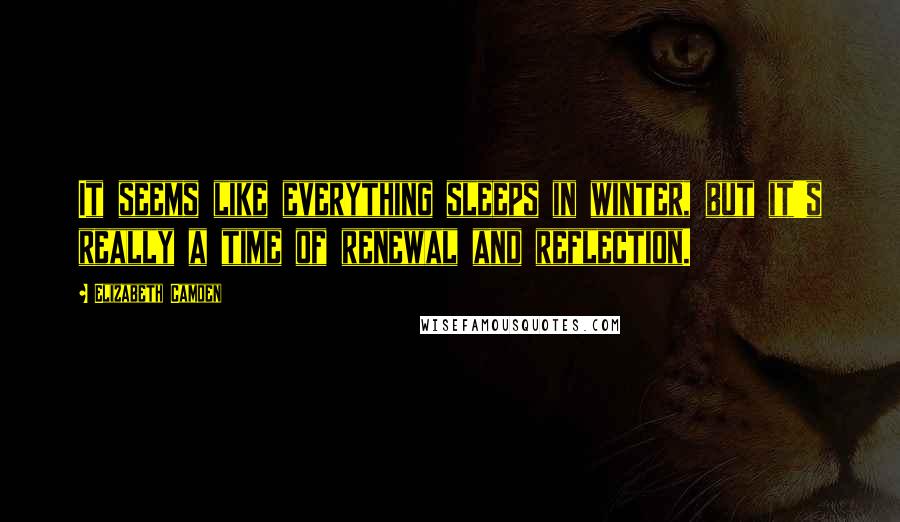 It seems like everything sleeps in winter, but it's really a time of renewal and reflection.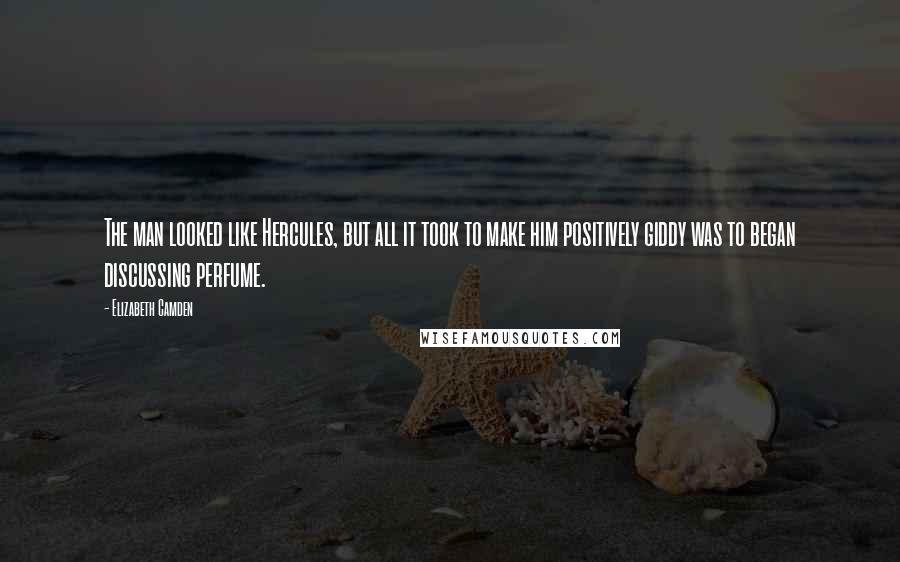 The man looked like Hercules, but all it took to make him positively giddy was to began discussing perfume.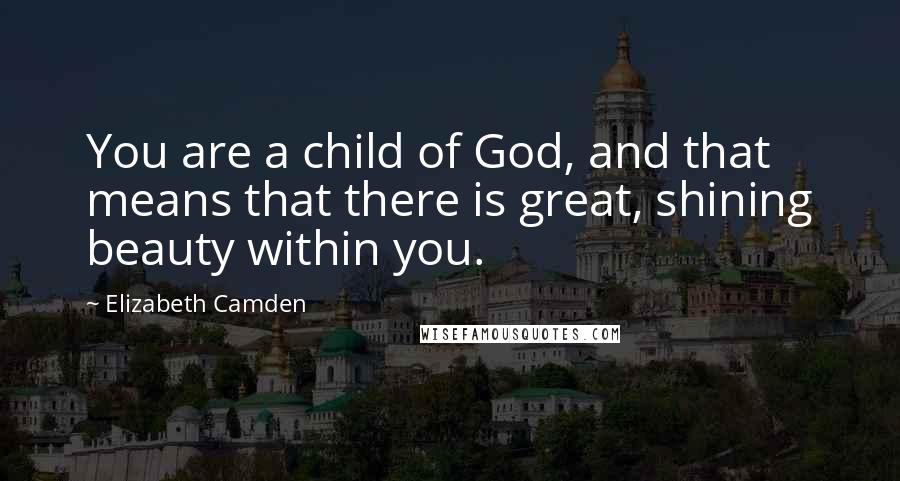 You are a child of God, and that means that there is great, shining beauty within you.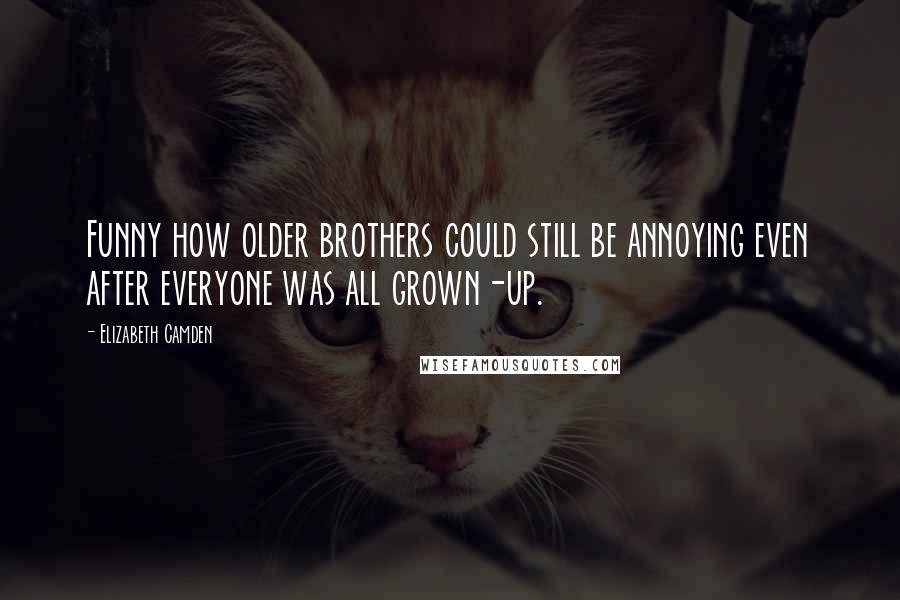 Funny how older brothers could still be annoying even after everyone was all grown-up.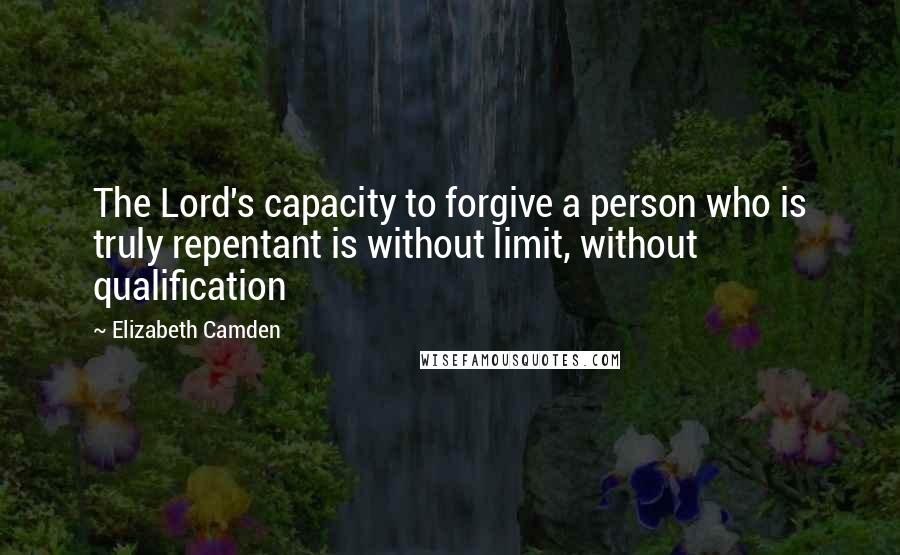 The Lord's capacity to forgive a person who is truly repentant is without limit, without qualification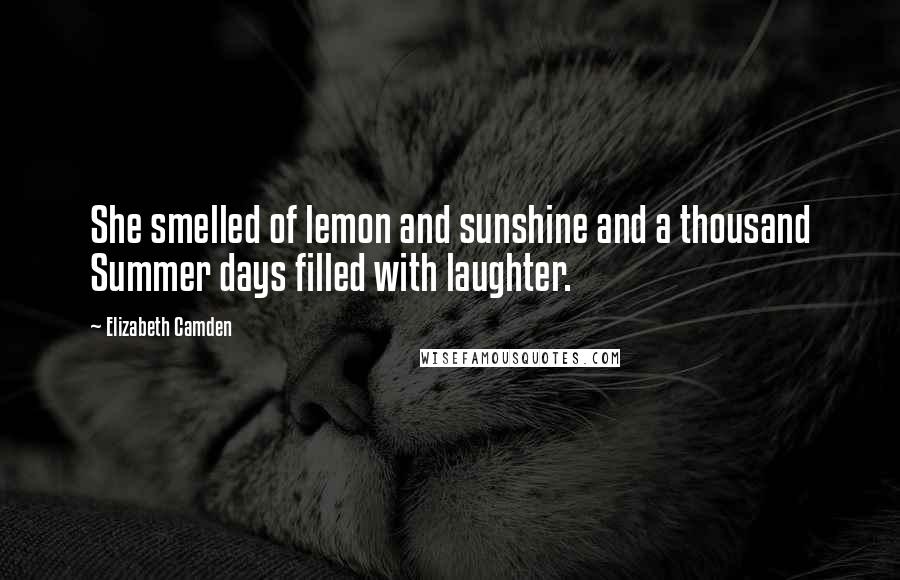 She smelled of lemon and sunshine and a thousand Summer days filled with laughter.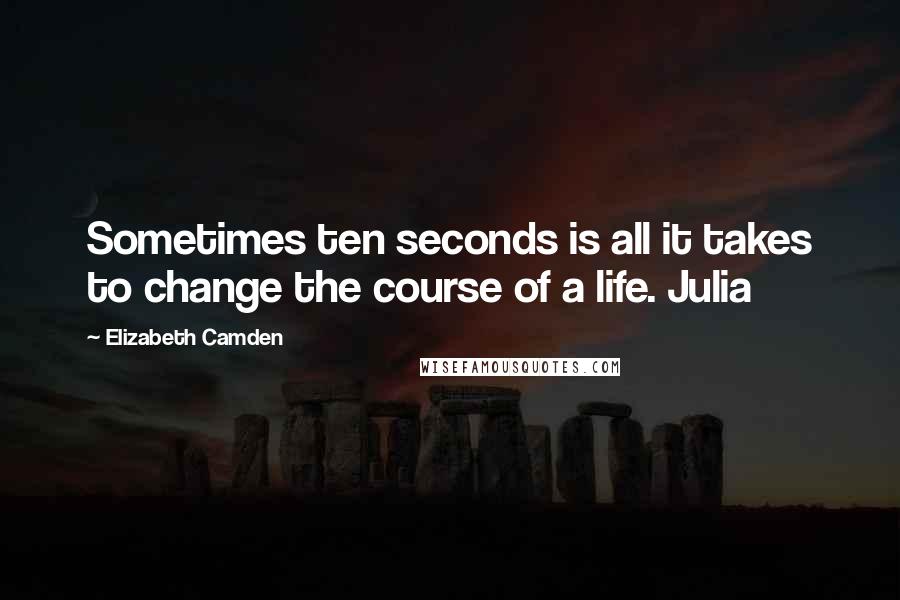 Sometimes ten seconds is all it takes to change the course of a life. Julia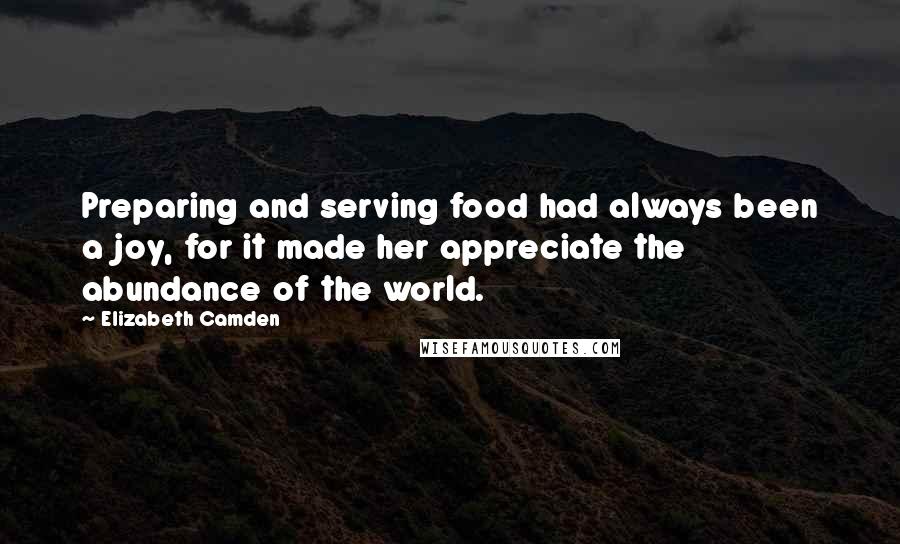 Preparing and serving food had always been a joy, for it made her appreciate the abundance of the world.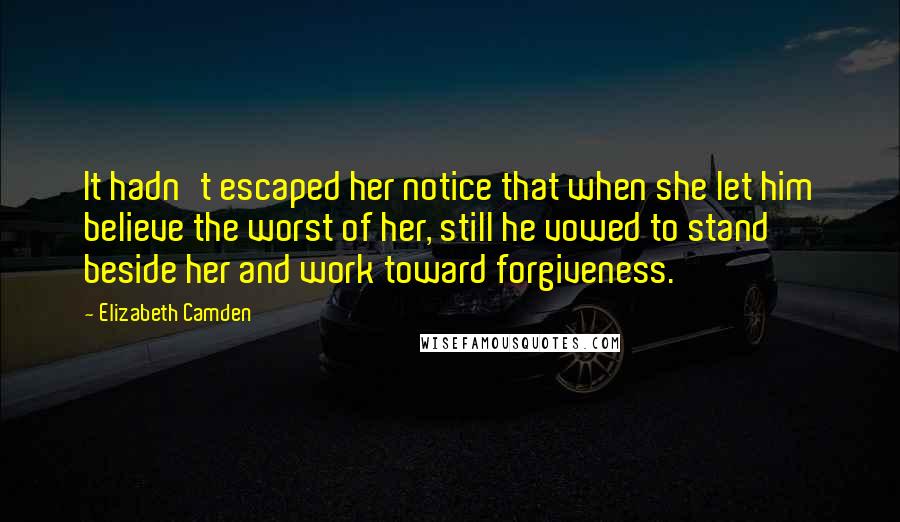 It hadn't escaped her notice that when she let him believe the worst of her, still he vowed to stand beside her and work toward forgiveness.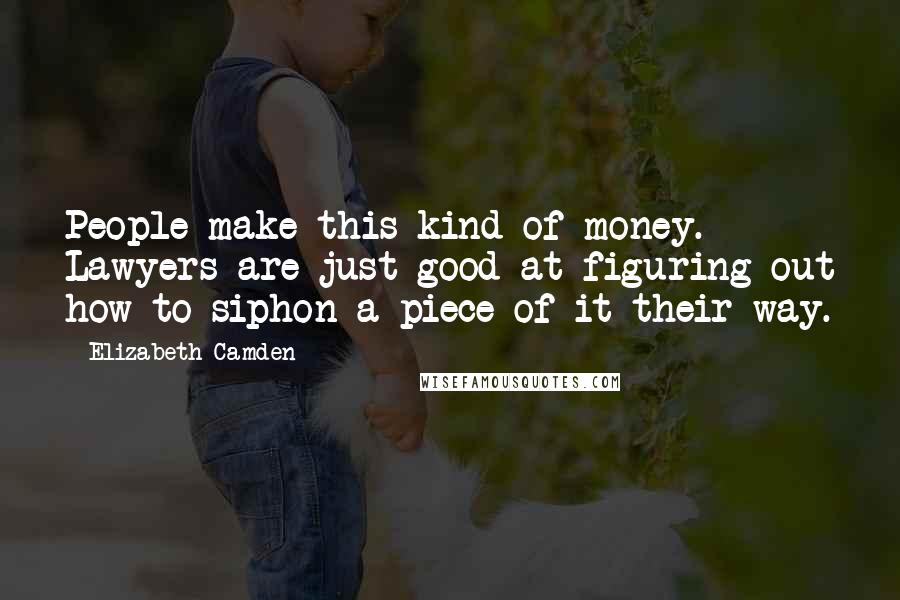 People make this kind of money. Lawyers are just good at figuring out how to siphon a piece of it their way.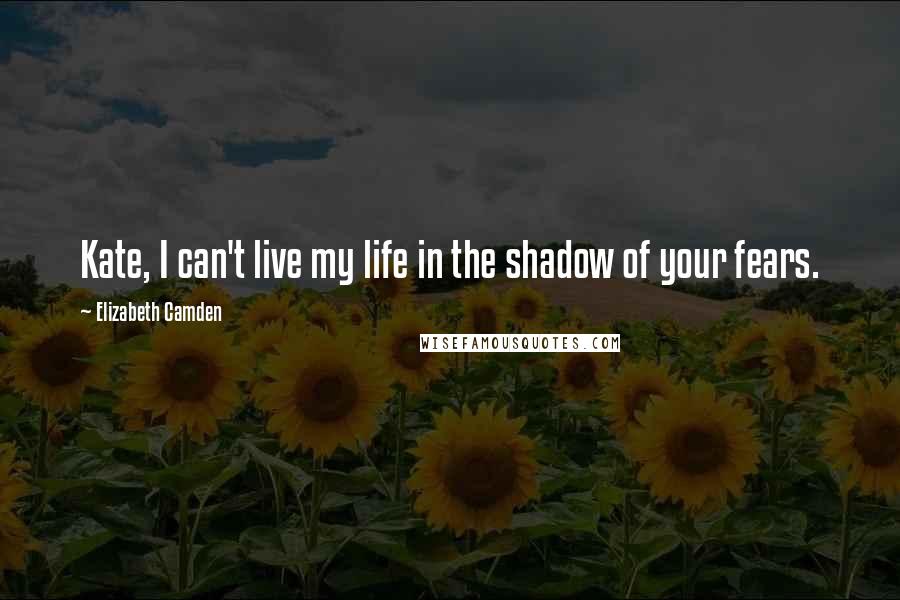 Kate, I can't live my life in the shadow of your fears.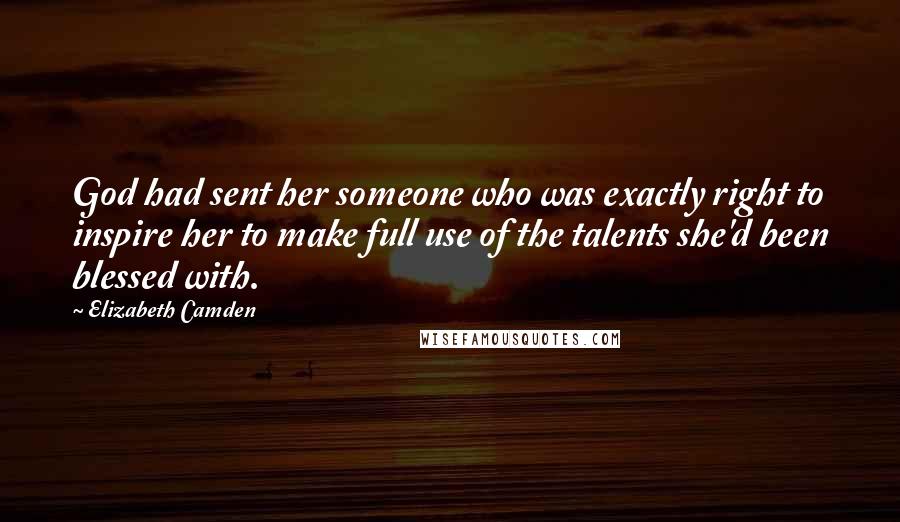 God had sent her someone who was exactly right to inspire her to make full use of the talents she'd been blessed with.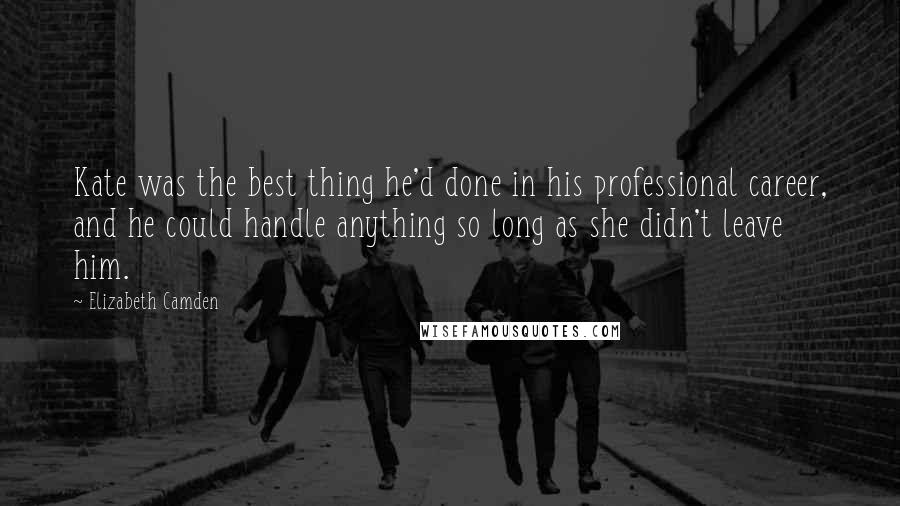 Kate was the best thing he'd done in his professional career, and he could handle anything so long as she didn't leave him.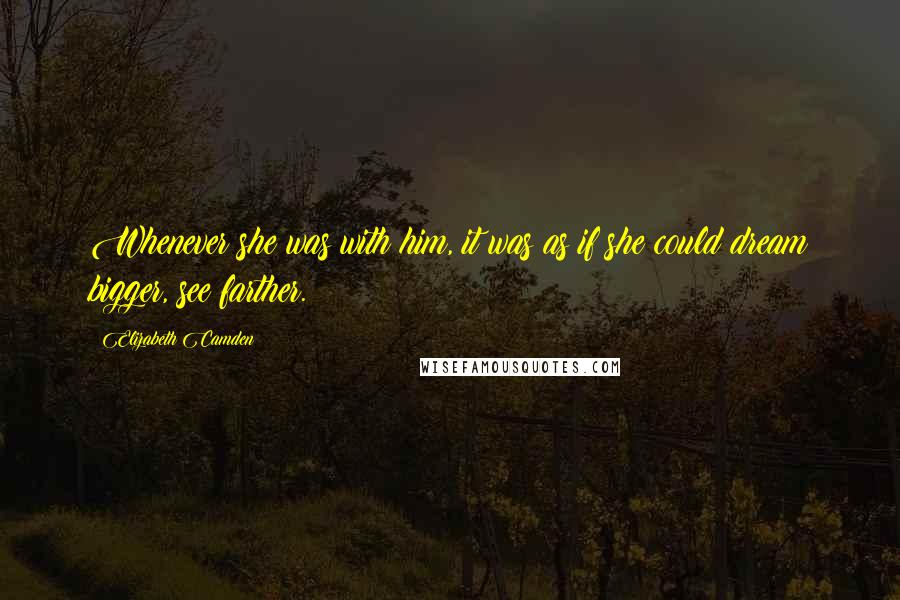 Whenever she was with him, it was as if she could dream bigger, see farther.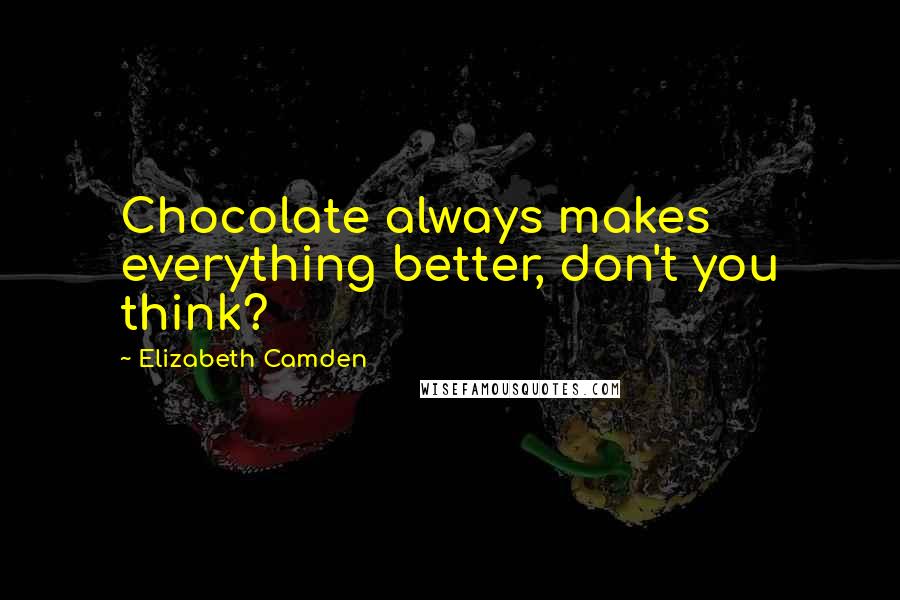 Chocolate always makes everything better, don't you think?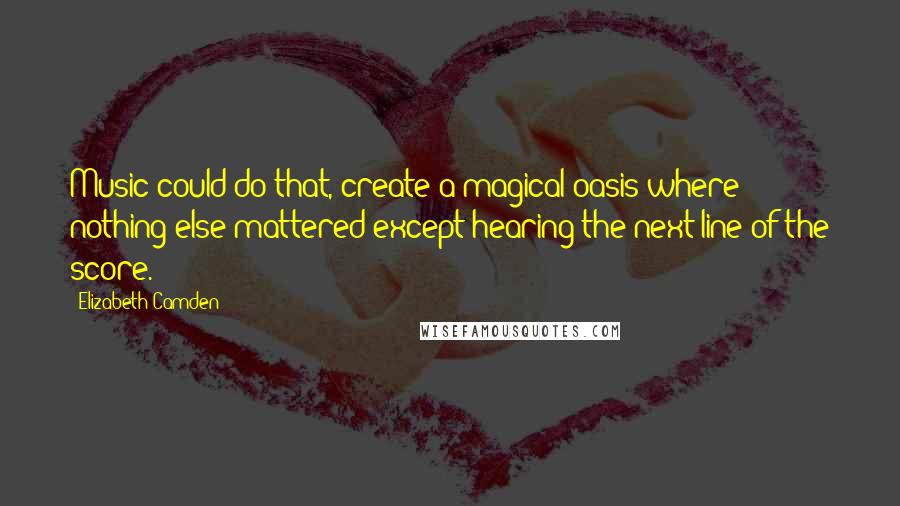 Music could do that, create a magical oasis where nothing else mattered except hearing the next line of the score.
Was even personally acquainted with Admiral Fontaine was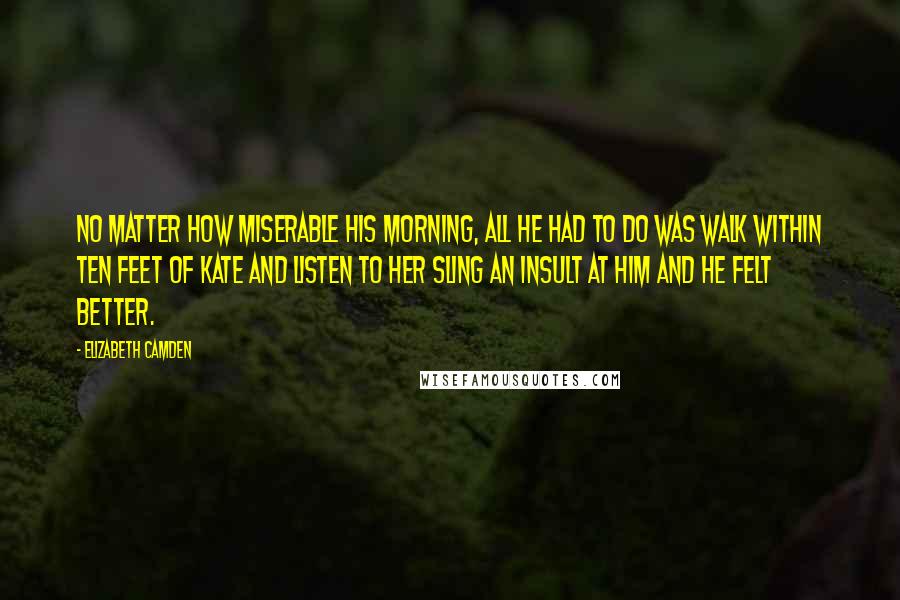 No matter how miserable his morning, all he had to do was walk within ten feet of Kate and listen to her sling an insult at him and he felt better.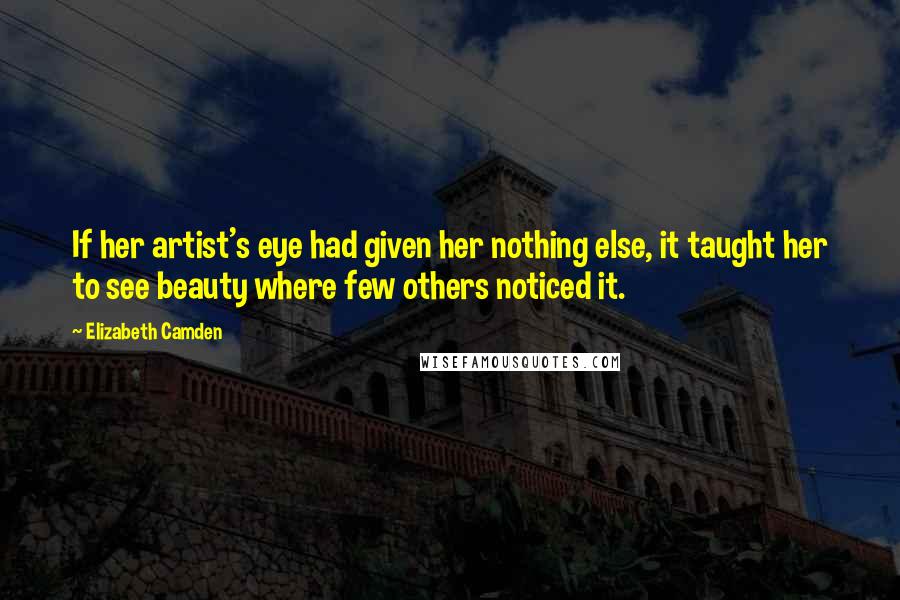 If her artist's eye had given her nothing else, it taught her to see beauty where few others noticed it.