Elizabeth Borton De Trevino Quotes
Top 5 wise famous quotes and sayings by Elizabeth Borton De Trevino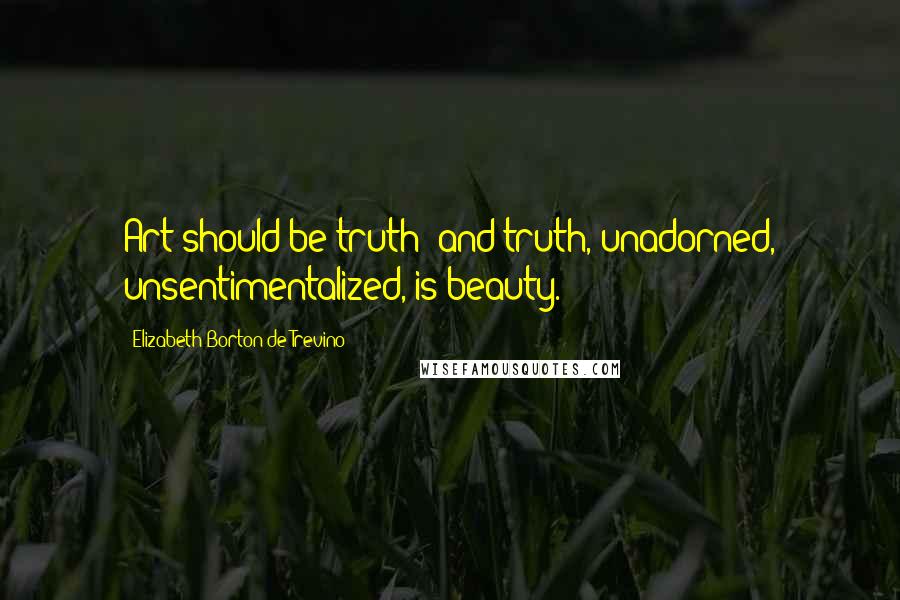 Art should be truth; and truth, unadorned, unsentimentalized, is beauty.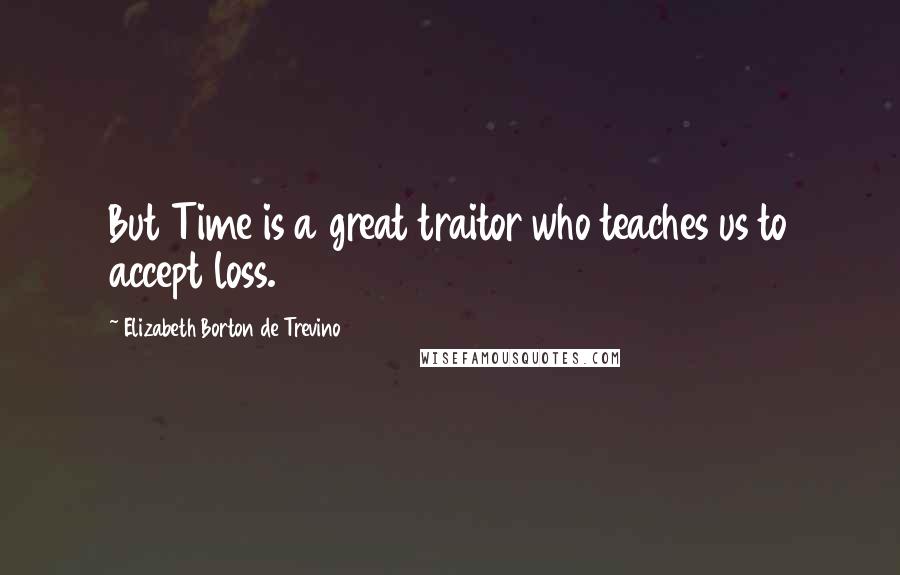 But Time is a great traitor who teaches us to accept loss.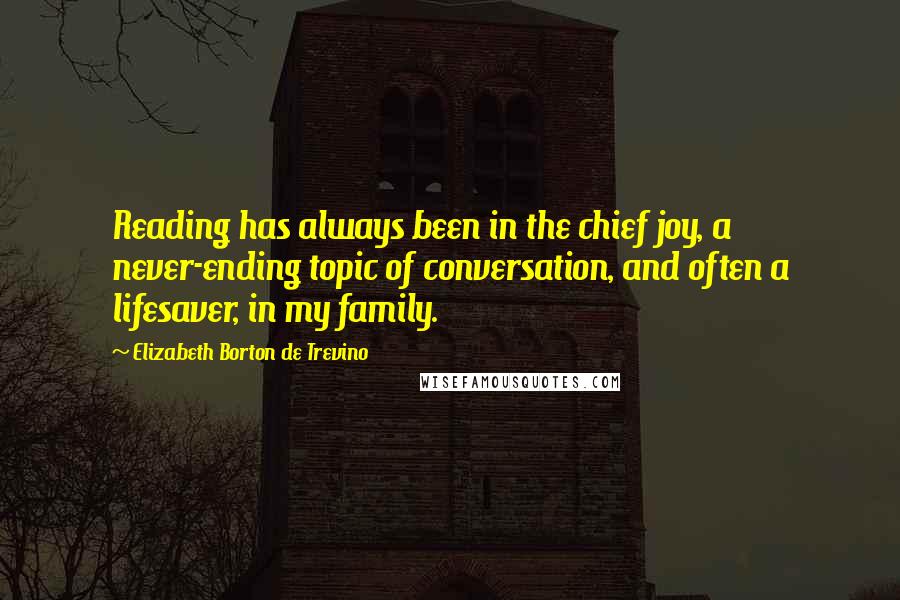 Reading has always been in the chief joy, a never-ending topic of conversation, and often a lifesaver, in my family.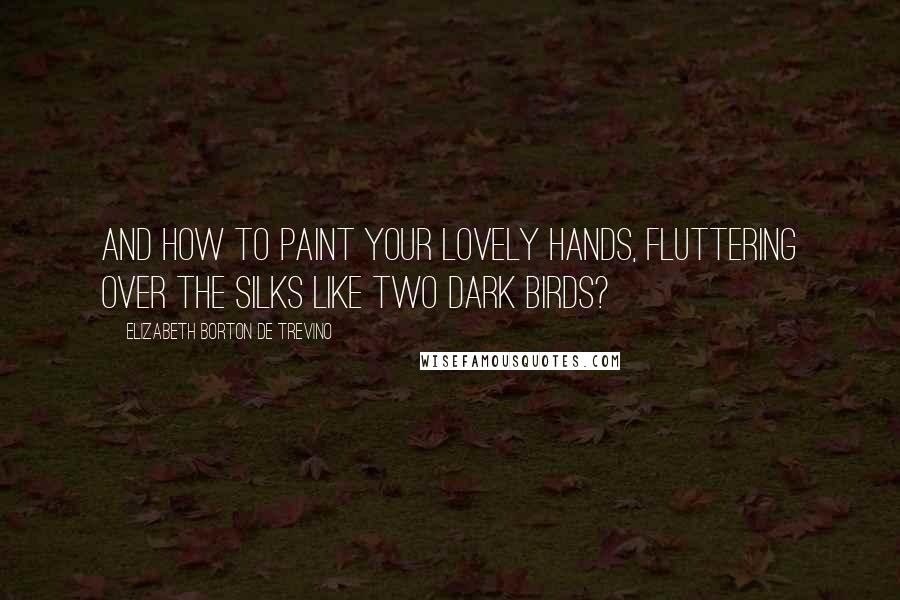 And how to paint your lovely hands, fluttering over the silks like two dark birds?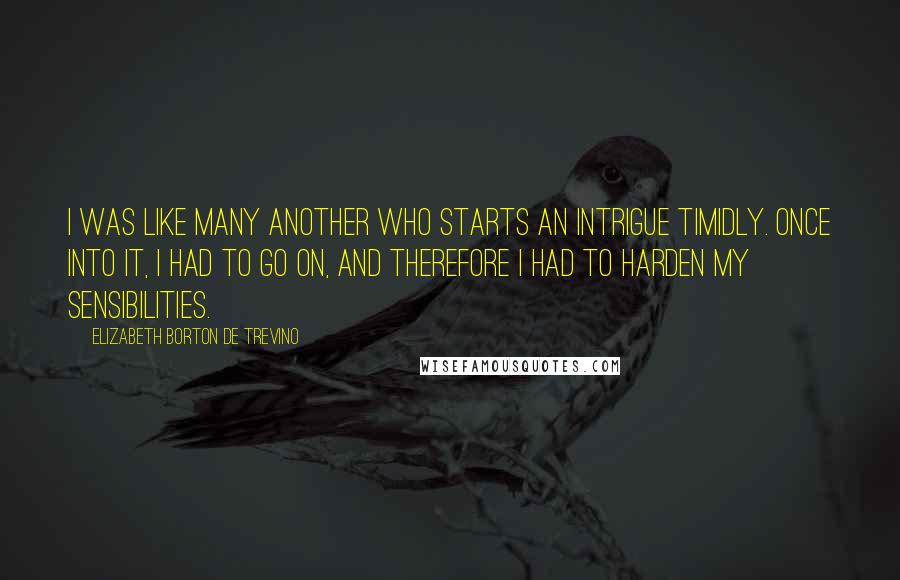 I was like many another who starts an intrigue timidly. Once into it, I had to go on, and therefore I had to harden my sensibilities.