Edward Herbert, 1st Baron Herbert Of Cherbury Quotes
Top 4 wise famous quotes and sayings by Edward Herbert, 1st Baron Herbert Of Cherbury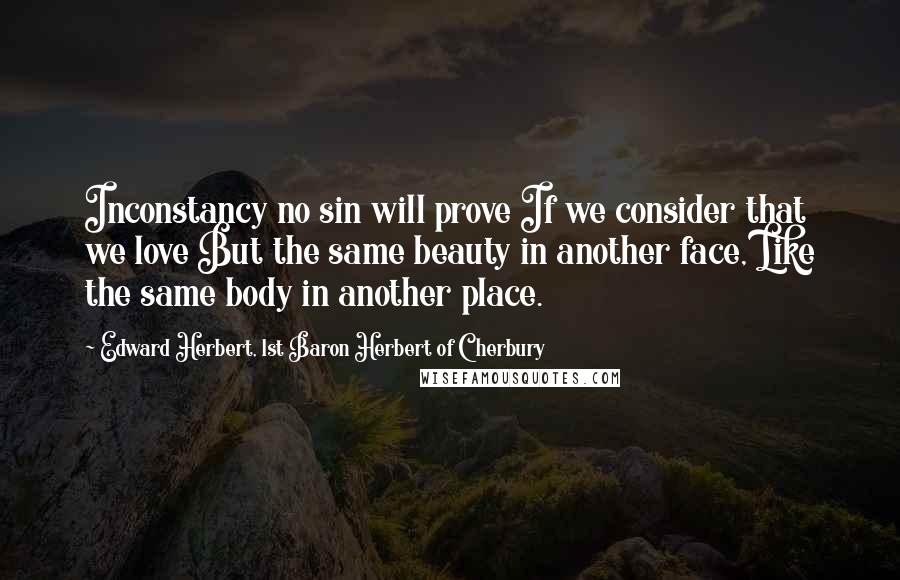 Inconstancy no sin will prove If we consider that we love But the same beauty in another face, Like the same body in another place.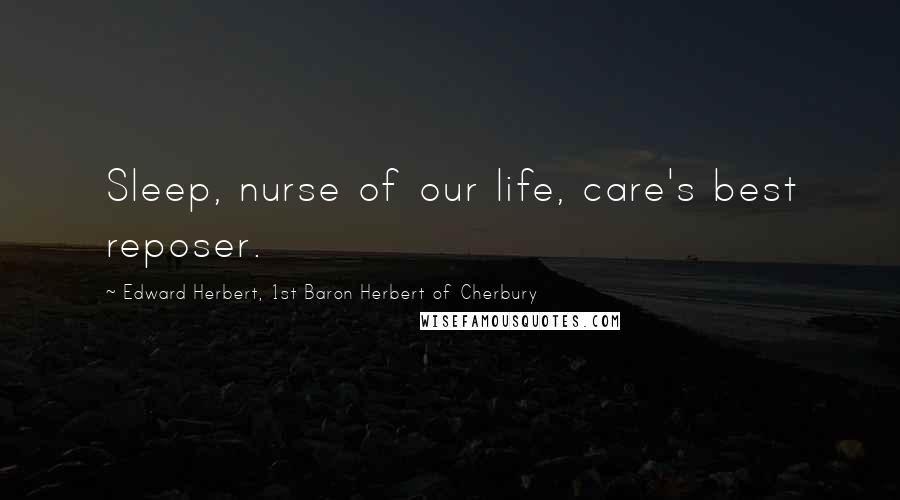 Sleep, nurse of our life, care's best reposer.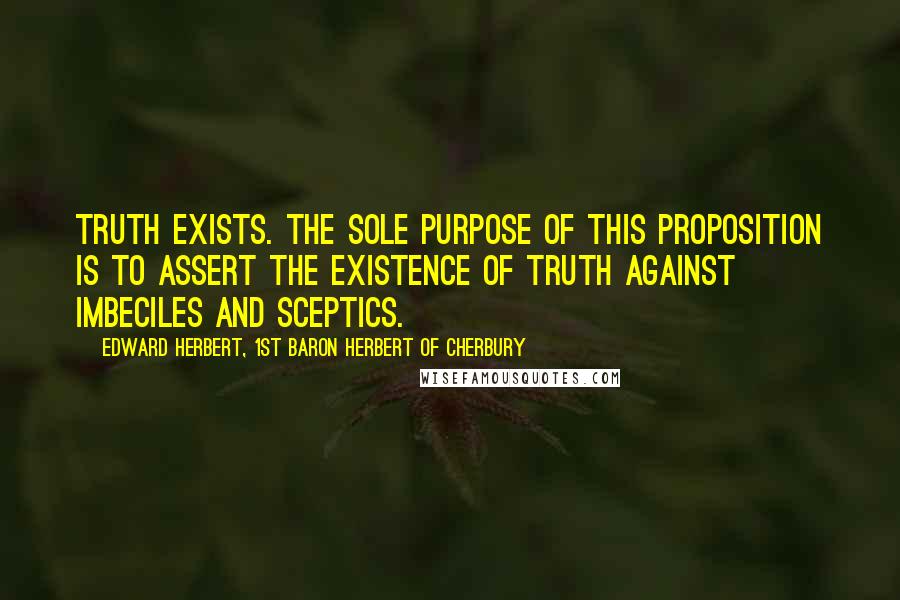 Truth exists. The sole purpose of this proposition is to assert the existence of truth against imbeciles and sceptics.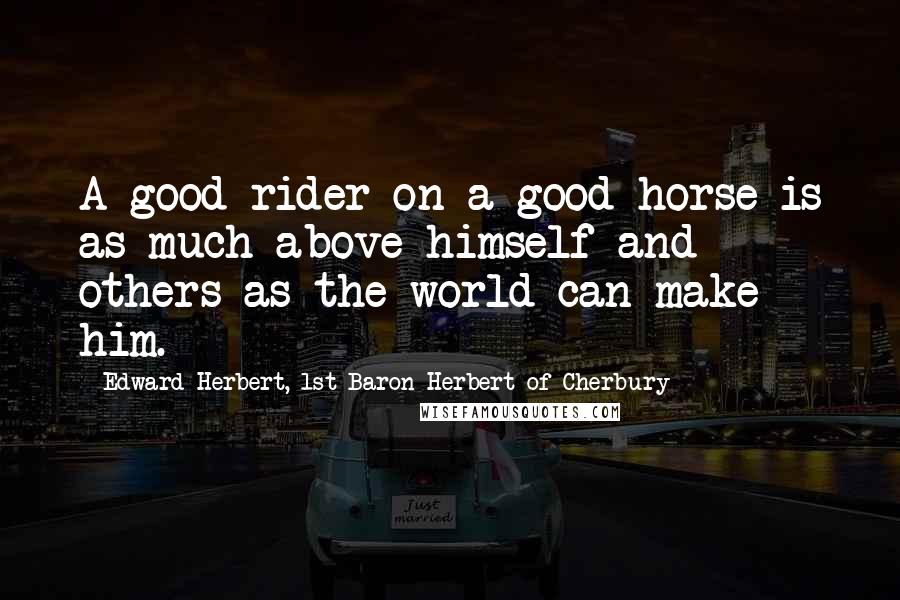 A good rider on a good horse is as much above himself and others as the world can make him.