Edgar Mitchell Quotes
Top 20 wise famous quotes and sayings by Edgar Mitchell
Edgar Mitchell Famous Quotes & Sayings
Discover top inspirational quotes from Edgar Mitchell on Wise Famous Quotes.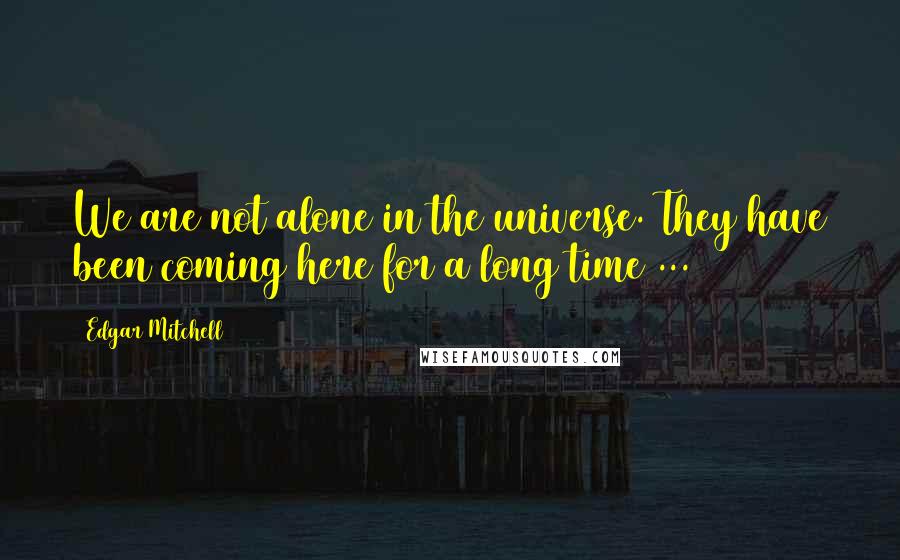 We are not alone in the universe. They have been coming here for a long time ...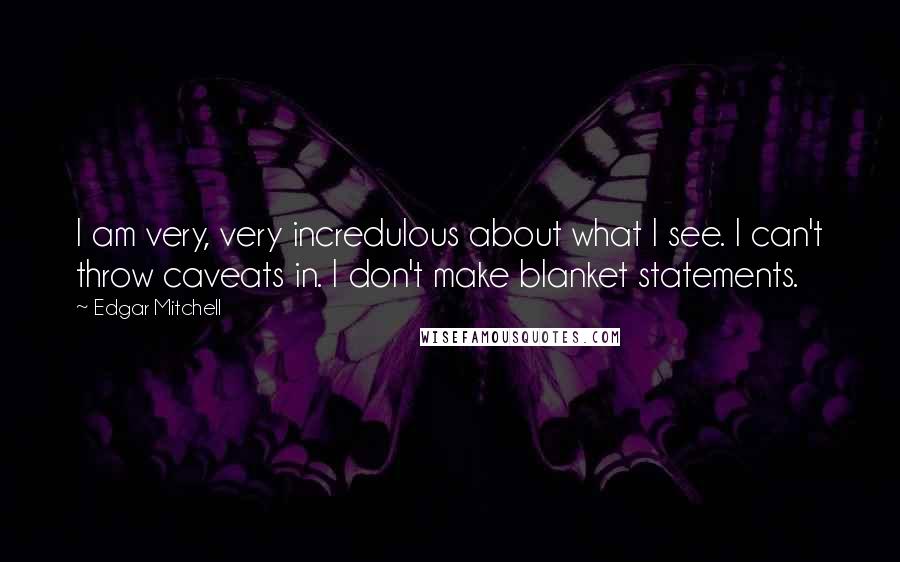 I am very, very incredulous about what I see. I can't throw caveats in. I don't make blanket statements.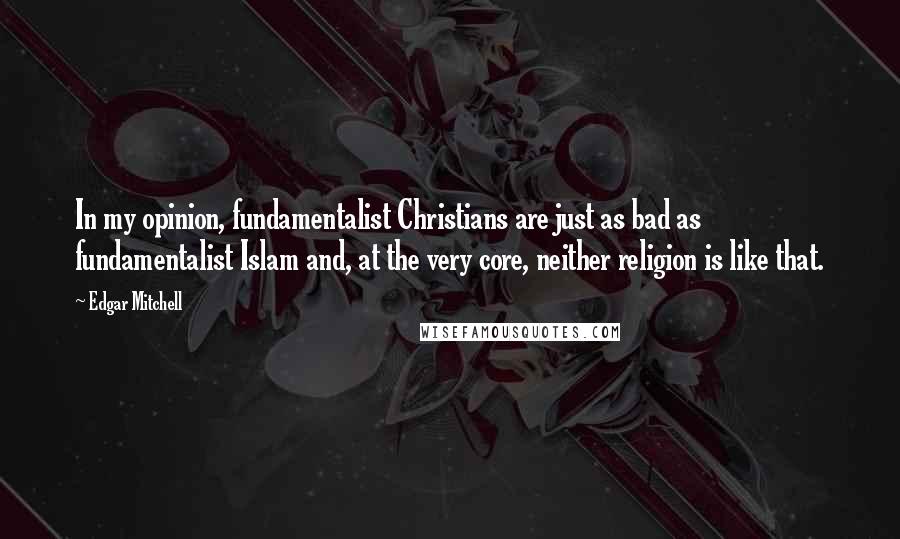 In my opinion, fundamentalist Christians are just as bad as fundamentalist Islam and, at the very core, neither religion is like that.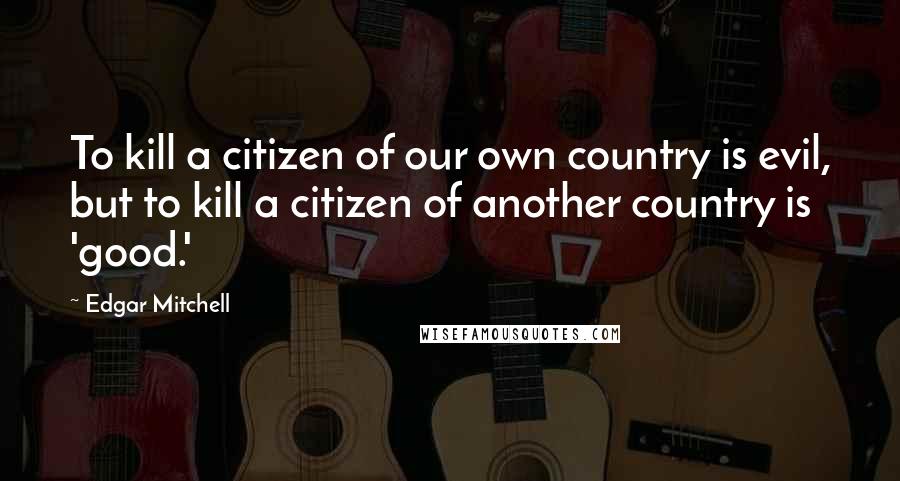 To kill a citizen of our own country is evil, but to kill a citizen of another country is 'good.'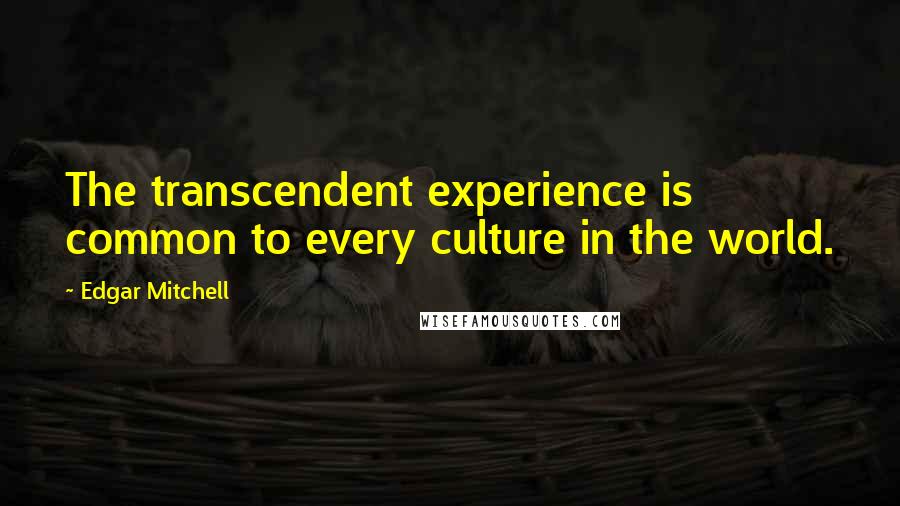 The transcendent experience is common to every culture in the world.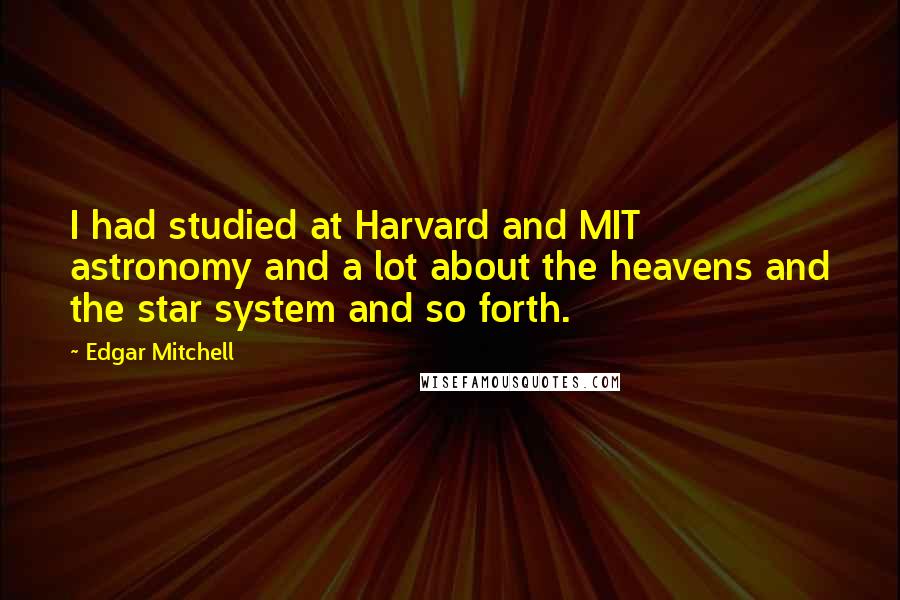 I had studied at Harvard and MIT astronomy and a lot about the heavens and the star system and so forth.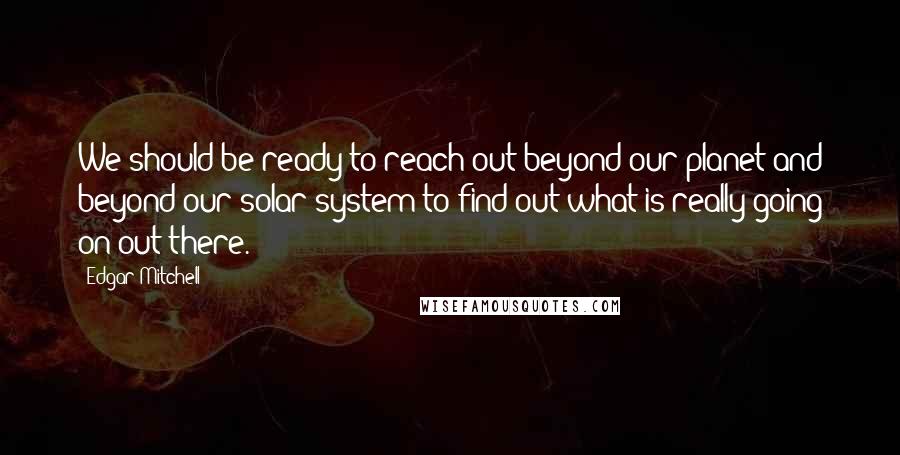 We should be ready to reach out beyond our planet and beyond our solar system to find out what is really going on out there.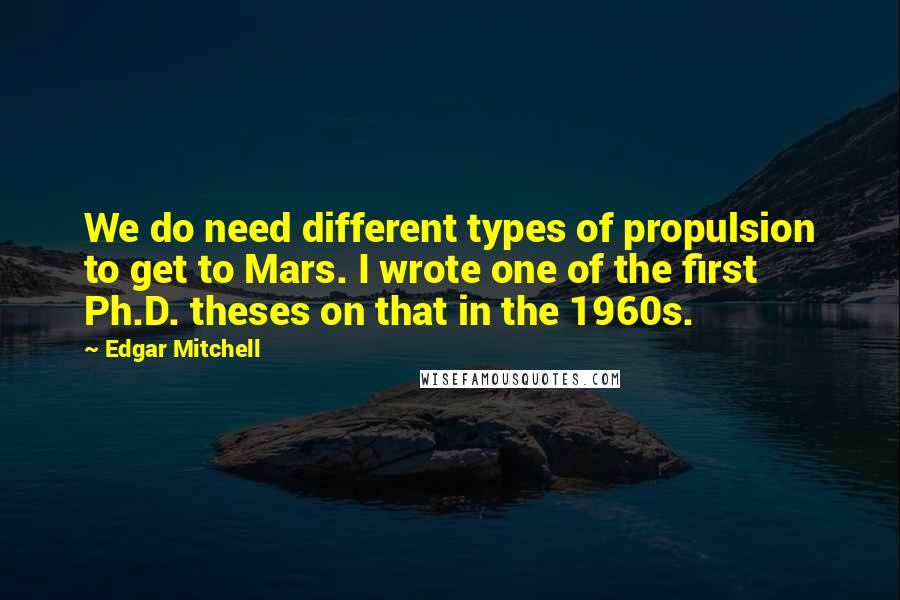 We do need different types of propulsion to get to Mars. I wrote one of the first Ph.D. theses on that in the 1960s.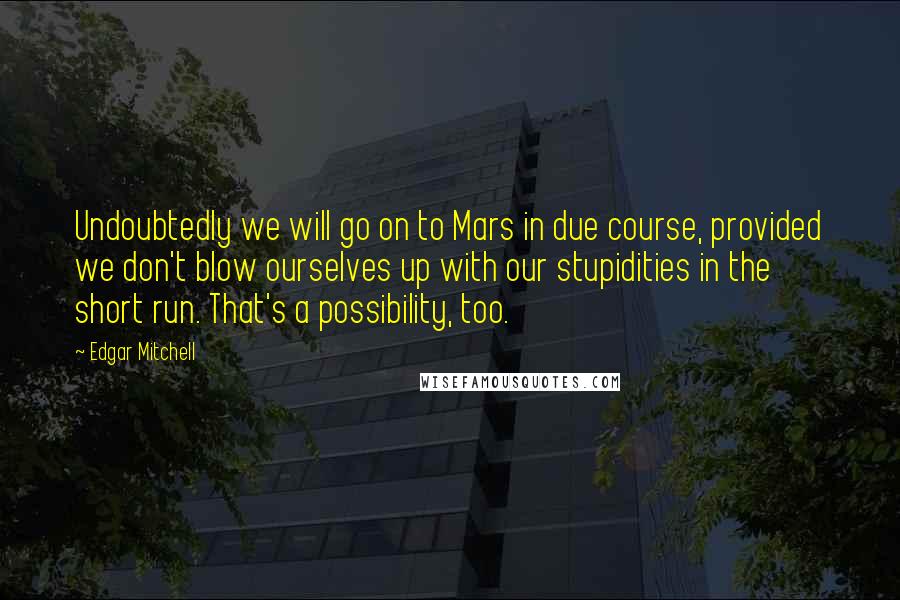 Undoubtedly we will go on to Mars in due course, provided we don't blow ourselves up with our stupidities in the short run. That's a possibility, too.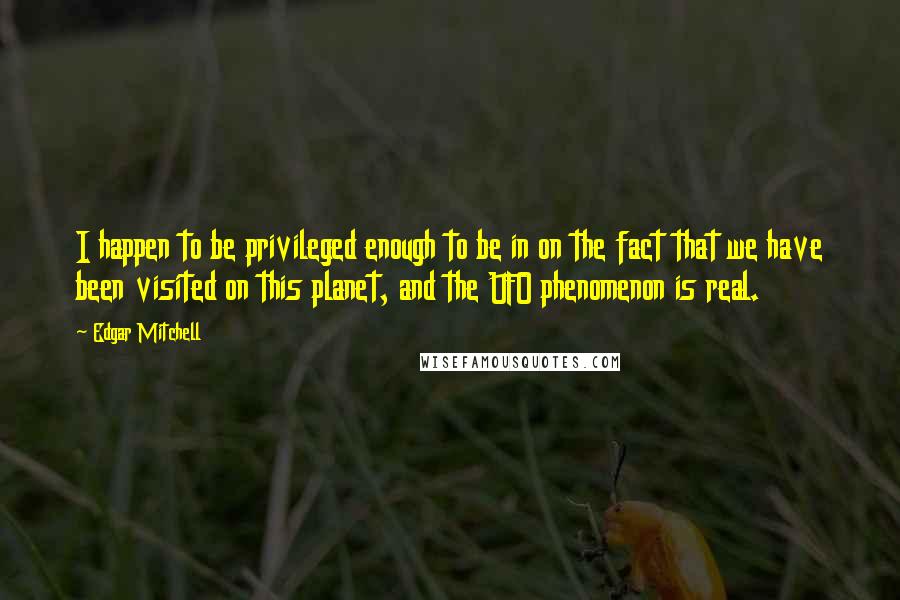 I happen to be privileged enough to be in on the fact that we have been visited on this planet, and the UFO phenomenon is real.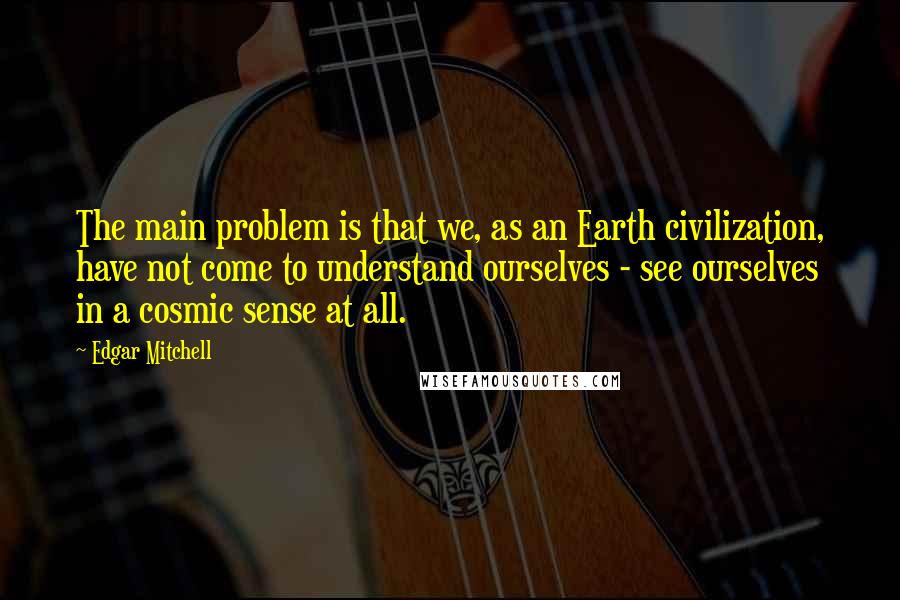 The main problem is that we, as an Earth civilization, have not come to understand ourselves - see ourselves in a cosmic sense at all.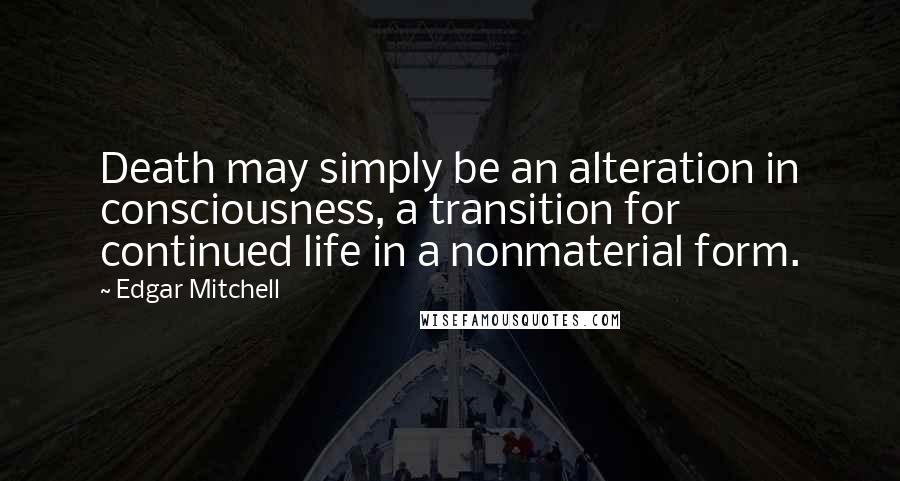 Death may simply be an alteration in consciousness, a transition for continued life in a nonmaterial form.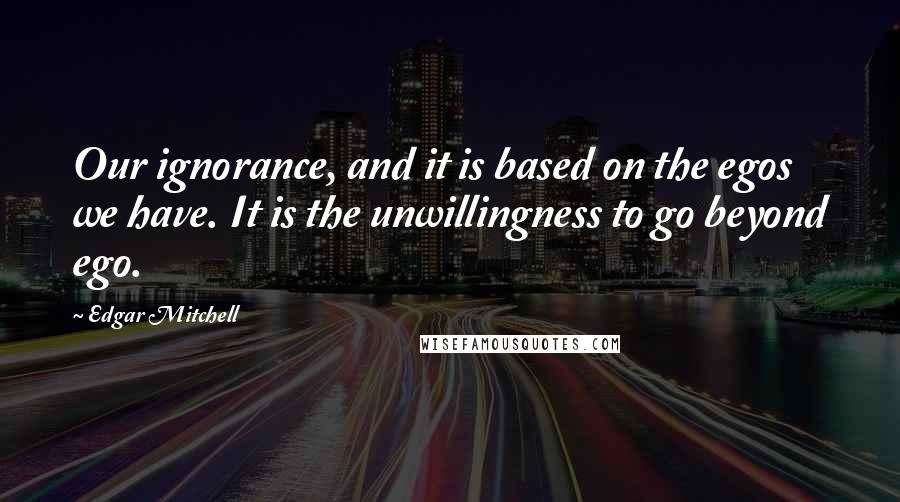 Our ignorance, and it is based on the egos we have. It is the unwillingness to go beyond ego.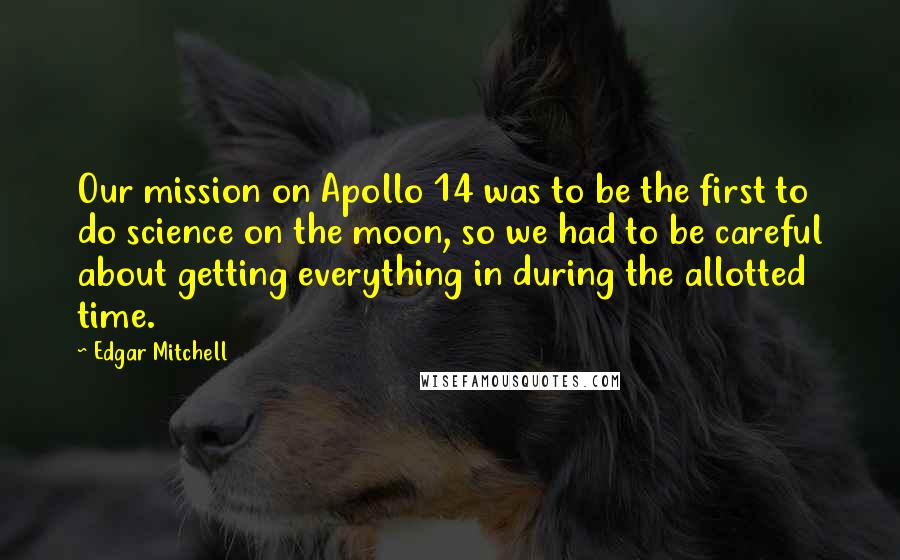 Our mission on Apollo 14 was to be the first to do science on the moon, so we had to be careful about getting everything in during the allotted time.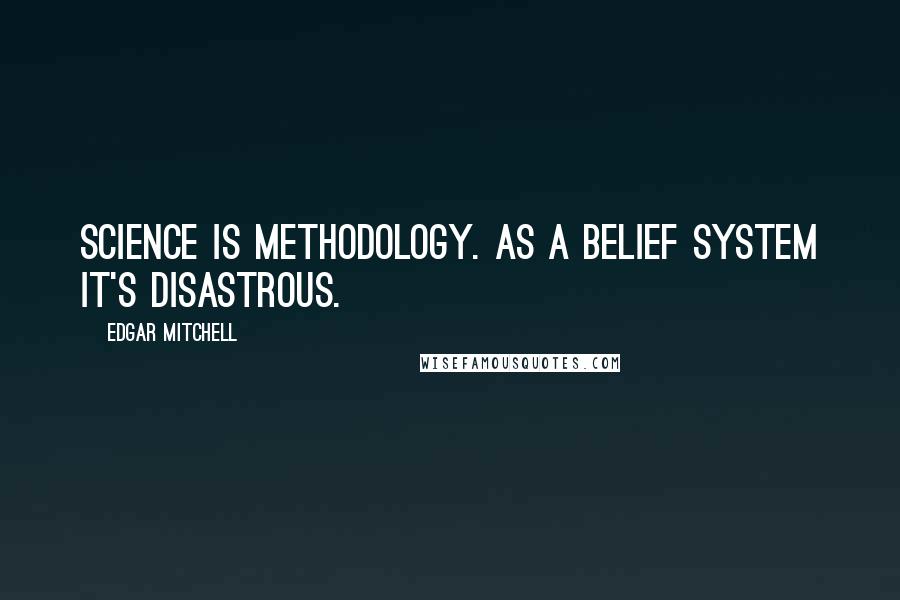 Science is methodology. As a belief system it's disastrous.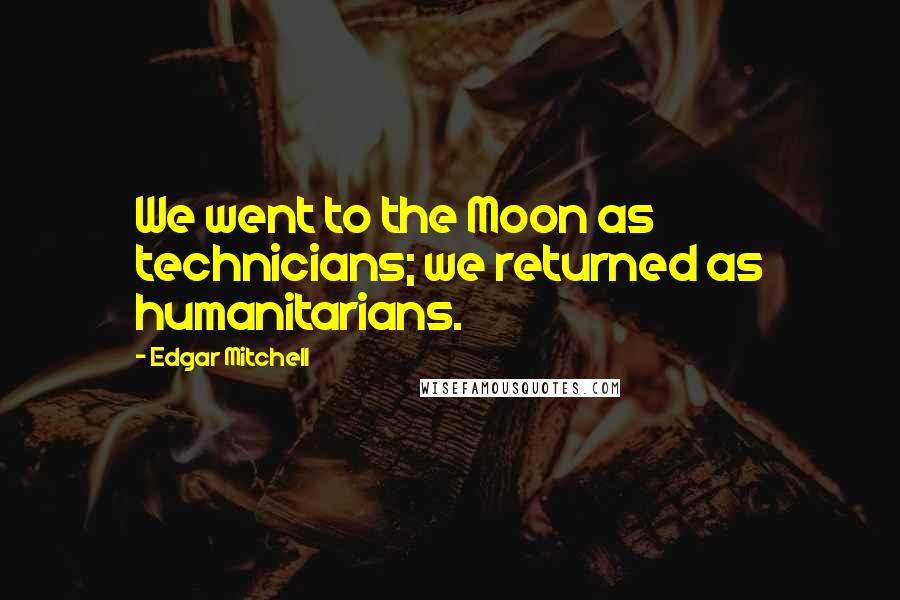 We went to the Moon as technicians; we returned as humanitarians.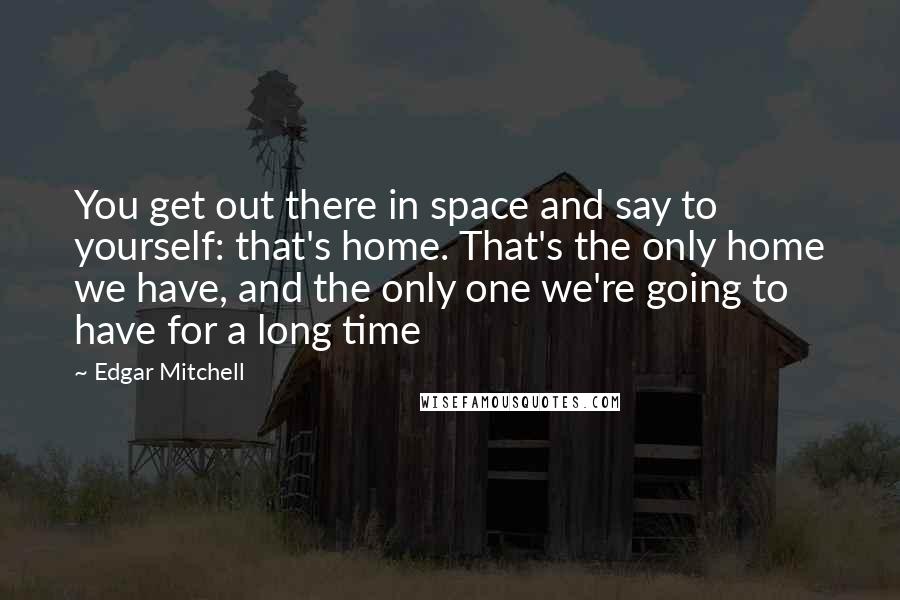 You get out there in space and say to yourself: that's home. That's the only home we have, and the only one we're going to have for a long time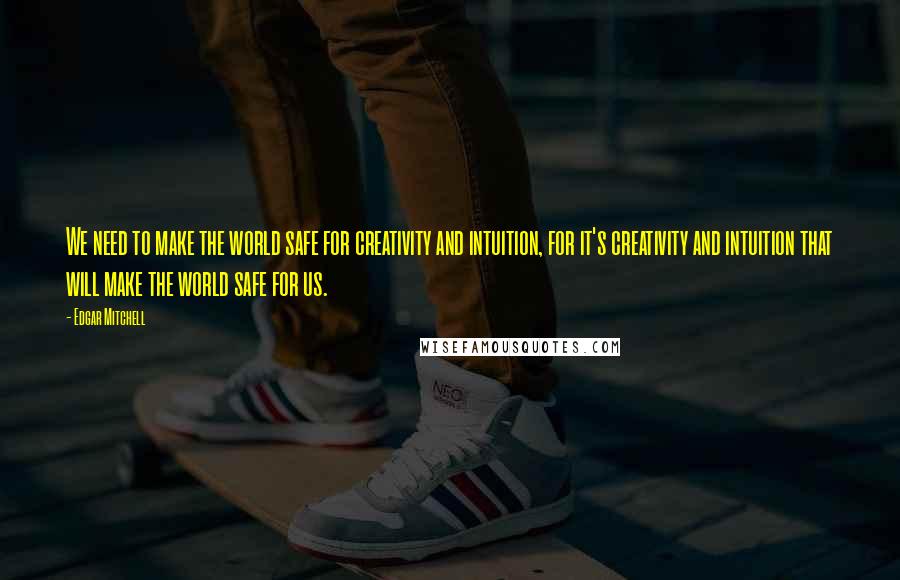 We need to make the world safe for creativity and intuition, for it's creativity and intuition that will make the world safe for us.
If we don't take care of our customers, someone else will.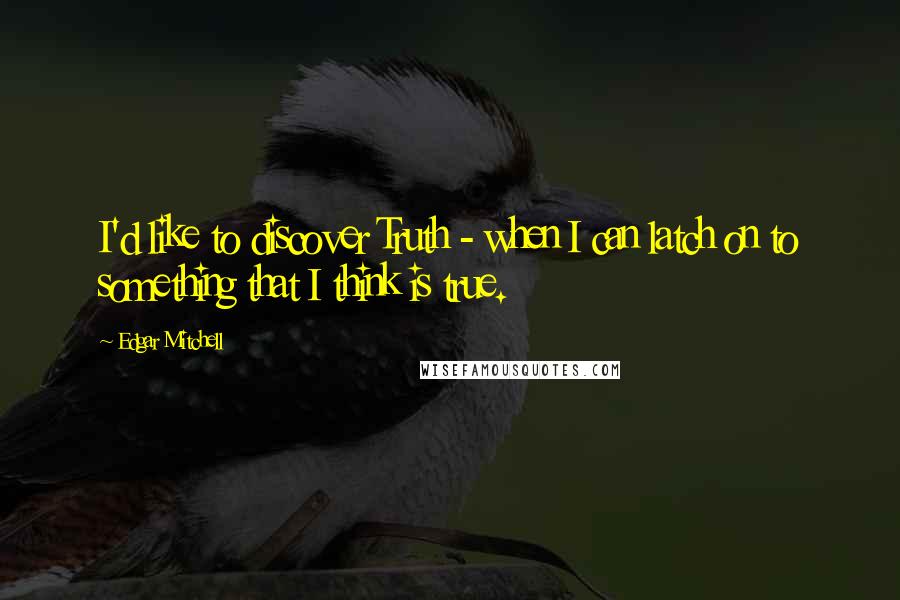 I'd like to discover Truth - when I can latch on to something that I think is true.