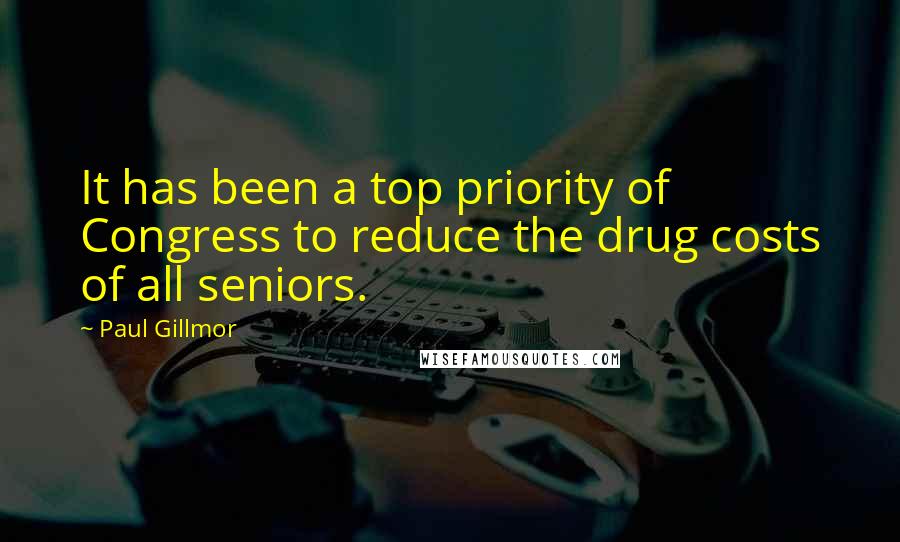 It has been a top priority of Congress to reduce the drug costs of all seniors.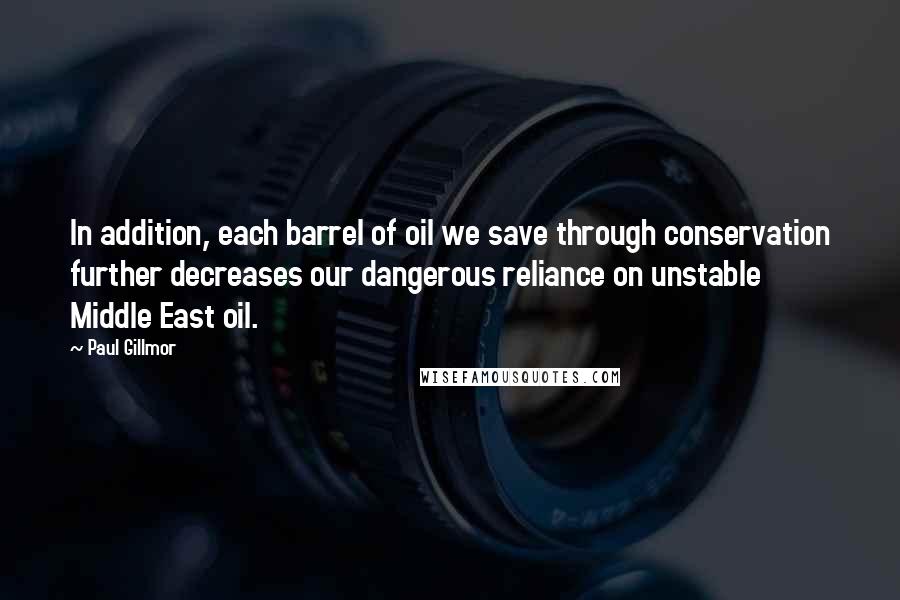 In addition, each barrel of oil we save through conservation further decreases our dangerous reliance on unstable Middle East oil.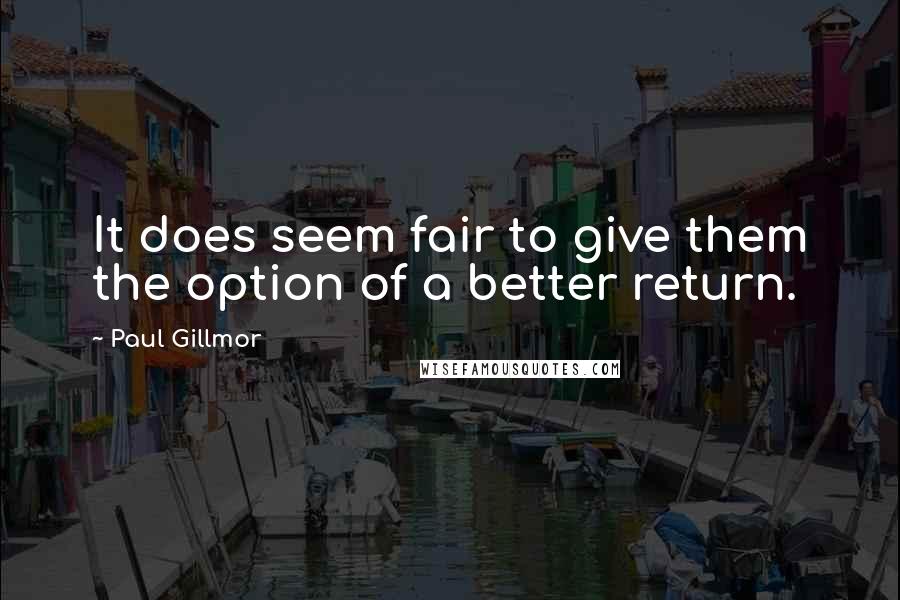 It does seem fair to give them the option of a better return.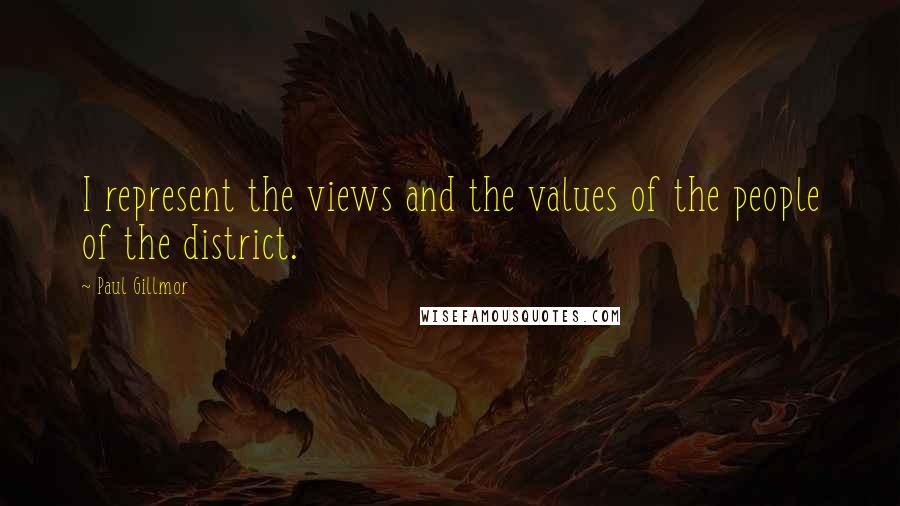 I represent the views and the values of the people of the district.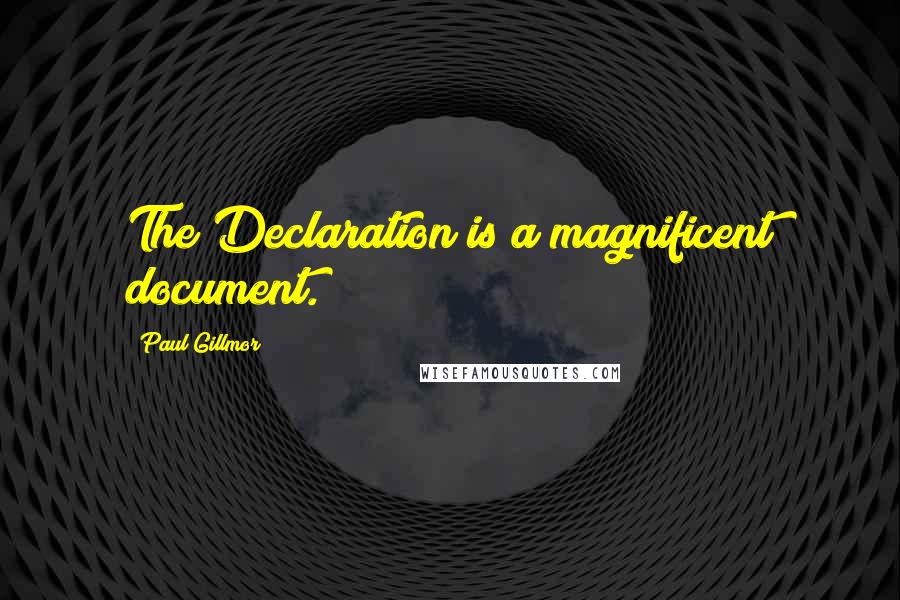 The Declaration is a magnificent document.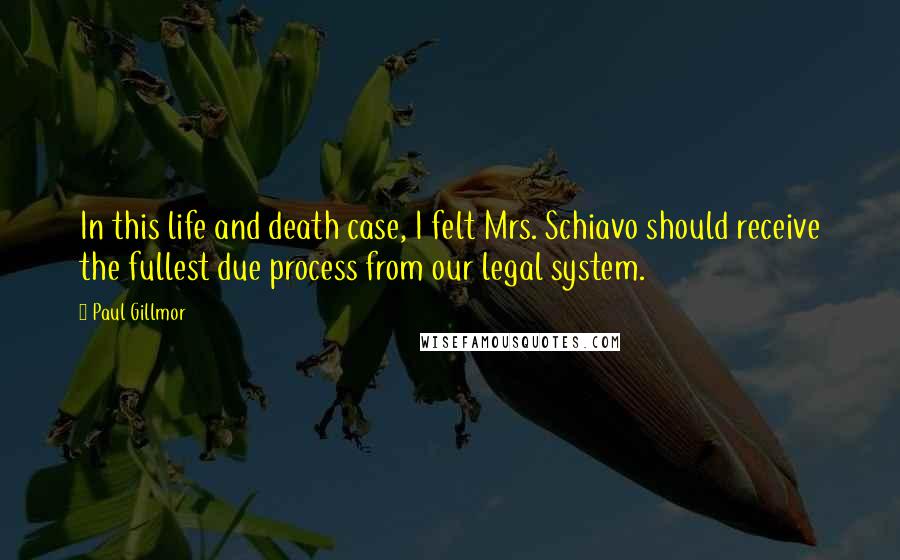 In this life and death case, I felt Mrs. Schiavo should receive the fullest due process from our legal system.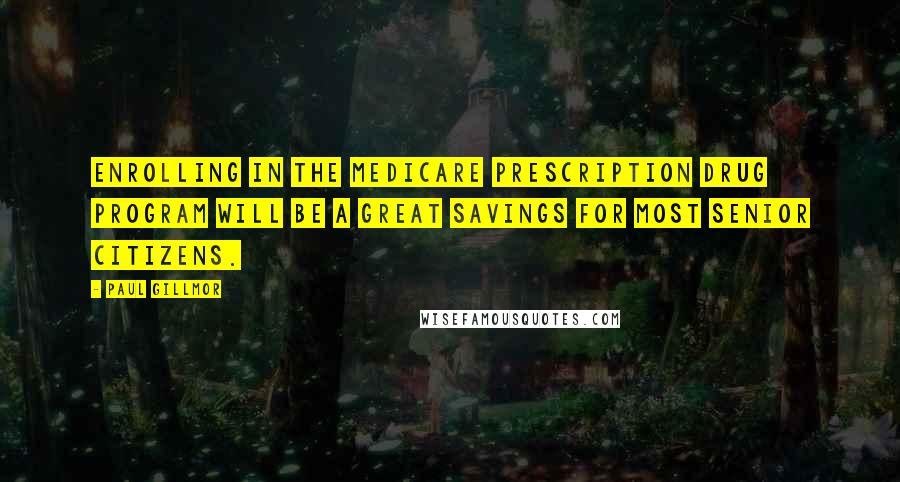 Enrolling in the Medicare Prescription Drug Program will be a great savings for most senior citizens.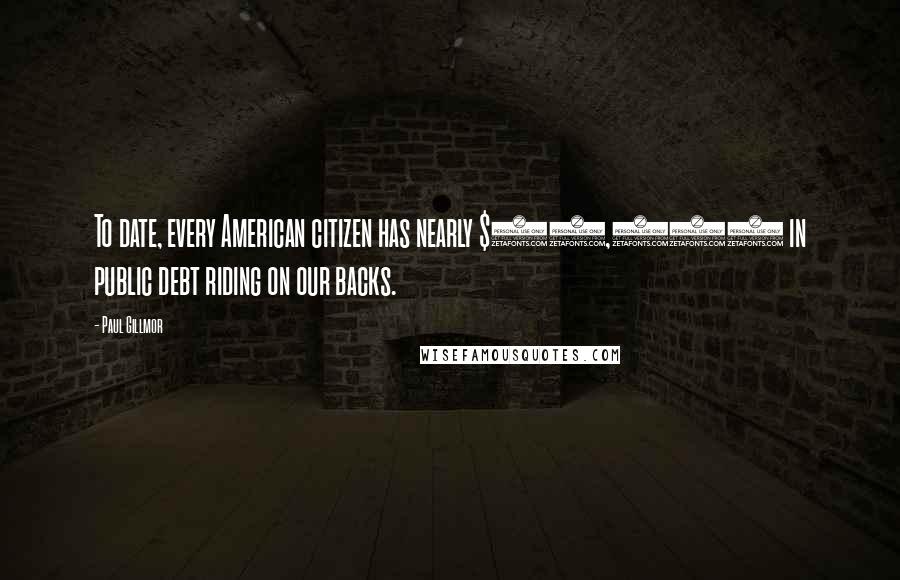 To date, every American citizen has nearly $27,000 in public debt riding on our backs.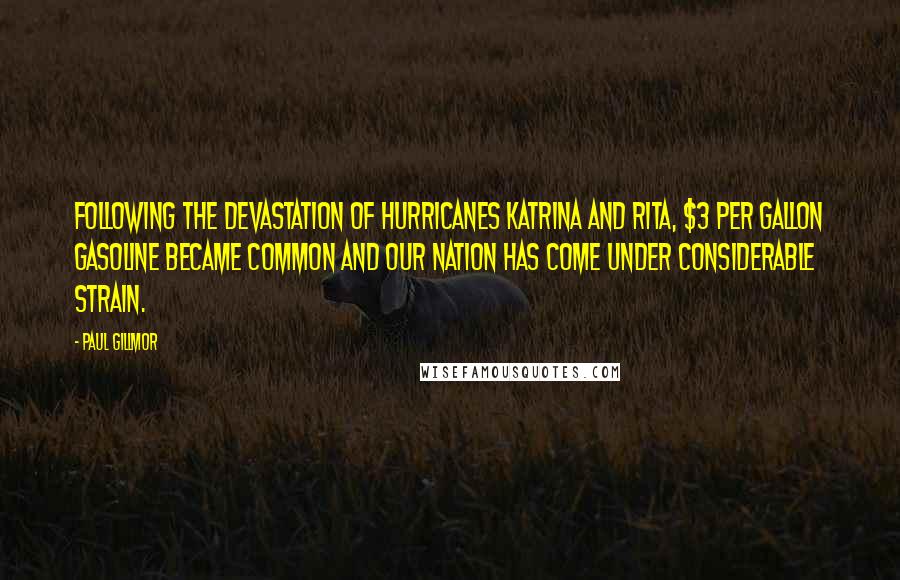 Following the devastation of Hurricanes Katrina and Rita, $3 per gallon gasoline became common and our nation has come under considerable strain.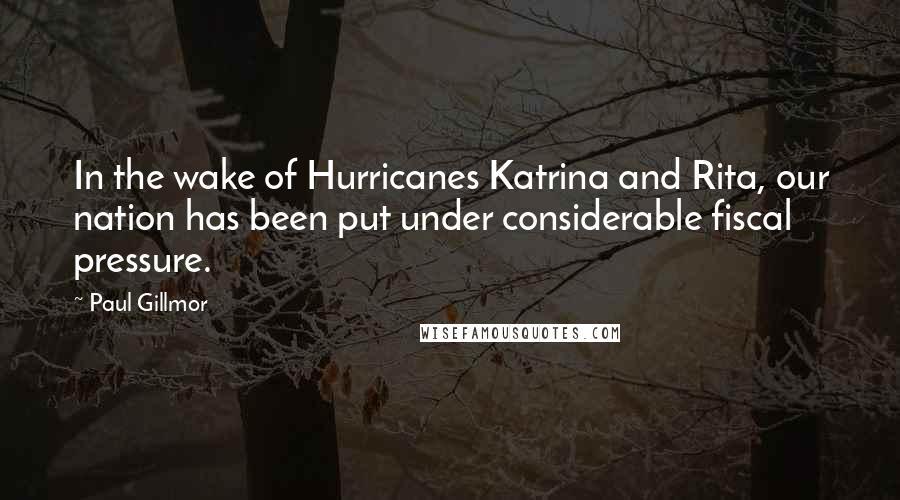 In the wake of Hurricanes Katrina and Rita, our nation has been put under considerable fiscal pressure.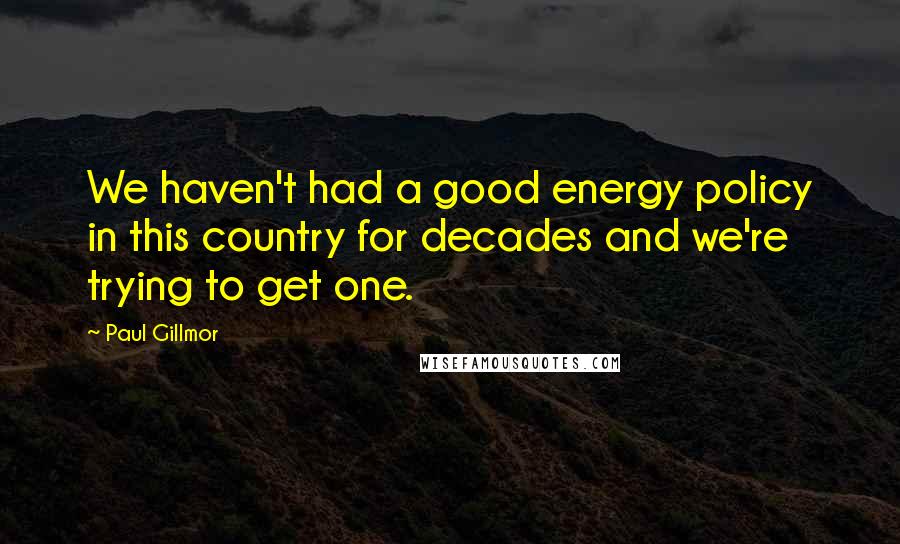 We haven't had a good energy policy in this country for decades and we're trying to get one.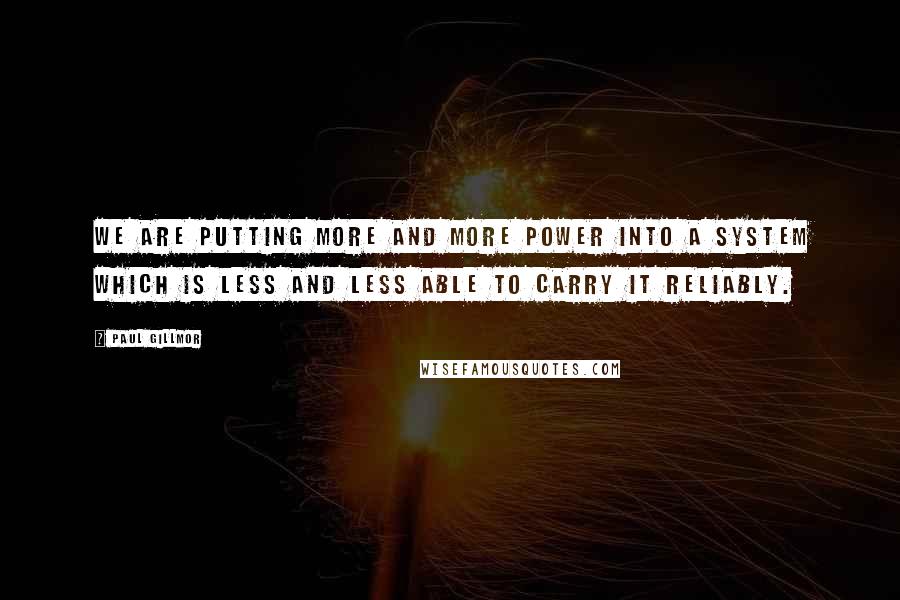 We are putting more and more power into a system which is less and less able to carry it reliably.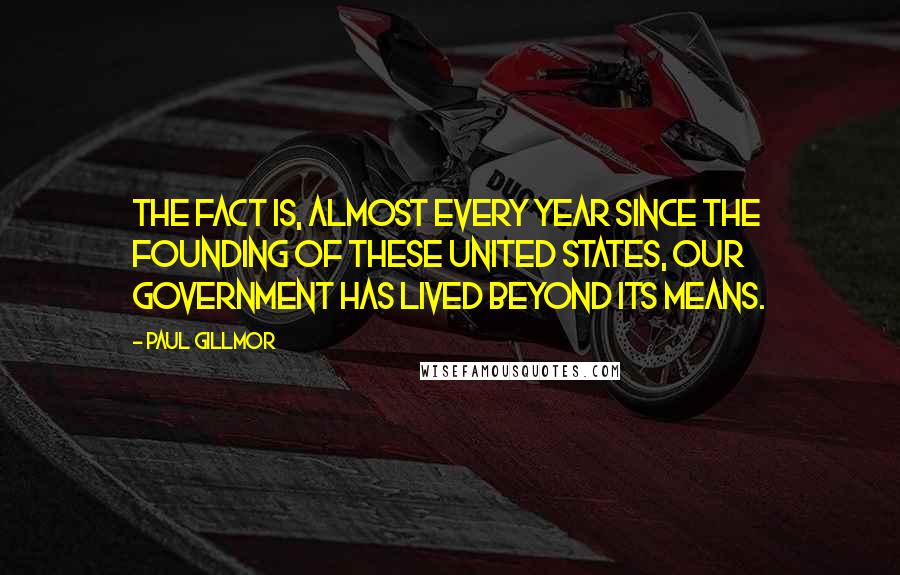 The fact is, almost every year since the founding of these United States, our government has lived beyond its means.