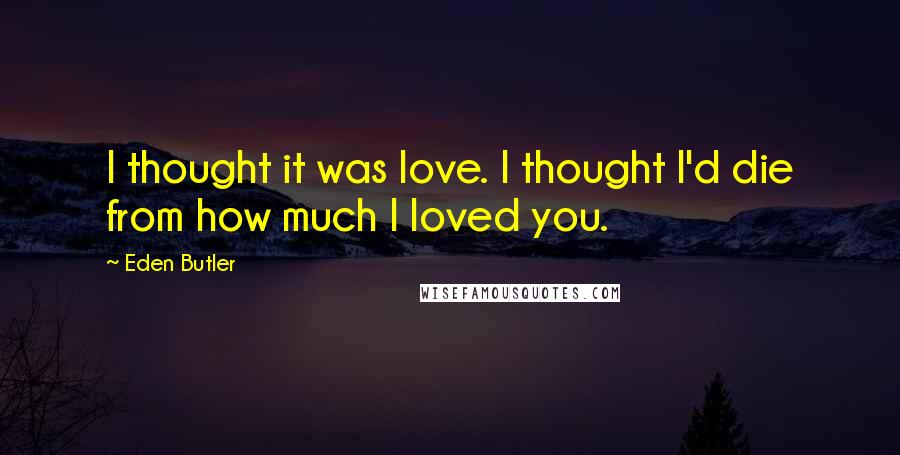 I thought it was love. I thought I'd die from how much I loved you.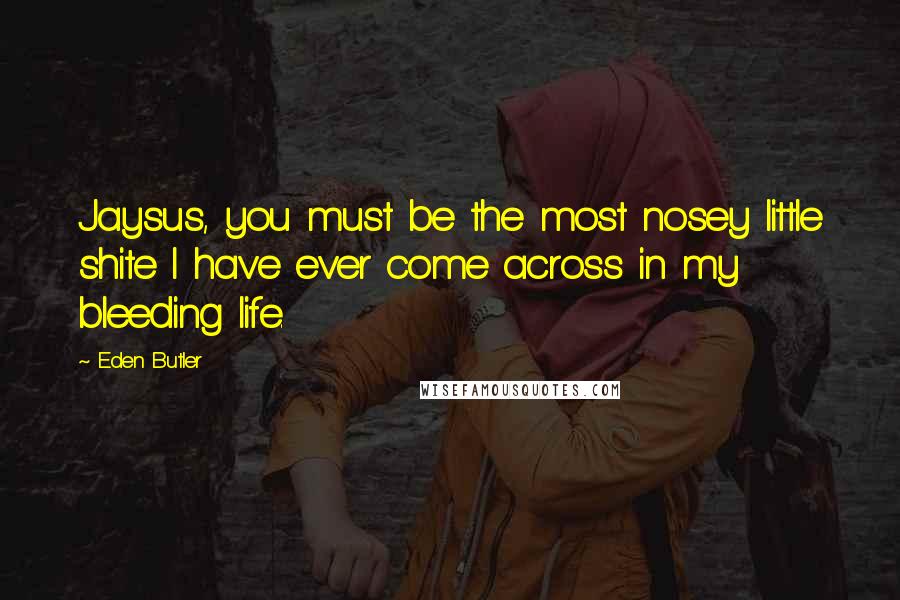 Jaysus, you must be the most nosey little shite I have ever come across in my bleeding life.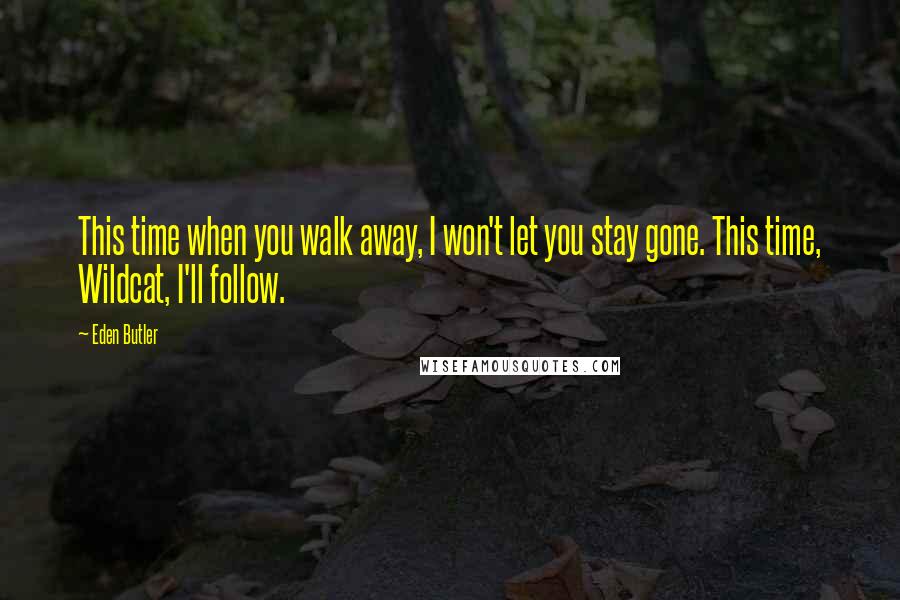 This time when you walk away, I won't let you stay gone. This time, Wildcat, I'll follow.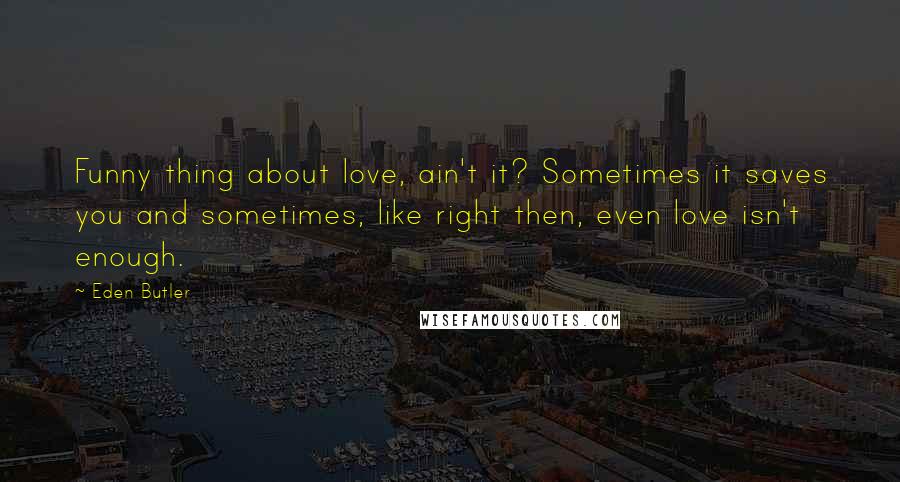 Funny thing about love, ain't it? Sometimes it saves you and sometimes, like right then, even love isn't enough.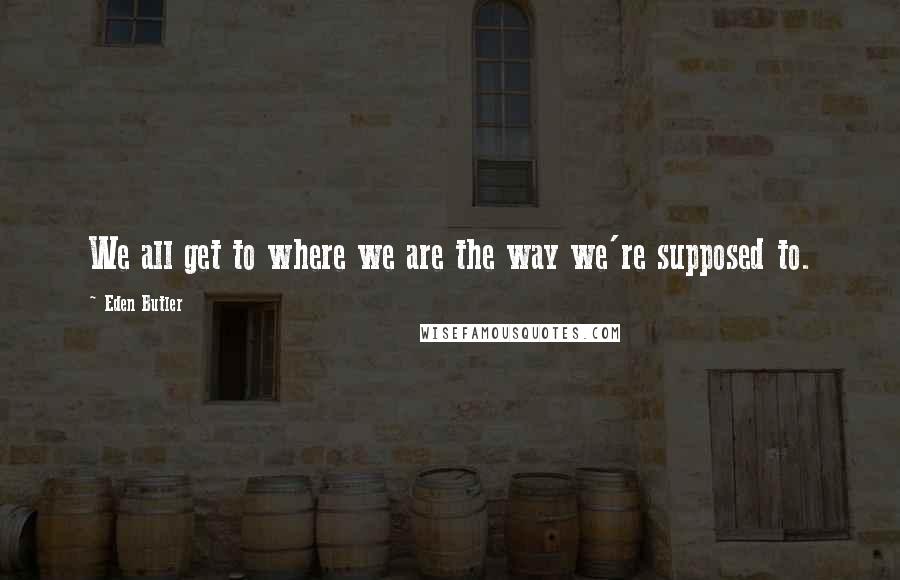 We all get to where we are the way we're supposed to.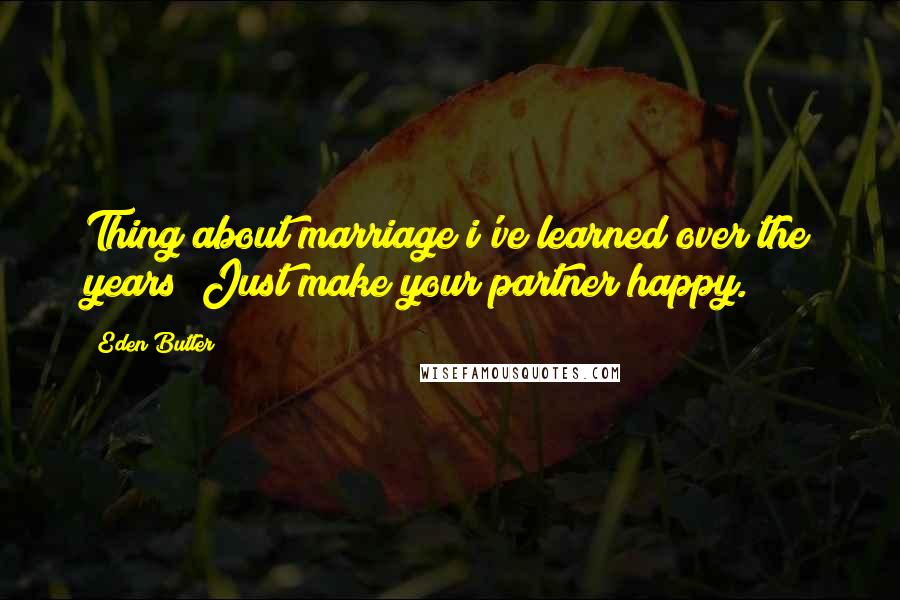 Thing about marriage i've learned over the years? Just make your partner happy.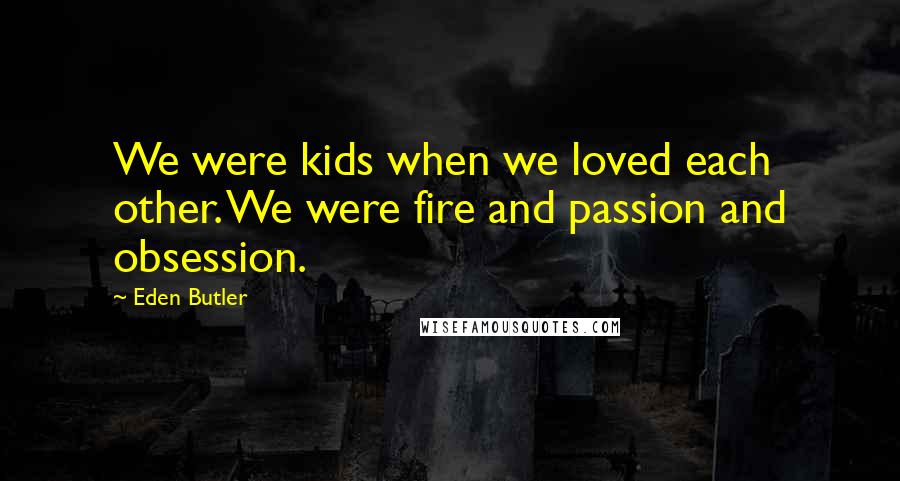 We were kids when we loved each other. We were fire and passion and obsession.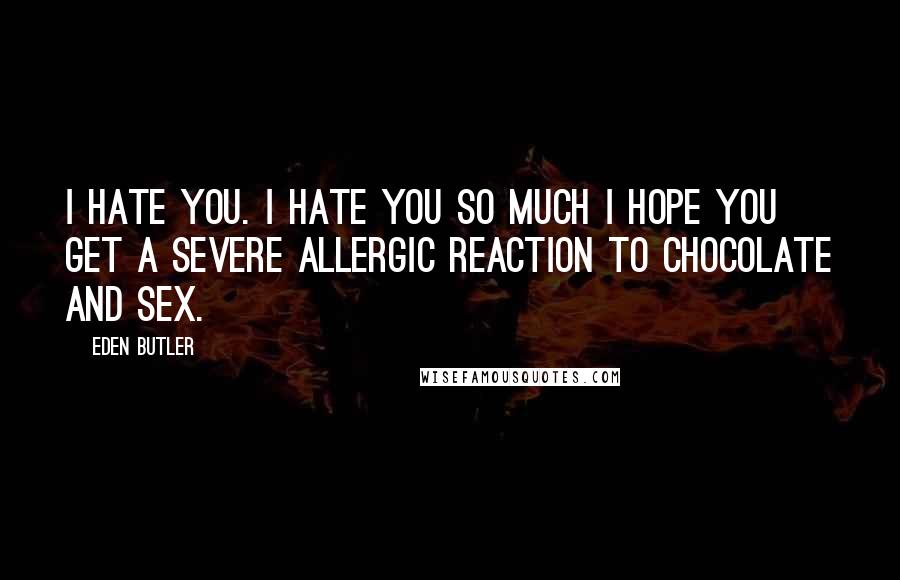 I hate you. I hate you so much I hope you get a severe allergic reaction to chocolate and sex.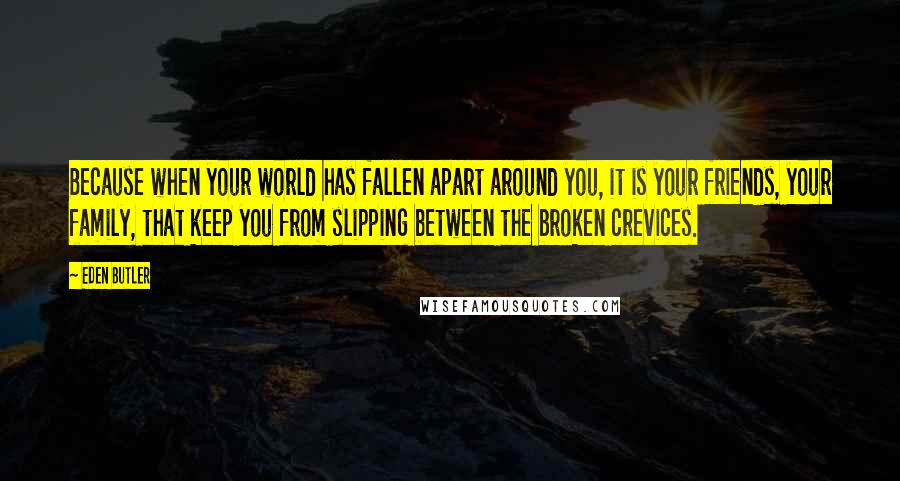 Because when your world has fallen apart around you, it is your friends, your family, that keep you from slipping between the broken crevices.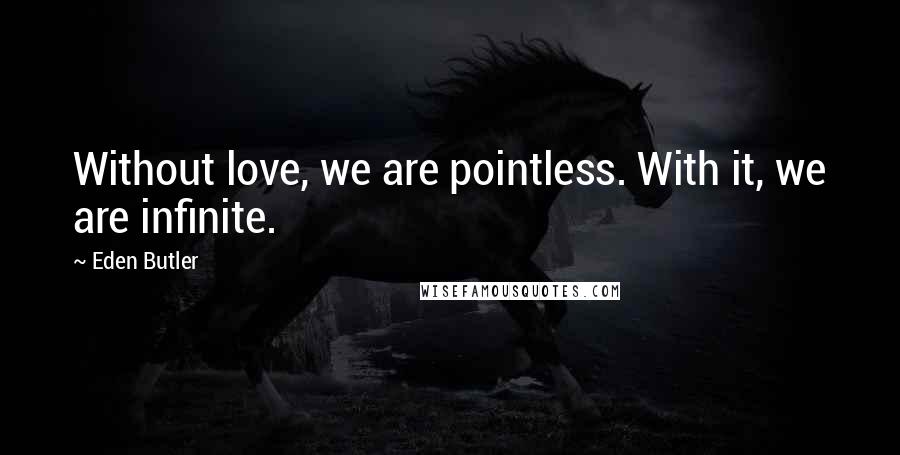 Without love, we are pointless. With it, we are infinite.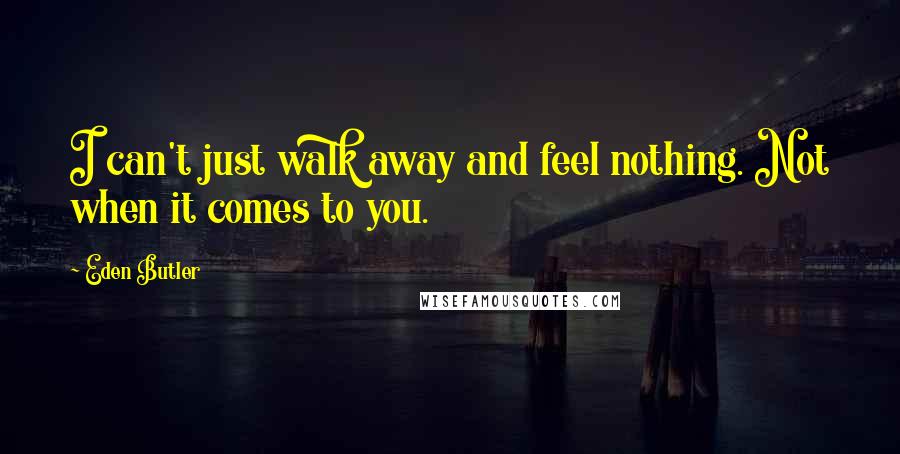 I can't just walk away and feel nothing. Not when it comes to you.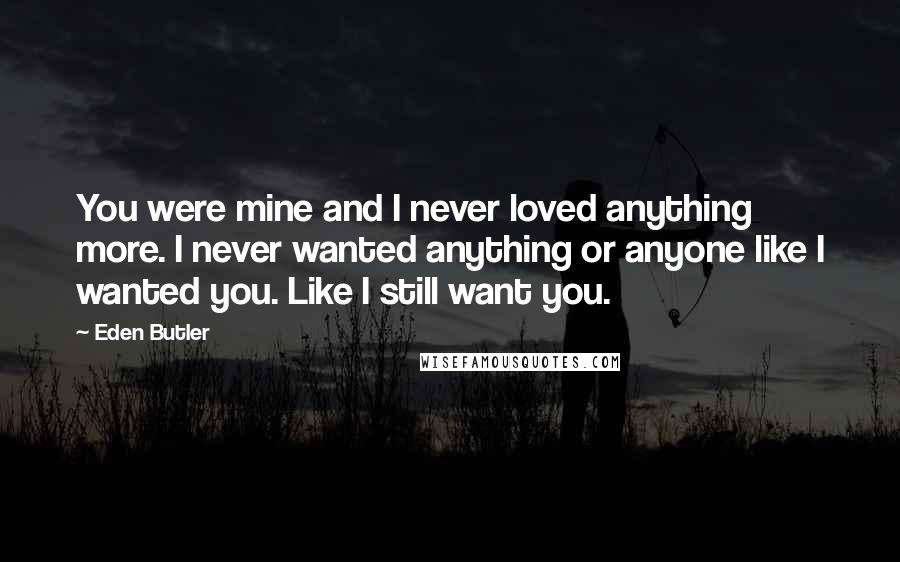 You were mine and I never loved anything more. I never wanted anything or anyone like I wanted you. Like I still want you.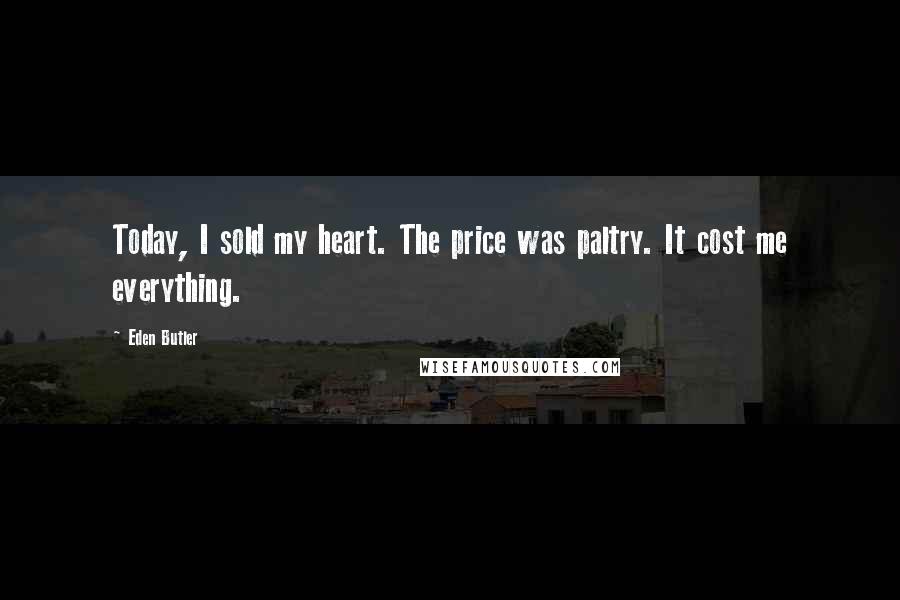 Today, I sold my heart. The price was paltry. It cost me everything.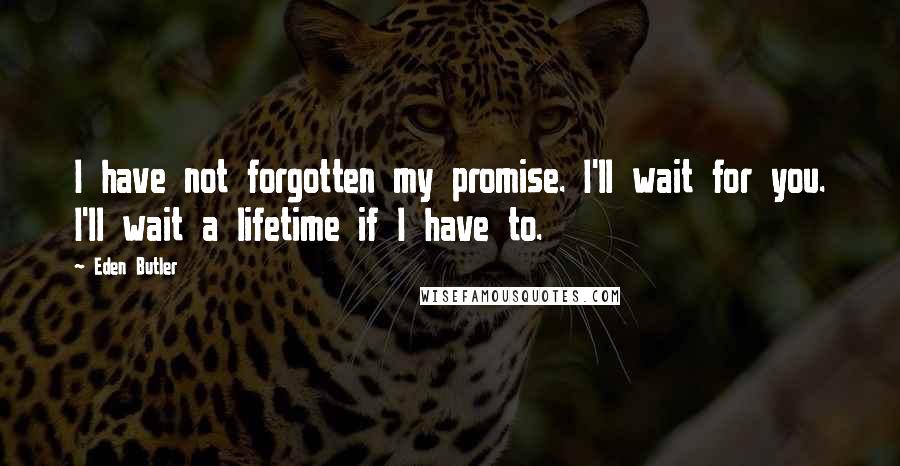 I have not forgotten my promise. I'll wait for you. I'll wait a lifetime if I have to.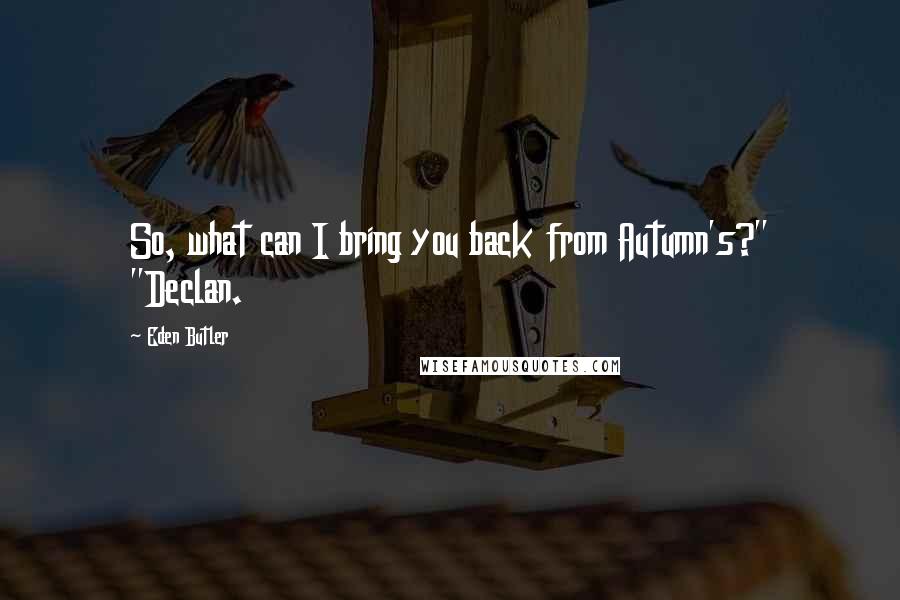 So, what can I bring you back from Autumn's?" "Declan.