Ed O'Brien Quotes
Top 12 wise famous quotes and sayings by Ed O'Brien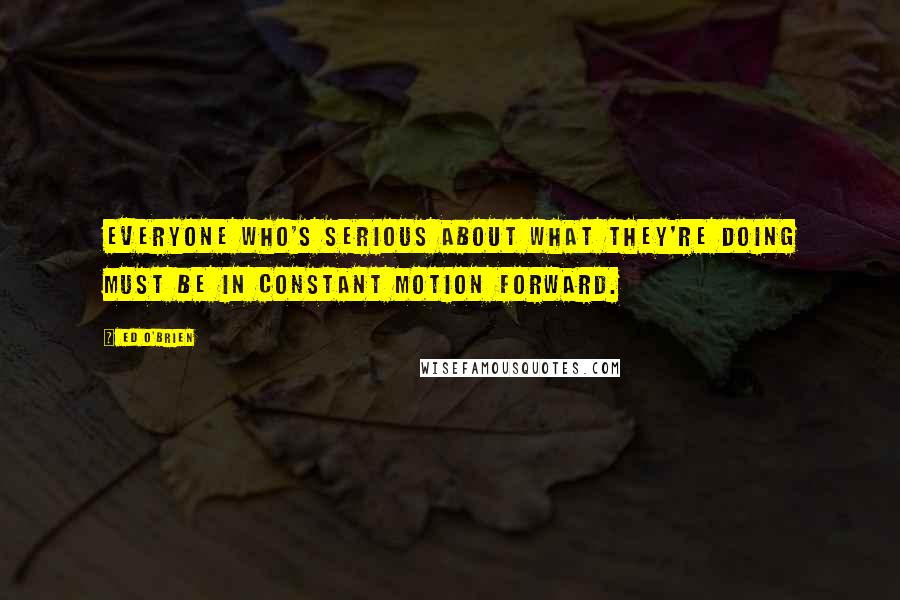 Everyone who's serious about what they're doing must be in constant motion forward.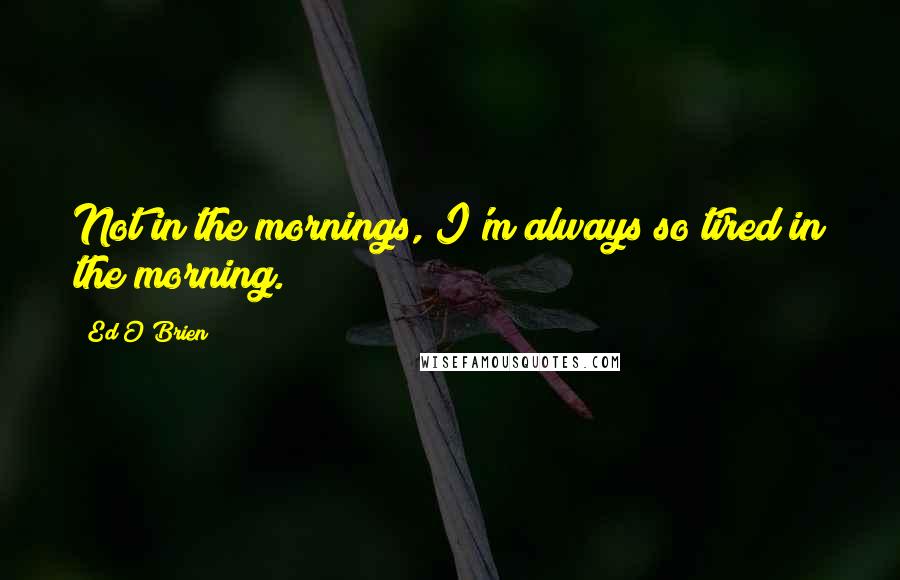 Not in the mornings, I'm always so tired in the morning.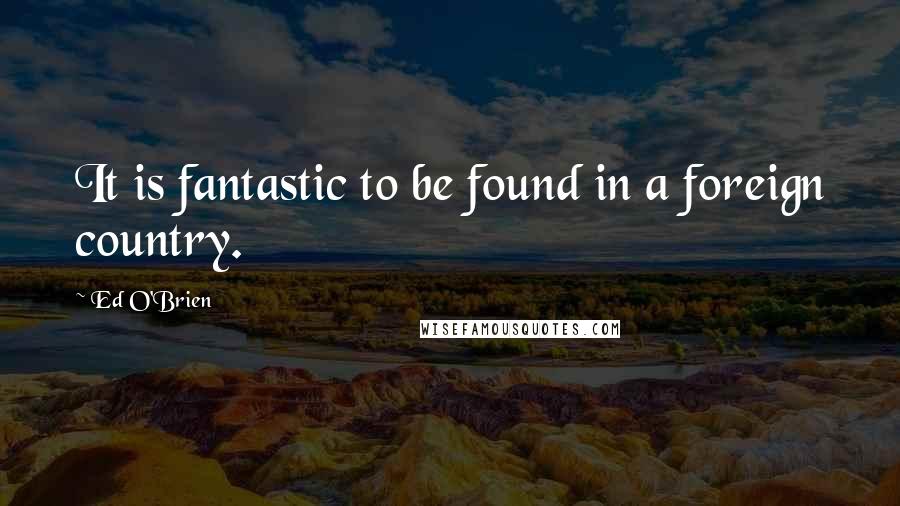 It is fantastic to be found in a foreign country.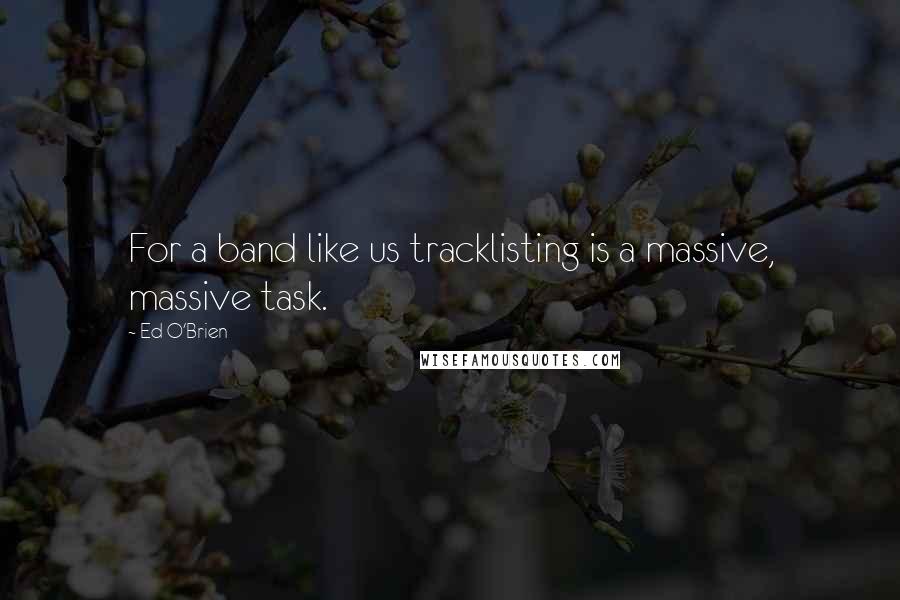 For a band like us tracklisting is a massive, massive task.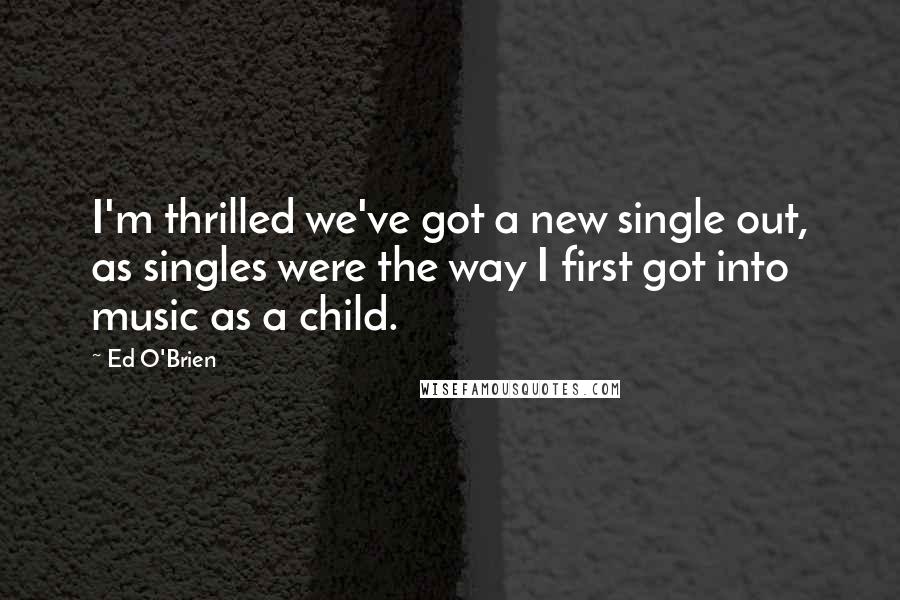 I'm thrilled we've got a new single out, as singles were the way I first got into music as a child.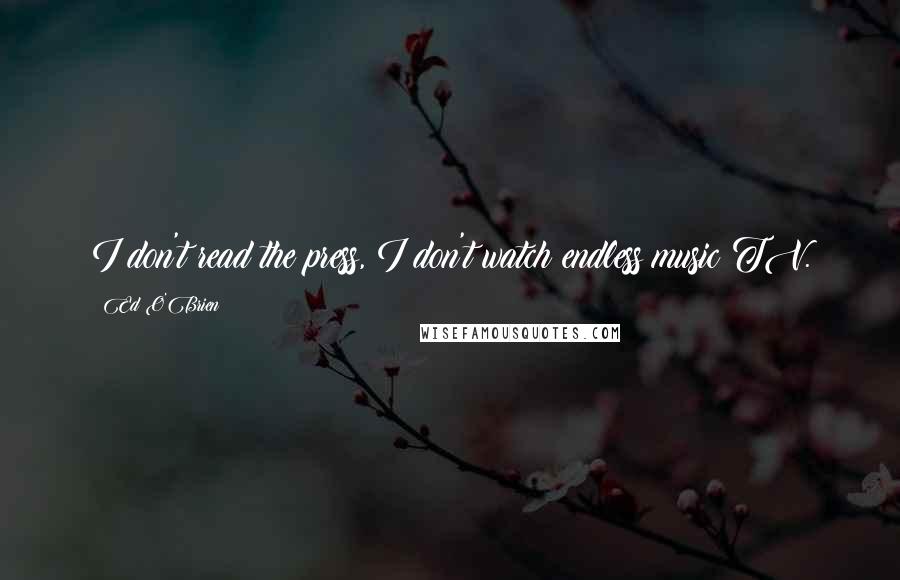 I don't read the press, I don't watch endless music TV.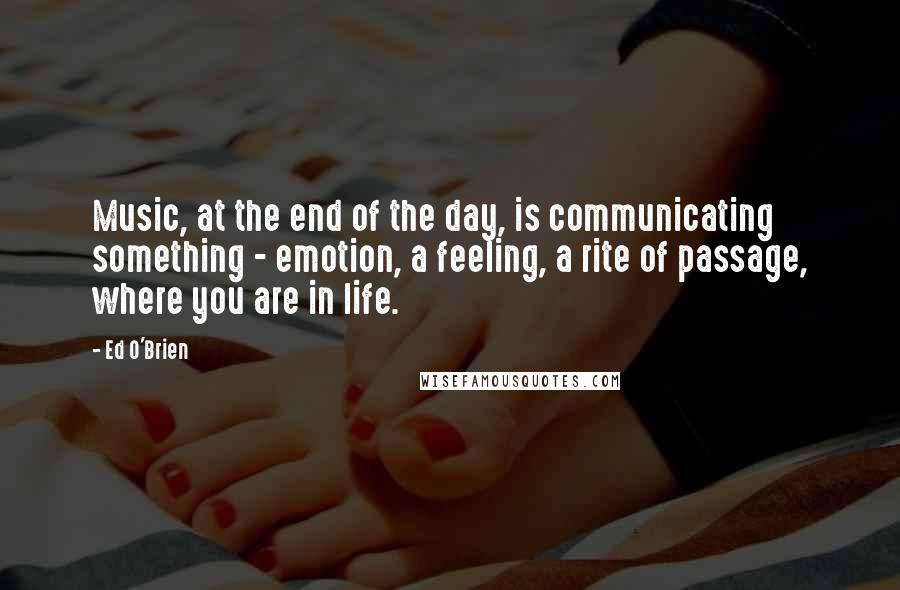 Music, at the end of the day, is communicating something - emotion, a feeling, a rite of passage, where you are in life.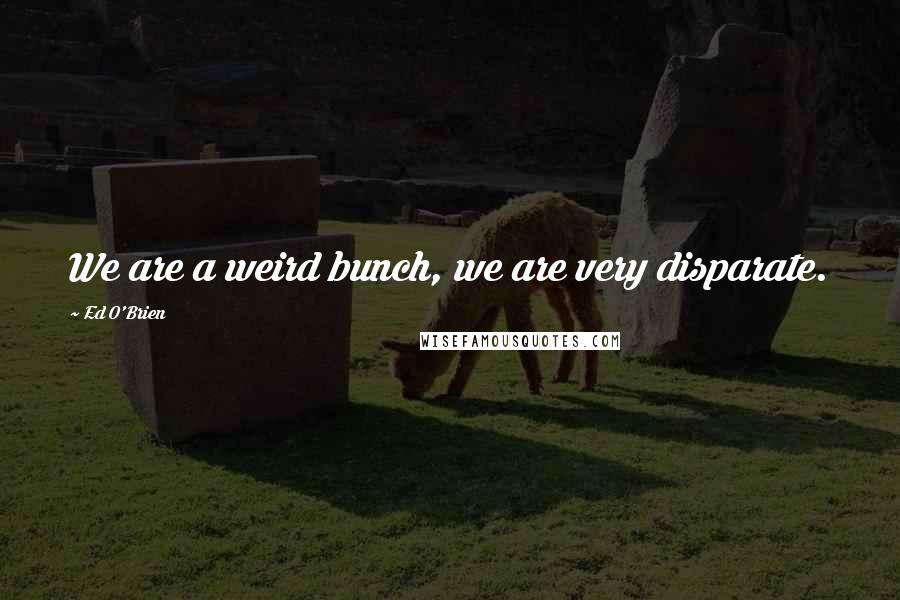 We are a weird bunch, we are very disparate.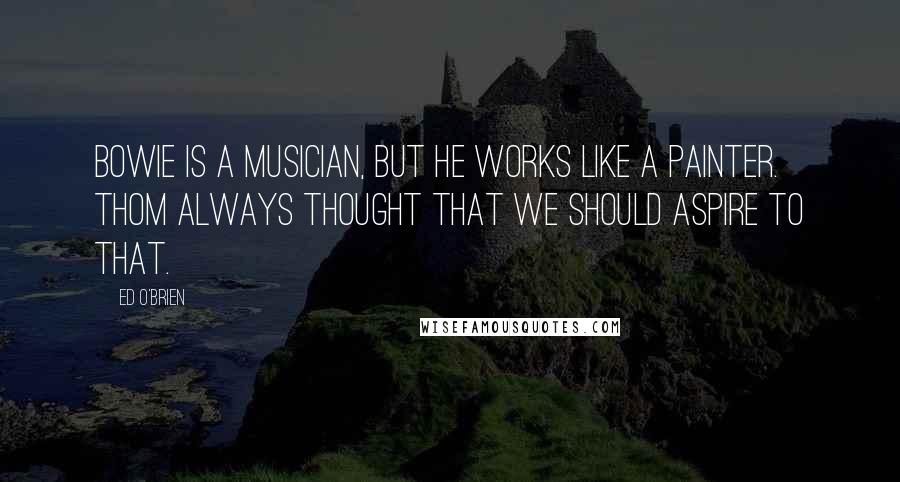 Bowie is a musician, but he works like a painter. Thom always thought that we should aspire to that.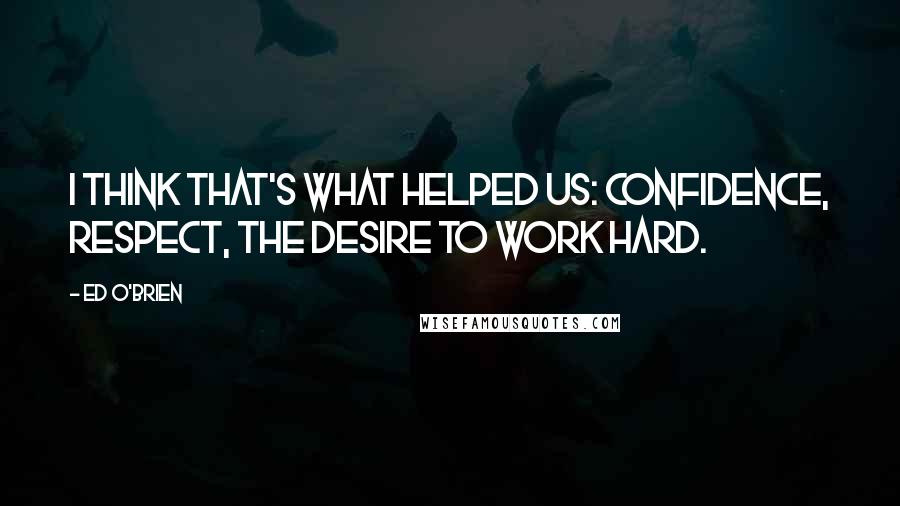 I think that's what helped us: confidence, respect, the desire to work hard.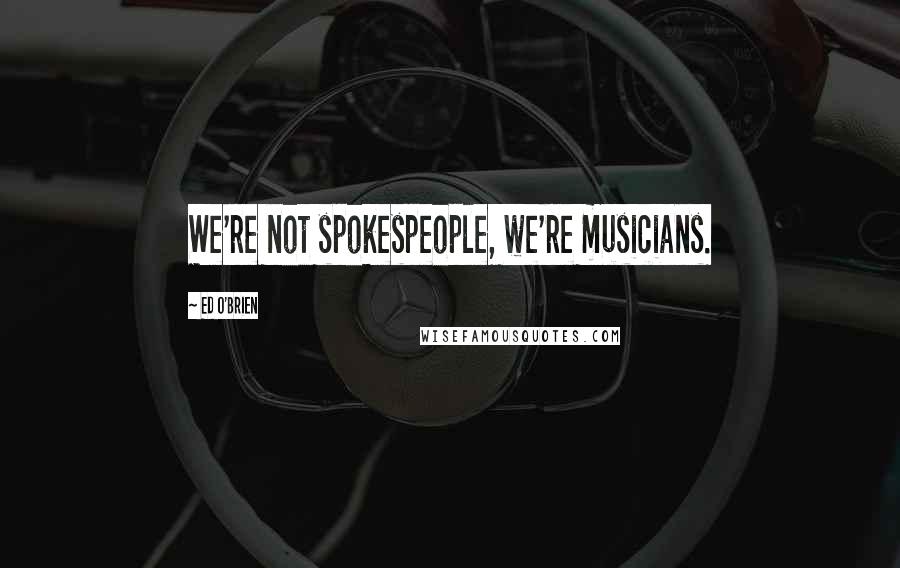 We're not spokespeople, we're musicians.
We're not aware of fame itself, we're not that kind of band.